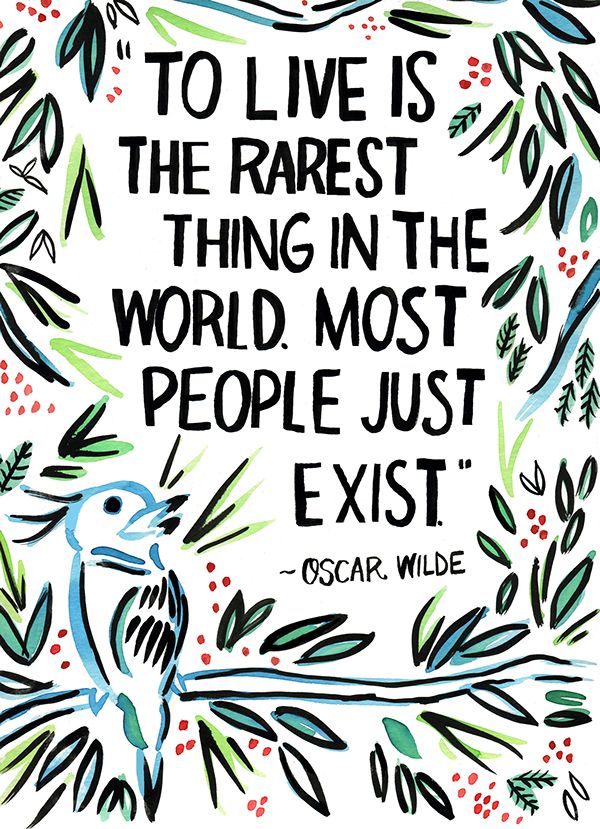 An update post seems a bit overdue, so today I thought I'd take a few moments to sit down and catch you up on the last few weeks. It's pretty obvious that I've been quite MIA, to an extent unheard of since The Sweetest Occasion's conception back in 2008. I wasn't planning to be quite so out of touch, but it turns out it's what I needed during this time. This week I'm finally feeling ready to be plugged in again. A few weeks back I mentioned that I was helping to care for my grandmother while she was on hospice. Less than a week after I wrote that post, she passed away on April 26th. Our family had been gathered around her all day. We knew it was coming and she passed as peacefully as she could have after many weeks of suffering. It was a relief, it was a blessing, it was utterly heartbreaking. I knew I would be a wreck when the time came, but honestly, spending nearly 10 or 12 hours a day with her just about every day for two weeks leading up to her passing made the contrast of losing her feel outright cruel. If I'm perfectly honest, I am still reeling. My family is still reeling. She was the ultimate matriarch who kept all of us in line and in check, and it's going to take a long time for us to figure out just how life works without her.
Two days after my grandmother's funeral, at which hundreds of people showed up to show their support of our family and honor her legacy, B and I hopped a plane for Florida for a previously planned vacation. (You can see some of our trip on my personal Instagram account.) We spent a few days visiting my sister and future brother in-law and then went to The Keys for a few days just the two of us. It was such a relief to get away following a couple of intensely stressful and emotional weeks, but it was also kind of weird timing. My heart was still back home with my family and I found myself sort of floating through things, never too far from tears, but also really having a genuinely amazing time and relishing the ability to just be nowhere but in the moment. It was a much needed break for both of us and I'm so glad we took the time to get away for a while. Also, we have loads of recommendations on good places to eat, drink and sight see in The Keys now, too!
The one dark spot during our vacation came toward the end of our trip when I learned that one of the hospice nurses who had been with my grandmother and my family the most during that time had been put on life support following a massive asthma attack. She was on life support for a few days, during which time her brain showed no activity and finally her family made the impossible decision to let her go. She passed away on May 7th at just 35 years old, leaving behind a husband and four beautiful daughters. I can't even begin to describe to you the level of my heartbreak. She was so young and the timing is just so odd. It's beyond comprehension.
To say that Kelly had become a true friend is an understatement. Every morning I'd be there when she arrived and we'd check in on where Grandma was at, how she was doing and what we could do together to make her as comfortable as possible. She always brought a smile, words of encouragement and a heart full of love. It did so much to ease our pain and fears while we watched my grandmother slip away. Kelly and I spoke at length about her passion for hospice care, how she was inspired by my grandmother's life and her strength in her final days. She'd even become a fan of the blog and left a few comments, most notably on this post. Not surprisingly, Kelly's was one of the first faces I saw at calling hours when the time came, and she held me tight for several minutes and assured me that we had done everything we could to make Grandma as comfortable as possible. Her presence alone gave me such peace in that moment. And now, she's gone. It's actually unbelievable to me. If I hadn't just pressed my dress and set aside shoes to wear to calling hours later today, I wouldn't believe it at all.
So, this evening I'll show up at the same funeral home, exactly two weeks after paying our final respects to my grandmother, and I'll hug Kelly's husband in the same fashion as she hugged me two weeks ago today. I'll remind him that her legacy is unending, that to know her love was a very rare gift, and I'll try to give him any little bit of peace that I can. Tomorrow I'll also be attending the funeral and paying tribute to the fingerprints she left on my heart. It seems that grief is rather unending these last few weeks, but my family and I have also been the recipients of such love and support it's hard to feel anything but grateful at the end of the day. For those of you who were wondering where I've been or why it has taken me quite so long to get back in the groove, I hope you now understand why my brain and my heart have been all twisted up. As much as I wanted to be here, I honestly couldn't face it and just had to take the time to cry, to breathe, to break and to start putting myself back together. Thank you so much for your love and support during this time, it means so very much. xoxo

[Illustration + art print available from Ursula Says Hello.]
For anyone who is interested in such things you can find my grandmother's obituary here and Kelly's obituary here.