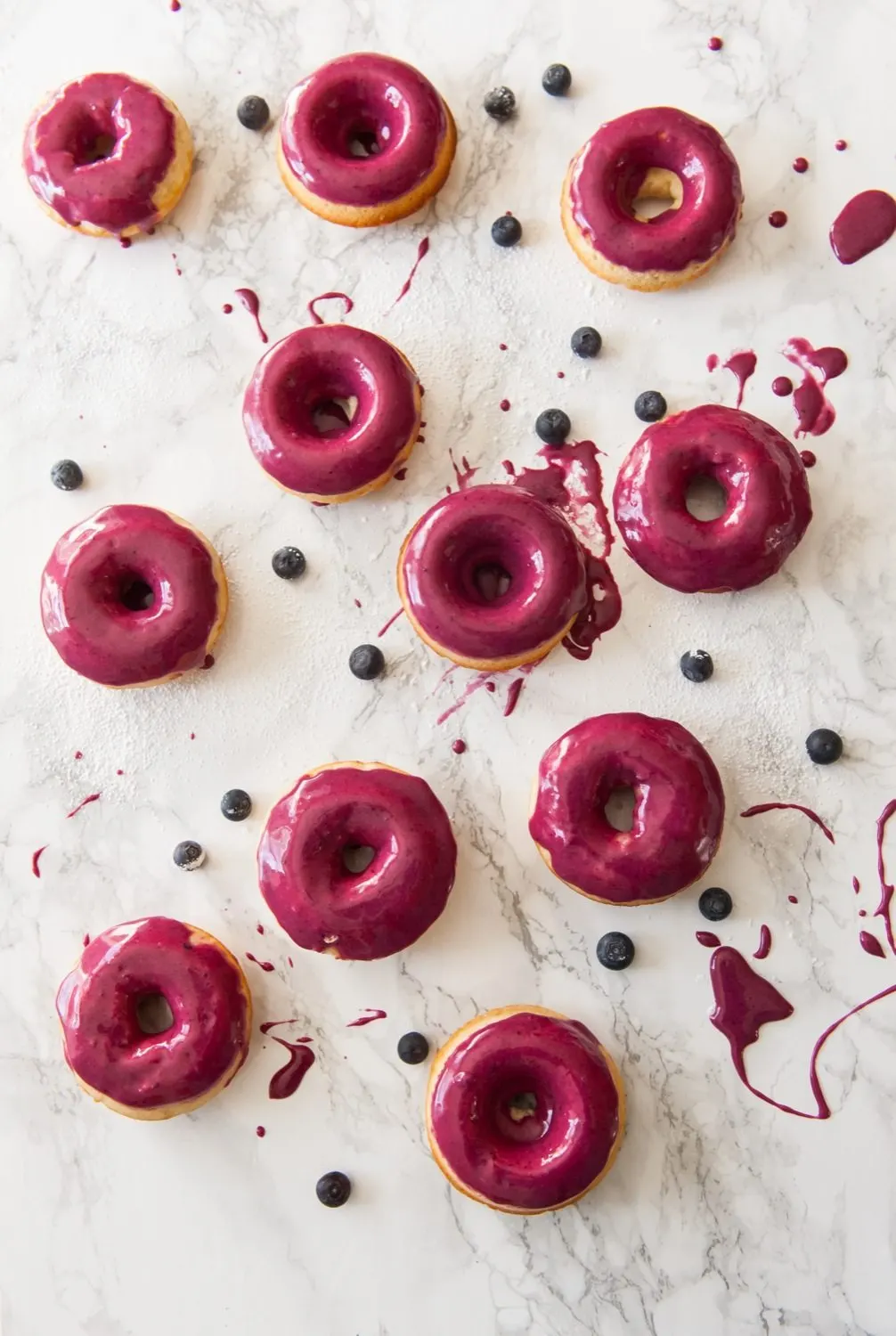 About The Sweetest Occasion
Founded in 2008, The Sweetest Occasion stands strong as one of the very first entertaining-centric lifestyle blogs, featuring a diverse yet highly edited collection of entertaining tips, party ideas, recipes, cocktails, DIY ideas and home decor inspiration. Featured by publications such as Better Homes & Gardens, Every Day with Rachael Ray, The Today Show, People, Country Living, House Beautiful, Good Housekeeping and New York Magazine, an enthusiastic and growing readership of style-savvy women have made The Sweetest Occasion a go-to resource for entertaining and design ideas for nearly a decade. Named one of the Top 5 Entertaining Blogs by Better Homes & Gardens, The Sweetest Occasion is dedicated to inspiring readers to throw a great party or to give their dining room a little makeover, all the better to make each day a little sweeter. Here at The Sweetest Occasion, we believe that sweet, simple little details make everyday occasions their very own cause for celebration.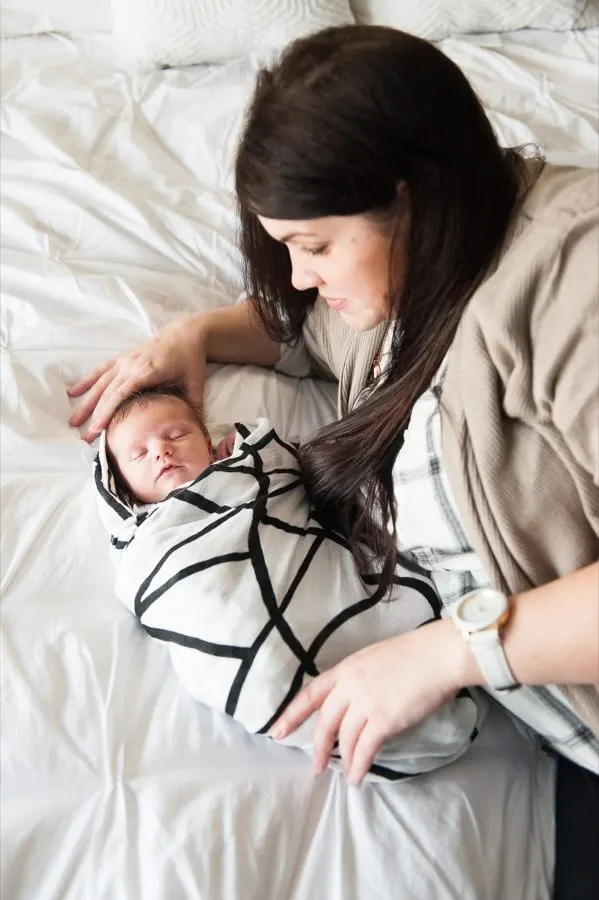 About Cyd Converse | Founder + Editor
I've been a lover of entertaining and design for as long as I can remember. As a kid I would shoot endless rolls of film and then beg my parents to have it developed, which is what prompted my father to build me a dark room when I was a junior in high school. When I was eleven, I asked for subscriptions to House Beautiful and Better Homes & Gardens as a Christmas gift and I burst into tears of happiness when I received them. In 2008, following the loss of my beloved maternal grandmother and the implosion of the economy, I wrote my first blog post, inspired to share my lifelong passion for parties and pretty spaces. My grandmother, Kay Sweet, was the ultimate hostess so in many ways The Sweetest Occasion (a play on her last name) is my never ending love letter to her and all she taught me about impressing your guests with just the right combination of fresh flowers and candelight. Formally, I have an undergraduate degree in architecture and a Master of Business Administration, paired with years of work in both event design and marketing/pr in the stationery and design industry. I believe all of this gives me a unique perspective when it comes to crafting content. With an especially keen editorial eye and a passion for all things beautiful, I am on a personal mission to help readers infuse their everyday life with a sense of celebration.
Mom to the world's cutest one year old baby girl, stepmom to four of the coolest kids this side of anywhere, and finacée to one seriously amazing dude, I reside in the 1000 Islands region of Upstate New York. Here I can often be found with glitter or paint in my hair, a sketch pad full of half-formed ideas and wanderlust tugging at my imagination. In my spare time it's sipping good dark coffee on the front porch, the laughter of my favorite kiddos and summer days spent on the back patio or floating on the river that feed my soul. In addition to The Sweetest Occasion, I am regularly called on to contribute to major print magazines such as Better Homes & Gardens and Every Day with Rachael Ray, but nothing makes me happier than entertaining our family and friends at home.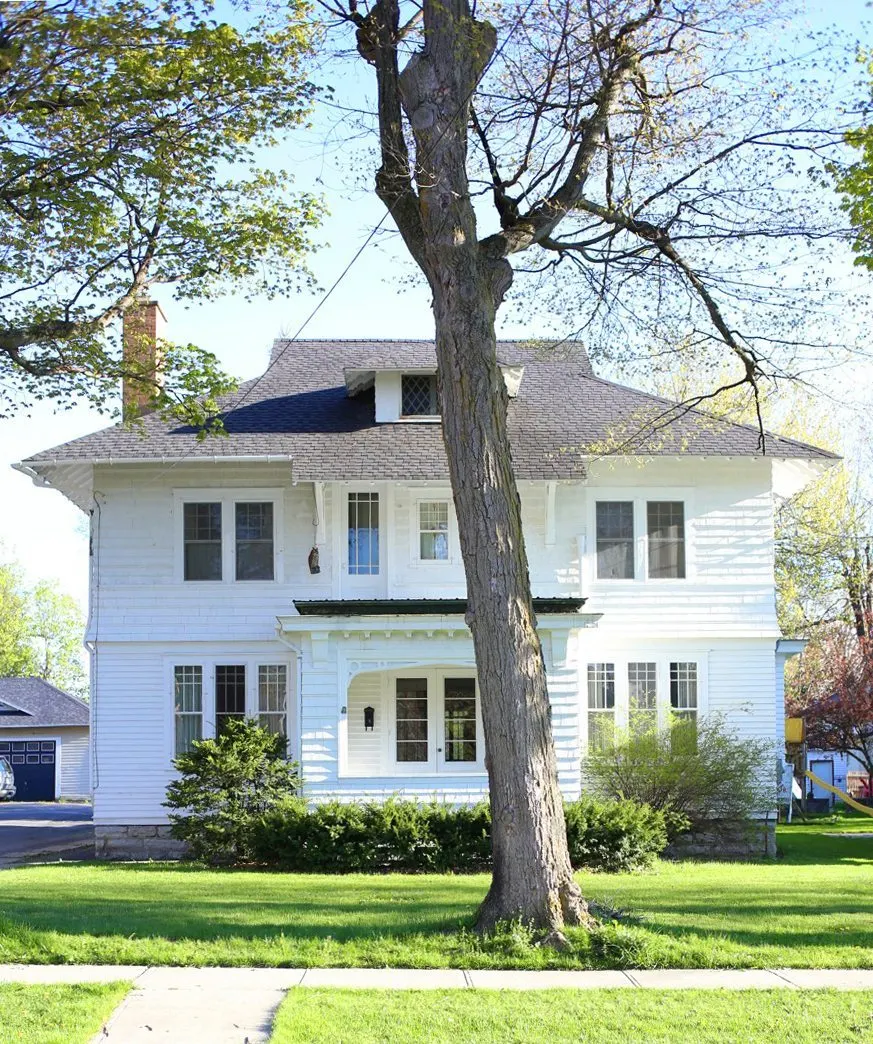 About The Sweetest Old House
In May of 2015, my fiancé and I purchased a gorgeous 1910 Craftsman-meets-center-hall-Colonial home in our hometown of Watertown, New York. The home had previously been owned by a sweet little old lady in her 90s where she'd lived with her family for decades, so much of the original character and features of the house have been preserved over time. We've fallen in love with breathing new life into these rooms and I share regular updates and renovation plans as we tackle new projects. You can catch up on all of that here! We reside here with our one year old daughter, one very precocious yellow labrador retriever puppy named Harper, and my four stepkids whom we lovingly refer to as "the big kids." Our home also serves as the official headquarters of The Sweetest Occasion! I concept, develop, test and shoot all of the content for the site right here at home with our little girl running amok at the same time. As soon as we walked in the front door of our house for the very first time, we knew we were home. Opening our home up to friends and family for regular parties and gatherings is something we live for, so it only makes sense to share our home with my readers, too. Welcome!