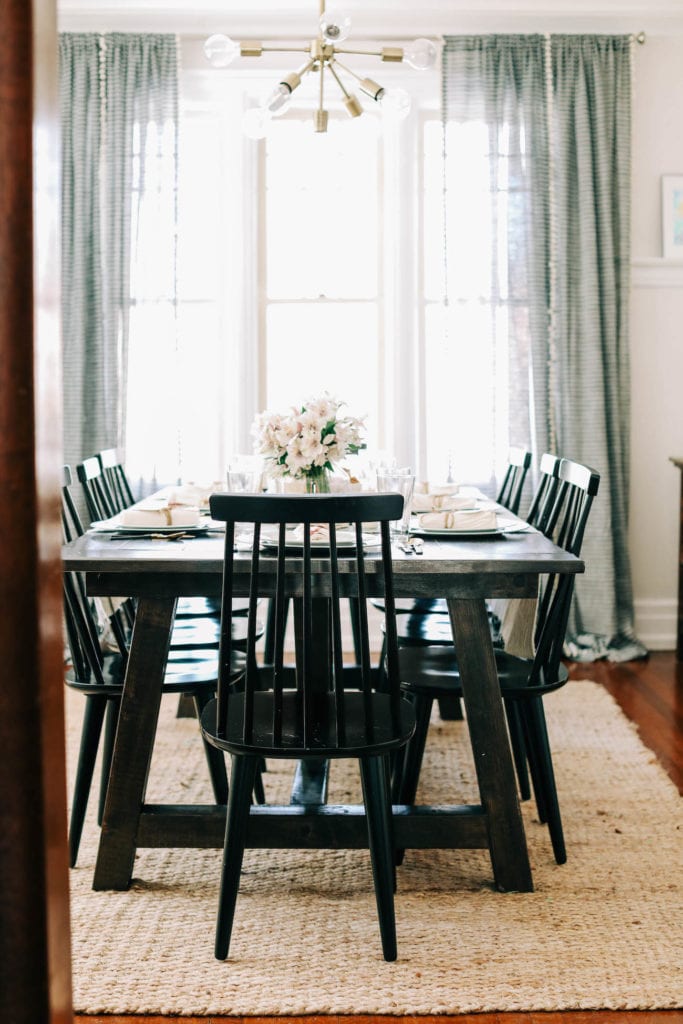 After the hustle and bustle of the holidays, we tend to keep things a bit more casual when it comes to hosting parties over the winter months. An easy yet elegant dinner party is kind of the way to go! (Or a rowdy game day party with lots of snacks. I'm flexible!) Today I'm walking you through my tips for setting the table for just such a dinner party. Think sweet and simple with a casual vibe that will make your friends feel right at home!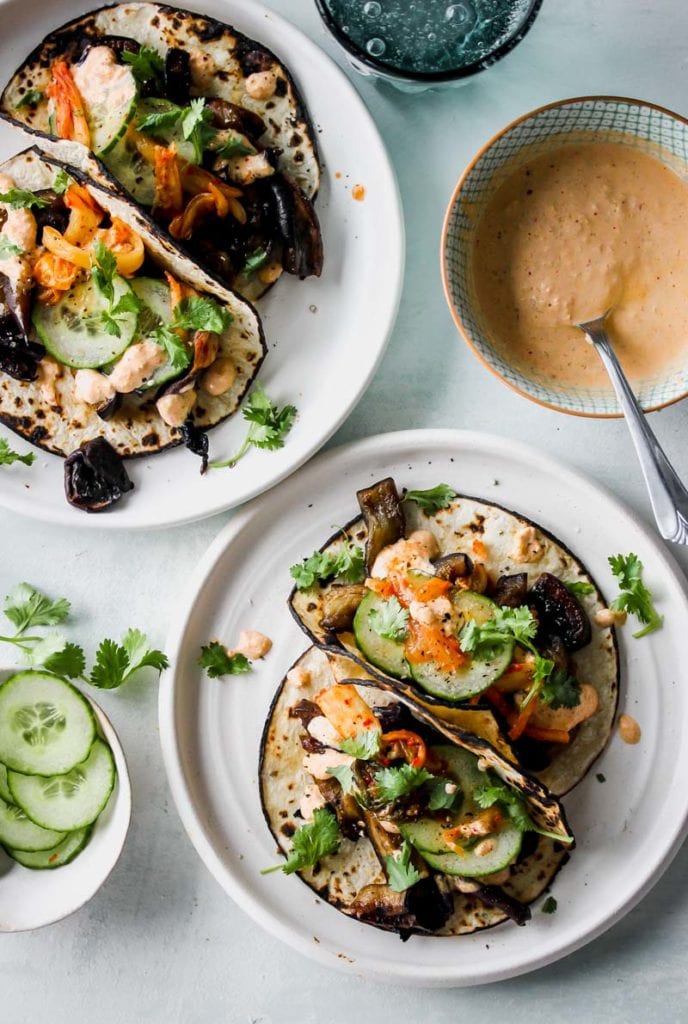 I'm sure I'm not alone in being pretty convinced that tacos are the greatest food inventions ever. As a vegetarian I'm always playing around with different variations of veggie tacos, which I swear are better than meat-based tacos even if you're an omnivore. Here I've rounded up a dozen vegetarian tacos totally worthy of your Taco Tuesday (or your Meatless Monday) dinner needs! (And since I love veggie tacos so much, you can find 15 additional veggie tacos here!)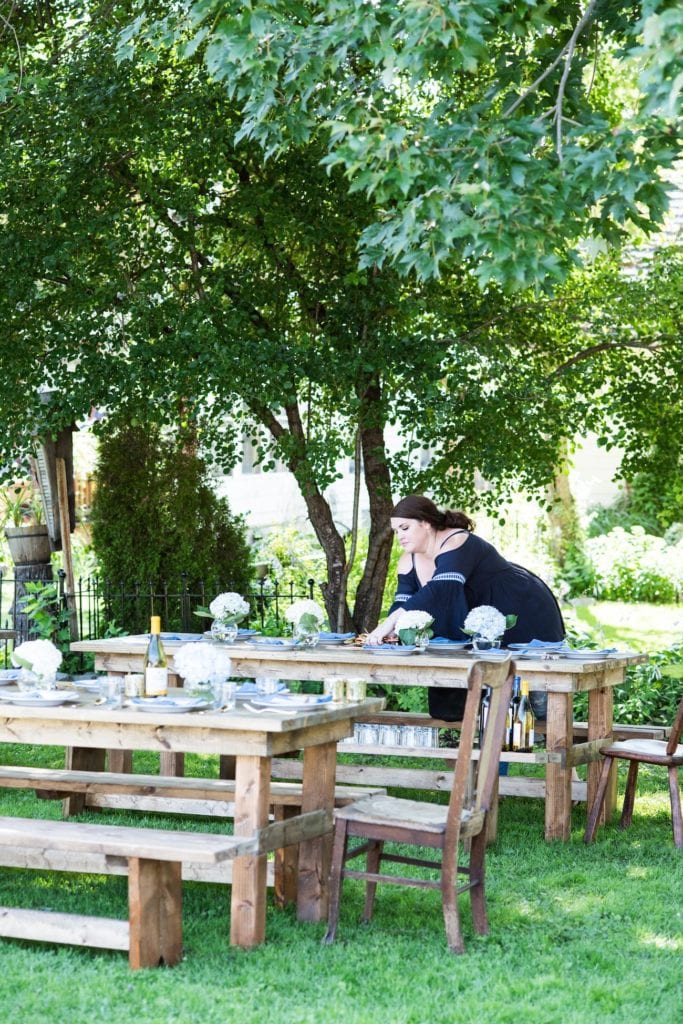 Happy New Year, friends! After my requisite slow start to January, I'm working on jumping back into the groove, still trying to sort out where 2018 ran off to so quickly. This year will mark eleven years since I started blogging, founding one of the world's very first entertaining blogs. Now solidly more than a decade of my life has been spent in front of a computer screen and behind a camera, elbow deep in paint, cheese, booze and flowers crafting content for The Sweetest Occasion. In the last 10+ years I got married, bought a house, got divorced, had a baby, bought a house and got married. Again. Some days those 10 years feel like they've passed by in an instant. Other days I struggle to remember who that girl was who started this blog all those years ago.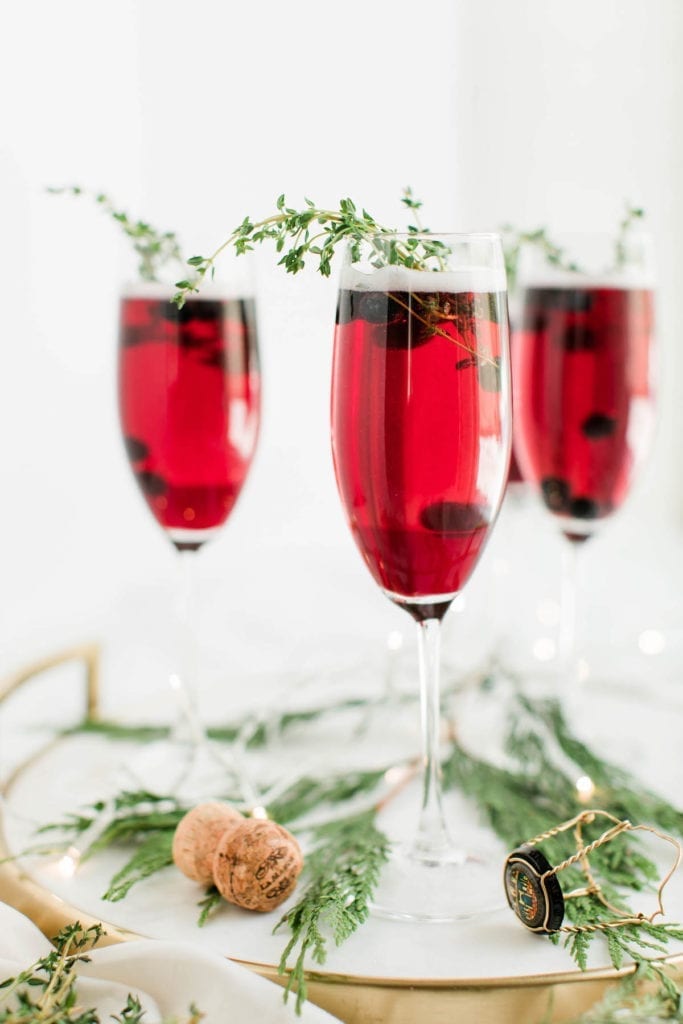 The countdown to the holidays is officially on, friends, and by super popular request I'm sneaking in a couple more Christmas cocktails before all the merriment commences! Champagne cocktails are, of course, perfect for Christmas and also make the ideal New Year's Eve cocktail. Might I suggest this blueberry bubbly sparkler? It's the loveliest, tastiest champagne cocktail for either holiday…or both!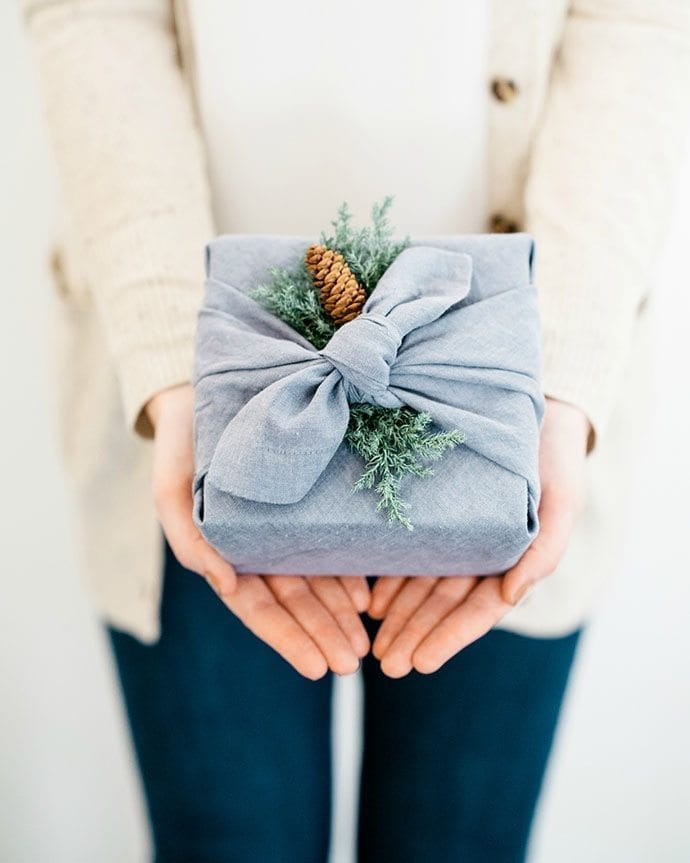 Wrapping gifts is one of my favorite things to do during the holidays! Each year I'm committed to the perfect wraps, ribbons and bows, because I really believe the care that goes into wrapping a gift is part of the gift itself! It's amazing to me how a sweet and simple touch or two can make family so excited to open a package. Today I've rounded up 10 chic and cozy Christmas gift wrapping ideas, all of which have me totally inspired this year.
The Sweetest Occasion on Instagram
Catch up on the Latest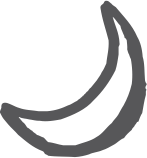 Back to Top