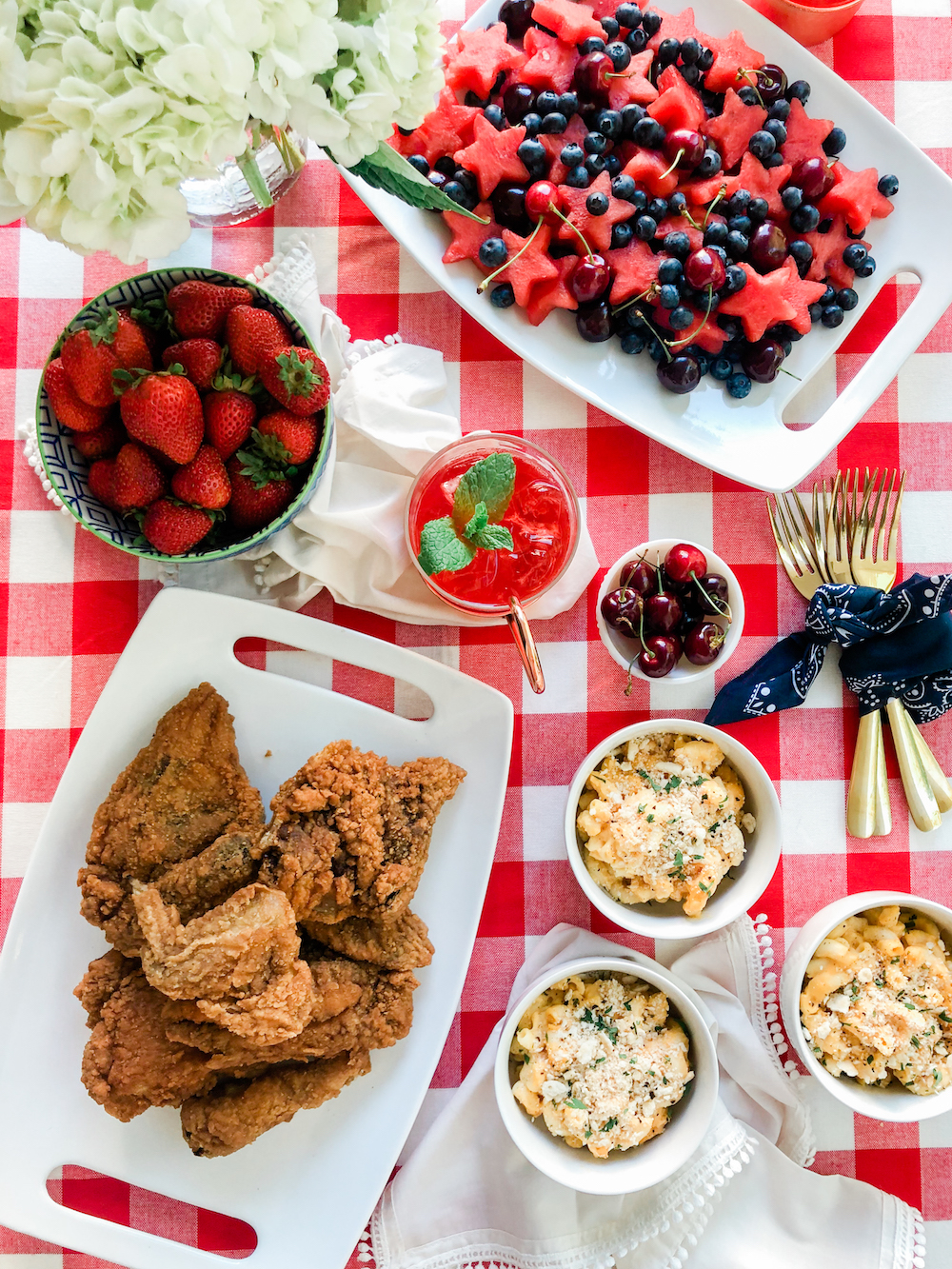 The 4th of July is one of my very favorite days of the year, which is why I'm excited to share a few easy 4th of July party ideas with you today! These ideas are simple yet festive, and perfect for an intimate at-home celebration.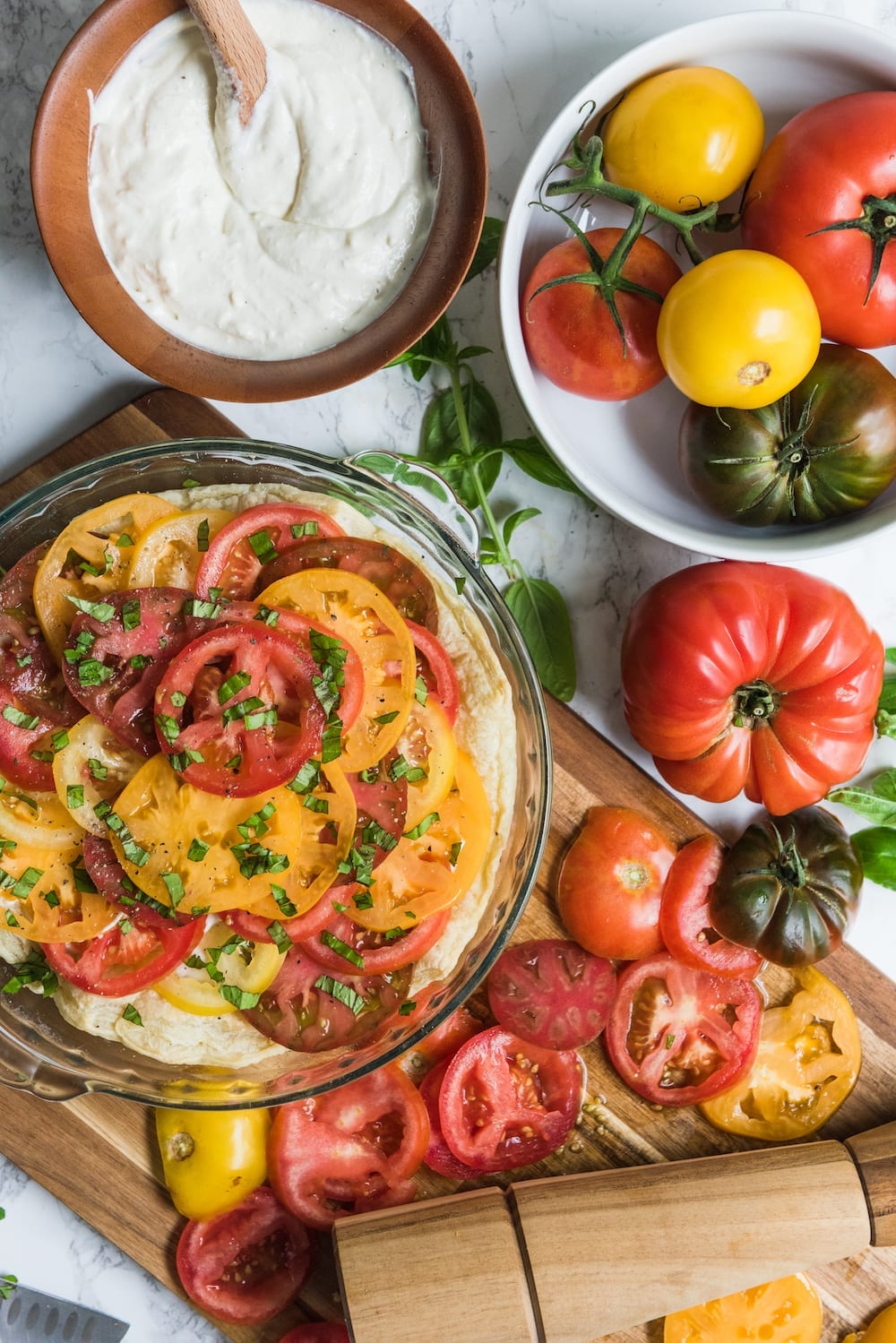 I love an easy recipe for summer parties, easy weeknight dinners and just generally maximizing my time spent enjoying summer versus being tethered to the kitchen. This fuss-free tomato tart recipe is just such a dish!
It makes the most of ripe tomatoes fresh from the garden or farmer's market. It's light, tasty and perfect for bringing to a summer potluck.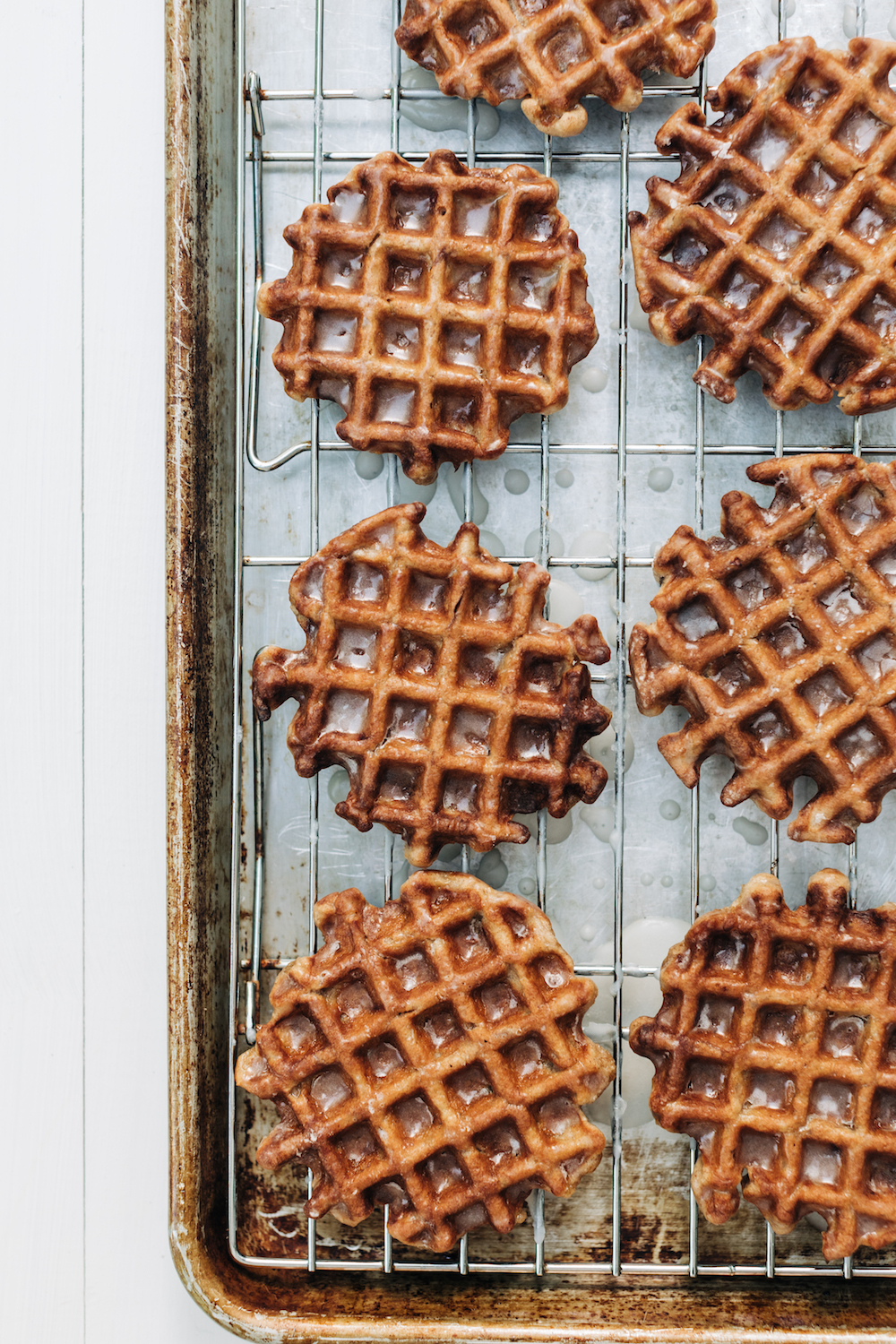 Long before I had kids, we had a Sunday morning tradition that involved making homemade waffles at the family lake house. From there I became a bit of a waffle fanatic, experimenting with different flavors and toppings. These glazed apple fritter waffles were born from that same love. Oh, and from the love of a good apple fritter!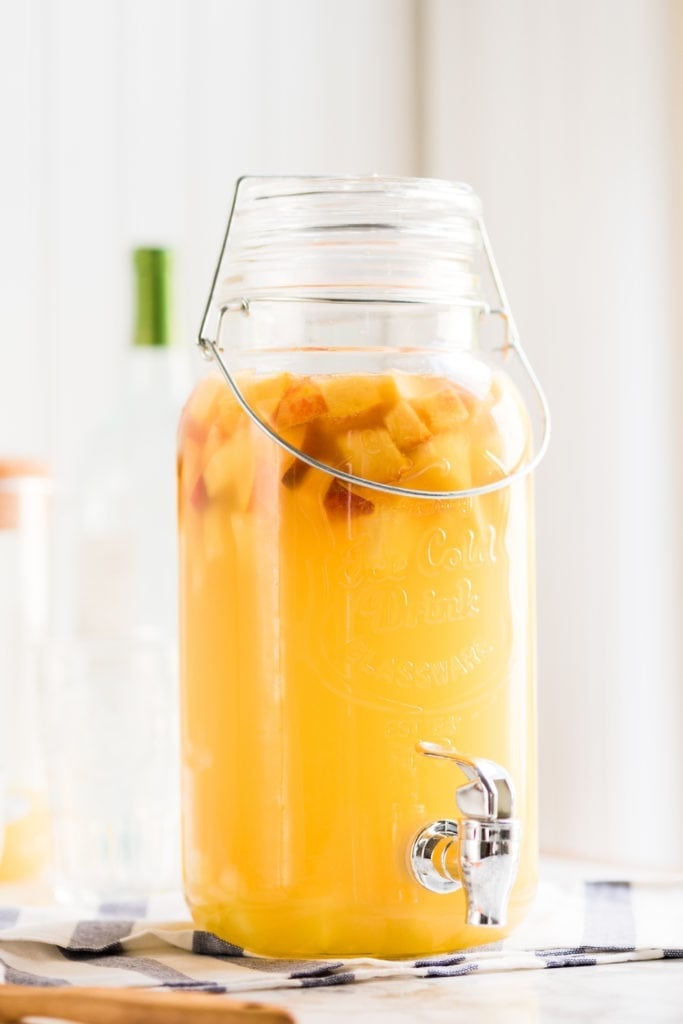 Friends, I've been a fan of white wine sangria for a long long time. It's one of my favorite summer cocktails! I love making a pitcher before big summer parties or even in the middle of the week so I can tempt my neighbors with a glass on hot summer evenings. Here I'm sharing my favorite white wine sangria recipe!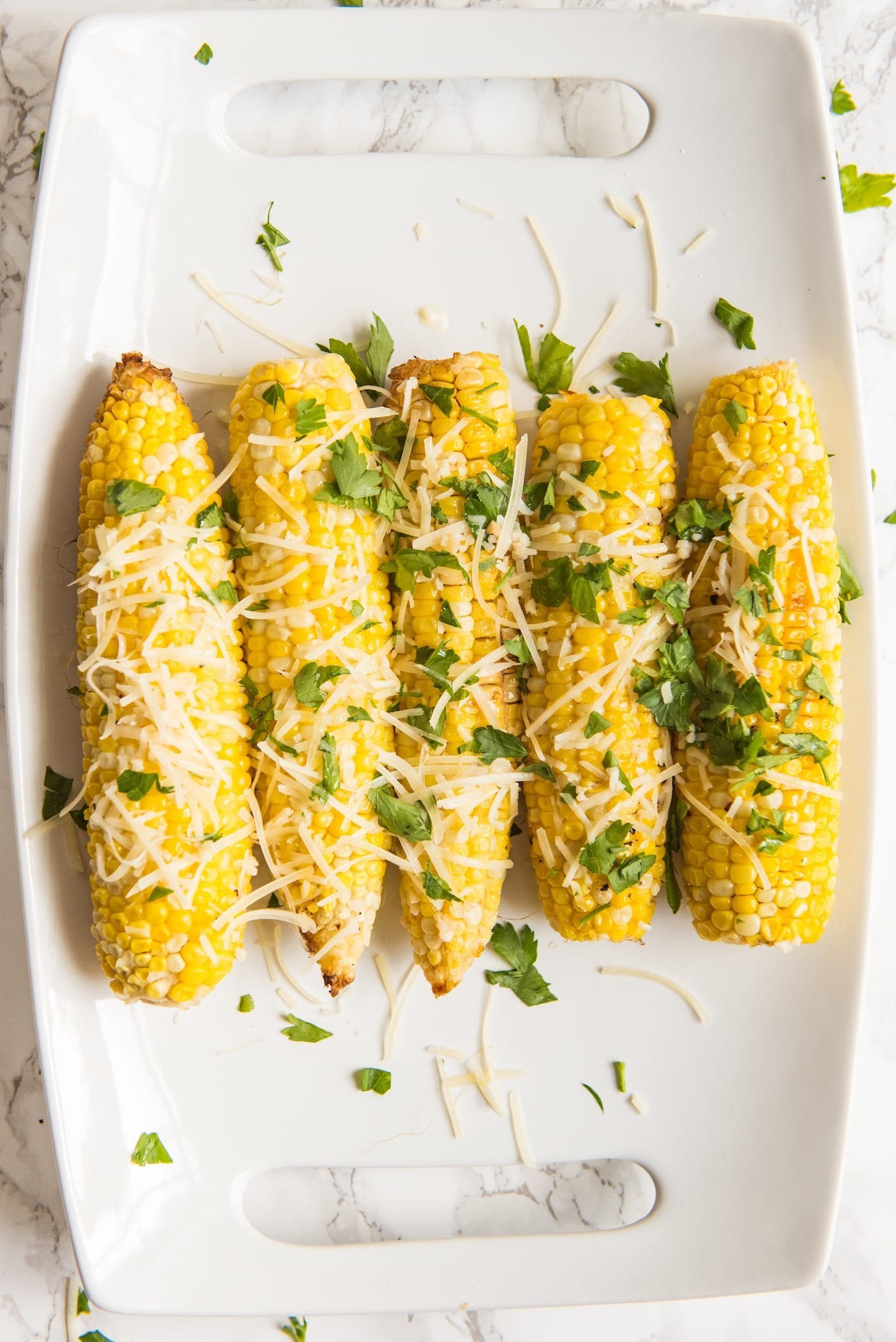 Every year my uncle grows corn on a patch of land that was once a part of my grandparents' dairy farm. Each summer we find ourselves saddled down with huge baskets full of corn and my favorite way to use up our portion is to make this buttery garlic parmesan grilled corn on the cob recipe!
The Sweetest Occasion on Instagram
Catch up on the Latest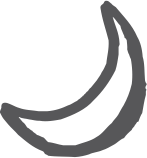 Back to Top