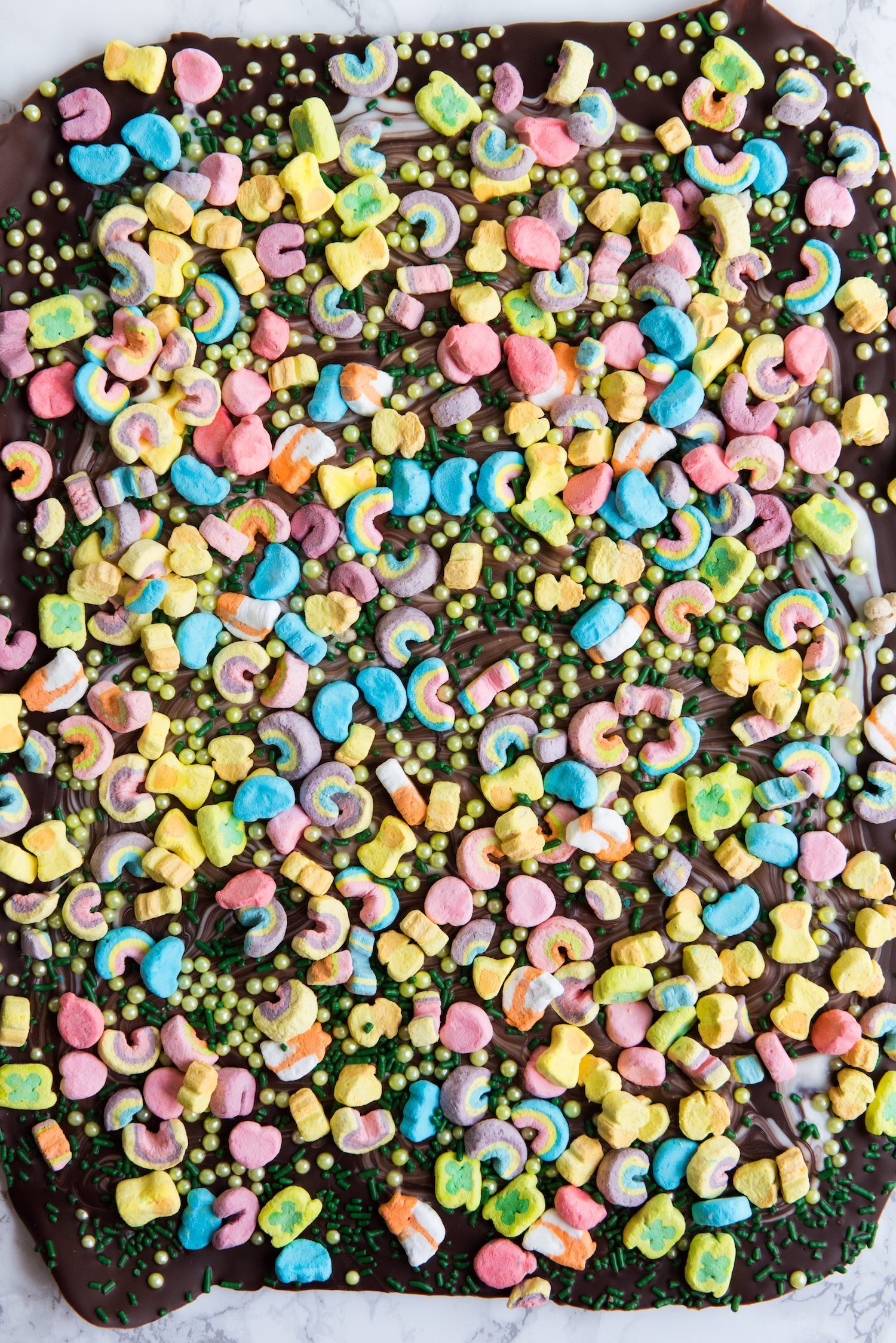 Well, friends, I am certifiably obsessed with making bark. If that wasn't already self-evident, here's another chocolate bark recipe, loaded with Lucky Charms and sprinkles just in time for St. Patrick's Day! Why do I love bark so much? In short, it's incredibly easy and really fun to make. It's such a sweet, simple novelty and people go crazy for it whenever I make a fresh batch. Our kids love to help sprinkle the toppings and after I make a big batch (if it's not specifically for a party), I just tuck it into an airtight container in the fridge where it keeps for a couple of weeks without a problem. You can divvy it up into little cello bags for gifting to co-workers or neighbors, or send it to school for a special St. Patrick's Day treat for the little leprechauns in your life! Basically, it's inexpensive and quick to make, so you don't have to plan it out days in advance, and you can switch up the flavors and colors however you want. Have I made the case for bark yet? If you haven't given one of my many bark concoctions a try yet, there's no time like the present! I promise you'll be hooked.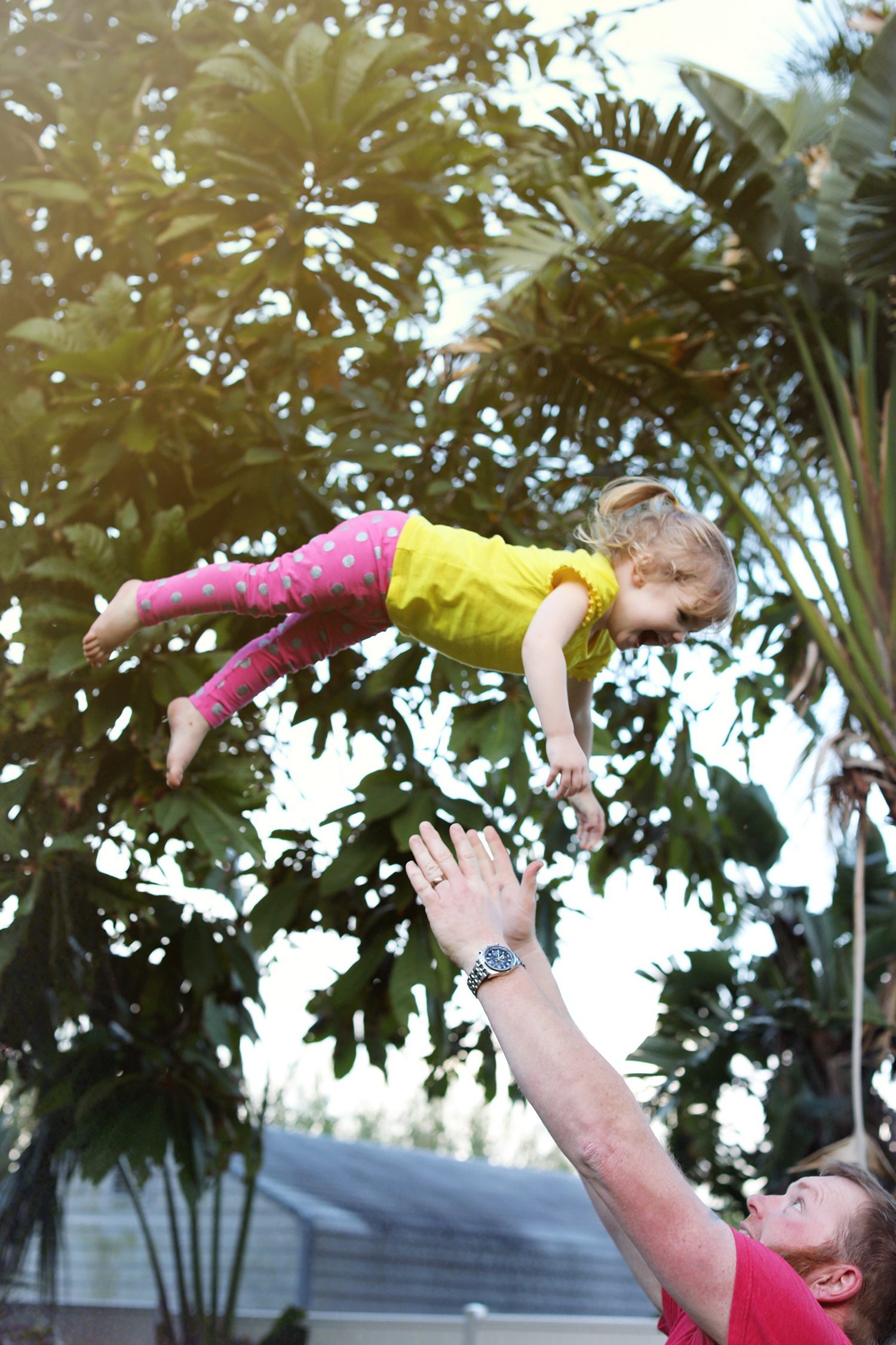 A few weeks ago marked Em's inaugural plane flight when we flew to Florida to visit her baby cousin Marley. I was a little worried about the trip because our girl (who is now a few months over two years old) is a mover and a shaker. She's not a big fan of sitting still for any real length of time and she's known to be a little feisty. (I'm mean, there's a reason why her nickname is Felicia. Yes, that's a real thing.) I wasn't so much worried about the flights themselves as I was about the down time in airports, but the flight time was obviously a concern, too. To prepare for our trip I sent out a blast on my personal Facebook page asking all of my toddler parent friends to serve me up their best tips for traveling with toddlers. Luckily, they delivered en masse. We put a bunch of their tips to the test and overall (despite some serious travel delays), we survived the trip relatively unscathed and feel mostly prepared for our next trip whenever it may be. When we knew we were having a baby, we adopted a "have baby, will travel" policy. Sure, it can be easier said than done, but it's really important to us that our little sidekick join us on lots of adventures, near and far, so the timing now is perfect to get us all in the swing of things, especially since many of her cousins live out of state. Here are some of the best tips that were shared by friends and what worked for us, including links to some of the best toddler travel gear ever made! (A resounding endorsement if ever there was one.)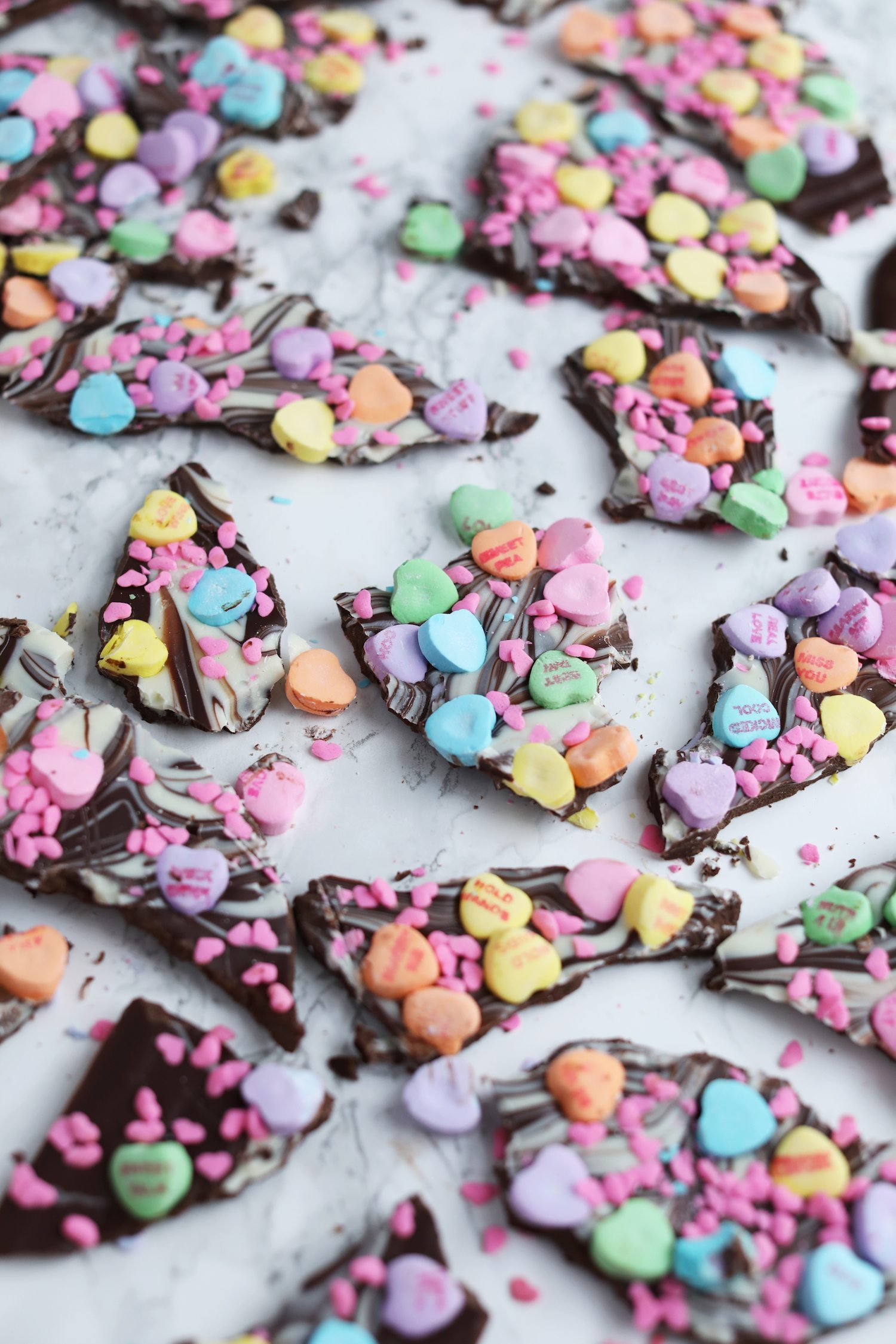 Admittedly, making chocolate bark is becoming a bit of a thing around here. It started with Halloween candy bark, then Christmas bark in a bunch of varieties, Easter candy bark and here we are today with conversation heart chocolate bark just in time for Valentine's Day! If you need a last minute treat for your kids to bring along to school or you want to whip up something sweet for your co-workers, this is the ticket! Here's the thing though – chocolate bark is so easy to make. Seriously! If you can boil water, you can make bark. The key is to melt the chocolate over a double boiler. I don't have an "official" double boiler so I use a stock pot with water and then a heat-safe glass mixing bowl sitting on top of the stock pot and it works great. (Check out my "Behind the Blog" Instagram Stories highlights to see what I mean!) I made my bark with dark chocolate with a white chocolate swirl, but you can really use any chocolate you like. Other than that it's just conversation hearts and pink heart sprinkles, which also aren't strictly necessary if you can't find any. Personally I just love bark, because people find it to be such a novelty and it's easy enough that if you don't prefer to bake or you have kids you want to have help you with sprinkling the toppings, you're good to go. Give it a try!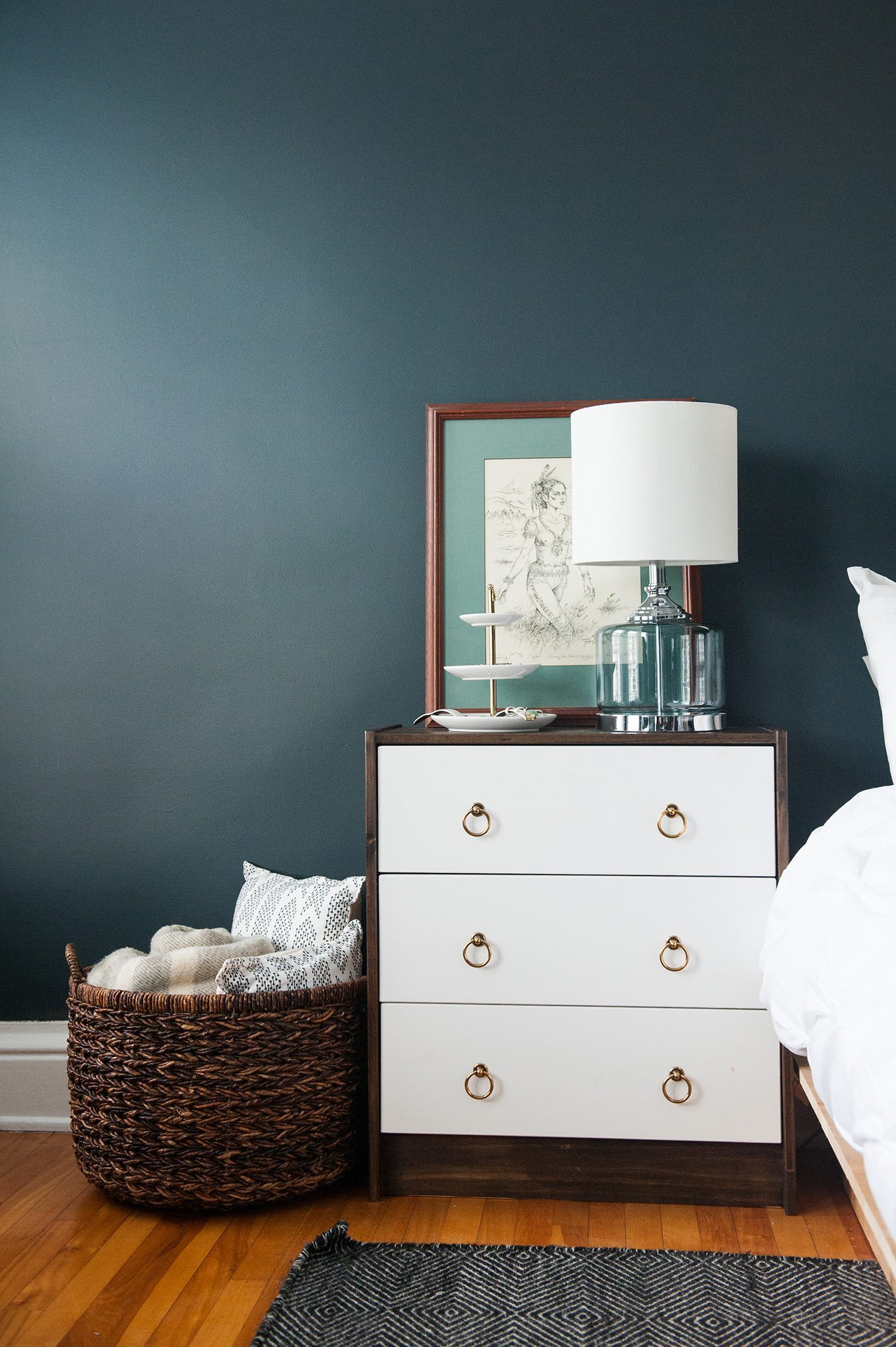 Has anyone else noticed that since buying our house going on two years ago I've never talked about the bedrooms? It's true! This is the part where I'll now admit that we've done nothing to the bedrooms in the entire time we've owned the house. We dumped our existing furniture into the rooms, we tossed our clothes in drawers and closets and that is all that has happened. Not one wall has been painted, not a single curtain has been hung. I guess it's just a side effect of jumping feet first, head first and life first into a whole home renovation. The bedrooms just haven't felt that important, or the upstairs at all for that matter since we haven't touched anything up there. Ok, actually, we still have most of the rooms in the house left to renovate and I'm getting a little crazy right now thinking about the long list of everything left to tackle. The master bedroom though? It is time. It's high past time truthfully. I am finally at a point where I feel like I really want and even need our bedroom to be settled and a place of respite at the end of a long day. The trick? By modern standards, and certainly in comparison to the size of our house overall, our master bedroom is tiny! It clocks in at just roughly 13′ by 12′ so things like loads of storage and luxurious king size beds aren't in the cards for us. I have been searching around for loads of small master bedroom ideas though and today I'm sharing a bit of my design plan as we move forward!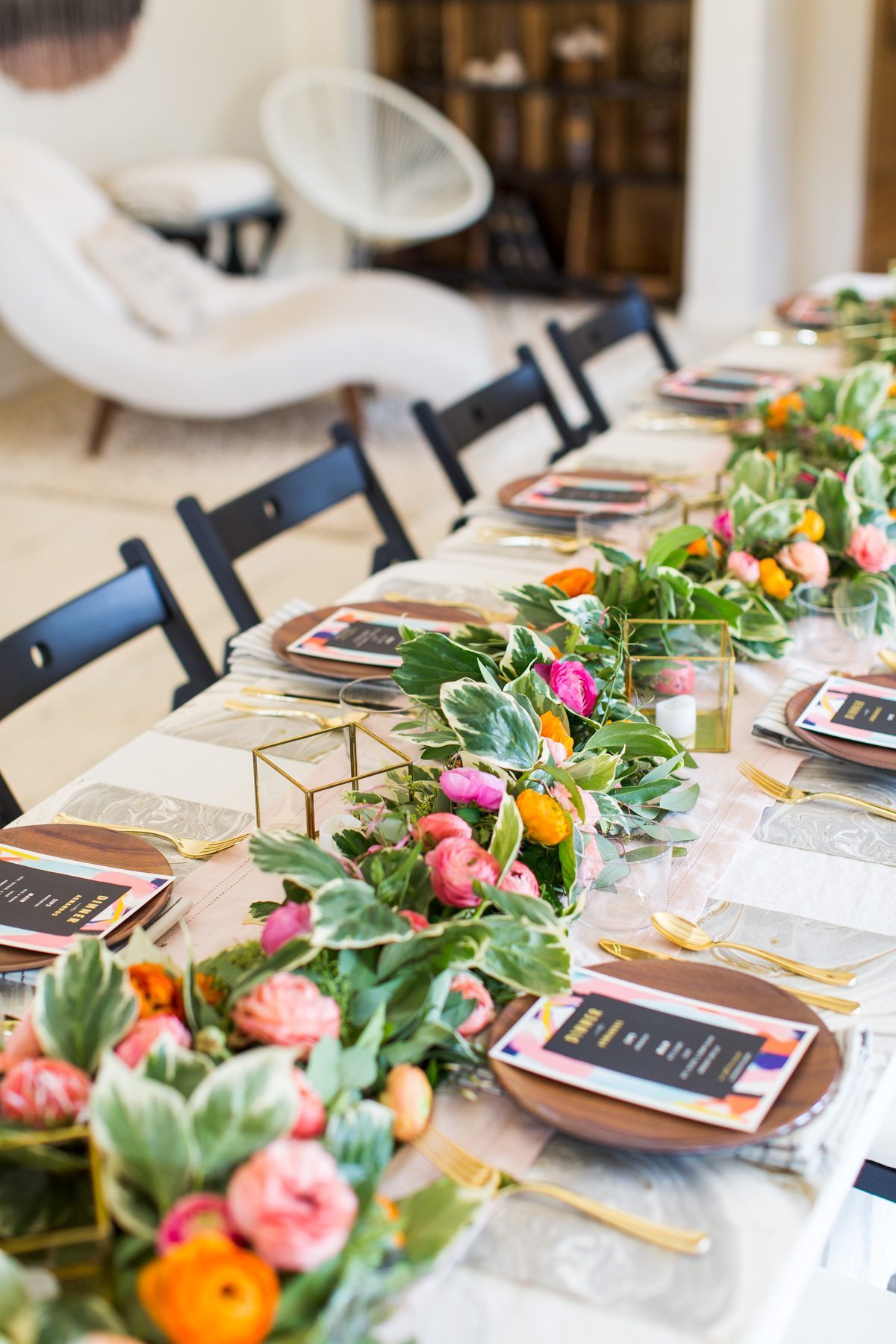 In my ten years of blogging (yes, ten) so much has changed. To be more precise, everything has changed. (I wrote about it last year at greater length if you missed it!) The thing that has stayed consistent though, despite evolving over the years, is the unbelievable sense of community. It's that community that made me fall in love with reading blogs to begin with and ultimately inspired me to write my first of many thousands of blog posts now a full decade ago. (A decade. Let me catch my breath on that one!) Throughout the years I've had the humbling opportunity to be surrounded by some of the most talented people in the world. People I call colleagues, people I, most gratefully, call friends. Last year we made good on our dream of whisking away for a weekend to compare notes, drink wine, cry, complain, joke, eat to excess, take copious Instagram photos and just generally get some face time with one another. Now that we are officially planning our second annual retreat weekend, it dawned on me that maybe it was high past time that I share some of the gorgeous photos of our getaway in Round Top, Texas last summer. It was my first trip to Texas! It was really really hot! Most notably, it was absolutely gorgeous and the little town of Round Top is like no other place I've ever visited. Thanks to Jared of Sugar & Cloth for the amazing photos – click through for loads more!
The Sweetest Occasion on Instagram
Catch up on the Latest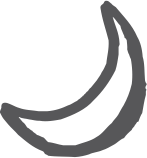 Back to Top