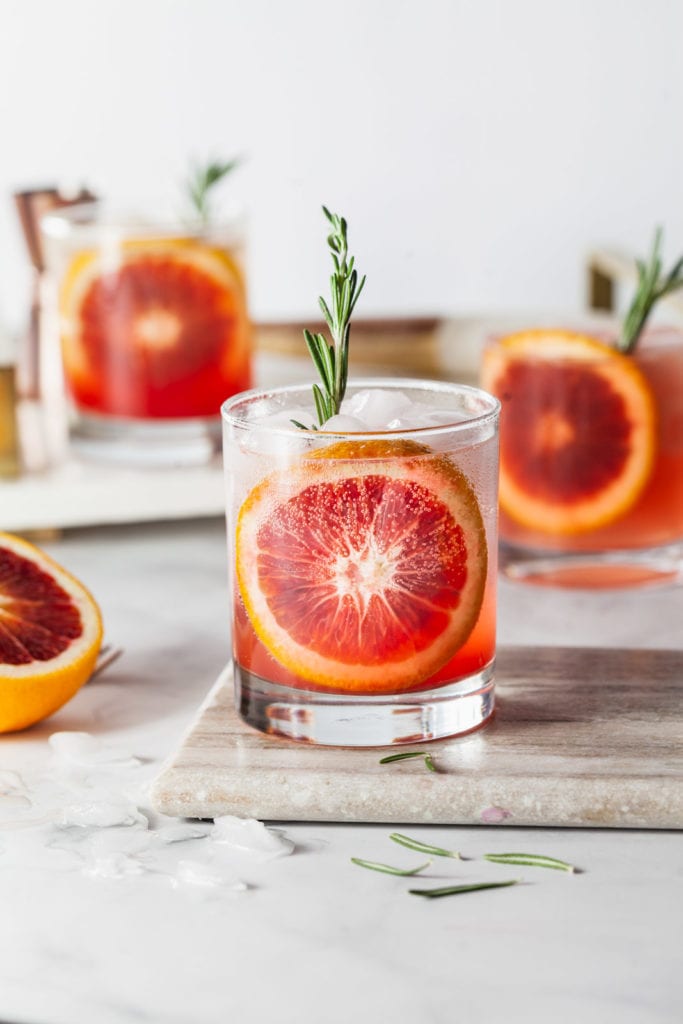 When it's peak season, I like to hoard blood oranges. They're like a burst of sunshine in the thick of the end-of-winter doldrums, don't you think?! Today we're talking blood orange cocktails. Also known as, "Here are eleven reasons to stock up on blood oranges at the grocery store this week." Here in the northeast, we're sitting here drumming our fingers while people in other areas of the country are starting to talk about spring. So here's a bit of inspiration to pour some freshness into a glass so you can fake spring wherever you are. (Be sure to check out this blood orange pink lady cocktail recipe from the archives, too!)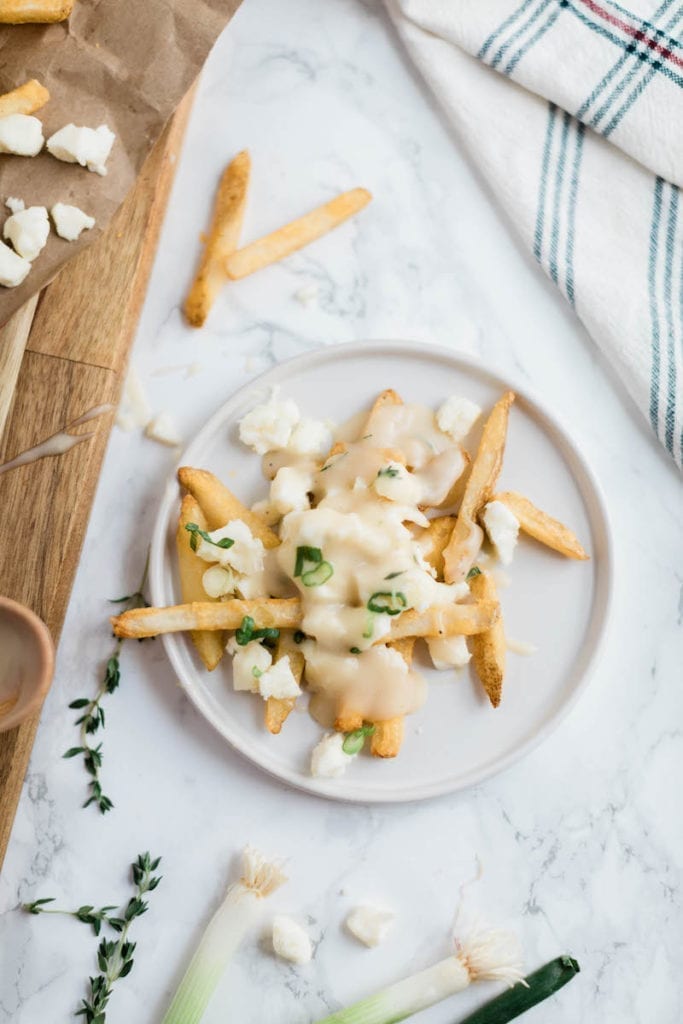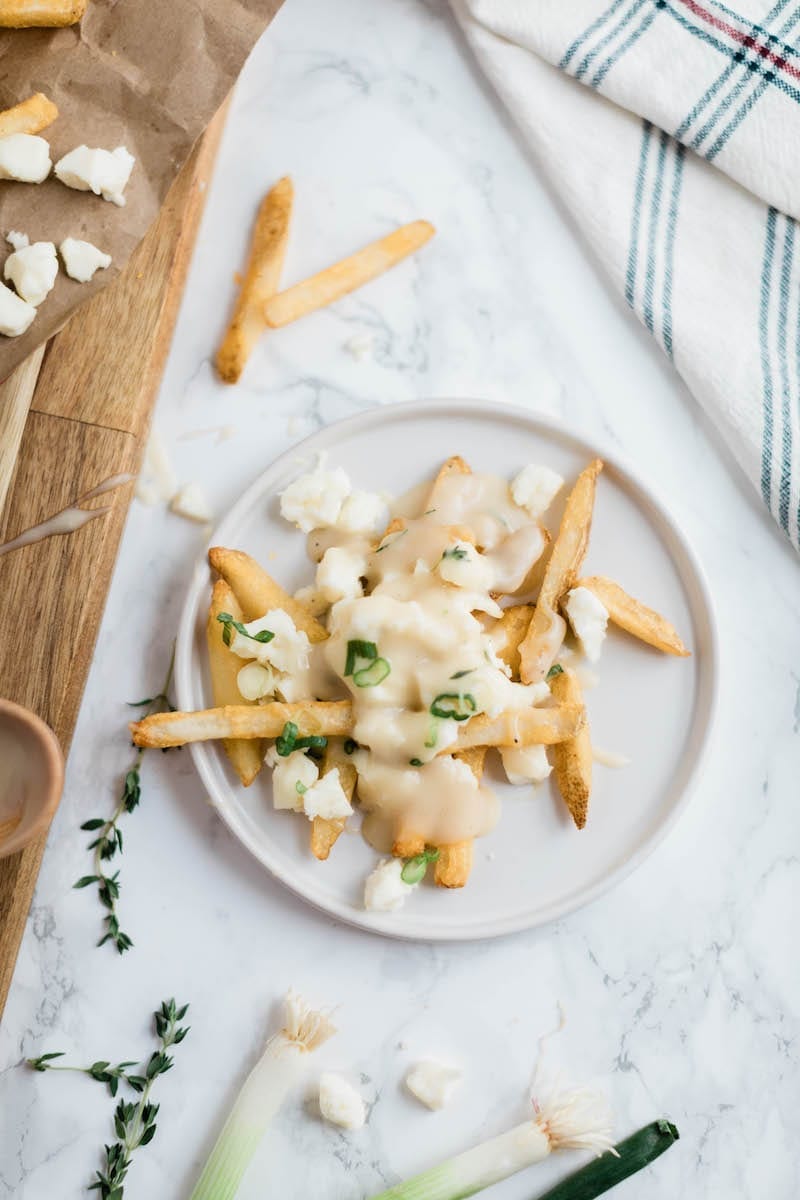 It's Monday, so it feels like a good day to talk about poutine. Vegetarian poutine, specifically, made with an easy homemade vegetarian gravy that will leave you wanting for none of the flavor you love about gravy. Some of you may be wondering, "What the heck is poutine?!" In short, it's a Canadian dish featuring fries layered with cheese curd and then smothered in gravy. Usually it's beef gravy, but often it's chicken gravy. Today we're making it with vegetarian gravy so that your vegetarian pals (like me) can get down with the poutine goodness, too.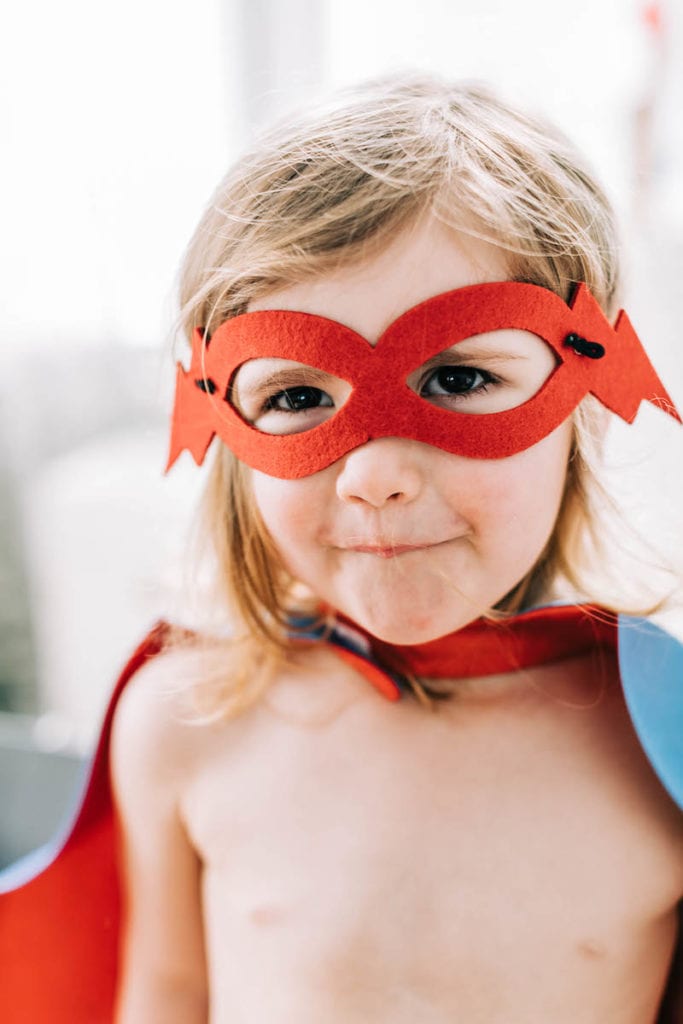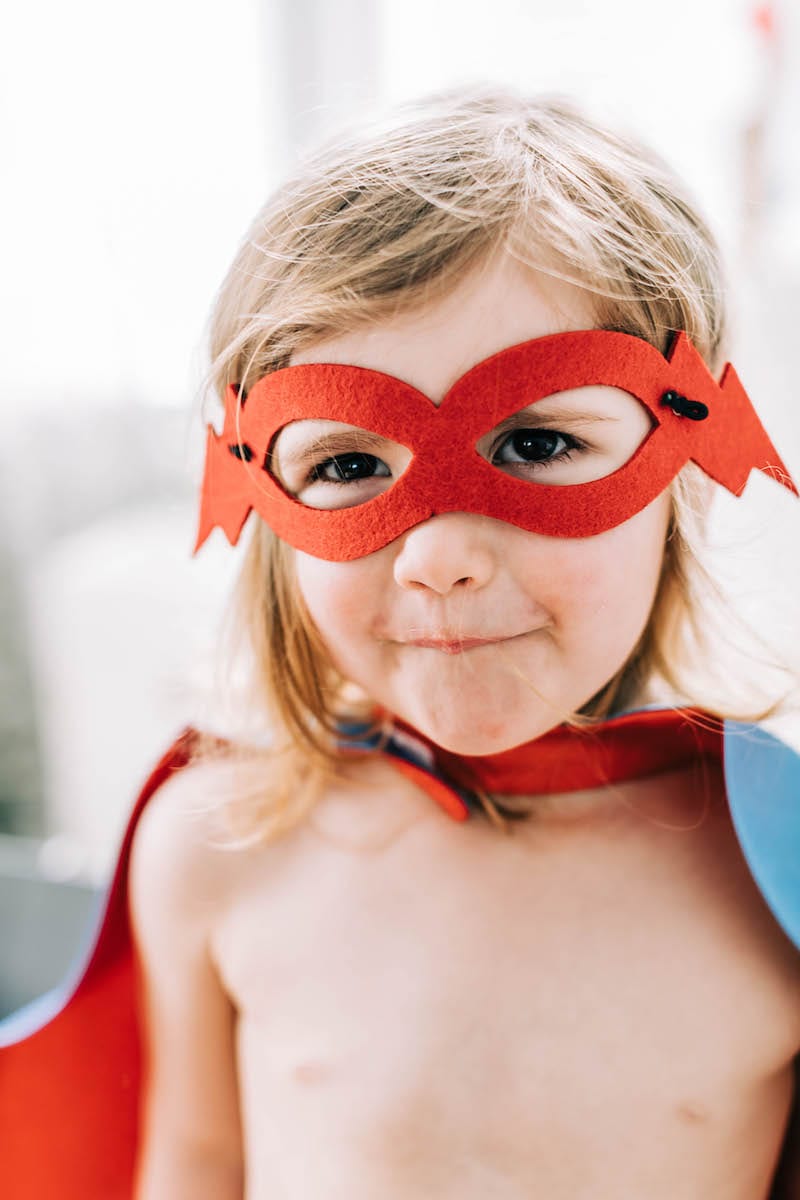 Some of you may remember a couple of years ago when I was part of the Real Talk with Real Mom series along with a bunch of my favorite ladies in the blogging community where each month we would share our personal experiences related to motherhood and parenting. After a long hiatus, the series is back and I'm so excited to dig into some of the really tricky topics we all think about so often as mothers and parents. Today we're dishing on growing families – going from one kid to two or more or, in our case, an unexpected addition to your cub pack.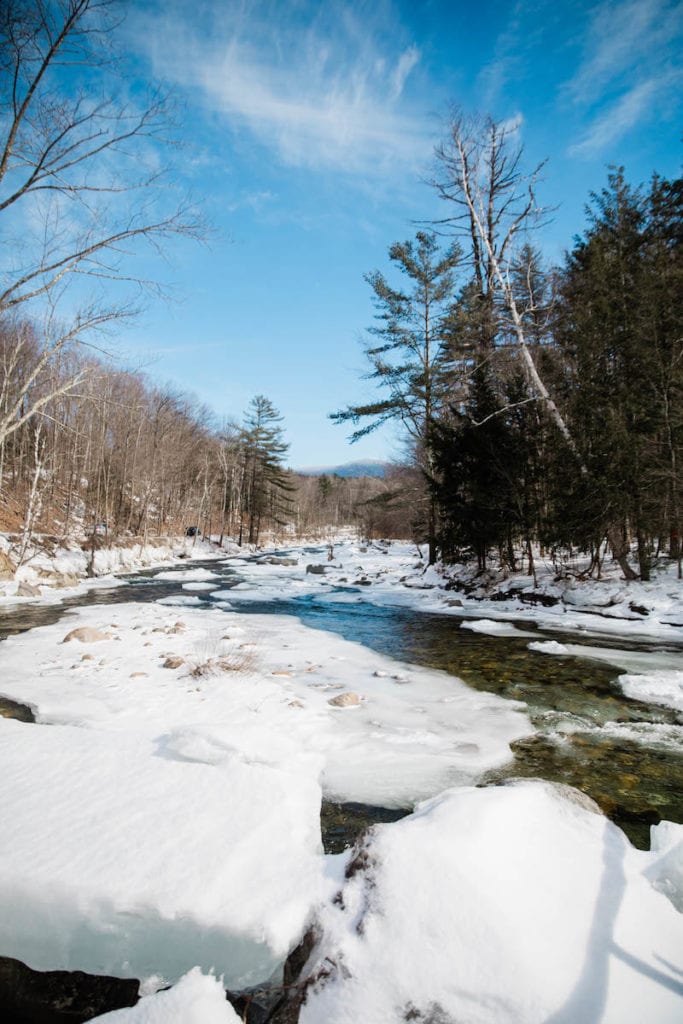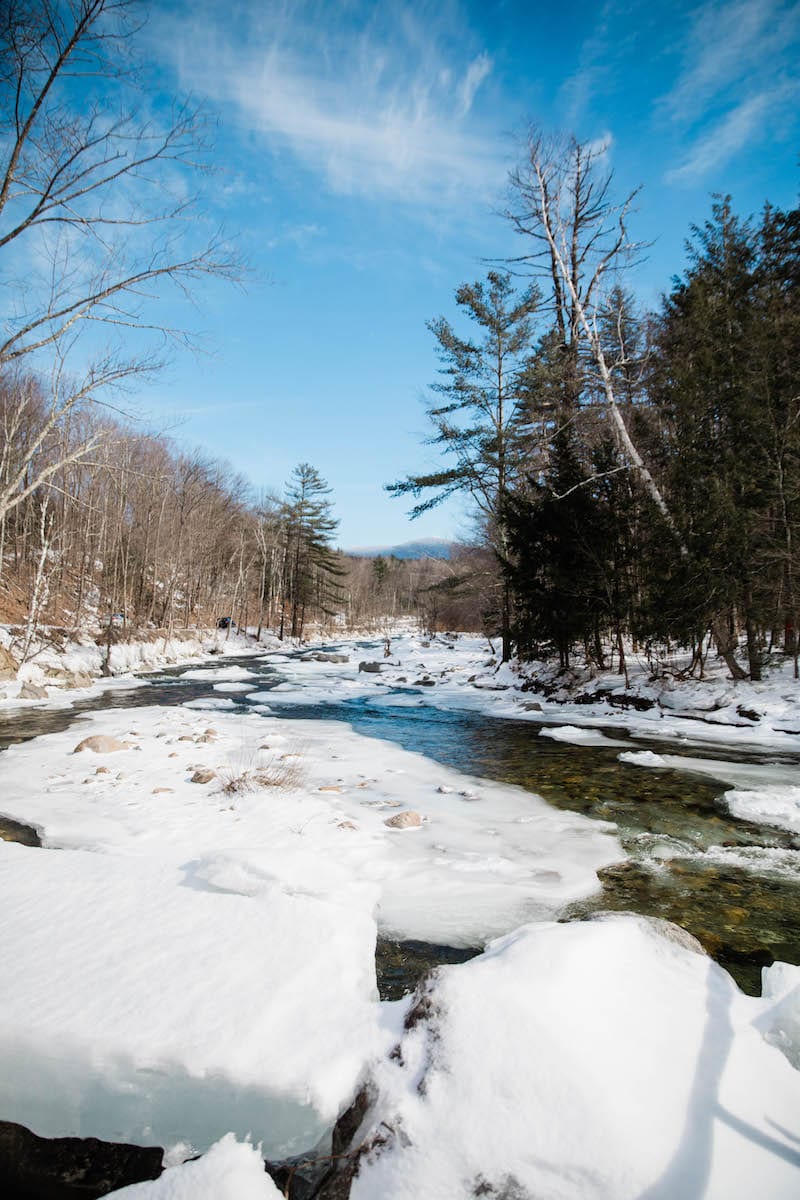 Four years ago we largely stopped buying Christmas gifts for our teenage boys. Instead we book a trip every year over February break and we get them outside of their comfort zone and out into the world. Bob and I passionately believe that travel is the greatest gift we can give our children, especially over fancy electronics or gaming systems that outdate quickly and end up being worthless for all the money they cost. (Been there, done that.) Today I'm sharing a few photos from our recent Vermont vacation where we stayed in a gorgeous Airbnb and spent a cozy few days playing board games and exploring.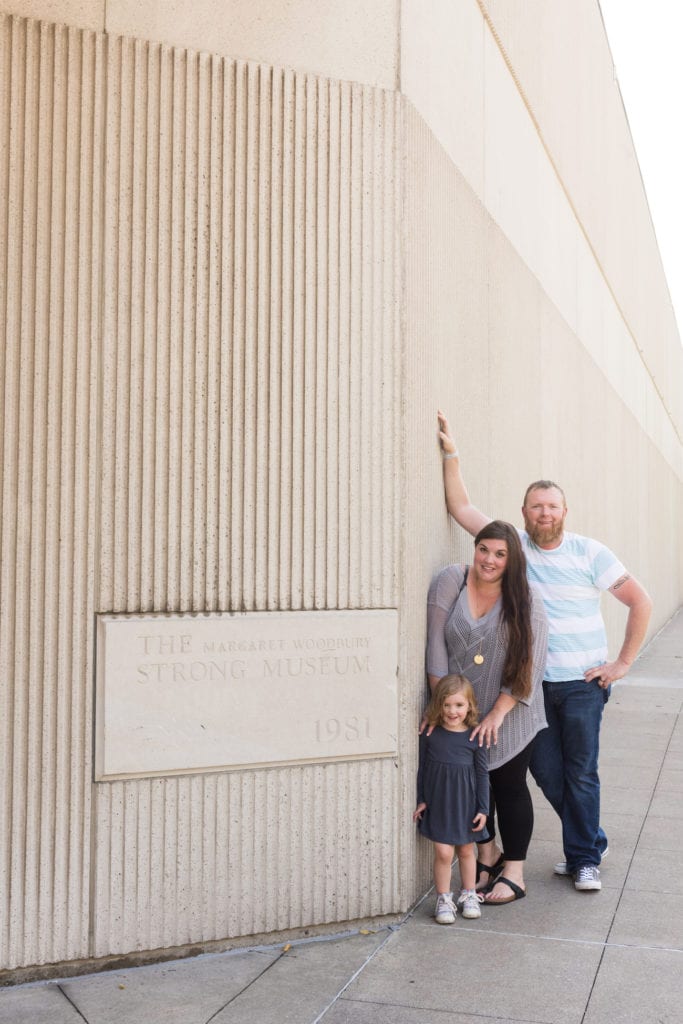 I'm a couple weeks behind schedule on the annual reader survey following an epic run of endless snow and endless sickness. I've spent way too much time under blankets and guzzling tea, friends, but I am on the mend and feeling human again. Hooray! Without further ado, it's time for the 2019 reader survey and one lucky person is going to win a $150 Target gift card as a show of my appreciation.
The Sweetest Occasion on Instagram
Catch up on the Latest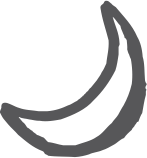 Back to Top