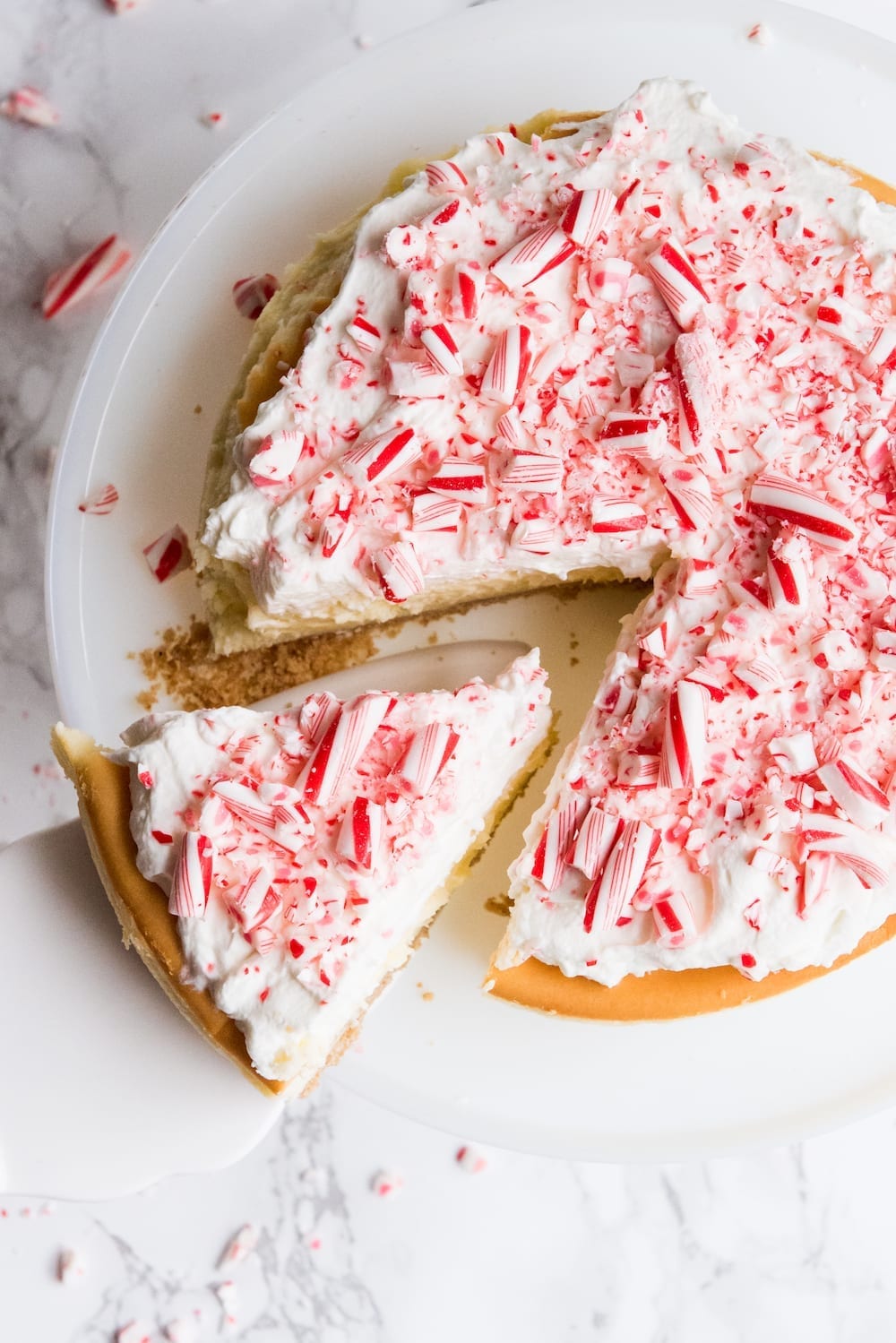 I am a huge fan of a classic cheesecake recipe. Homemade cheesecake is actually one of my favorite desserts to bake! But we aren't doing that today. Because the holidays are upon us and ain't nobody got time to tie up the oven baking cheesecake. So instead, I'm sharing the easiest Christmas cheesecake hack!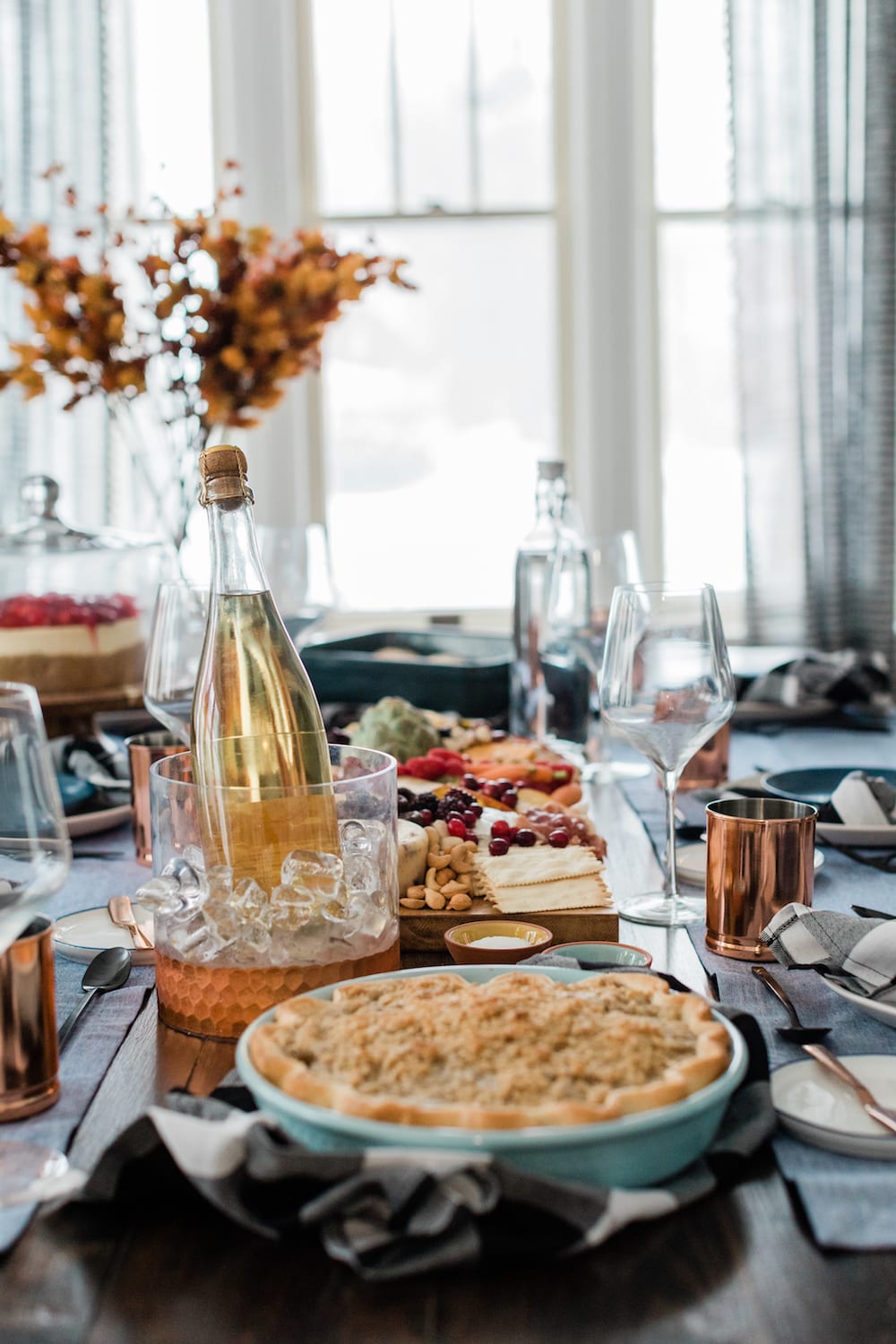 Hosting Thanksgiving dinner became an annual tradition for us the year we bought our house. It is one of our favorite holidays now! I really love taking the time to plan out the menu (often even a couple months in advance) and to pull together a really beautiful Thanksgiving table.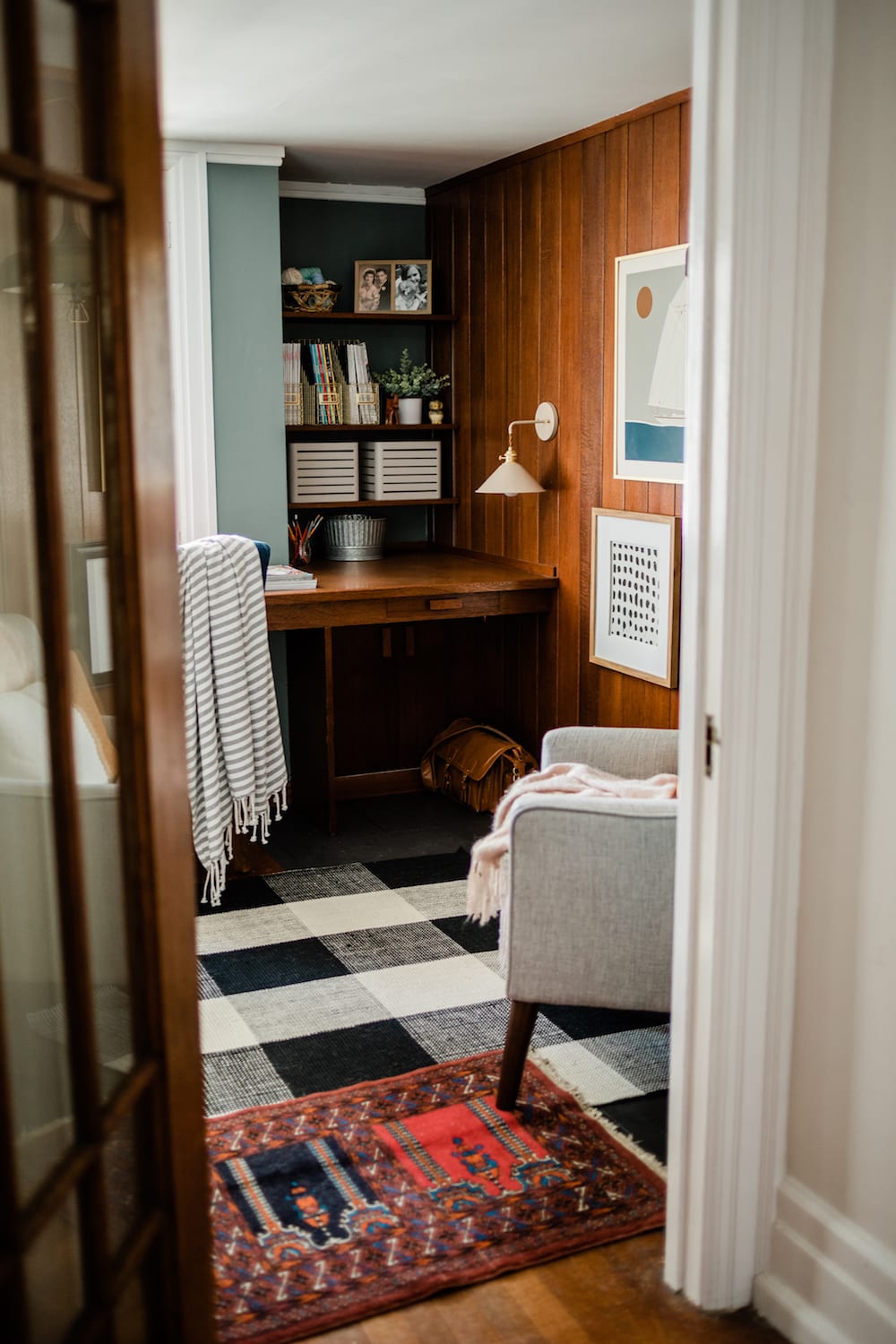 After six weeks and much ado, I am sincerely thrilled to be sharing our den and powder room makeover with you! With the completion of these two rooms, nearly the entire downstairs of our home has been transformed since we moved in three and a half years ago. It feels so good to have finally shown this area some love. Before scrolling, revisit the before photos and my original mood board!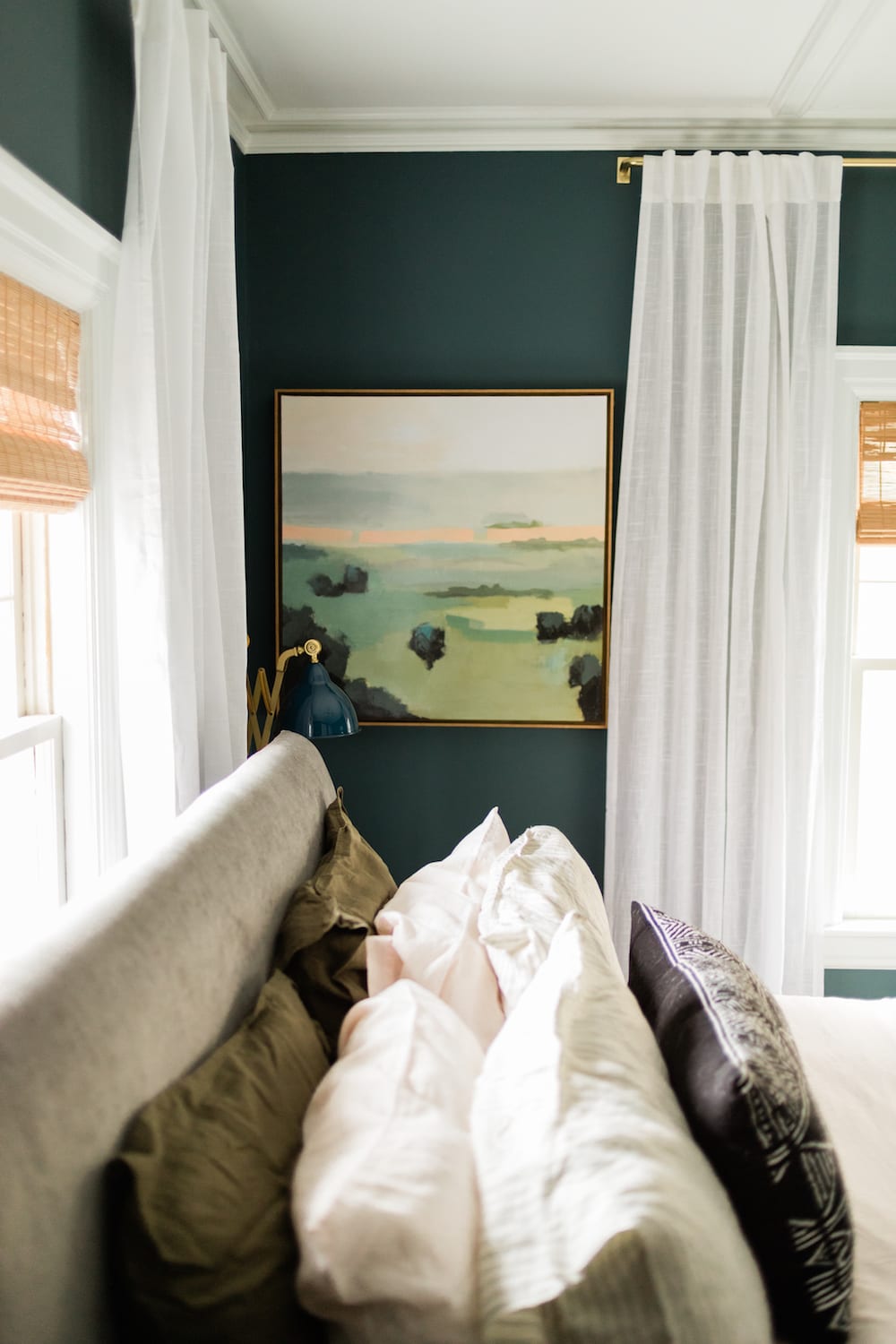 After living in our house for a little over three years, I am so so excited to finally be sharing the reveal of our master bedroom makeover! It took so long to make our bedroom a priority, and it's also a particularly small master bedroom, so my goals were to make it feel cozy yet resort-like in the way the best Airbnb bedrooms always feel. The new paint color from EasyCare® Ultra Premium Paint is the pièce de résistance of the room and the element that brought it all together.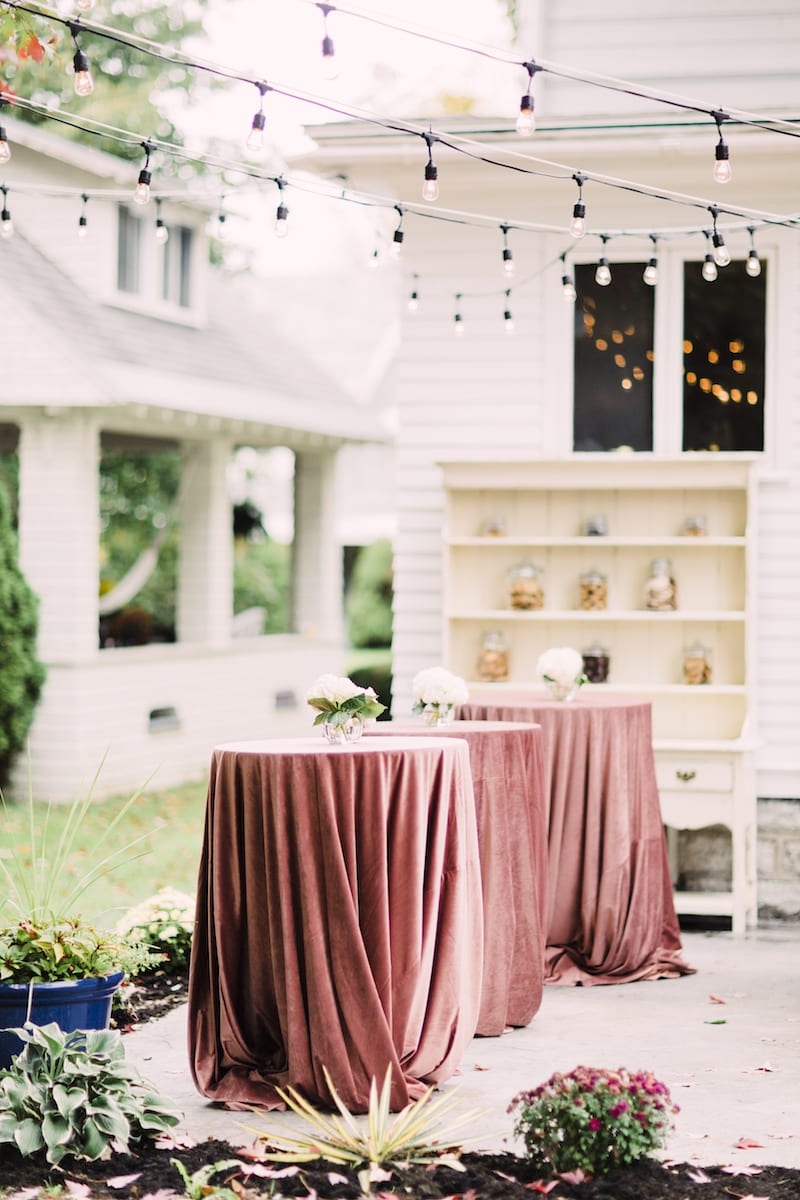 I can't believe that we got married two years ago today and that somehow I never shared a full recap until now! After eleven years of writing a blog and creating content online I've intentionally chosen to be very private with my personal life (even though from the outside looking in it may not appear that way), so I think I just wasn't quite ready to share this incredible day for our family just yet. Backing things up a bit – we were married at home and celebrated with a beautiful fall backyard wedding. It was basically the most magical day ever.
The Sweetest Occasion on Instagram
Catch up on the Latest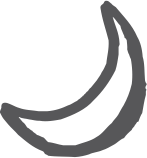 Back to Top