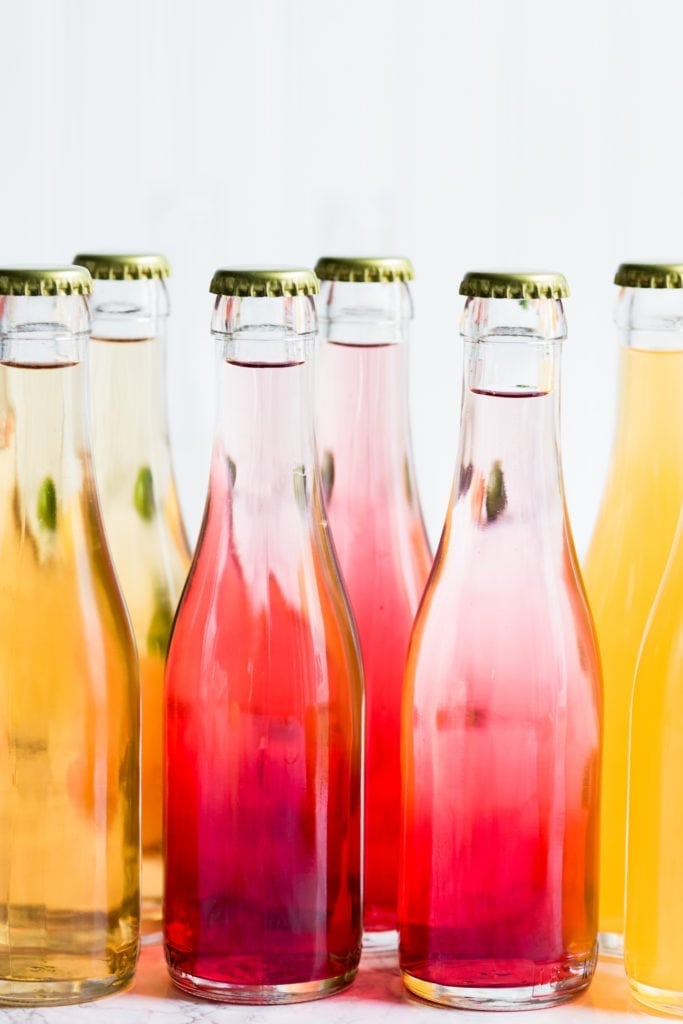 A few summers ago I shared my tips for making your own bottled cocktails and with Father's Day coming up this week I wanted to revisit one of my favorite ways to serve cocktails! My college boyfriend and I used to make our own beer and wine and bottle them in our tiny little rundown apartment, which was more of a shack attached to the back of an old falling down frat house. It was there where friends packed in tight to sit on a creaky metal futon and watch Project Runway each week. Where the winter cold seeped in through every crack possible and the pipes in the bathroom froze on a regular basis. It was truly a ramshackle little place, but it was also a place where awesome memories were made. Making and bottling beer was something we loved doing, and while it's not a hobby I've kept up, it was absolutely my initial inspiration for starting to bottle cocktails. But, back to Father's Day. How cool would it be to bottle Dad up a twelver of his favorite cocktails? Because nothing says "you're an awesome Dad" like a hangover, am I right or am I right? All jokes aside, I love bottling cocktails for parties, camping trips, rehearsal dinners, bachelorette parties – basically any occasion where you want to serve up cocktails in a pre-portioned, pre-mixed fashion. It's easy, it's fun and it's a total novelty when friends show up to bottled cocktails. Read on for all my tips and tricks!

If you're a long time reader, you probably know that I don't sew. It's one of the few domestic skills I haven't at least attempted to master, even though I always swear that I'm going to learn. (Technically I learned how to sew back in 8th grade home ec class and did quite well, but I haven't sewed since!) For that reason I love a good no-sew project! When you tell me I can make something really cool and I don't have to sew? I'm so into that life. Over the years I've learned a few tricks! Namely, that E6000 or Fabric Fusion will hold just about any fabrics together and that iron-on hem tape is my best friend! Today we're putting some of my go-to hacks to work by making these super colorful and summery DIY no-sew picnic blankets! I'm also calling them pool blankets, because they're as perfect for lounging by the pool as they would be for picnics, cozying up for fireworks at the park or snuggling up around a campfire.

Now that it's unofficially summer, I think we can officially call it sangria season! It's likely that sangria season is my favorite time of year. Fruity, boozy, winey, super refreshing and perfectly party-ready! Sangria is made for front porch sipping, slow and easy back patio happy hours, and prepping in advance for all of your summer parties. This kiwi limi mint sangria recipe might just be my favorite one I've whipped up yet! It's made with fresh kiwi purée (which is a cinch to make) and loaded with refreshing lime and mint so it's basically summer's new best cocktail recipe. Don't be intimidated by the kiwi purée, friends, please! The addition of simple but fresh ingredients like that make a cocktail recipe come alive and it's really easy to do. Scout's honor! (Ooo! Do we think I could earn a badge in cocktail mixing?!) I'll toast to a long, hot awesome summer with a glass of this one, pals, I hope you do the same!

Has anyone figured out where 2018 is flying off to yet? How on earth are we already heading into Memorial Day weekend?! I'd make some sort of vague complaints about how life is just moving too fast, but frankly, I love this time of year best of all and my sister flies home in a few days for the long weekend sooo, I got nothing. (This is where I would enter one of those quizzical little shrug emojis I love so much in text messages if such things were acceptable in long form.) With Memorial Day, comes picnic season and with picnic season comes an uptick in entertaining and the need for crowd-wowing but easy dessert recipes. That's exactly where this brownie pizza recipe comes into play, friends! It's relatively easy to make, it's insanely pretty (without requiring any fancy decorating skills, which I don't have) and it's topped with the most delicious strawberry buttercream frosting. That's what we call all the wins!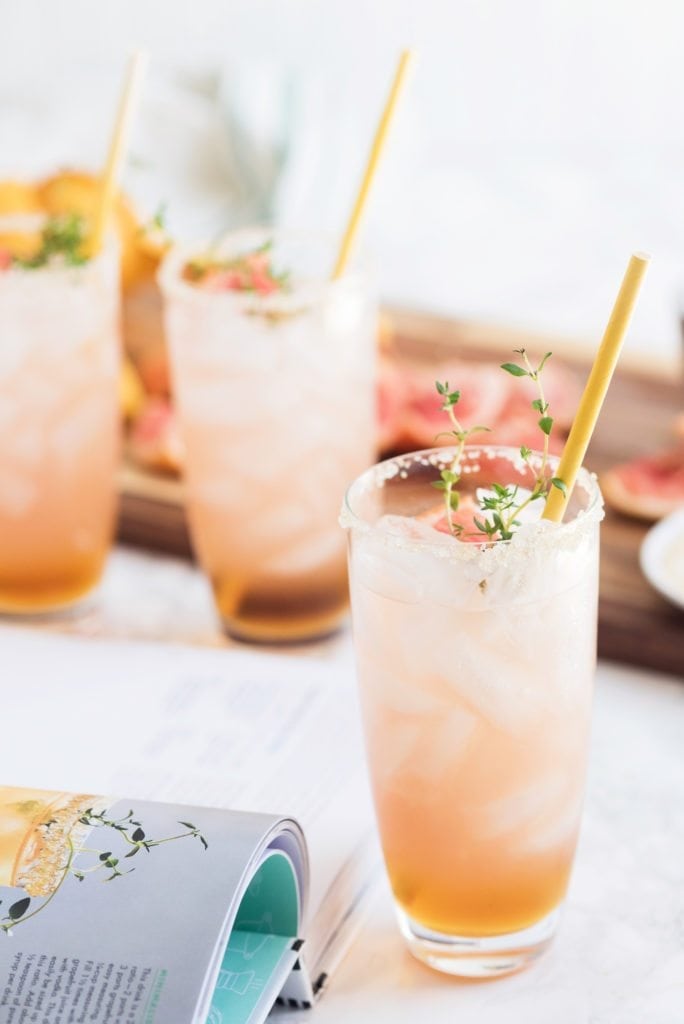 Over my last decade of blogging I have had the incredible privilege of making friends with loads of amazingly talented people. The camaraderie and the community in this wild little industry of ours is what made me fall in love with blogging from the very beginning, way back in 2008 when I took at stab at writing my very first post. Melissa Coleman of The Faux Martha is one of those people. She's a tiny little whisp of a lady with an impeccable eye, a knack for making delicious food and a brand new cookbook, The Minimalist Kitchen, among her credits. A couple months ago I received an advance copy of her book, which is now available for sale, and I can't get enough of it. It's loaded with tips for how to stock your pantry and your kitchen so you can make really delicious, wholesome meals without having to run out to the store for a bunch of exotic ingredients every time you cook. If your kitchen is anything like mine, it can get overrun with containers of this and cans of that, too many of which go bad before they ever get used. I'm absolutely going to spend some time revisiting those sections of Melissa's book and purging my kitchen of a lot of the nonsense, because I hate unruly cupboards and that's precisely how mine are looking and feeling at the moment.
The Sweetest Occasion on Instagram
Catch up on the Latest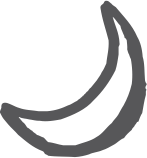 Back to Top