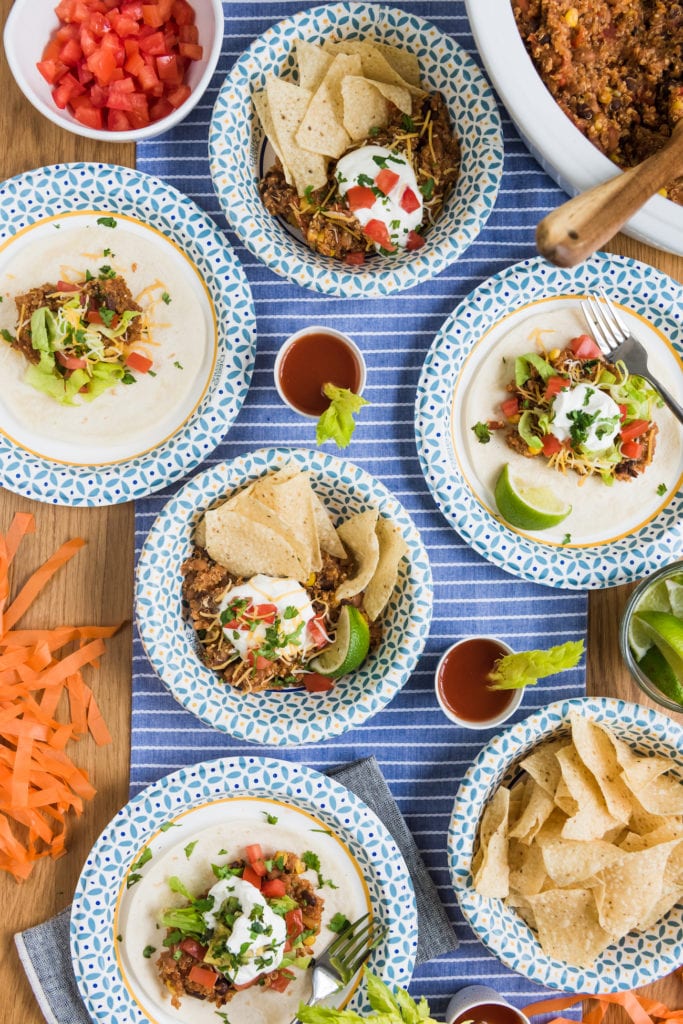 It's no secret that I love a good game day tailgate party! Bringing people together to share in the spirit of camaraderie while munching on good food and watching the game is never going to get old to me. Want to make your party prep super simple? Host your tailgate party as a slow cooker challenge! Today I've teamed up with Dixie Plates to share my tips for just how to do that and my recipe for the best slow cooker tacos perfect for your next game day get together.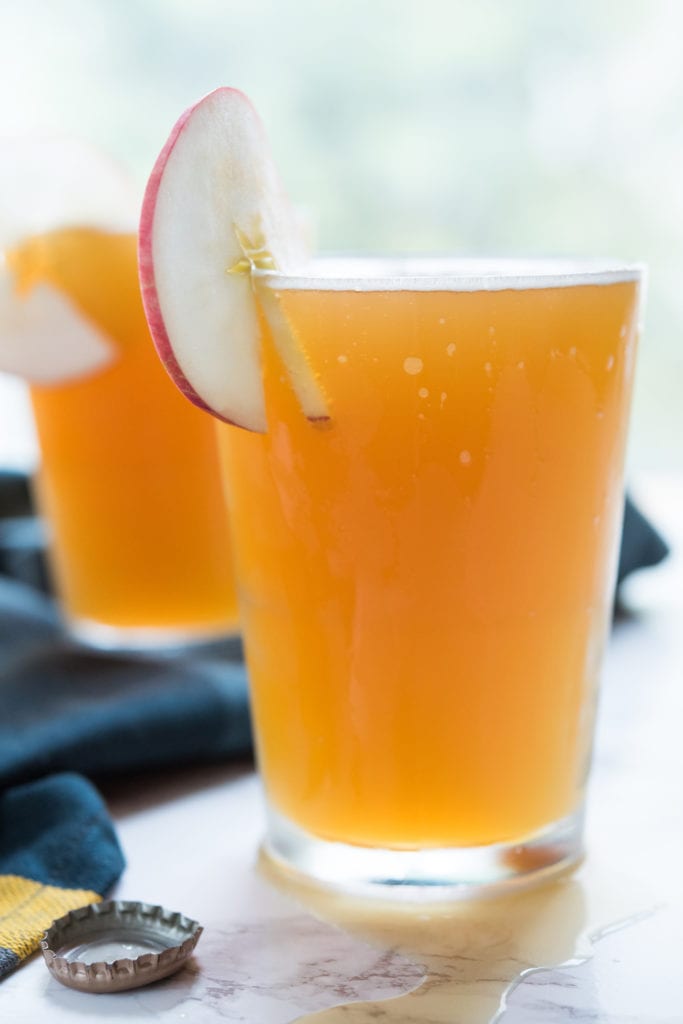 Fall is one of my favorite times of year, for all the obvious reasons. The foliage, the crispness to the air, trips to the apple orchard, homemade apple pies and, naturally, apple cider beermosas. A beermosa, if you're not aware, is kind of like a classic champagne mimosa, only you're using beer instead of champagne. I also like to add a dash of flavored vodka to really make it good. And, yes, they're as tasty as they sound. Here's how I make mine!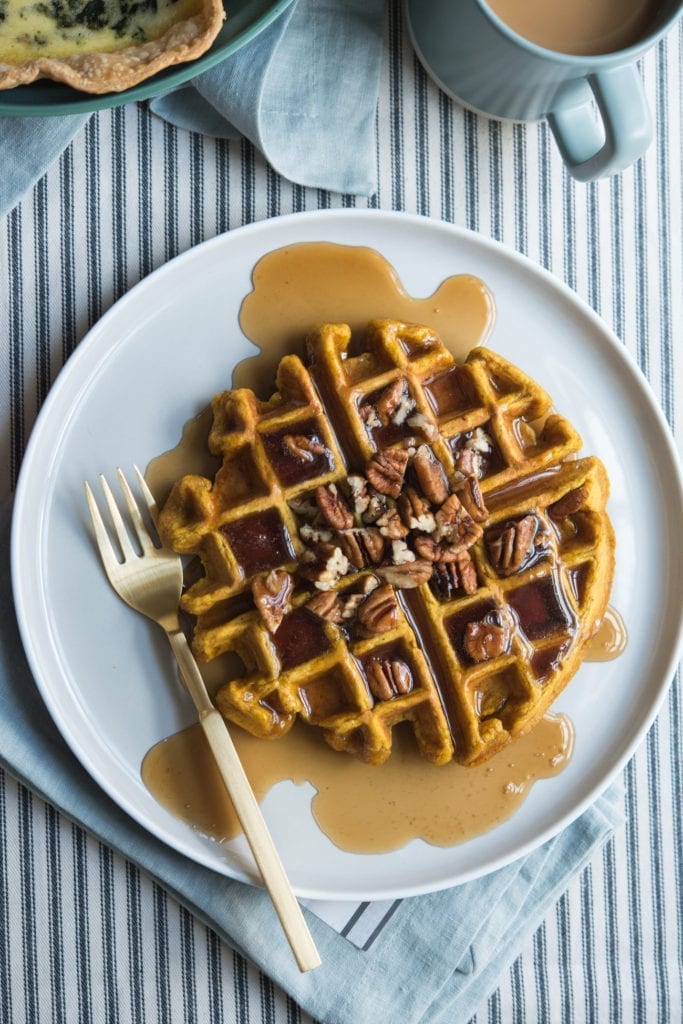 My love for entertaining comes from a deeply rooted passion for bringing people together in celebration and in love. It's for that reason I love the Friendsgiving trend of recent years as a way to welcome the friends you love to your table and into your home. Today I've teamed up with Bed Bath & Beyond to inspire your own Friendsgiving feast, but with a slight twist. We're ditching the turkey in lieu of brunch with a spread of food that will have you passing over your roaster pan in favor of the waffle maker. My hope is that you'll spy something here (like perhaps my spinach and broccolini goat cheese quiche recipe) that will move you to send out a group text that says something along the lines of, "Hi, friends. Come on over. Let's do brunch."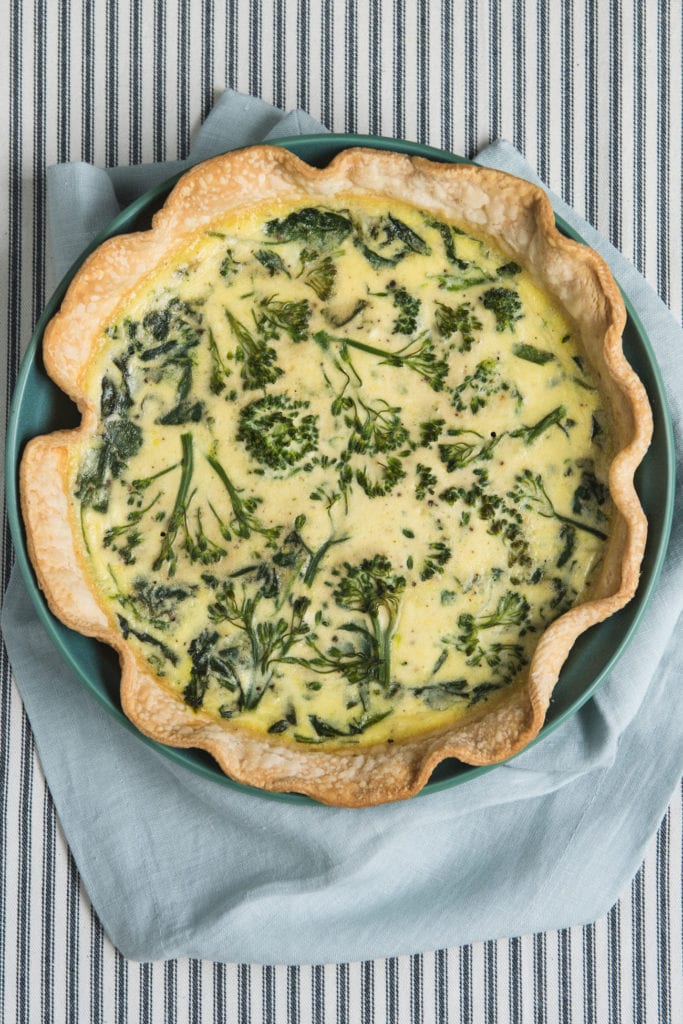 One of my favorite ways to host over the holiday season is with a brunch in lieu of a full dinner. We host pretty much weekly this time of year and if there is one thing I can promise you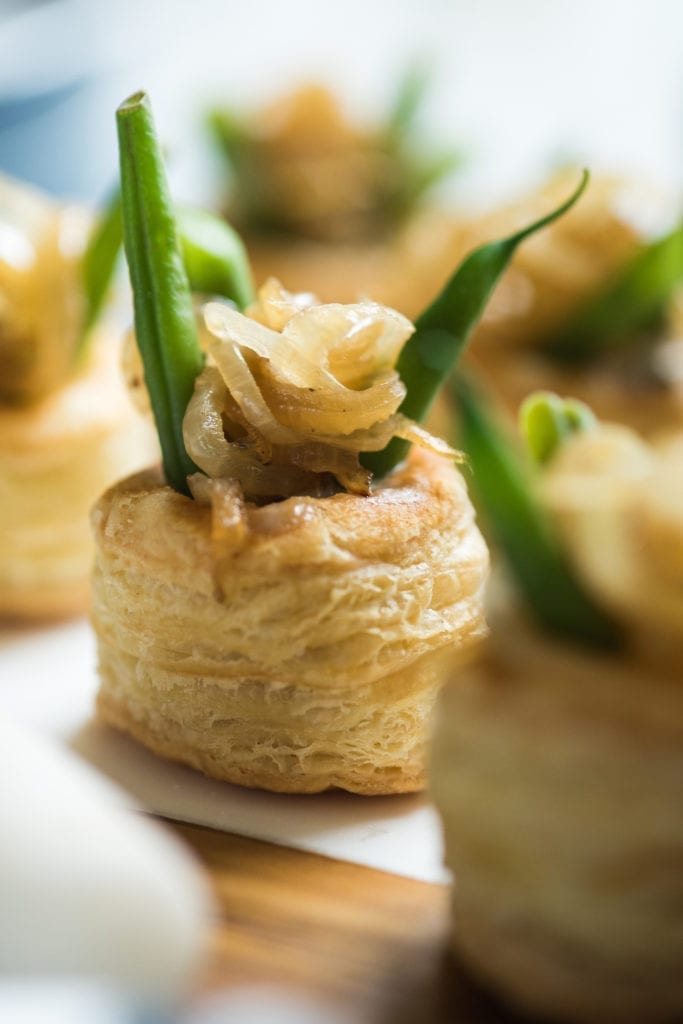 Thanksgiving is in a couple weeks so my pals Michael, Chelsea, Eden, Lexy, Julie and Courtney and I decided to team up for a little progressive dinner party today! We're all sharing posts that will collectively add up to one super tasty and stylish Friendsgiving dinner, so hop around and pin everyone's posts. On my end, I've deconstructed the classic green bean casserole into perhaps the tastiest amuse-bouche you've ever eaten – mini green bean casserole puffs! They're the perfect one-bite appetizer that will leave you wanting about fifteen more. If you have a larger crowd, double up the recipe! You'll be glad you did.
The Sweetest Occasion on Instagram
Catch up on the Latest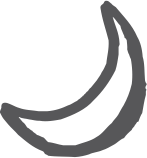 Back to Top