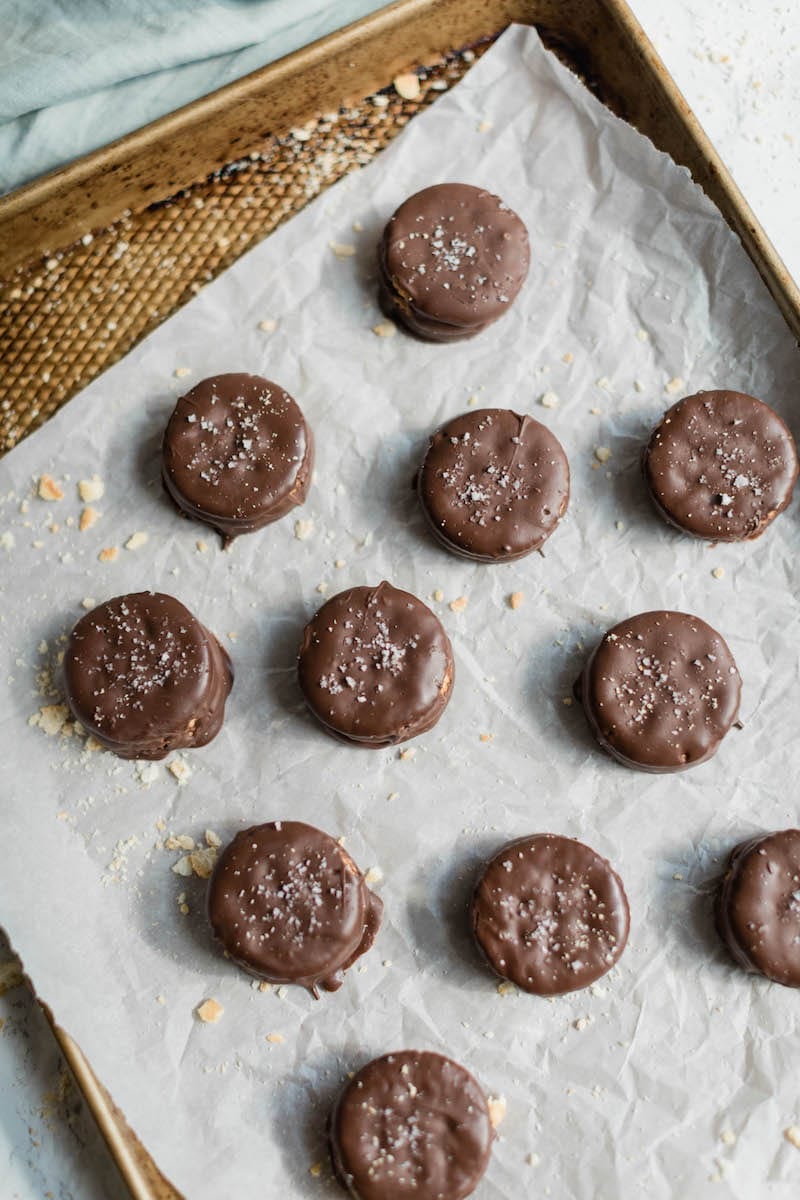 Is anyone else a complete sucker for a peanut butter and chocolate combination? I seriously can't get enough, which is why I'm particularly fond of these no-bake homemade peanut butter cups! And you know what's crazy? They're made with crackers!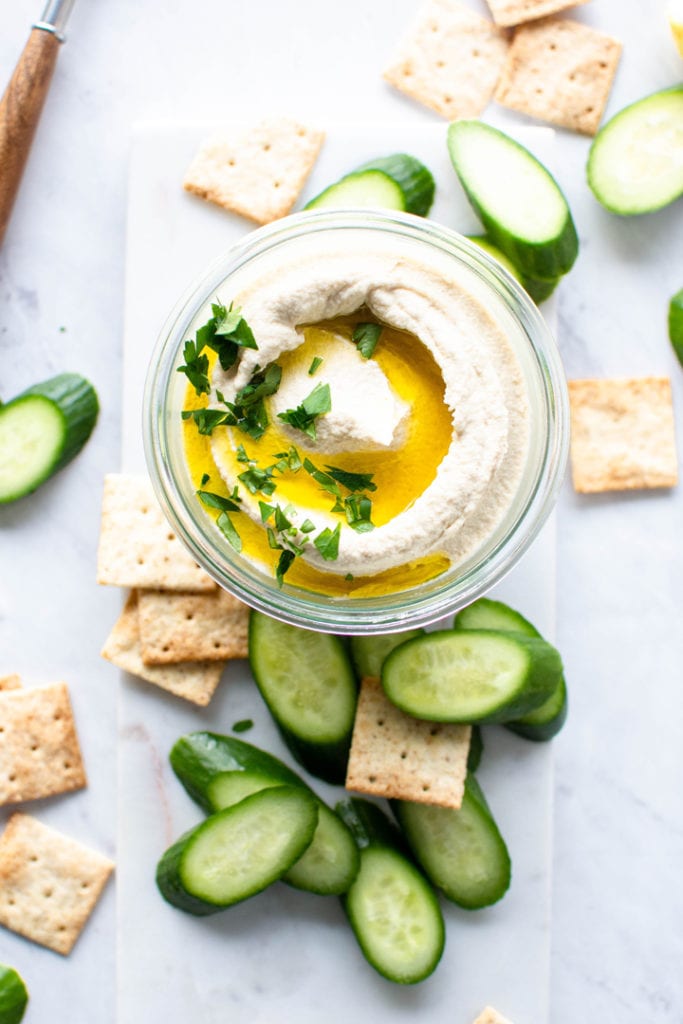 One of the most popular requests I receive (both here, on Instagram and from my friends and family) is for more party appetizers! People love an easy party appetizer recipe, so I decided I would take a moment today to round up 21 of the best summer appetizers perfect for all your upcoming summer parties.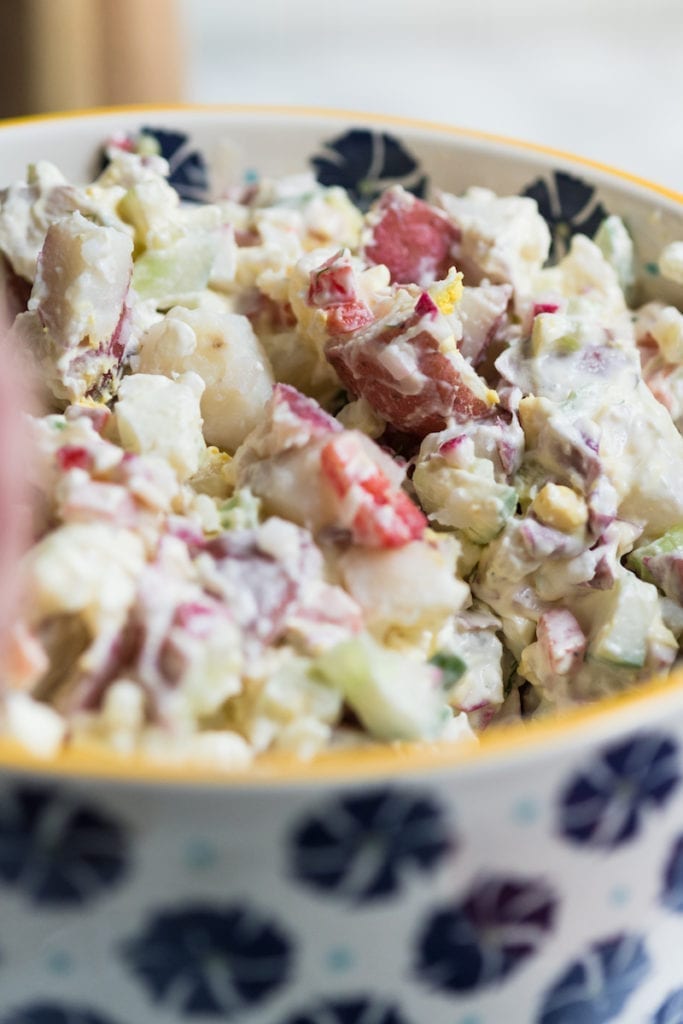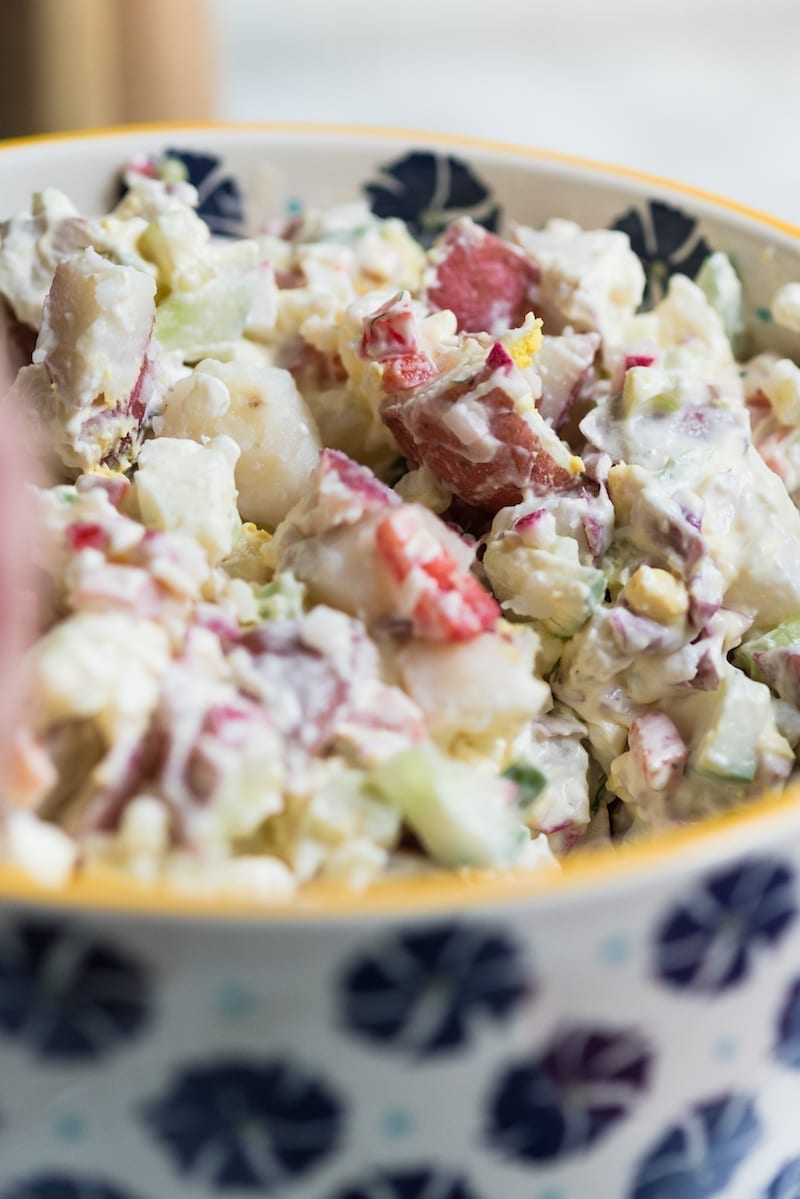 Bob and I are both partial to a good potato salad recipe. It's our go-to picnic food all summer long, and we make it a bunch of different ways. That said, this might just be the best potato salad recipe. Classic, no mustard, perfect.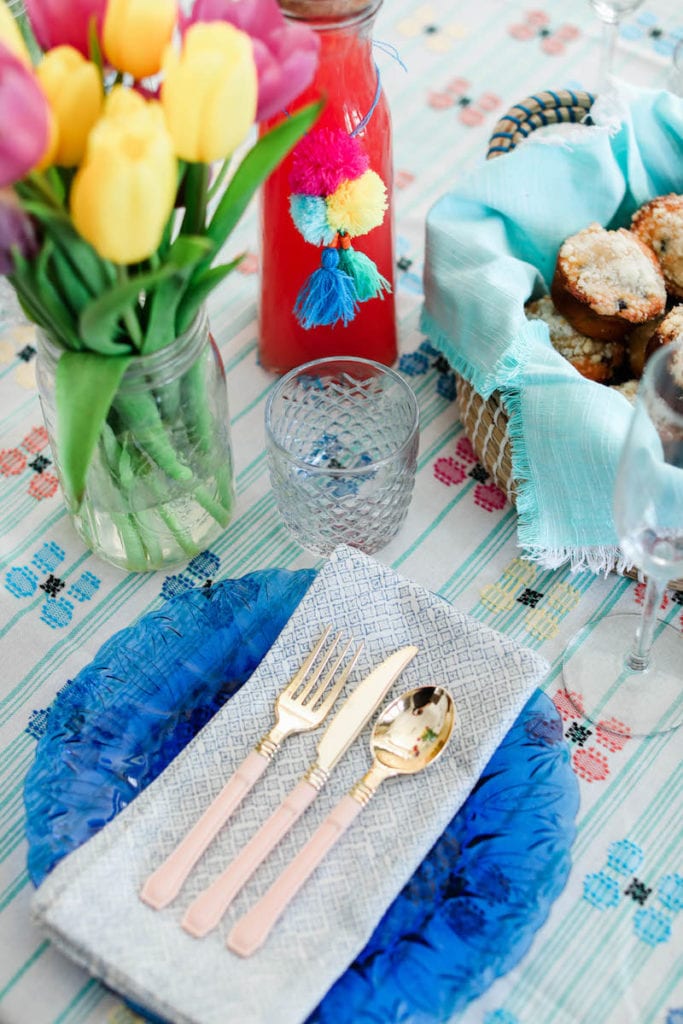 A little over a year ago we filmed this video featuring a bunch of fun and easy brunch ideas. In short, I seem to have lost most of the photos I shot of this table afterward and so I sort of put if off sharing it, but I just love this colorful table!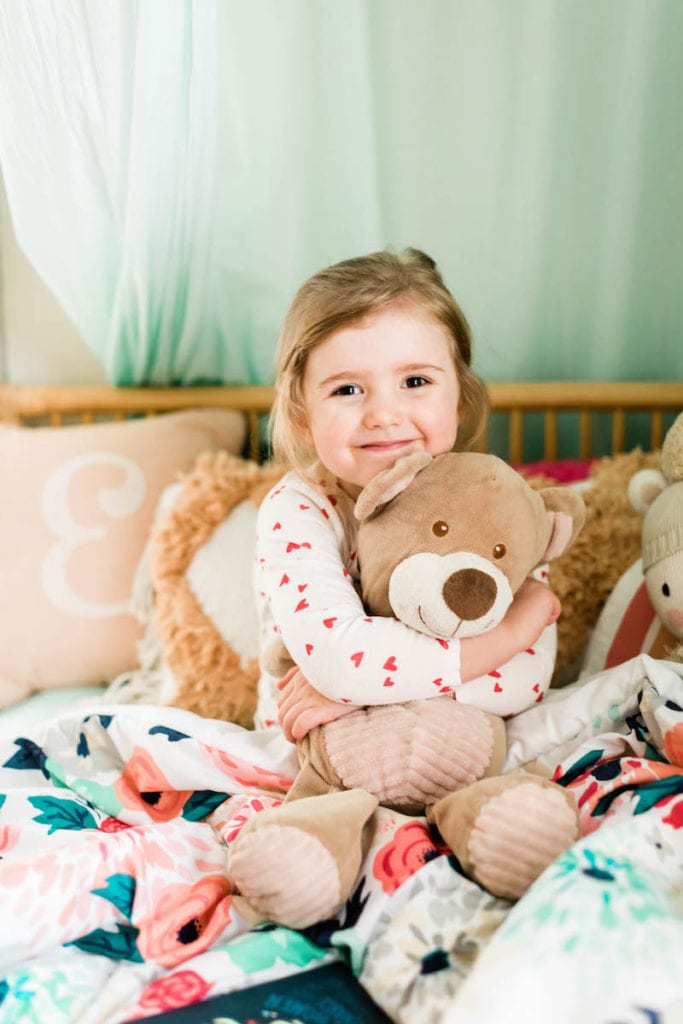 When I saw the topic for this month's installment of our Real Talk with Real Moms series I'm pretty sure I actually laughed out loud. As a point of order, I have about zero tips for children and sleep these days, but surviving toddler sleep regression? That I can speak to! So buckle up. It's about the get real.
The Sweetest Occasion on Instagram
Catch up on the Latest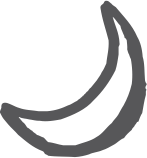 Back to Top