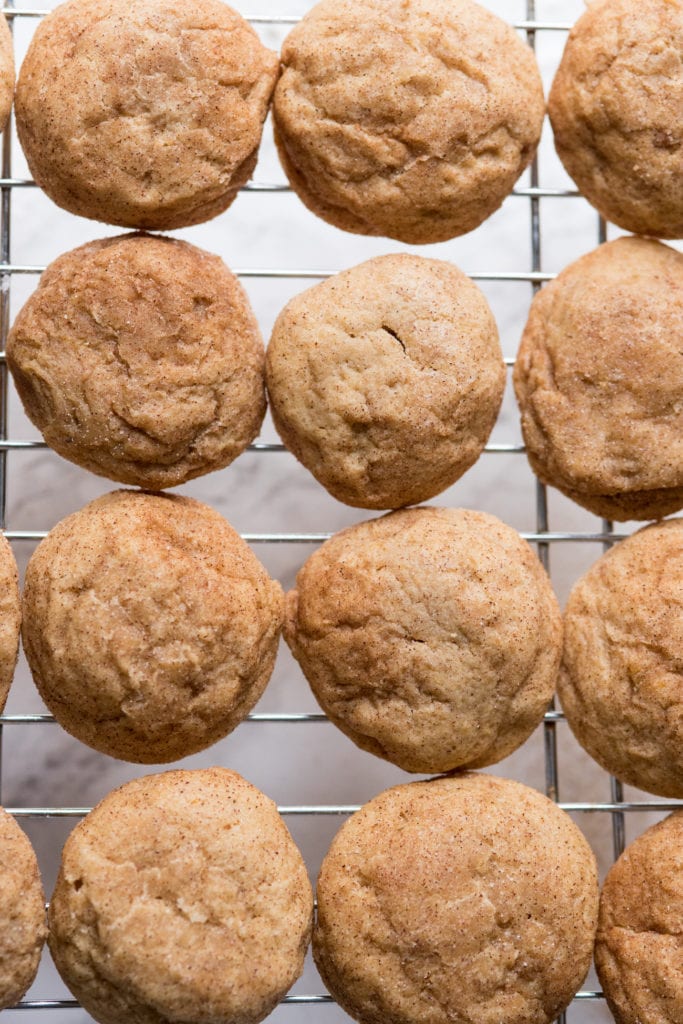 Want to know a secret? We shot these photos over a year ago and with the craziness of getting married last October and everything else I had going on, I'm just now getting around to sharing the recipe. Any chance you've been craving pumpkin snickerdoodles? Today is your day! (p.s. Yes I know I still have to share wedding photos. Soon! I promise.)
We're pretty crazy about where we live in New York. I've visited well over 30 states and a couple dozen countries, and I will confidently tell you that New York is one of the most stunning places in the world. We have rolling hills, the most incredible sunsets, huge apple orchards, majestic maple trees, and countless jewel-like lakes sprinkled throughout the state like confetti. We're the home of two Great Lakes, the Adirondack mountains and the keeper of the Thousand Islands, one of the most astonishingly beautiful places you'll find the world over.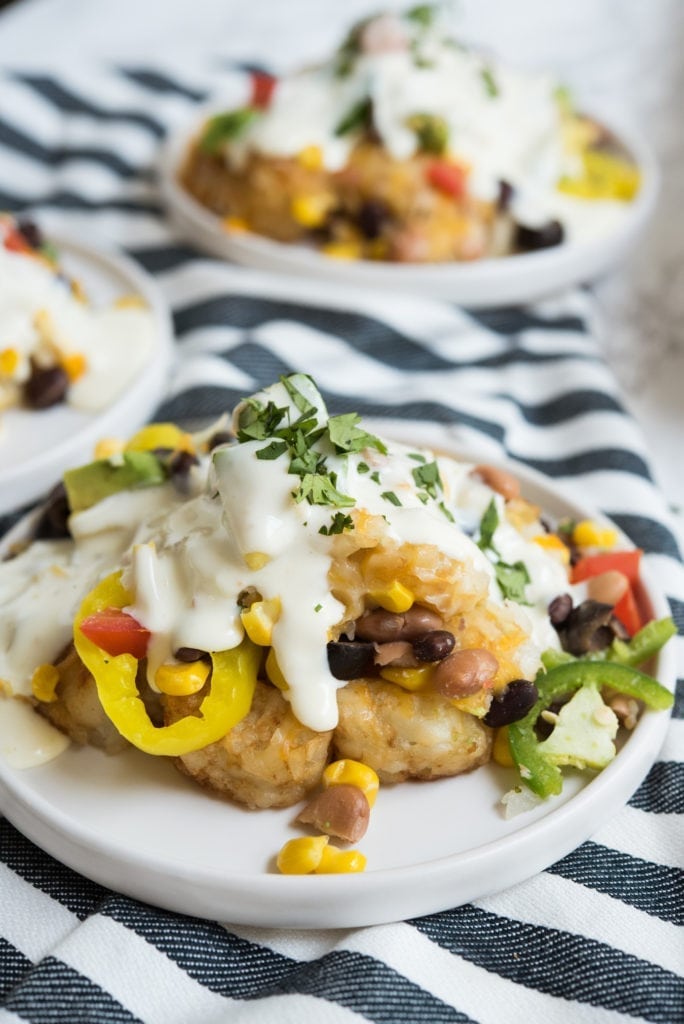 When we were kids our parents used to throw killer football game day parties. I wasn't so much into the game back then (although I totally am now), but I found the energy and the fun so exciting and I grew to love Sundays! The food was always the best, too, which is why I'm a sucker for a good game day recipe. Today we're talking loaded nacho tots smothered in the easiest, creamiest Crockpot queso blanco. Even if you aren't an enthusiastic or skilled cook, these nacho tots are about to make you the talk of the town!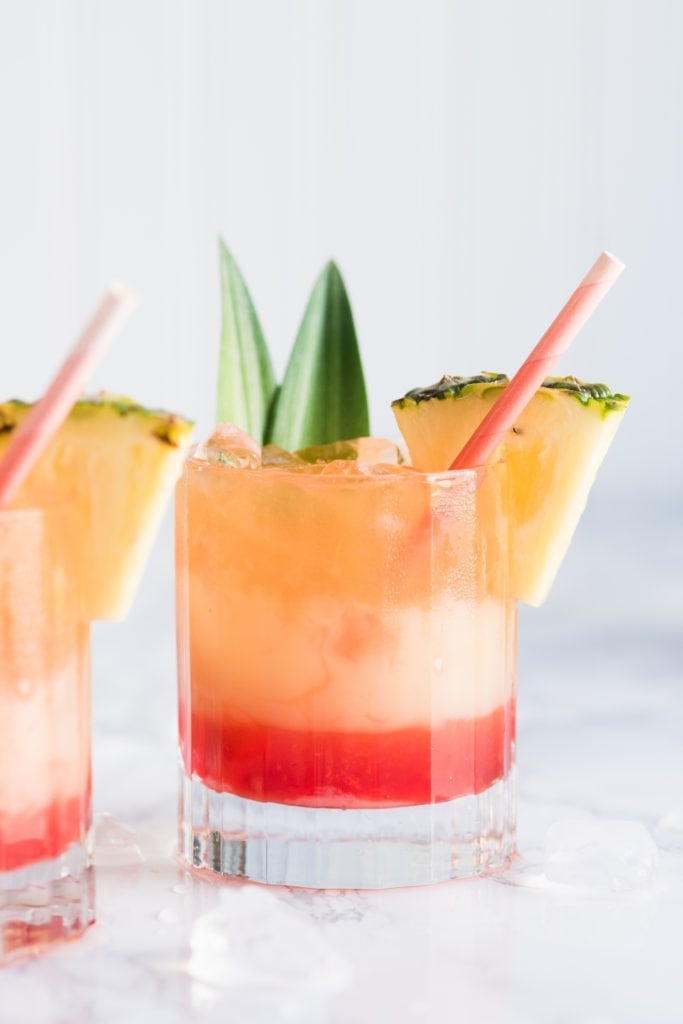 It's hard to believe that we're in the last few days of official summer before the calendar flips over to fall. Our weather has still been crazy hot and humid so we spent Sunday anchored out swimming, but with fall-like temperatures in the extended forecast it seemed like the perfect time to raise one last glass of something super summery and tropical. I call this a mango sunrise piña colada. It's fruity and sweet and a bit like a vacation in a glass. It's not your most sophisticated cocktail admittedly, but it certainly is fun!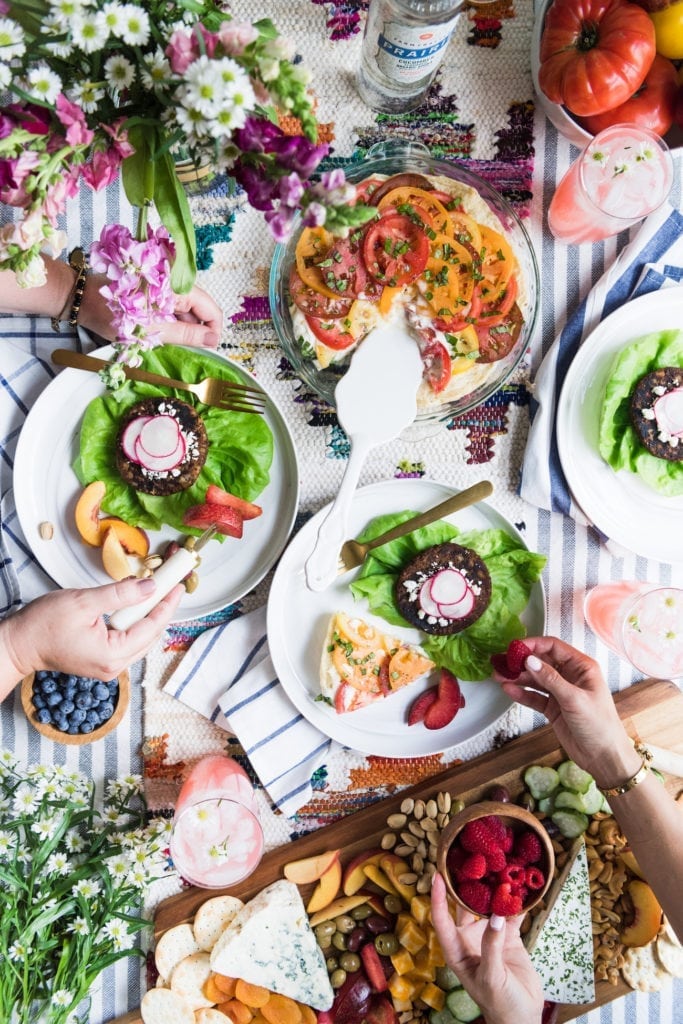 Late summer is one of my very favorite times of year. The sun hangs low and golden, the produce is at its best and the evenings get just a teensy bit cooler, promising of fall. Now that the kids are back at school and everyone is working back into old routines, casual dinner parties at home replace big barbecues as my party of choice. Today I'm teaming up with my friends at Prairie Organic Spirits and sharing my take on a farm to table dinner party, inspired by your weekly CSA share or a trip to the farmer's market. This is summer at its very finest!
The Sweetest Occasion on Instagram
Catch up on the Latest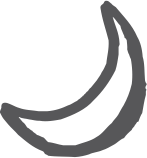 Back to Top