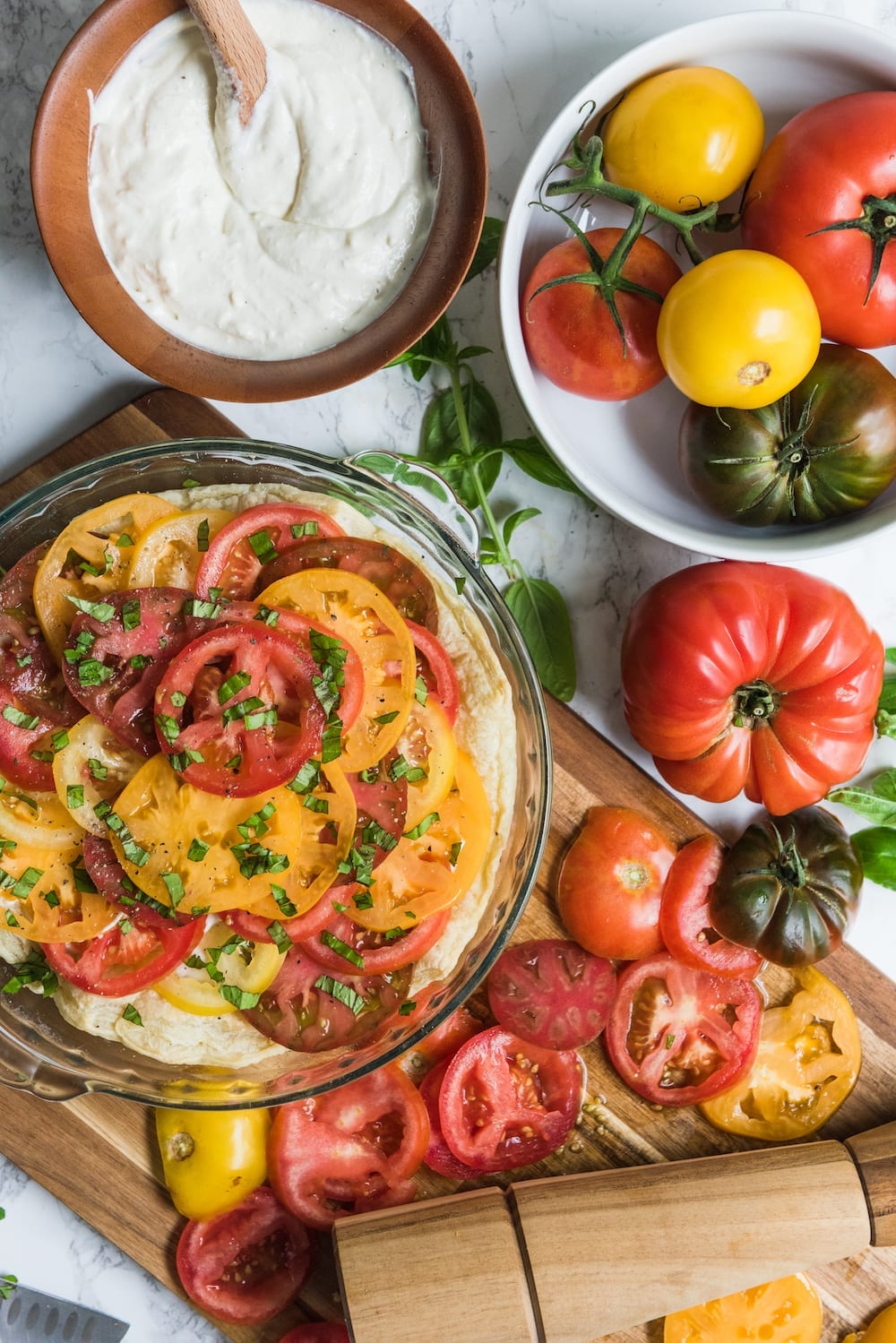 I love an easy recipe for summer parties, easy weeknight dinners and just generally maximizing my time spent enjoying summer versus being tethered to the kitchen. This fuss-free tomato tart recipe is just such a dish! It makes the most of ripe tomatoes fresh from the garden or farmer's market. It's light, tasty and perfect for bringing to a summer potluck.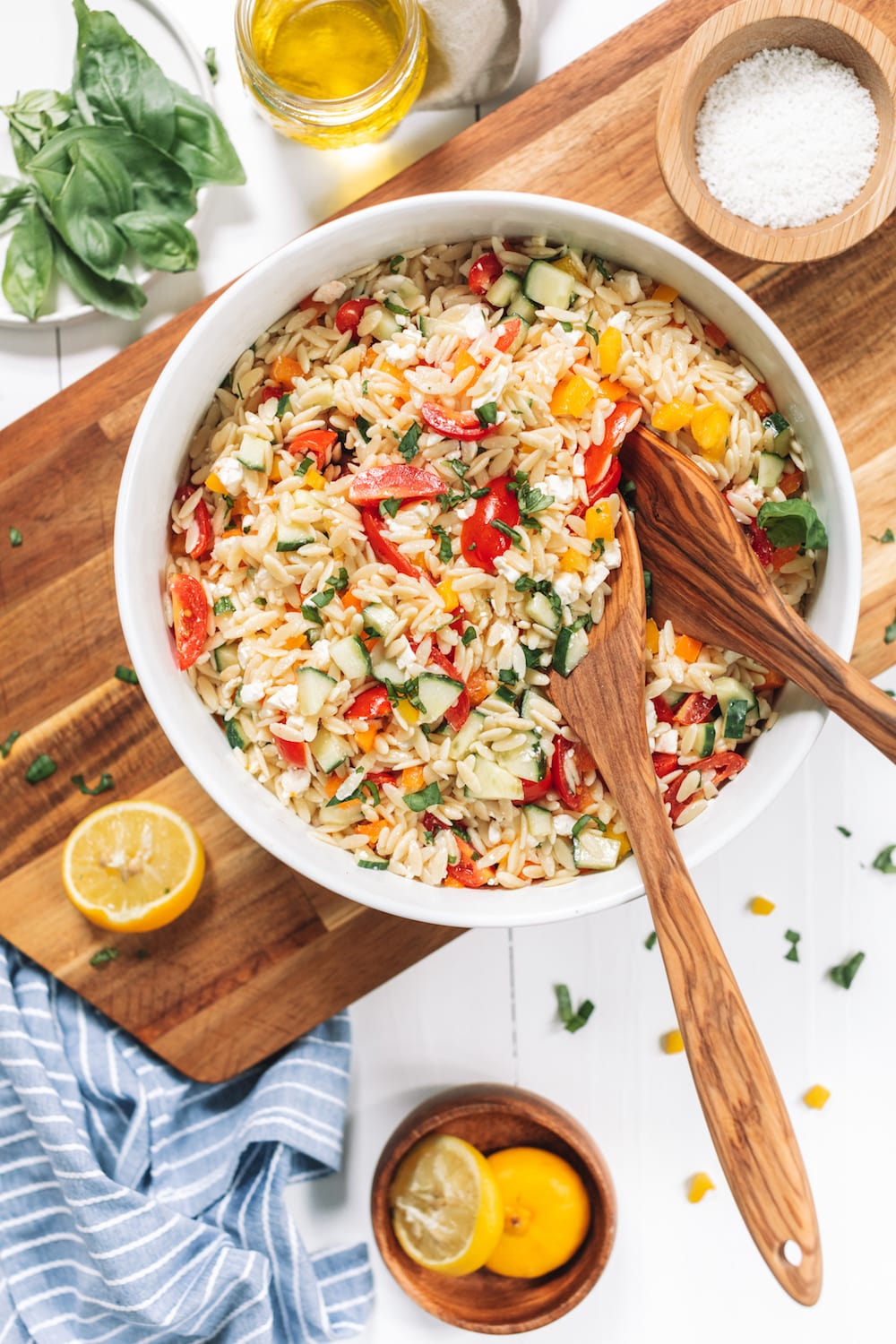 This Mediterranean orzo salad with feta is owning summer in our house. I can't stop making it, my family and friends basically beg for it, and after a bunch of tweaking and experimenting, this orzo salad is damn near perfection. Also, it's really really easy to make.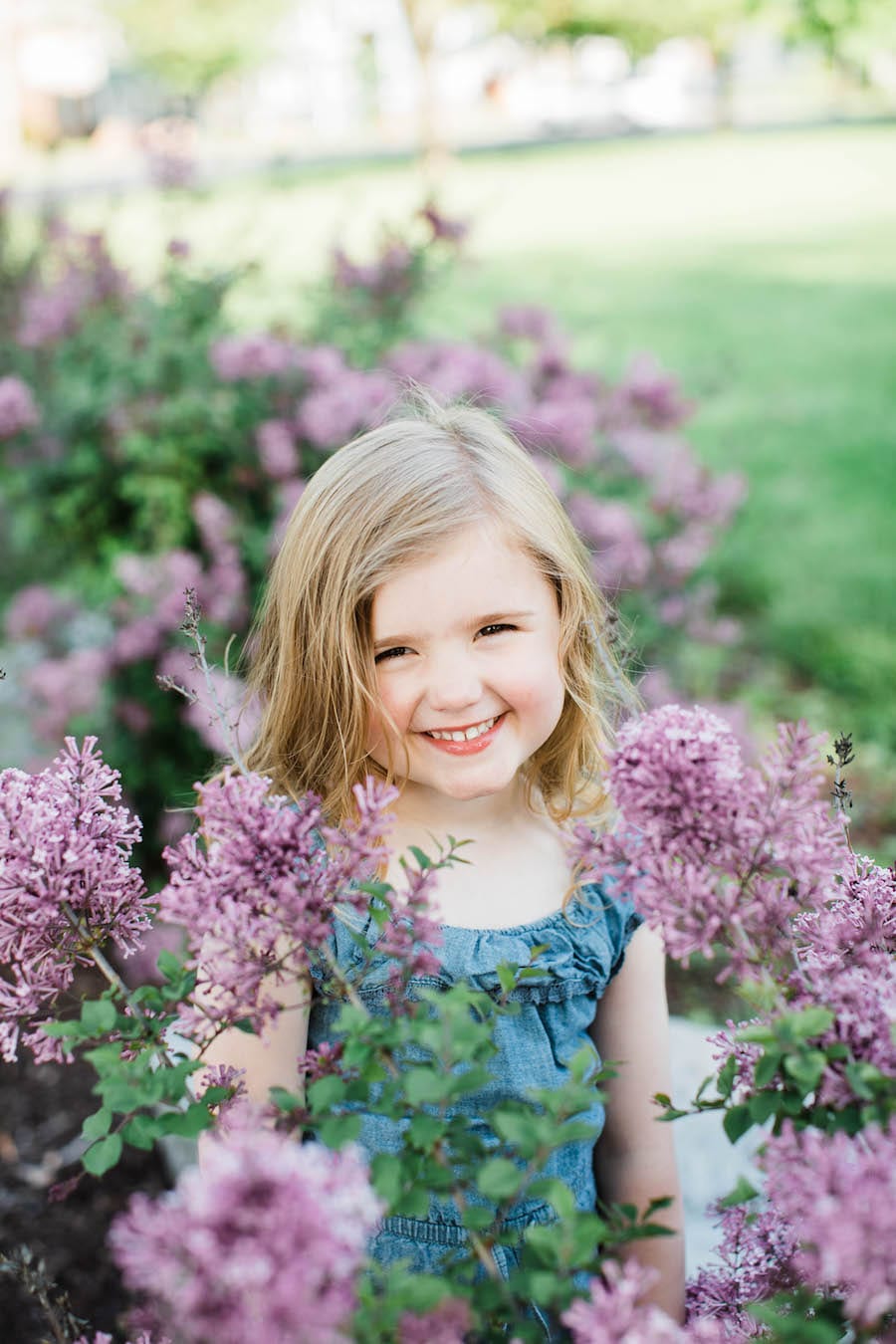 In nearly 11 years of blogging, I've never talked about matters of spirituality or religion. Today I am excited to dive into it a bit as part of the next installment of our Real Talk with Real Mom series. Today we're all chatting about religion, spirituality and how it relates to parenting. Are you raising your kids with religion? I am not and I thought I would share a bit about why.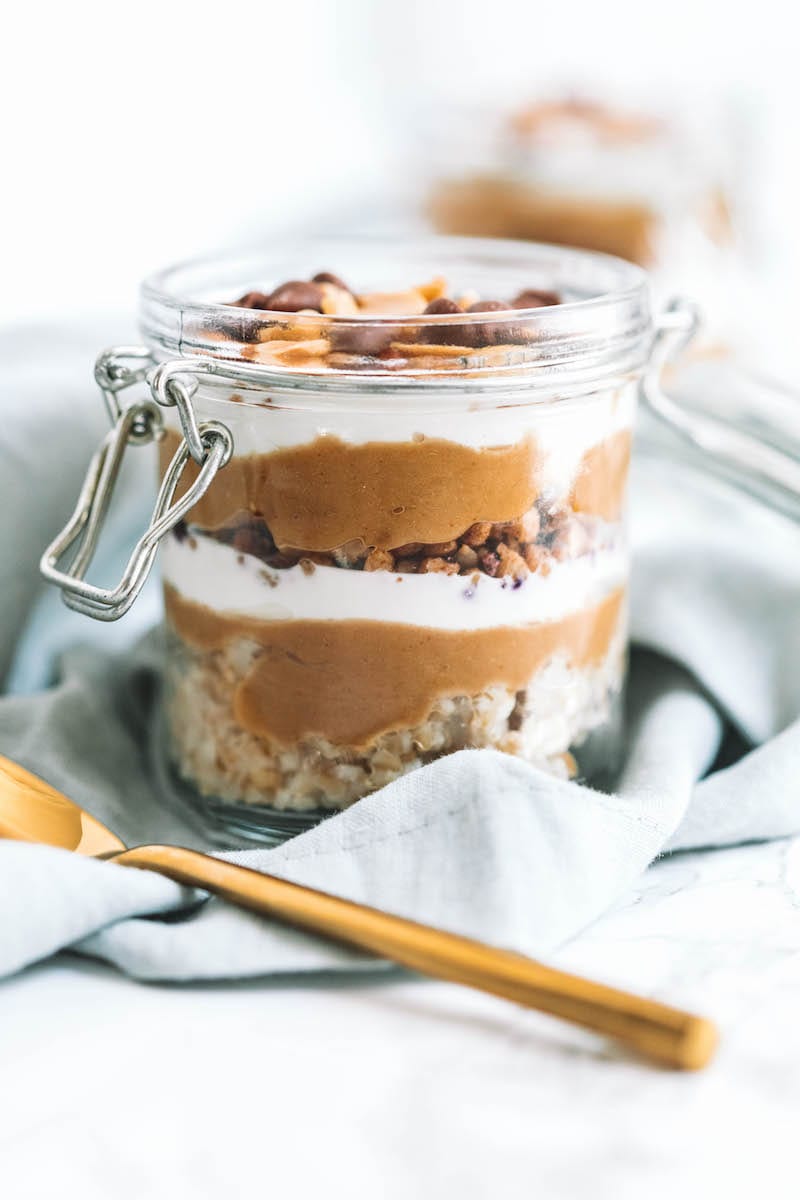 I started making layered breakfast parfaits recently and, friends, let me tell you. They are giving me life! Today I am sharing these insanely delicious peanut butter breakfast parfaits, which you can make ahead for the week and grab on the go. Basically, these are the perfect summer breakfast! No heating up the kitchen, plus they're loaded with protein and seriously delicious.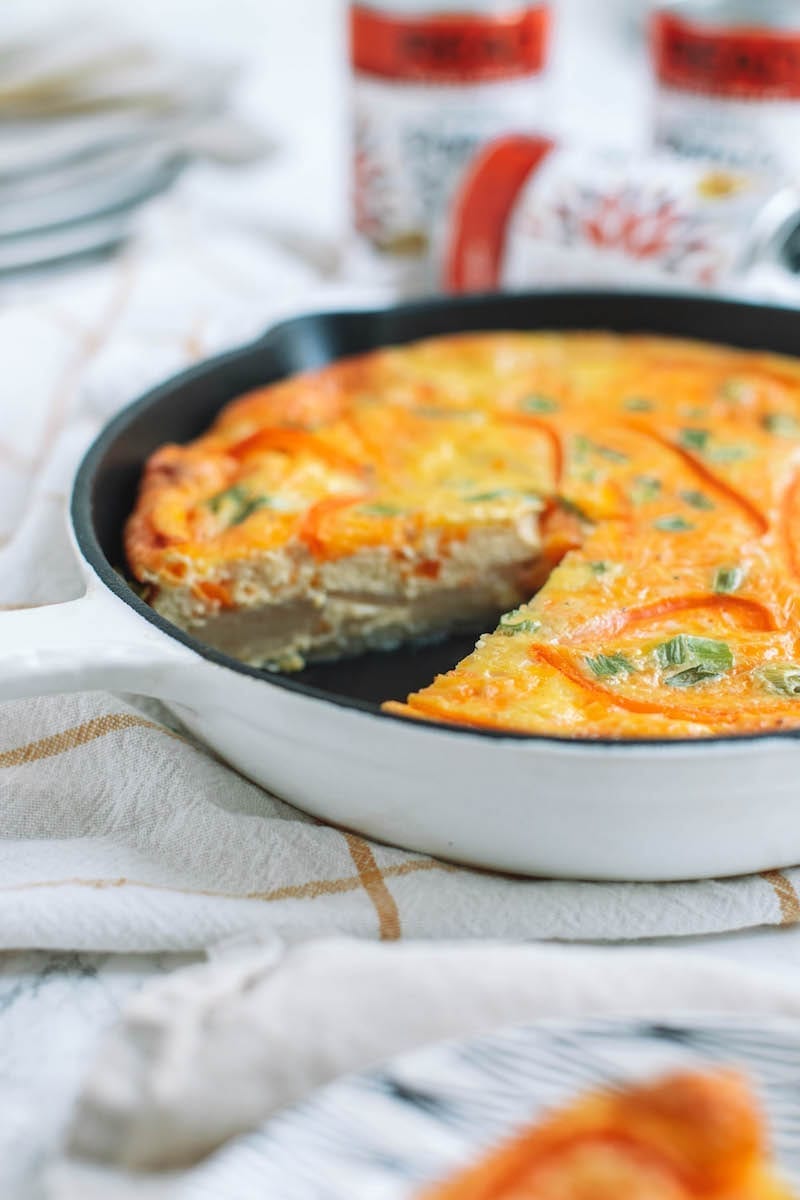 It's officially summer, friends, which means it's also family reunion season! I always loved our family reunion as a kid. The sack races, swimming all day and, of course, the food! Today I've teamed up with READ® Salads to share my easy reunion-ready German potato breakfast casserole. You're going to love it!
The Sweetest Occasion on Instagram
Catch up on the Latest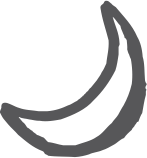 Back to Top