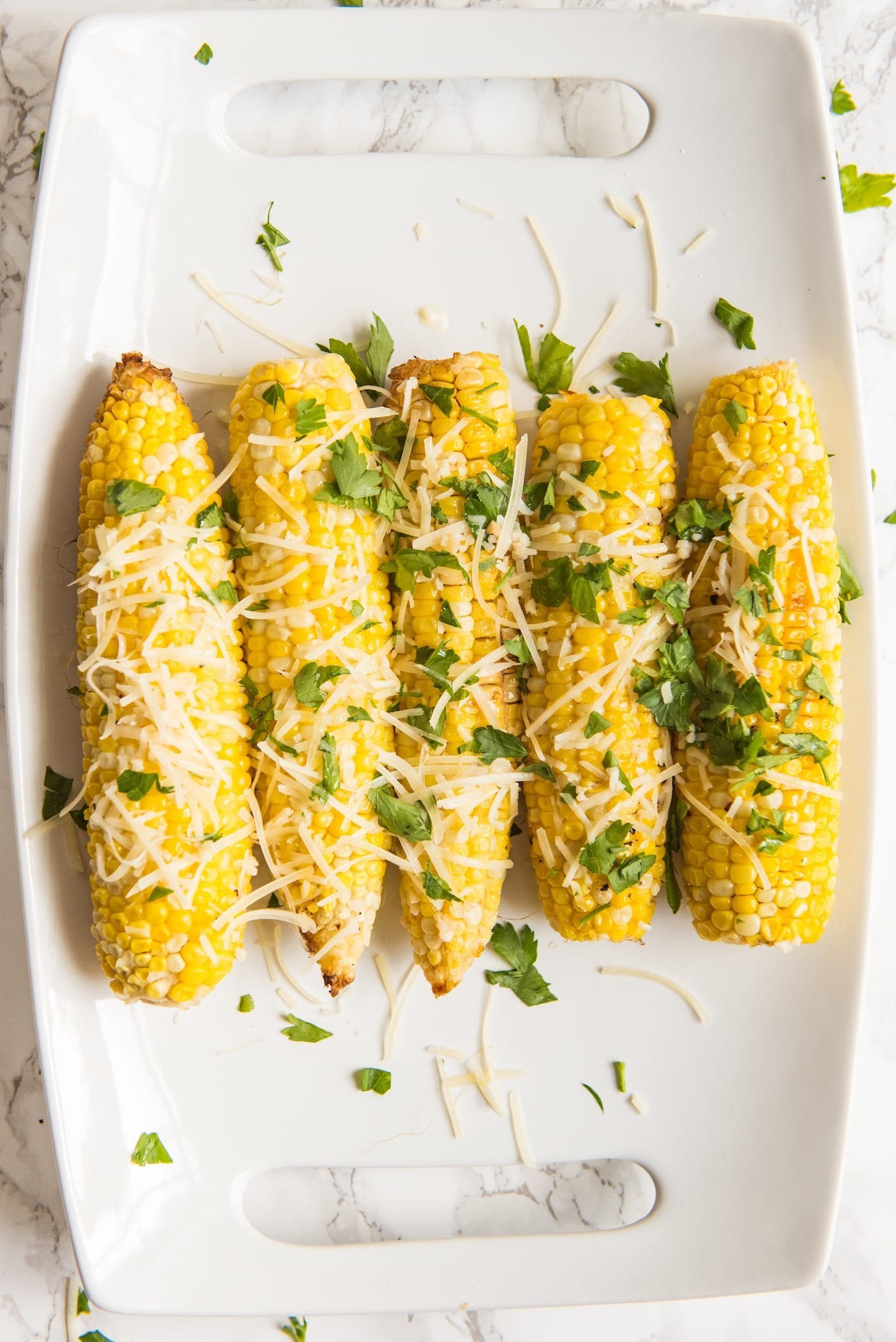 Every year my uncle grows corn on a patch of land that was once a part of my grandparents' dairy farm. Each summer we find ourselves saddled down with huge baskets full of corn and my favorite way to use up our portion is to make this buttery garlic parmesan grilled corn on the cob recipe!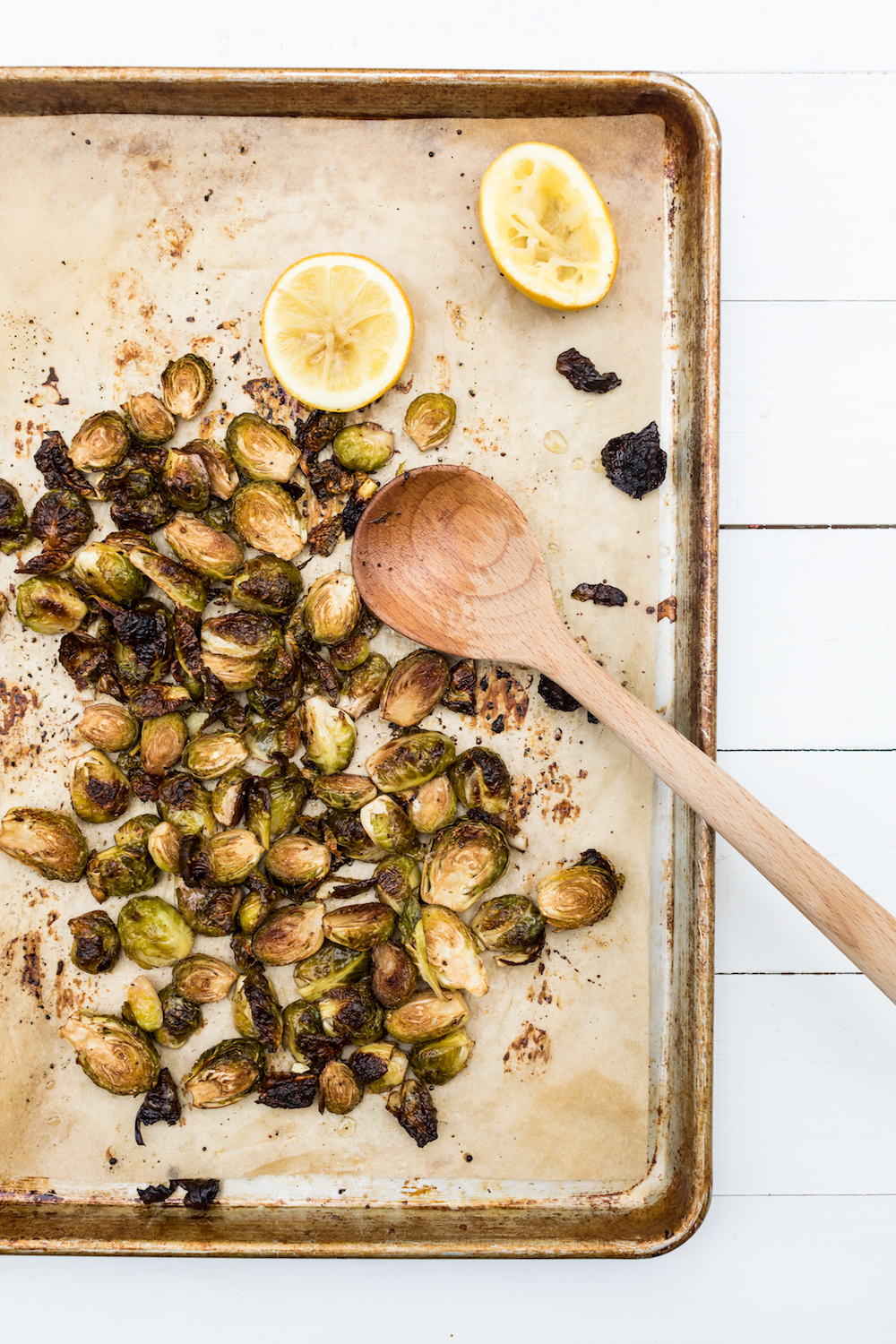 Remember the bad rap that brussels sprouts used to have? They were often served mushy, overcooked and therefore tangy and bitter. It turns out, we were cooking them wrong all along! This easy oven roasted brussels sprouts recipes will make a believer out of just about anyone and they're so simple to make!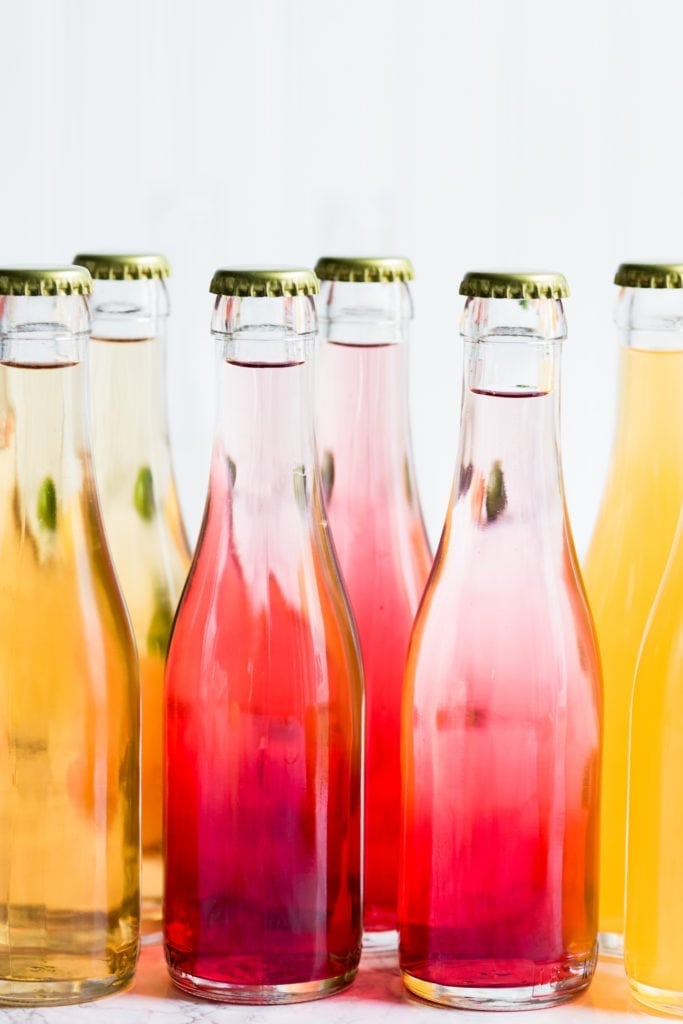 My college boyfriend and I used to make our own beer and wine and bottle them in our tiny little rundown apartment, which was more of a shack attached to the back of an old falling down frat house. (True story.) Making and bottling beer was something we loved doing, and while it's not a hobby I've kept up, it was absolutely my initial inspiration for making my own bottled cocktails.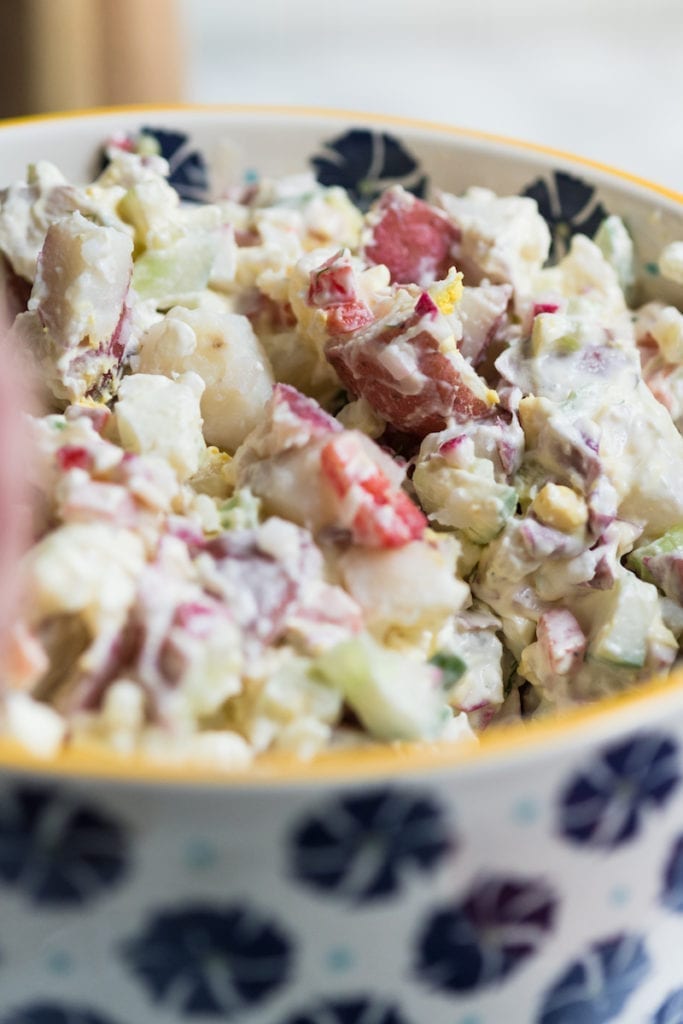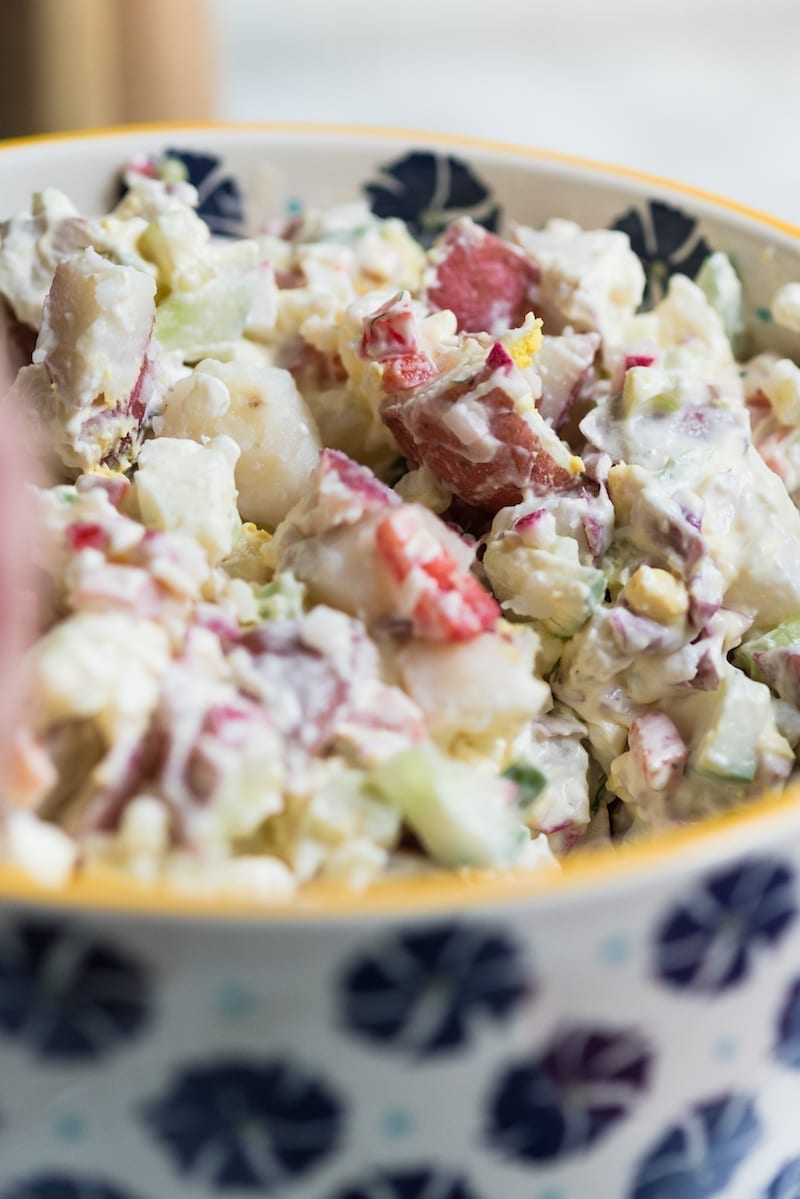 Bob and I are both partial to a good potato salad recipe. It's our go-to picnic food all summer, and we make it a bunch of different ways. This red potato salad recipe might just be our ultimate favorite. It is the classic potato salad recipe you need right now.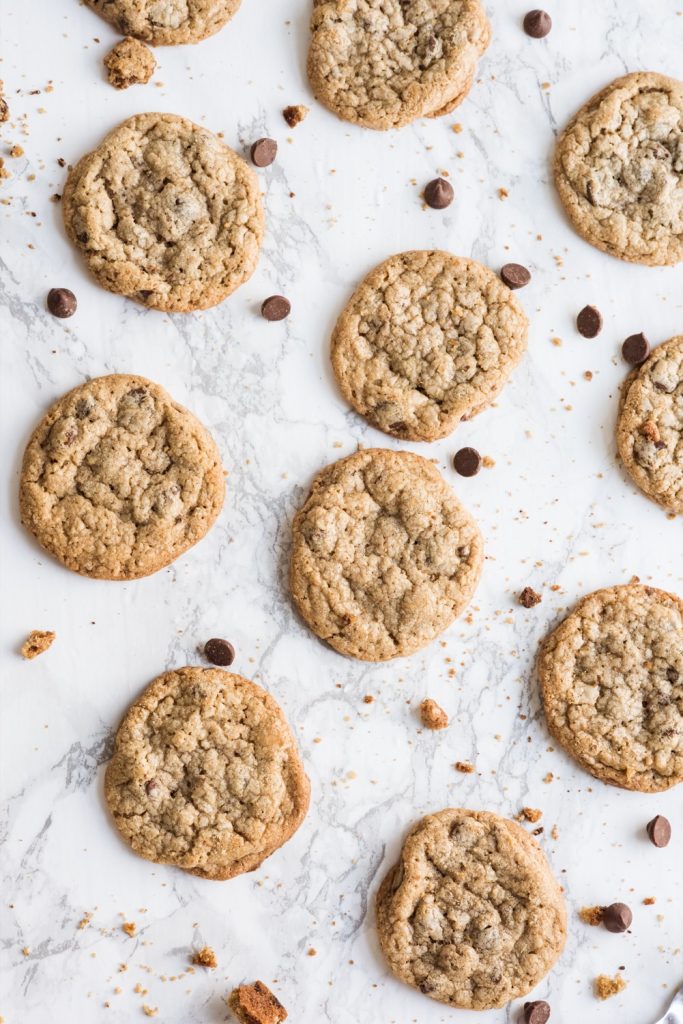 This oatmeal chocolate chip cookie recipe and I go way back. To my cold, drafty college apartment and one of the very first runs of the KitchenAid stand mixer my stepmother had gifted me for Christmas. (The one that still sits on my kitchen counter to this day!) But there is good reason I've been making these chewy oatmeal chocolate chip cookies all these years – they are crazy delicious!
The Sweetest Occasion on Instagram
Catch up on the Latest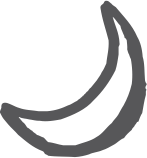 Back to Top