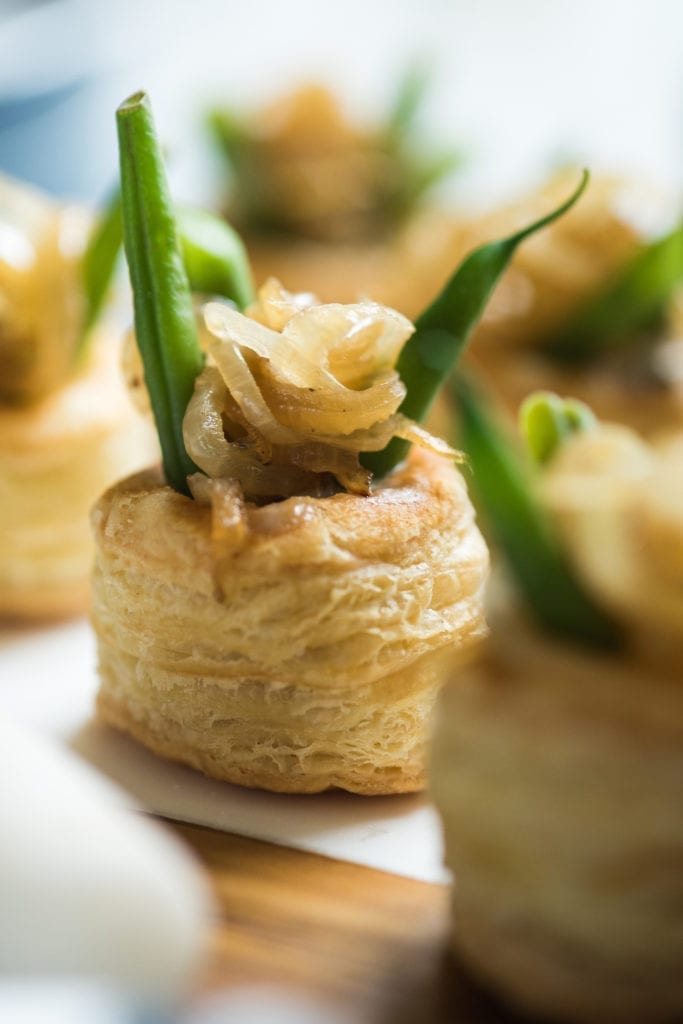 Thanksgiving is in a couple weeks so my pals Michael, Chelsea, Eden, Lexy, Julie and Courtney and I decided to team up for a little progressive dinner party today! We're all sharing posts that will collectively add up to one super tasty and stylish Friendsgiving dinner, so hop around and pin everyone's posts. On my end, I've deconstructed the classic green bean casserole into perhaps the tastiest amuse-bouche you've ever eaten – mini green bean casserole puffs! They're the perfect one-bite appetizer that will leave you wanting about fifteen more. If you have a larger crowd, double up the recipe! You'll be glad you did.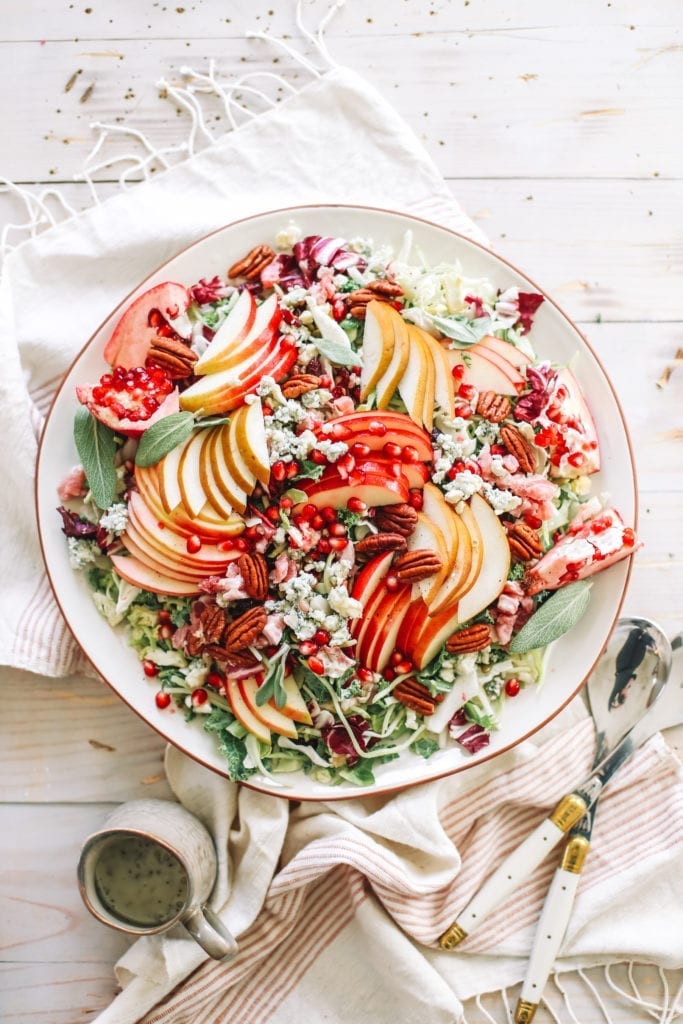 Since moving into our house a couple years ago, my mom, Bob and I co-chair Thanksgiving every year, getting together weeks in advance to pour over the menu. The three of us are the head chefs in the family with our second oldest, Ethan, coming up the ranks as a cook in-training now that he's studying culinary arts in high school. This year we're playing with a slightly nontraditional menu with a few stand out sides and desserts. Wondering what we're making? Here are 12 things I might make and stay tuned for some of the Thanksgiving recipes I've been playing with already!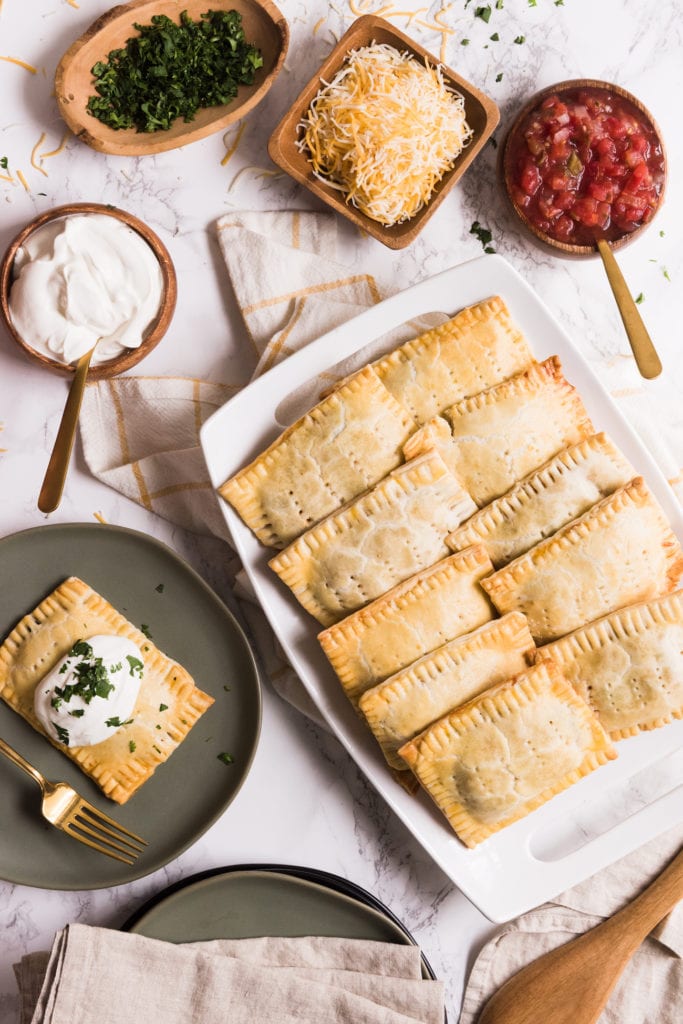 This recipe is one of those party-ready recipes that has become a total go-to for me since first making it. It turns out that veggie taco tart are where it's at, friends, and our regular weekend house crashers would whole heartedly agree! Don't let the word "tart" intimidate you though. We're going to jazz up store bought pie crust and whip these up in no time!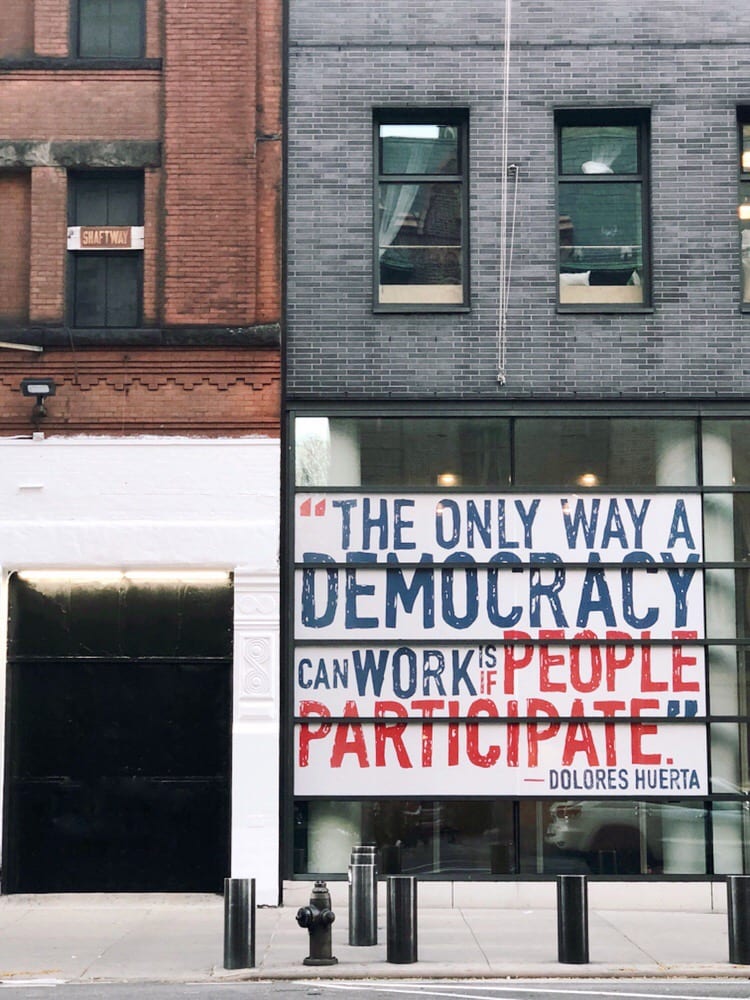 Tomorrow is Election Day. While I don't usually talk about politics, today I think it's important to make an exception to that rule.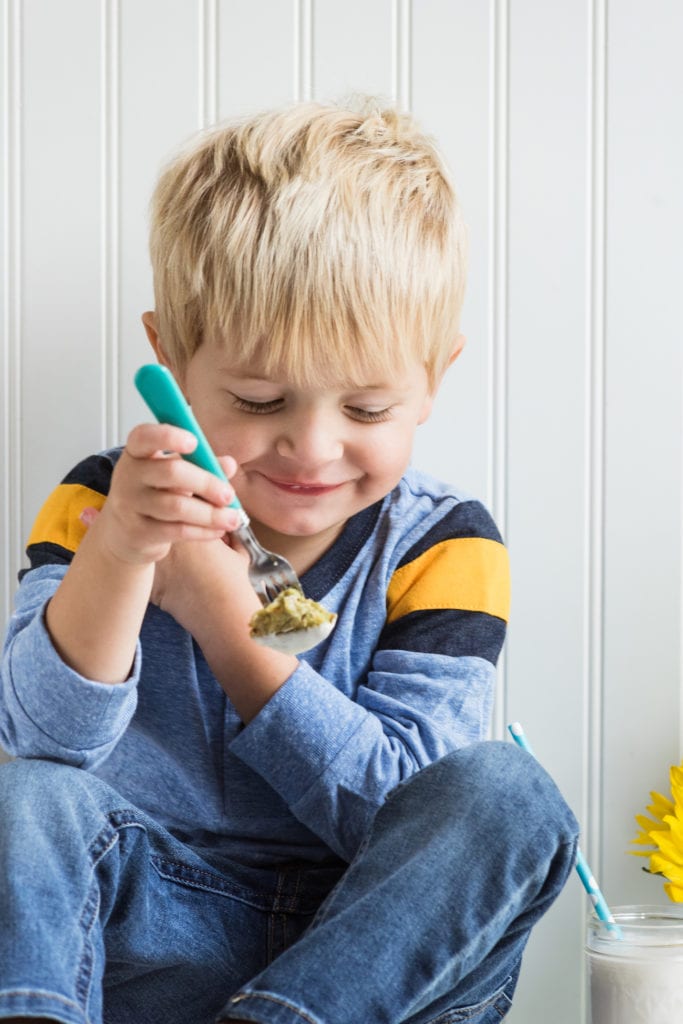 In the scope of my role as a week day solo parent, weeknight dinner ideas can be a massive stumbling block for me. Even with Em having started pre-school this year, I manage to have it together when it comes to laying out the next day's outfit and packing lunches in advance but dinner is where it tends to fall apart. With my schedule I need something quick and easy, but we're pretty passionate about serving our toddler healthful, nutrition-packed meals. Because of that I was really excited to team up with my friends at Walmart and Yummy Spoonfuls to whip up three toddler proof weeknight dinner ideas you can make in advance or on the fly!
The Sweetest Occasion on Instagram
Catch up on the Latest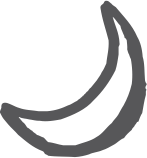 Back to Top