This past fall I had so much fun making over our den and powder room as part of the One Room Challenge that I decided to tackle the challenge again. This time I'm taking on a makeover of Em's toddler bedroom! It's currently a mishmash of leftover furniture from her sweet little nursery at our old rental house, and the big girl bed we bought her last year assuming we'd get to this makeover way back then.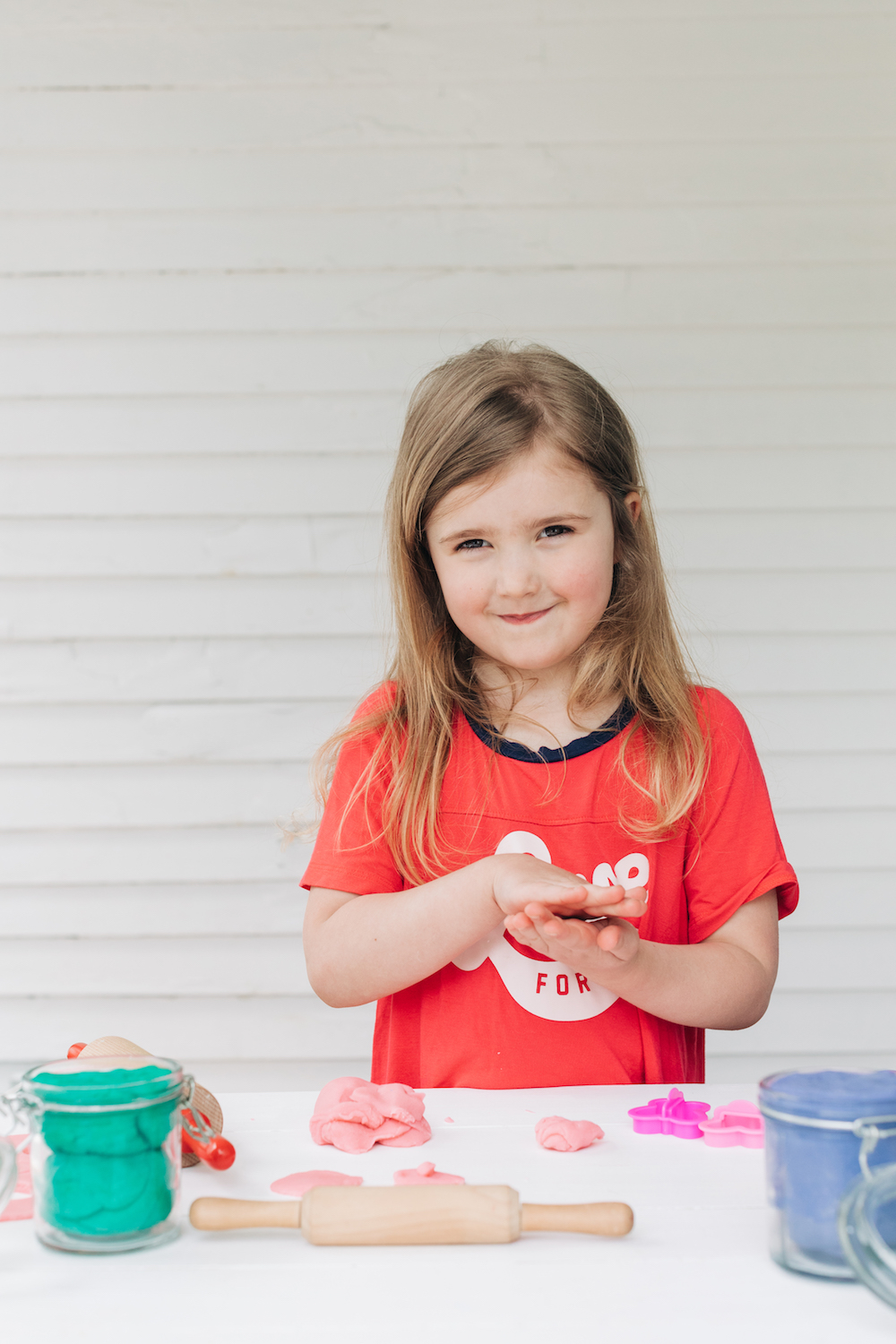 Our little Em is an OG playdough fan. Well, as OG as you can be at four years old, right? We first made homemade playdough a couple of years ago because this kid can sit for hours on end rolling and building until her imagination is exhausted. Here we're sharing our favorite easy homemade playdough recipe – it's so simple to make!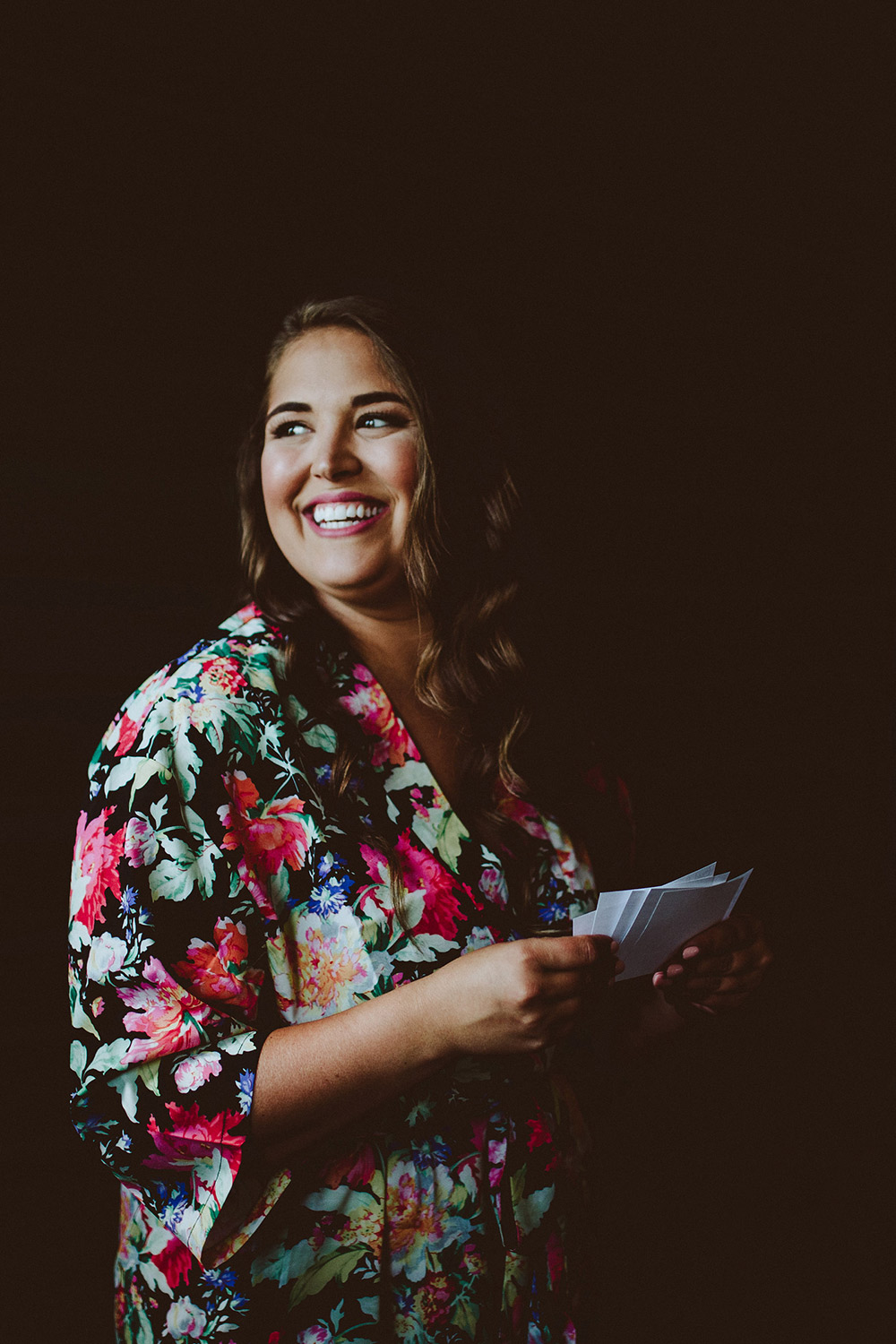 This week's episode was a hard one to record. Honestly, it was hard to even think about and I'm not sure it's an episode I'll ever listen back to in its entirety, which I usually do before we push an episode live. But, this one was different. In this mini episode I talk about living through grief and what it's like to be grieving the loss of a loved one during a global pandemic. What happens when you're already grieving and suddenly life as you know it changes in a completely different way?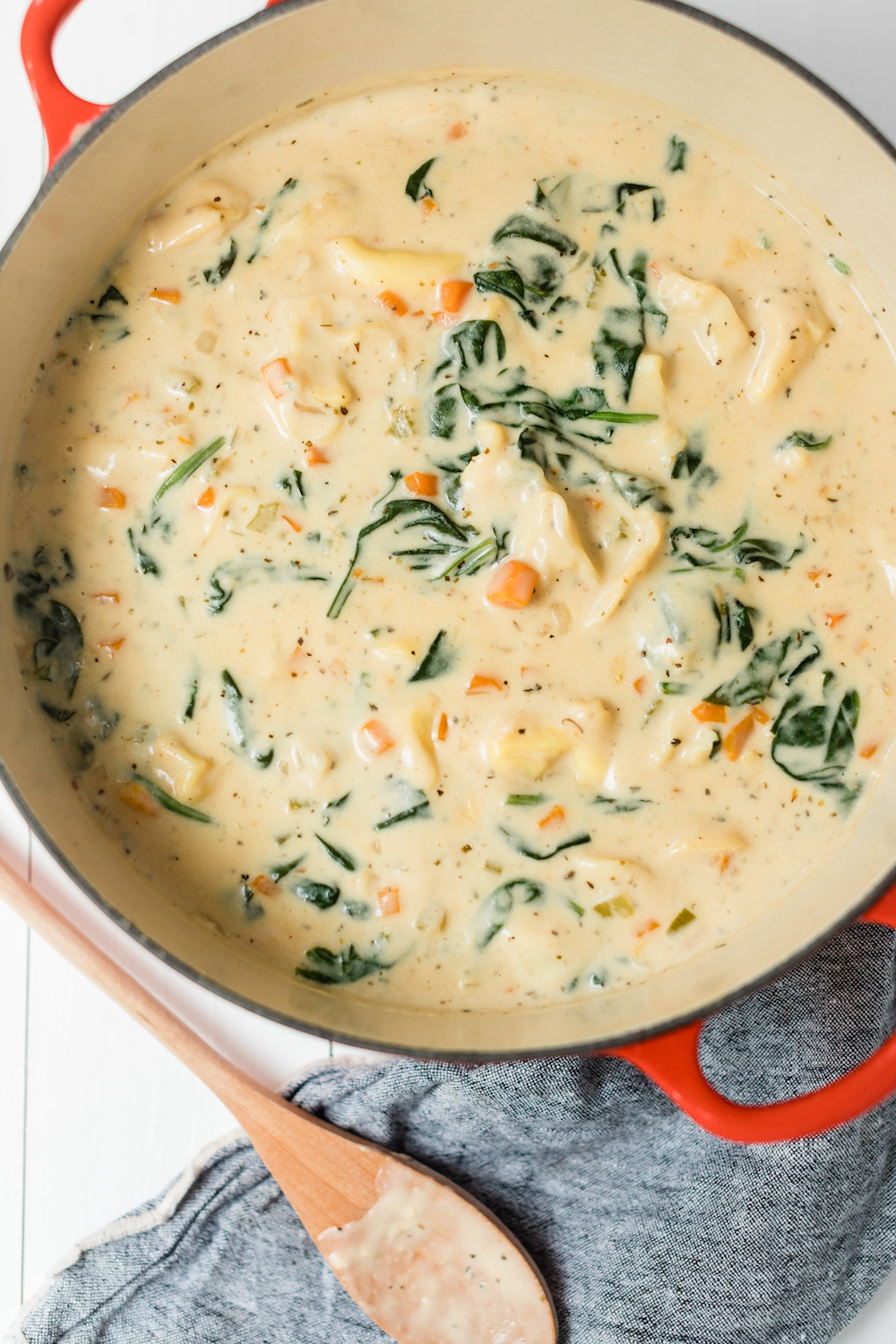 This recipe came about this winter when I was trying to plan dinner for some friends coming over mid-week. I was looking for an easy soup recipe that I could make in one big pot and serve up with some crusty Italian bread and a couple bottles of wine and call it good. This creamy tortellini soup with spinach checks all of those boxes, plus it's made with just a handful of ingredients.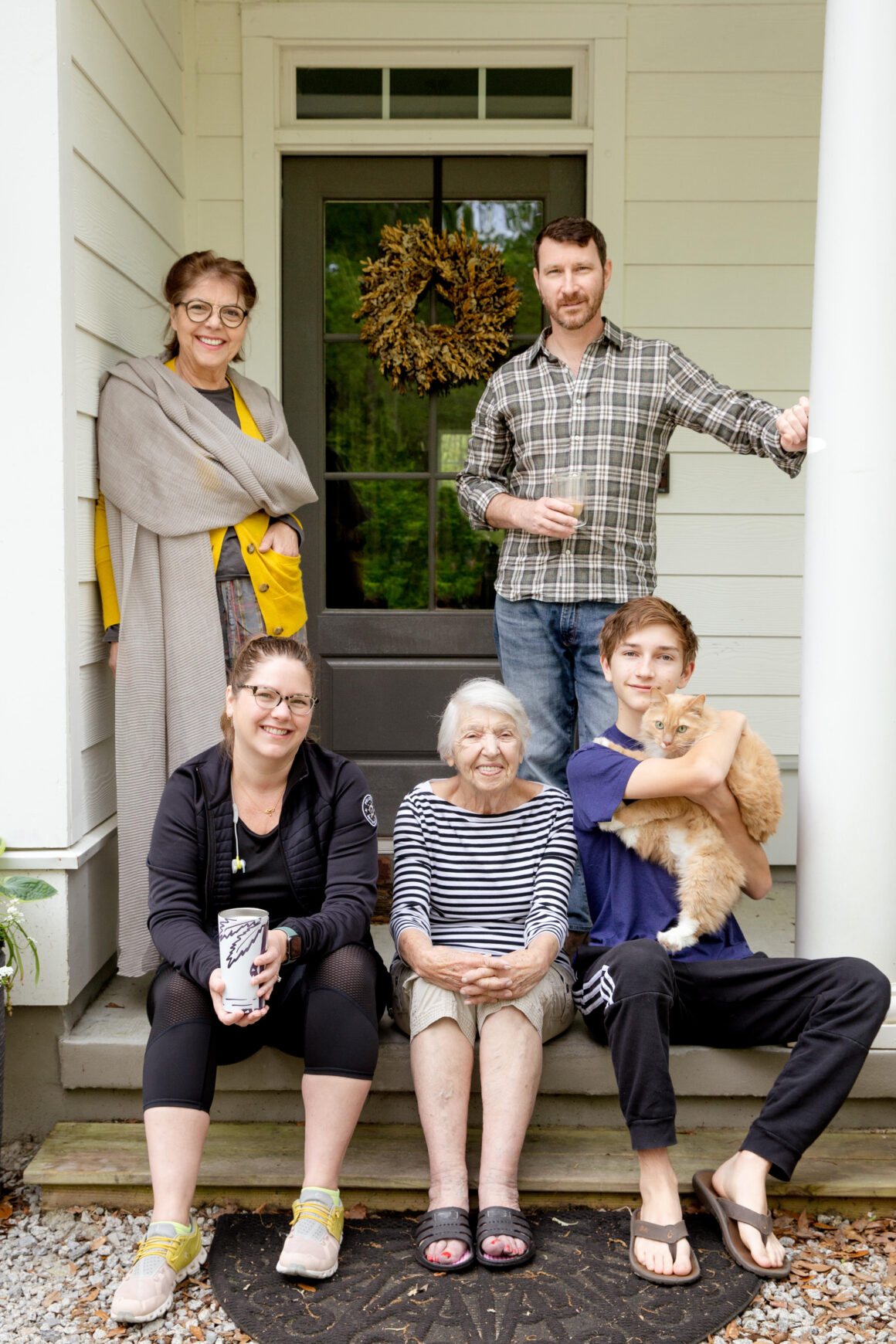 Welcome to episode 007 of Hey Neighbor where I chat with one of my very best friends, Erika Firm, about the many complexities of living in a four generation household. Erika lives with her husband, 16 year old son, mother and grandmother on Johns Island, South Carolina, just outside out of Charleston. In this episode Erika shares about the reasons her family moved cross country from San Diego and the beauty of living in a multi-generational home along with sharing she and her mom's best entertaining and party hacks.
The Sweetest Occasion on Instagram
Catch up on the Latest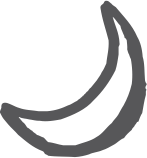 Back to Top