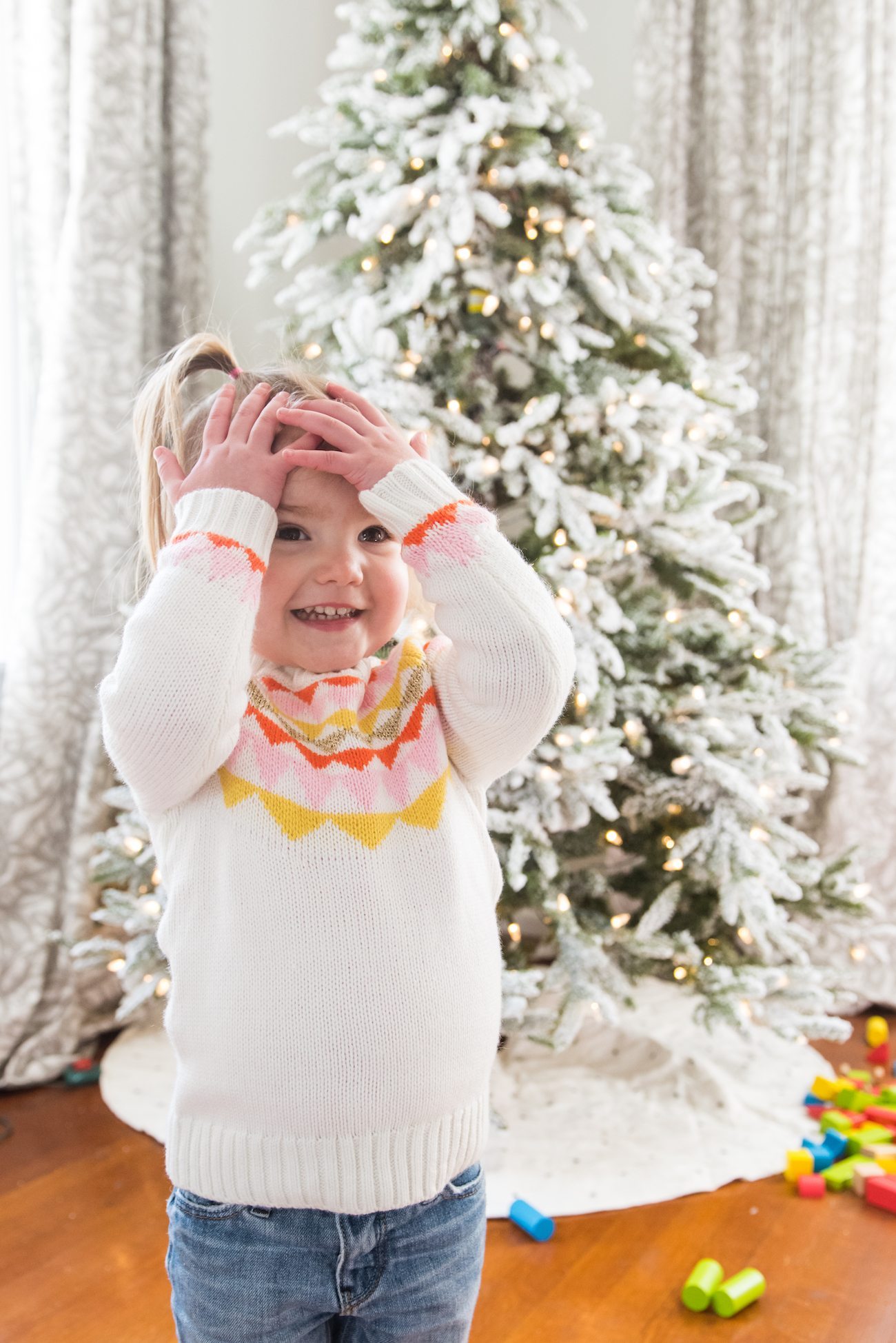 A few years ago Bob and I sat down over coffee and had a long talk about our holiday shopping tendencies. It wasn't our first such talk, but it was the cumulative talk where we got real with ourselves about our Christmas shopping habits to date and devised a new set of Christmas gifting traditions. Today I am collaborating with Walmart to share more about those new traditions and how we decided we wanted to put more effort into selecting fewer, more memorable gifts for the kids and our loved ones over the holiday season. We realized we were both feeling frantic every holiday season and it seemed we were buying endless stacks of gifts that lost their meaning because they were just one among many. We knew we wanted our kids to look back and remember joyful holiday celebrations full of love, cheer and a few really special gifts instead of just never-ending tearing of paper from packages. So, we are now the family with stockings packed full of little goodies, a small handful of carefully chosen gifts for each family member, and matching Christmas pajamas to give Christmas morning that extra cheeky cheer. I mean, you can't forget the matching Christmas pajamas!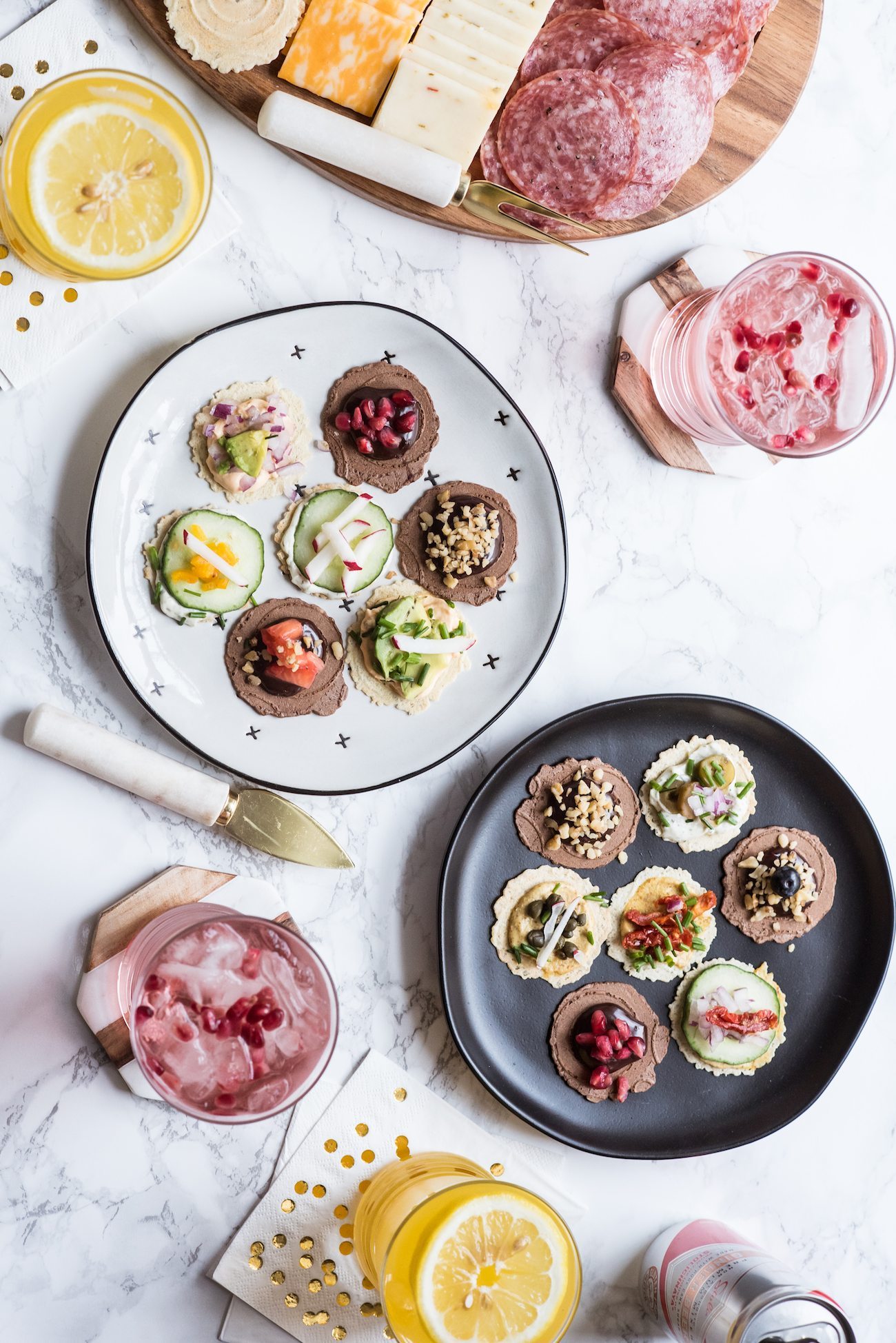 Now that Thanksgiving has come and gone, things are about to get decidedly merry around these parts! Tis the season for entertaining and I, for one, could not be happier to host family and friends as often as possible over the next several weeks. Today I've teamed up with 34 Degrees to share a few easy tips and inspiring ideas for hosting a simple yet super chic holiday cocktail party. I think this is truly the easiest way to entertain over the holidays and oftentimes the most fun, too! You won't have to spend hours prepping, cooking and then cleaning the kitchen and with a stash of 34 Degrees crisps at the ready, you can serve up tasty gourmet bites in a flash. Plate them alongside a selection of delicious cocktails, crank your favorite holiday playlist and you've got a hip holiday party waiting to happen.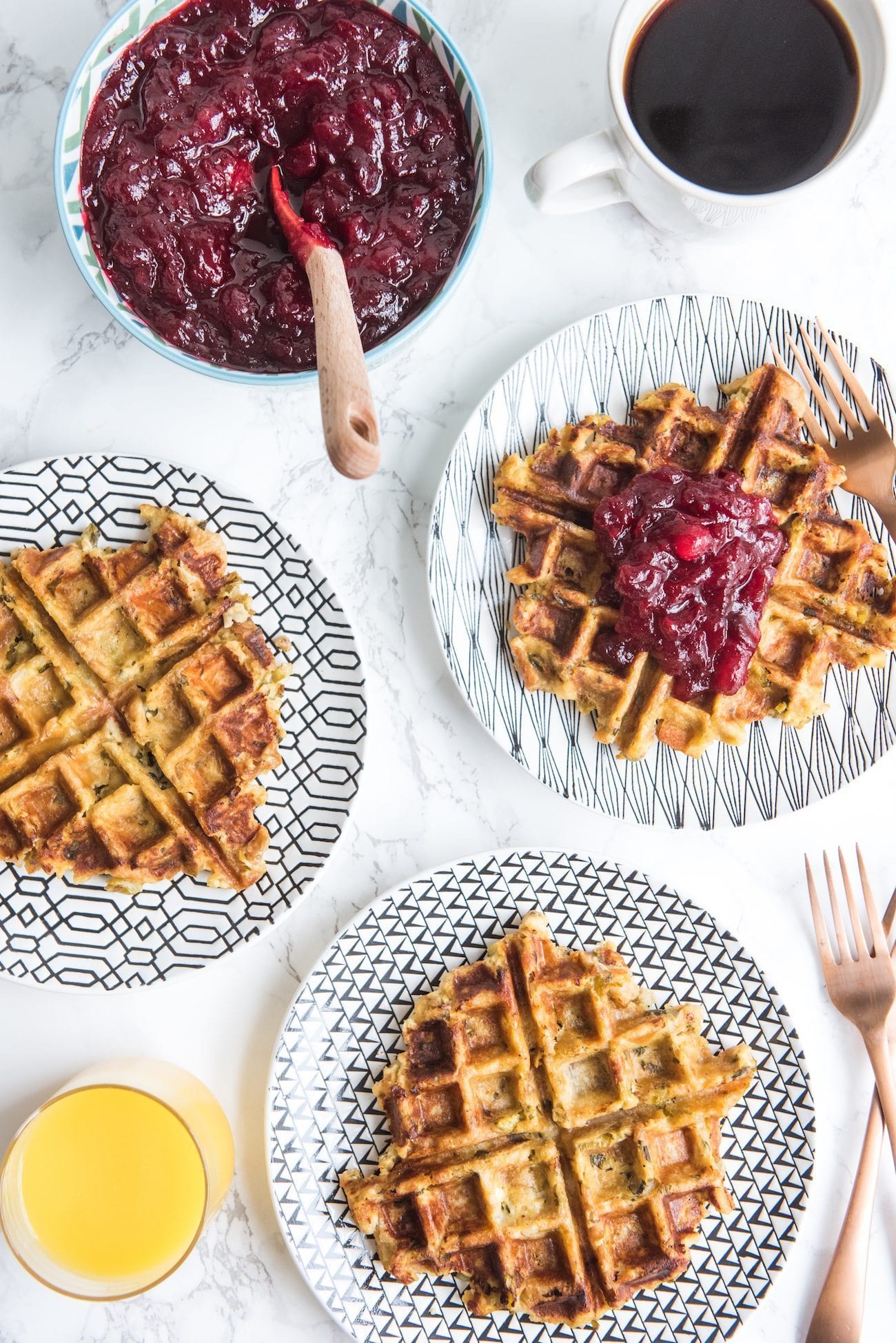 Over the last few years we've had a lot of fun throughout Thanksgiving weekend dreaming up new ways to use leftovers from the big feast. We've done pot pies, hand pies, soups, stews and casseroles a plenty, but there is none so great as leftover stuffing waffles! I make my stuffing with loads of fresh herbs and the smell of the herbs cooking for a second time on a waffle iron is pure, drool-worthy heaven. Today I'm teaming up with Walmart to share how we make these miraculous waffles, which happen to be perfect topped with homemade cranberry sauce for brunch or you could cover them in leftover turkey and gravy for dinner.
Last year my sister Ash and I sat down before the holidays and came up with The Sweetest Occasion's first annual holiday wine guide featuring some of our favorite wines, all of which come in at under $25 a bottle. This year we're back at it again, with an updated wine guide just in time for Thanksgiving! We kept a lot of our old standbys, but freshened up the list with some of the new wines we've discovered and grown to love over the last year. We have wines here for just about every holiday occasion whether it be for sipping while binge watching Christmas movies, gifting your mother in-law, mulling with citrus and spices or for pairing with your holiday dinners. Neither of us claims to be a sommelier, we just really love trying and discovering new wines, and we both fully believe that you can get a great bottle of wine for a great price. For what it's worth, you could gift either of us any of these bottles and we'd be super happy campers! Do you have any favorites to add to the list? Chime in below so I can give them a try!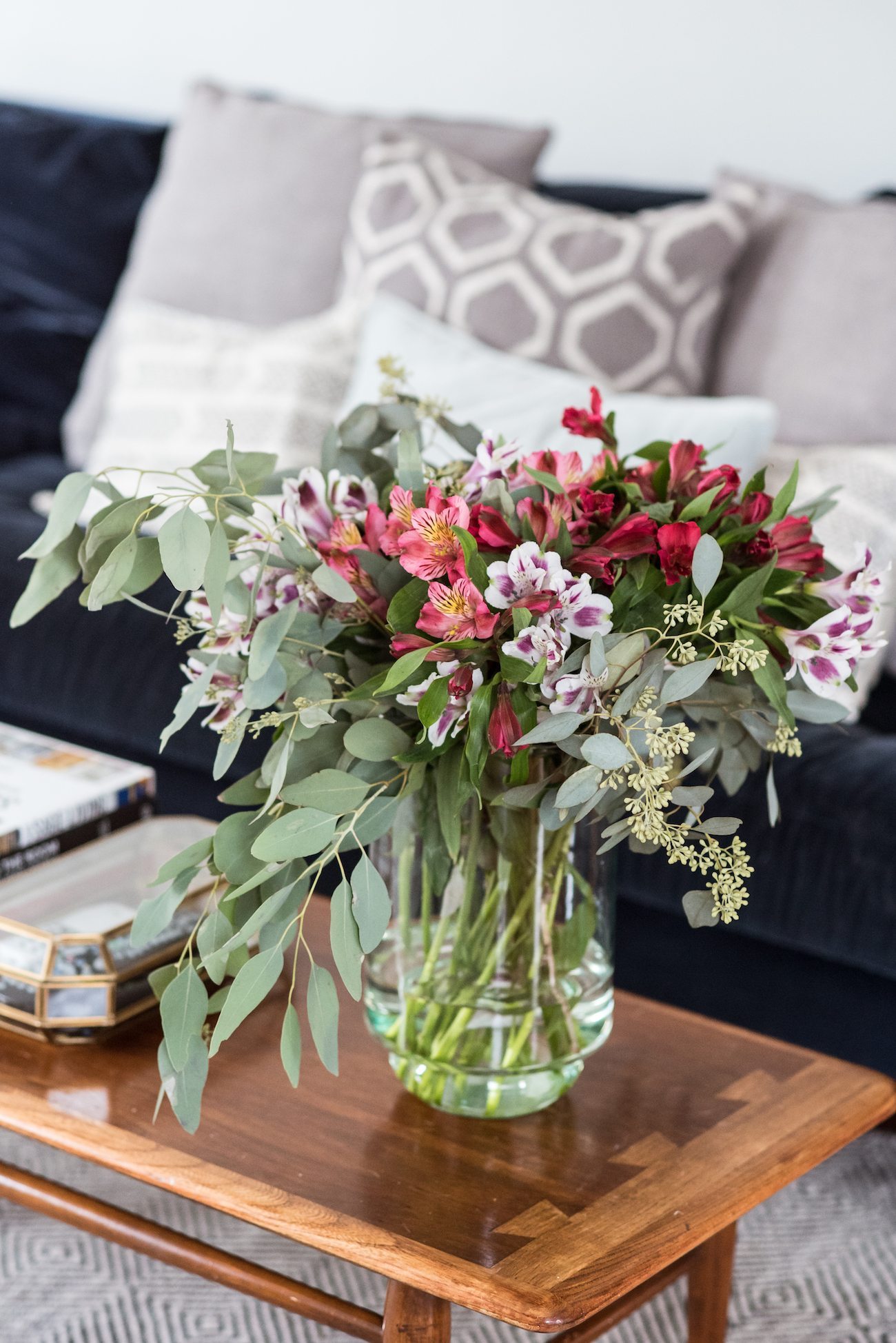 Ready or not, 'tis the season for celebrations and gatherings aplenty! Also known as, my very favorite time of year. From impromptu guests popping in for holiday cocktails to full fledged dinners complete with the in-laws, chances are your house sees more action over the last couple months of the year than the rest of the year combined. We entertain at least a couple times a month all year long and even for us the holiday season is bustling. To help you get you ready for all that merriment, today I've teamed up with BISSELL to share my tips for how to prep your home for the holidays! After years of always scrambling and feeling stressed when friends and family were set to arrive, I've finally settled on a handful of habits that make opening our home to loved ones feel so much more enjoyable. Have anything to add to the list? Chime in below – I always love new tips!
The Sweetest Occasion on Instagram
Catch up on the Latest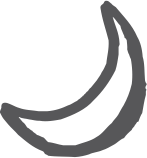 Back to Top