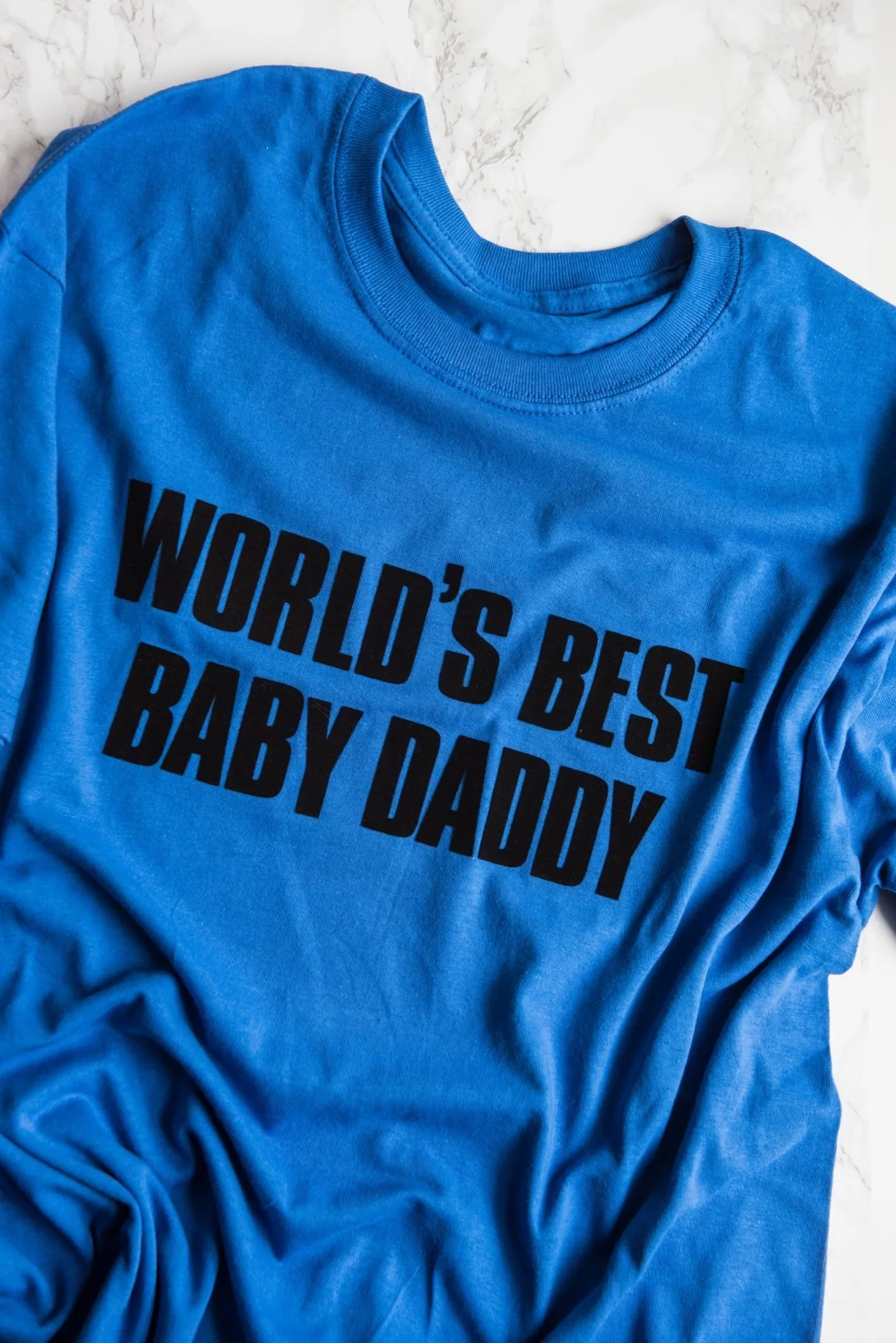 Inspired by Father's Day and the cute graphic aprons I made over the holidays (which in turn were inspired by Kelly's cool DIY graphic tees), today we're making these super fun DIY Father's Day shirts! Featuring your personal favorite daddy-inspired pun or phrase, you can make these shirts quickly and inexpensively. They're so easy to make, in fact, that you could easily make a whole bunch for all the fathers in your life that you want to salute, from your own dad to your husband to your brother. If you have kids, they can have fun getting involved and help you lay out the letters and spell out the words. I choose a selection of cheeky phrases and song lyrics, but I also think a simple, "Daddy, Established 2017" with the date corresponding to the birth year of his first born, the year he adopted or the year he became a stepfather would also sweet. I love these shirts so I hope you have fun making them!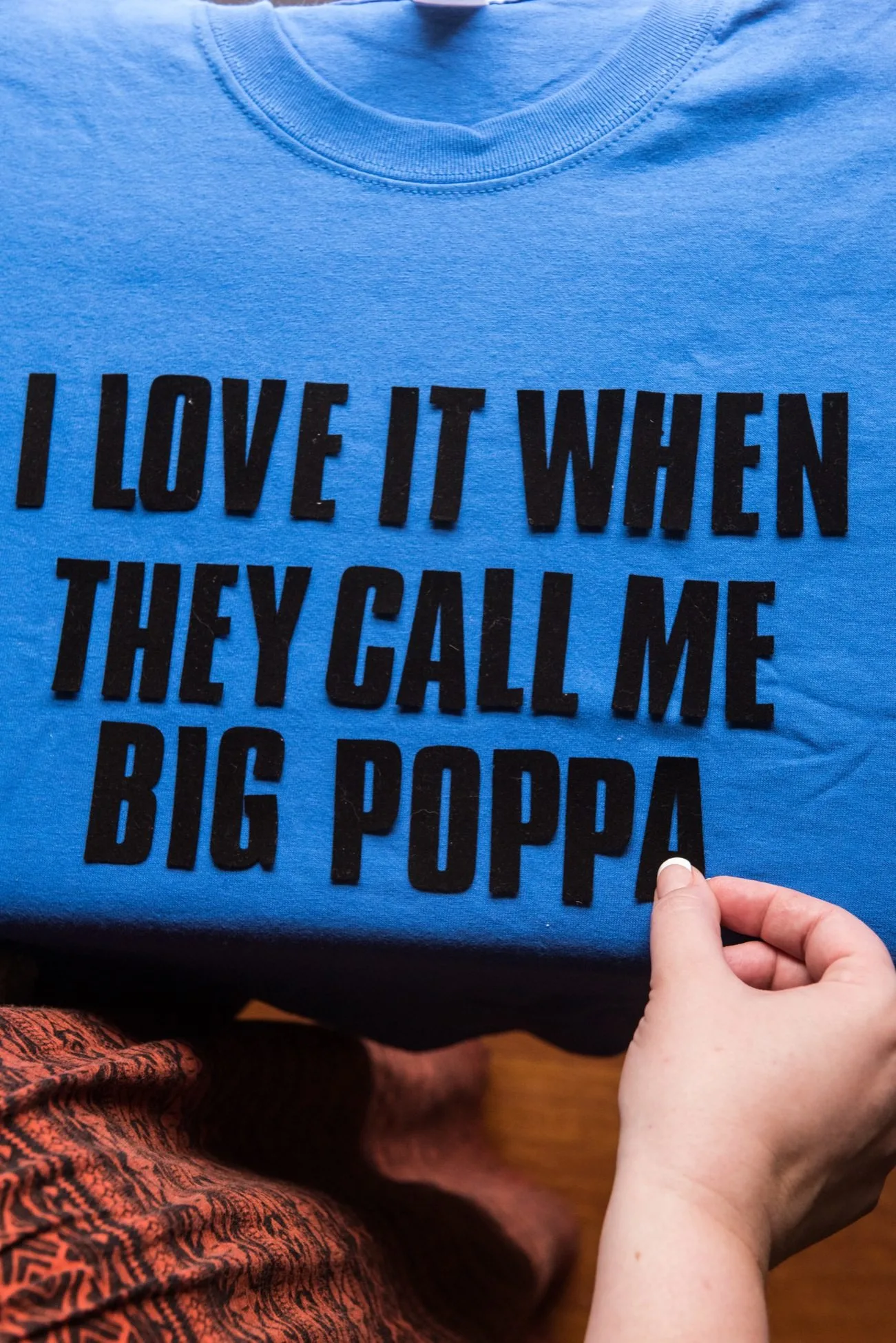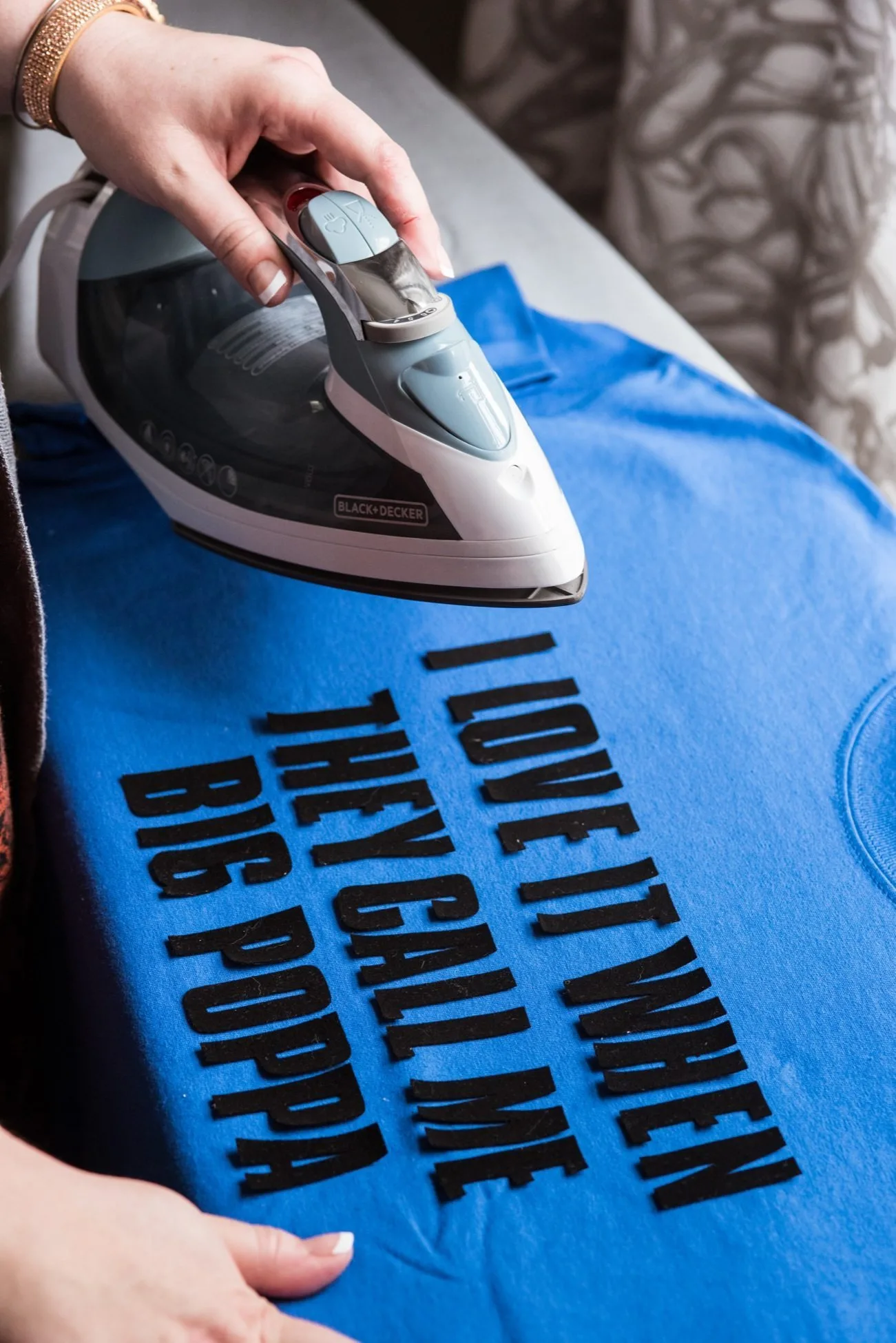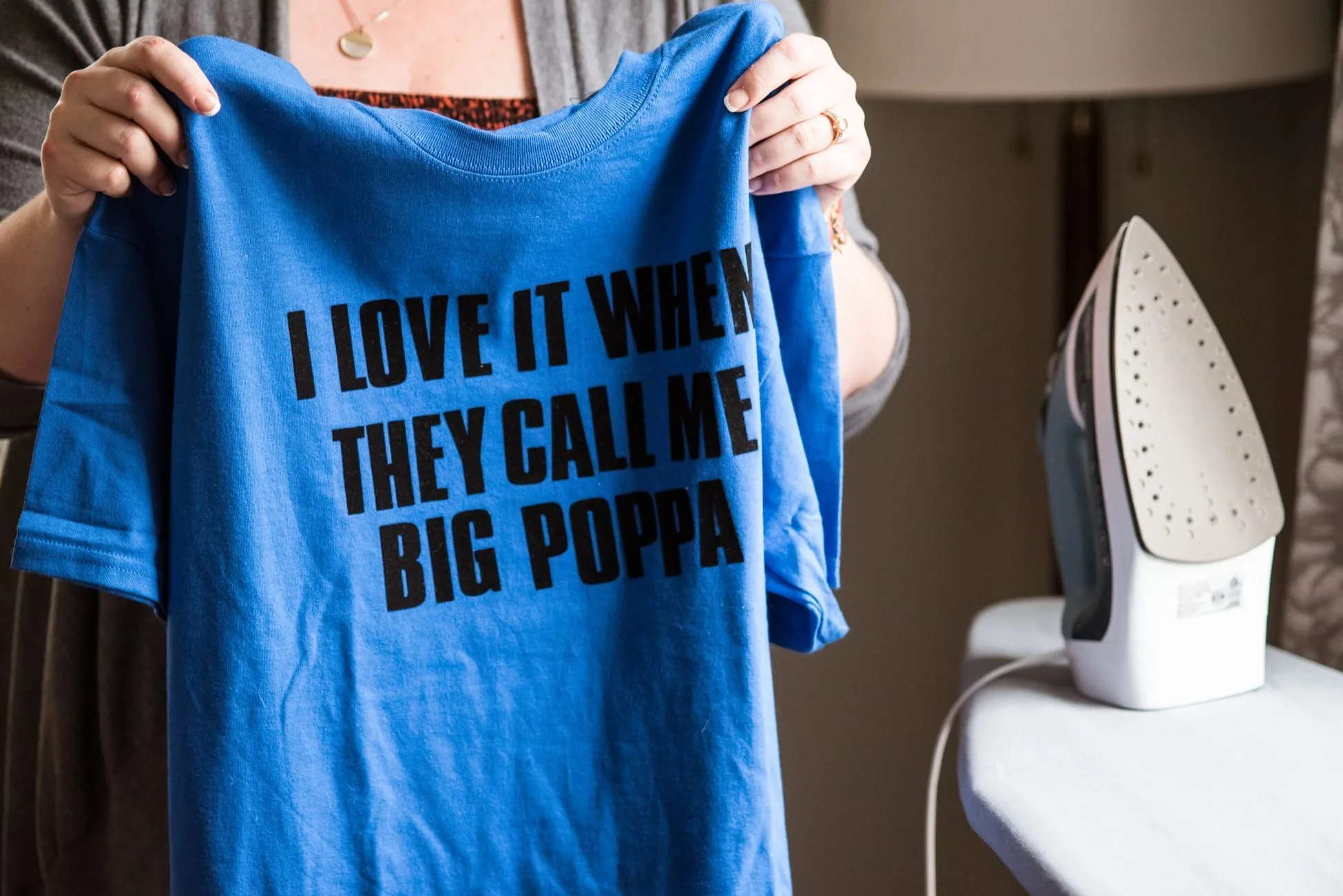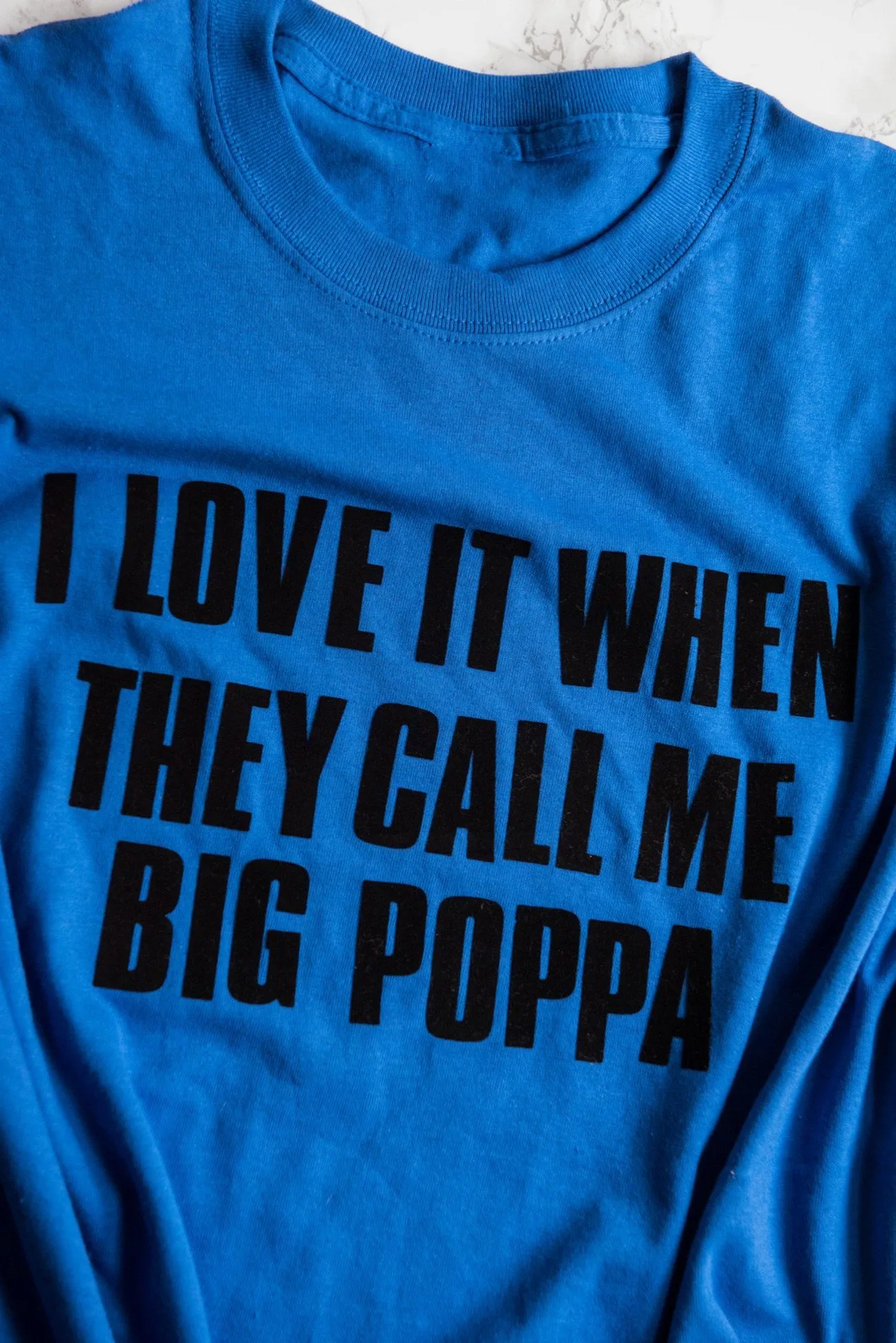 SUPPLIES
Solid colored t-shirts (I bought mine 3 for $10 at Michael's)
Iron
Ironing board
Begin by deciding on your phrase or saying, then lay the letters out across the front of your t-shirt. Your shirt should be lying flat on an ironing board or another hard, flat surface. Tack your letters down with a medium-hot iron being sure to first place a pillowcase or other thin fabric in between your letters and the iron to keep everything protected. Press firmly and iron everything for a good 30 to 40 seconds, then remove and check to be sure everything is securely tacked down. If not, no biggie! Just iron everything again until everything is fully attached. For best results, read the instructions on your particular brand of iron-on letters.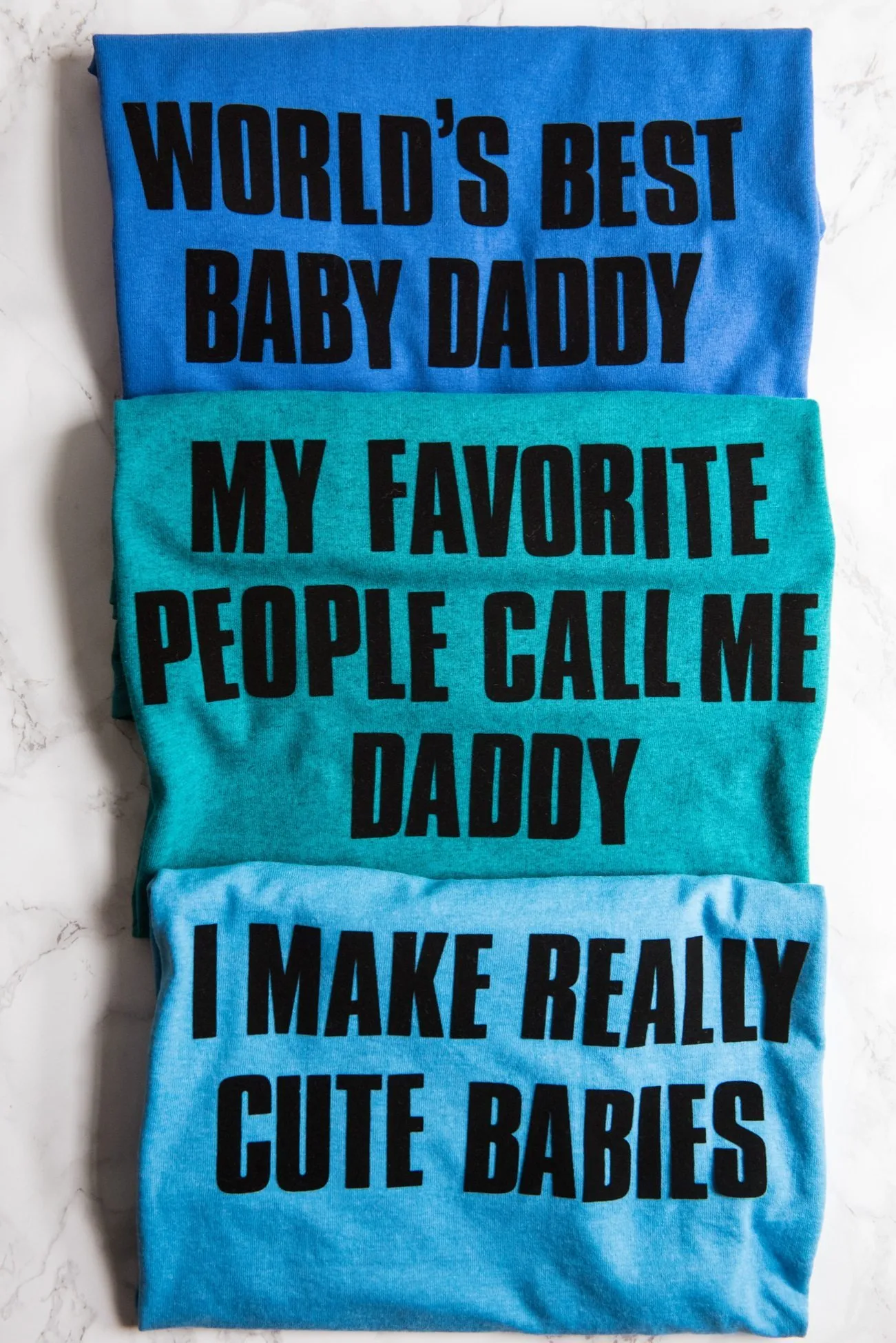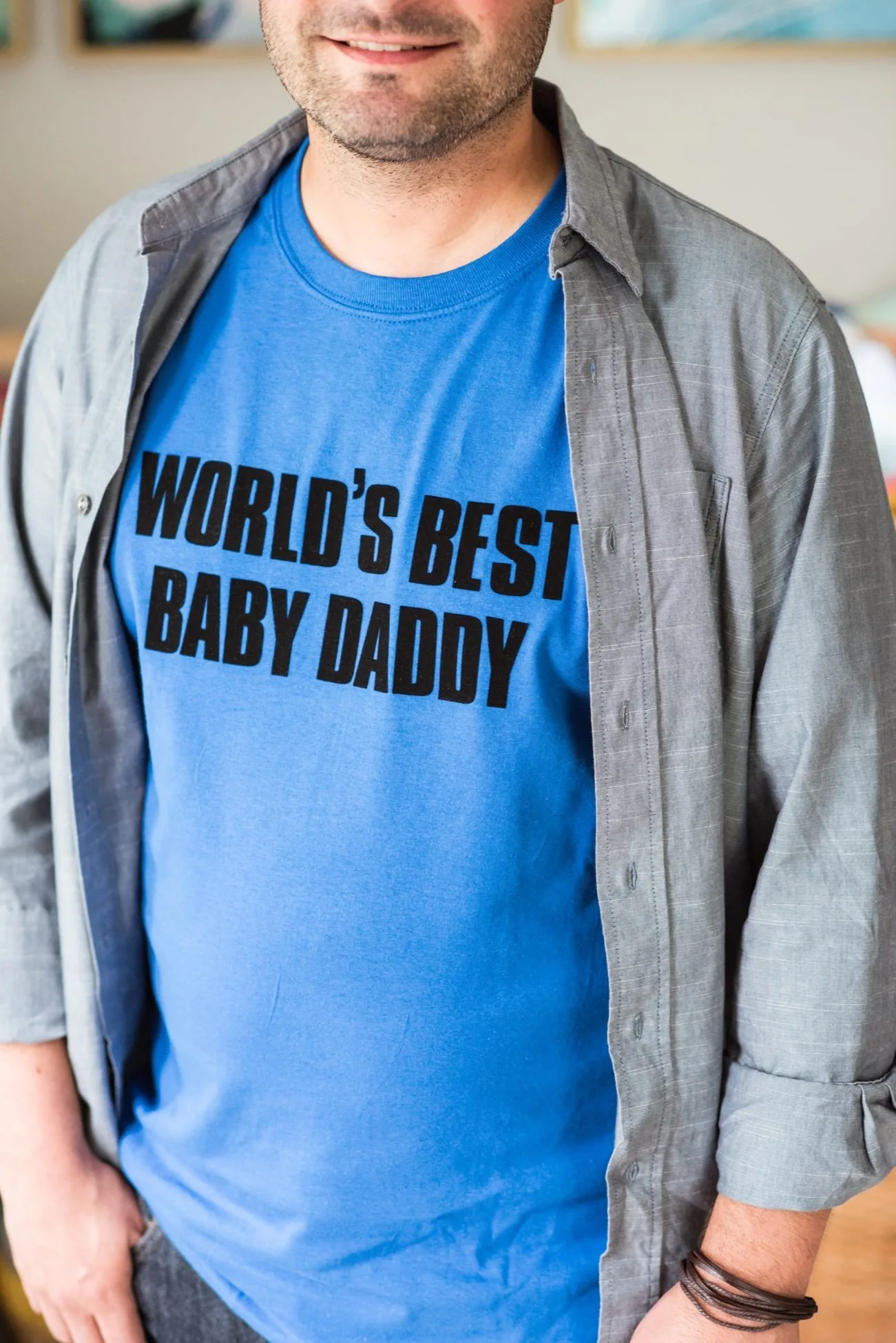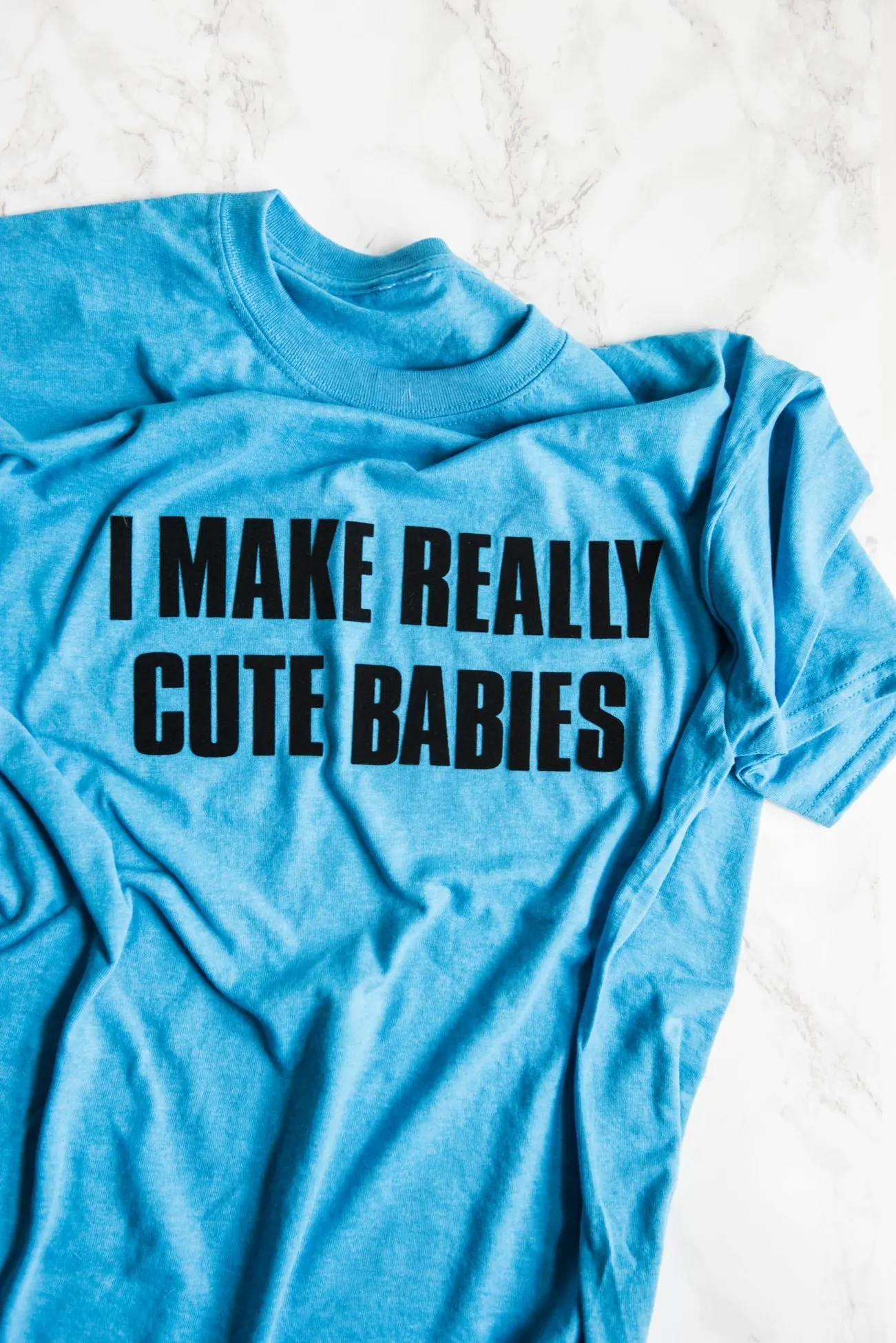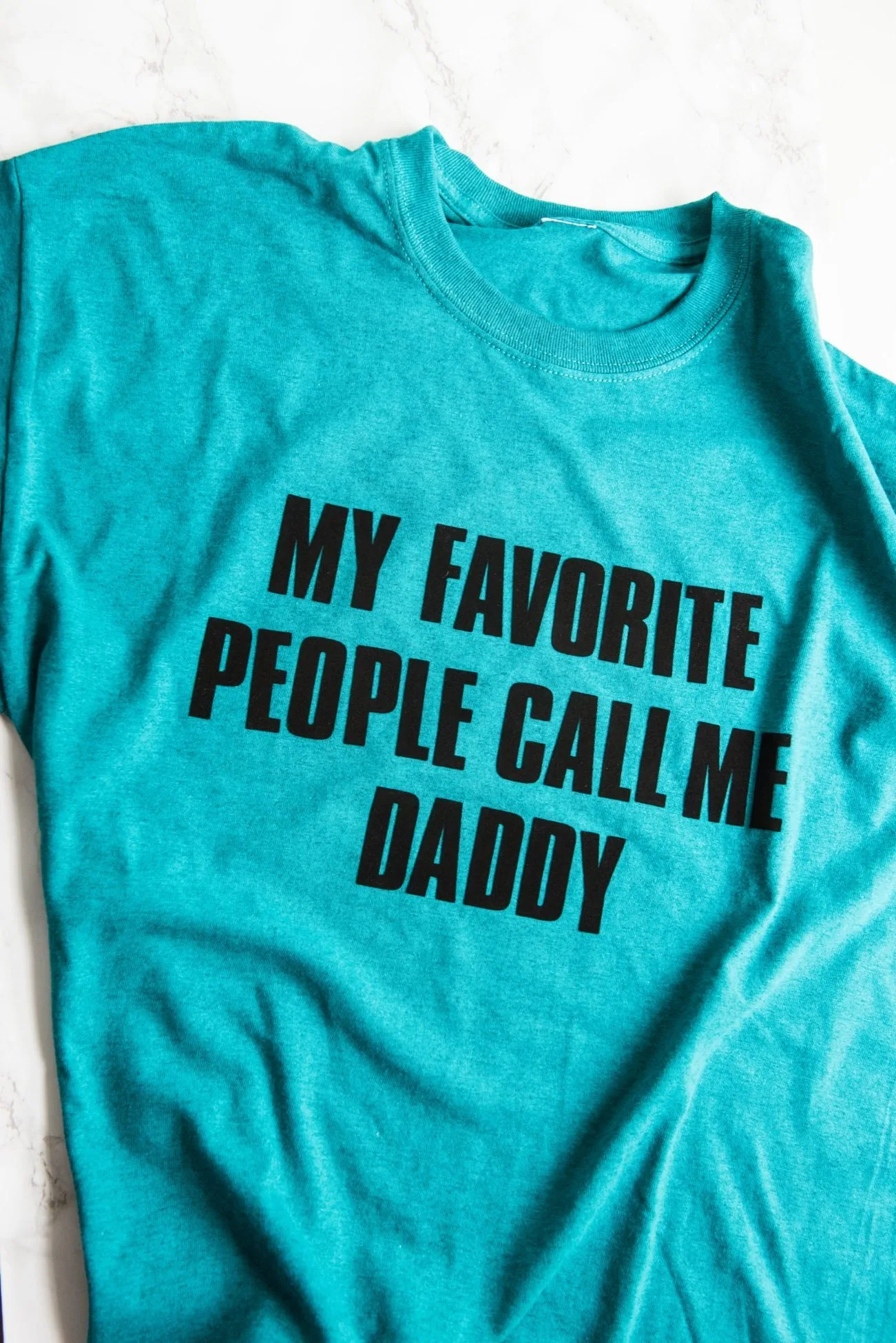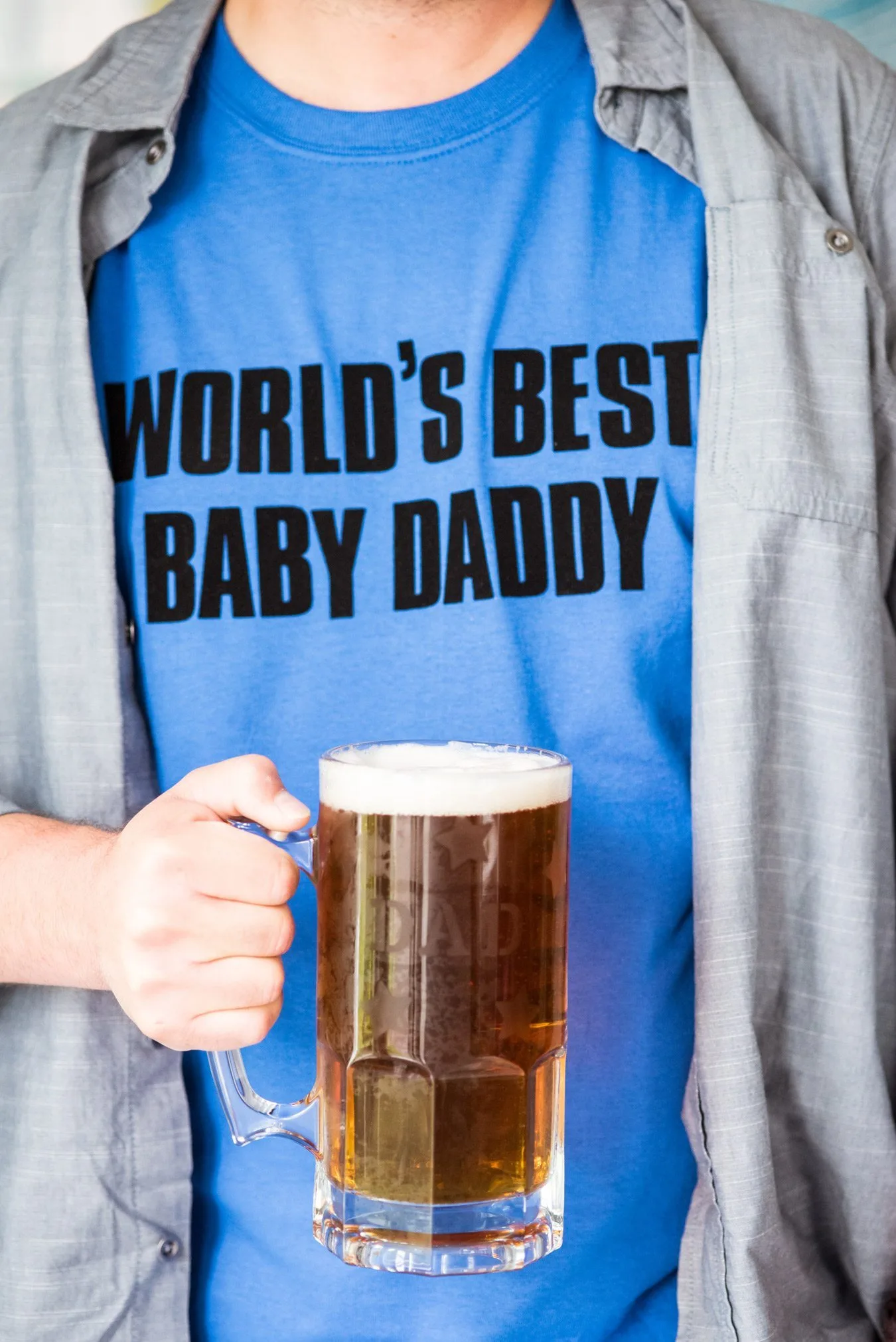 [Art direction + styling by Cyd Converse | Photos by Alice G. Patterson.]