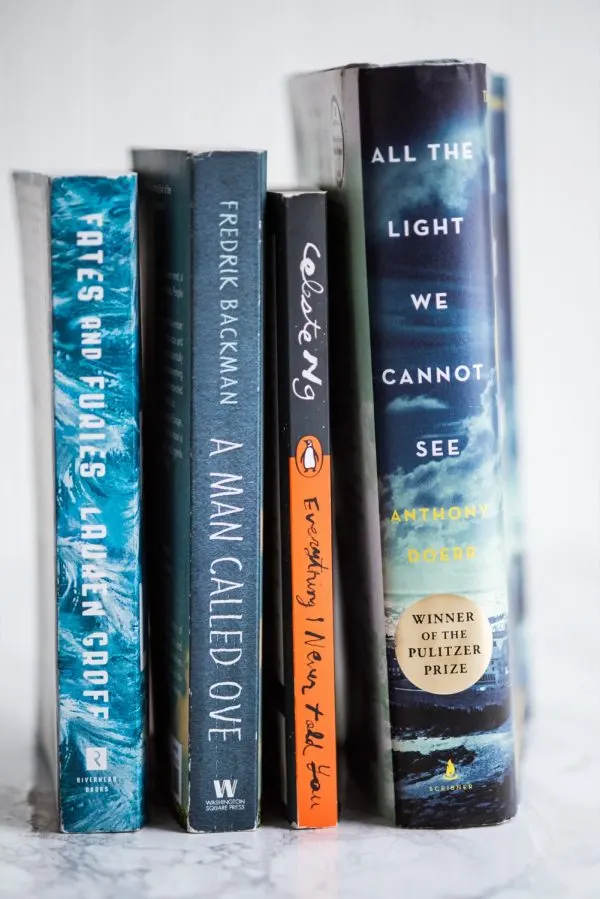 I have been an avid reader since the earliest of days. As soon as I could pick up a book and flip the pages, I was hooked. I was a mega mega bookworm as a kid, to the point where I think my father even thought something might be wrong with me because I preferred books over television and what kid likes books more than television? As an adult I still love to read, but it seems to get continuously tougher and tougher to find the time. On my personal Facebook page I recently shared with friends that since the baby was born the only time I've really been able to read has been when I've been on planes. One of my goals this year is to read more, although I'm also being realistic about how long it's going to take me to get through a book. I've set a benchmark of reading a book a month, which is still a far cry from my book a week or more from my days of yore, but I'm happy with that as a start in these crazy days of working and caring for an active tiny toddler full time. On Facebook, I asked friends for some recommendations to get me started and was happy to have one of our amazing neighbors (Hi, Sarah!) show up at my door with a stack of goodies. Her stash combined with one I already had comprise my winter reading list!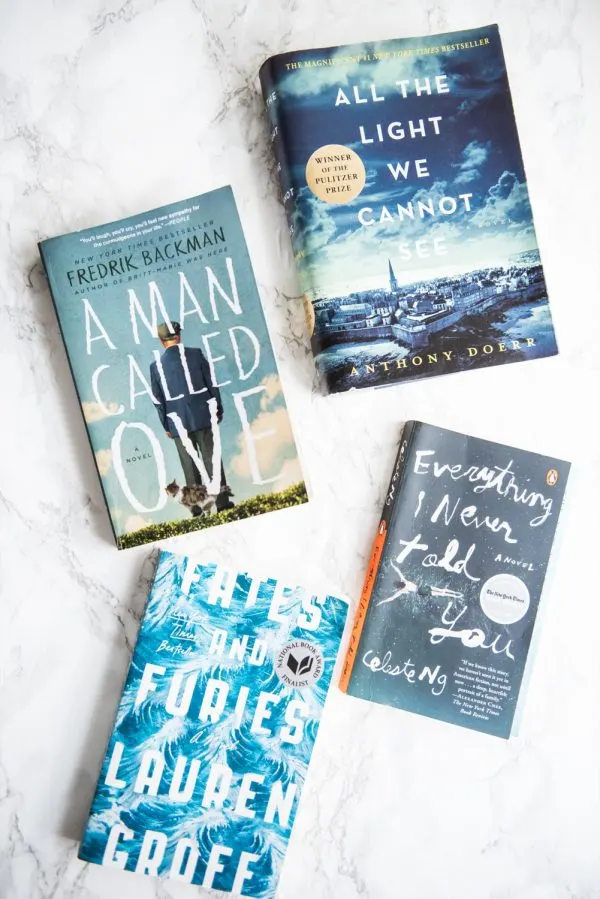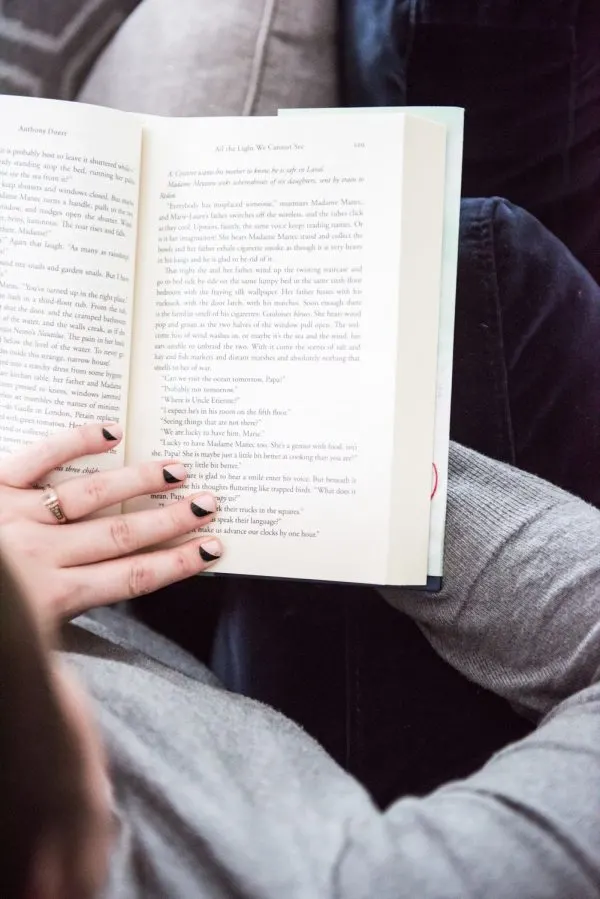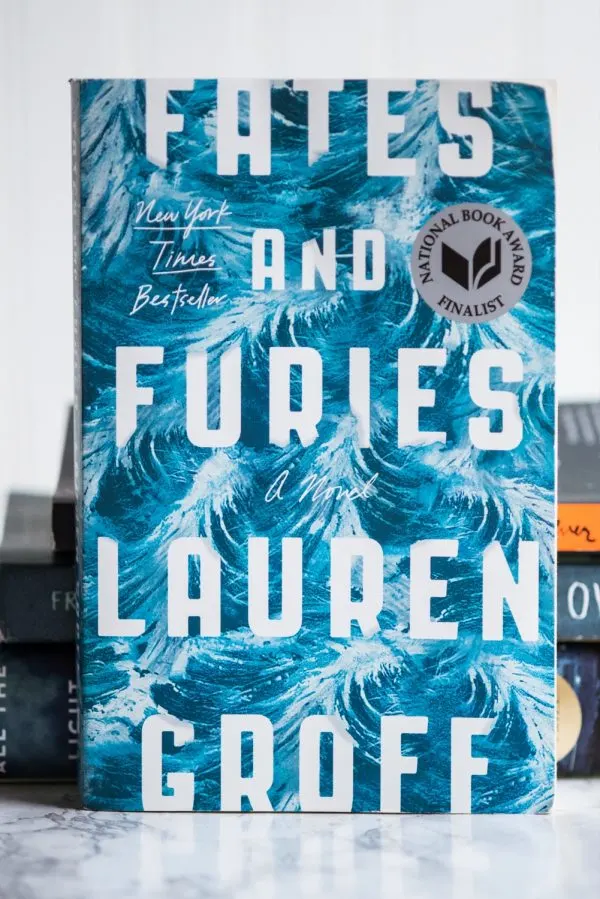 Fates and Furies is the book I'm reading currently. I picked it up in the airport in Portland on my way home from Oregon back in October and after misplacing it temporarily, I'm now more than halfway through. It follows the life of a married couple over twenty or so years of their life together and is a really interesting look at their relationship and the ups and downs they face together. So far it's a really good read!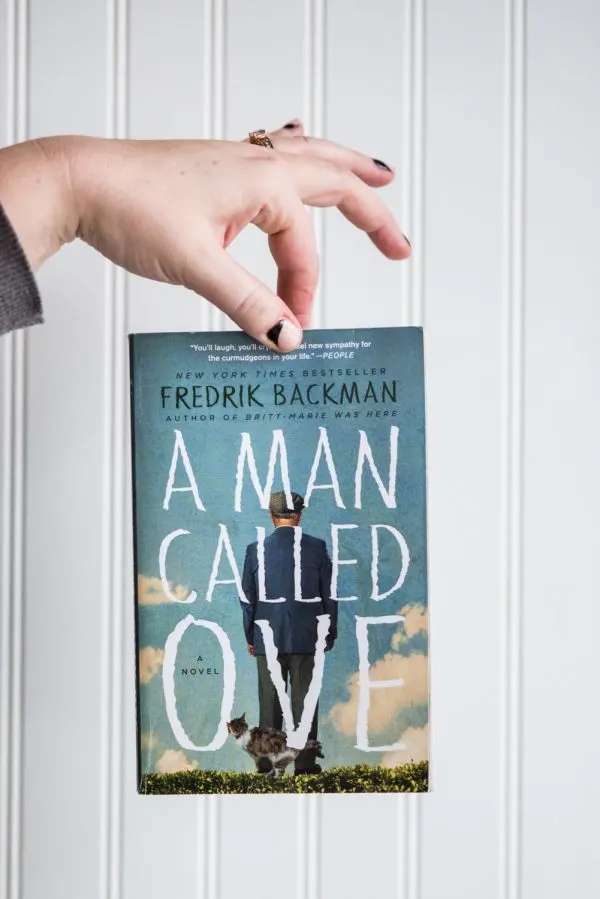 When I asked my pals on Facebook for recommendations, several people chimed in with enthusiastic approval for A Man Called Ove. It follows the story of an older man who strikes up an unexpected friendship with a young family who moves in next door. I am thinking this one will be my next read and I'm really excited to dig into it based on the number of friends who recommended this book.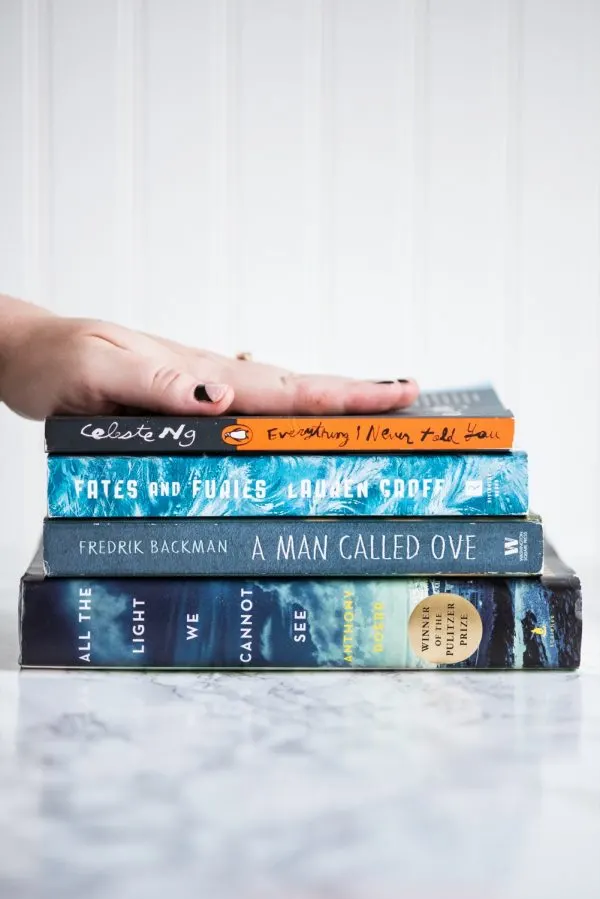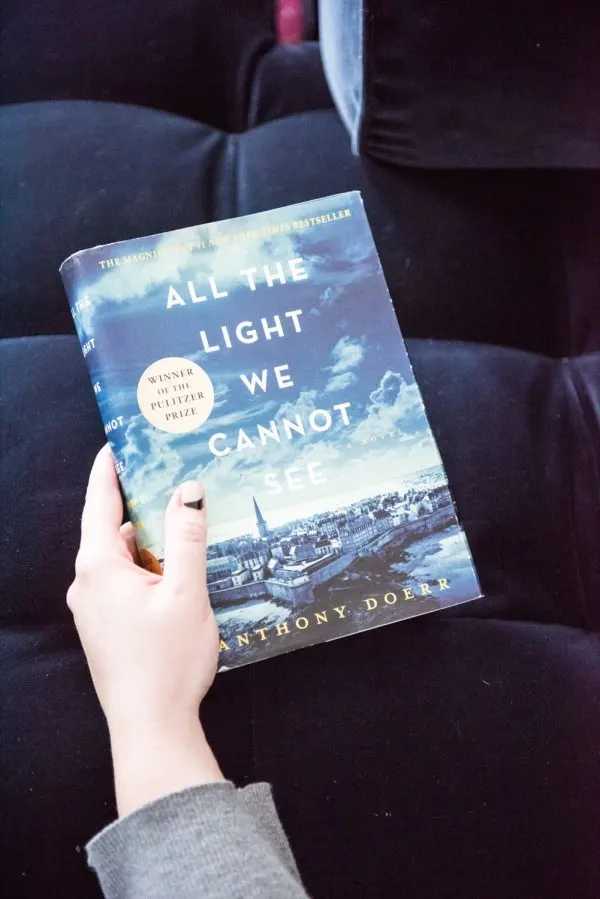 All the Light We Cannot See is another book that got recommended several times in response to my Facebook call out for suggestions. I've picked this one up, read the back and considered it multiple times in airport book stores so it seemed like a fitting time to put it on my list. This historical fiction piece centers on a French girl and a German boy whose lives intersect during World War II. I am really looking forward to this one!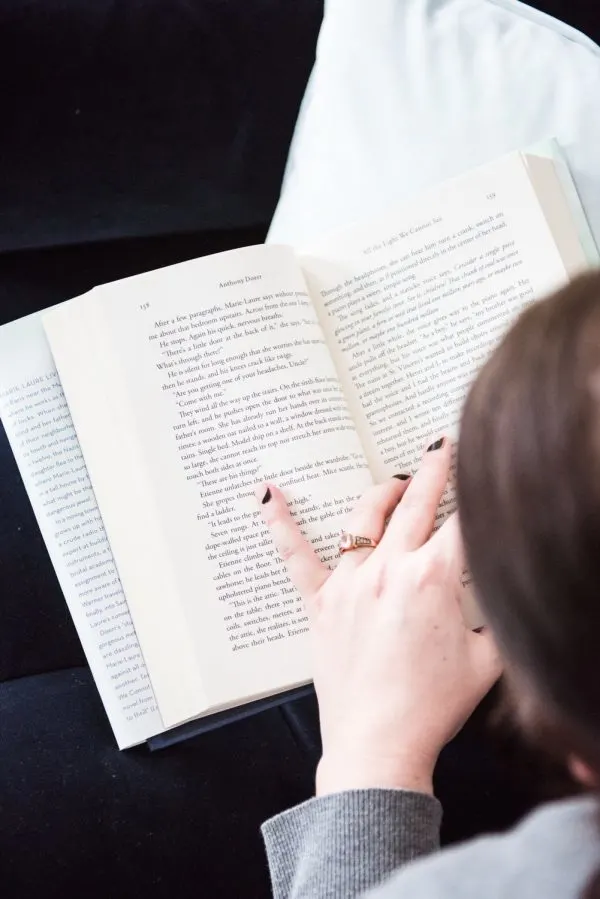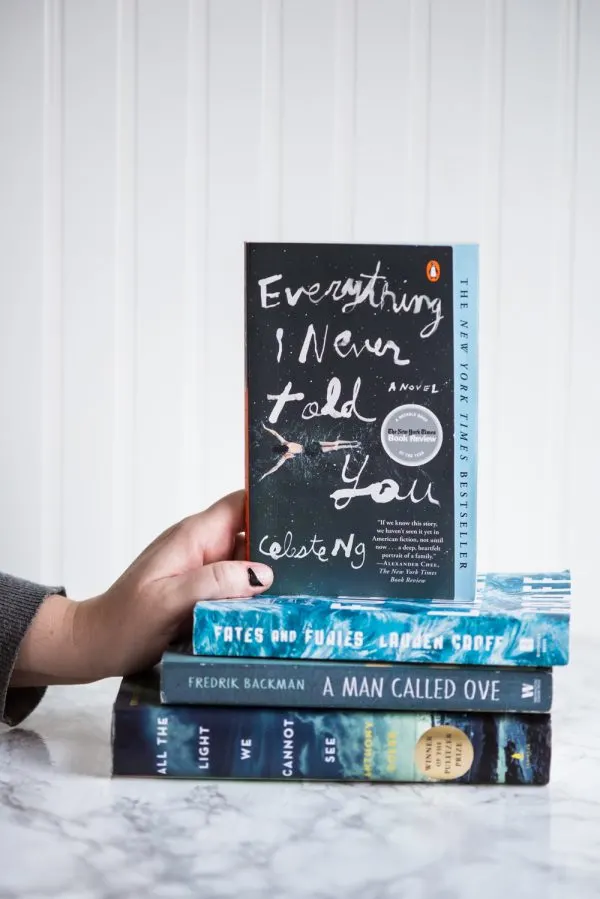 My final pick for the month is Everything I Never Told You, which I'm told is a quick but ultimately very good read. Again, this is one I've looked at and considered a few different times, about a Chinese American family living in Ohio whose daughter shows up murdered. Has anyone already read it? Any other suggestions to add to my list for once I finish these up? Chime in and fill me in on your recent favorites! I'd love to know what you're loving.

[Art direction + styling by Cyd Converse | Photos by Alice G. Patterson for The Sweetest Occasion.]