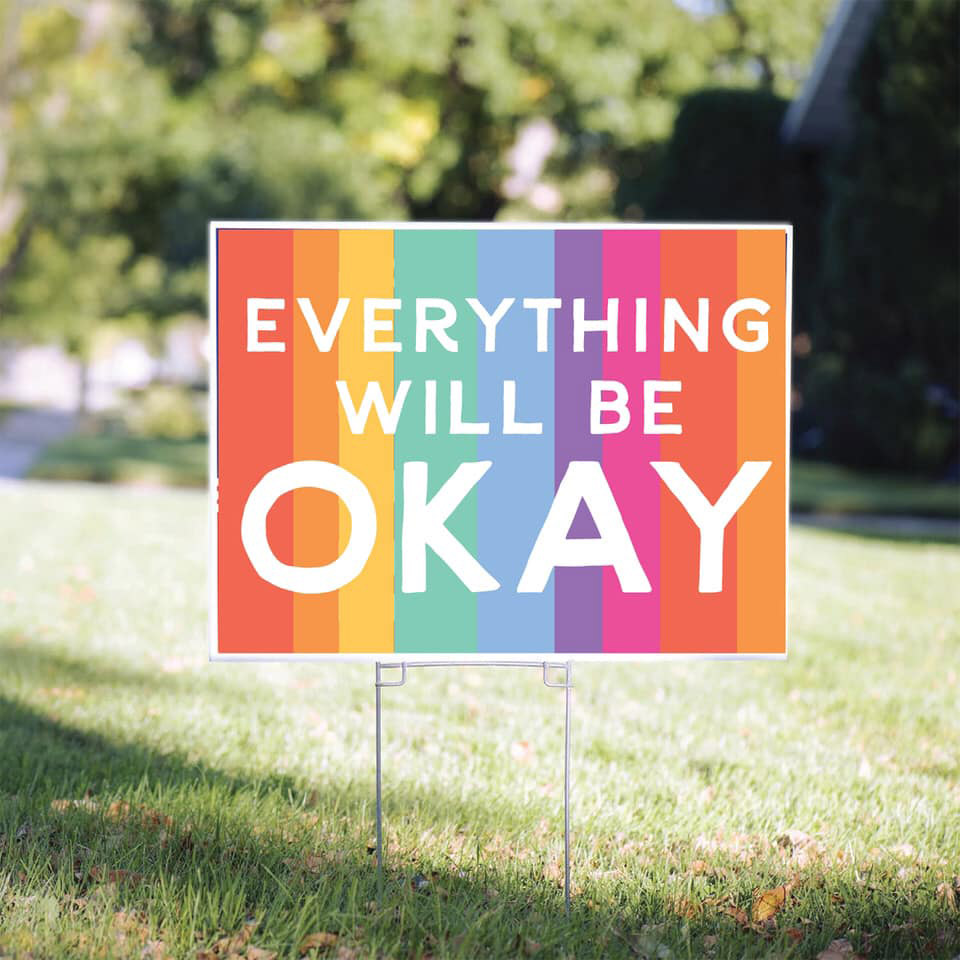 Welcome to episode 006 of Hey Neighbor where I once again felt moved to explore the impact the COVID-19 pandemic is having on families and communities, and what life is like after over 30 days of sheltering in place. Bob is back on the show with me to talk about how we've been celebrating birthdays, how we're working to stay connected to friends and loved ones, and our efforts to support our amazing local community.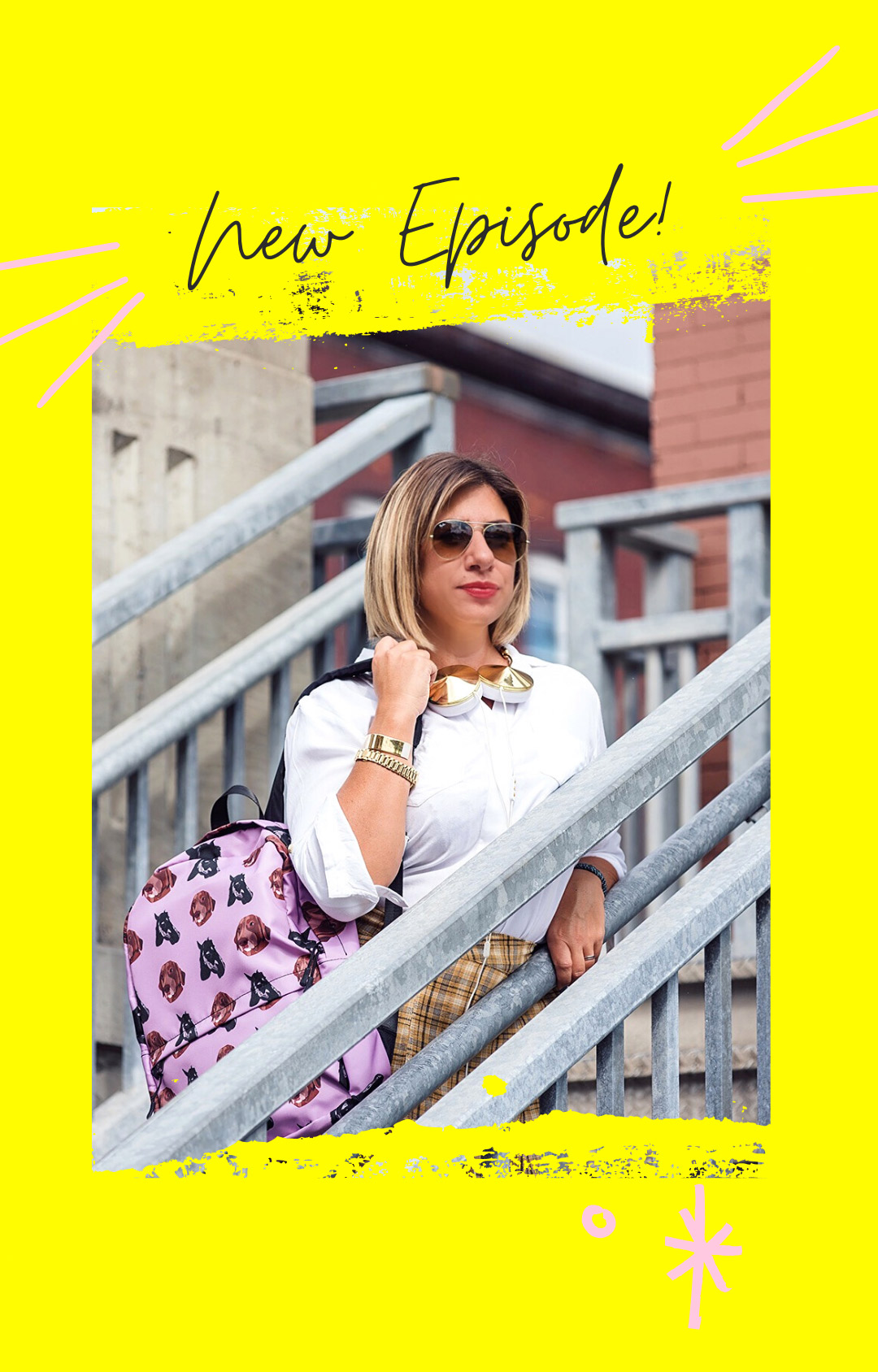 As soon as I committed to myself that I was starting a podcast, I knew I had to invite my friend Carolynn to join me for at least one episode. She's one of my OG pals in business, life, and babies, going back over 10 years ago to when we first met through the comment's section of my other dear friend Ami's blog. Ohhh the good ol' days of the internet! I know you'll find Carolynn to be a complete delight and really enjoy the wisdom she has to share in this episode of Hey Neighbor.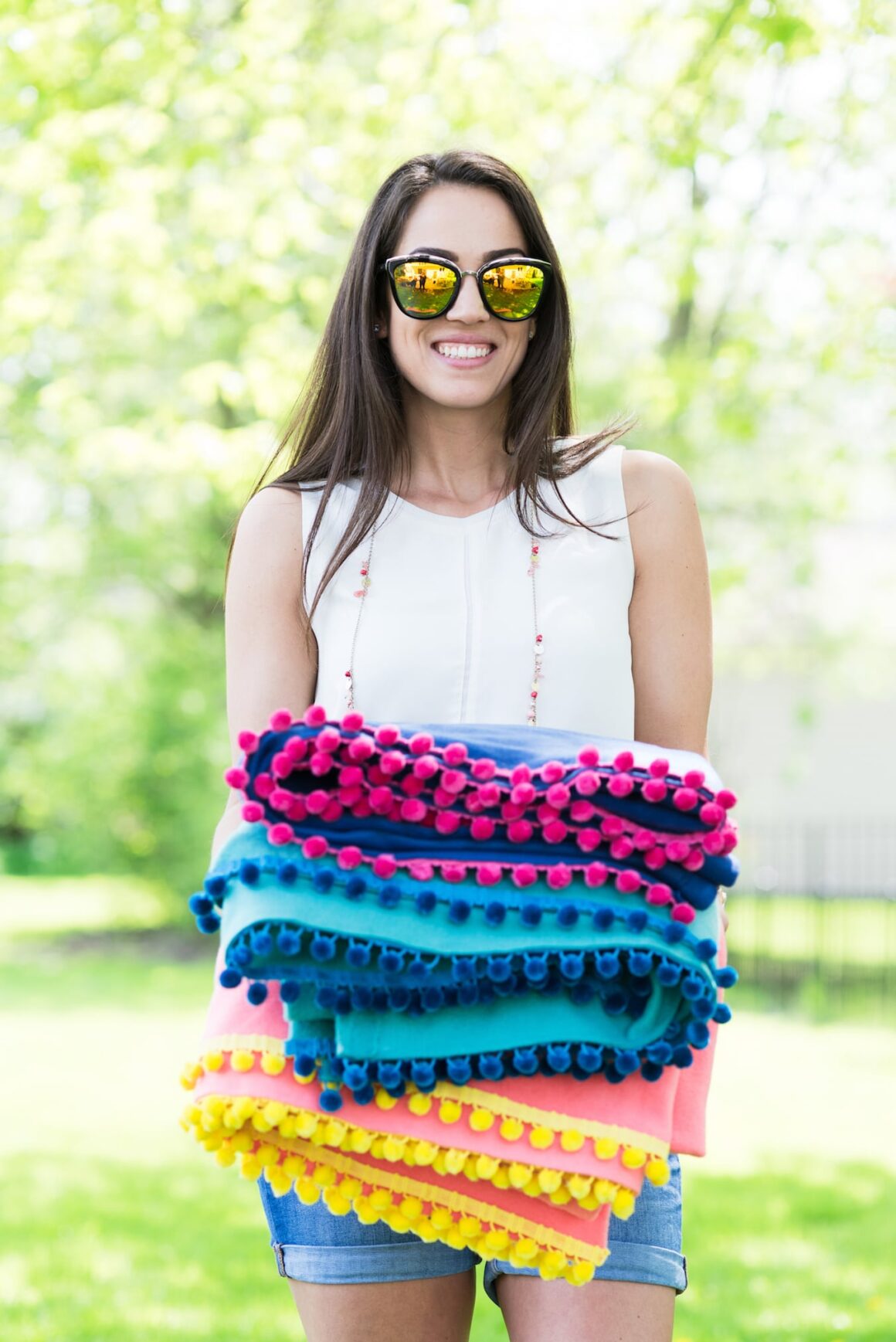 As a mom to a sweet little toddler, I have a serious love for homemade Mother's Day gifts. I especially love those things that can be made simply, inexpensively and with few materials. Here I've rounded up 35 DIY gifts for mom that check all those boxes, many of which can be made with materials or ingredients you likely already have at home hopefully saving you time, money and a trip out to the store.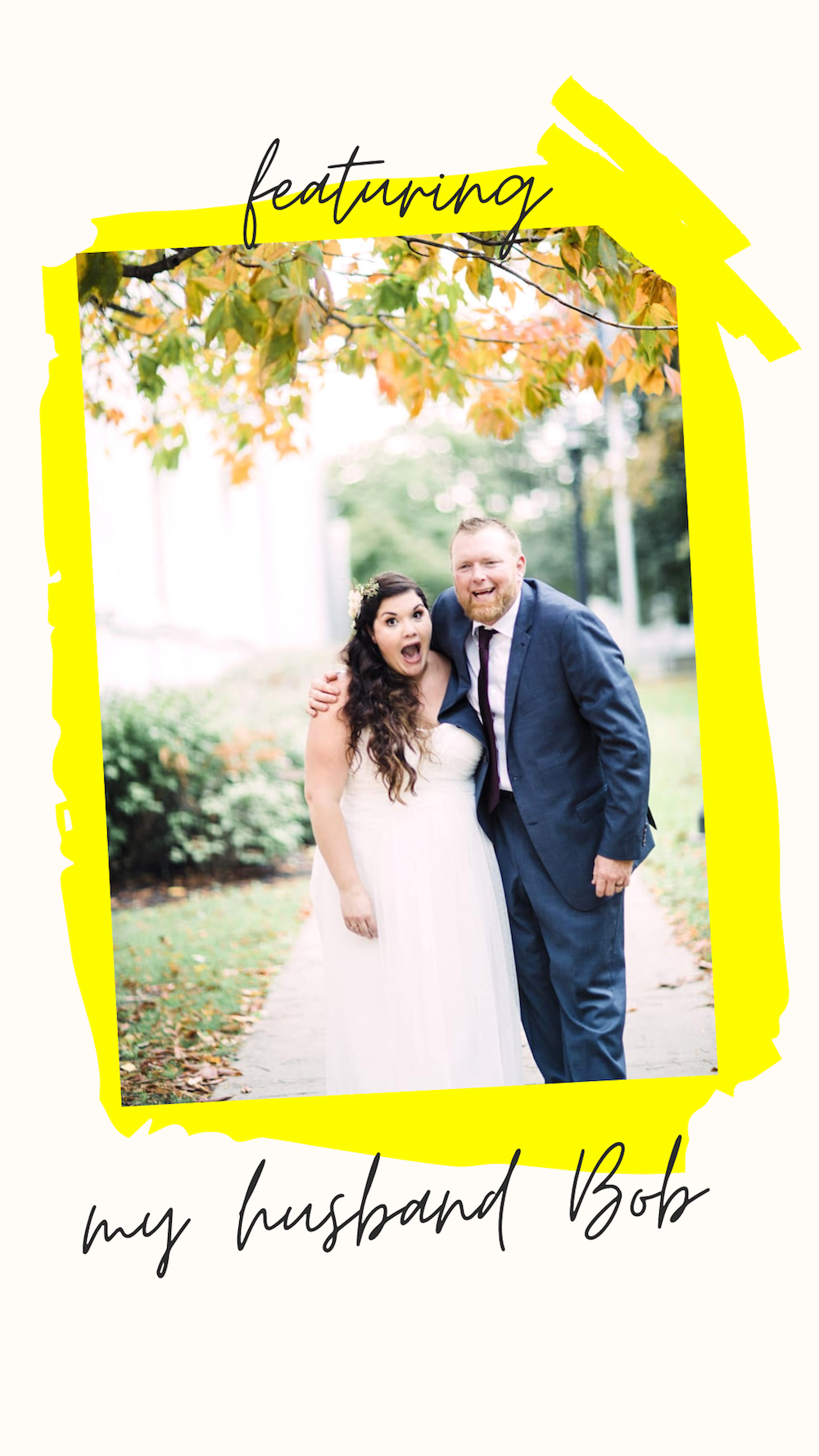 Thank you all so much for your love and support following the launch of the podcast! I haven't been this excited about something in a long long time. This week I was joined by my husband Bob to chat about our effectively long distance marriage and a whole bunch of other stuff. Keep scrolling for the show notes!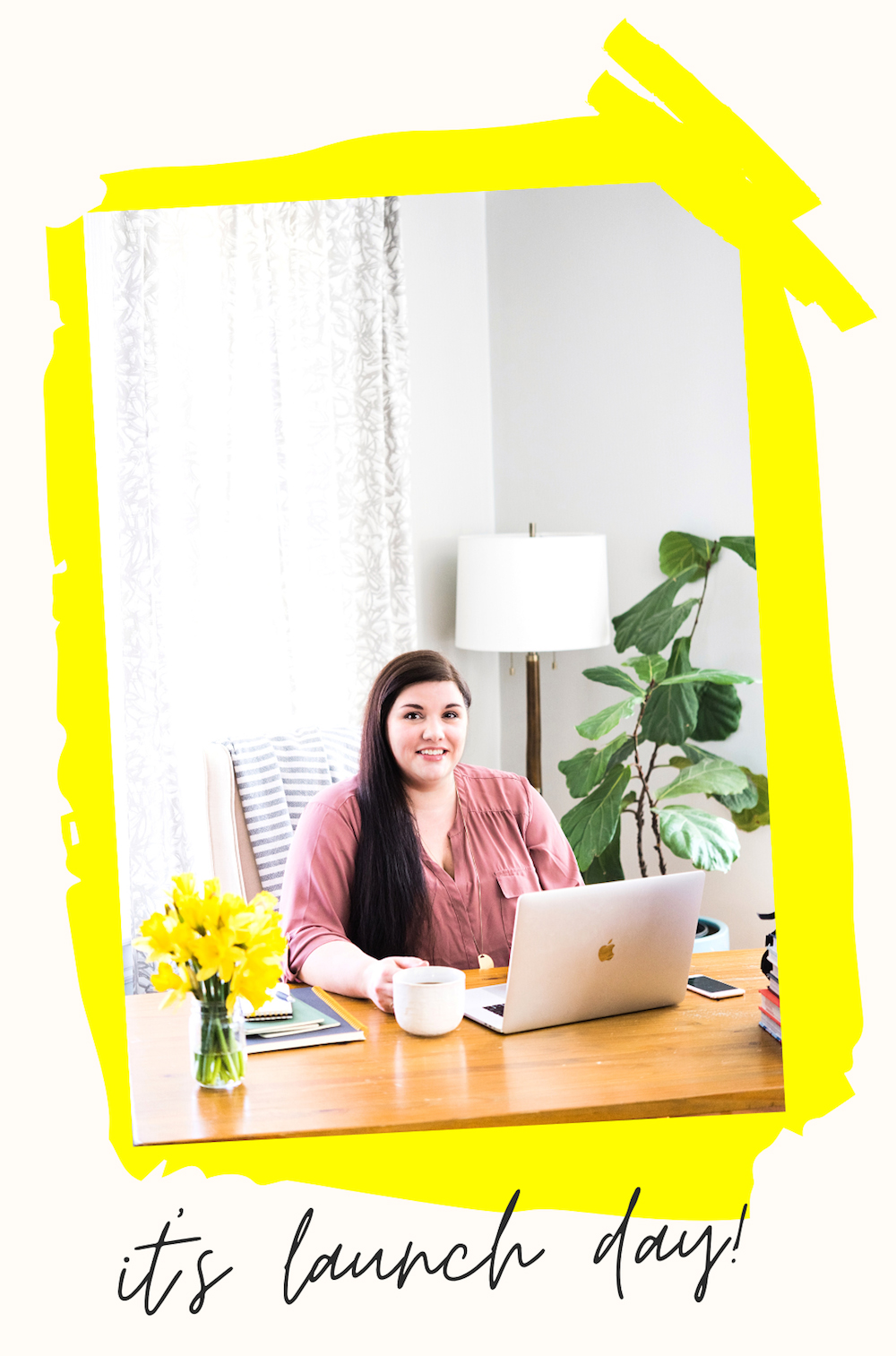 After nearly 12 years of blogging and thousands of blog posts, today marks the start of a new adventure. Today, after much ado for at least four years, I'm officially launching the Hey Neighbor podcast! Starting a podcast has been a dream for a while now. What better day than my birthday to make it official?!
The Sweetest Occasion on Instagram
Catch up on the Latest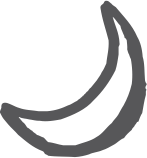 Back to Top