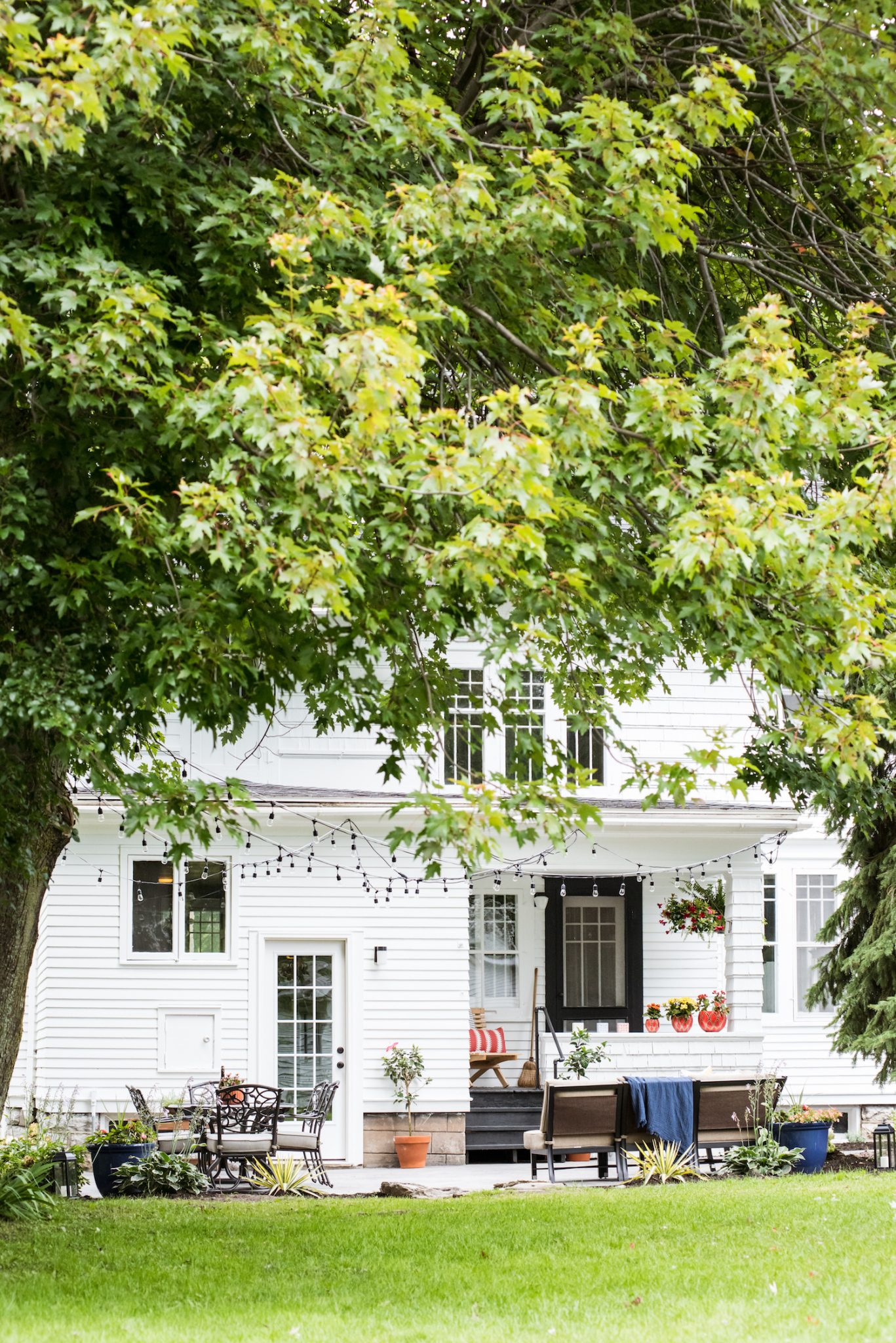 When we first bought our house last year, it was practically begging for an amazing backyard patio. We considered putting one in right away, but figured we'd first live in the house for a while to see how we really used the backyard. And, let's be honest, there was the whole budget issue too since we'd just bought a house and had already tackled big renovations in the living room and dining room most notably.  As it turns out, we lived in our backyard all last summer. Long, lazy dinners that lasted well into the evening, copious bocce ball matches, the grilling of numerous homemade pizzas and the construction of one very fun homemade slip 'n slide defined our summer days. By the end of summer, the patch of grass closest to the house was brown and beaten into oblivion from being constantly trampled over and we knew constructing a patio would be a top priority come spring of this year. Then spring came and it didn't stop raining. For months and months and months. (Which, no, is not our normal weather pattern.) That derailed our "must have a patio by Memorial Day weekend" timeline, but sure enough come early July we were finally ready to begin construction. After one seriously intense month of work (which so many of you followed along with on Instagram Stories), our backyard makeover is now just about complete as of a few weeks ago and we've been loving using living in this space. It feels like a huge addition to the back of our house and we just can't get enough of oohing and aahing over the transformation. So today, I have all the before and after photos for you! Plus a few photos of the construction process, too, just for kicks. Scroll through for all the details and chime in below with any questions.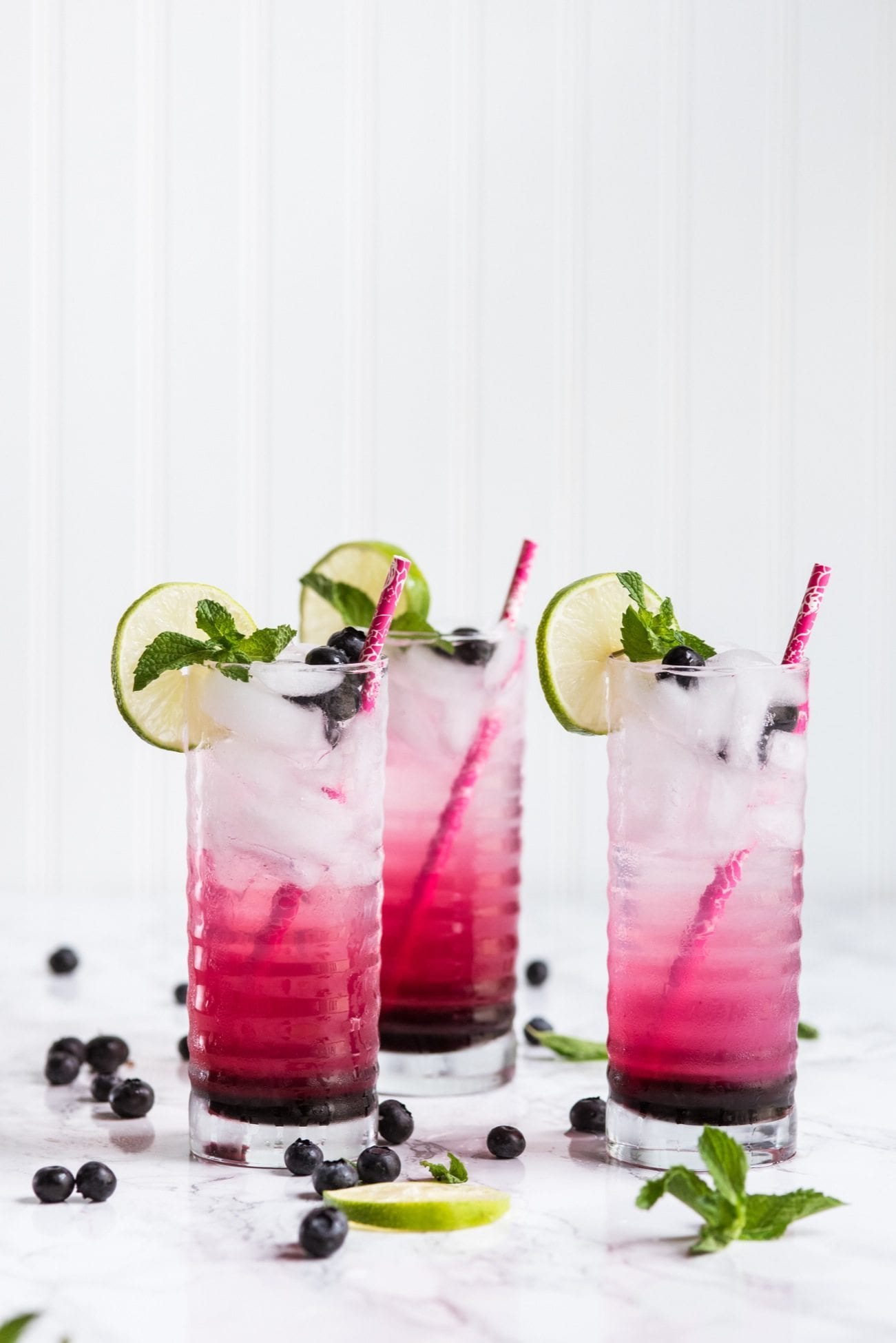 You guys know by now that I simply can't refuse a well-made summer cocktail. Trying out new recipes and making friends act as my personal test subjects while sipping cocktails on our back patio is one of my personal favorite things! Today I've teamed up with Master of Mixes to share this perfectly summery and seasonal blueberry mojito recipe with you. Because of their sincere commitment to quality, Master of Mixes allows you to enjoy naturally flavored, scratch-quality cocktails at home, even if you're not like me and concocting your own simple syrups from scratch sounds like zero fun. And let's be honest! Even if that is fun, sometimes you just want something quicker and easier that's still crazy delicious, and that's where this mojito comes into play!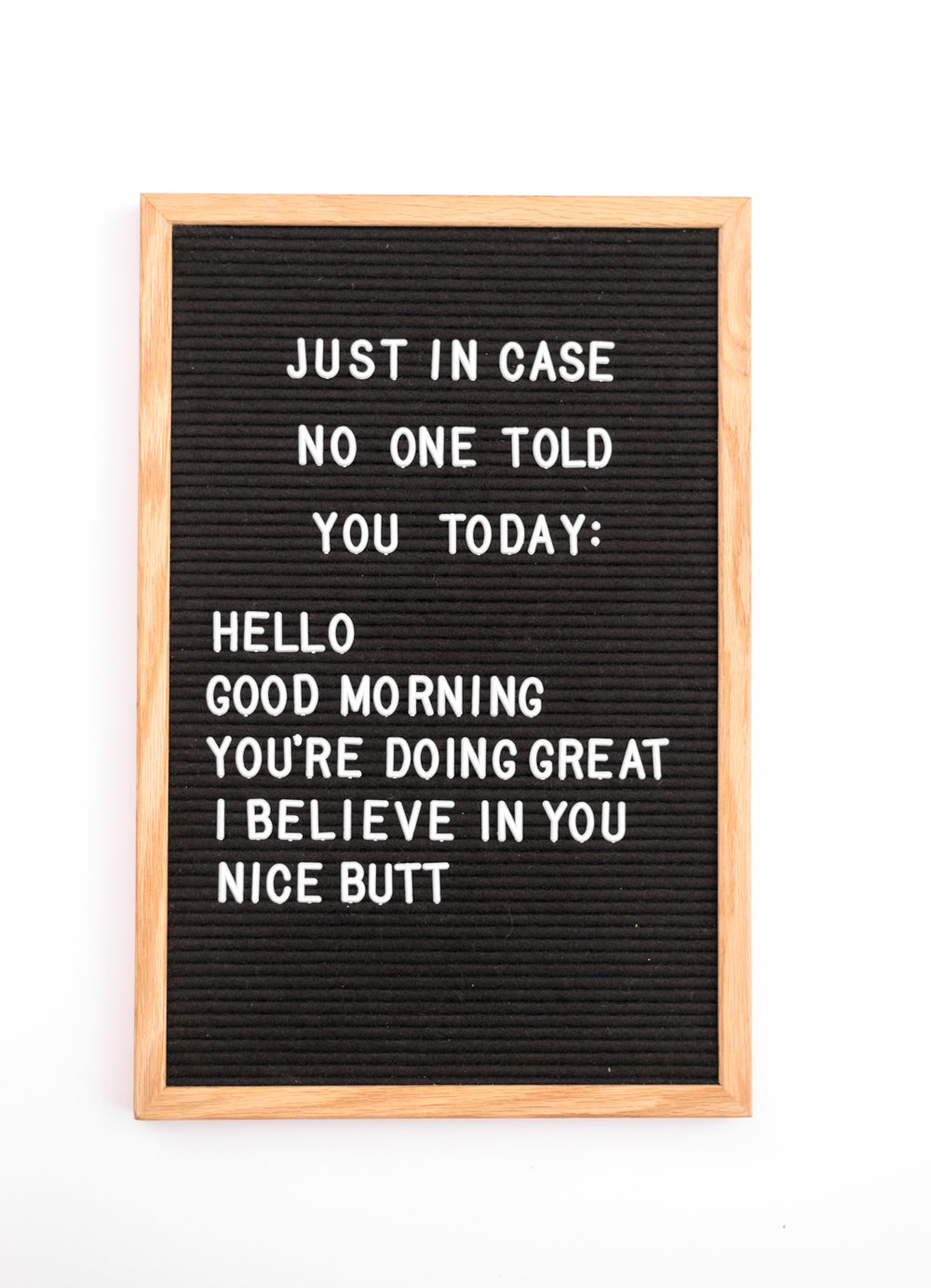 Nine years ago, I sat down one late summer day in 2008 and signed up for a Blogger account. I'd been "blogging" since before it was referred to as such on Live Journal long before then, but this was different. I'm not sure I knew quite how different it would turn out to be, but on that day I sat and wrote the very first blog post on a little blog I decided to name The Sweetest Occasion, a play on my mother's maiden name, Sweet. (You can read more about that here.) Fast forward nine years later and I've been blogging full-time since May of 2011, less than three years after I'd started my blogging journey. When I started blogging, Twitter wasn't even a thing. Facebook didn't have fan pages. Instagram wasn't even a twinkling in anyone's eye because phone cameras were still years away from producing decent photos. The concept of Snapchat would have made us all laugh until our sides hurt. Blogging was a way of bringing people together, connecting with readers, forging friendships with people across the country or across the globe. And it was exciting. Today some of my very best friends in the entire world are friends I made through blogging back in those early days. Reading each other's posts, leaving comments, maybe even exchanging emails and genuinely investing in these relationships was what made blogging special. No one thought we'd be doing this for a career, no one was worried about how many Pinterest shares any particular post would receive (because, you guessed it, Pinterest didn't exist either), and it was all done for the love of the thing, not for the promise of any reward other than something deep, personal and intangible.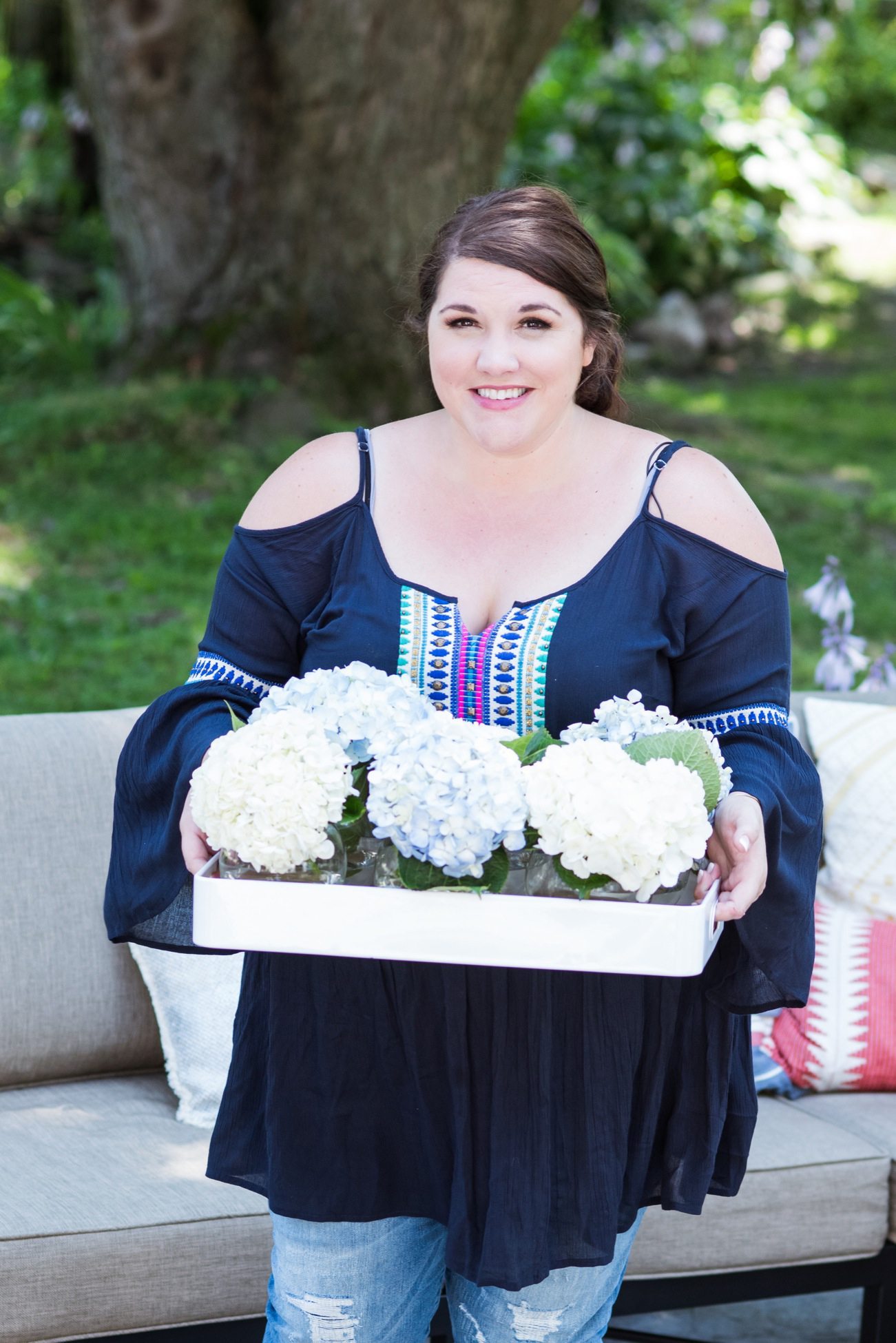 A few times of year I sit down and write a post that makes me uncomfortable. In the past I've talked about surviving divorce and about how I never wanted to be a mom. Sharing in that way is always liberating, but also really frightening, which I guess is a good segue for admitting that writing this post scares me. Today I am writing a post called, "The Very Real Reason I Don't Share Photos of Myself Online" and I'm opening that post with a photo of myself. In a word, I am terrified. Over the last nearly ten years I've built a brand and a business online, and I've done so in a way that puts nearly all of the focus on the work I'm doing and the things I'm creating, and very intentionally not on myself. As much as I cherish my relationships with my readers, I've also been completely freaked out by the idea of making myself and my face the center of attention in any way shape or form. And the reason is simple. I don't look like a lot of bloggers do. I am not perfectly thin, and petite and cute, and no clothing brands are going to want to send me their fall collection to feature on my Instagram feed.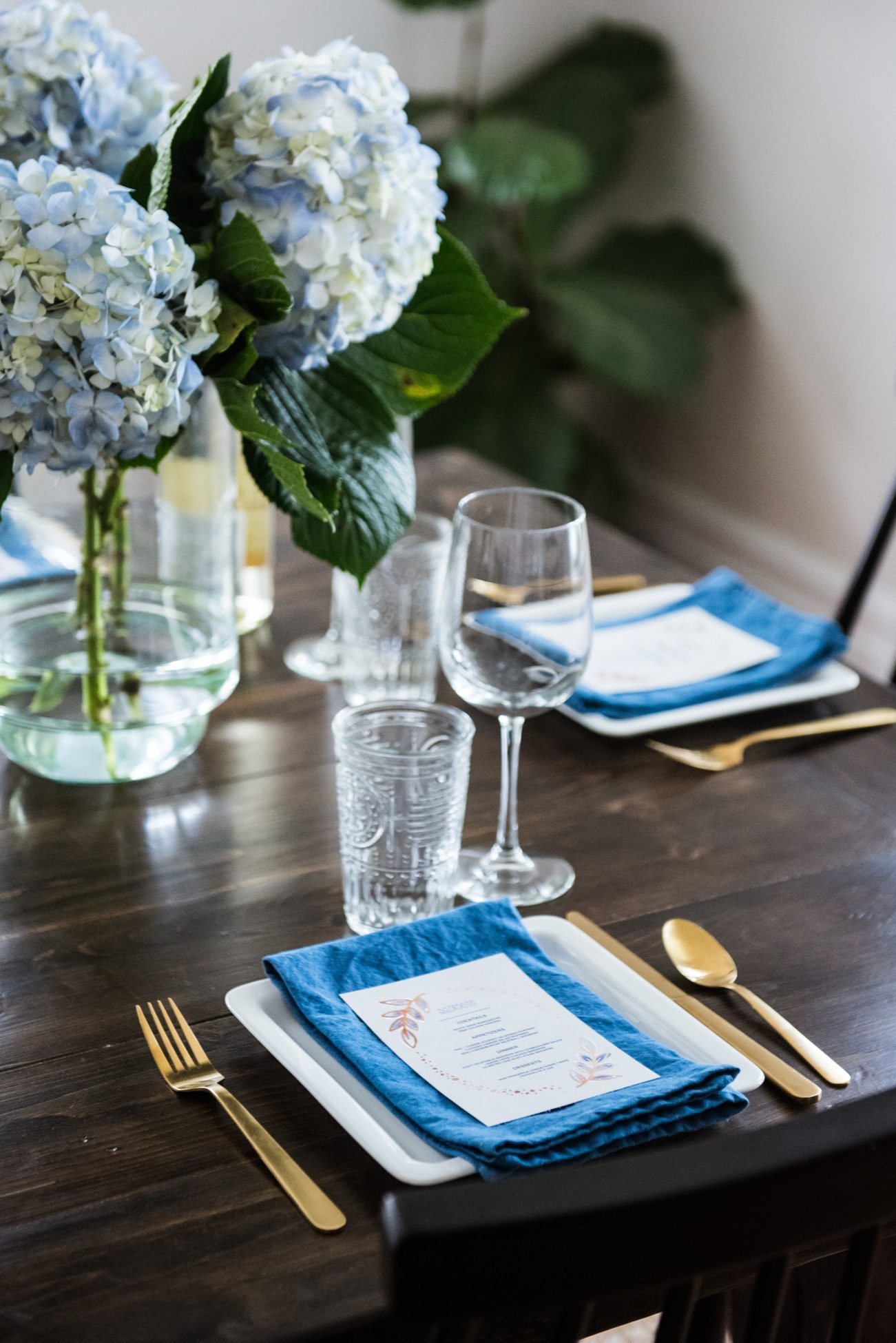 A few times over the summer I've eluded to the fact that I had some big projects in the works and today I am so excited to share one of those with you! A while back the folks at Sutter Home reached out to me and asked if I wanted to team up with them to throw the ultimate backyard party. Because I can never turn down a reason to throw a good party, I had to yes, naturally. Then they asked if they could bring in live music, have a bunch of our friends and neighbors show up and film the whole thing. And again, my answer was an enthusiastic yes! Today is the day it's all going down so you can follow along with me on Instagram Stories all day long to see how it's all coming together and witness the fun for yourself. In a few weeks we'll be sharing all the details right here, but in the meantime I wanted to share a bit of my planning process including some really gorgeous printables and a fun DIY project I incorporated into the mix!
The Sweetest Occasion on Instagram
Catch up on the Latest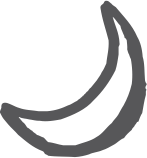 Back to Top