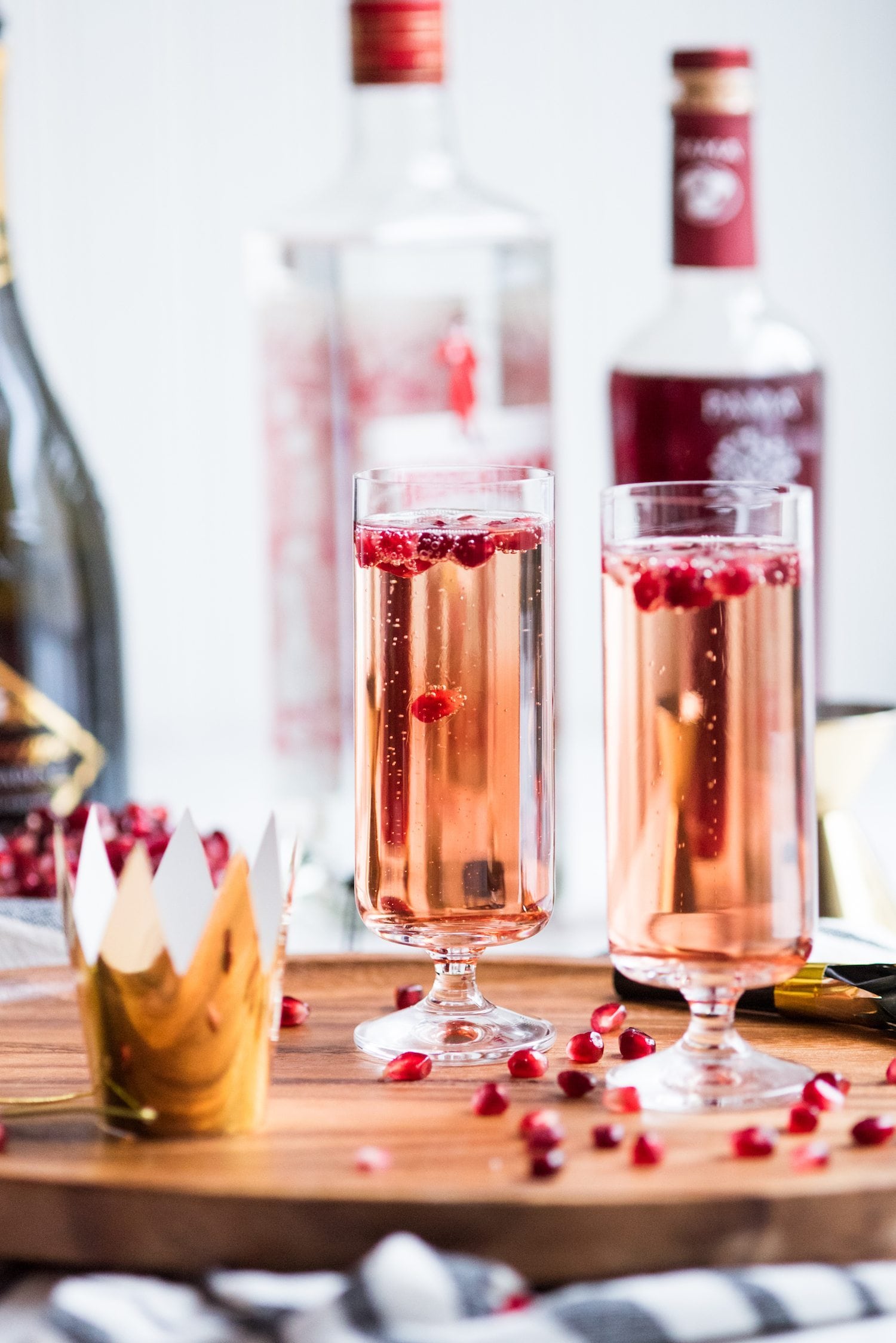 With New Year's Eve just a few days away, what better time is there to talk about festive bubbly cocktails?! Although, in all seriousness, I am advocate of a good bubbly cocktail precisely 100% of the time. Or just a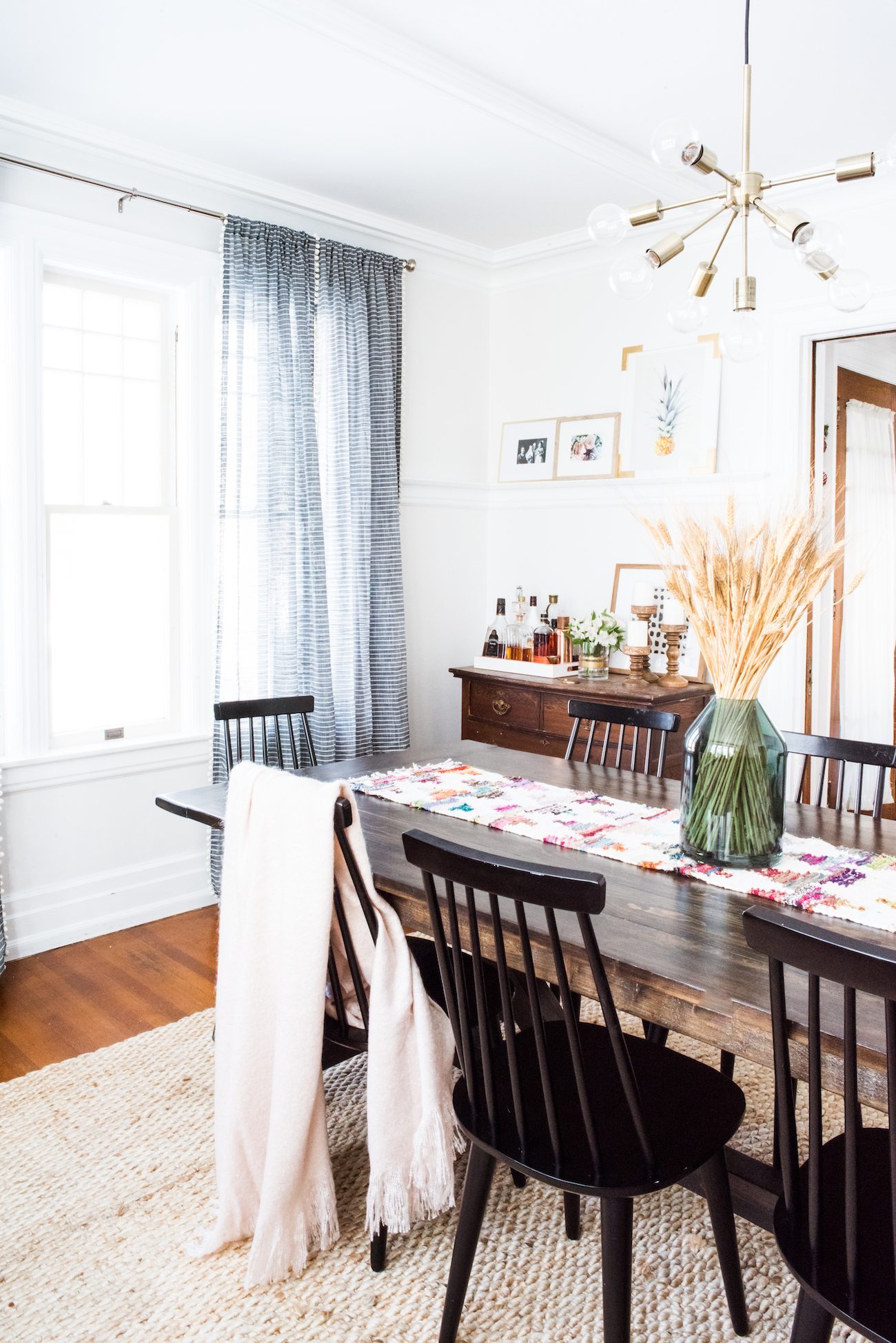 On the day we first toured our house, nearly two years ago, it was the dining room and its gorgeous wood pocket doors that tipped me up and over the edge from being totally in love to firmly in "must buy this house" territory. At that time the stunning nearly 110 year old wood floors were covered in stained blue carpet and everything was looking a little dull. Fast forward through our initial dining room renovation to today when our dining room is now everything I knew it could be back on that cold February day, and this room is easily my very favorite room in the house. Today I'm partnering with the maker of Orange Glo™ cleaning products to share the details on how I pulled together all the finishing touches as well as how I decked the halls of our dining room for the many upcoming holiday parties we're hosting. This is the space where we come together with friends and family quite often, and it feels so magical to walk into the room now and see it aglow with warmth and coziness.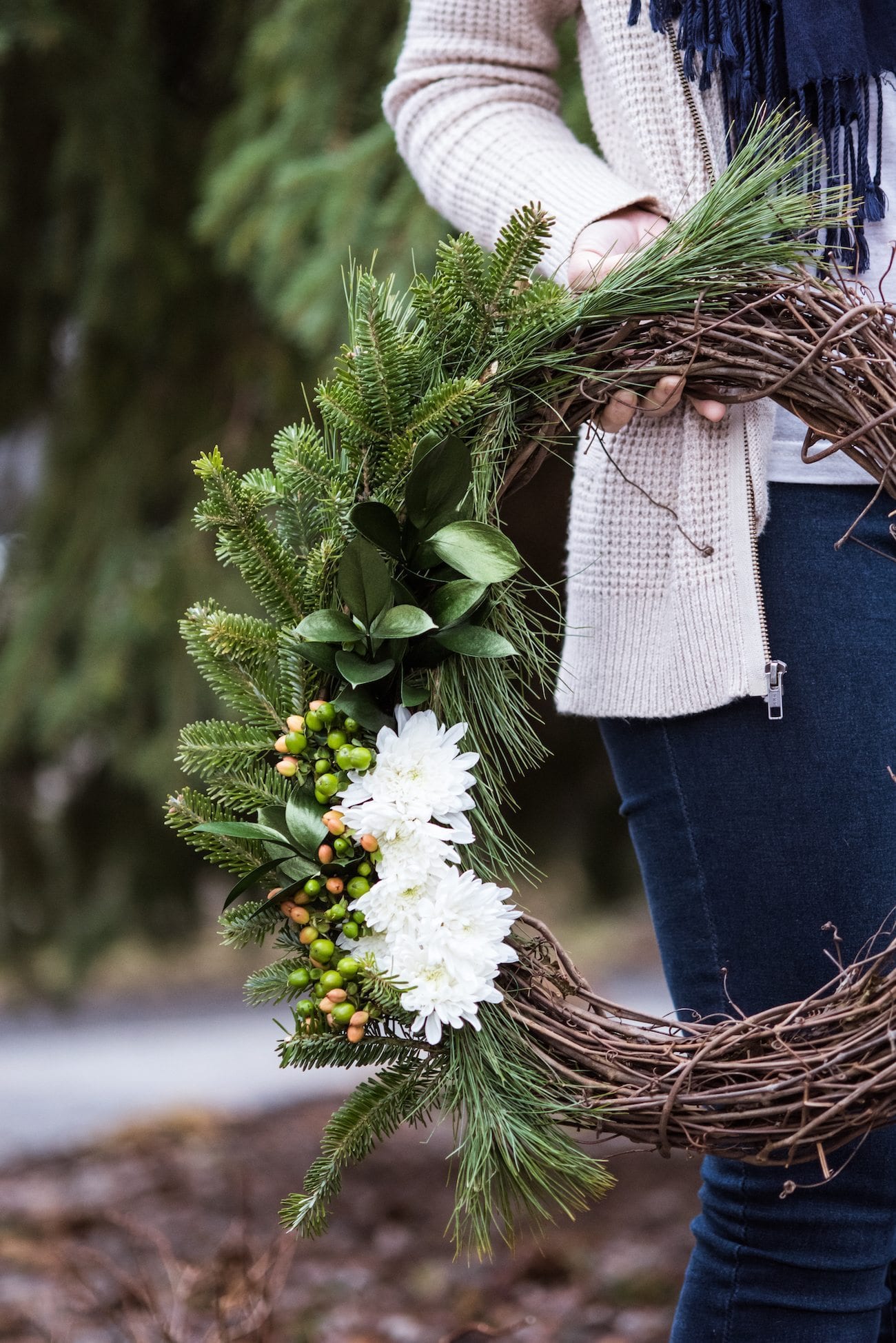 When it comes to decorating our front porch for the holidays, I am particularly fond of elements that feel more wintery and seasonal, giving them life well past the official holiday season. I am loving this DIY natural winter wreath for exactly that reason! Paired with a big swag of pine around the front door and it feels both Christmasy and woodsy with no pressure to pull it off the door right after the new year. I also think a beautiful homemade wreath like this makes a truly lovely hostess gift or as a sweet gift for a neighbor. I used a grapevine wreath as the base so it can be used over and over again, year after year, and reimagined each time. Oh, and if think you need a ton of impressive skills to make this one, you would be wrong. It's so much easier than you think. Keep reading to see how I made it!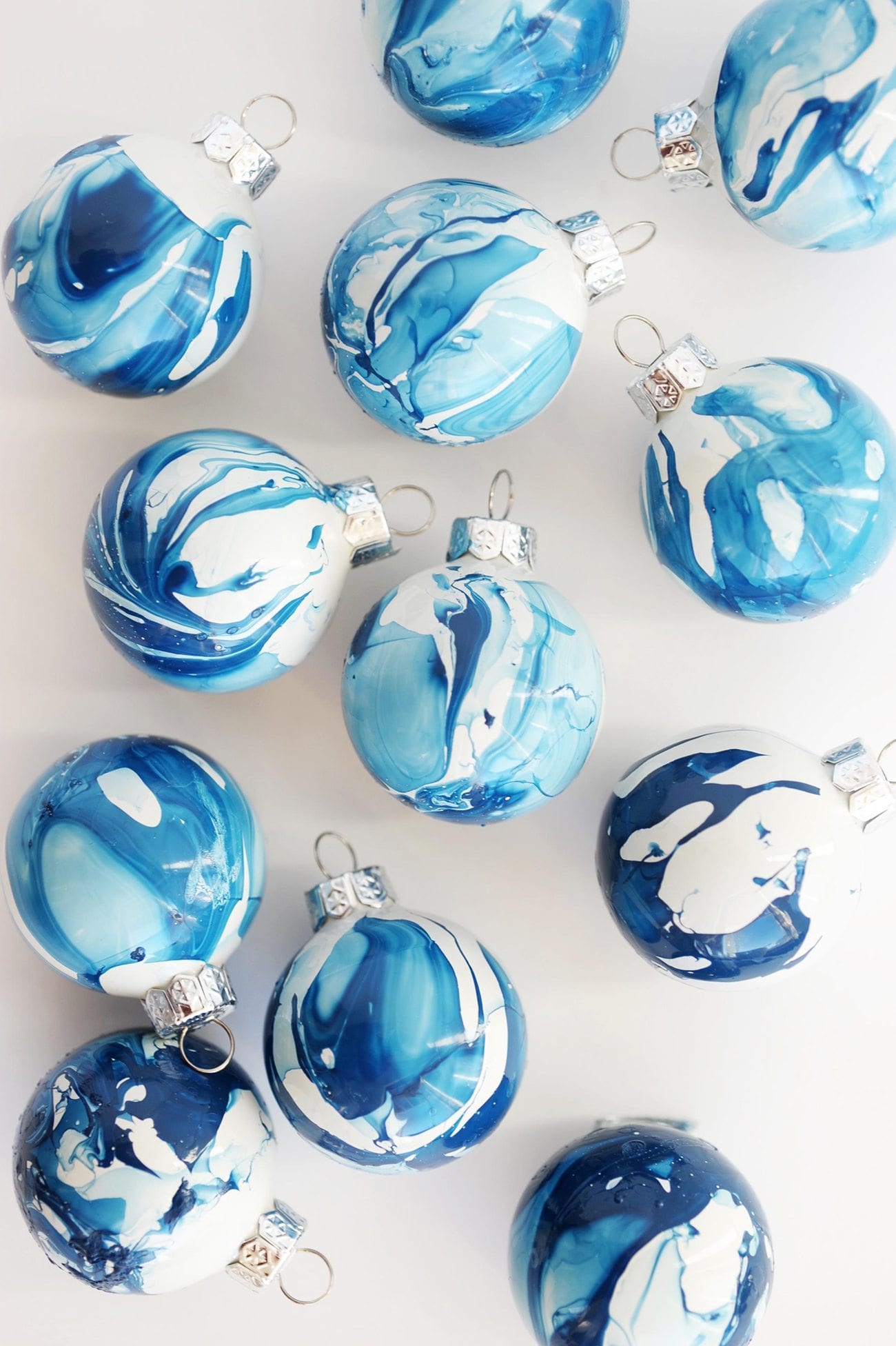 There's one week until Christmas and I am so excited! Yes, if you haven't already caught on, I am basically an overgrown five year old child when it comes to all things Christmas. I am still tinkering on a few crafty Christmas things this week and thought you might be, too, so I have rounded up ten seriously gorgeous homemade ornaments! The best part is that all of these are made with inexpensive glass ornaments which this time of year you can scoop up for just a few bucks a piece at any craft store. Most of these are kid-friendly, too, so if you want to get the kids around the table to craft some pretty ornaments for the tree or to give as teacher's gifts or to the grandparents, here are some truly beautiful ones to try that no one would ever guess were homemade. If you're done crafting for the season, pin them for next year!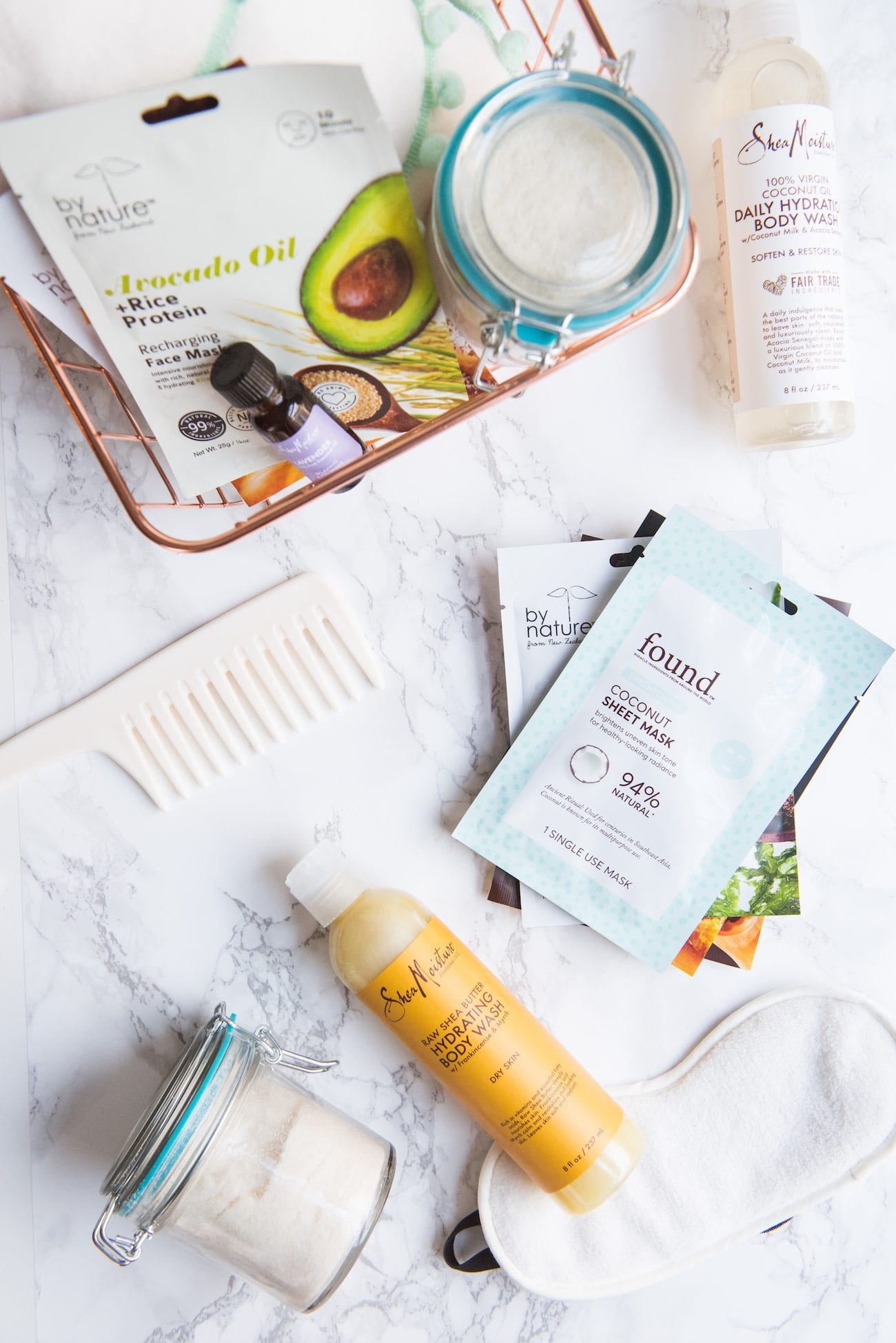 Making homemade gifts is one of my favorite ways to bestow a little love on friends during the holiday season, and I'm sure many of you know by now that I'm no stranger to a good gift basket. Gift baskets are fun because you can personalize them with thoughtful little touches specifically for each recipient. Also, people love getting baskets full of goodies to open and enjoy! Today I'm teaming up with Walmart to share this super chic DIY spa gift basket with you, along with a sensational little recipe for a homemade peppermint foot soak that is unbelievably good. You can buy all the items shown here, including the foot soak ingredients, right at Walmart so you can knock out one or a few of these baskets in no time for all the ladies on your "nice" list needing a bit of pampering!
The Sweetest Occasion on Instagram
Catch up on the Latest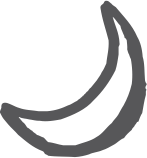 Back to Top