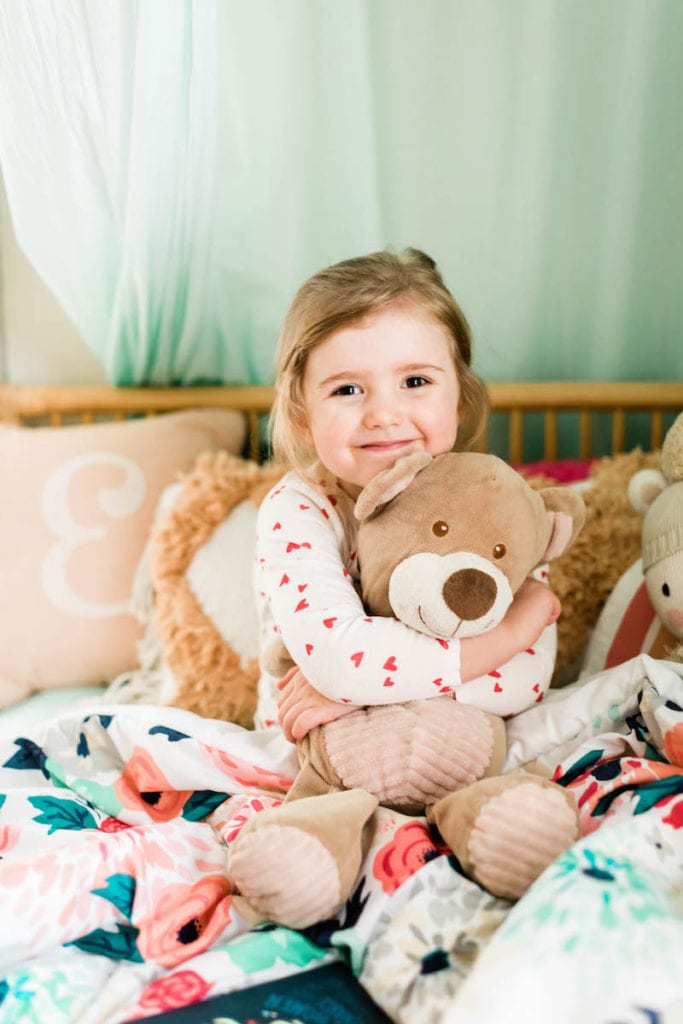 When I saw the topic for this month's installment of our Real Talk with Real Moms series I'm pretty sure I actually laughed out loud. As a point of order, I have about zero tips for children and sleep these days, but surviving toddler sleep regression? That I can speak to! So buckle up. It's about the get real.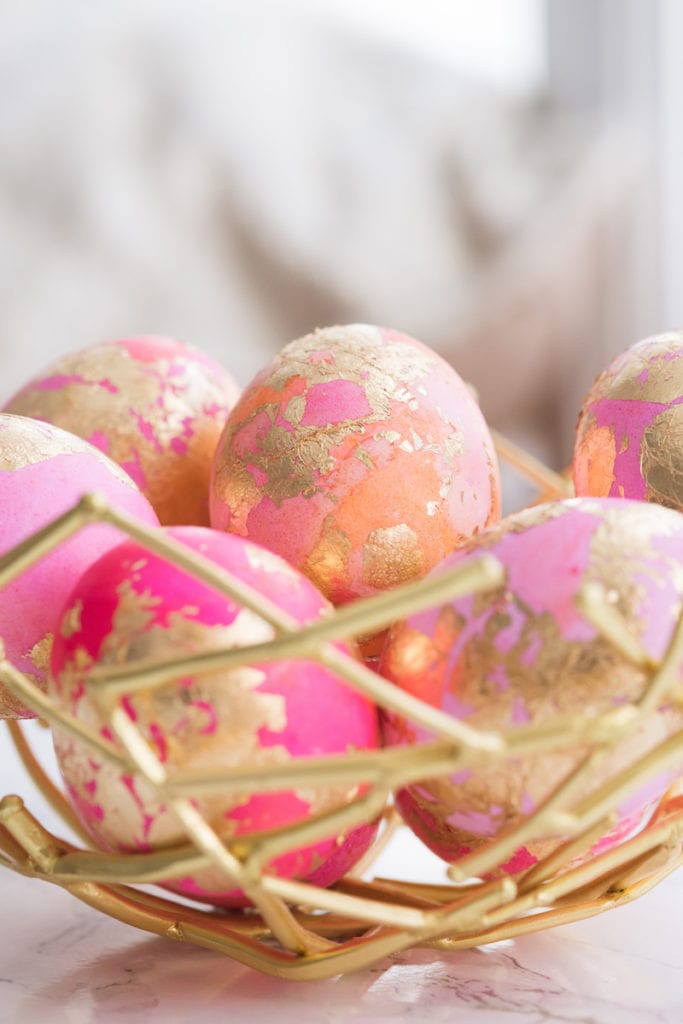 Coloring Easter eggs was always one of my favorite parts of the Easter season when I was a kid. These gold leaf shaving cream Easter eggs are way prettier than the eggs of my childhood, and surprisingly almost as simple to make!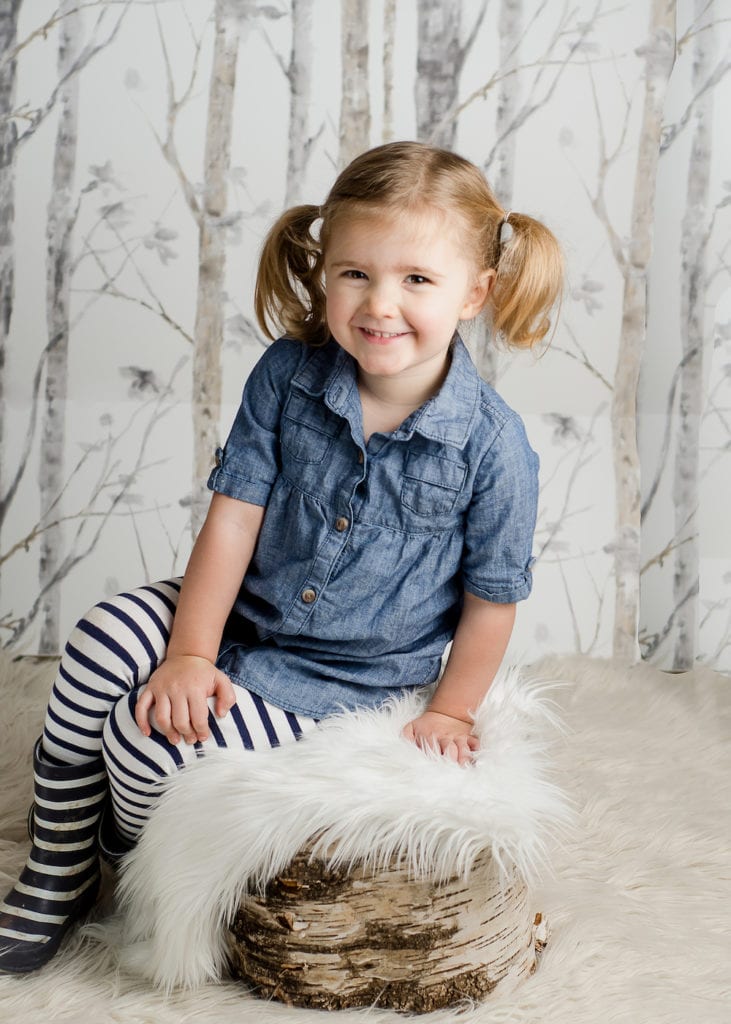 Emerson had the flu last week. When she spiked a fever on Wednesday I pretty much knew our fate since she'd been exposed on Monday, so I immediately scooped her out of the house for a flu test. While she sat on my lap in the waiting room, crying to go home, she complained about how her eyeballs felt like they were fire.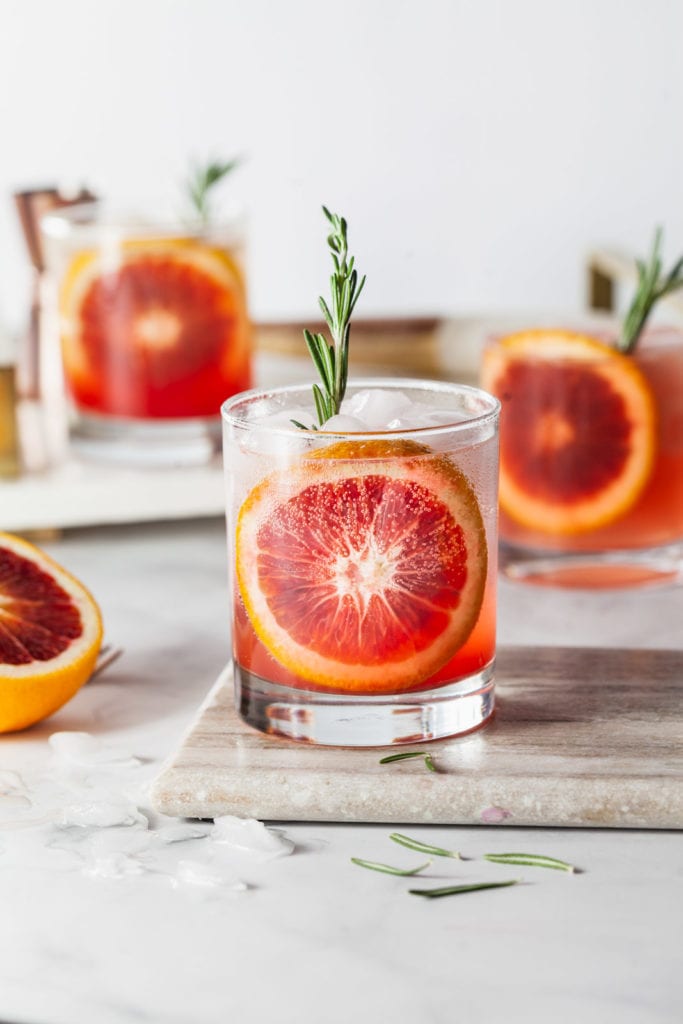 When it's peak season, I like to hoard blood oranges. They're like a burst of sunshine in the thick of the end-of-winter doldrums, don't you think?! Today we're talking blood orange cocktails. Also known as, "Here are eleven reasons to stock up on blood oranges at the grocery store this week."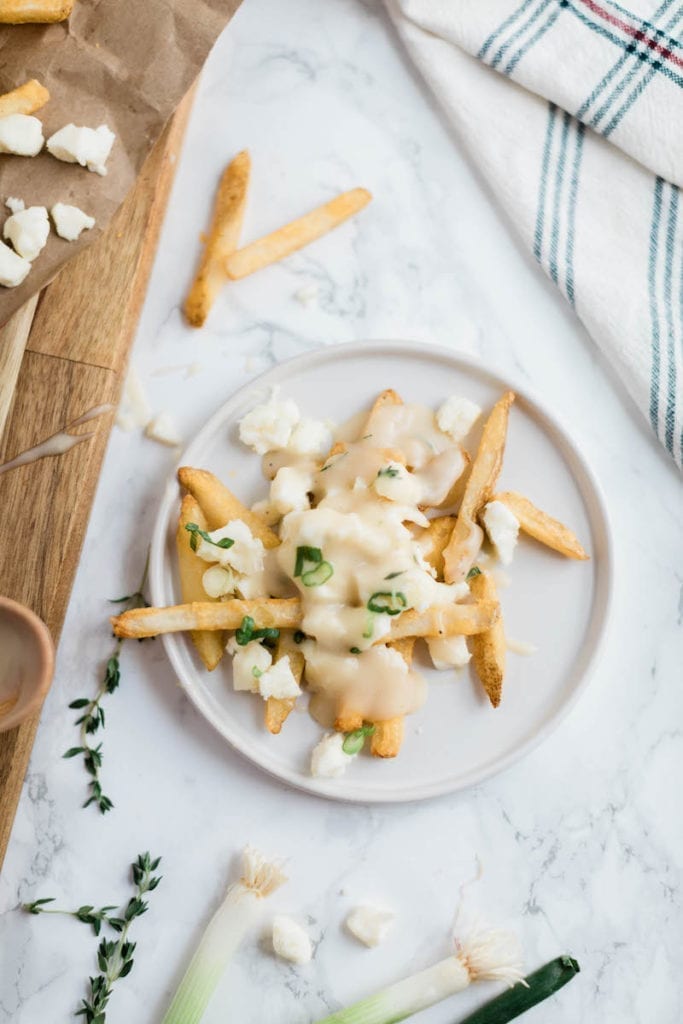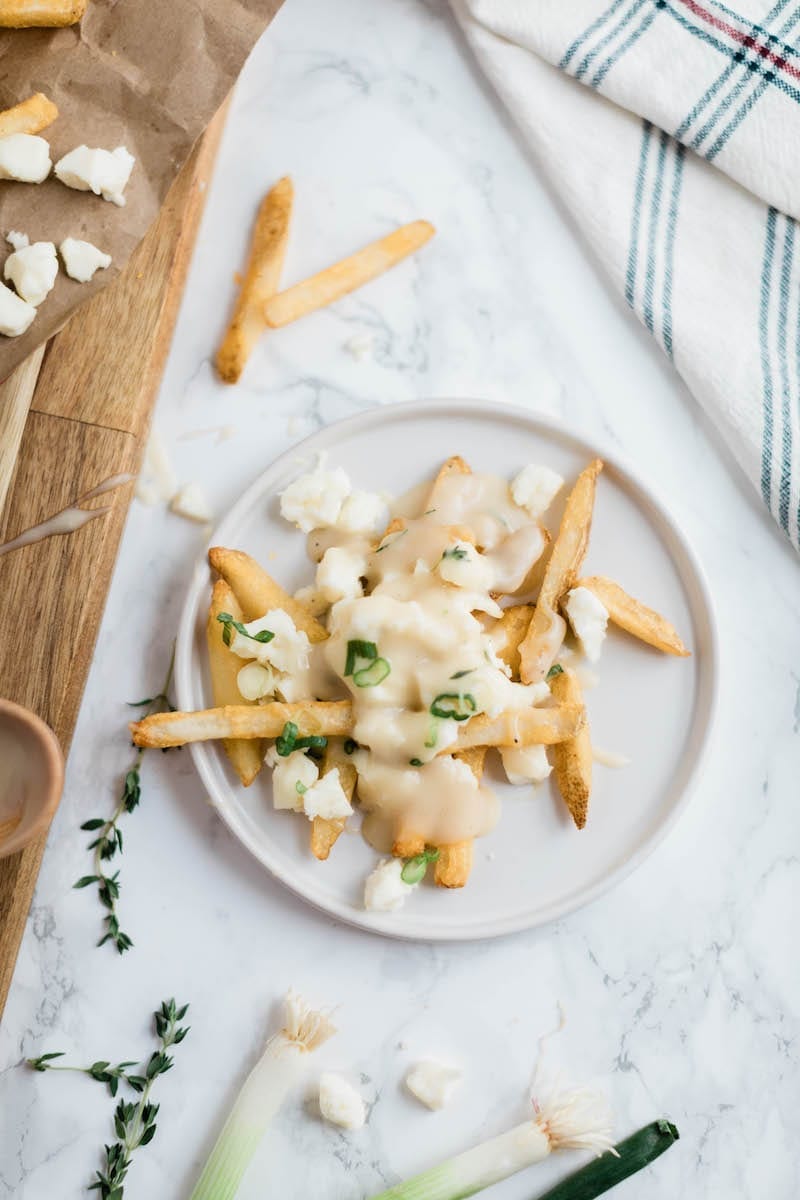 It's Monday, so it feels like a good day to talk about poutine. Vegetarian poutine, specifically, made with an easy homemade vegetarian gravy that will leave you wanting for none of the flavor you love about gravy. Some of you may be wondering, "What the heck is poutine?!" In short, it's a Canadian dish featuring fries layered with cheese curd and then smothered in gravy. Usually it's beef gravy, but often it's chicken gravy. Today we're making it with vegetarian gravy so that your vegetarian pals (like me) can get down with the poutine goodness, too.
The Sweetest Occasion on Instagram
Catch up on the Latest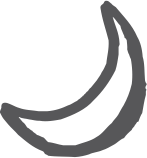 Back to Top