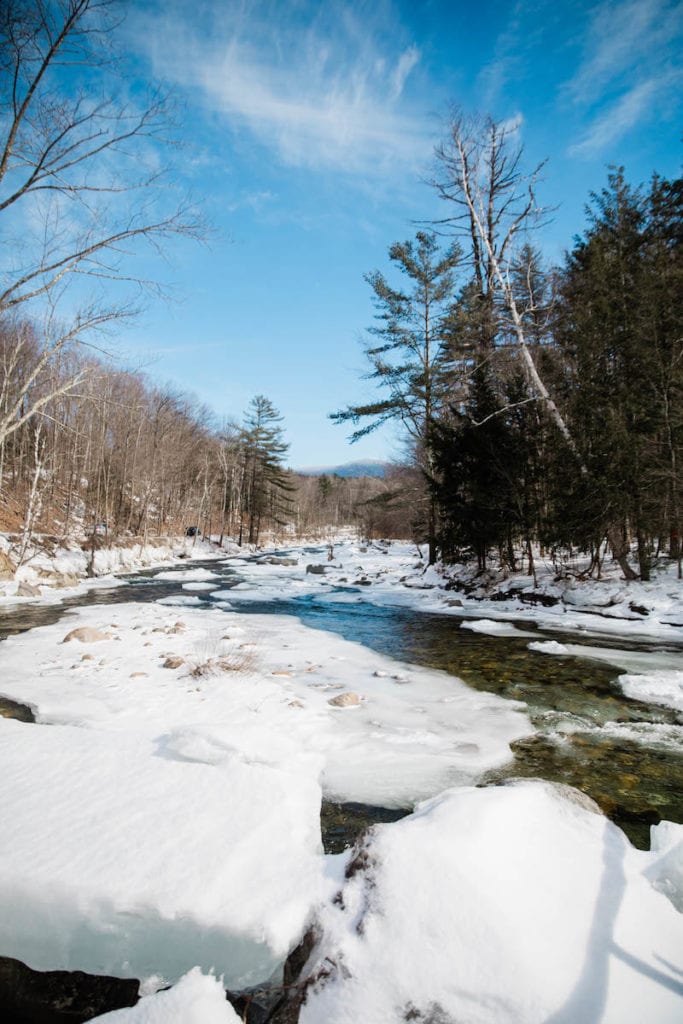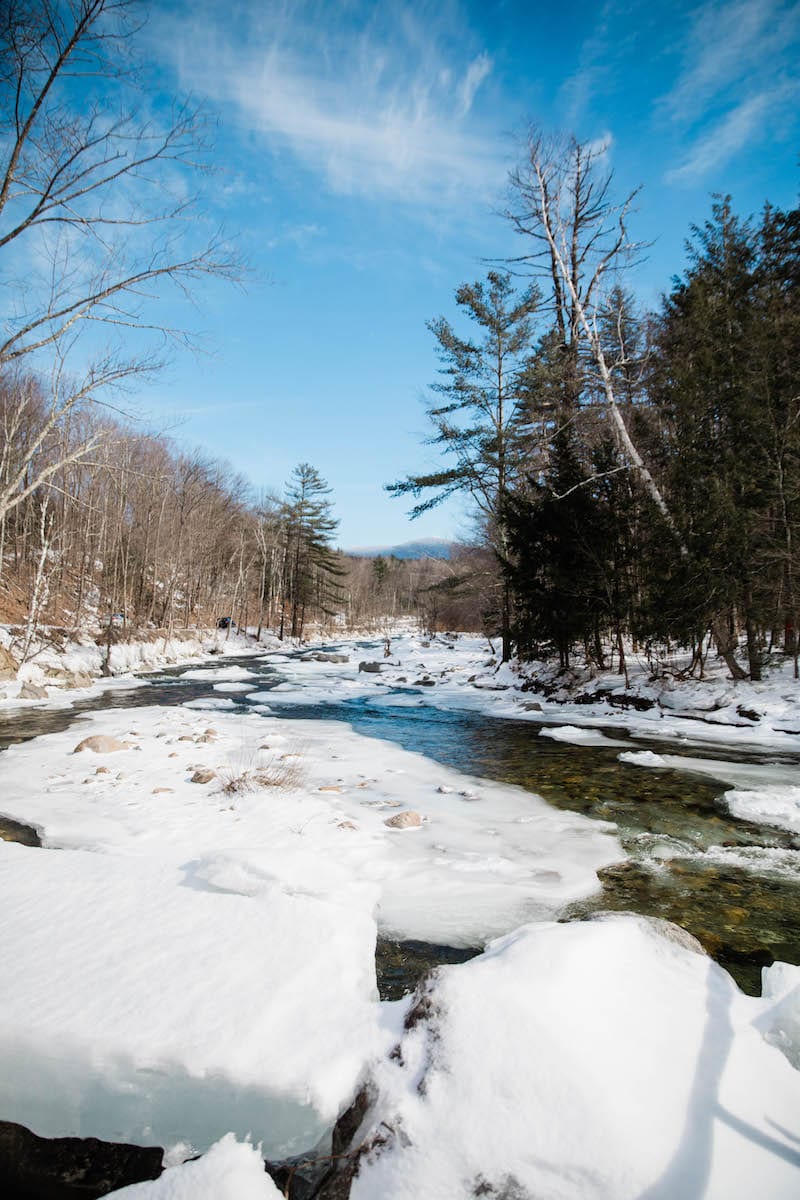 Four years ago we largely stopped buying Christmas gifts for our teenage boys. Instead we book a trip every year over February break and we get them outside of their comfort zone and out into the world. Bob and I passionately believe that travel is the greatest gift we can give our children, especially over fancy electronics or gaming systems that outdate quickly and end up being worthless for all the money they cost. (Been there, done that.) Today I'm sharing a few photos from our recent Vermont vacation where we stayed in a gorgeous Airbnb and spent a cozy few days playing board games and exploring.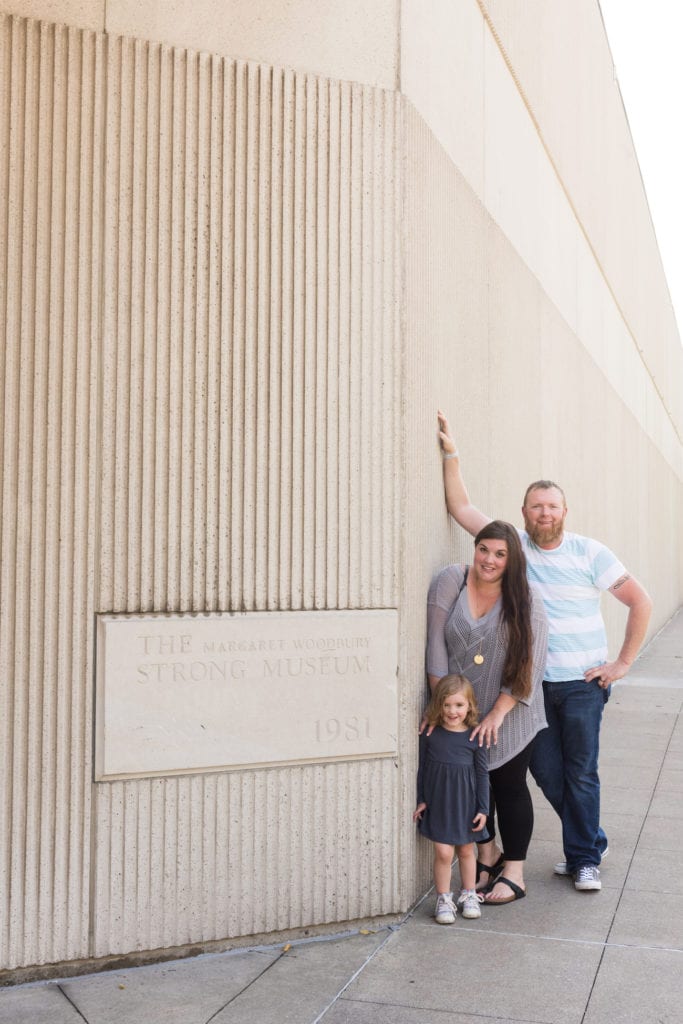 I'm a couple weeks behind schedule on the annual reader survey following an epic run of endless snow and endless sickness. I've spent way too much time under blankets and guzzling tea, friends, but I am on the mend and feeling human again. Hooray! Without further ado, it's time for the 2019 reader survey and one lucky person is going to win a $150 Target gift card as a show of my appreciation.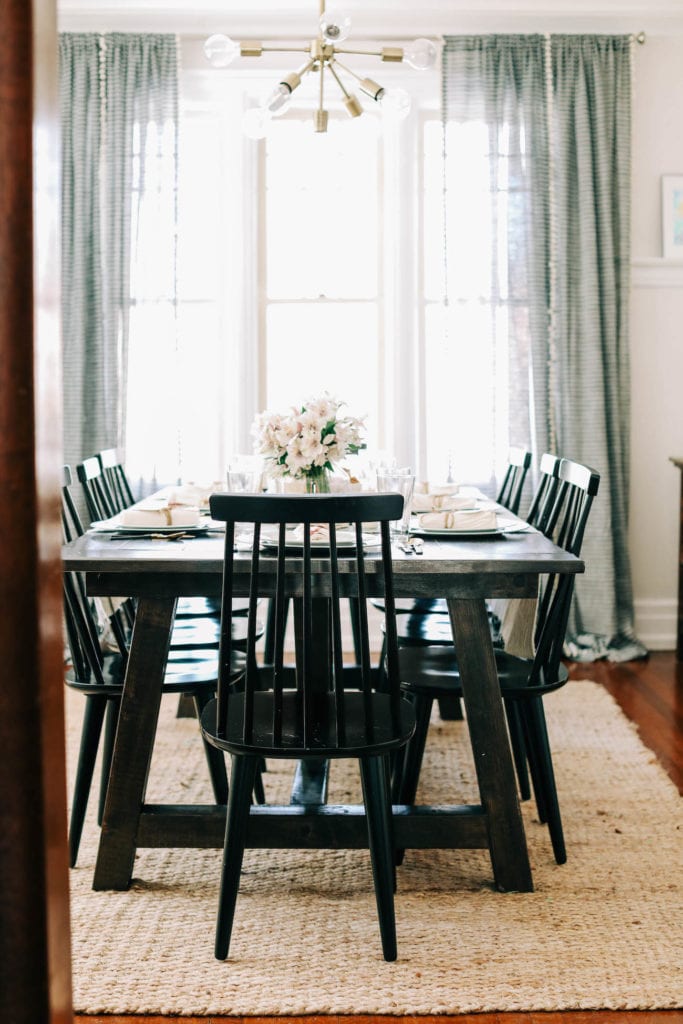 After the hustle and bustle of the holidays, we tend to keep things a bit more casual when it comes to hosting parties over the winter months. An easy yet elegant dinner party is kind of the way to go! (Or a rowdy game day party with lots of snacks. I'm flexible!) Today I'm walking you through my tips for setting the table for just such a dinner party. Think sweet and simple with a casual vibe that will make your friends feel right at home!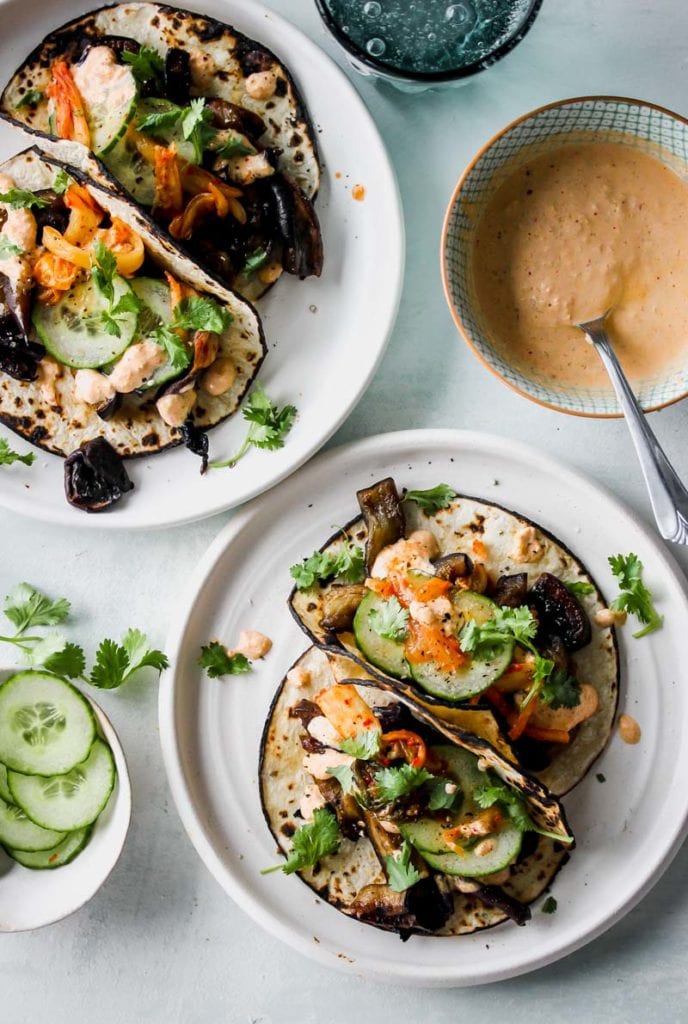 I'm sure I'm not alone in being pretty convinced that tacos are the greatest food inventions ever. As a vegetarian I'm always playing around with different variations of veggie tacos, which I swear are better than meat-based tacos even if you're an omnivore. Here I've rounded up a dozen vegetarian tacos totally worthy of your Taco Tuesday (or your Meatless Monday) dinner needs! (And since I love veggie tacos so much, you can find 15 additional veggie tacos here!)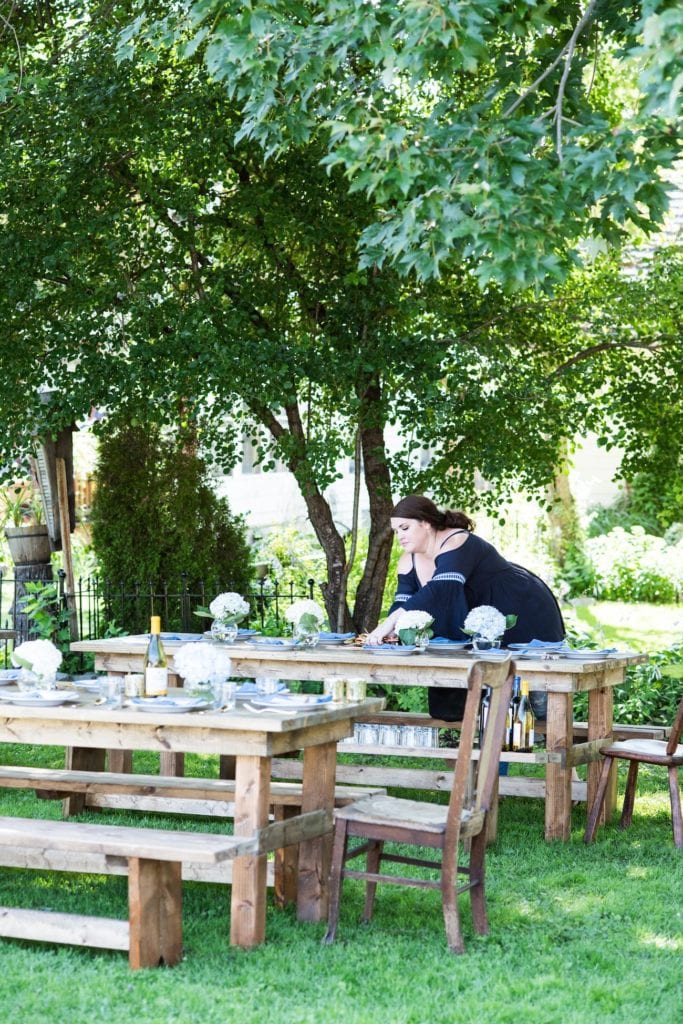 Happy New Year, friends! After my requisite slow start to January, I'm working on jumping back into the groove, still trying to sort out where 2018 ran off to so quickly. This year will mark eleven years since I started blogging, founding one of the world's very first entertaining blogs. Now solidly more than a decade of my life has been spent in front of a computer screen and behind a camera, elbow deep in paint, cheese, booze and flowers crafting content for The Sweetest Occasion. In the last 10+ years I got married, bought a house, got divorced, had a baby, bought a house and got married. Again. Some days those 10 years feel like they've passed by in an instant. Other days I struggle to remember who that girl was who started this blog all those years ago.
The Sweetest Occasion on Instagram
Catch up on the Latest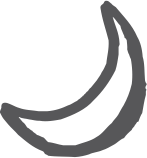 Back to Top