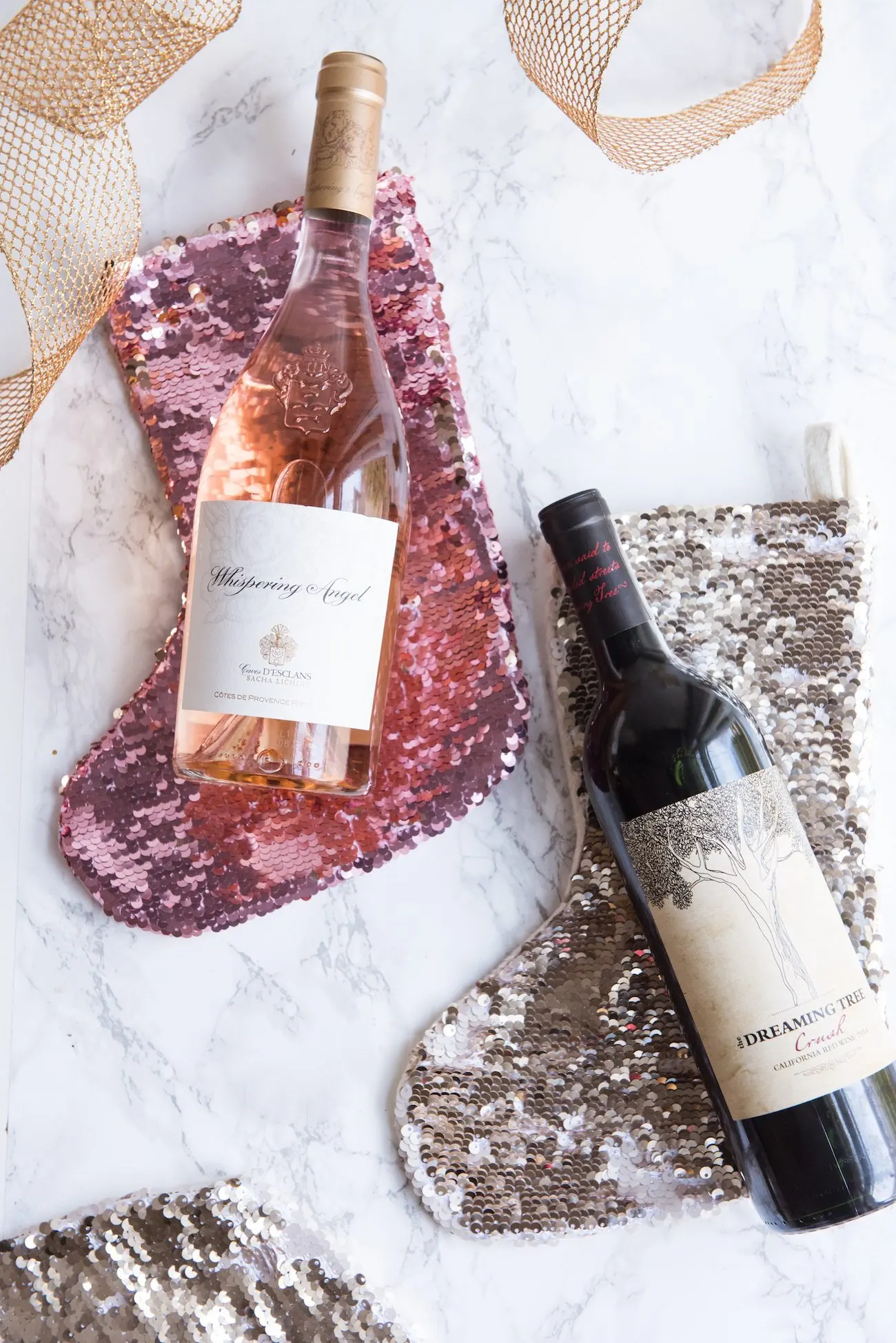 Last year my sister Ash and I sat down before the holidays and came up with The Sweetest Occasion's first annual holiday wine guide featuring some of our favorite wines, all of which come in at under $25 a bottle. This year we're back at it again, with an updated wine guide just in time for Thanksgiving! We kept a lot of our old standbys, but freshened up the list with some of the new wines we've discovered and grown to love over the last year. We have wines here for just about every holiday occasion whether it be for sipping while binge watching Christmas movies, gifting your mother in-law, mulling with citrus and spices or for pairing with your holiday dinners. Neither of us claims to be a sommelier, we just really love trying and discovering new wines, and we both fully believe that you can get a great bottle of wine for a great price. For what it's worth, you could gift either of us any of these bottles and we'd be super happy campers! Do you have any favorites to add? Chime in so I can give them a try!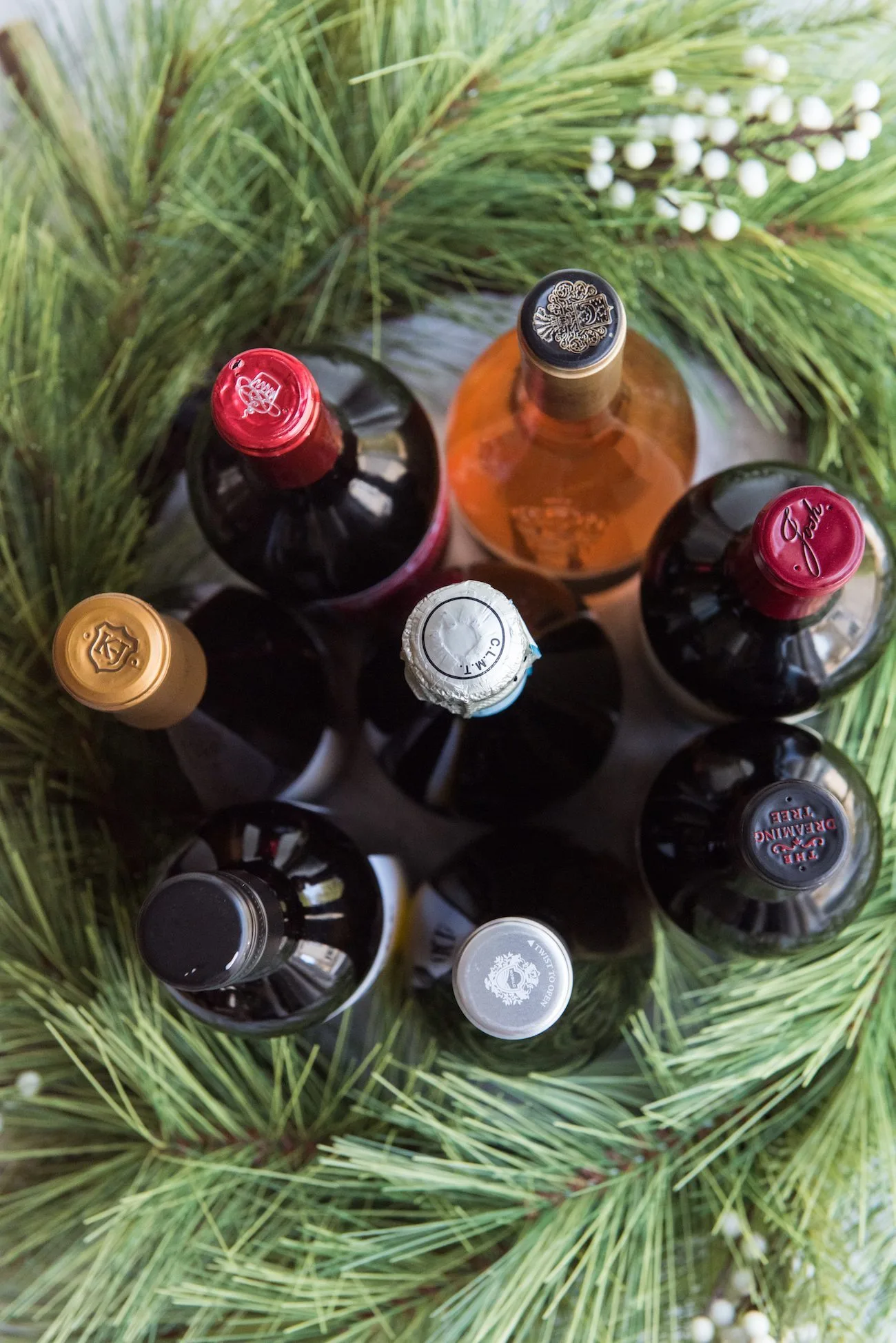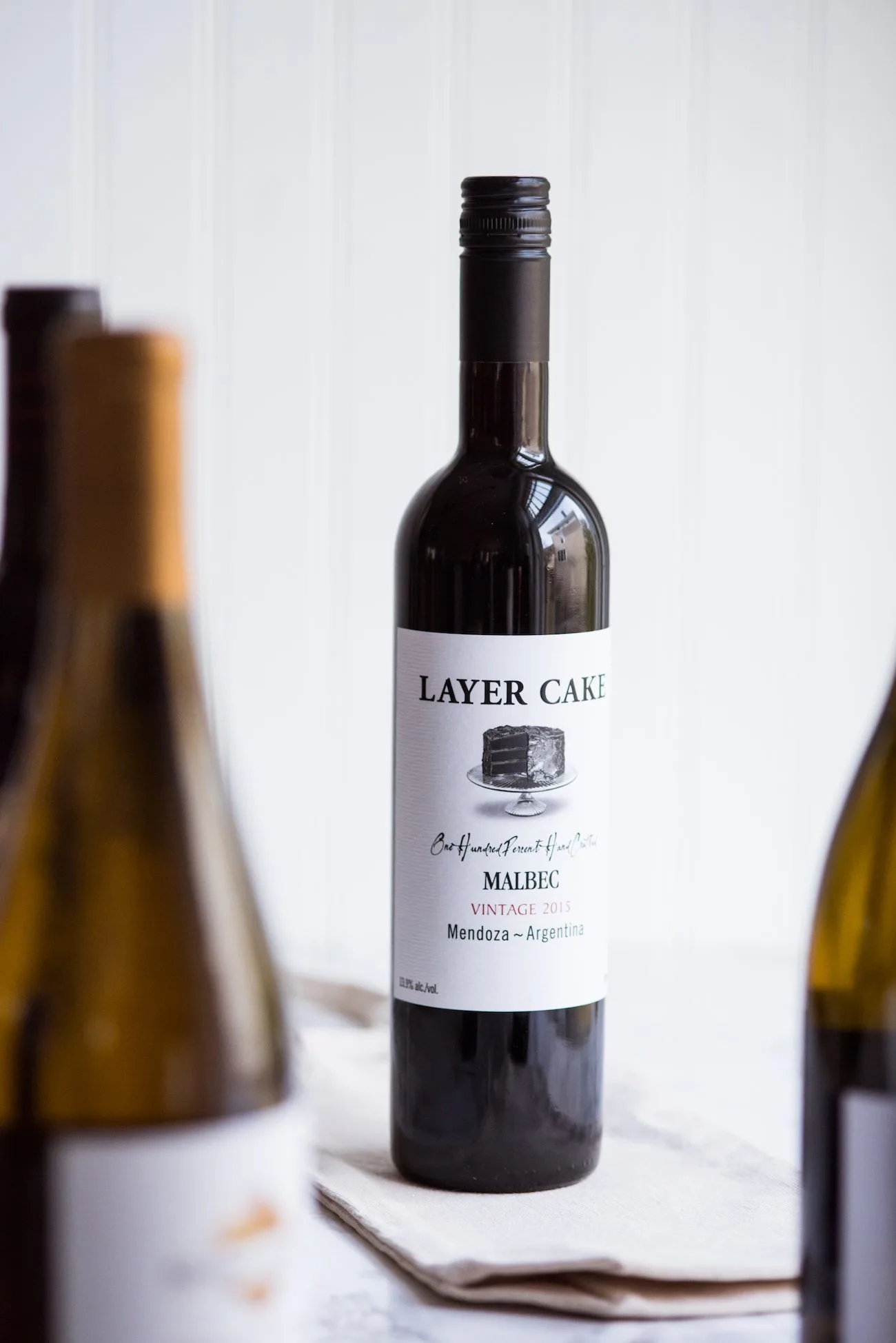 Perfect go-to holiday wine under $20 – Dreaming Tree Crush ($12.99) | A great tasting red blend that's affordable, super tasty and a really solid go-to pick all season long (or always, if you're me) or Layer Cake Malbec ($13.99) | A very drinkable Malbec that has recently become one of my very favorite wines
Perfect wine for pairing with turkey – Rodney Strong Pinot Noir Russian River ($17.99)
Perfect wine for pairing with prime rib – Uppercut Cabernet Sauvignon ($19.99)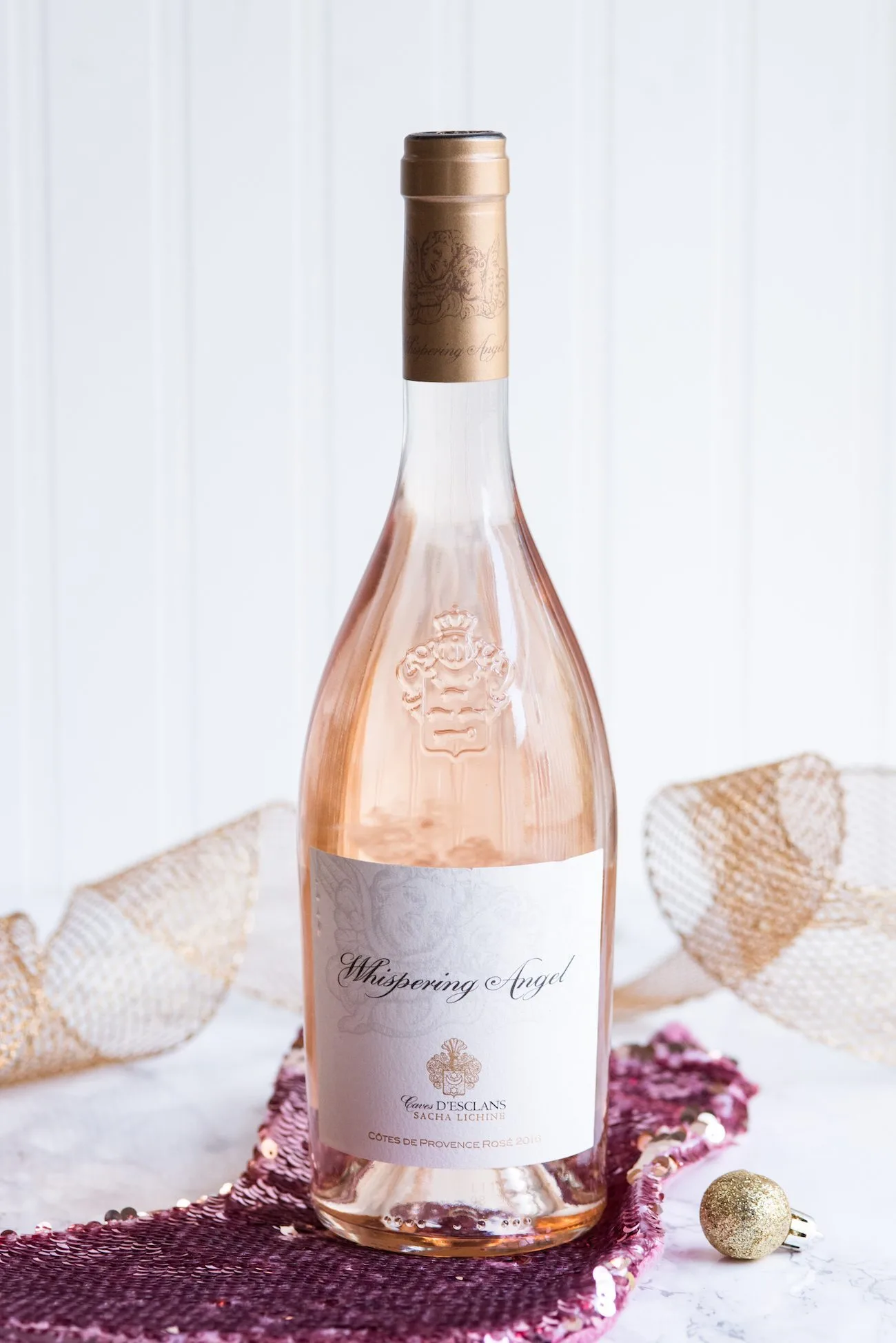 Perfect wine for pairing with ham – Dr. Konstantin Frank Dry Riesling ($16.99) or Chateau d'Esclans Whispering Angel Rosé ($19.99)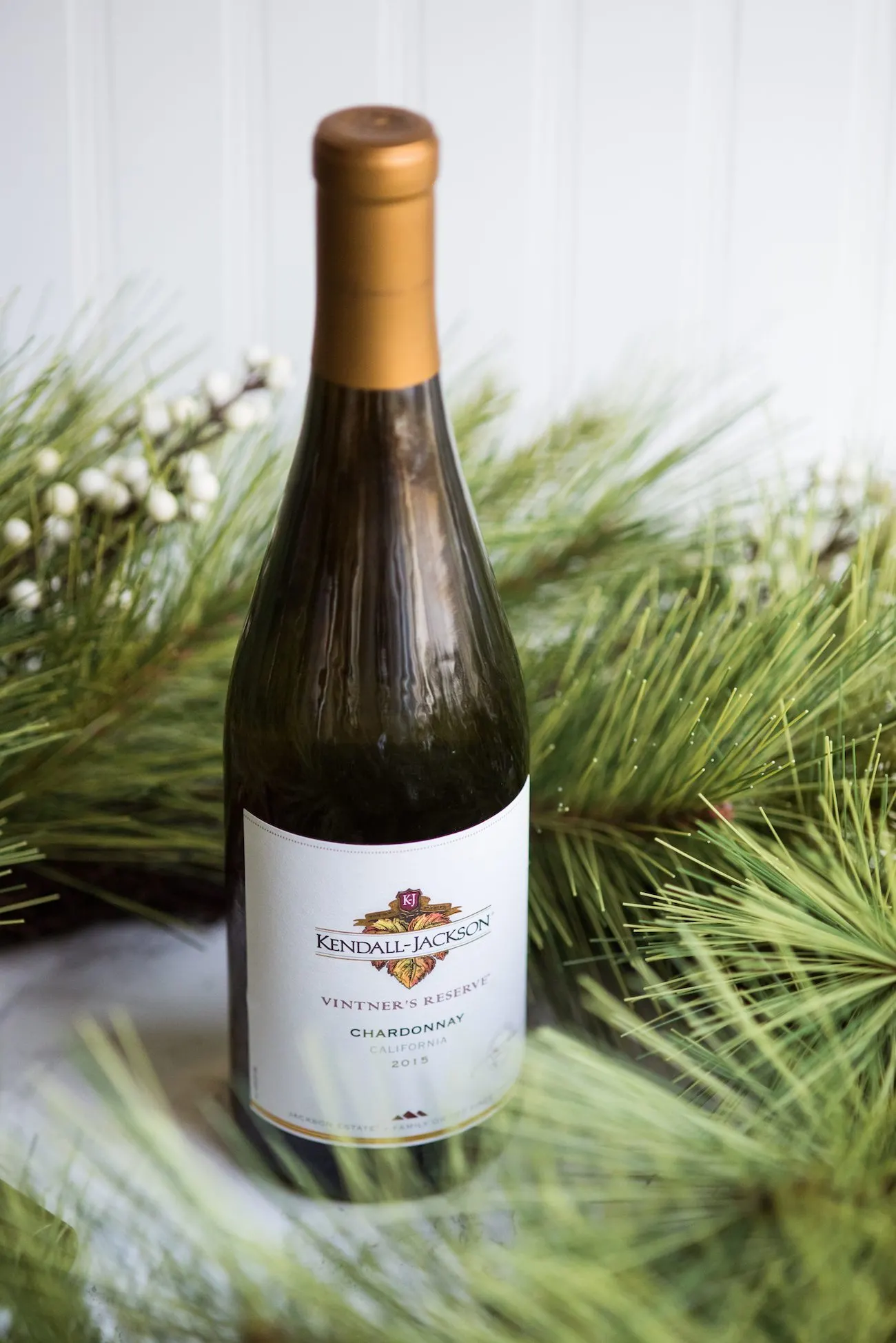 Perfect wine for last minute guests – Markham Merlot ($15.99) + Kendall Jackson Vintner's Reserve Chardonnay ($12.99) | Great, easy drinking wines that will suit a wide range of palates!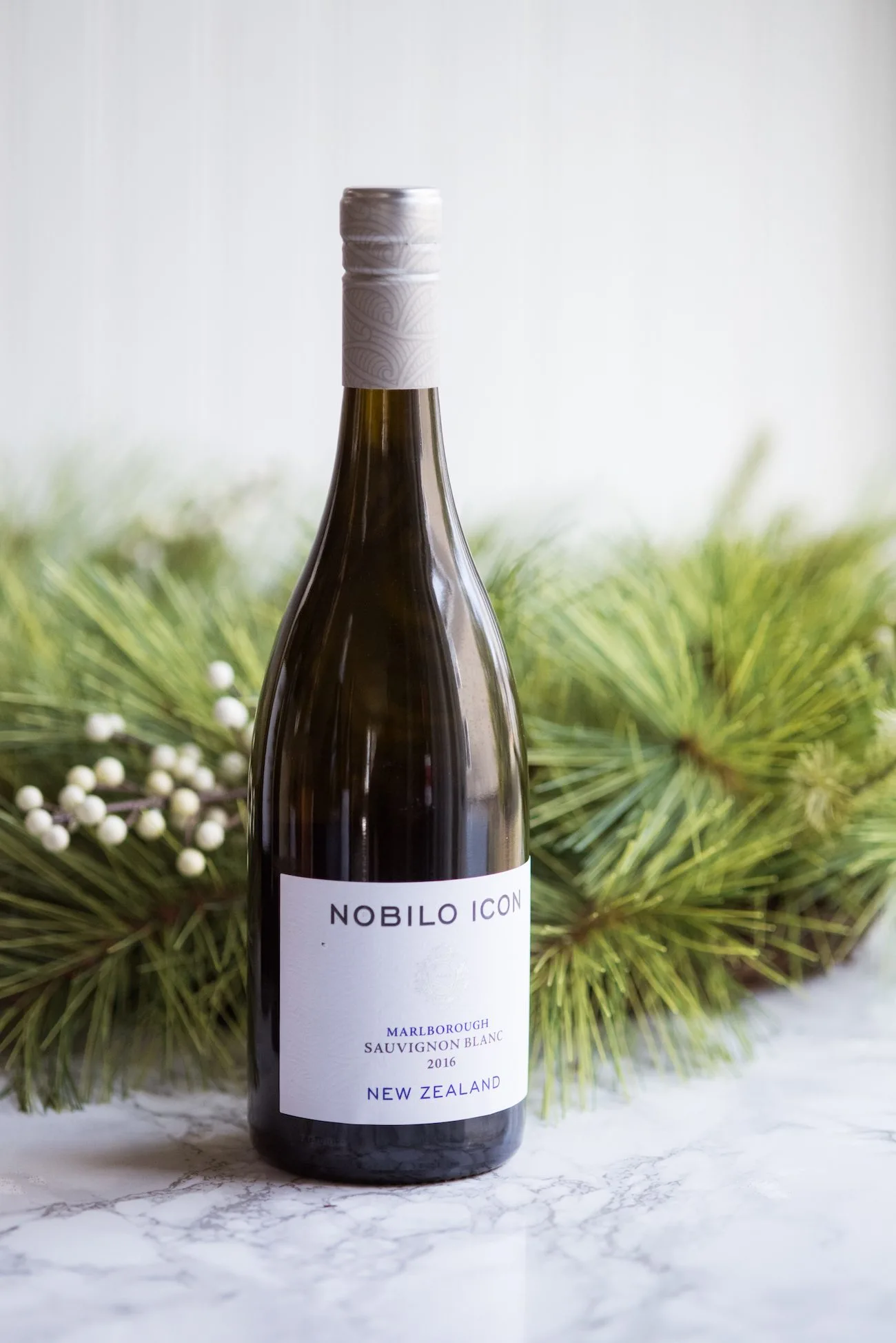 Perfect wine for sipping with cookies – Nobilo Icon Sauvignon Blanc ($14.99) to go with sugar cookies + Meiomi Pinot Noir ($19.99) to go with chocolate cookies (Two of my current personal favorite wines!)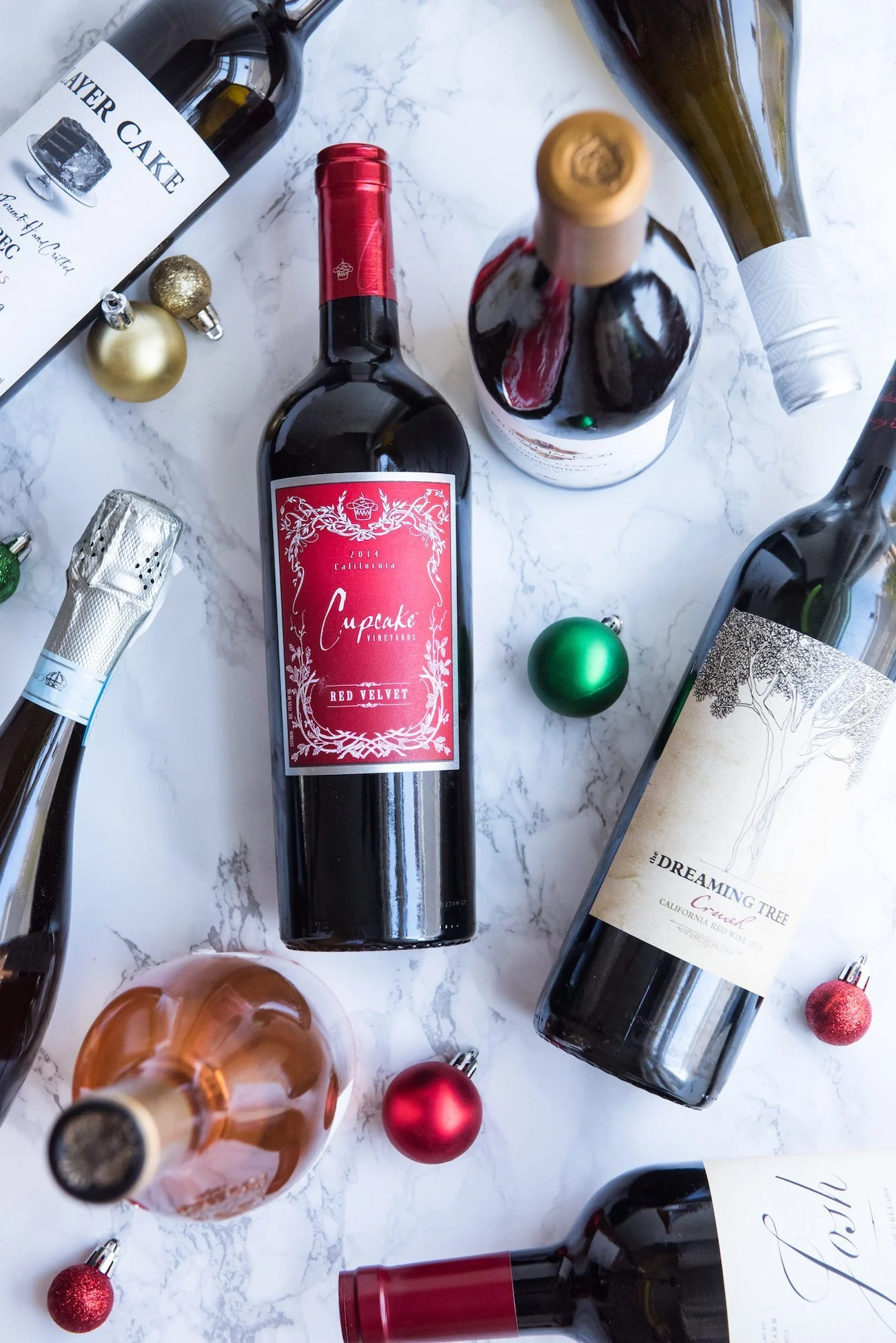 Perfect wine for binge watching Christmas movies – Cupcake Red Velvet ($8.99) | The perfect, festive wine for watching Love Actually and The Holiday on repeat!
Perfect wine to give as a gift – Santa Margherita Pinot Grigio ($19.99) | This wine is perfect for bringing as a hostess gift or to share at a dinner party!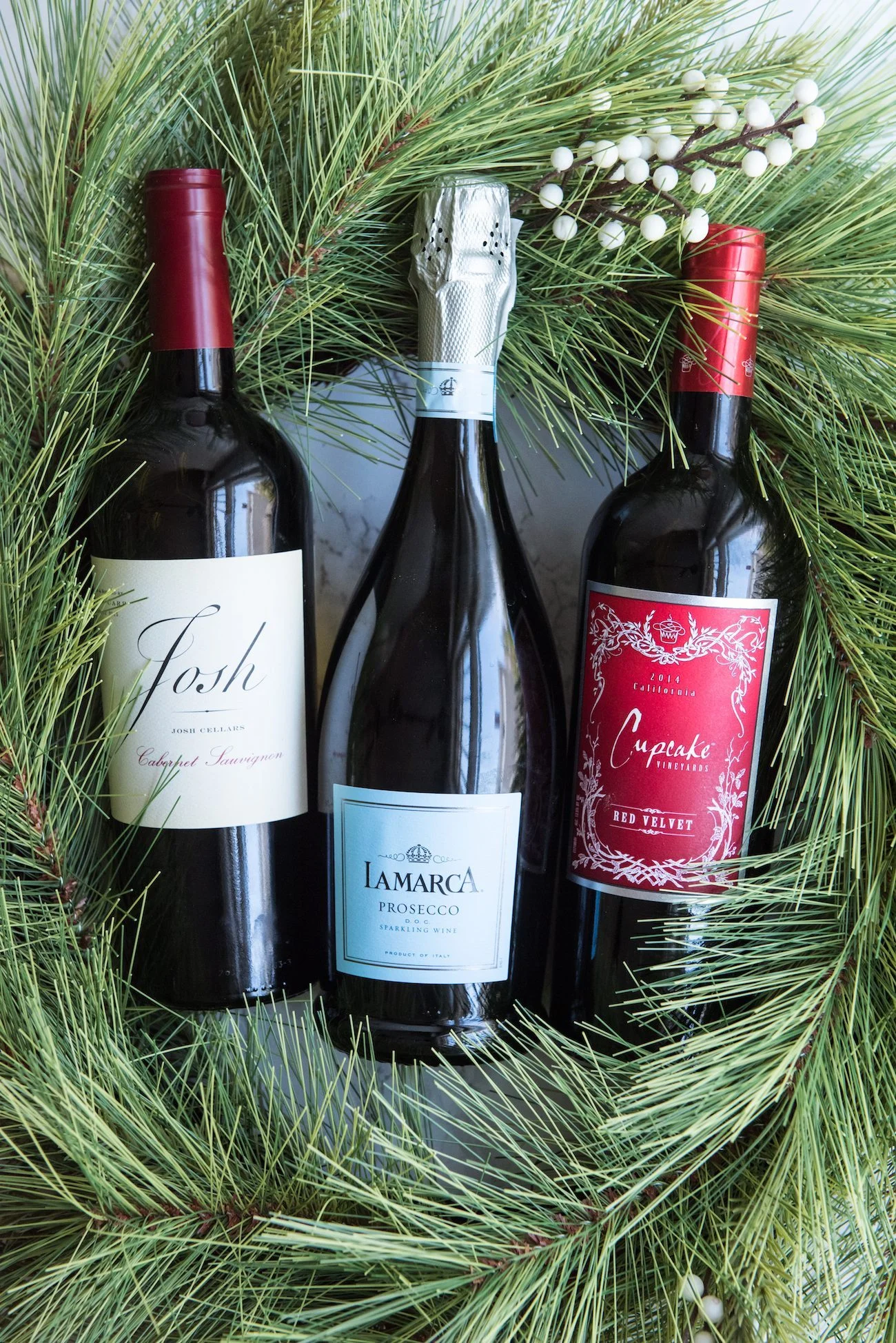 Perfect bubbly for toasting – La Marca Prosecco ($14.49) | Our favorite, everyday bubbly perfect for toasting all season long!
Perfect after dinner wine – Hess Select Pinot Noir ($17.99) | A great wine for sipping after a heavy holiday meal
Perfect wine for mulling – Alamos Malbec ($9.99) | We love mulled wine in our family and this malbec is a perfect pick. See my mulled wine recipe to get started!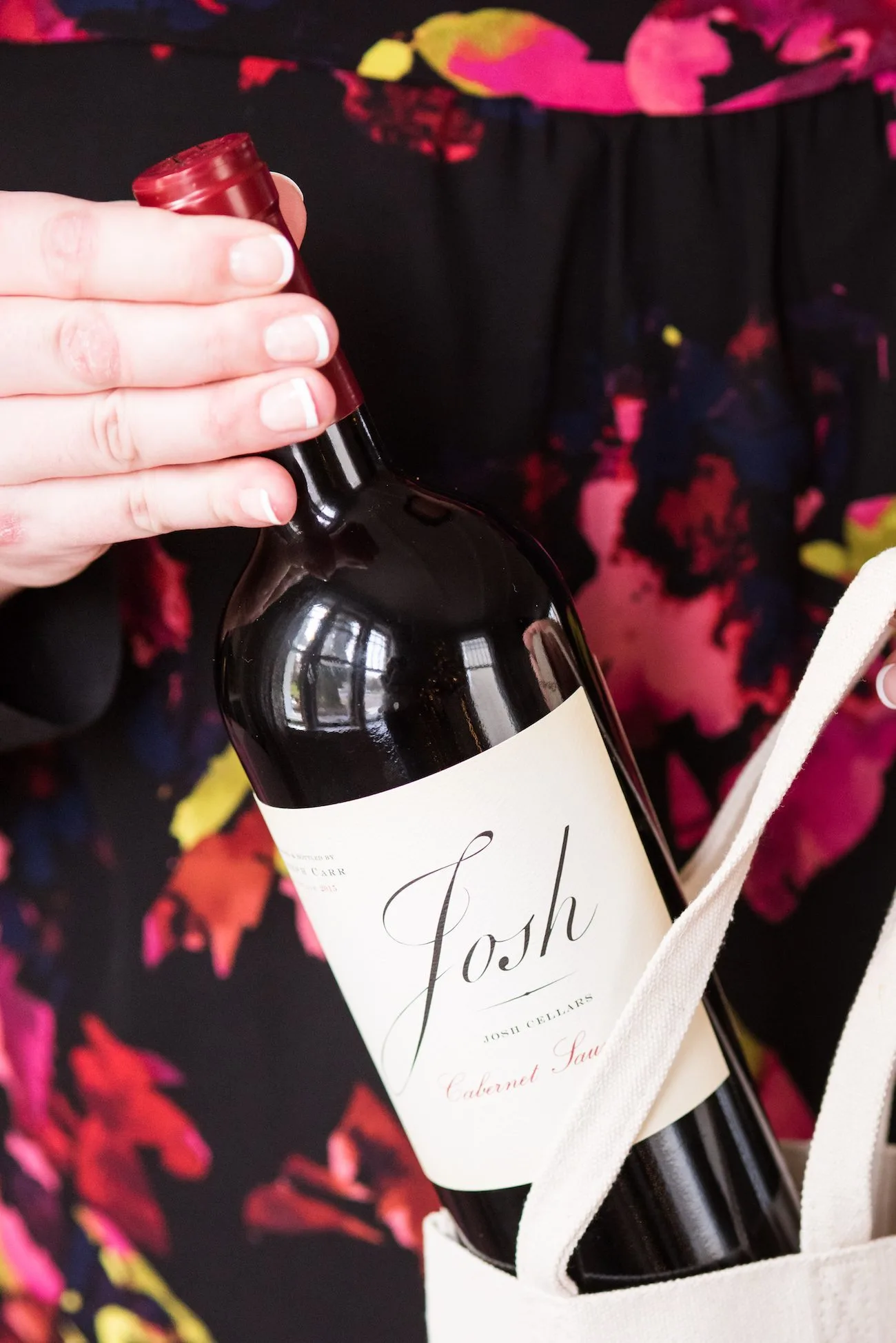 Perfect wine for gifting your mother in-law – Josh Cellars Cabernet ($14.99) or Whitehaven Sauvignon Blanc ($15.99) | Seriously great wines for a seriously great price that are absolutely guaranteed to impress
[Art direction by Cyd Converse | Photos by Alice G. Patterson.]
Editor's Note: We used Total Wine as a benchmark for generating prices so pricing may vary locally, but all should still be comfortably under $25. Total Wine did not sponsor this post in any way and I received no compensation from them either directly or indirectly.