Back in late July you may recall that I hosted a party in our backyard with Sutter Home. At the time I shared a couple of the DIY projects, a sneak peek at the decor and the prettiest dinner party printables designed by my lovely friend Maddy of The Proper Type. Late last week the first of several videos was launched on Sutter Home's Facebook page and I have to say, seeing that video really brought it home just how amazing an experience throwing this party was for me both personally and professionally. In a nutshell, we filled our backyard with a ton of family and friends, incredible food, an abundance of great wine and live music by John Driskell Hopkins, who is also a member of the Zac Brown Band. Then, an incredible production crew complete with director, videographers, photographers, art directors, sound guys and stylists took over our house for the day and after an early morning hair and makeup session the day kicked off and didn't stop until the wee hours of the morning. I'll be sharing all the other videos, recipes and photos with you as they roll out, but it would mean the world to me to have you take a few minutes to go watch the first video, or the appetizer video as Sutter Home has so cheekily dubbed it, and appropriately so. Getting to share my life's passion in this way and on this kind of platform means so much to me it almost brings me to tears seeing it all come to life. Click through for loads of behind the scenes photos that Alice captured on what our friends, family and neighbors have affectionately come to refer to as Sutter Home Day!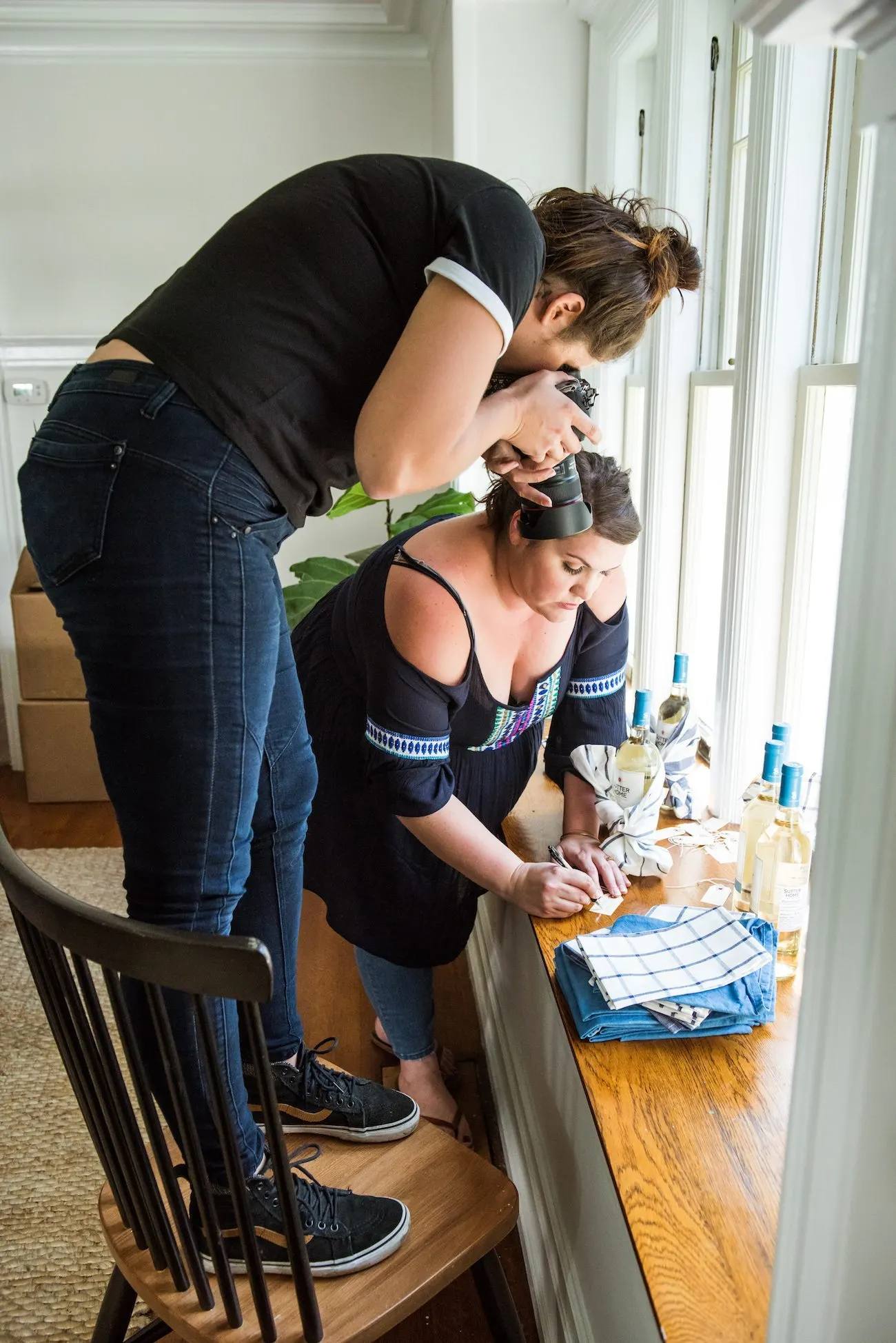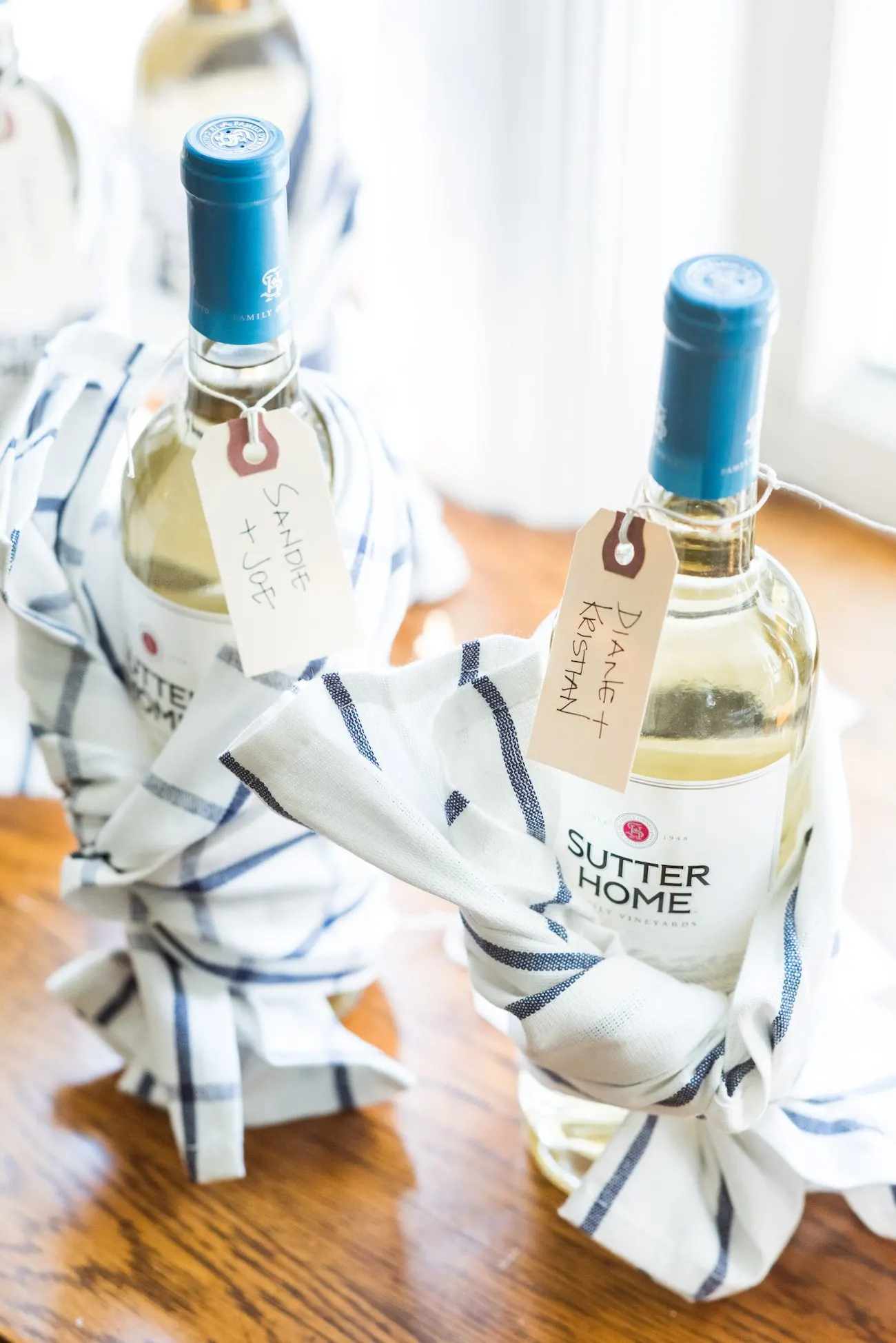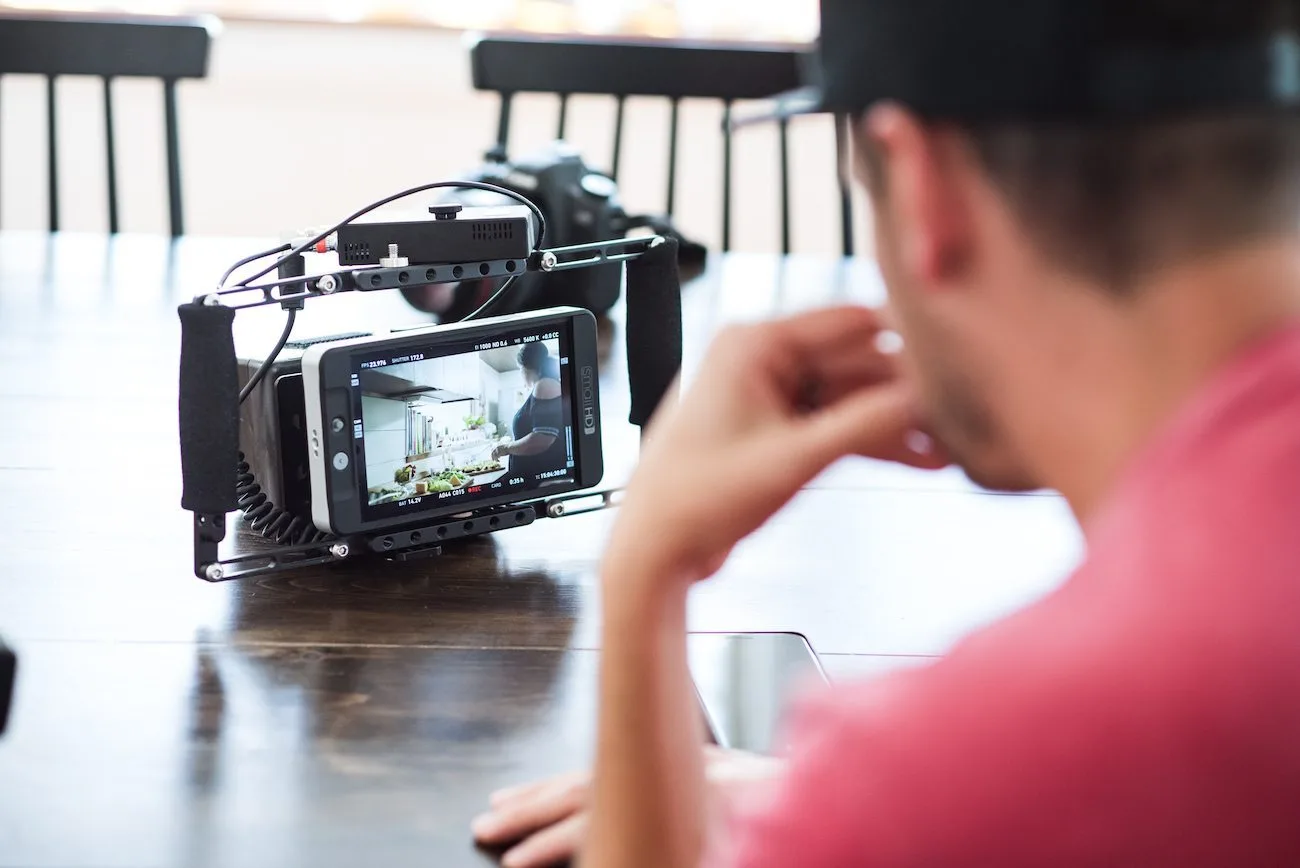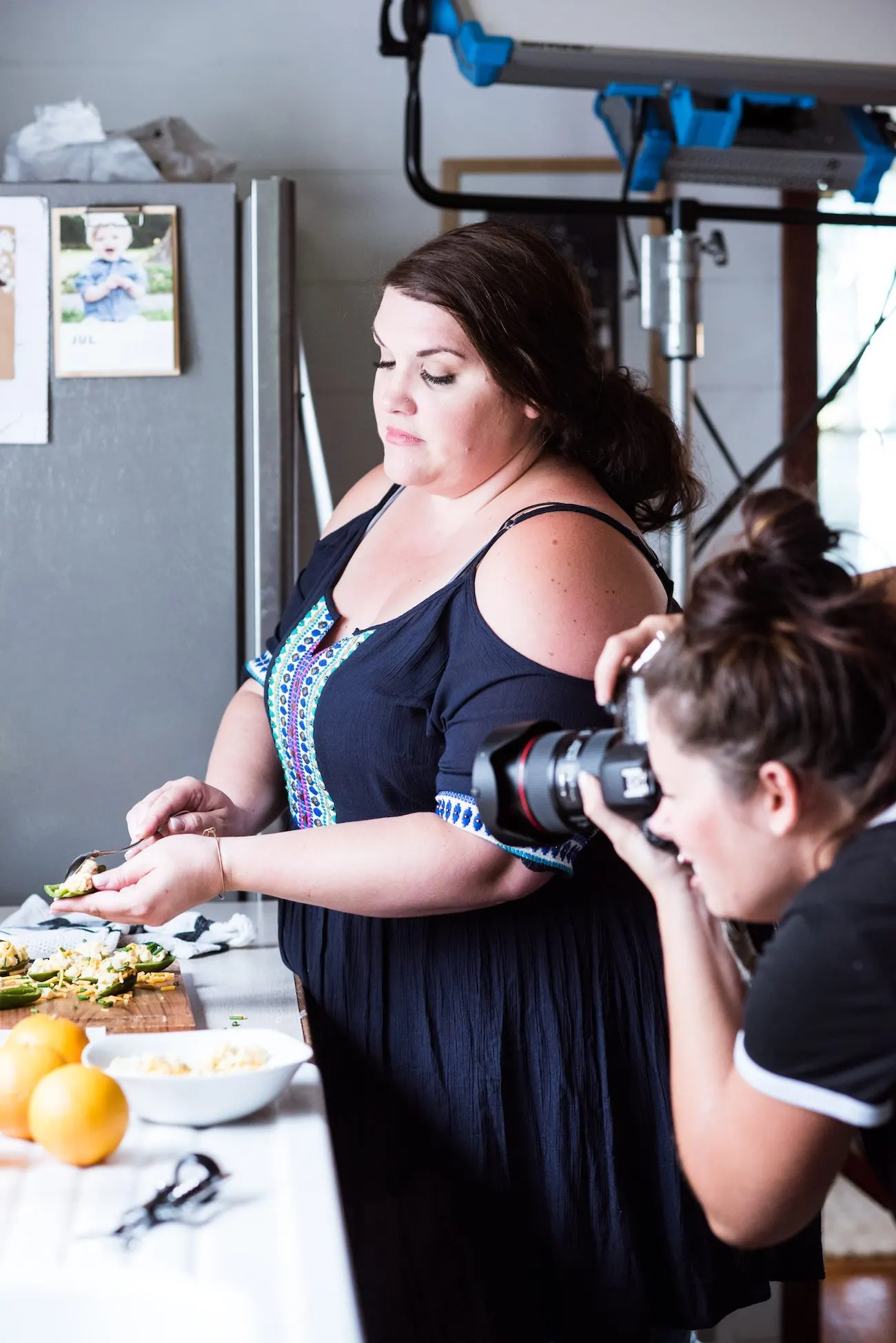 Throughout the day we filmed loads of content. I prepped tons of food from appetizers to desserts, mixed cocktails, made party favors, created centerpieces and set the harvest tables we rented locally from Pretty Little Vintage Co. Honestly, if my mom, neighbors and I hadn't spent hours prepping food the day before, I have no clue how or if it would have all come together! Luckily we're a pretty well-oiled machine around here when it comes to throwing large parties, so we just upped the ante on our prepping routine and it really all went off without a hitch. (p.s. Never have I been more thankful for my years of experience in event design and management!)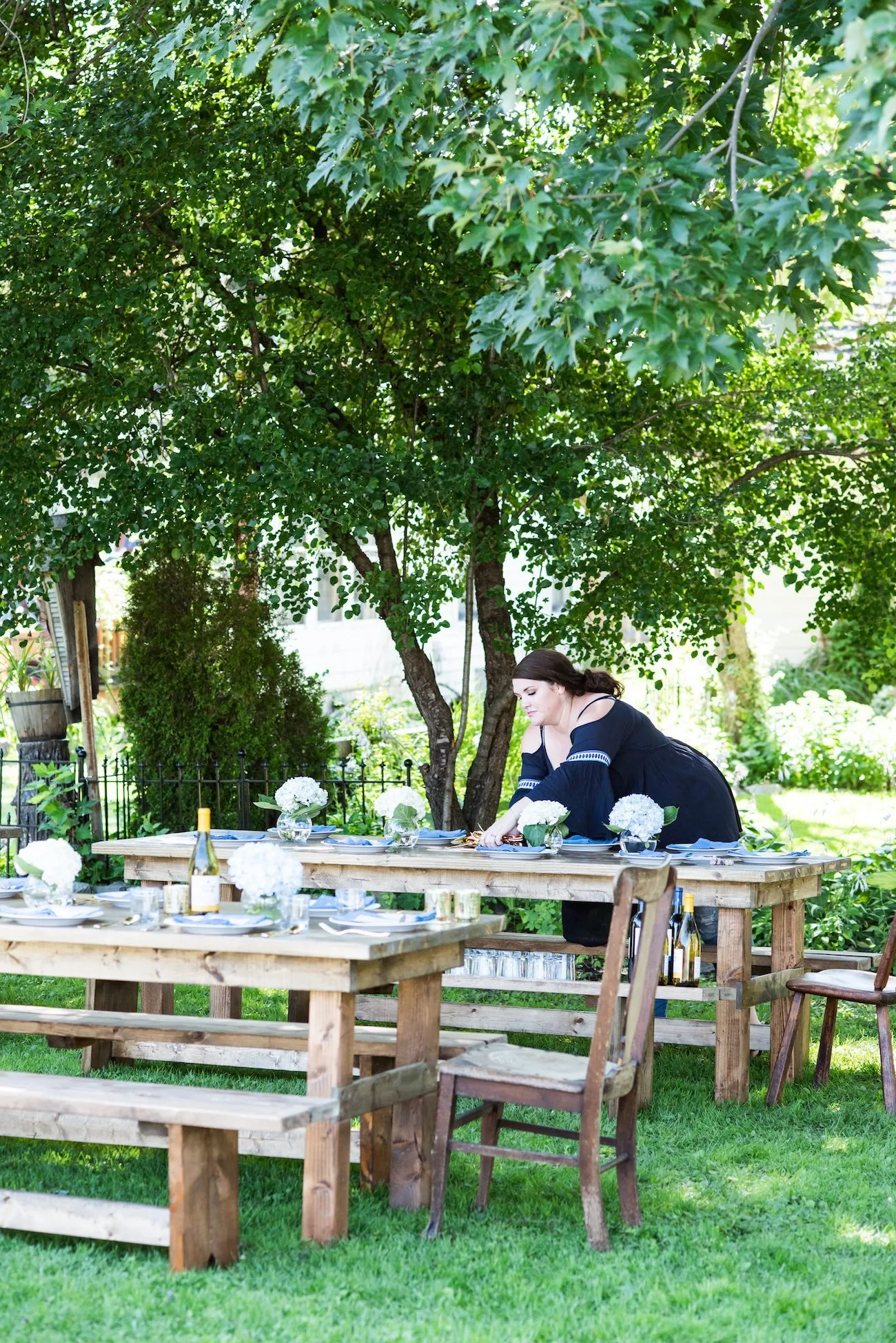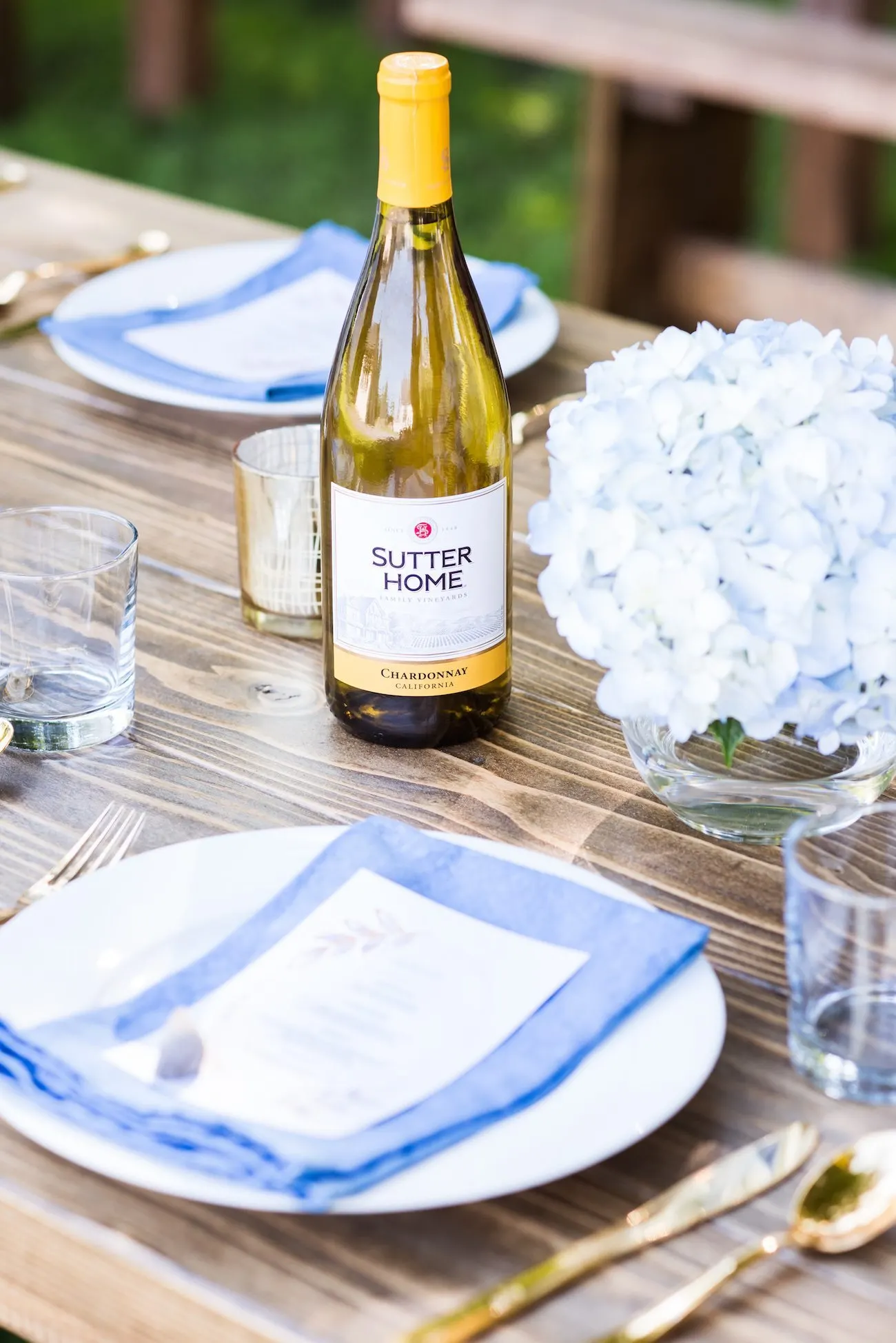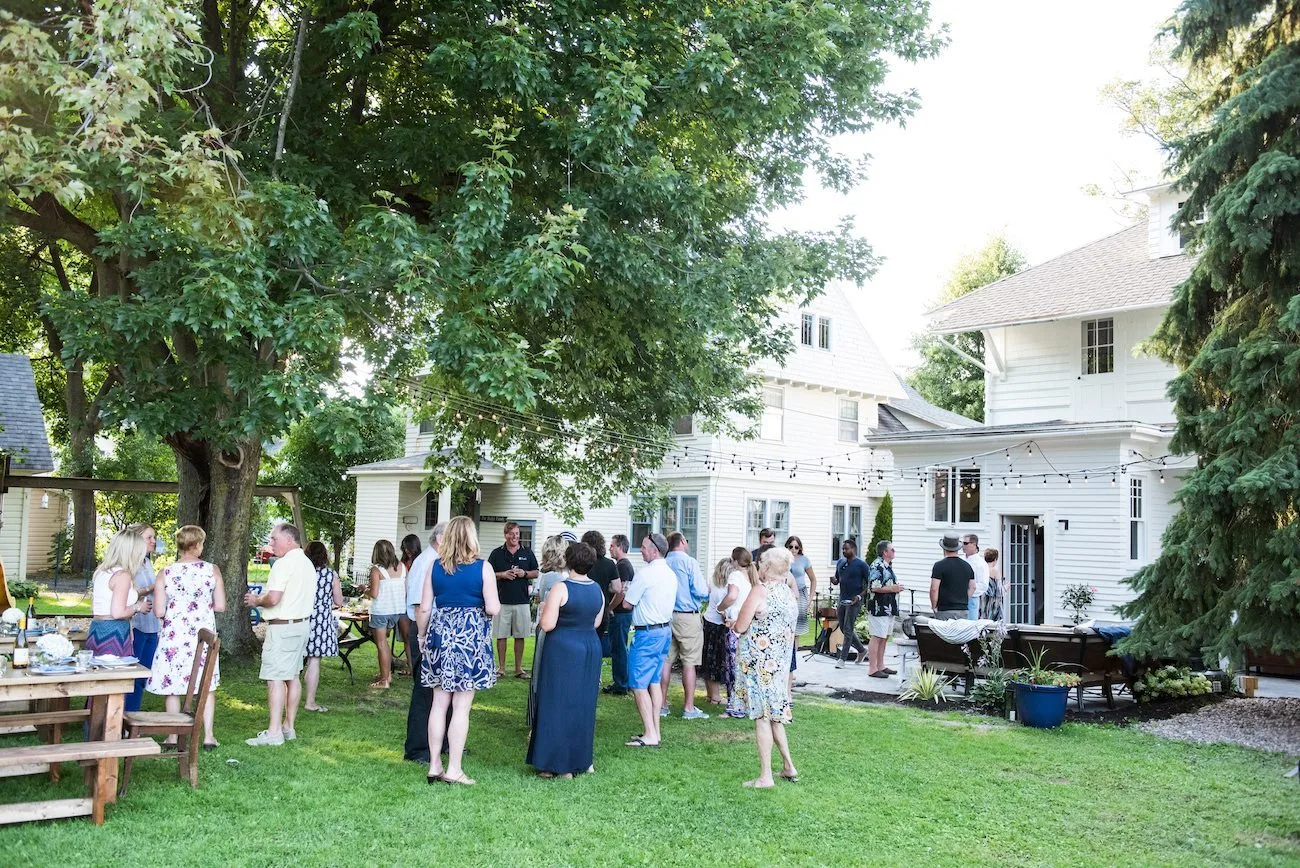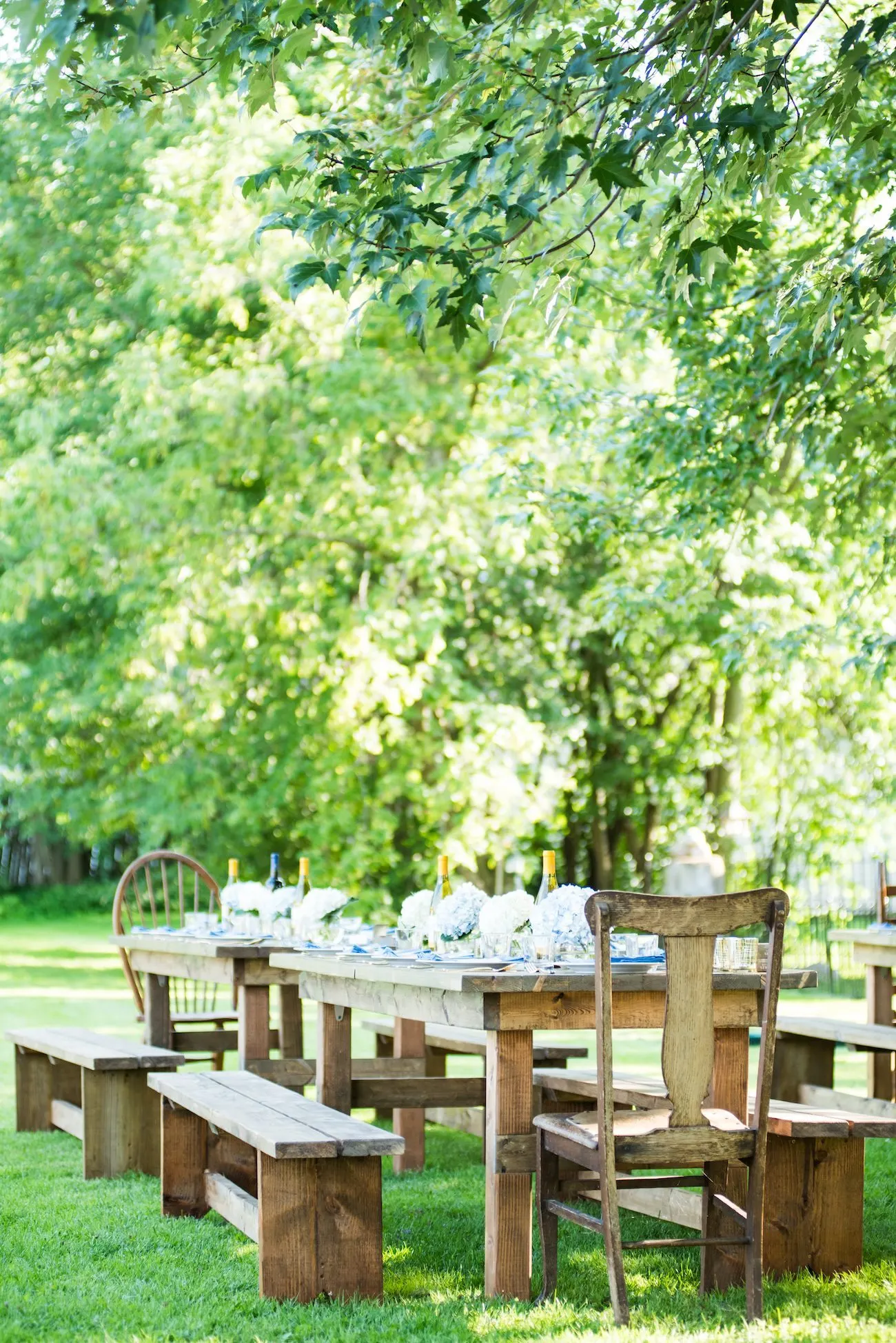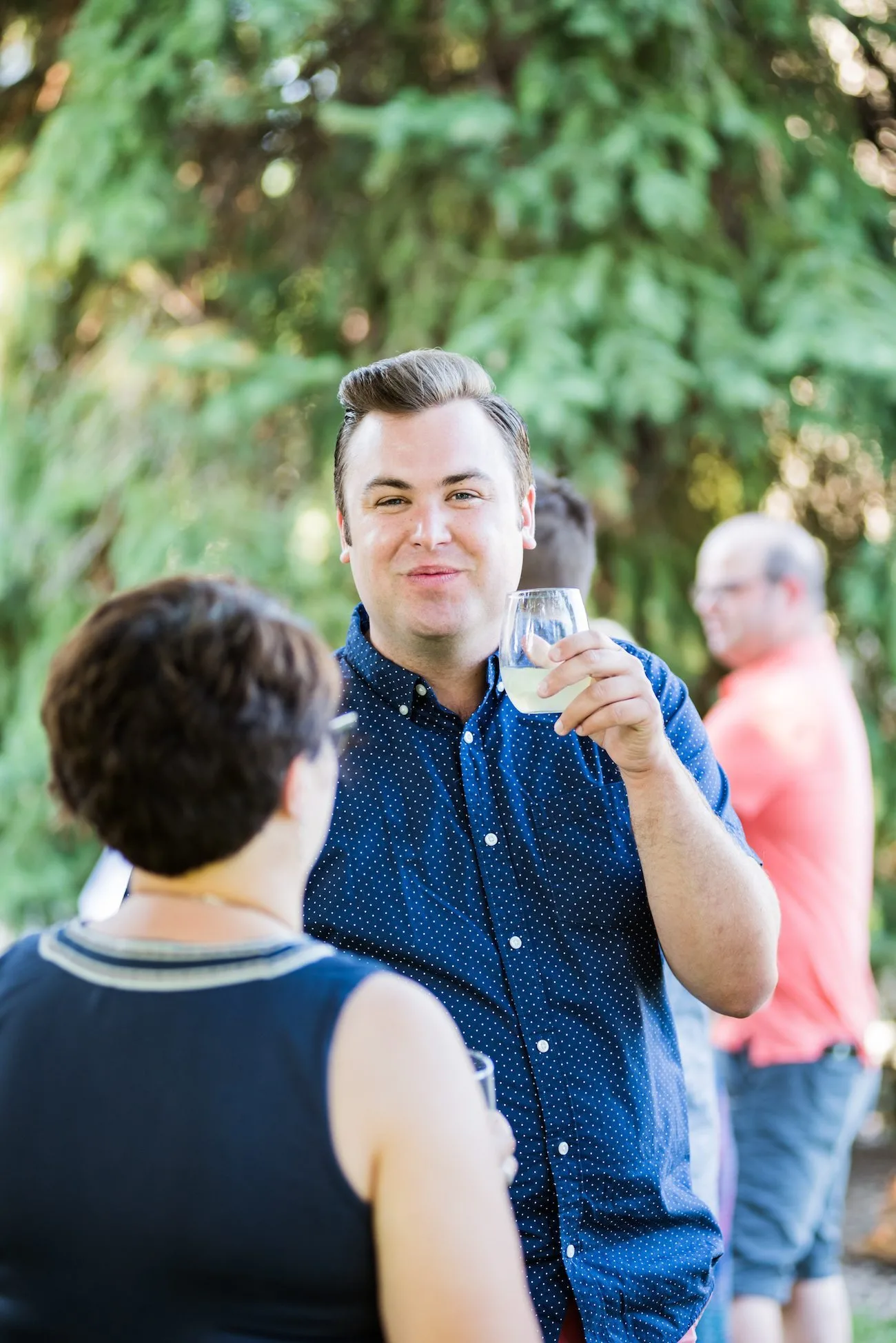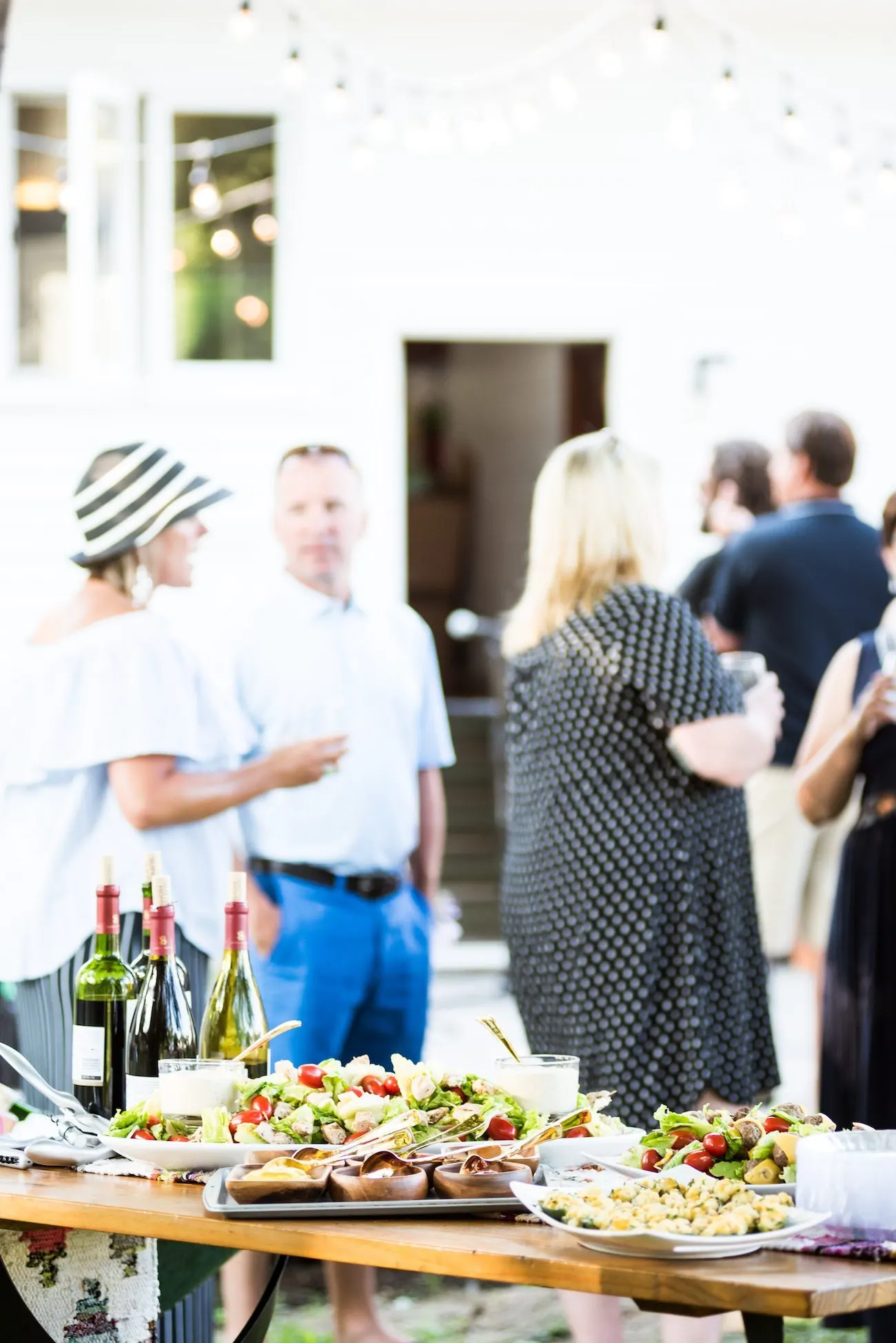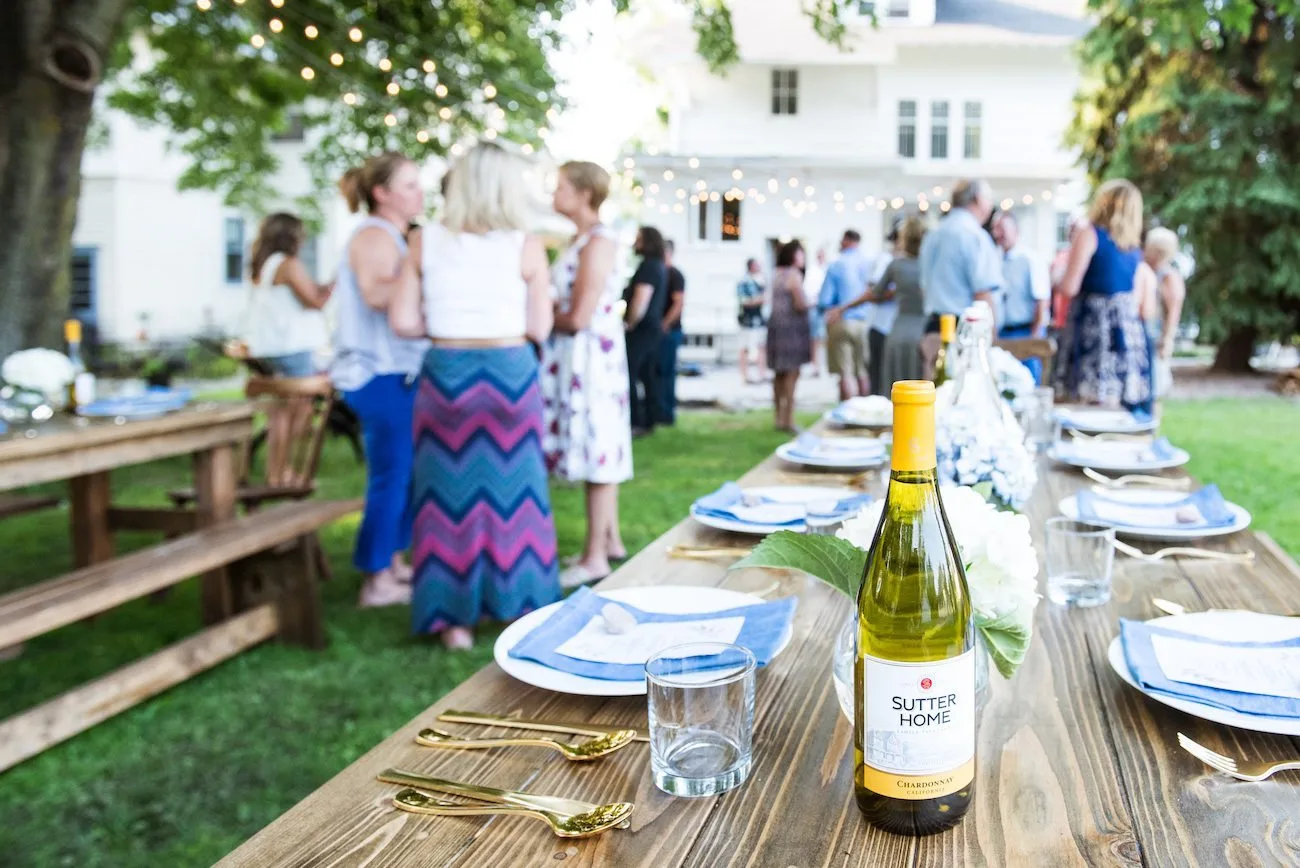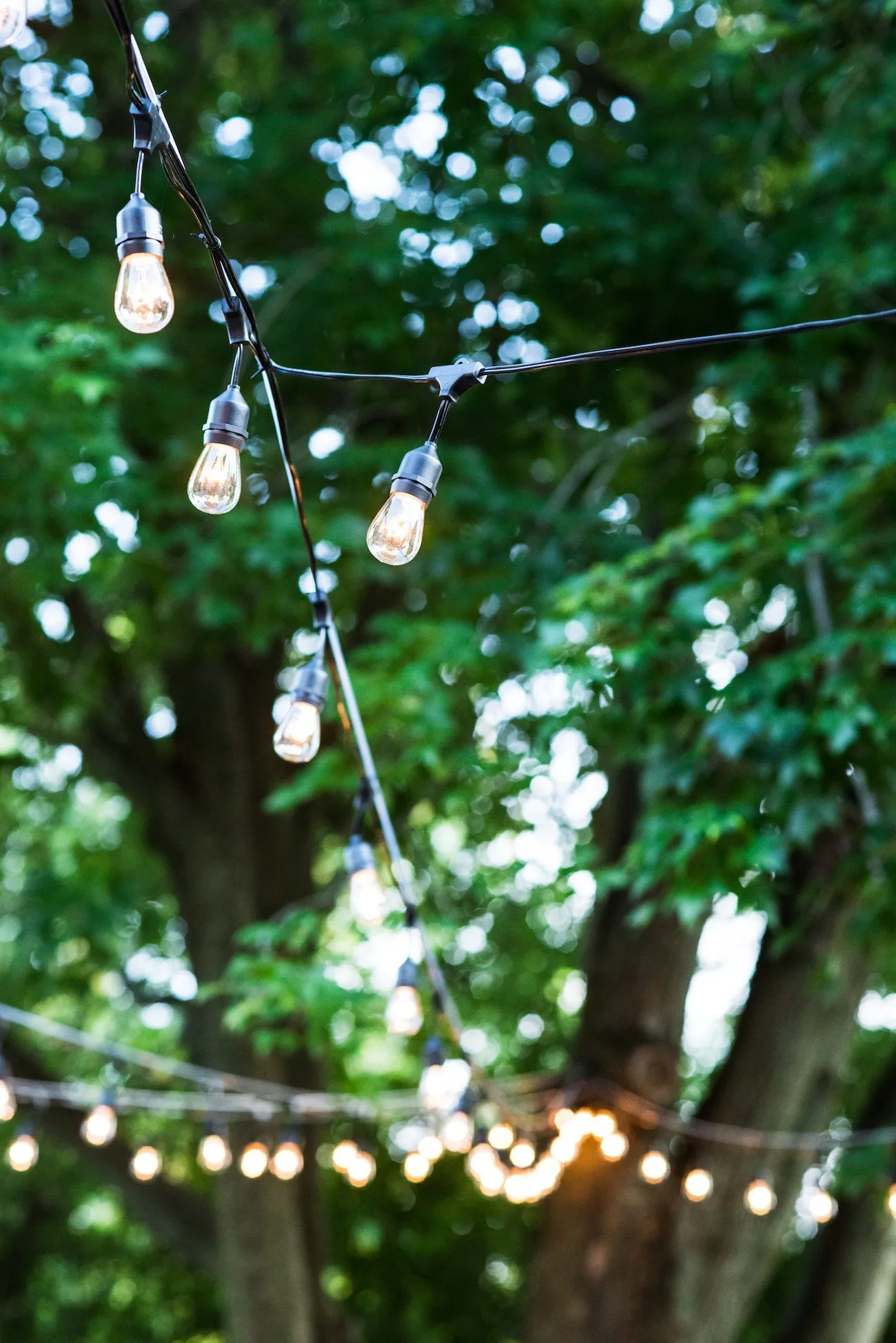 What was so cool about this event was that it actually was an actual party. (Versus a lot of shoots you see on blogs that are editorial and inspirational and amazing, but not really parties with real guests.) It was produced at a grand scale, our guests all had to sign photo/video release waivers and we spent a month beforehand completely transforming our backyard to make it happen, but otherwise it was just a regular party. Ha! The weather was perfect, the mood was light and happy, and the live music made the evening feel completely epic. I don't imagine I'll ever have another professional experience like this one, but all my fingers are crossed that I do!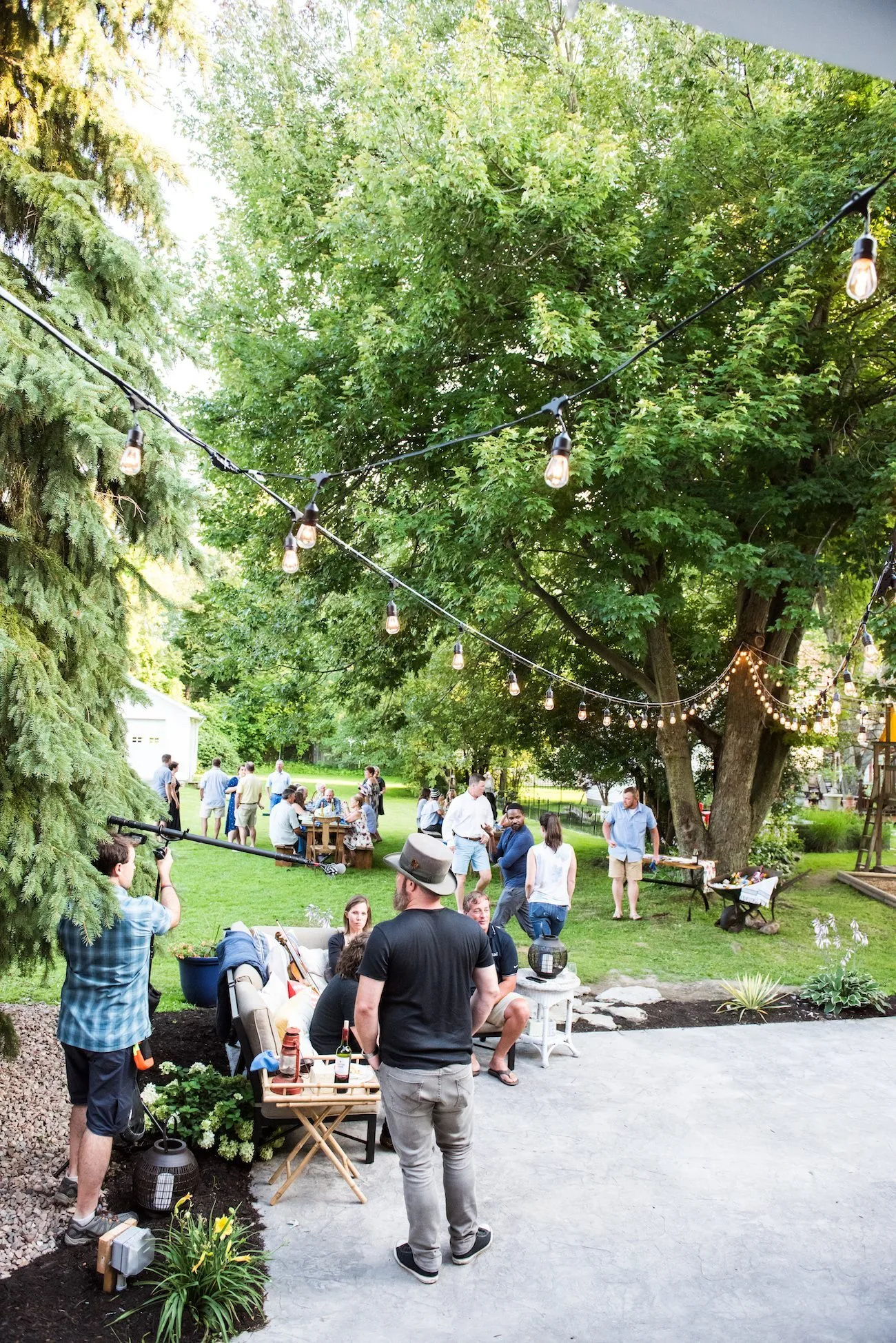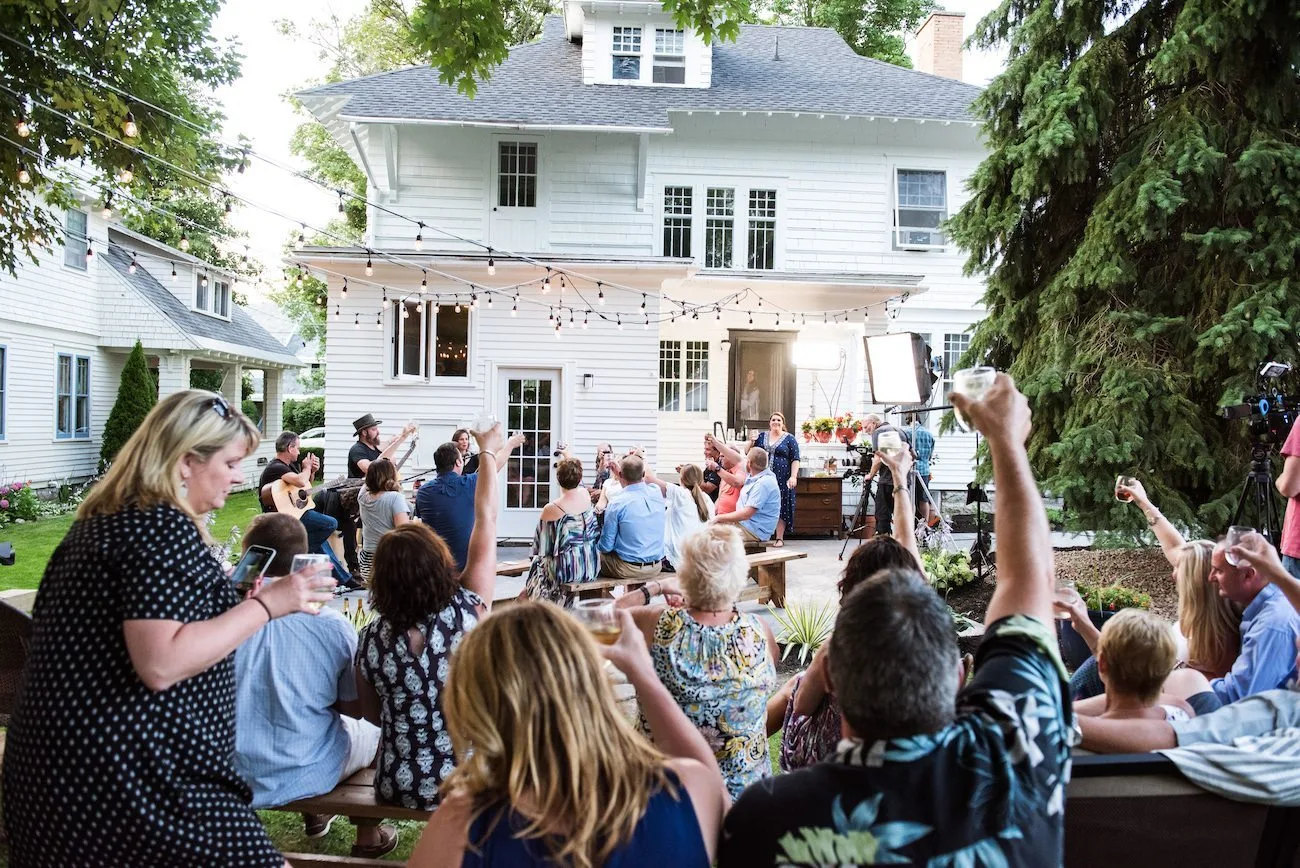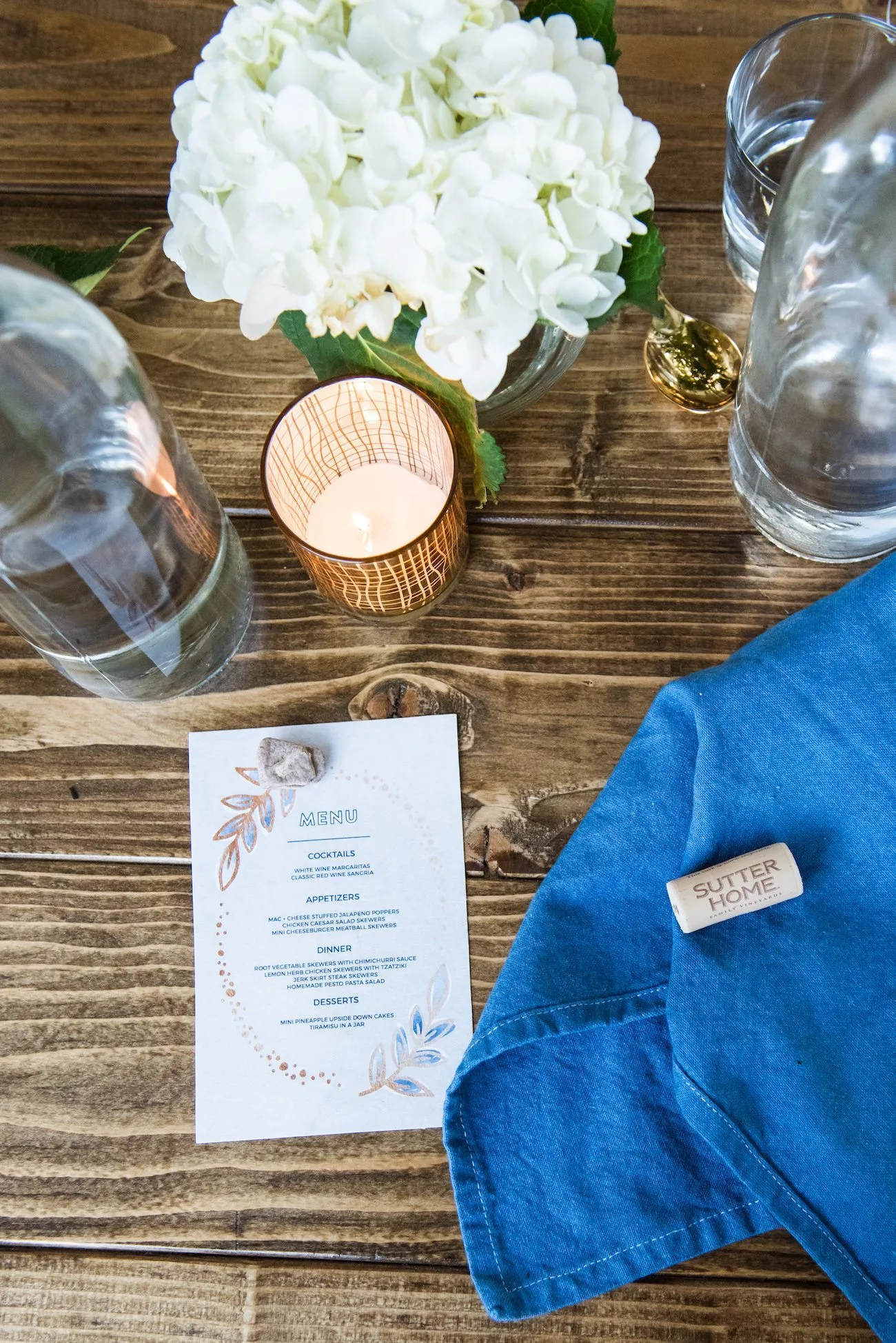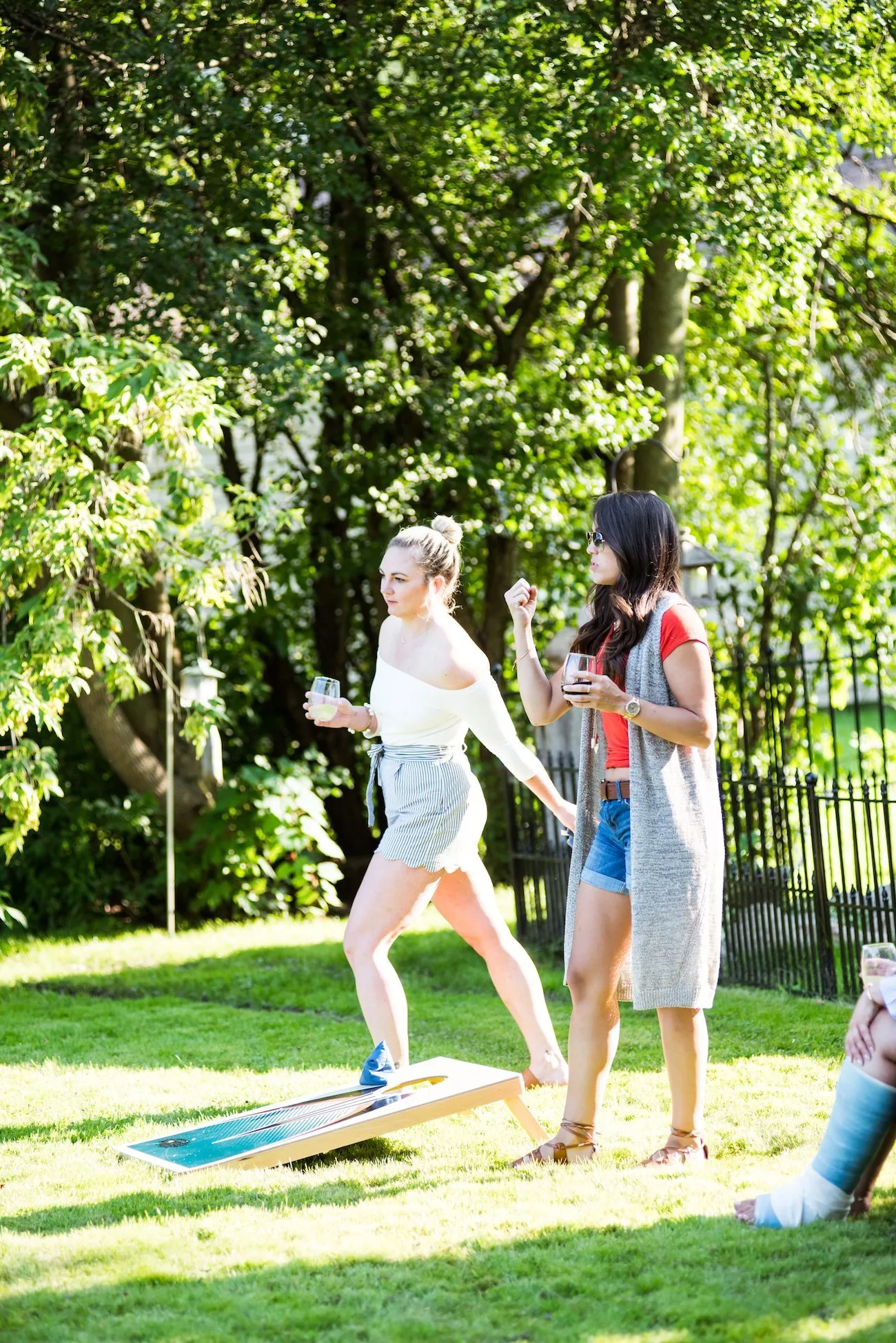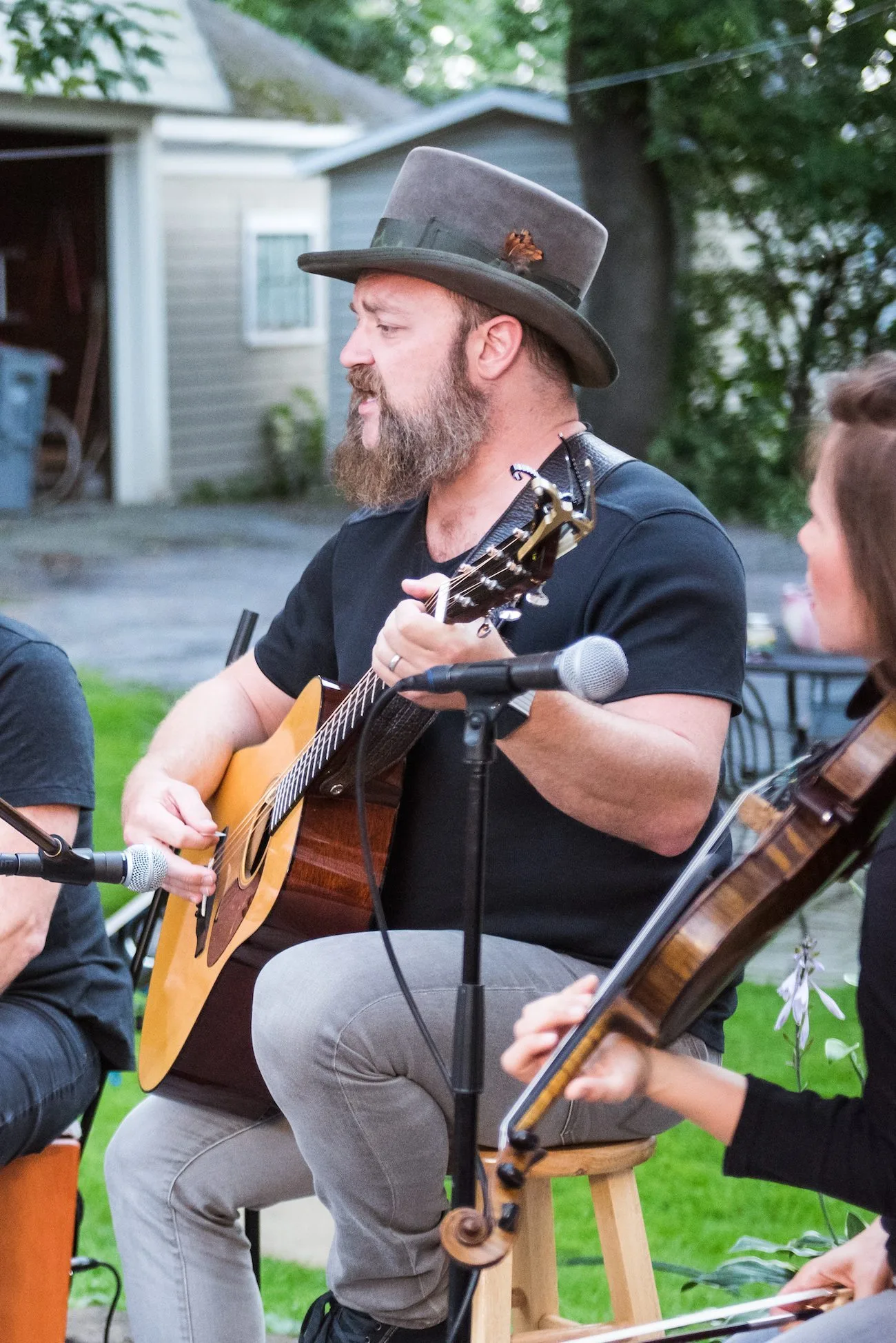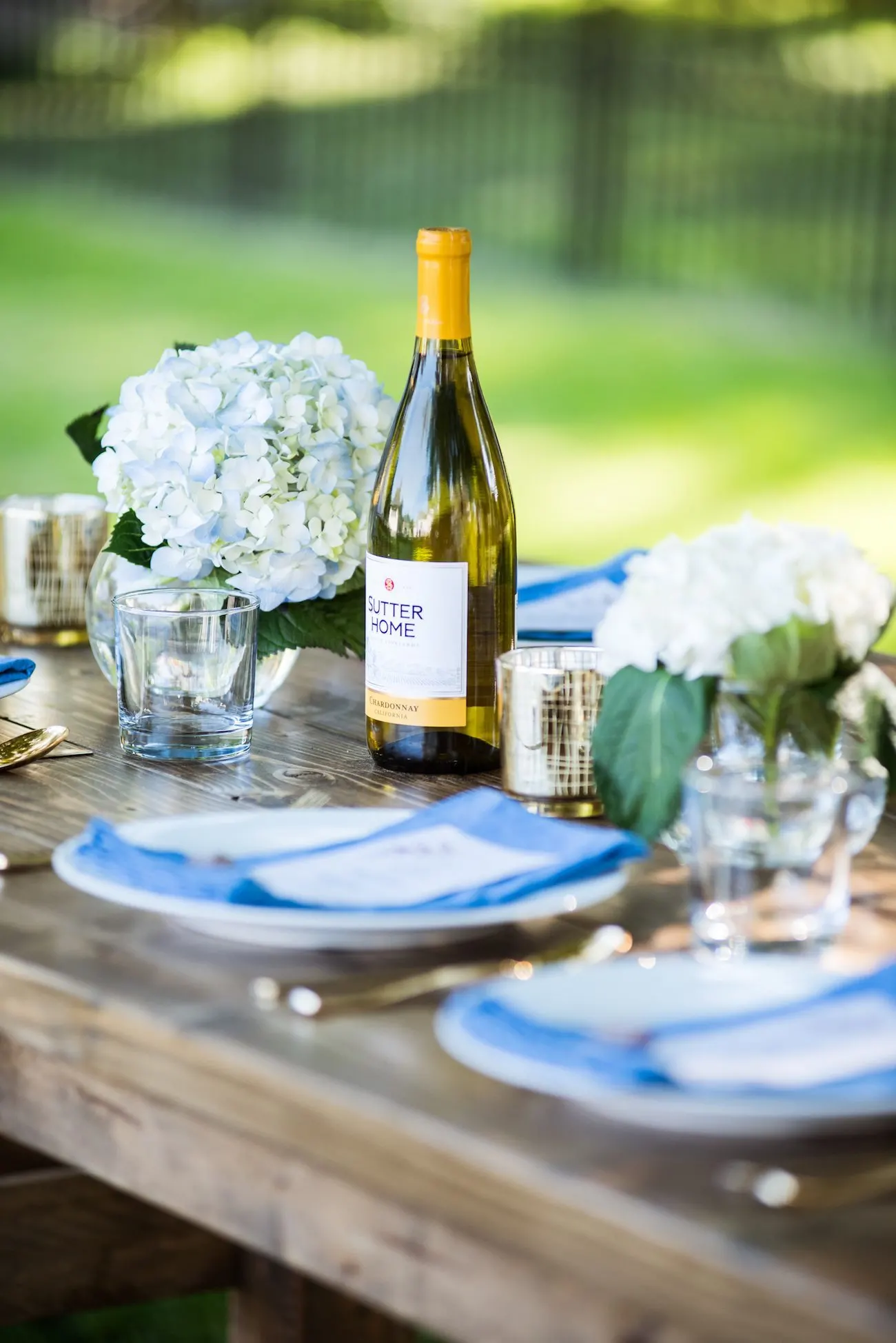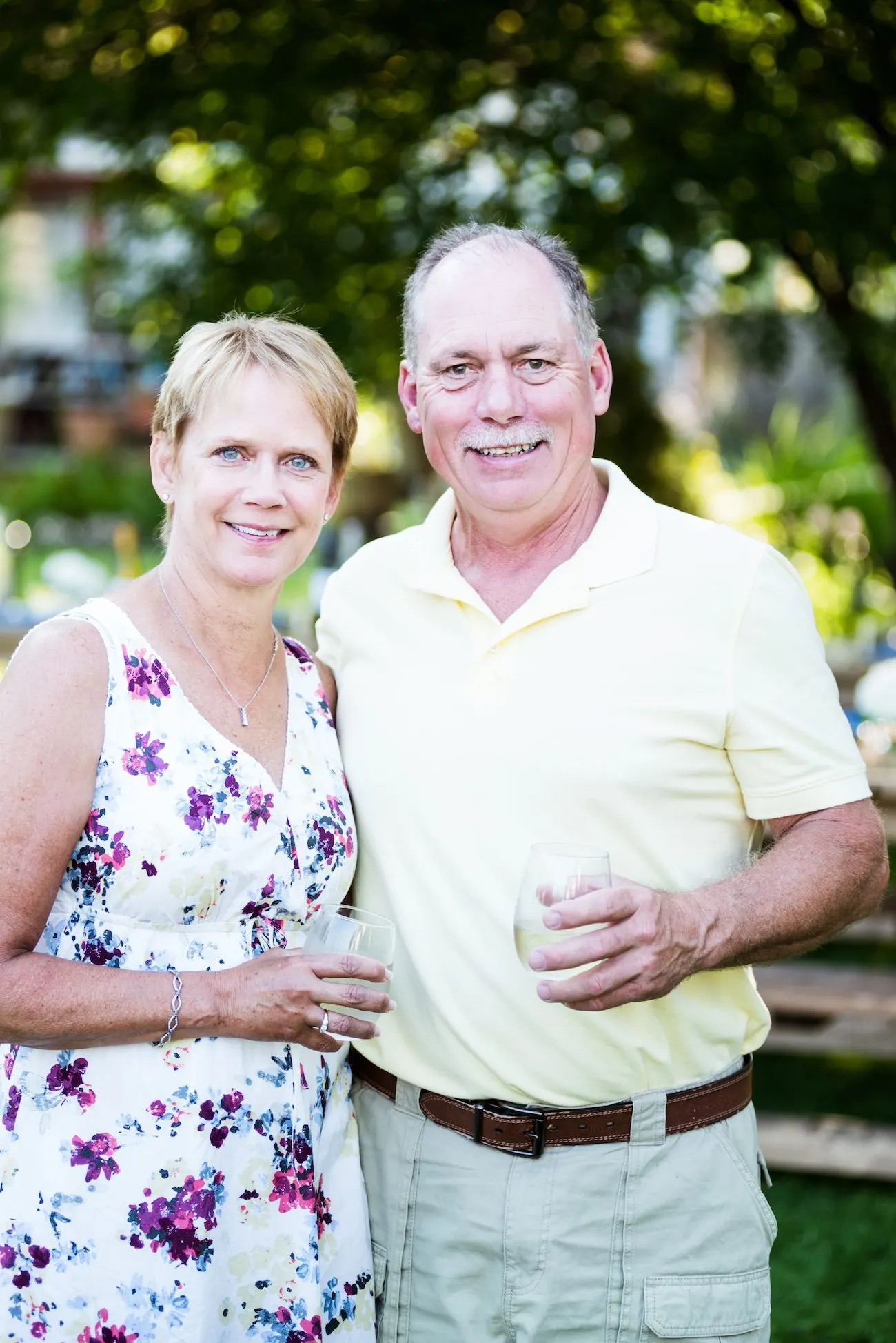 See that handsome guy above? That's my daddy! Isn't he the cutest? Definitely one of the best parts of the day was getting to share it with so many people we love. My parents and step-parents (that's my stepmom with my dad) were all there and all of our neighbors alongside some of our best friends. Getting to include all of them and give them an experience they have all said was the experience of a lifetime? There is just nothing more rewarding than that, nothing at all.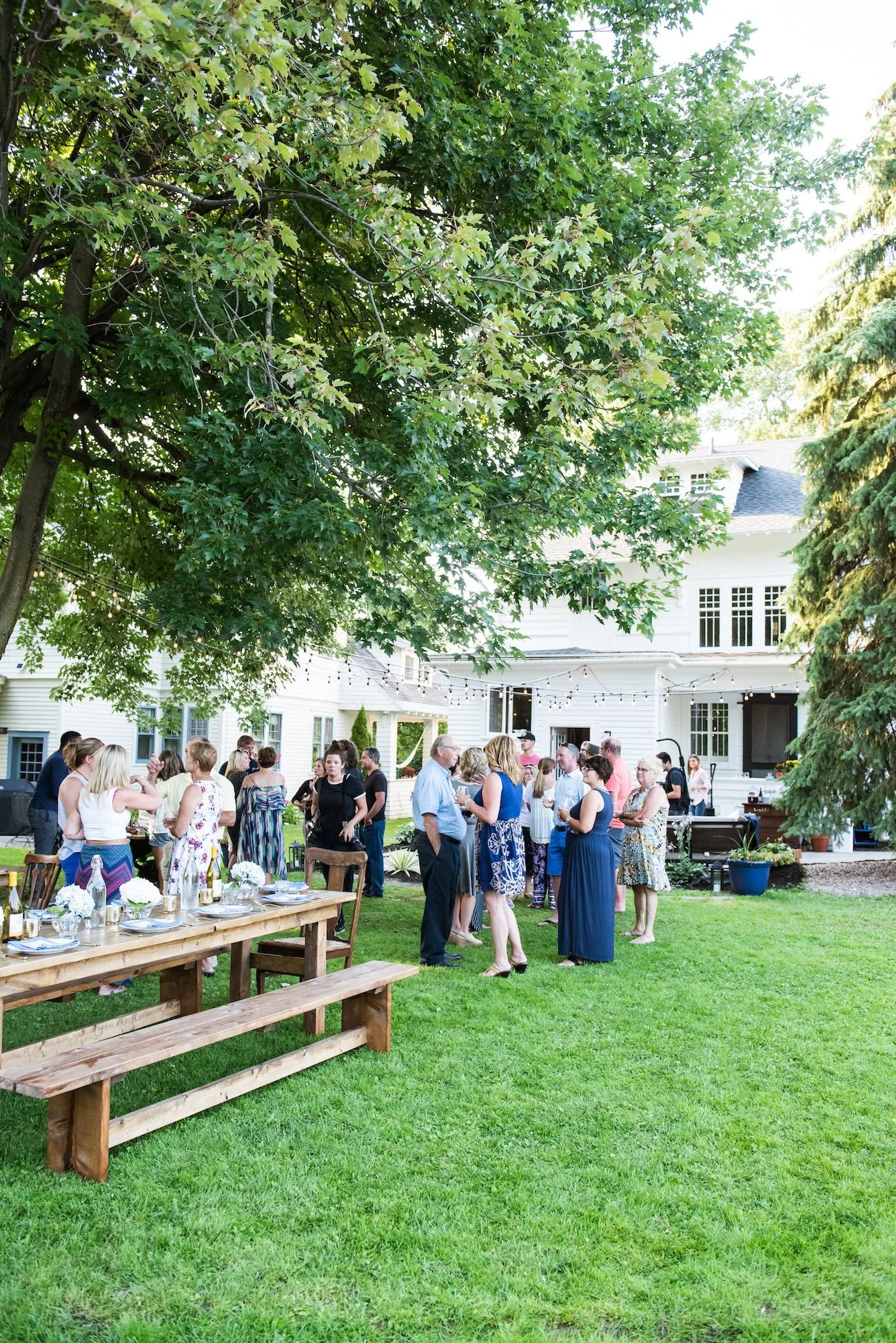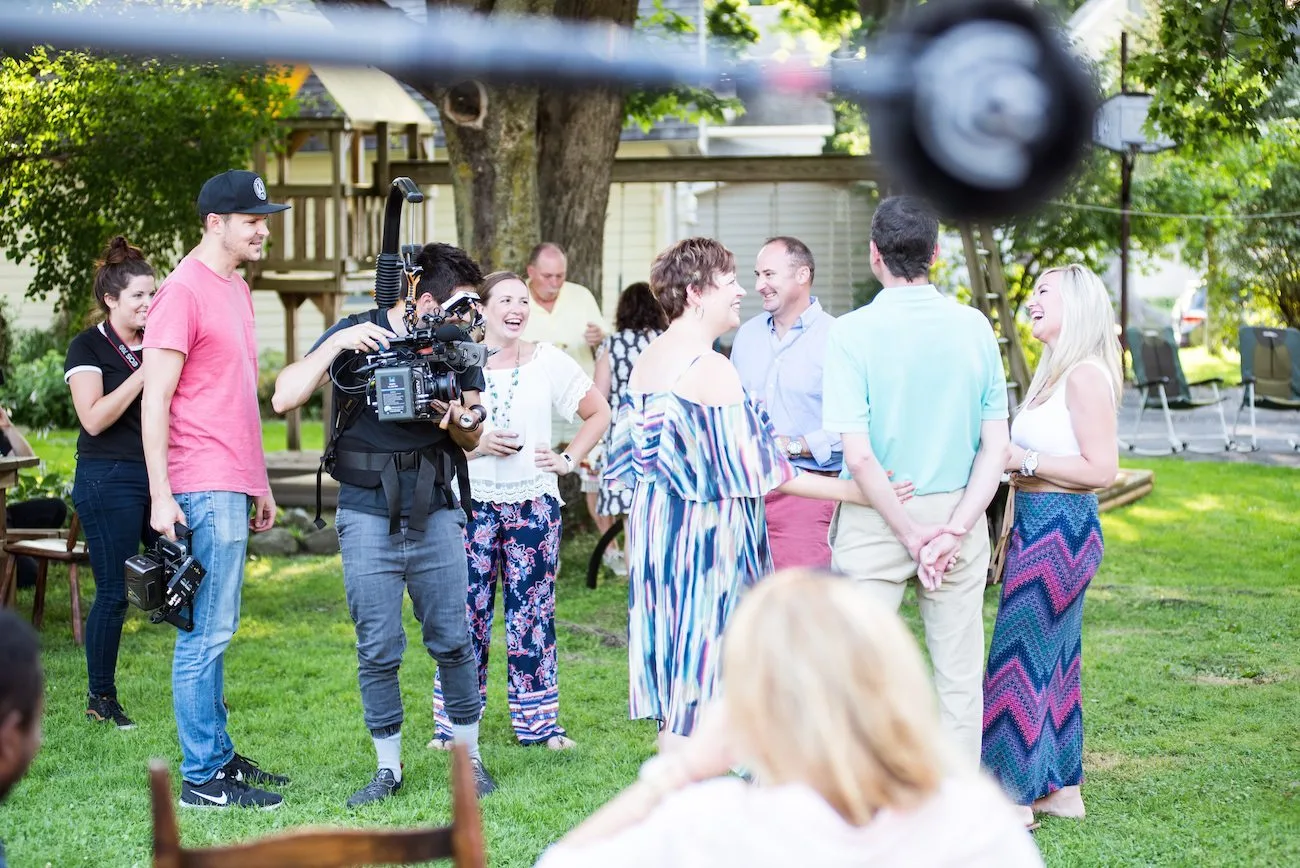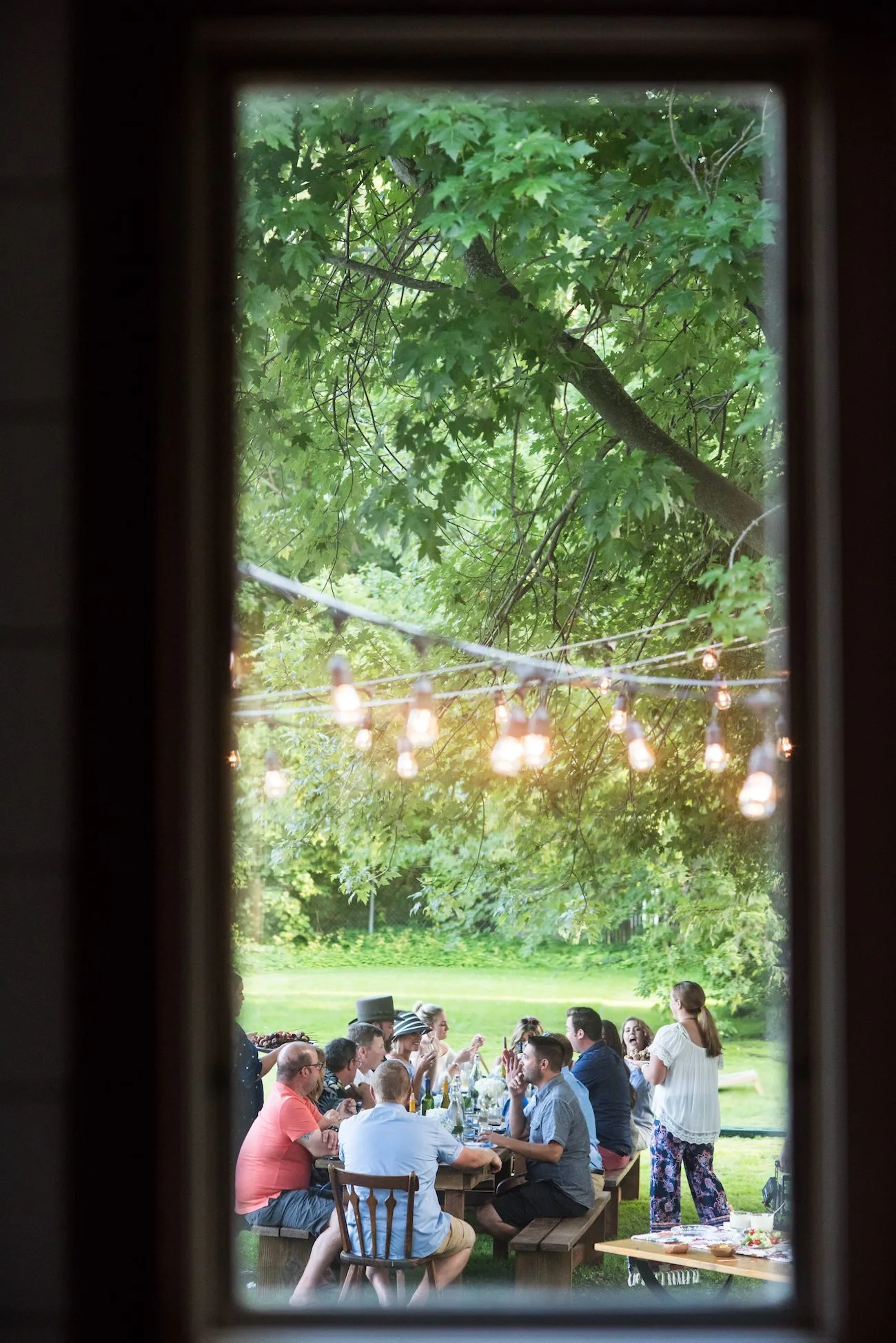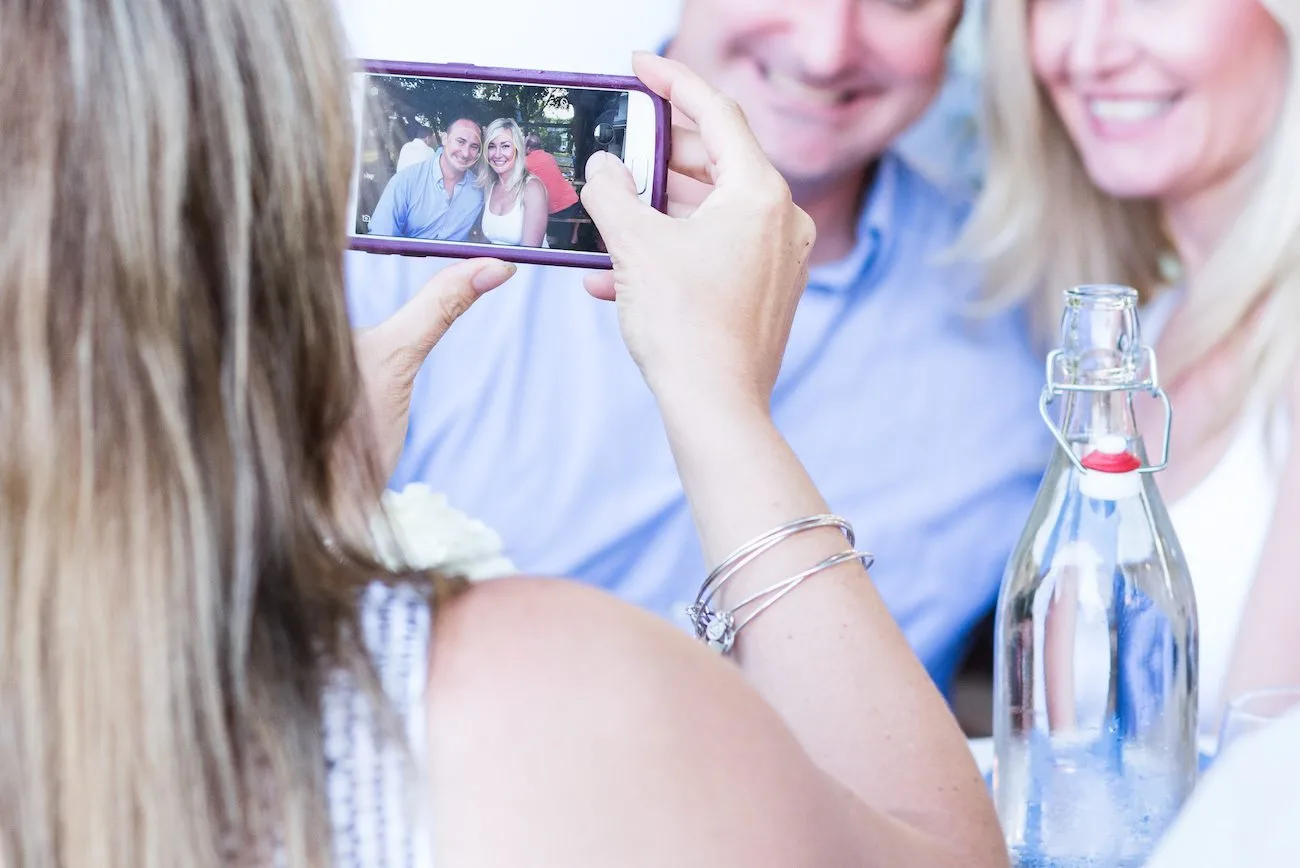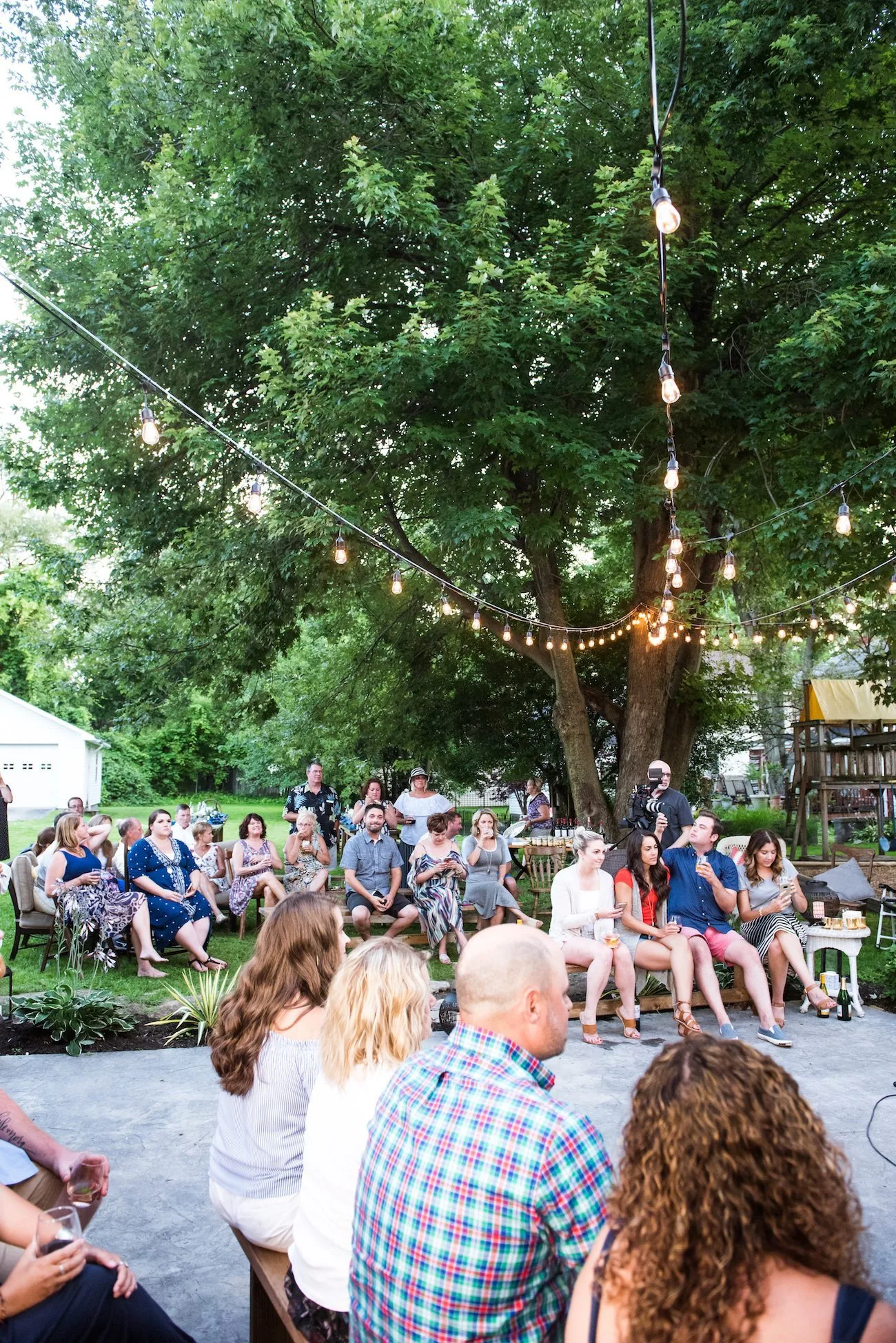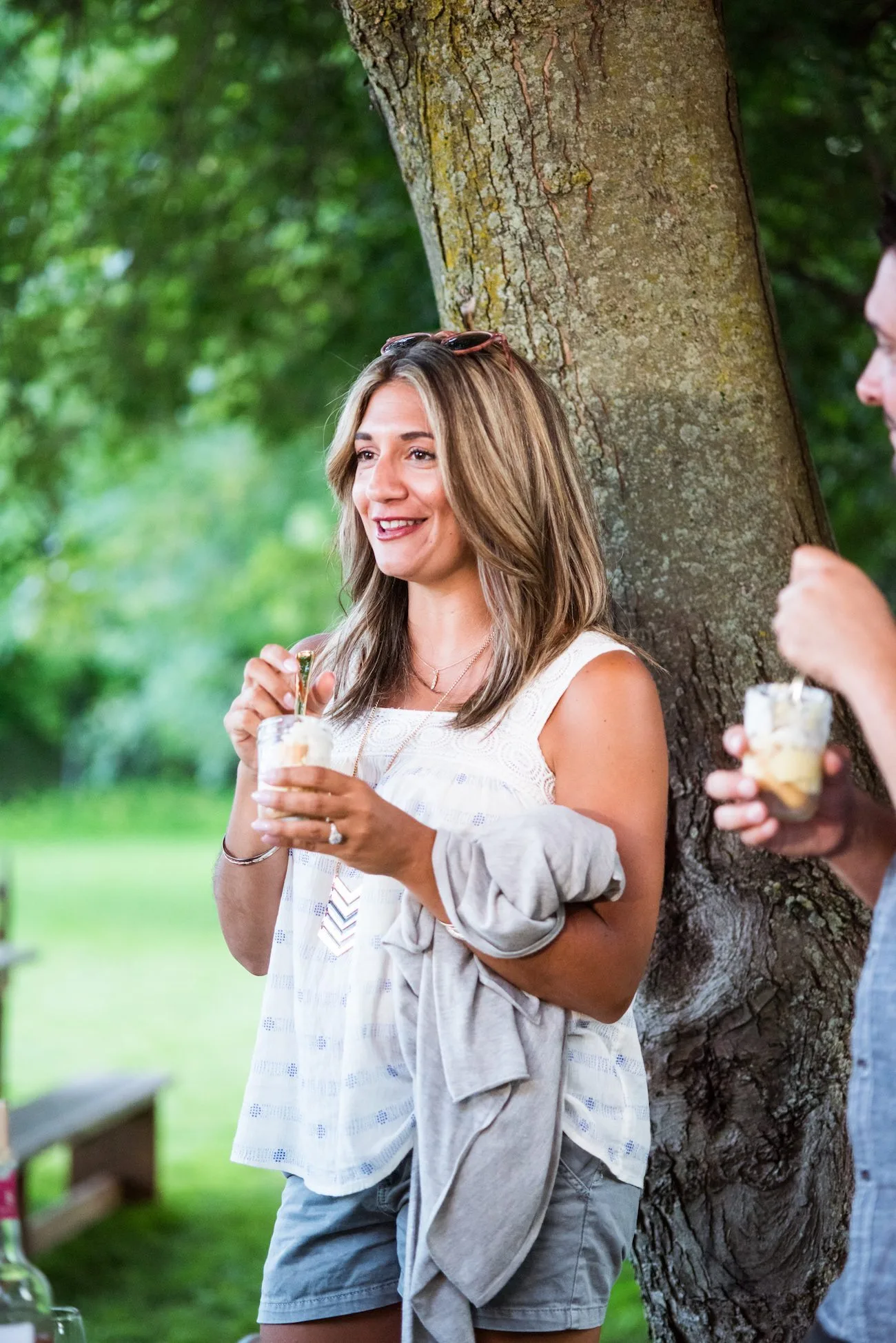 asdadsasd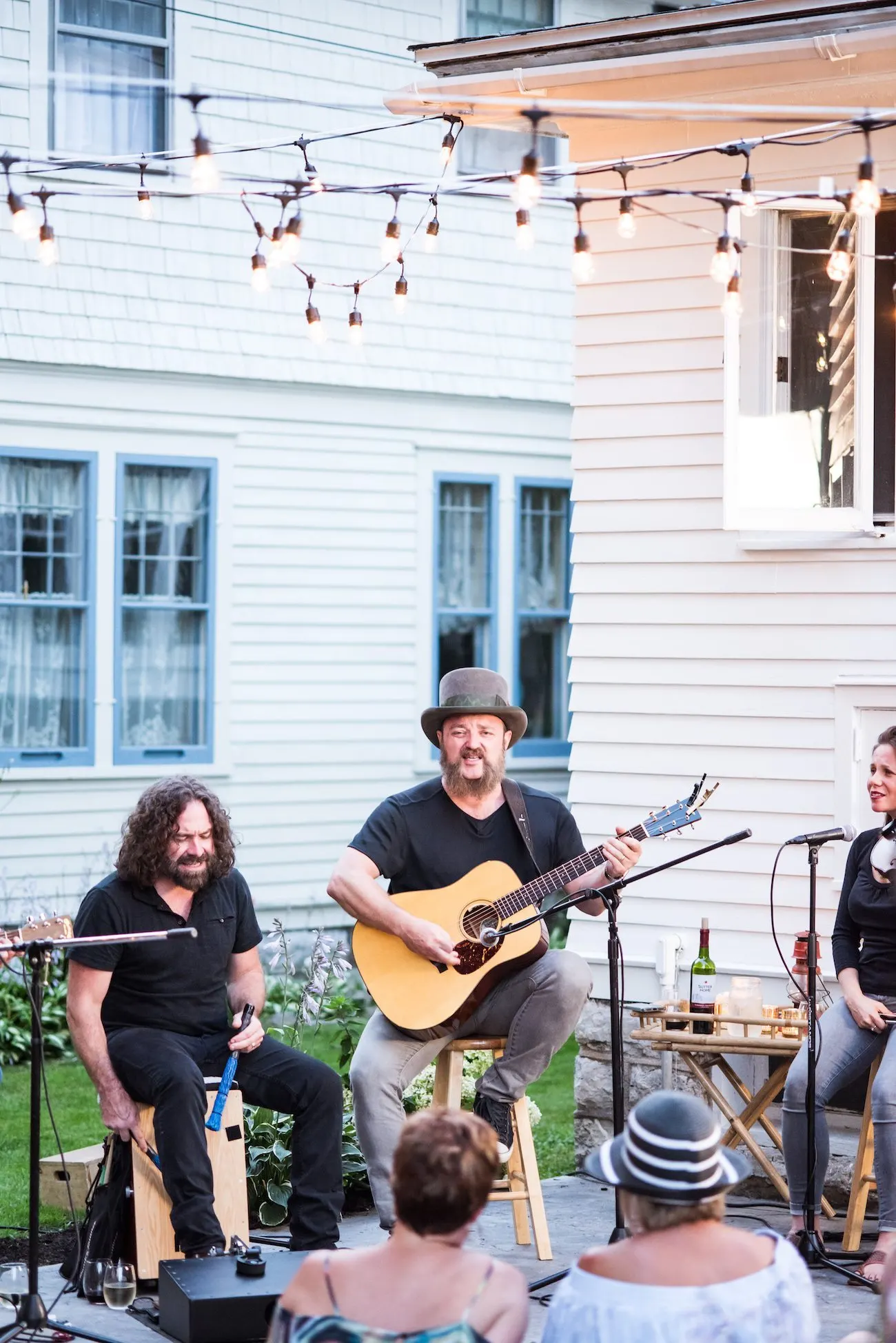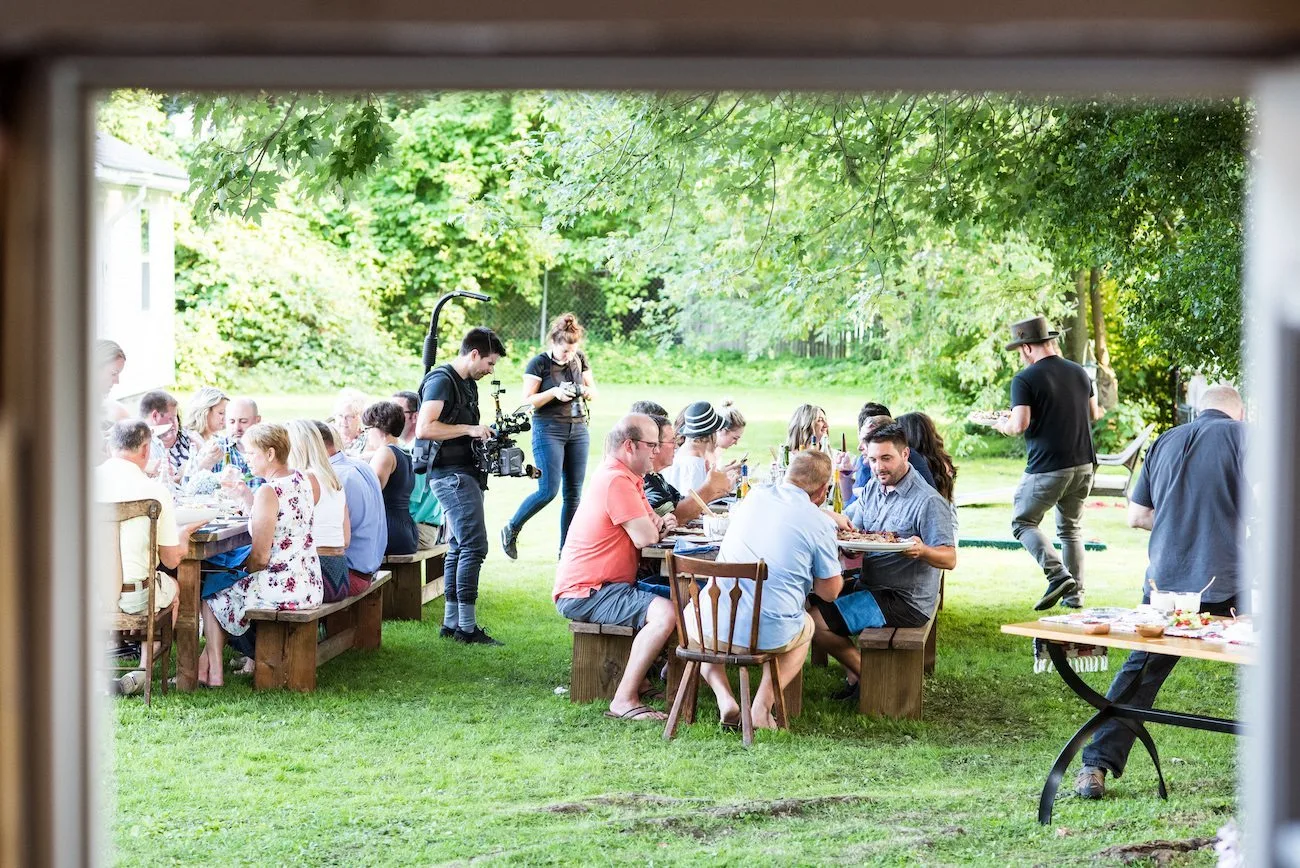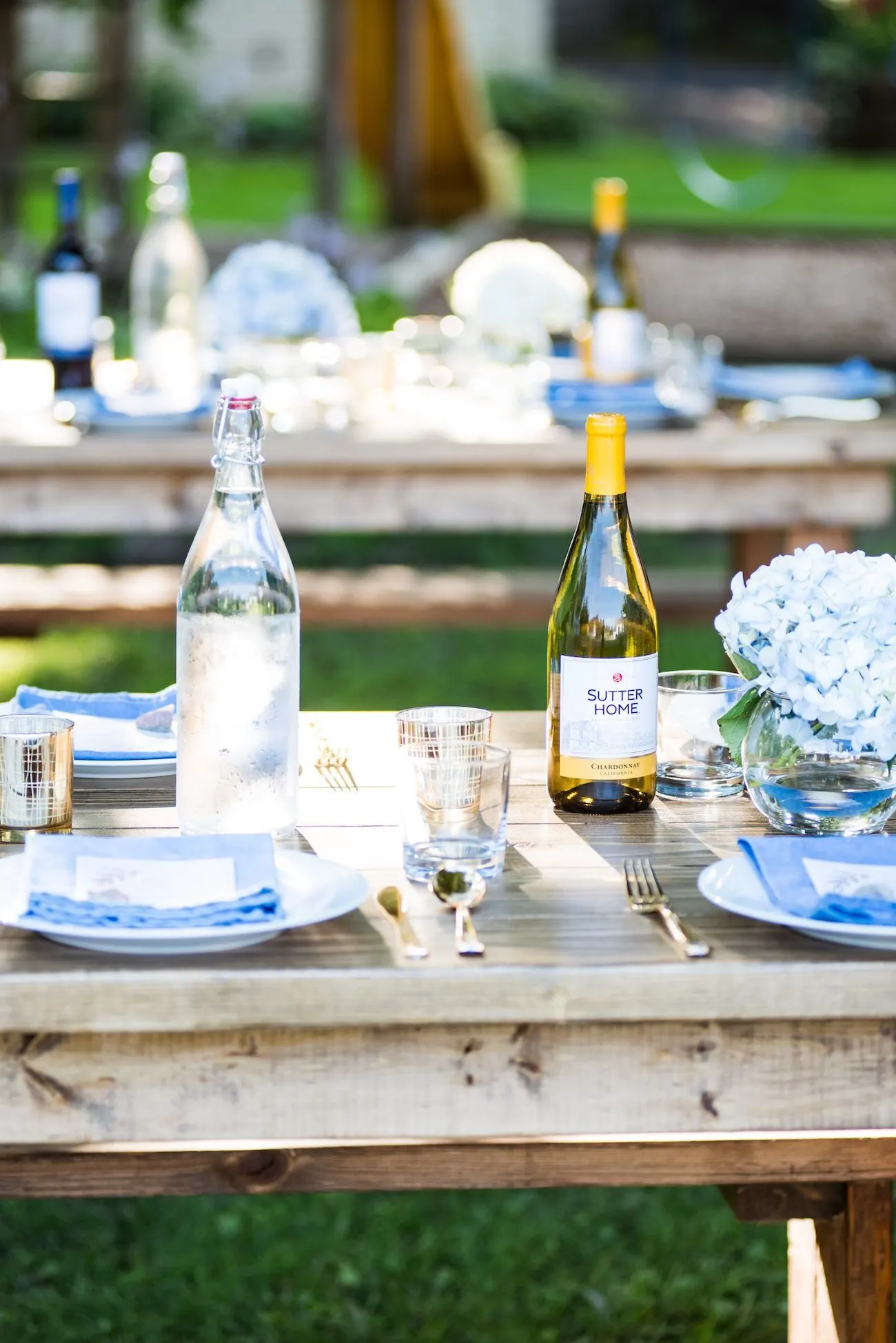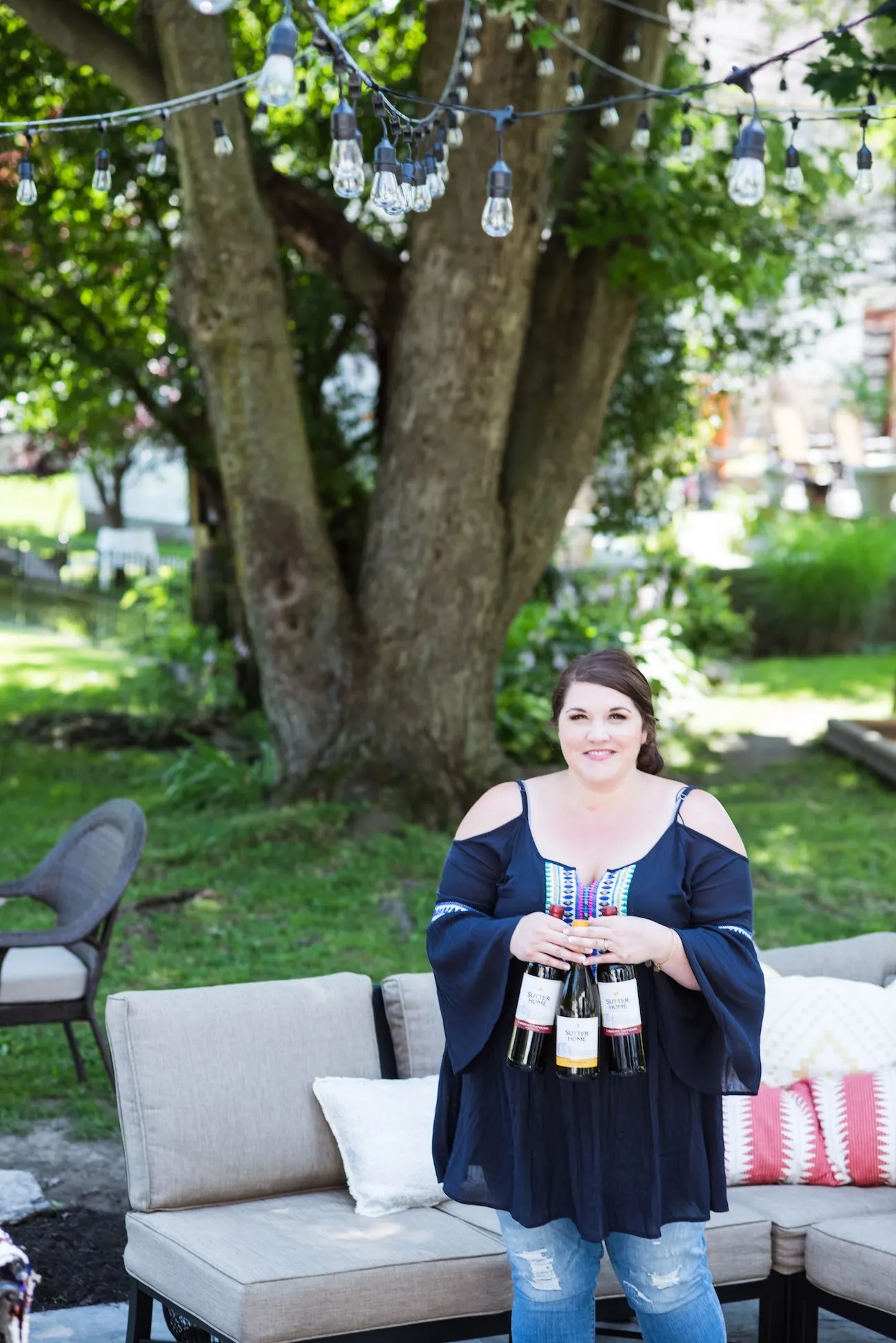 And there you have it! One of my coolest days in 2017 if not ever. Stay tuned for more photos, videos and recipes in the coming weeks! xoxo
[Art direction + event design by Cyd Converse | Photos by Alice G. Patterson.]