This post was sponsored by Sutter Home. Thank you for supporting
the sponsors that help make The Sweetest Occasion possible!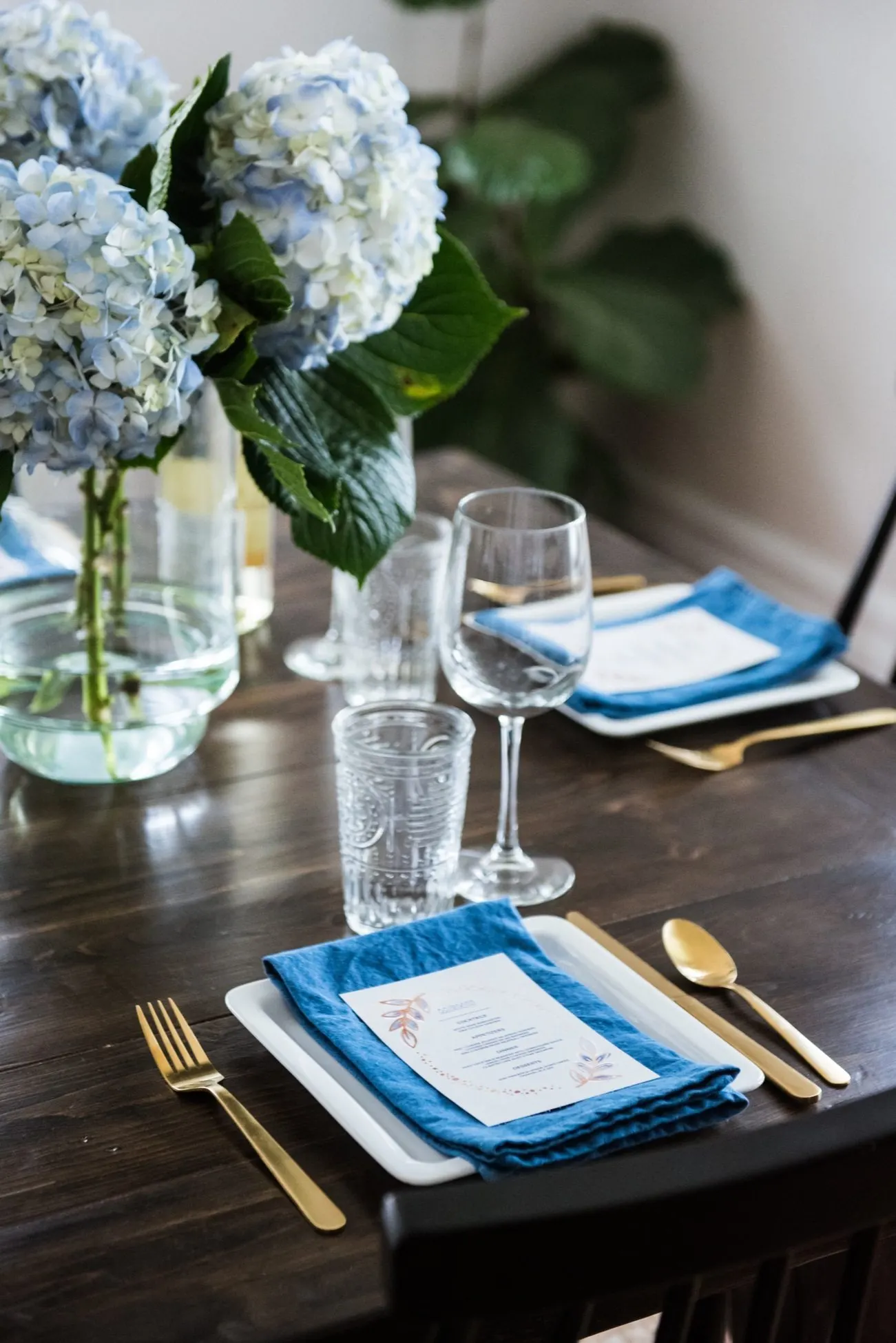 A few times over the summer I've eluded to the fact that I had some big projects in the works and today I am so excited to share one of those with you! A while back the folks at Sutter Home reached out to me and asked if I wanted to team up with them to throw the ultimate backyard party. Because I can never turn down a reason to throw a good party, I had to yes, naturally. Then they asked if they could bring in live music, have a bunch of our friends and neighbors show up and film the whole thing. And again, my answer was an enthusiastic yes! Today is the day it's all going down so you can follow along with me on Instagram Stories all day long to see how it's all coming together and witness the fun for yourself. In a few weeks we'll be sharing all the details right here, but in the meantime I wanted to share a bit of my planning process including some really gorgeous printables and a fun DIY project I incorporated into the mix!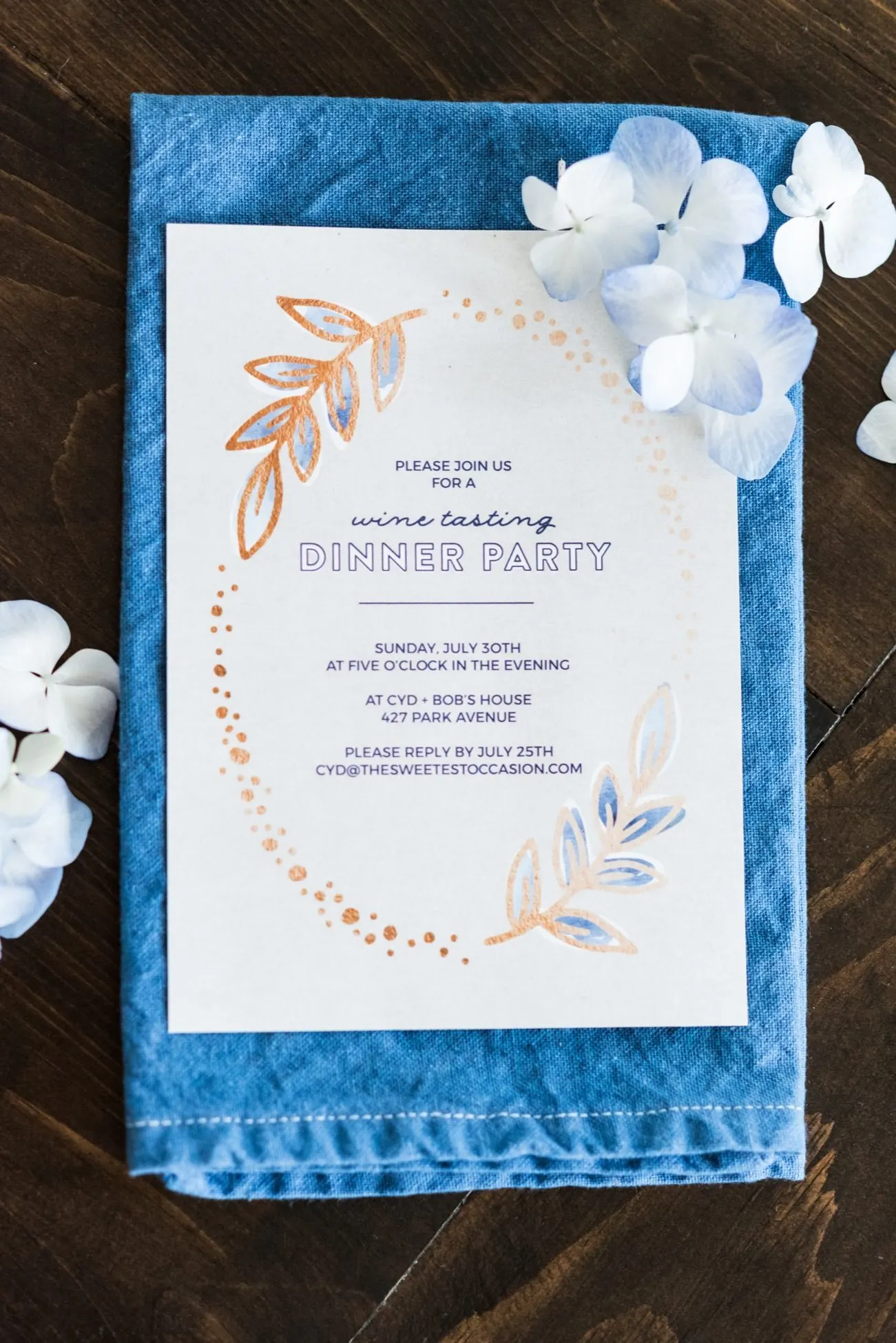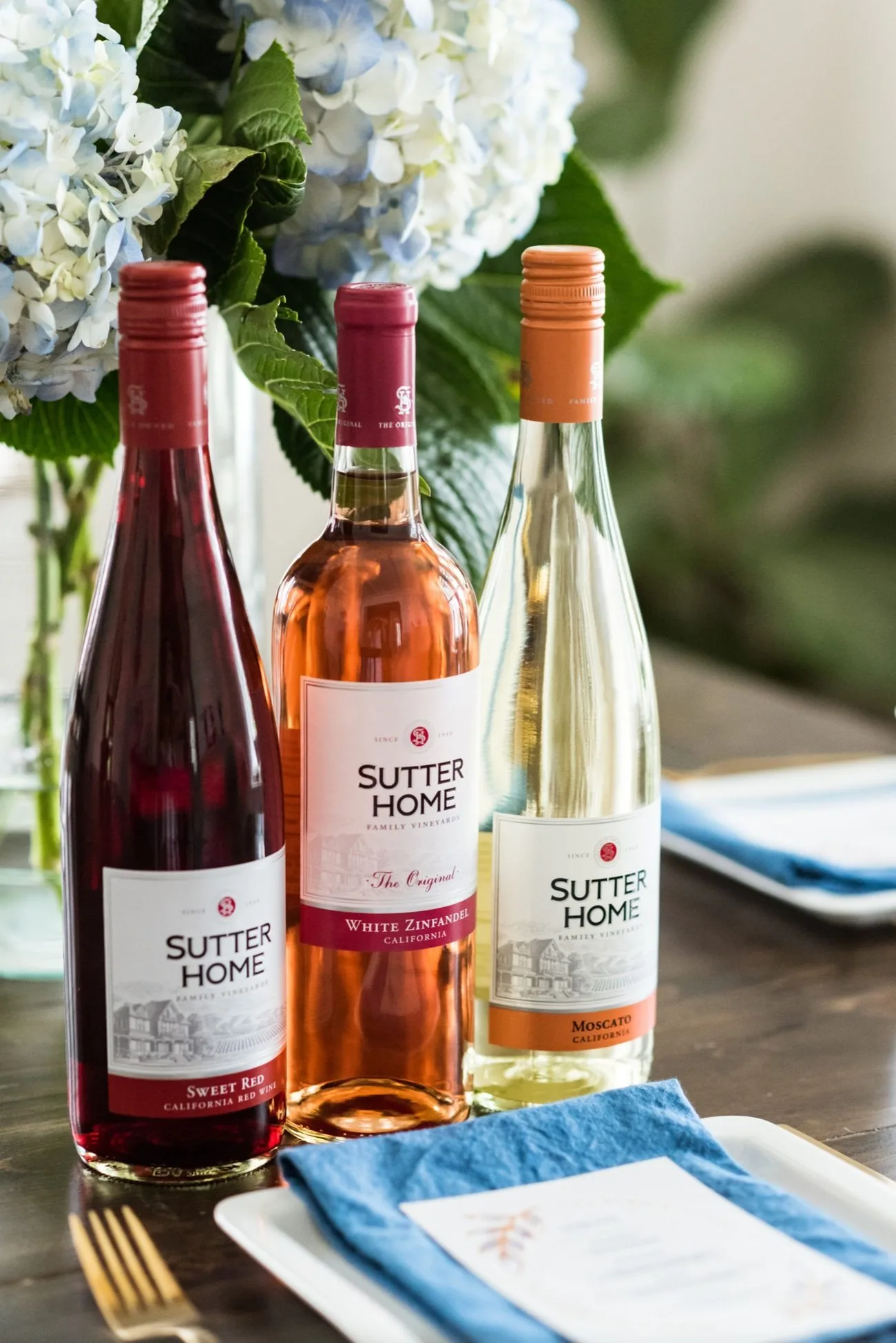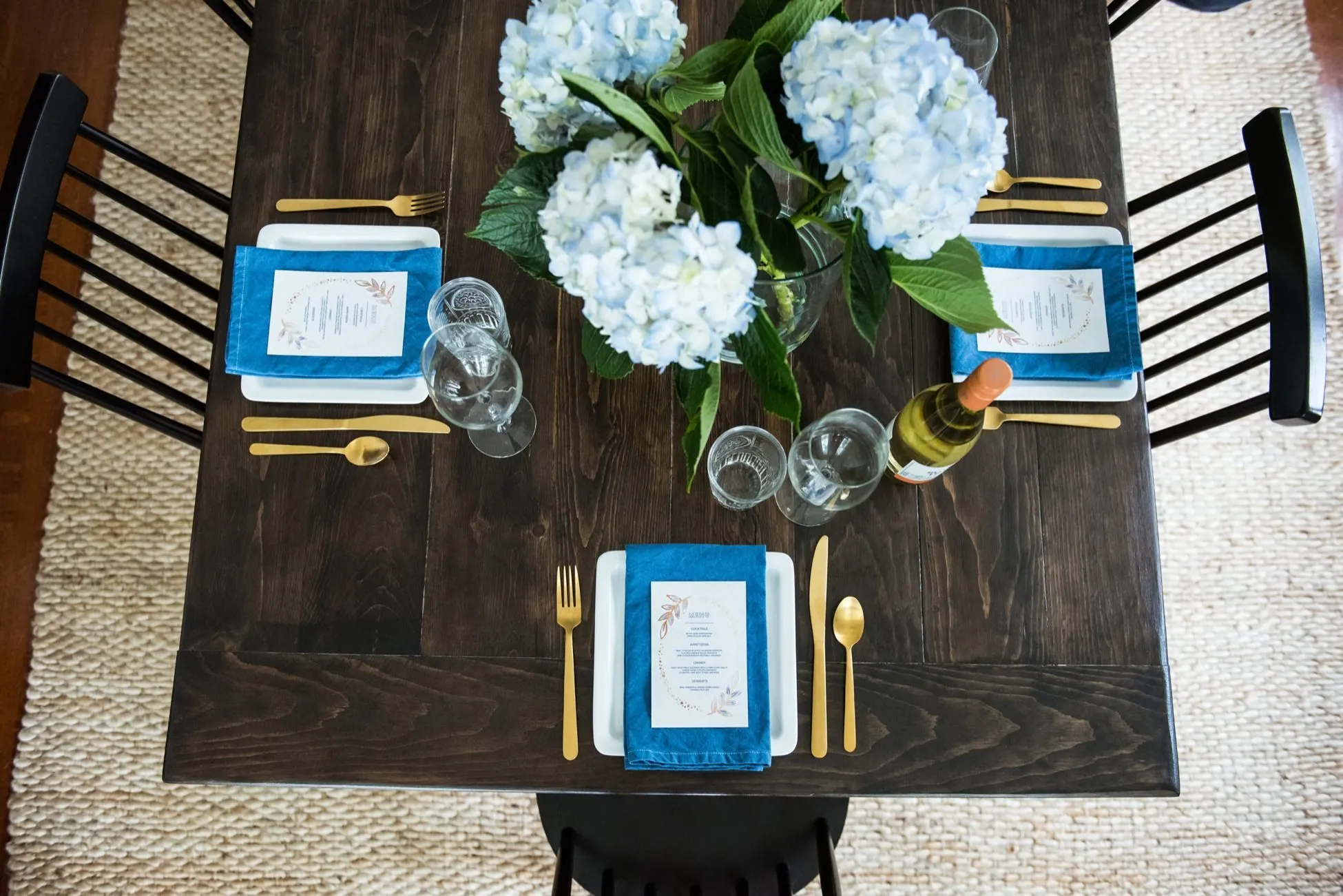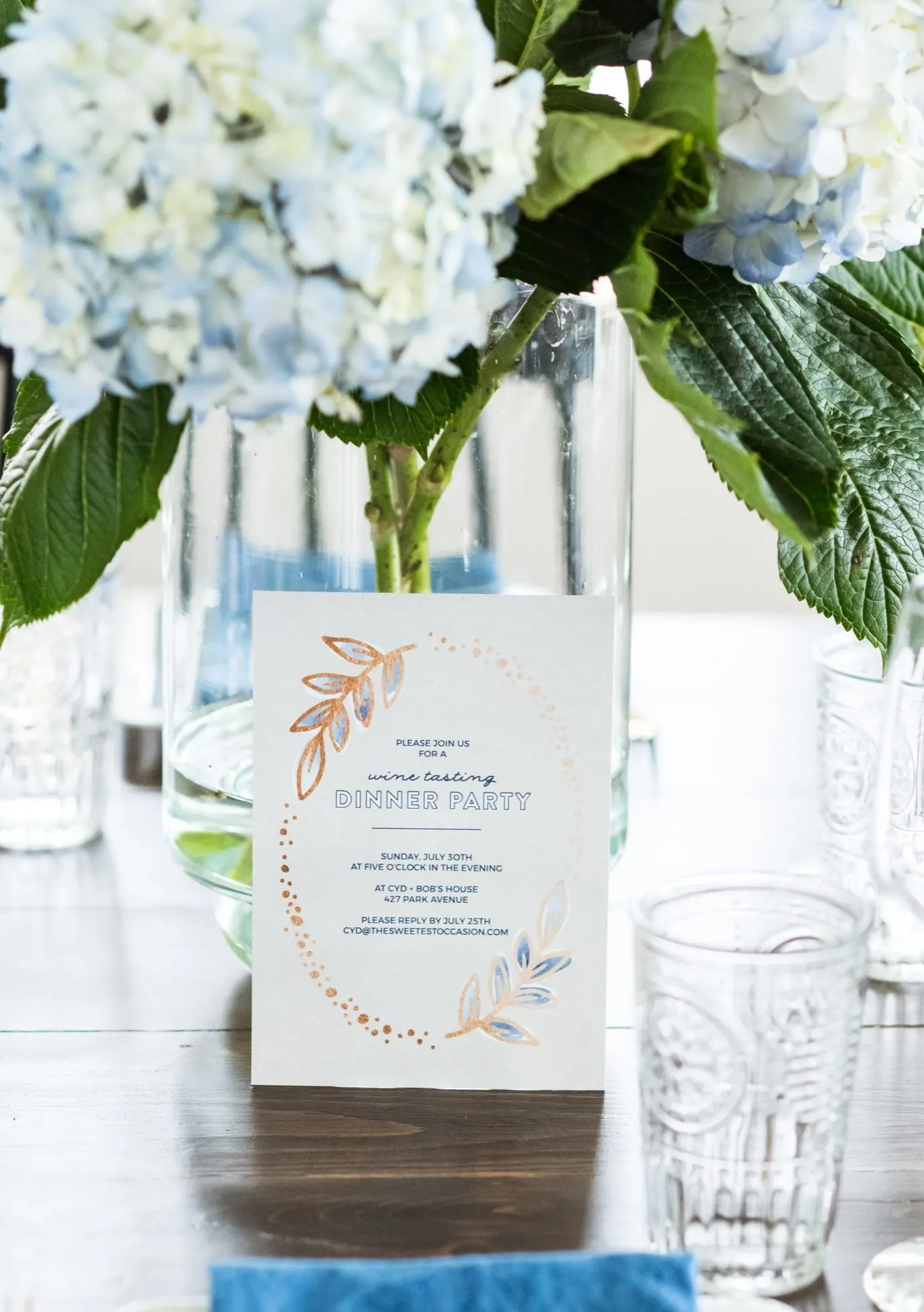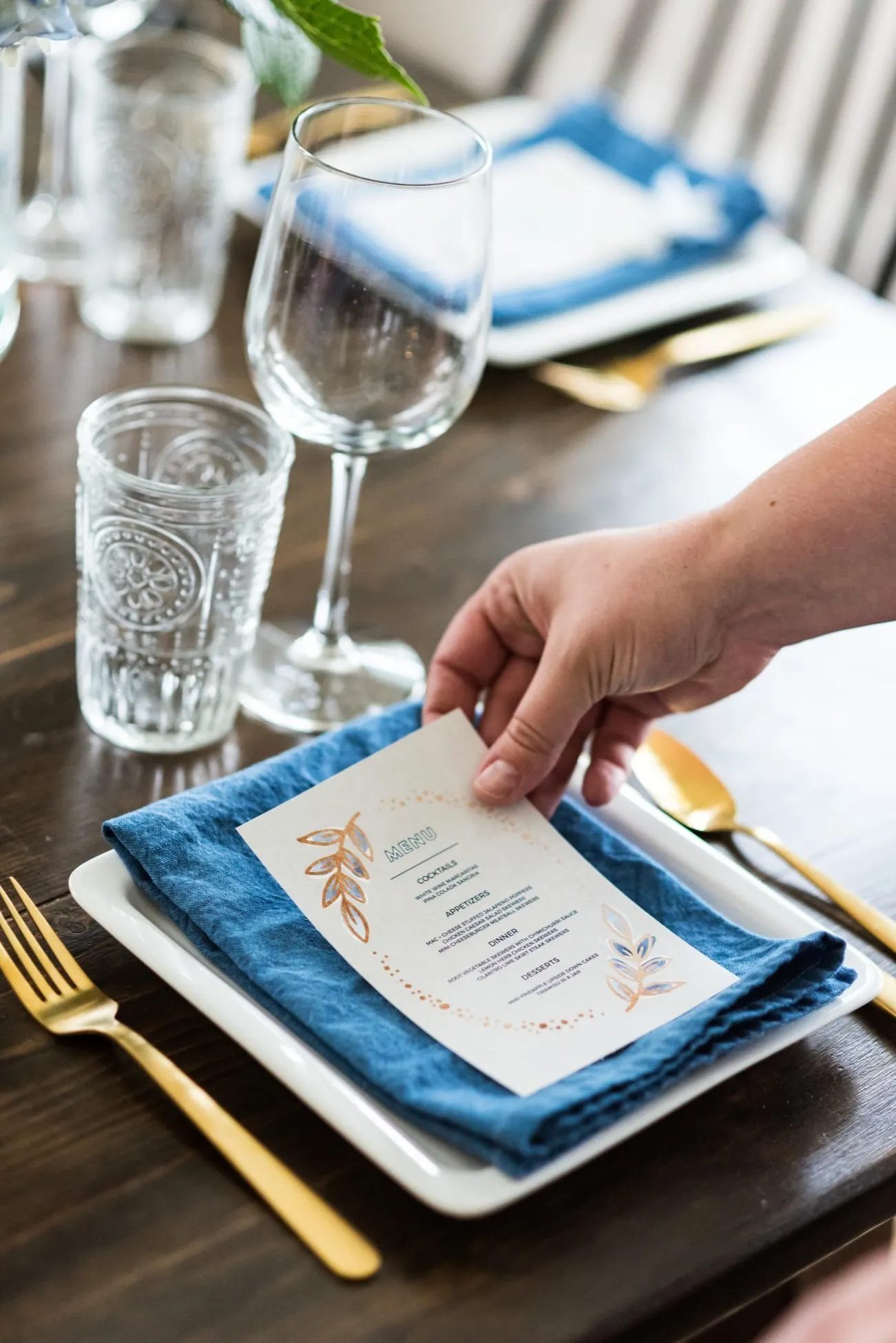 Sutter Home is a brand that so naturally mirrors my personal beliefs about what a home is and how we fill it with the people we love that partnering with them was one of the easiest decisions I've ever made. Having them here at our house today to wine and dine a sampling of our best people is such a fun collaboration and along the way we're going to be capturing some of my favorite entertaining tips and tricks to share with you! Sutter Home is a family owned brand, so their commitment to home and to the community that lifts your soul is a perfect match. They also happen to agree with me that entertaining doesn't have to be stressful and that it should, in fact, be fun. For me I'd even go so far to say that entertaining fills me up because I love that opportunity to break bread with the people most important to us and in turn to make them feel special and loved. All of that was top of mind as I was pulling today's events together and I can't wait for everyone to get here.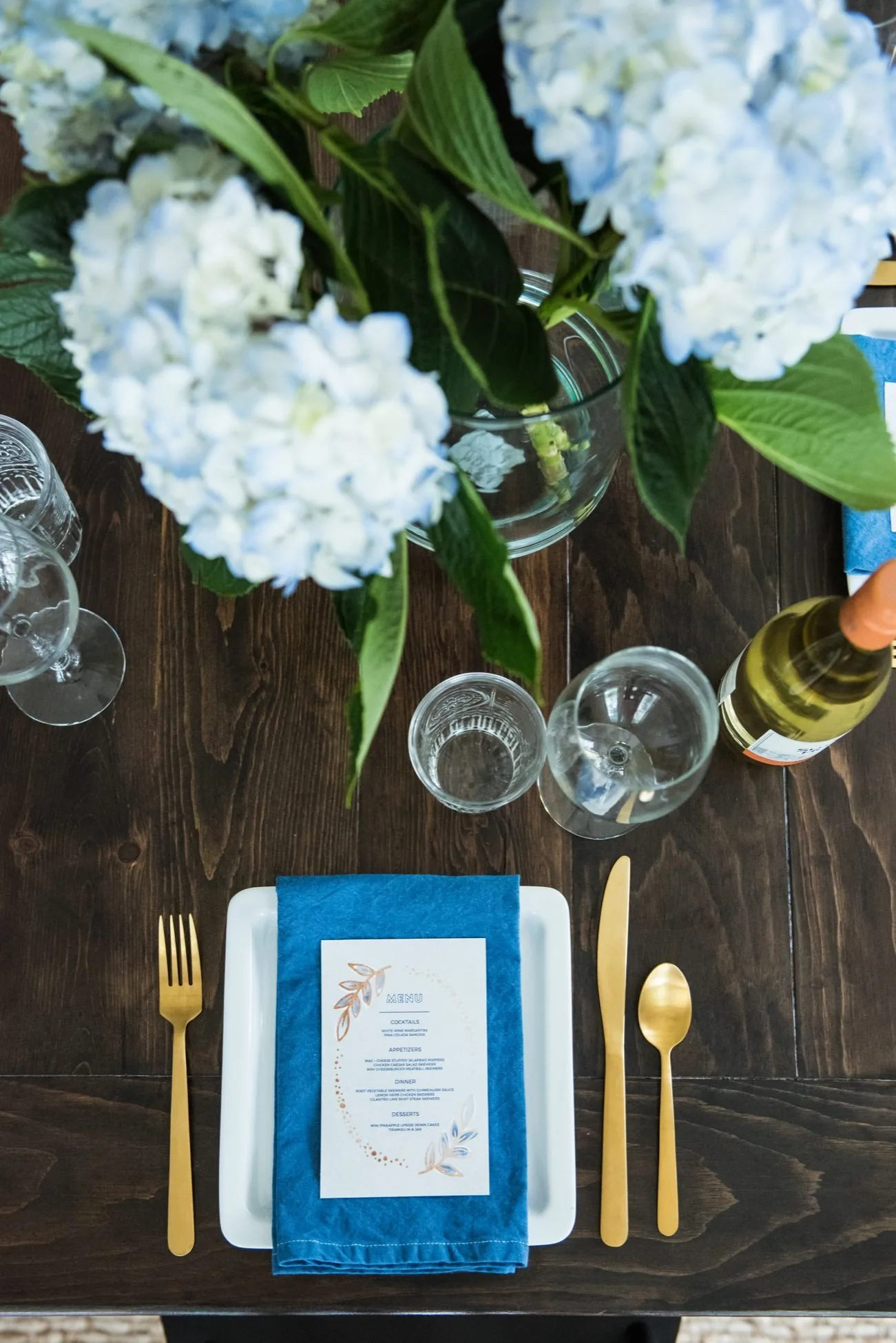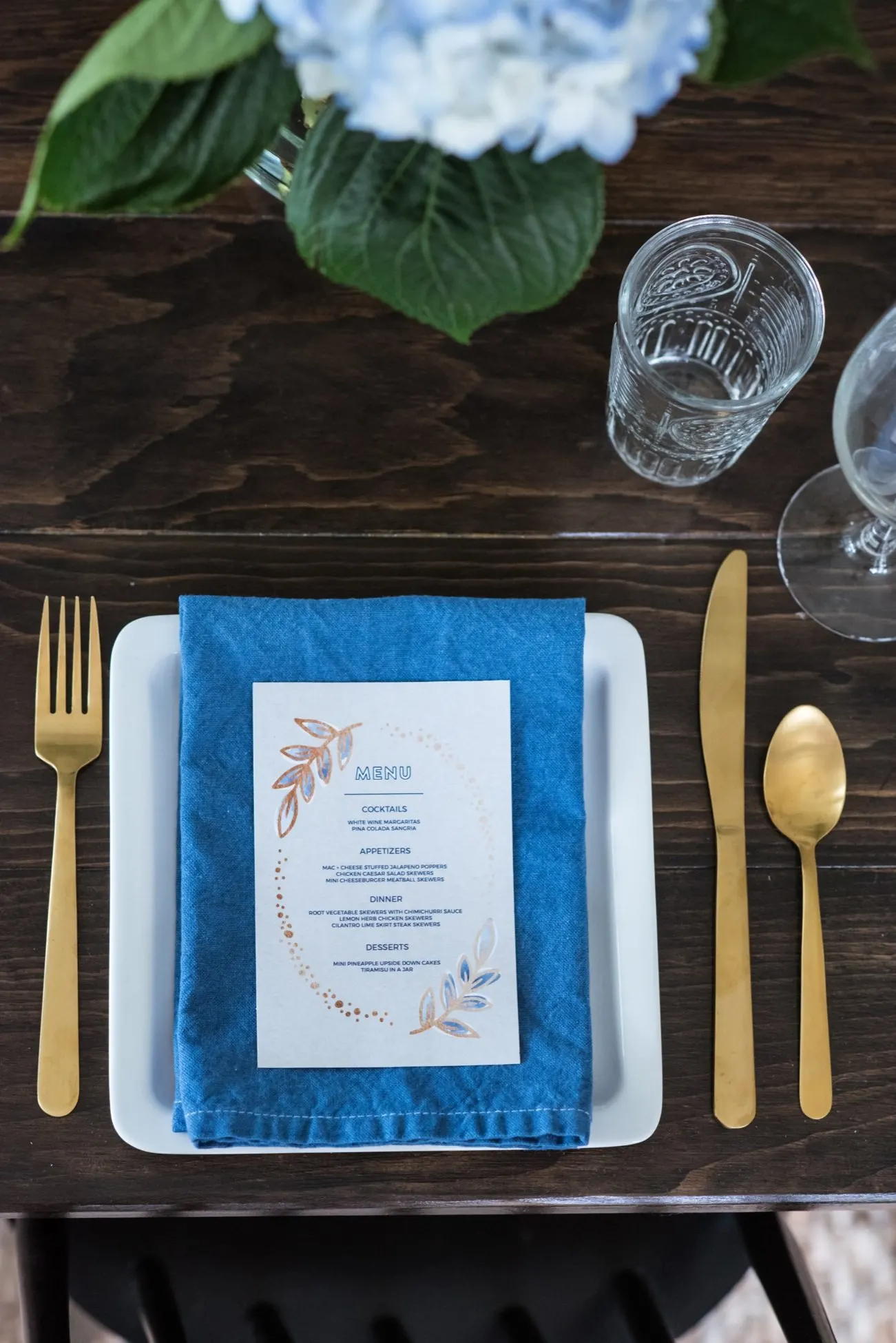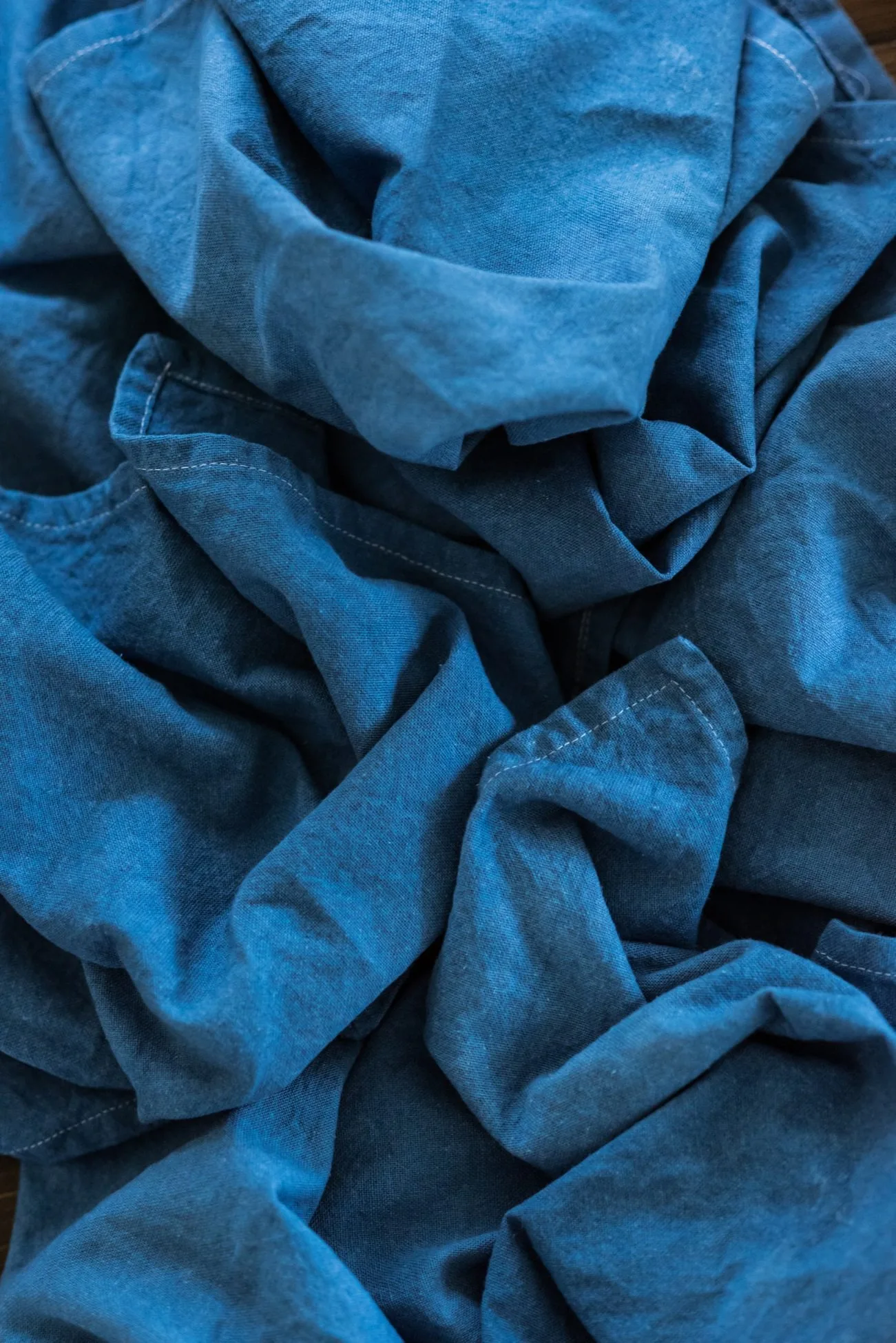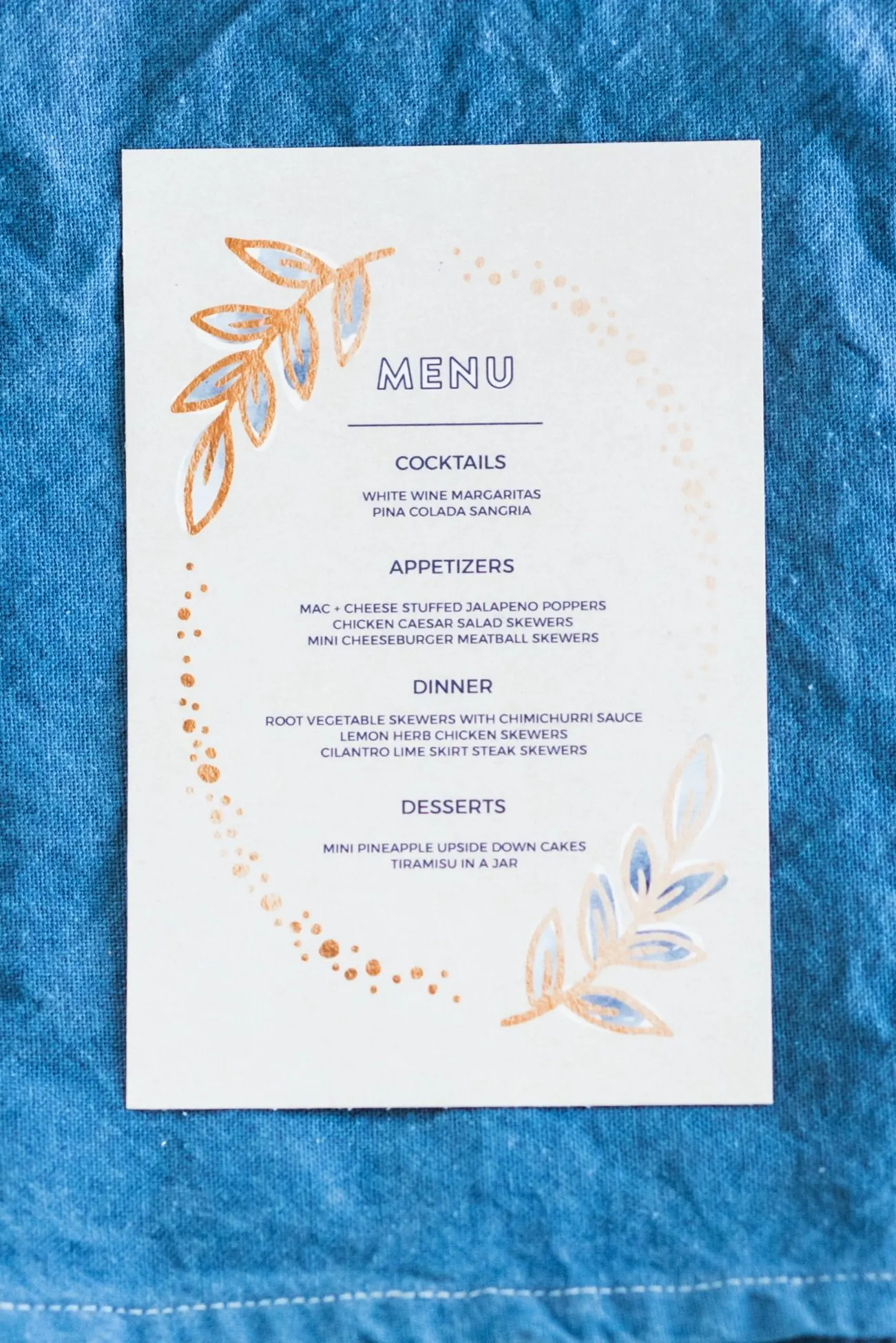 I always love incorporating something homemade into the festivities when I'm hosting a party, and in this case I decided to hand dye cloth napkins for each of the place settings. I love the look and feel of indigo dye, because it has a casual elegance that is just soft and lovely and felt really right for the vibe of the party we're throwing today. I simply dyed the napkins one by one per the dye back instructions and then hung them to dry on a drying rack before washing them on a cold water gentle cycle. This is the same dye used in shibori dyeing methods, but I skipped the folding and patterning parts so the result is a bunch of pretty napkins with a fairly solid wash of color. While it takes a little bit of time to dye them, it's a very simple process and if you aren't dyeing 48 of them like I did, it will go much quicker for you. (For more tips, check out our previous DIY indigo dyed sheets post!)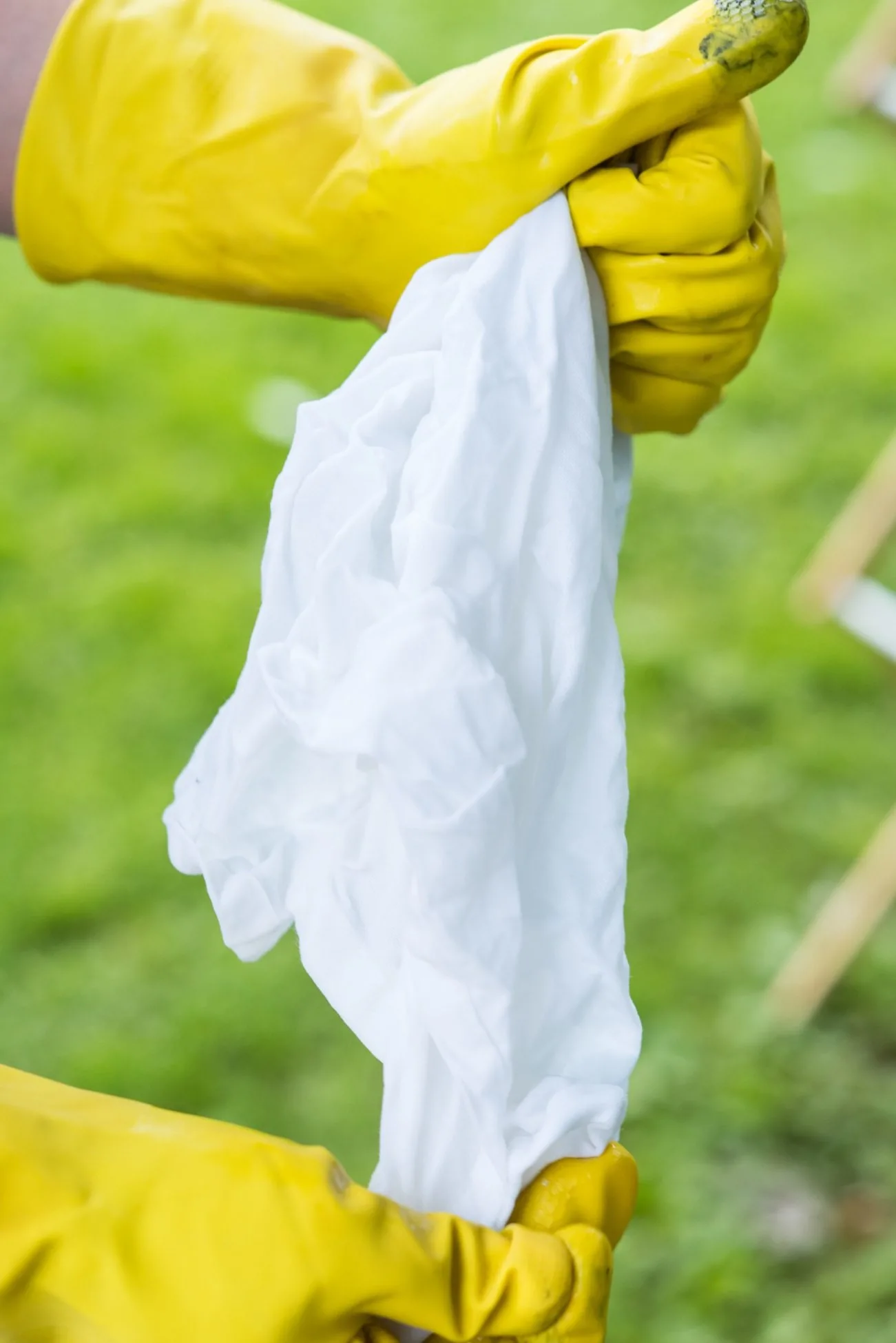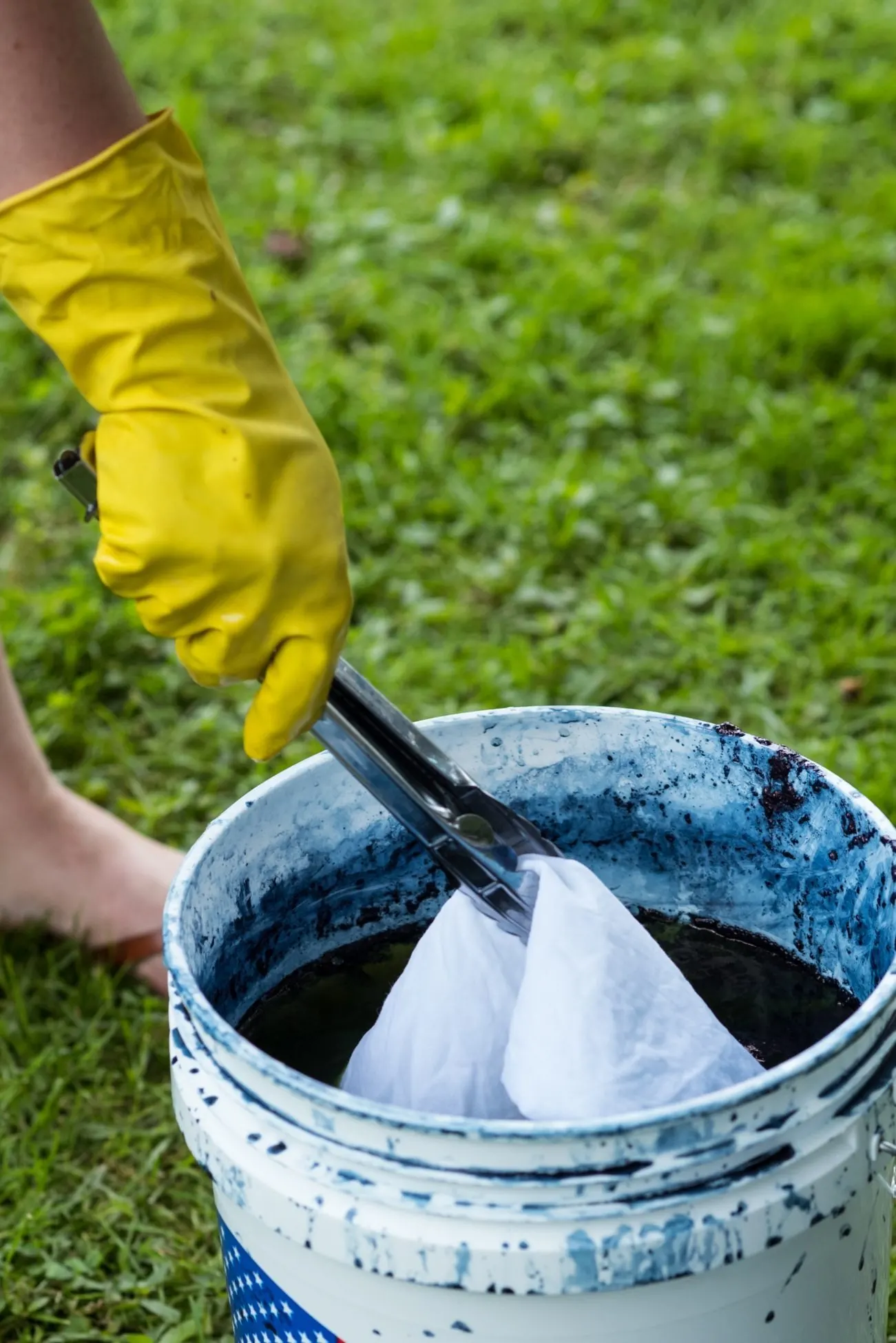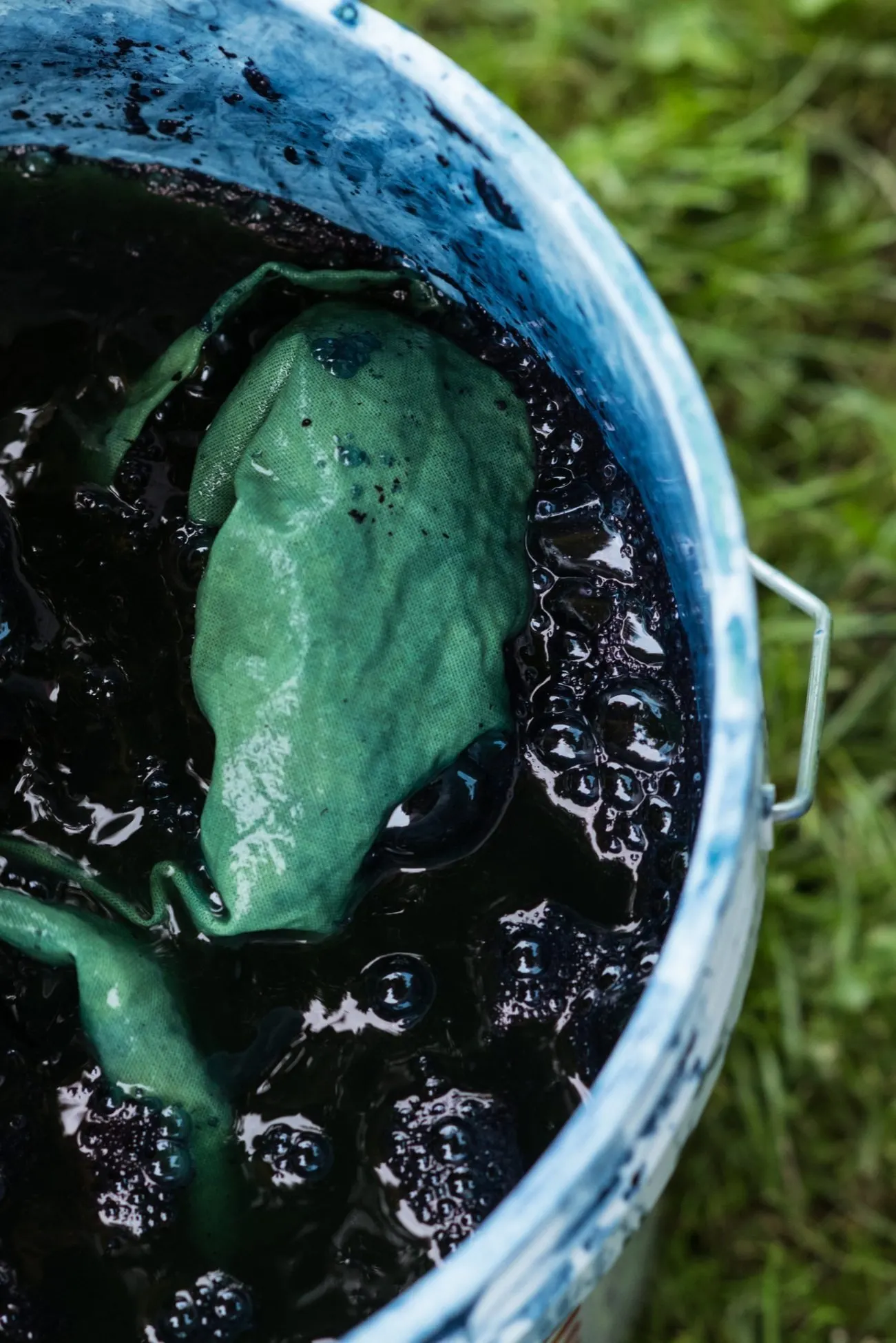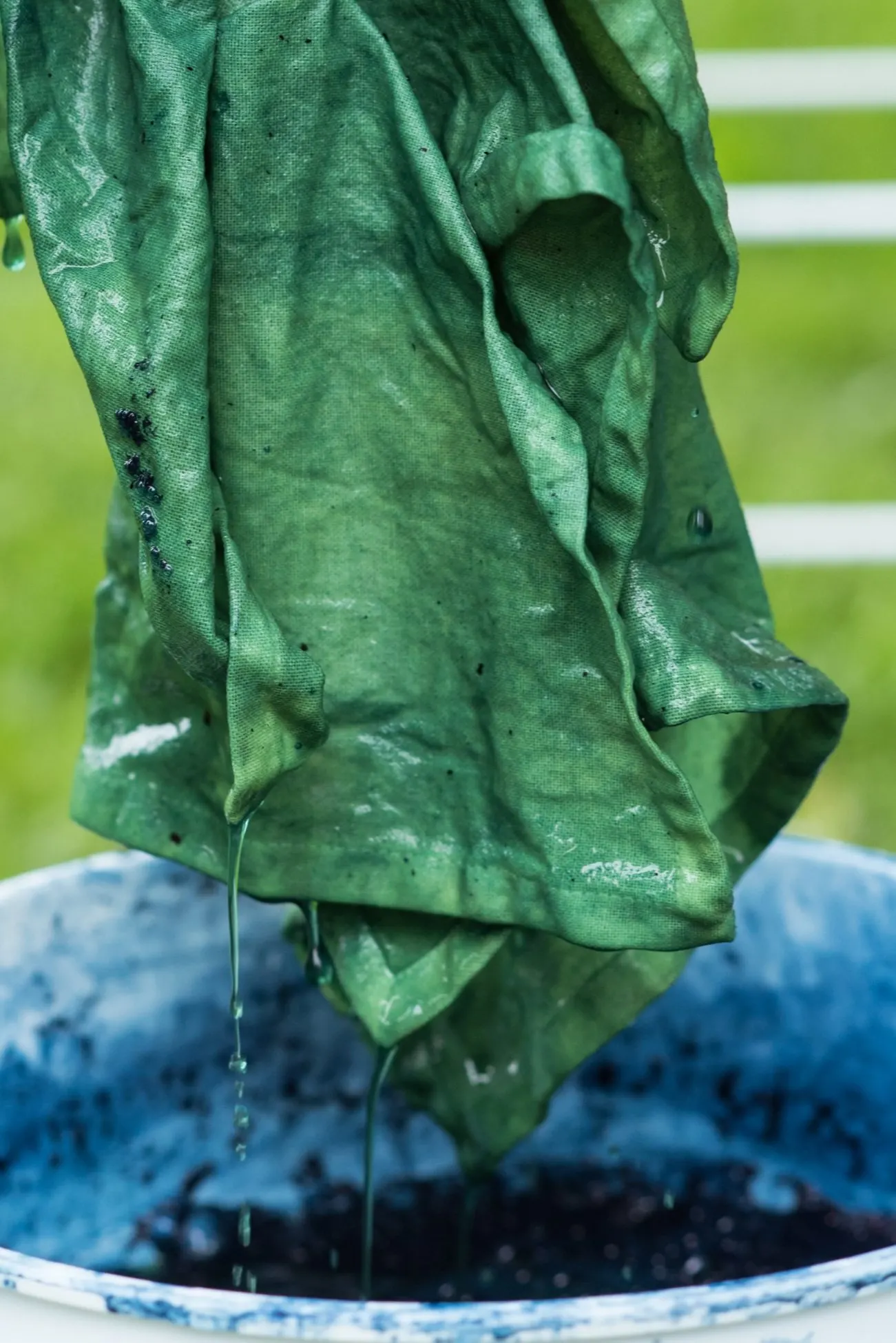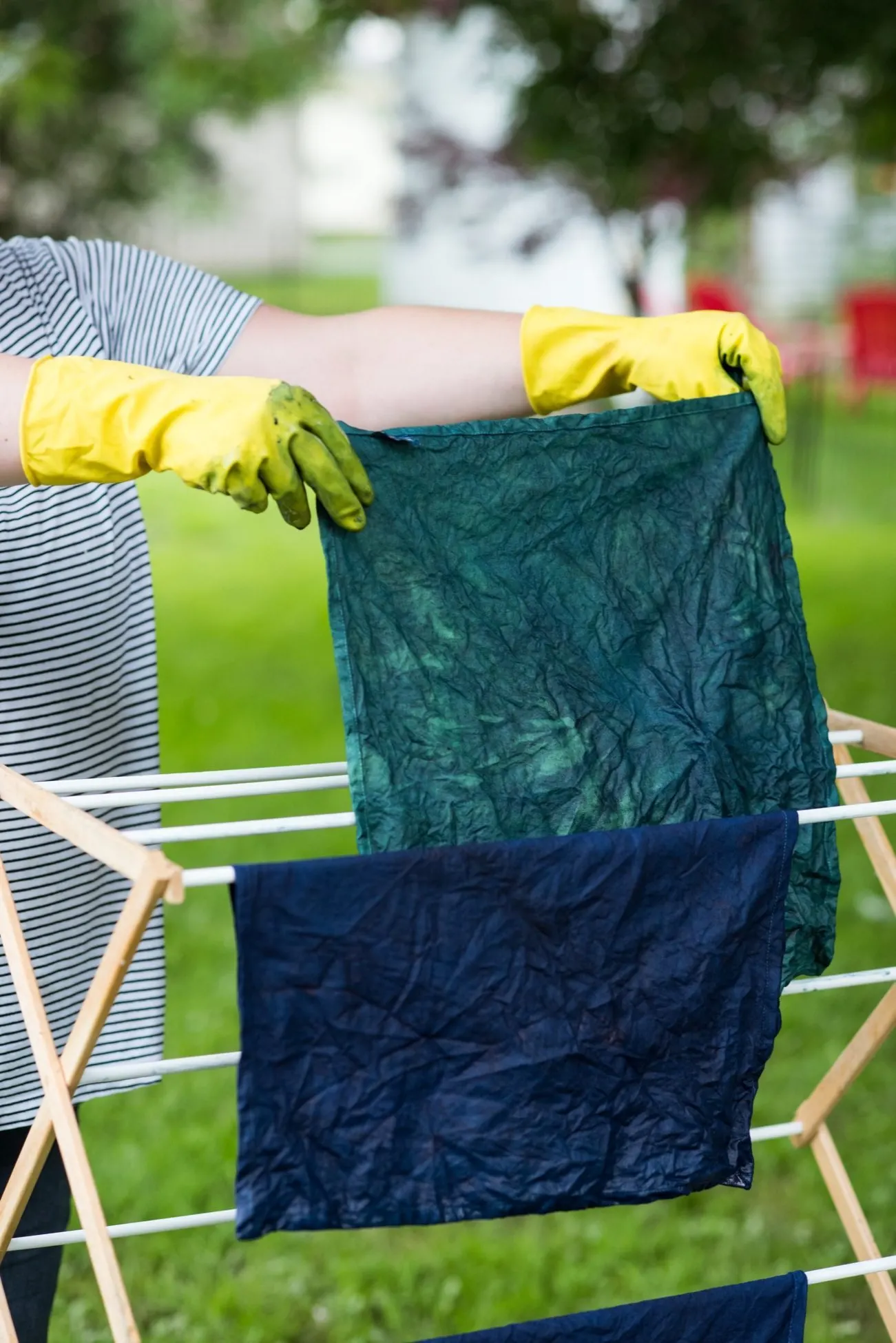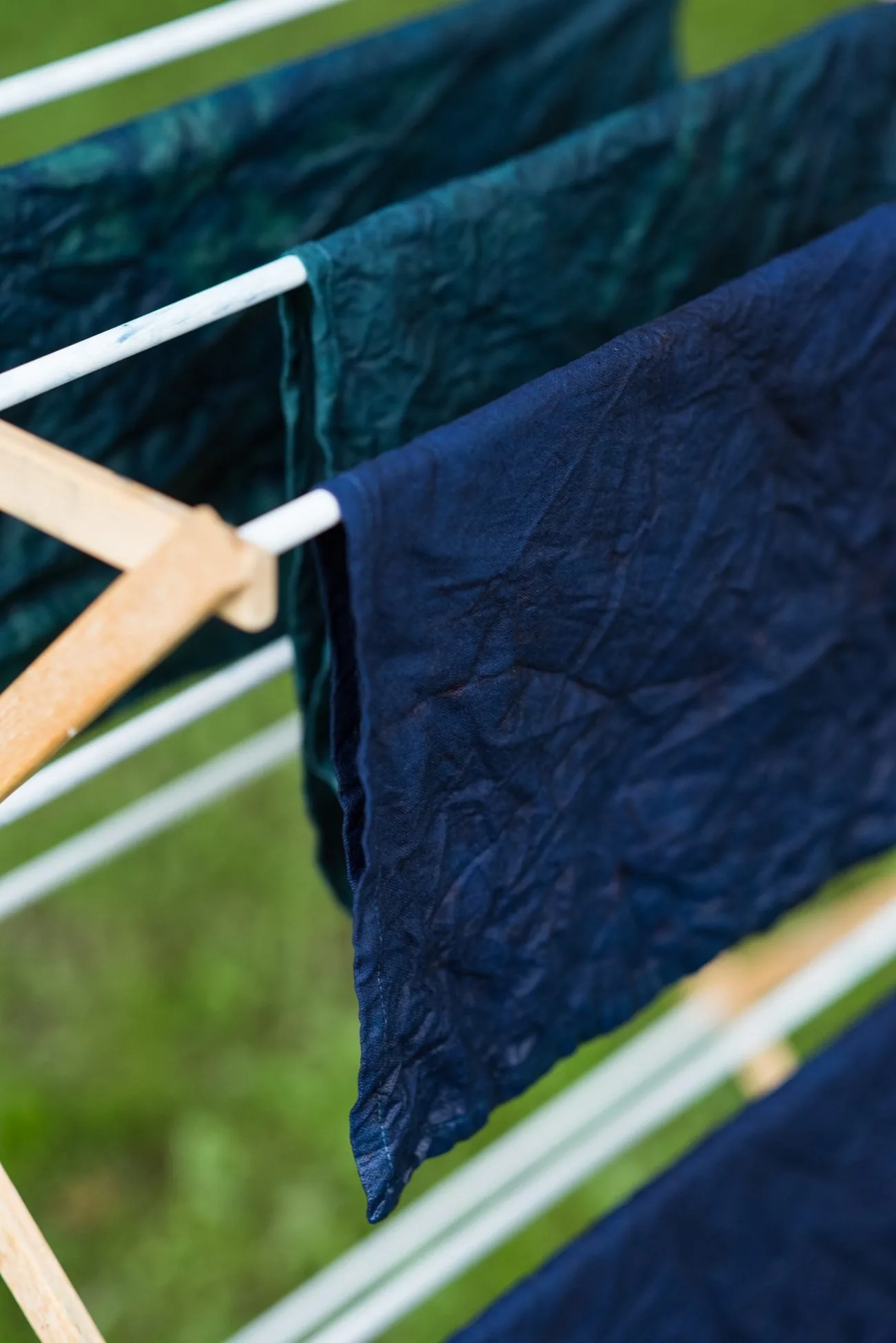 White serving pieces and dinnerware are always my go-to when entertaining, because it makes it really easy to mix and match without having to worry about everything matching exactly. Gold flatware sets everything off and the printable invitations and menus I created with the amazing Maddy of The Proper Type are the perfect finishing touch. You can download them for yourself here (invitations) and here (menus), then edit the text to match your event, print and trim and you'll be ready for your next party! The napkin color inspired all the other details of the day, from the paper goods to the hydrangeas for the centerpieces.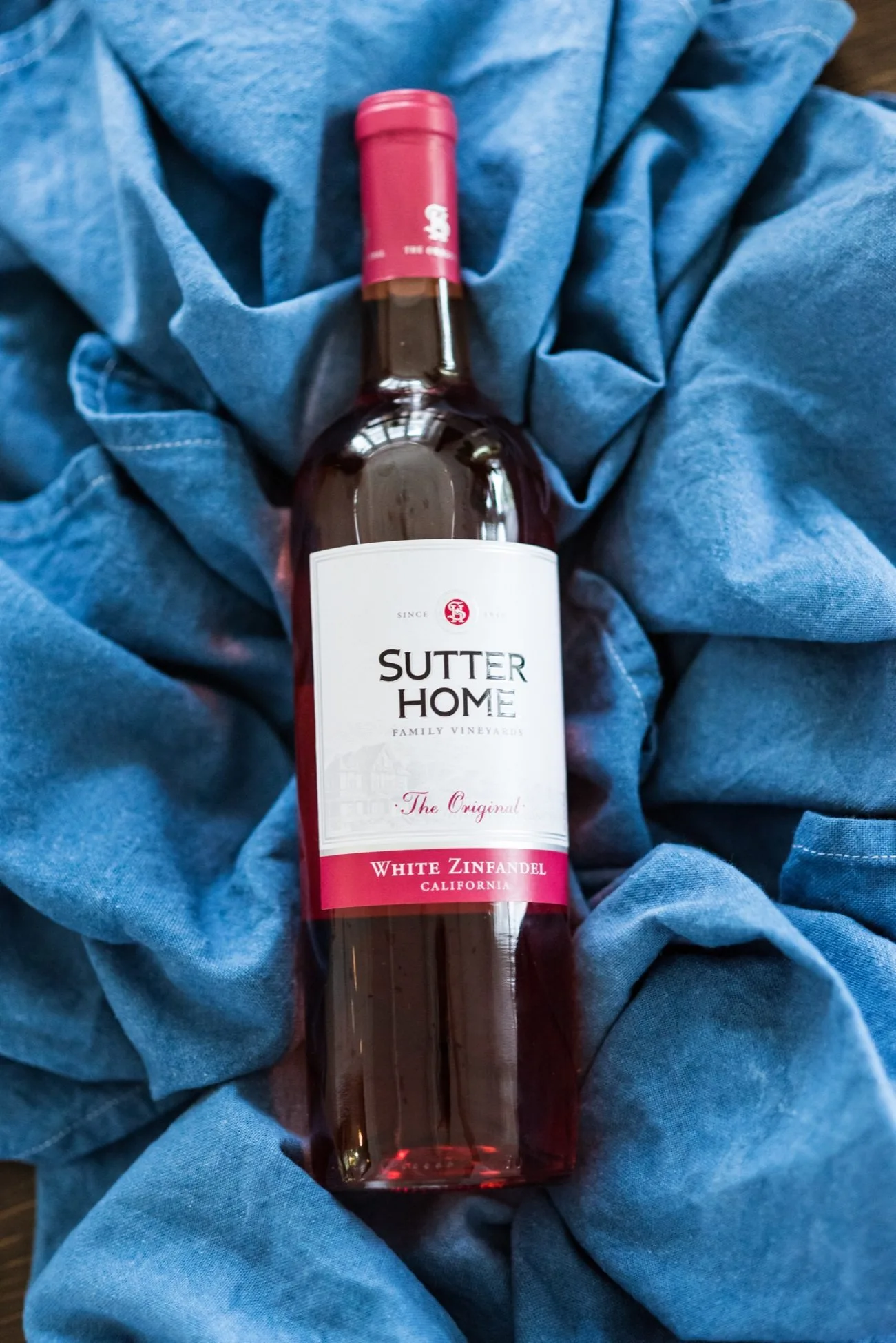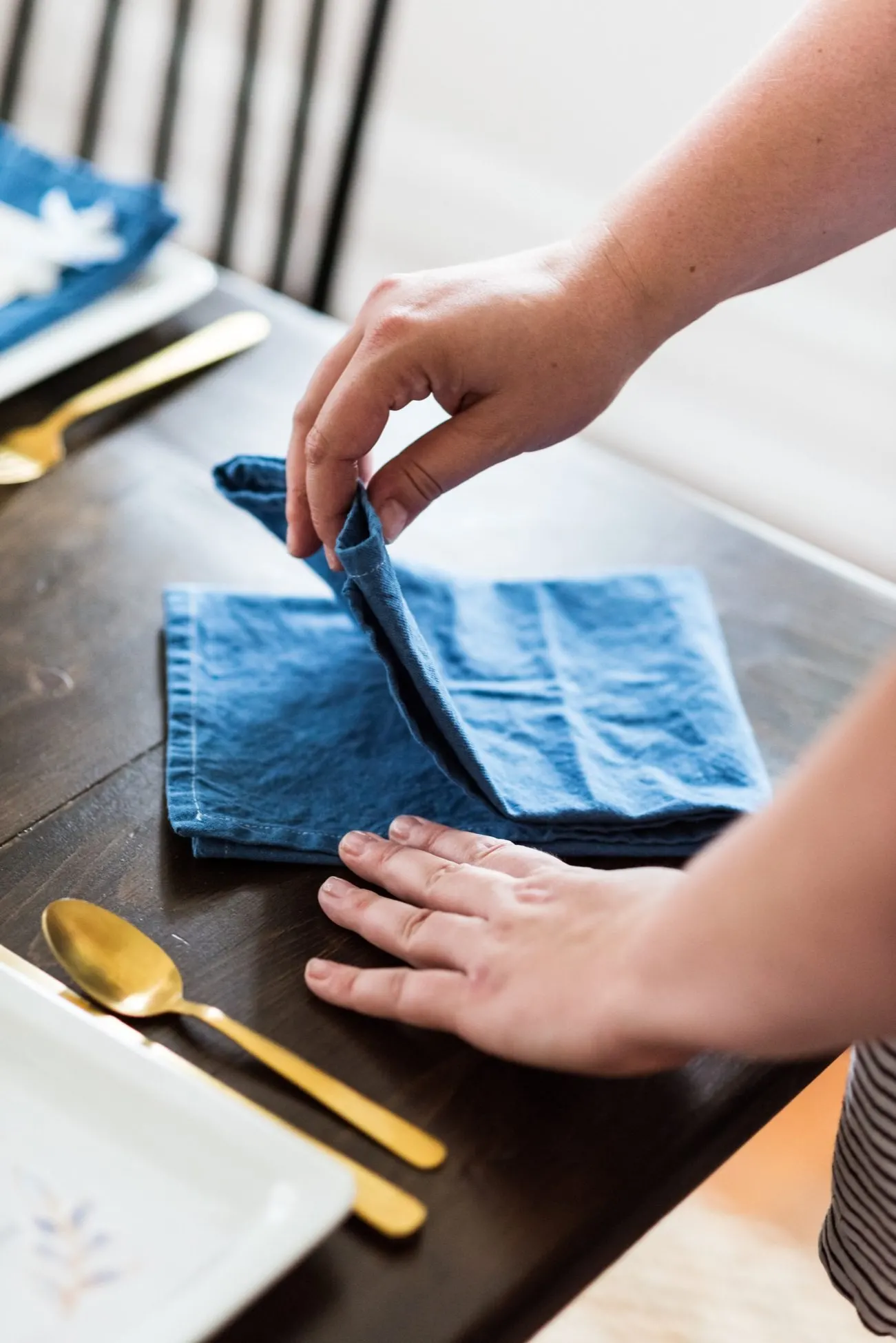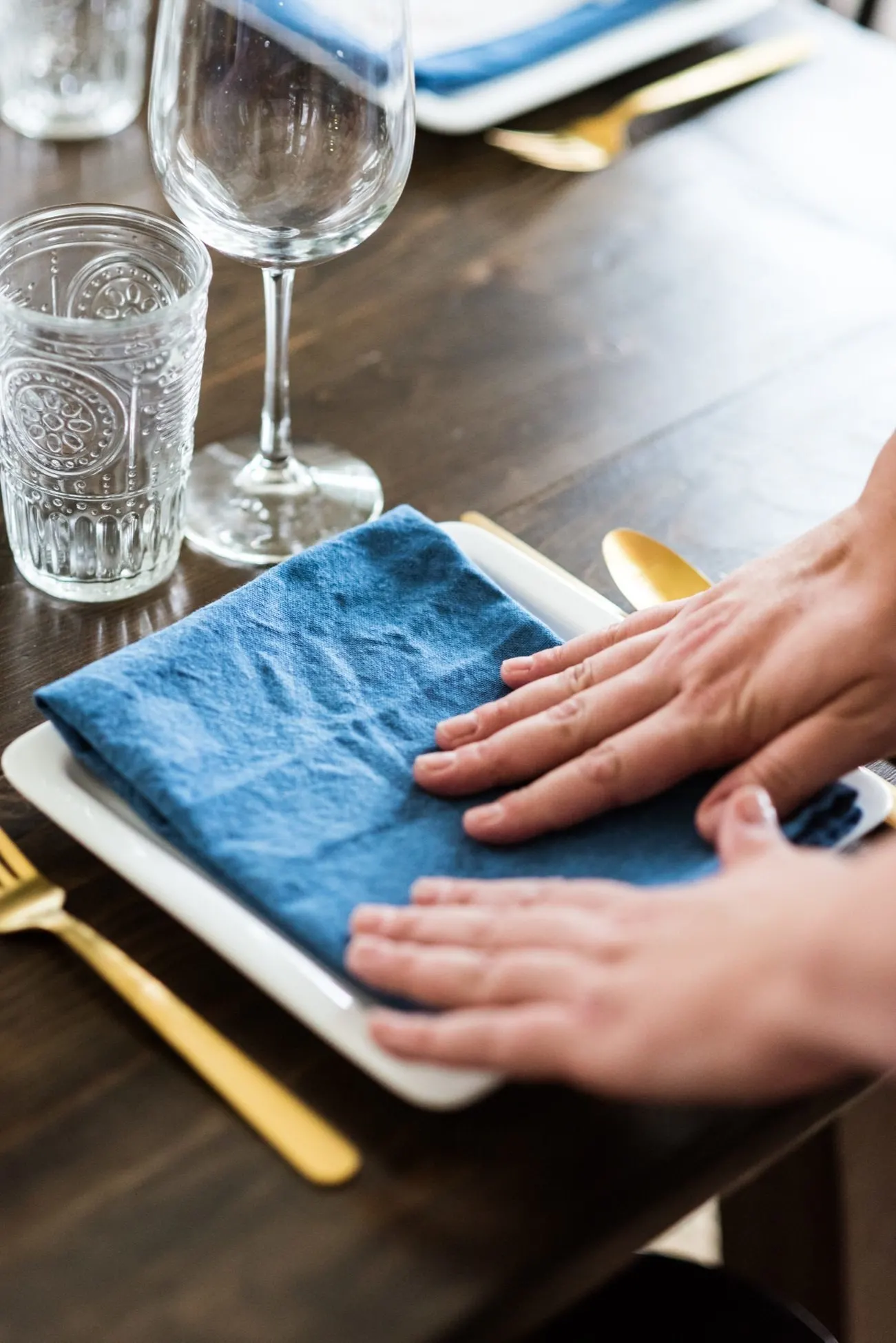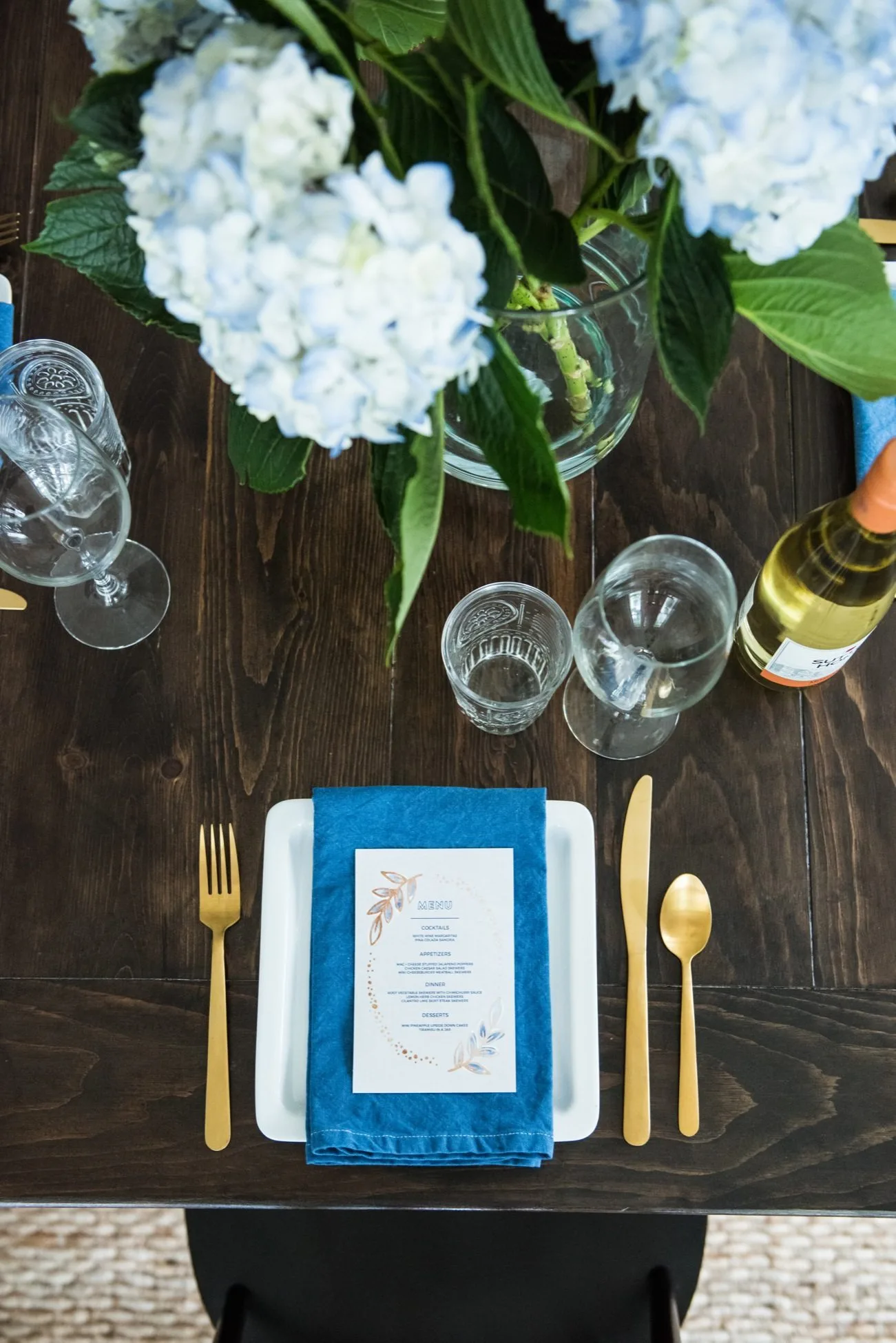 For now, I'm off to have a day of fun with the film crew that just rolled in out front and then throw a big party tonight! I hope you'll follow along on Instagram Stories, because it is going to be such a fun and exciting day. I wish I could invited every single one of you over for dinner tonight, but because I can't, I hope this will inspire you to invite your friends over for a great dinner party of your own. Stay tuned for more from today's festivities!
[Art direction by Cyd Converse | Photos by Alice G. Patterson.]

This post was sponsored by Sutter Home. I received compensation for this post, but all opinions are my own. Read more about our editorial policies.