This post was sponsored by Walmart and SheKnows Media. Thank you for supporting
the sponsors that help make The Sweetest Occasion possible!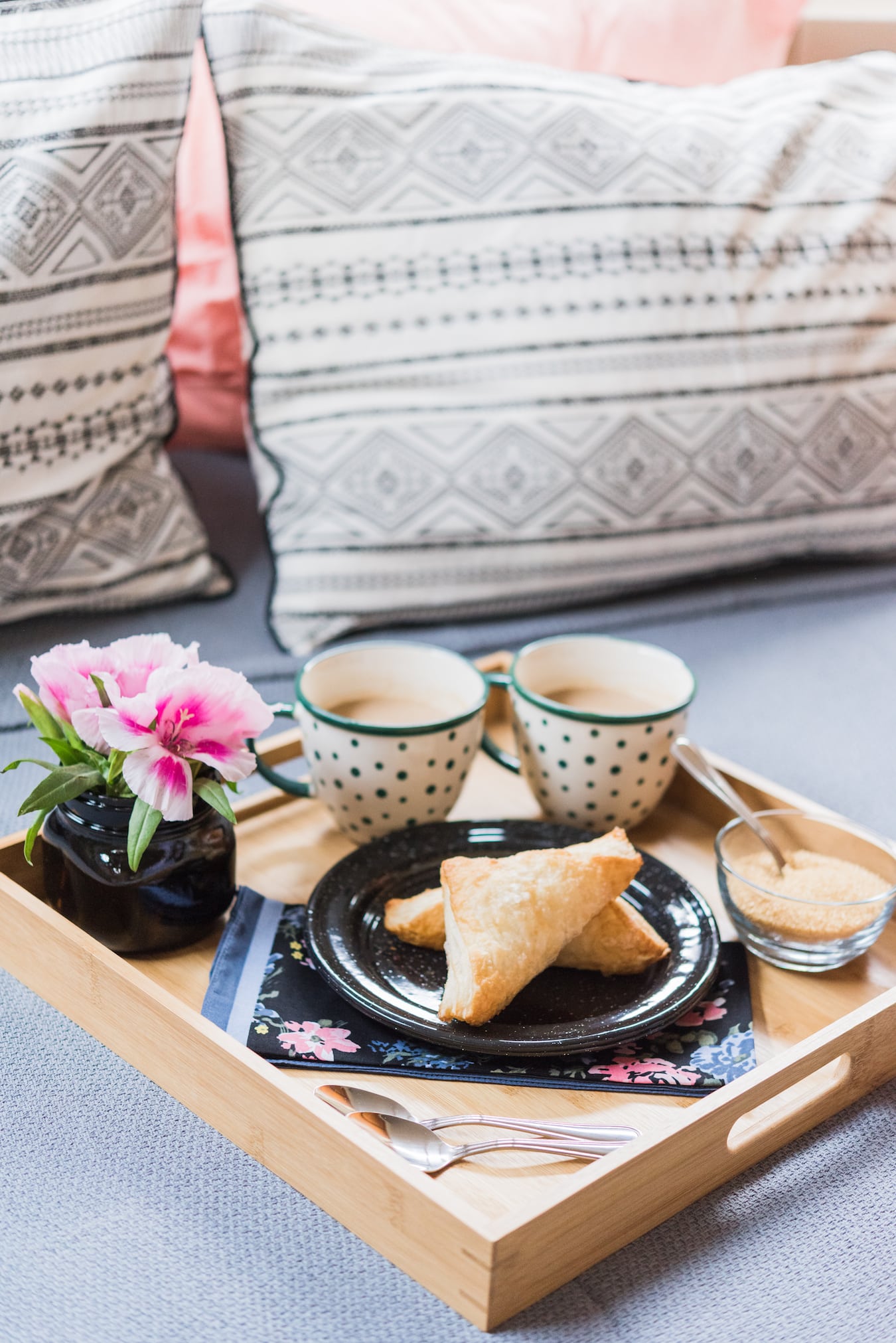 Many of you have been following along with our boating adventures on Instagram this summer since we purchased our sweet old boat with the intention of living on it part-time a couple months ago. It has been a transformative experience for us since Bob and I both have a lot of wanderlust, but at this stage in our careers and with our kids being the ages that they are, extensive travel isn't in the cards for us in this current season of life. Making the leap to live on a boat part-time in the summer months allows us to have some pretty incredible weekend adventures while feeding our souls and giving us a place to get away from the stress of daily life. We feel immensely fortunate to have made this huge longtime dream of ours come true, and over the last couple of months we've been working on figuring out little ways to make our life on the boat feel both simple and easy, but slightly luxurious, too. Today I've teamed up with my friends at Walmart to share how we're living our best lives on our boat this summer! And if you're wondering if I'm already dreading fall, that answer would be a resounding yes!