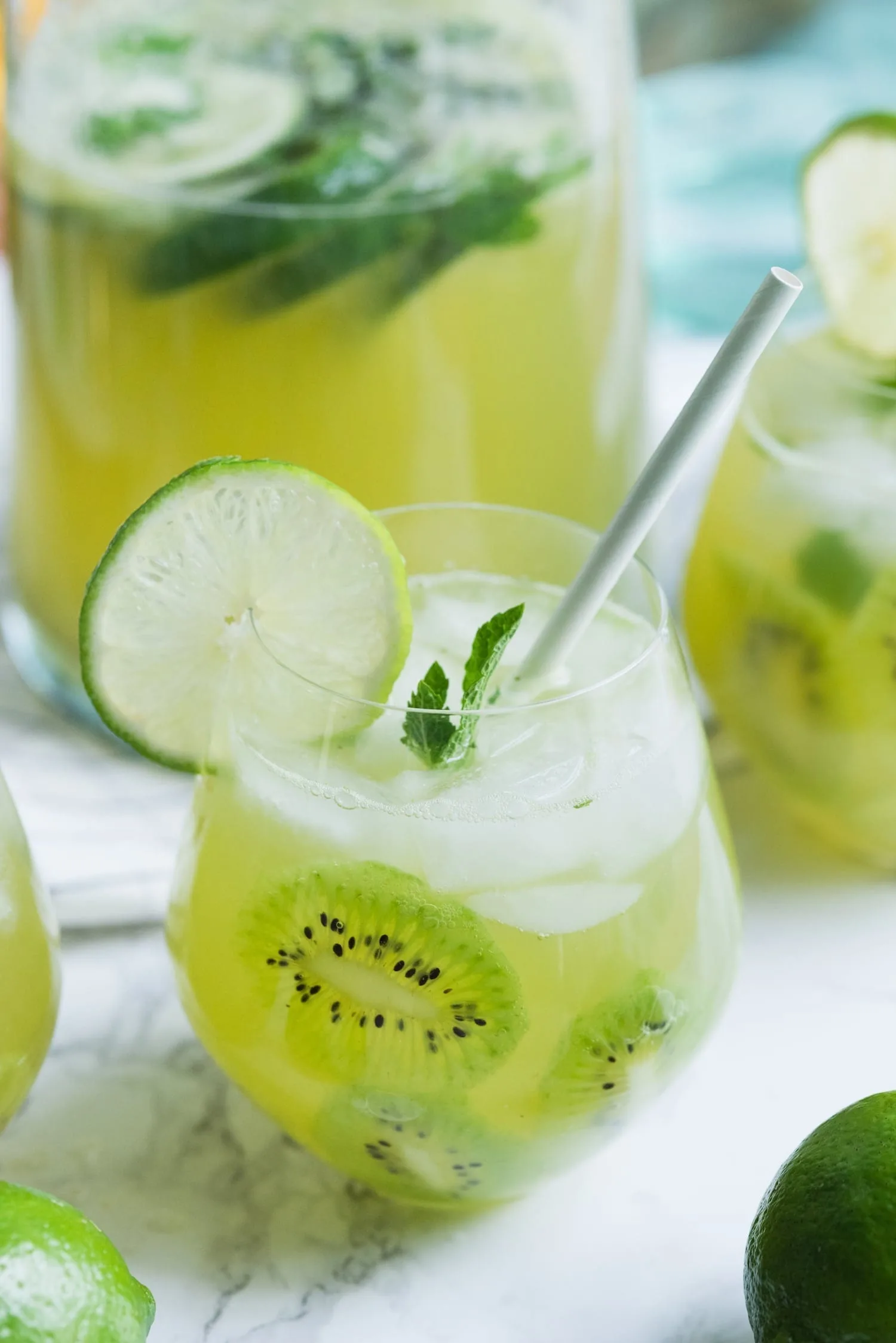 Now that it's unofficially summer, I think we can officially call it sangria season! It's likely that sangria season is my favorite time of year. Fruity, boozy, winey, super refreshing and perfectly party-ready! Sangria is made for front porch sipping, slow and easy back patio happy hours, and prepping in advance for all of your summer parties. This kiwi limi mint sangria recipe might just be my favorite one I've whipped up yet! It's made with fresh kiwi purée (which is a cinch to make) and loaded with refreshing lime and mint so it's basically summer's new best cocktail recipe. Don't be intimidated by the kiwi purée, friends, please! The addition of simple but fresh ingredients like that make a cocktail recipe come alive and it's really easy to do. Scout's honor! (Ooo! Do we think I could earn a badge in cocktail mixing?!) I'll toast to a long, hot awesome summer with a glass of this one, pals, I hope you do the same!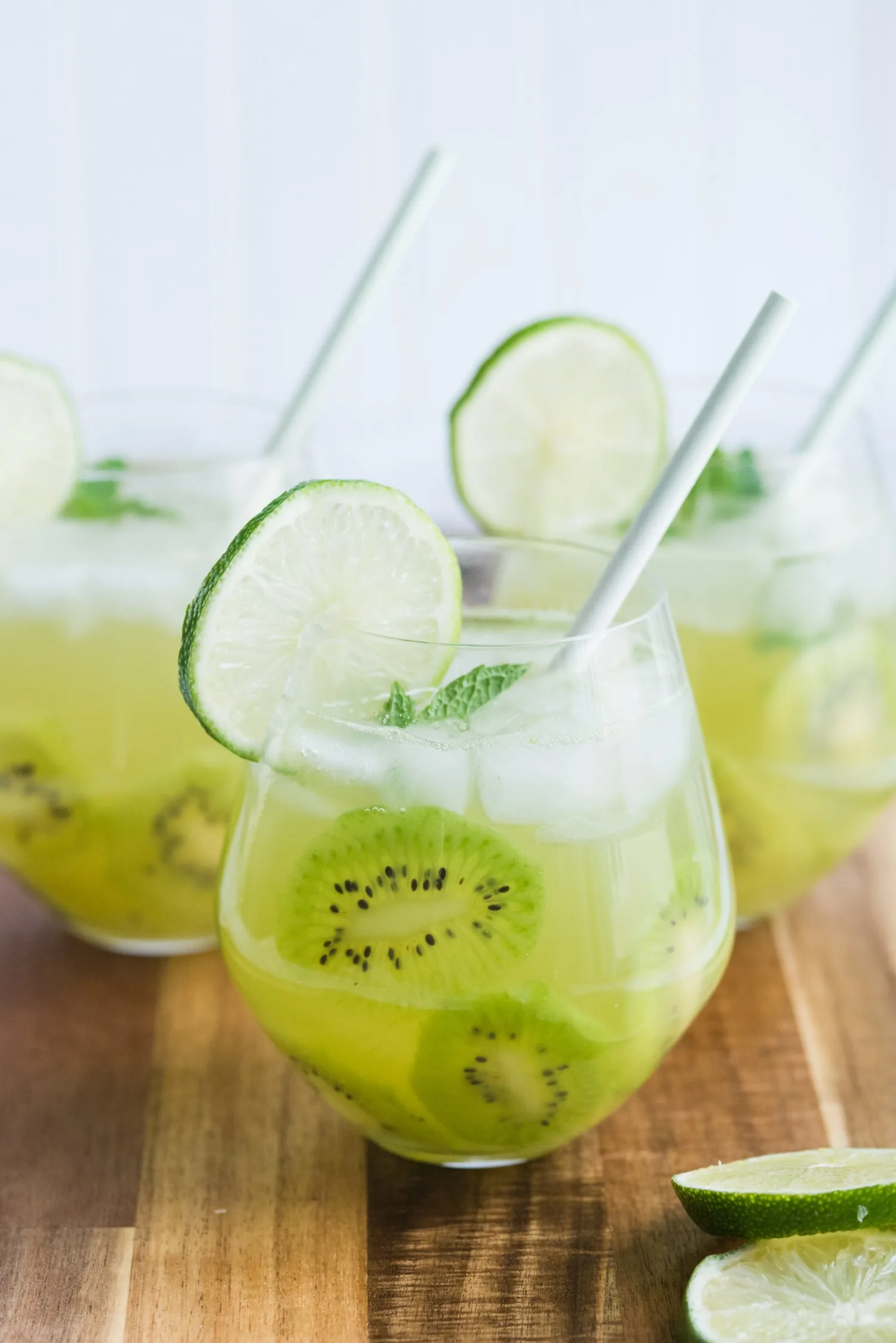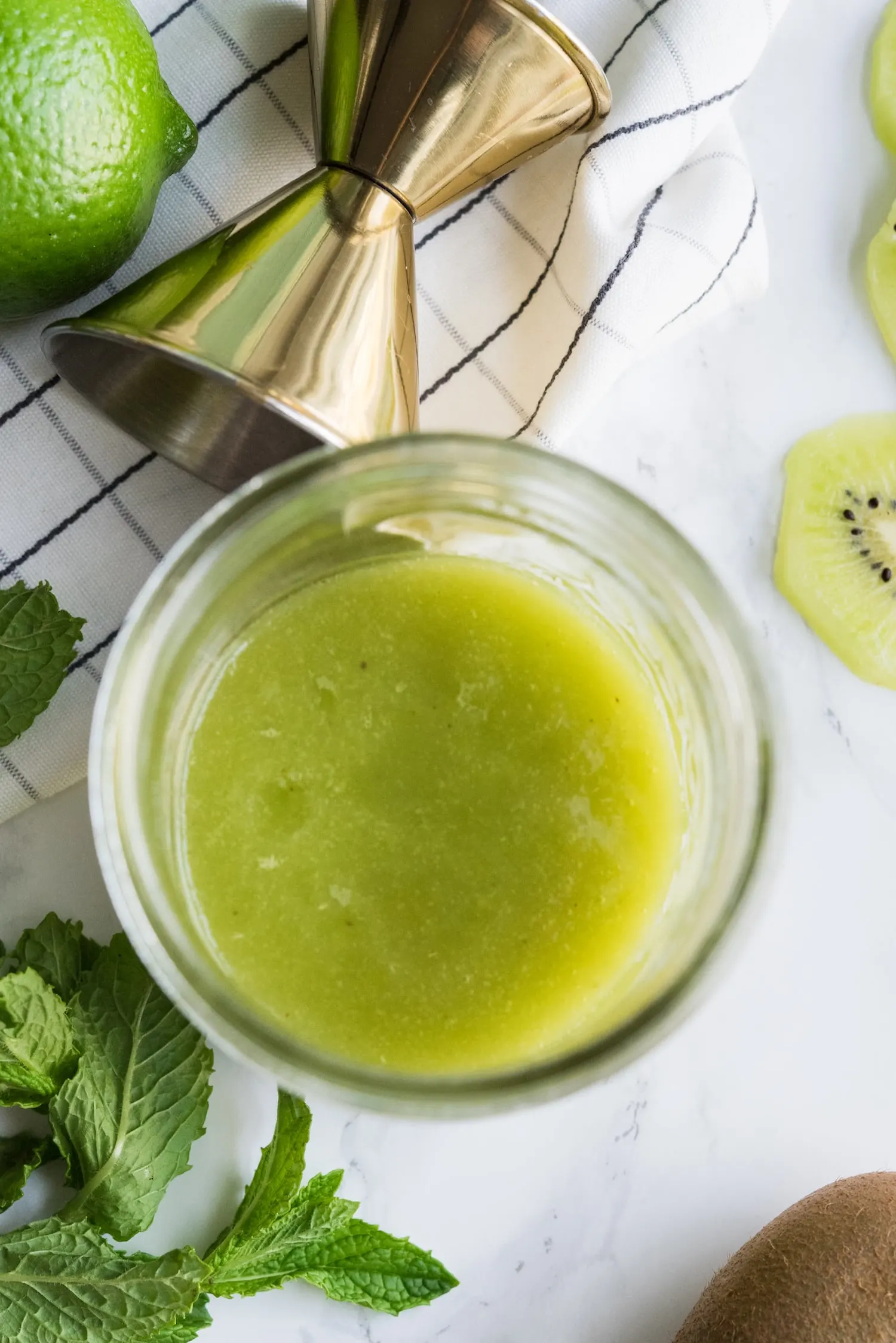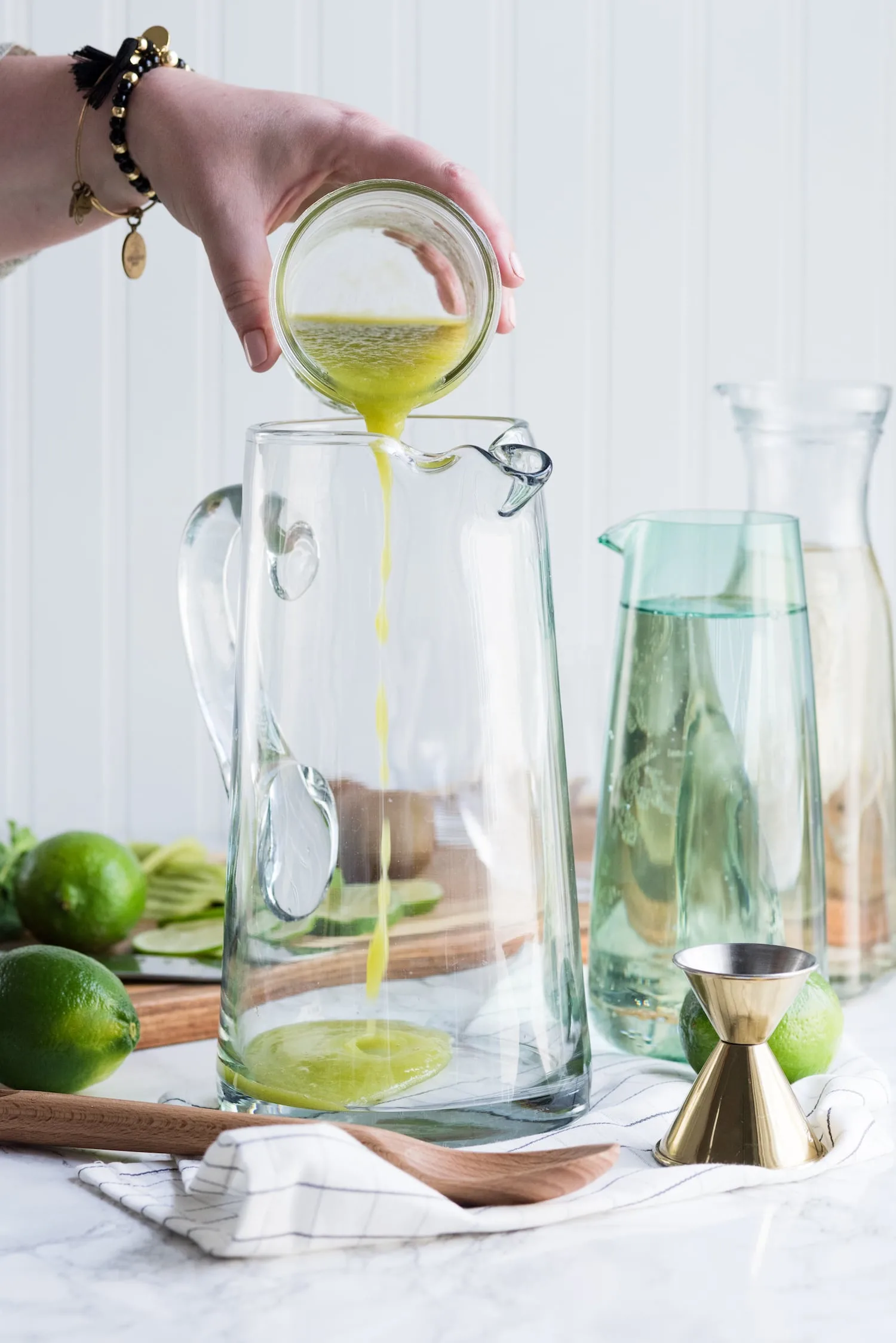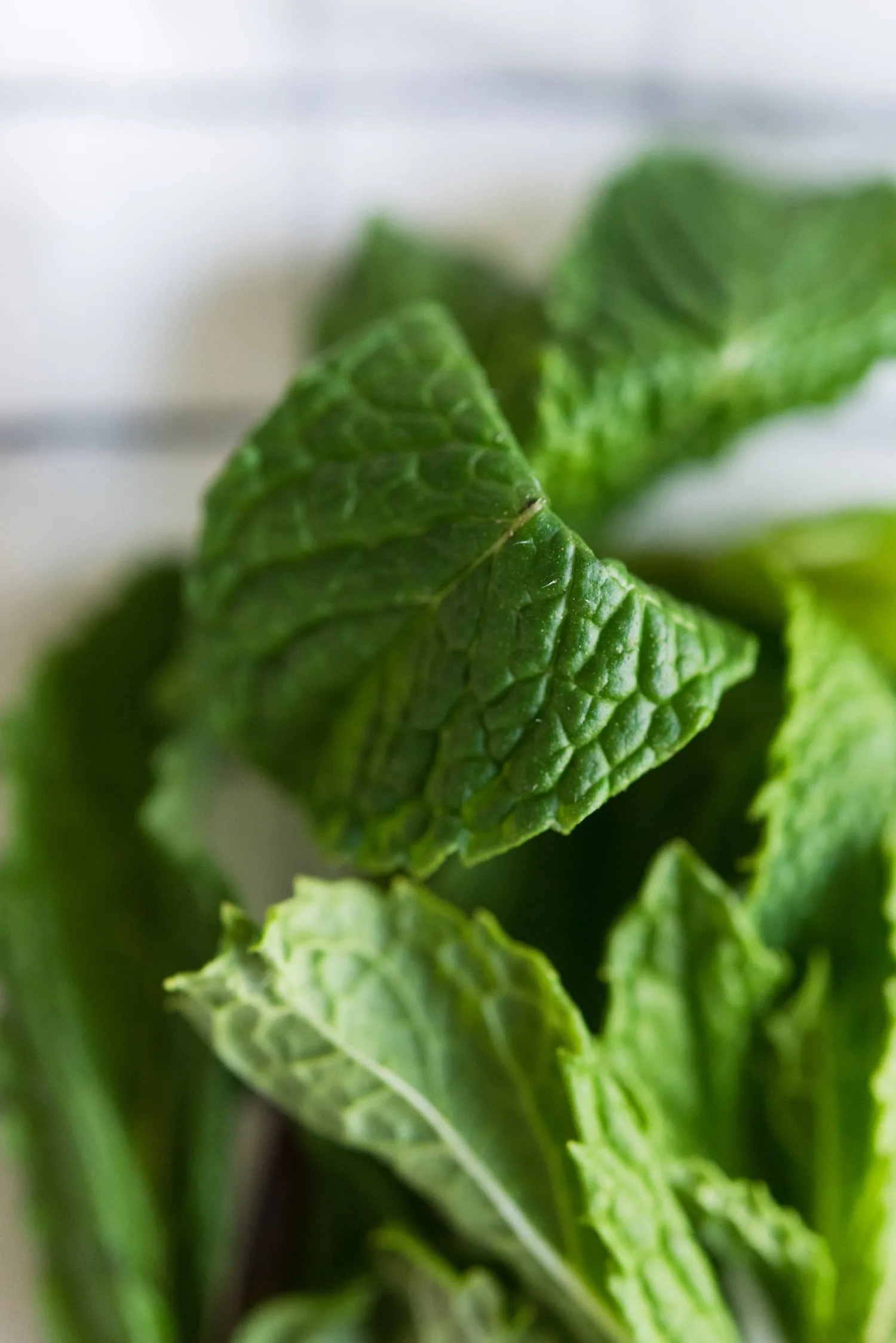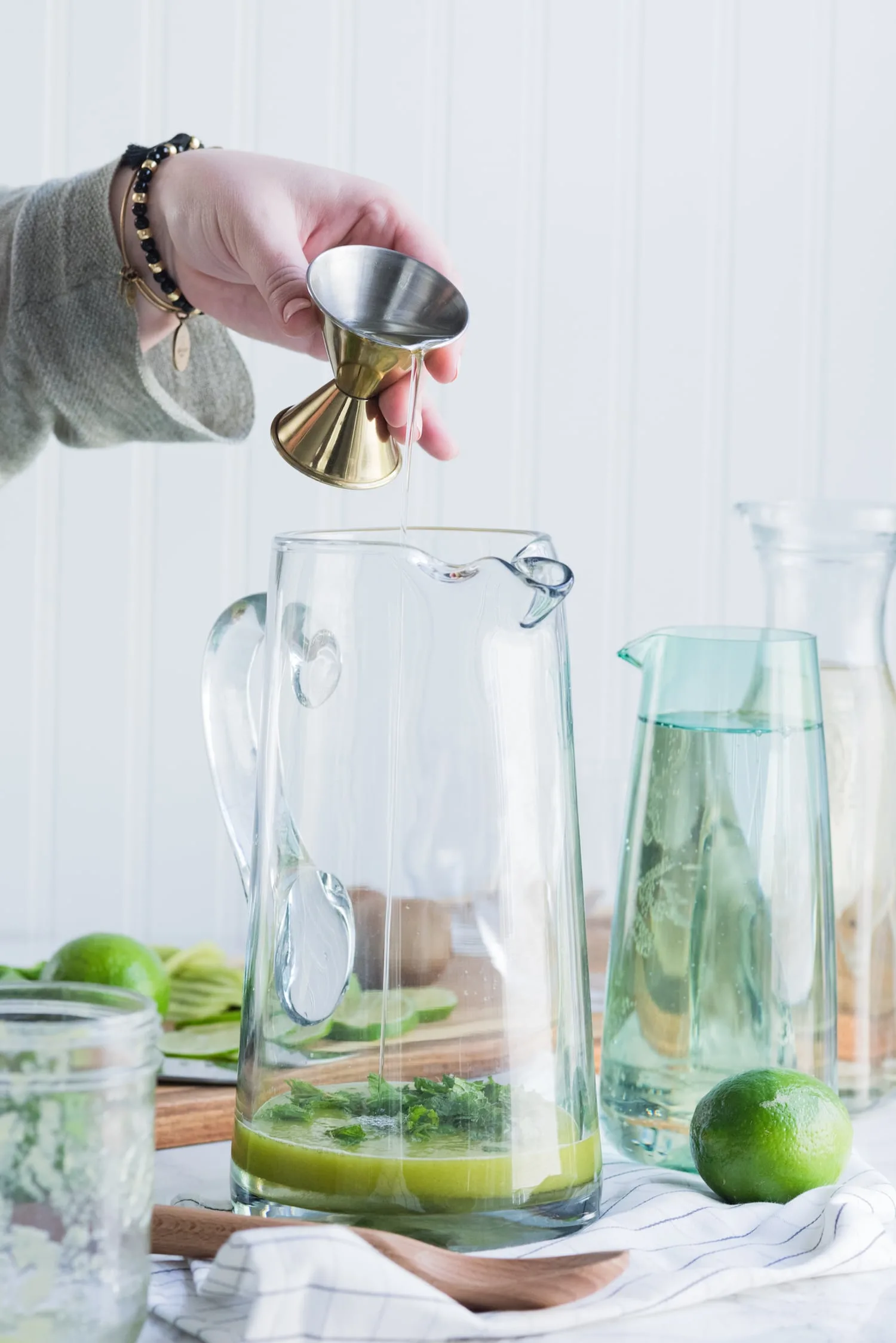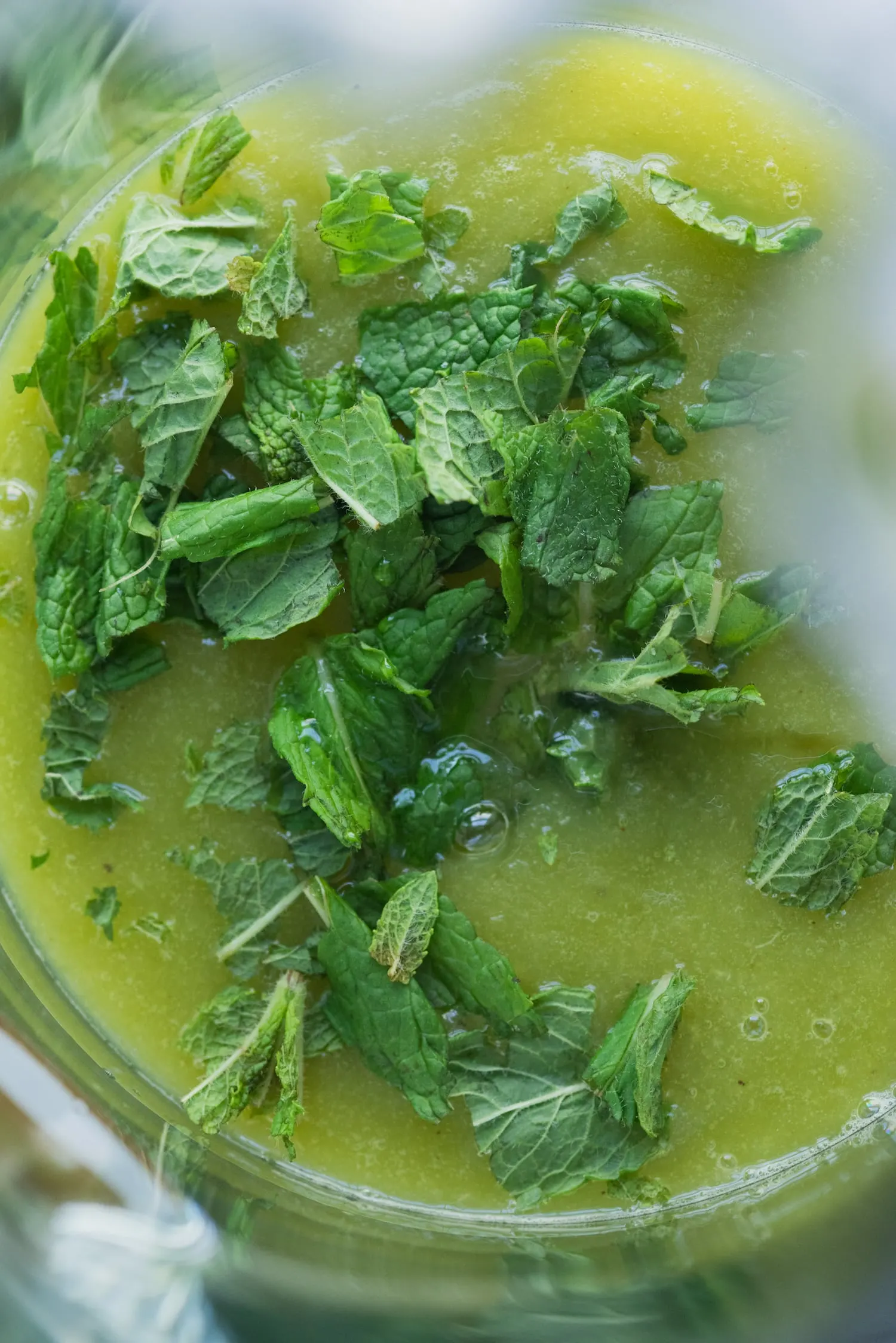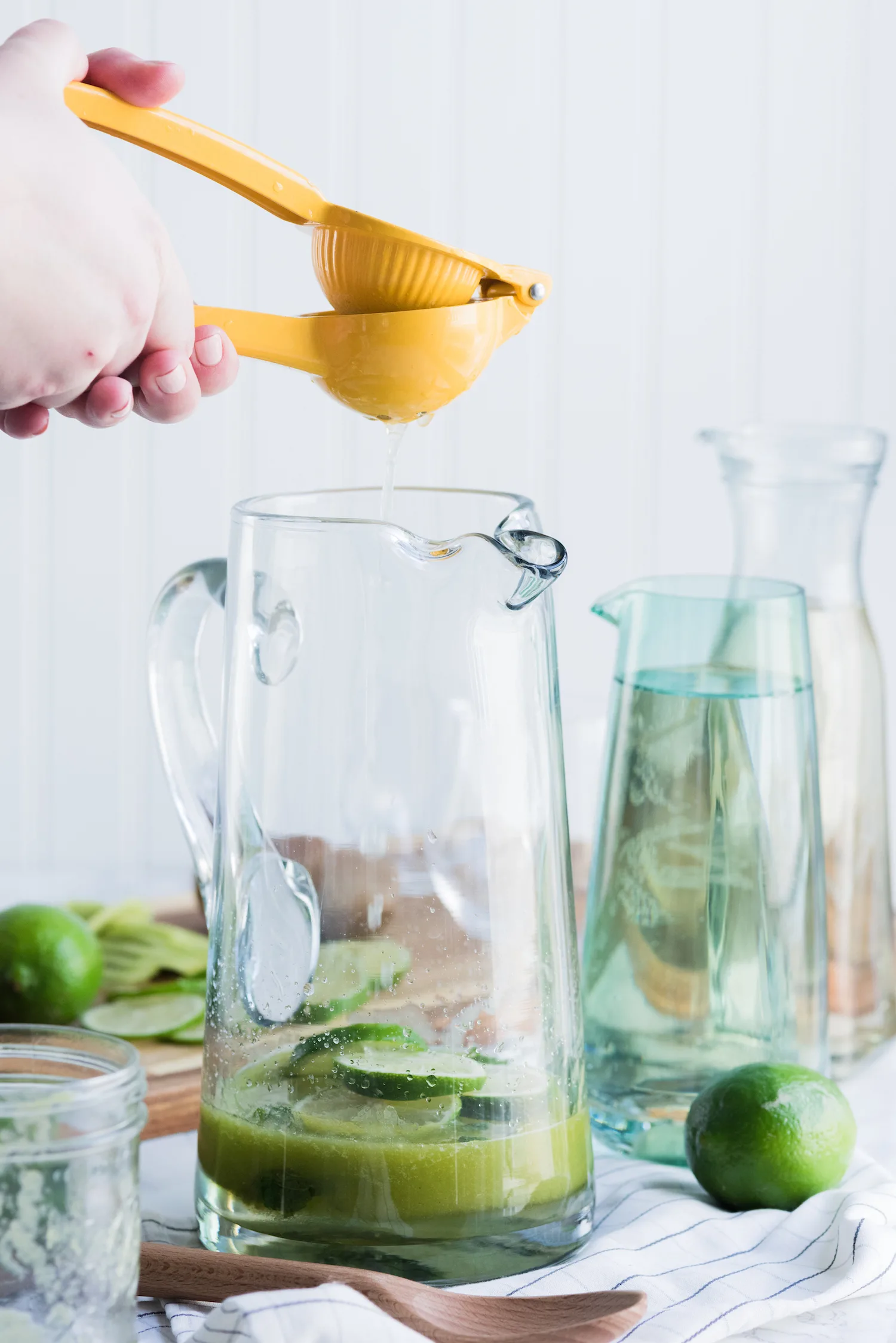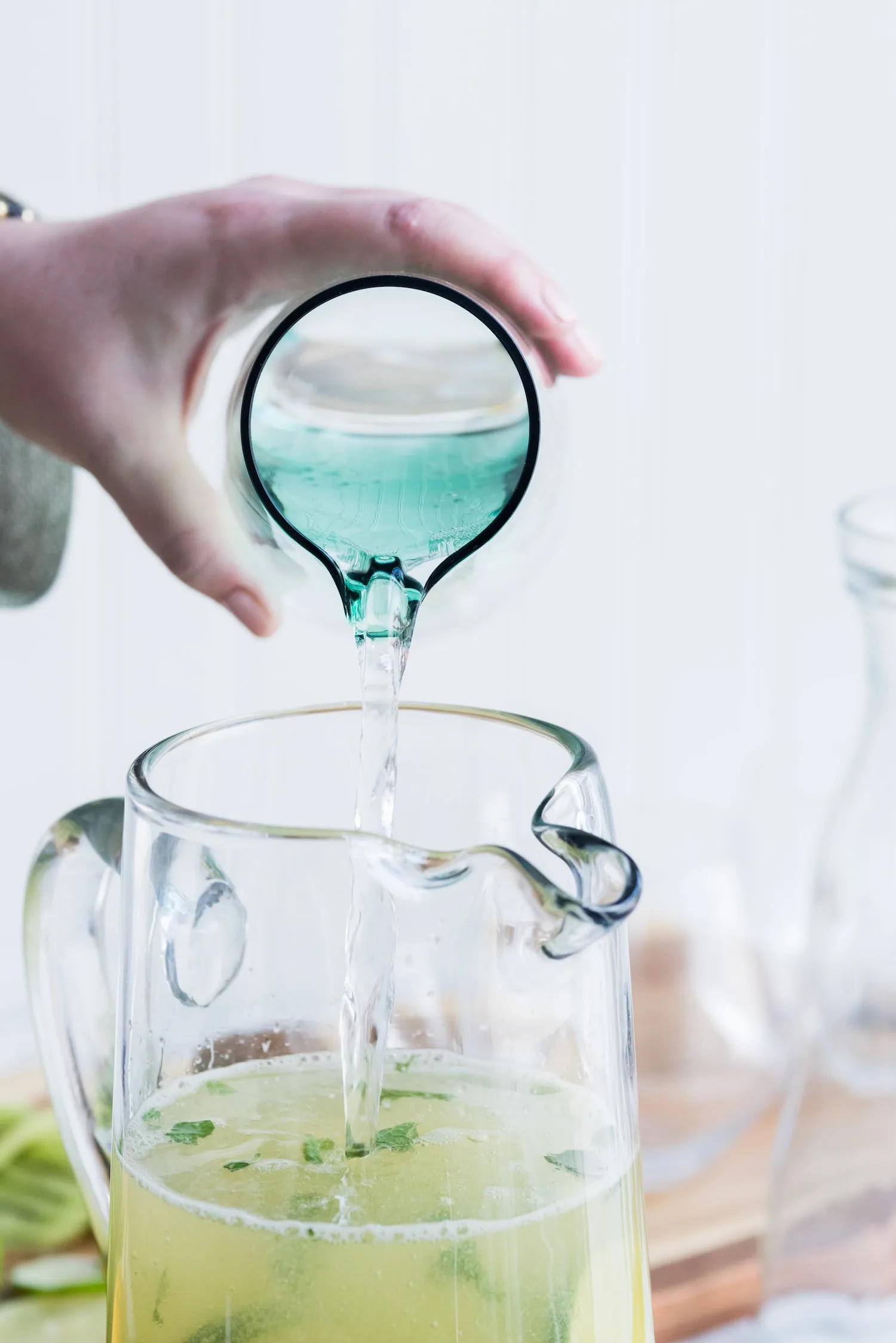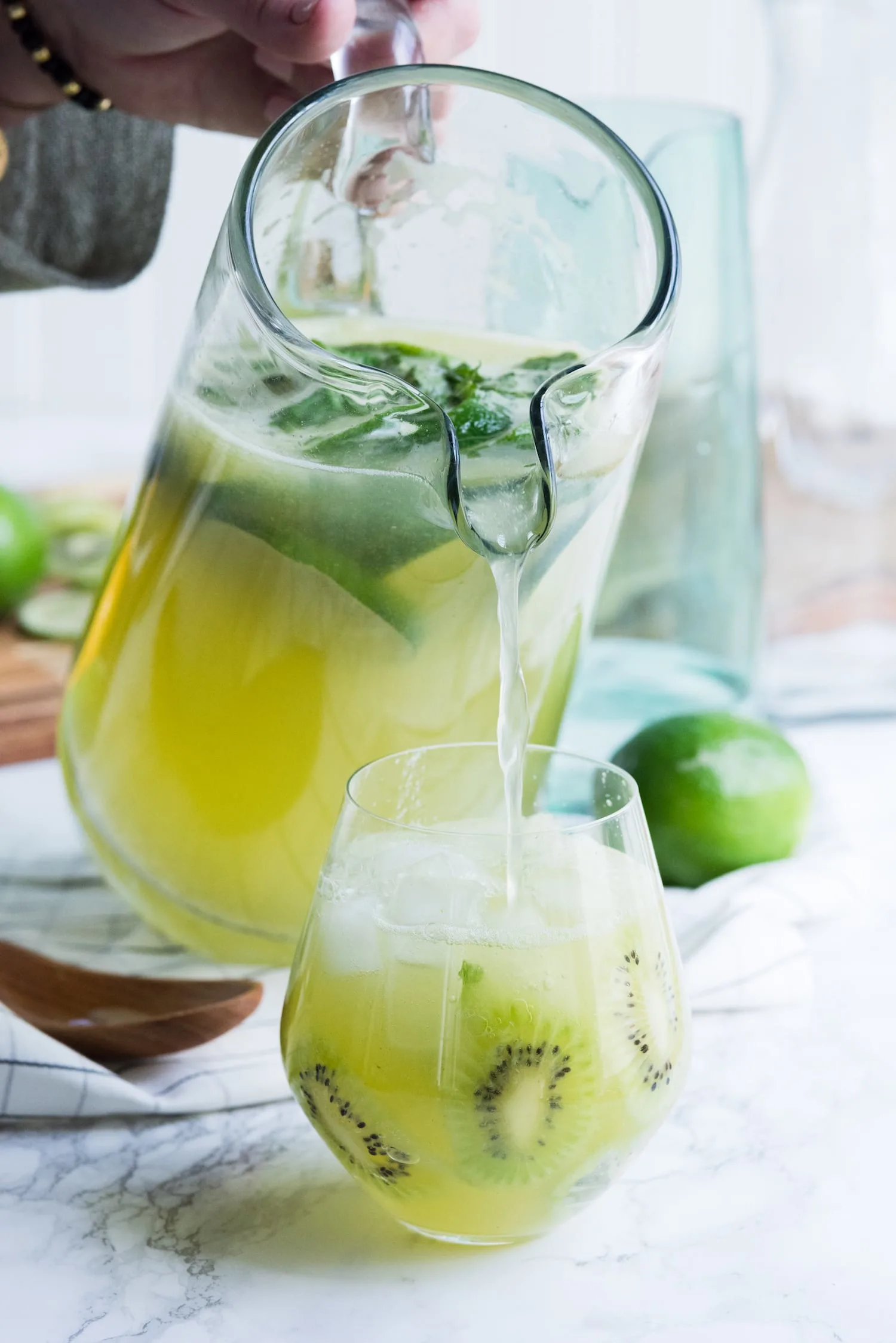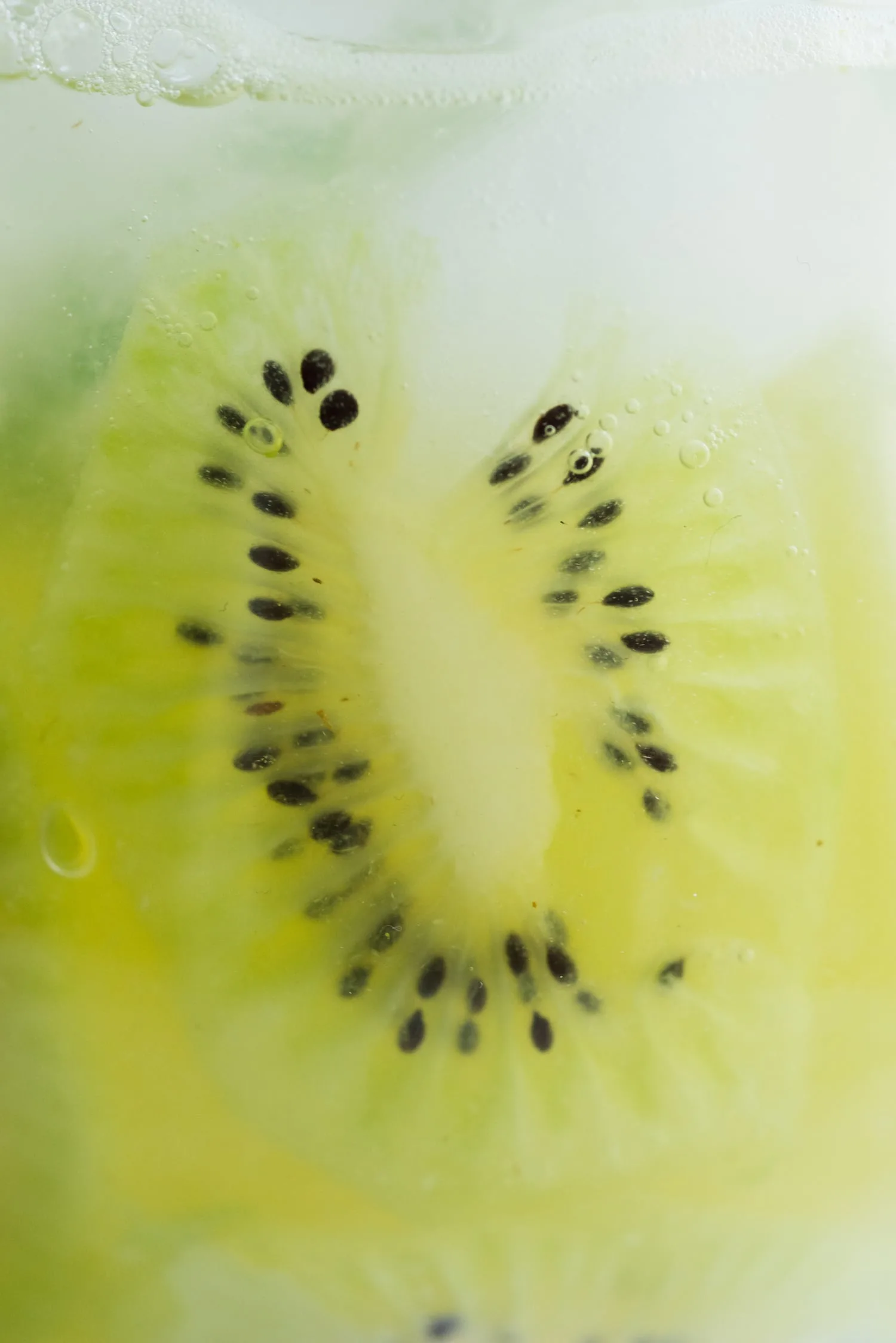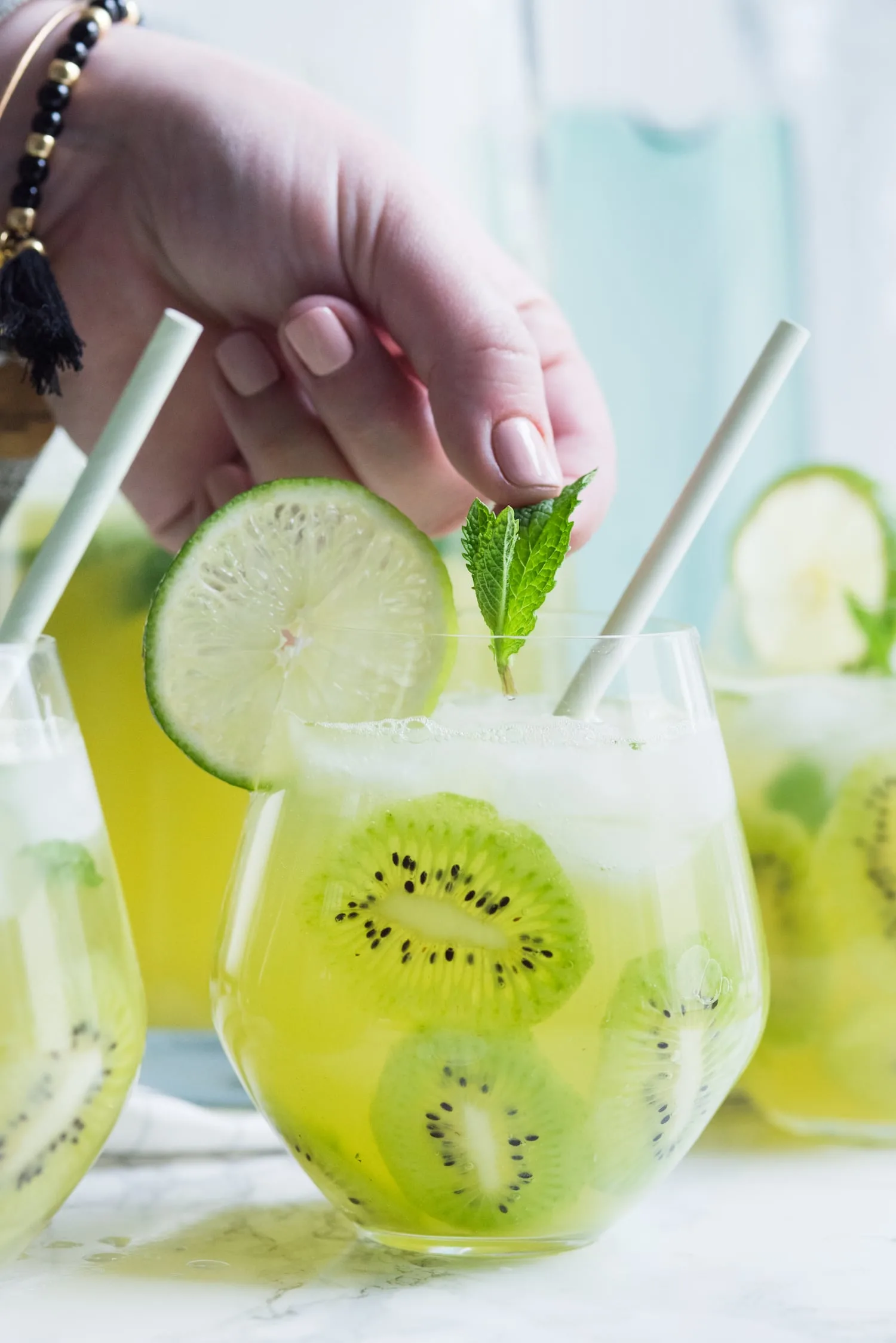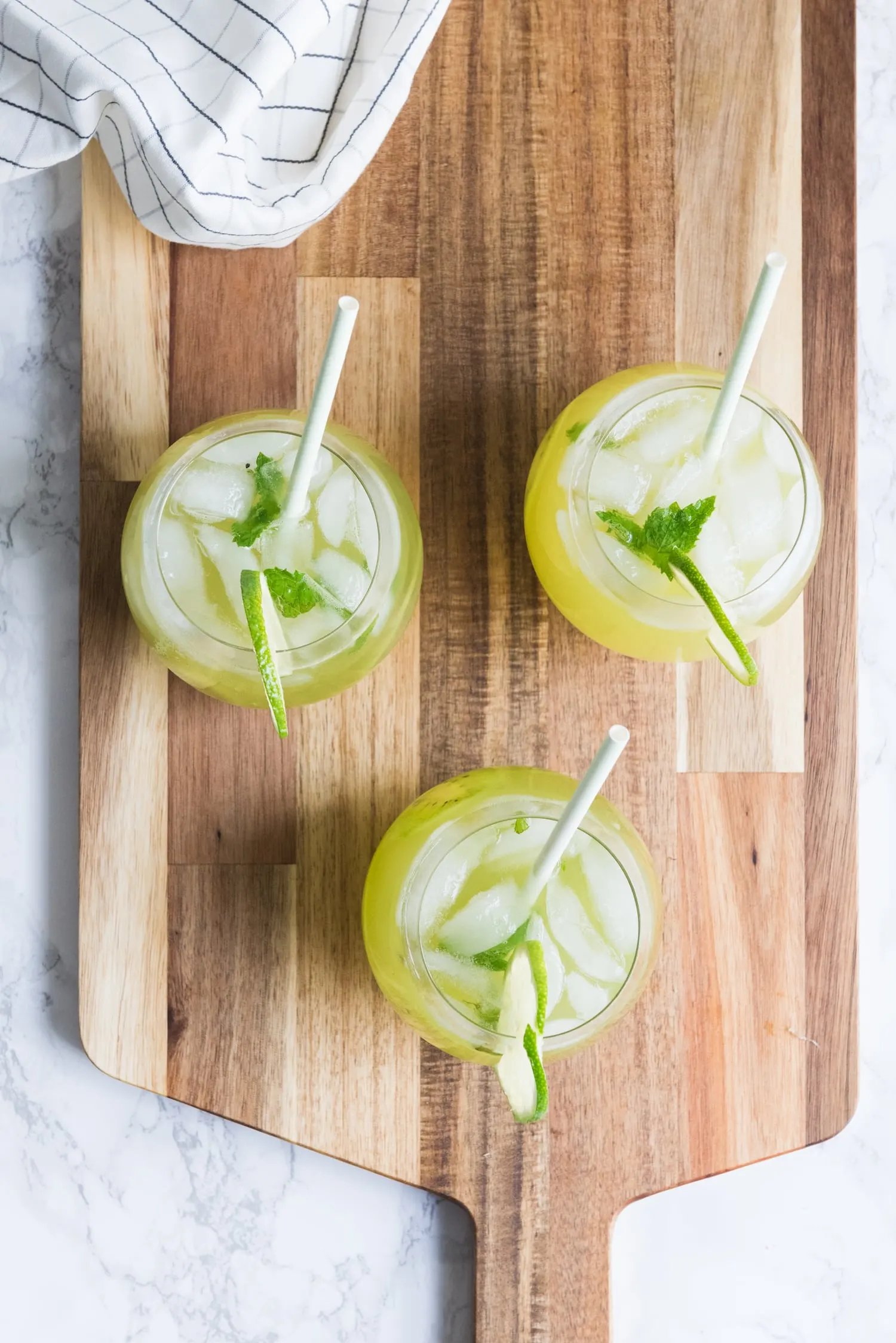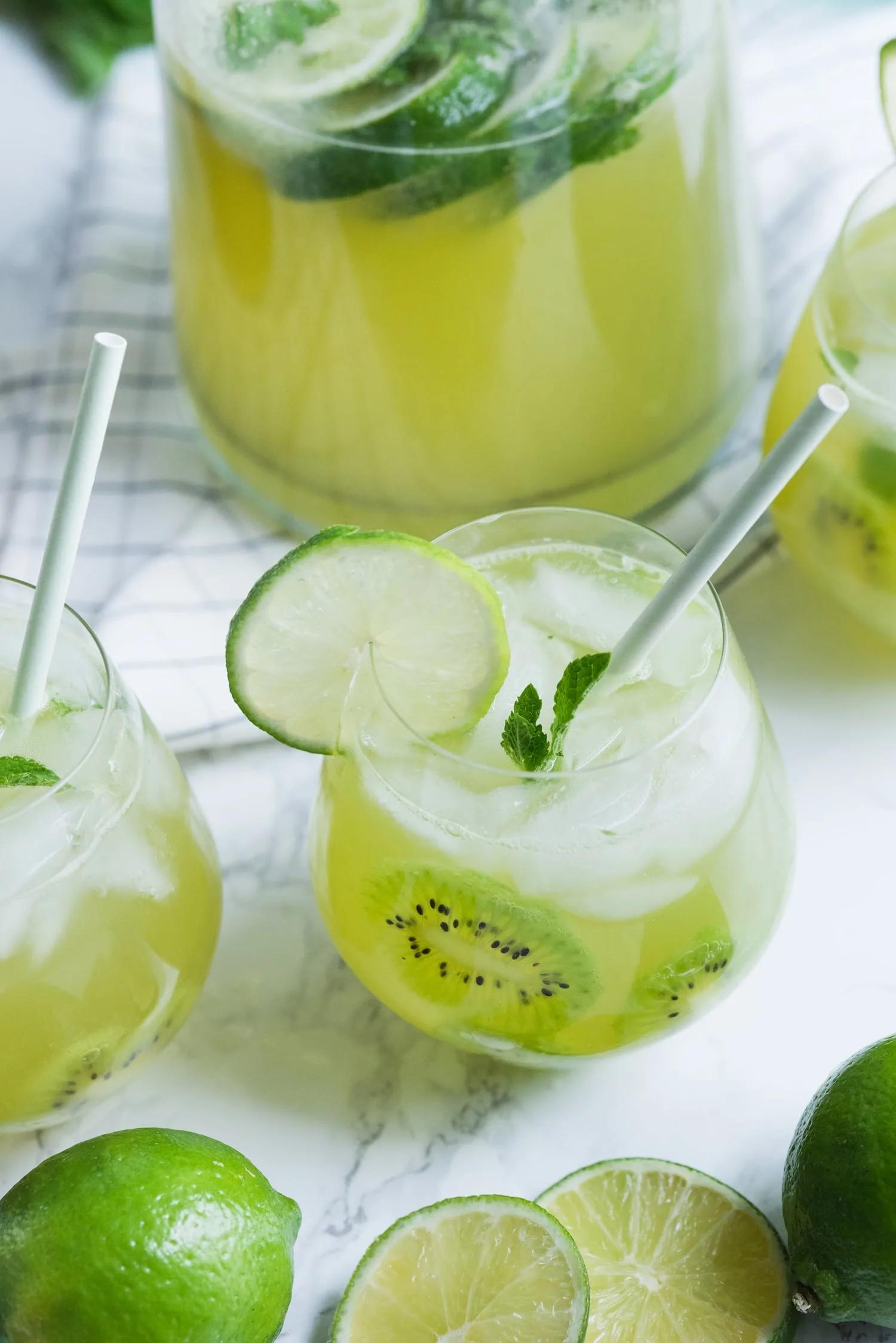 Kiwi Lime Mint Sangria
Ingredients
4 whole kiwis
8 oz silver rum
4 oz mint simple syrup
12 mint leaves, torn
4 cups pinot grigio
1 liter club soda
2 limes, sliced
Juice of 1 lime
Extra kiwi and lime to garnish
Instructions
Peel the kiwis, then blend in a blender or food processor until smooth.
Strain kiwi purée through a sieve to remove excess pulp and seeds.
Add kiwi purée into a large pitcher.
Add rum, mint simple syrup (or regular simple syrup if that's what you can find), torn mint leaves, lime slices, pinot grigio and club soda.
Stir gently to combine. Refrigerate for four hours or overnight.
To serve, place kiwi slices along the inside of a glass. Add ice to the glass and fill with sangria.
Garnish with fresh mint and a lime slice as desired.
[Art direction + recipe by Cyd Converse | Photos by Alice G. Patterson.]
Our Best Summer Cocktails
Try these refreshing and festive cocktails - these are some of our best summer cocktail recipes!