This post was sponsored by The Strong National Museum of Play and SheKnows Media.
Thank you for supporting our sponsors!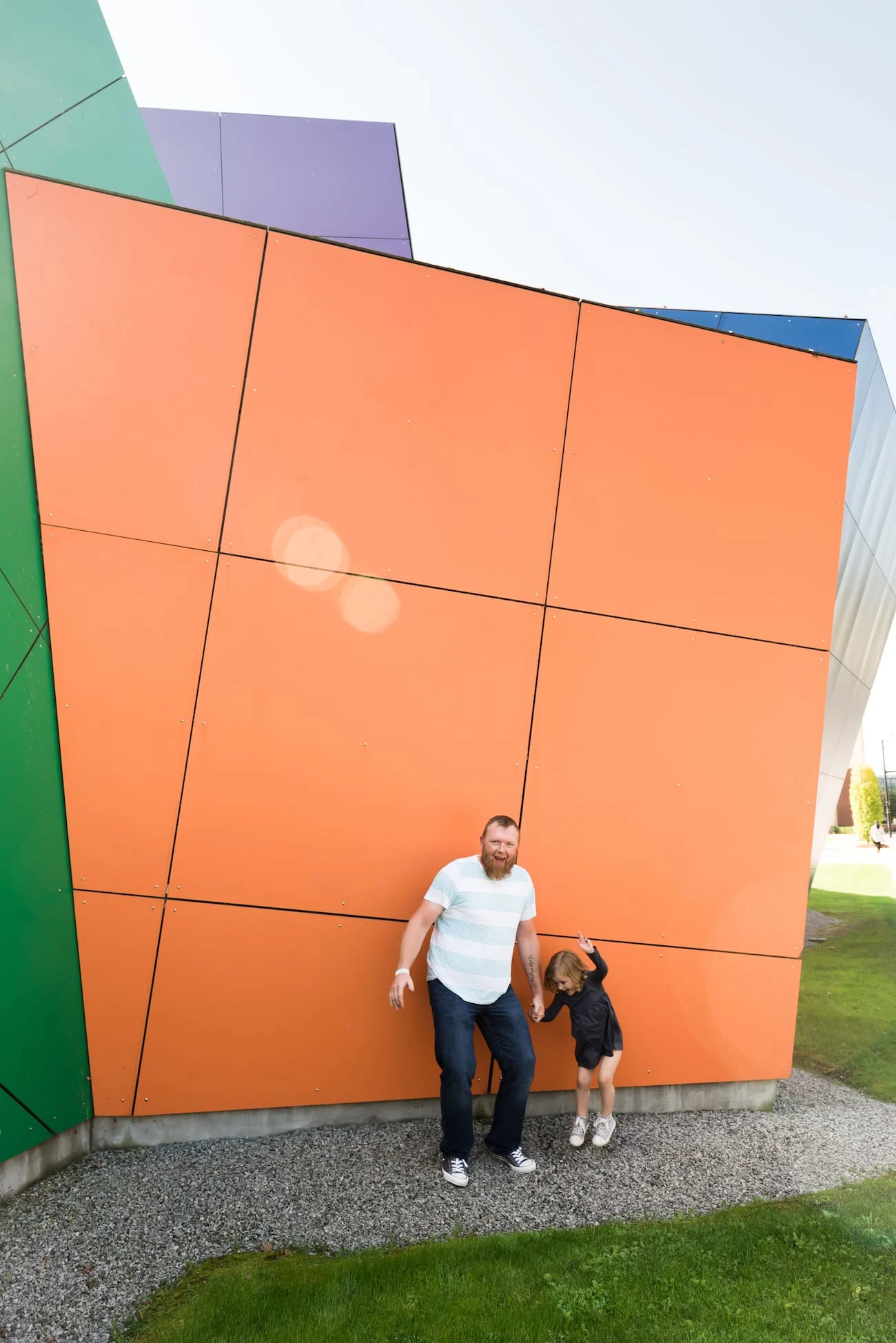 With a toddler in the house who now goes to pre-school every day, we had the fun opportunity to take a little extra family time over the long Columbus Day weekend and visit The Strong National Museum of Play in nearby Rochester. I lived in Rochester during my first couple of years out of graduate school and it's probably my favorite city in Upstate New York because it is bustling with culture, food, music and art. At nearly three years old, Em was the perfect age for her first visit to The Strong where I can promise you we'll be returning many times over!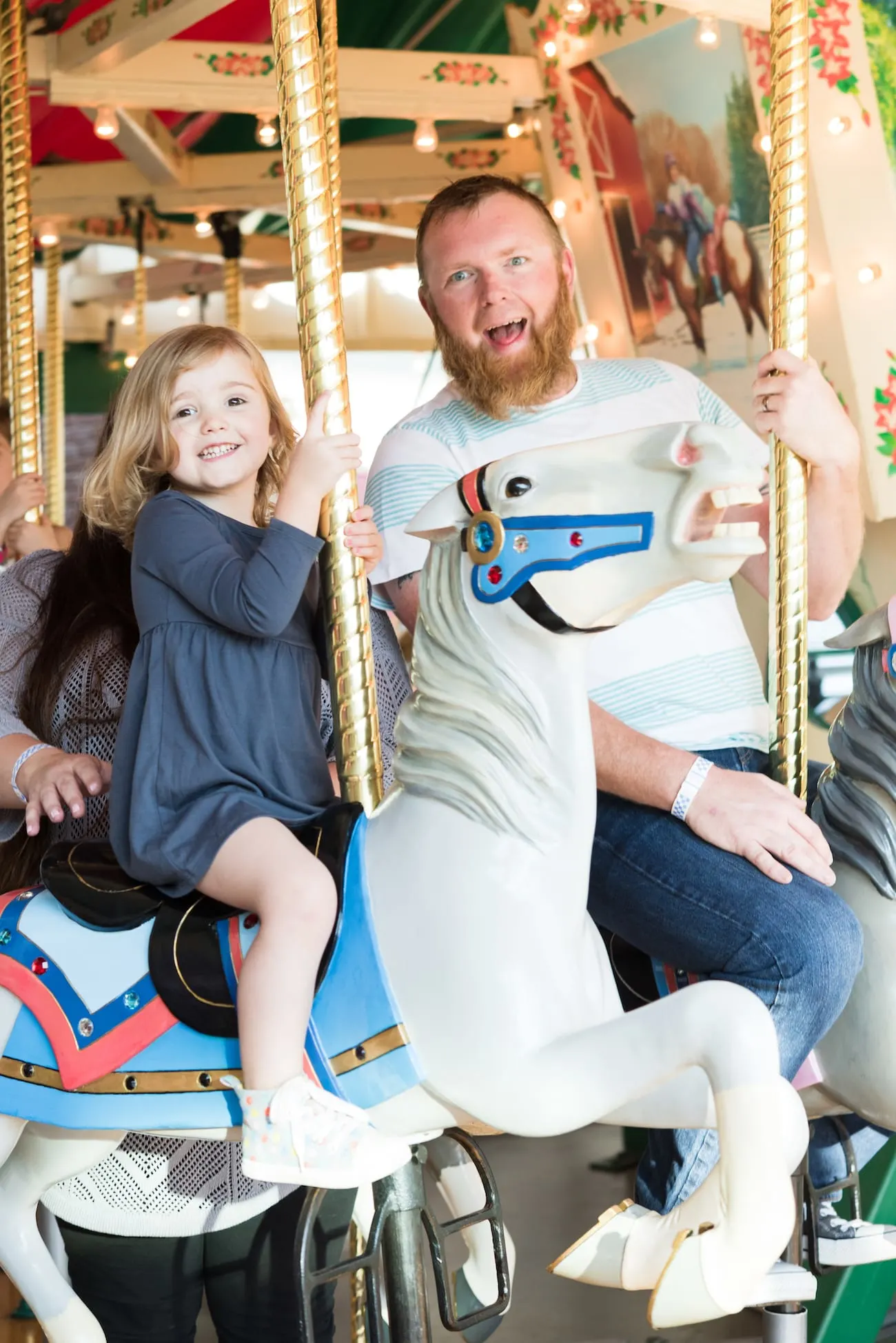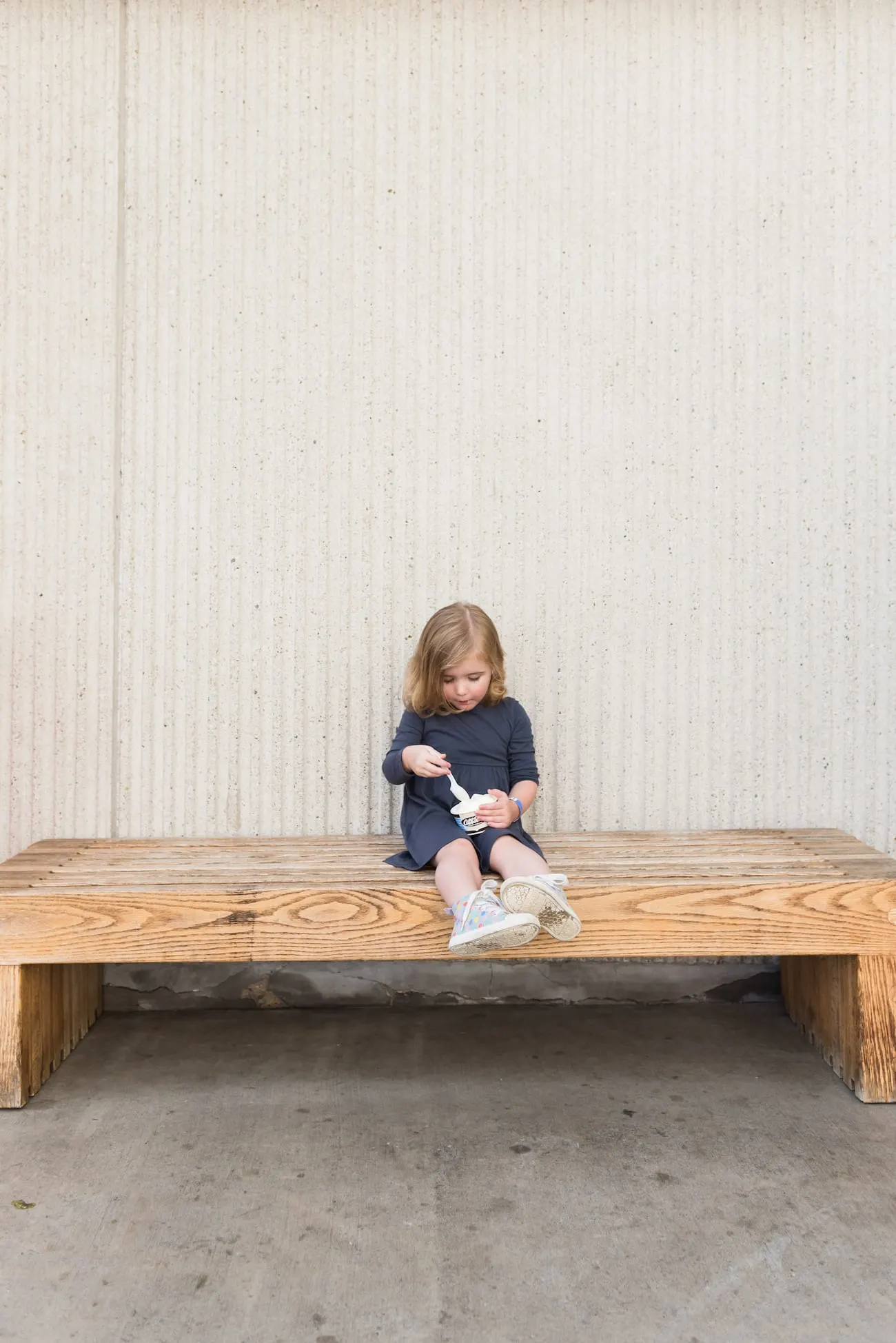 For certain the most appropriate alternate title to this post would have to be, "Emerson's Best Day Ever with Her Daddy!" As soon as we walked through the doors at The Strong, my daughter and husband were off and running. I'm pretty sure it was two or three trips 'round the carousel later before we had anything resembling any kind of order. The Elaine Wilson Carousel is right at the main entrance and it has been beautifully restored. Originally built in 1918 it's the kind of carousel that makes you feel every kind of nostalgia.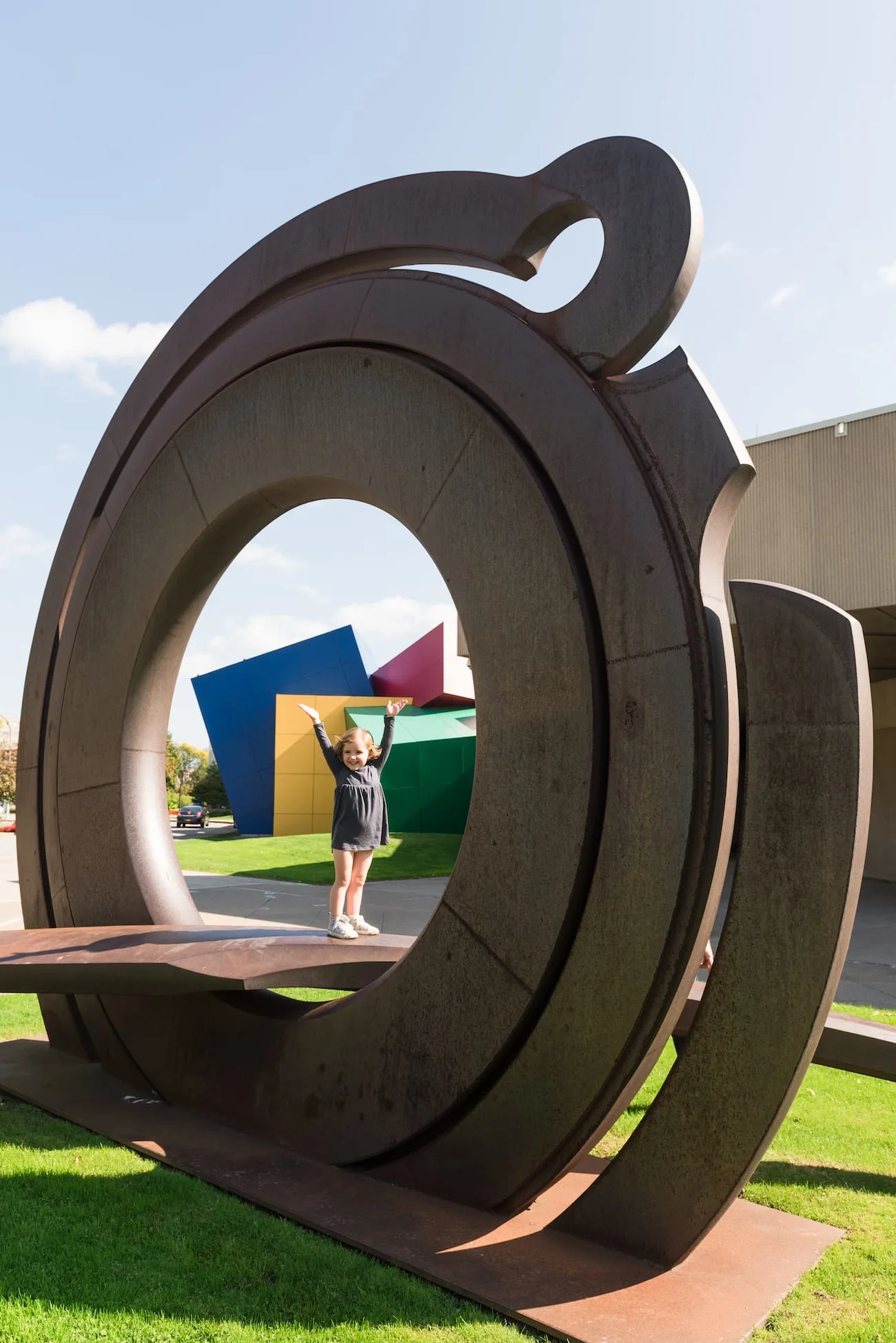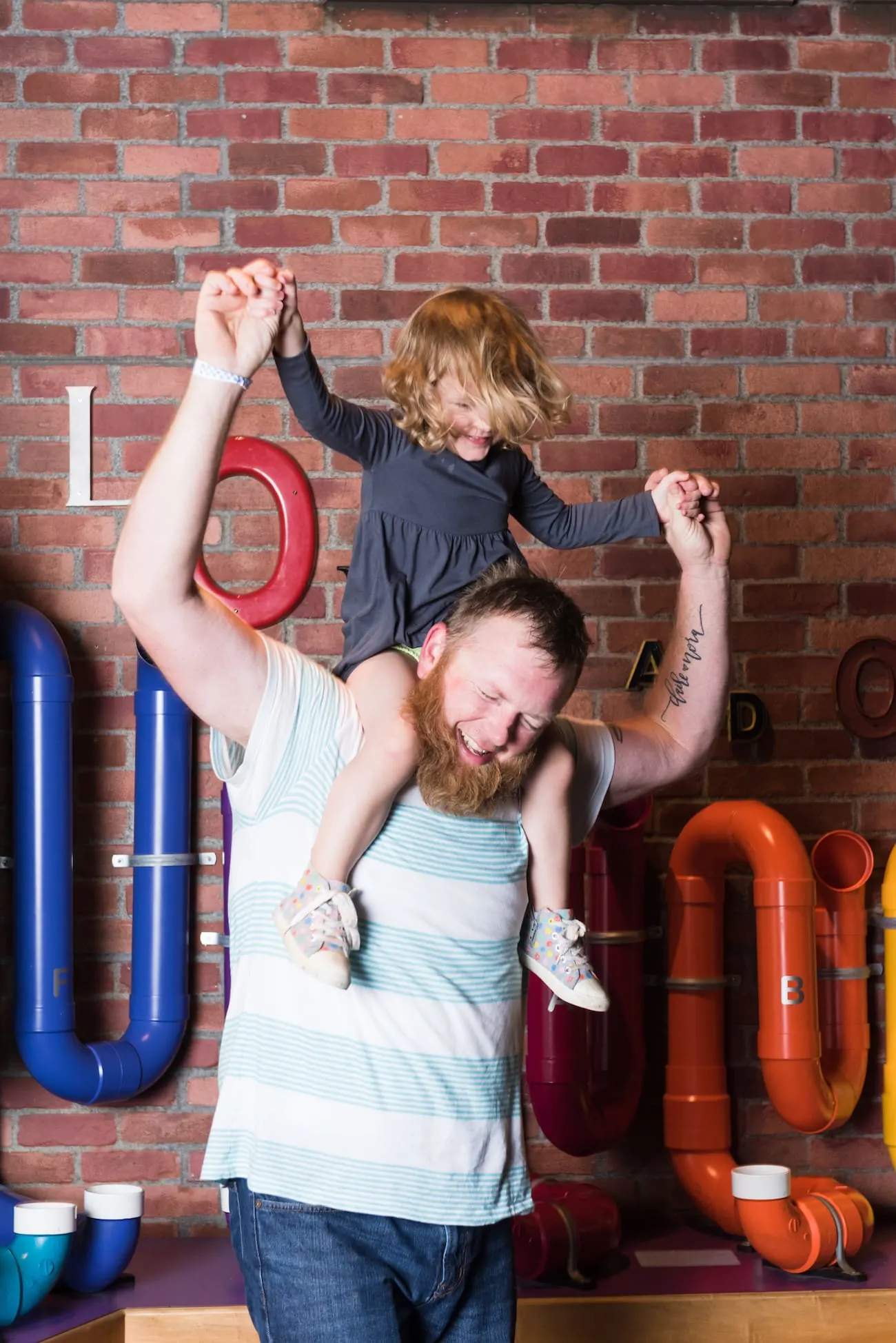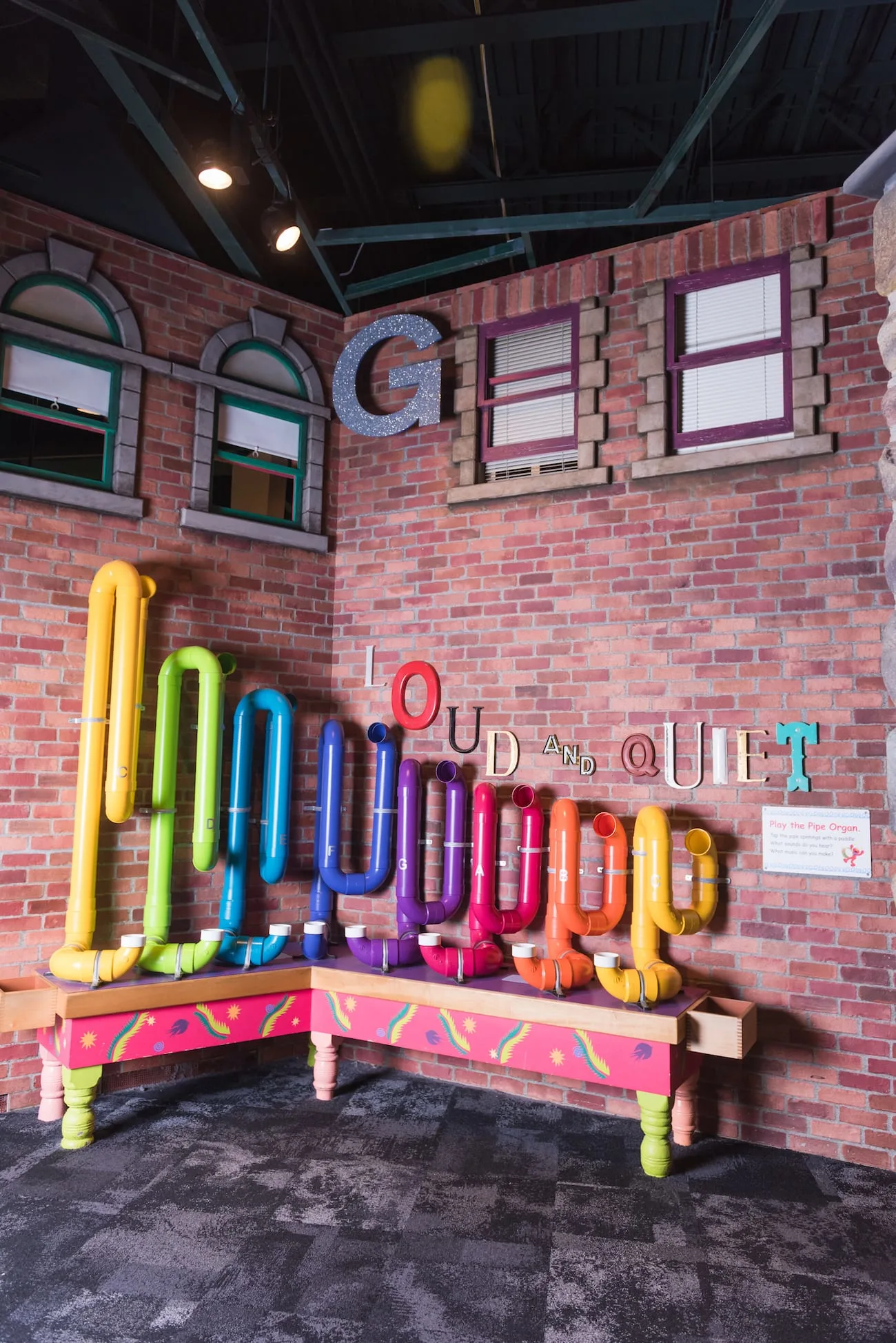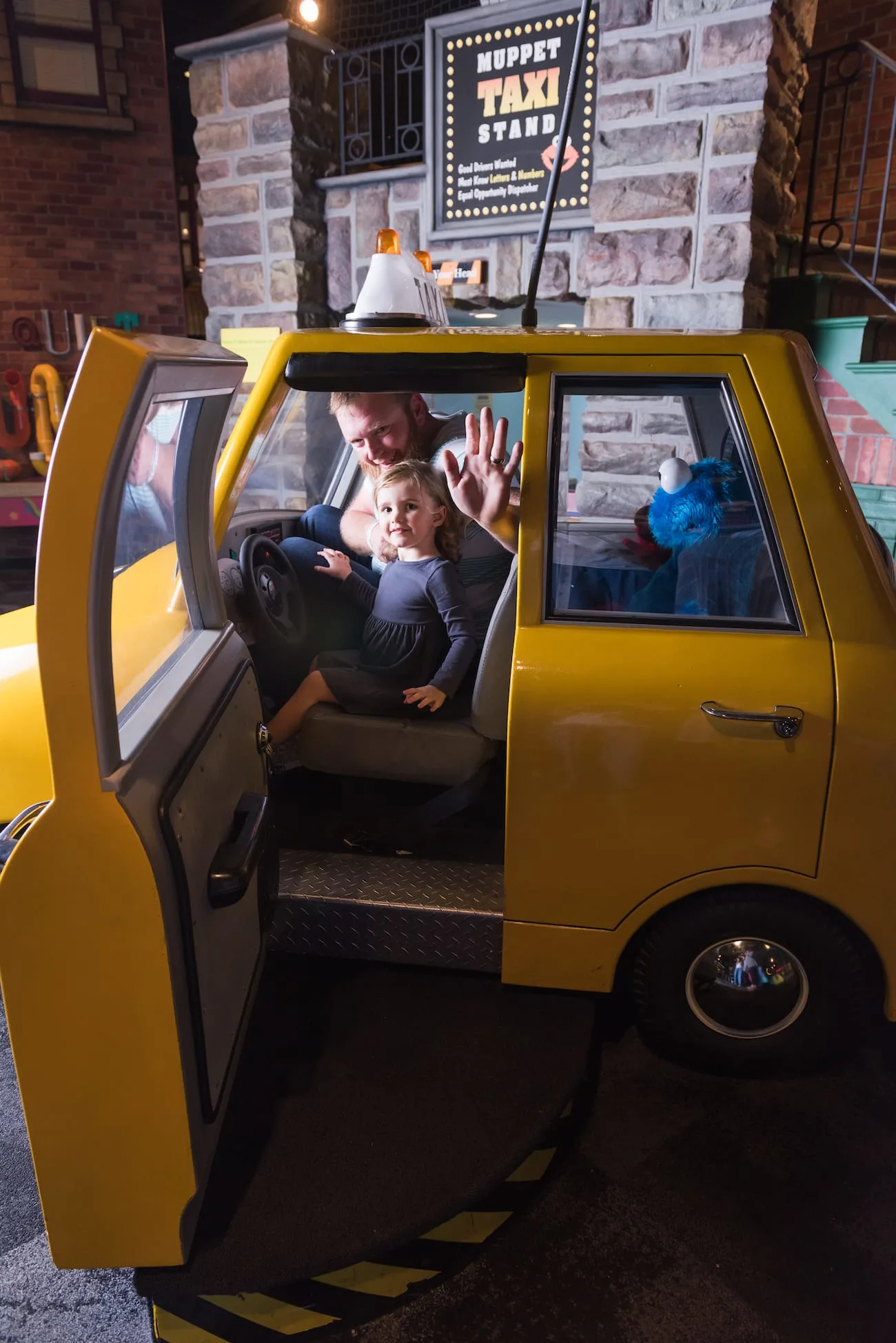 For good reason, one of our very first stops at The Strong was a visit to Sesame Street! Em loved seeing Big Bird and was really excited that she could convince her 6'2″ father to crawl into the tiny little taxi cab while she took them for a spin with Elmo and Cookie Monster. The Strong is effectively a giant ode to the power and importance of play, and while we spent most of the day there it could easily take a few visits to see and play with everything. I think it's probably best described as a treasure trove of fun. We loved every minute!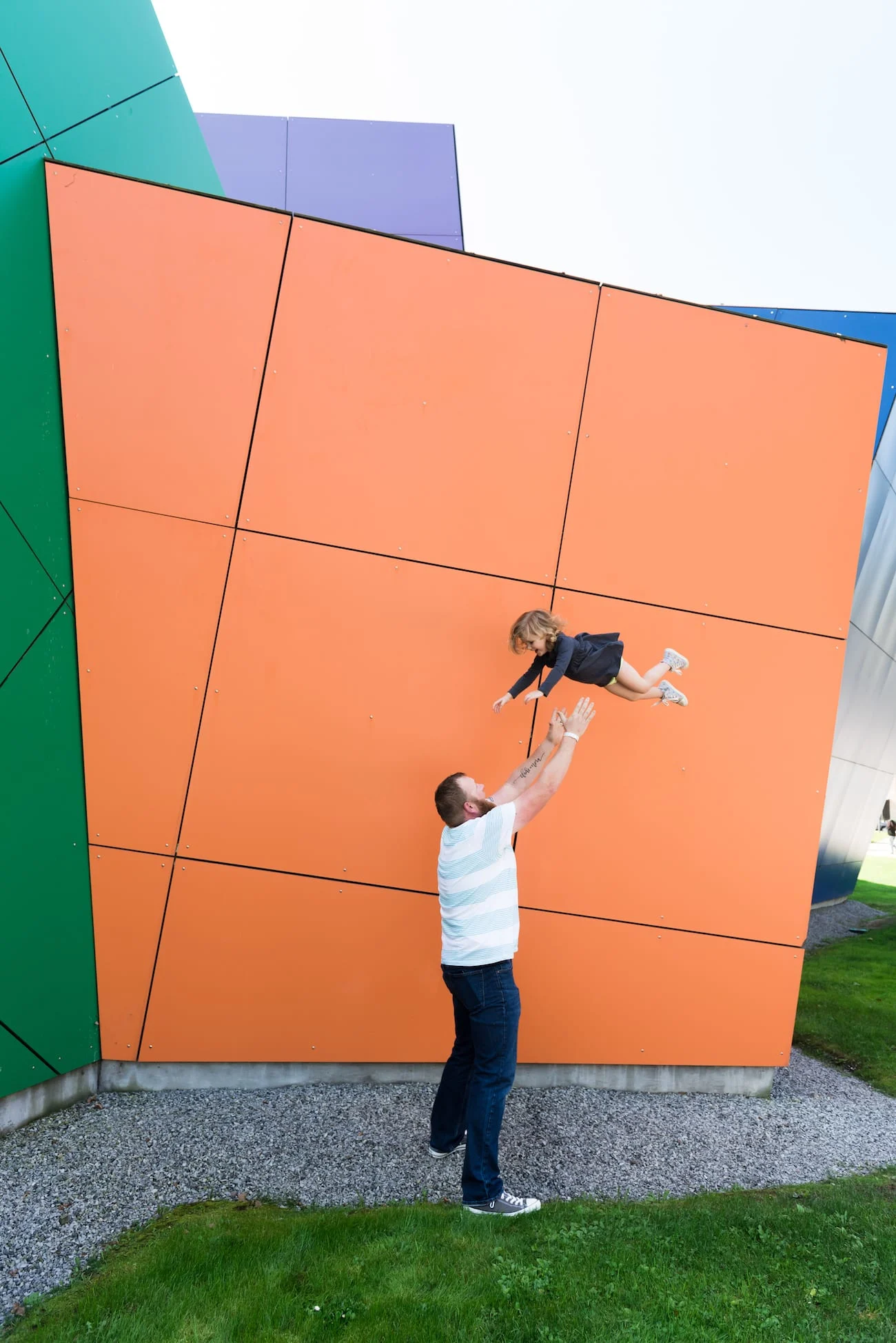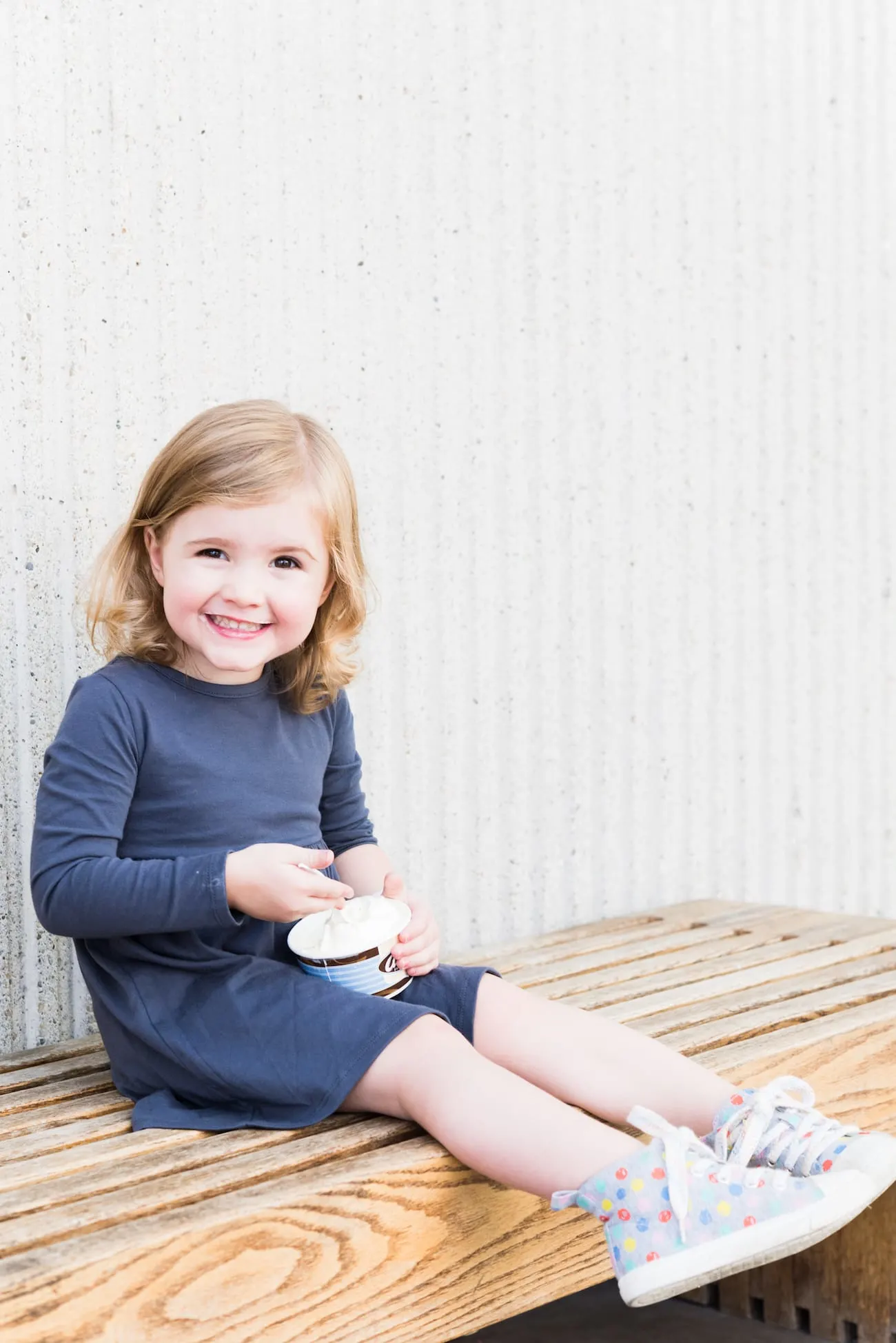 One of the things I miss most about living in Rochester is Abbott's Frozen Custard, so after a quick lunch break (grilled cheese for Em, naturally) at the Skyliner Diner, a cup of custard was required. Abbott's is a bit of a Rochester tradition so I loved being able to share that with her. Likewise, the Wegmans Super Kids Market at The Strong was probably the highlight of the day for me! People in Upstate New York are a little crazy about regional supermarket chain Wegmans and it was so much fun watching Em pick out her own groceries and pushing around a tiny little shopping cart before cashing out at an itty bitty register. Cuteness level 1000!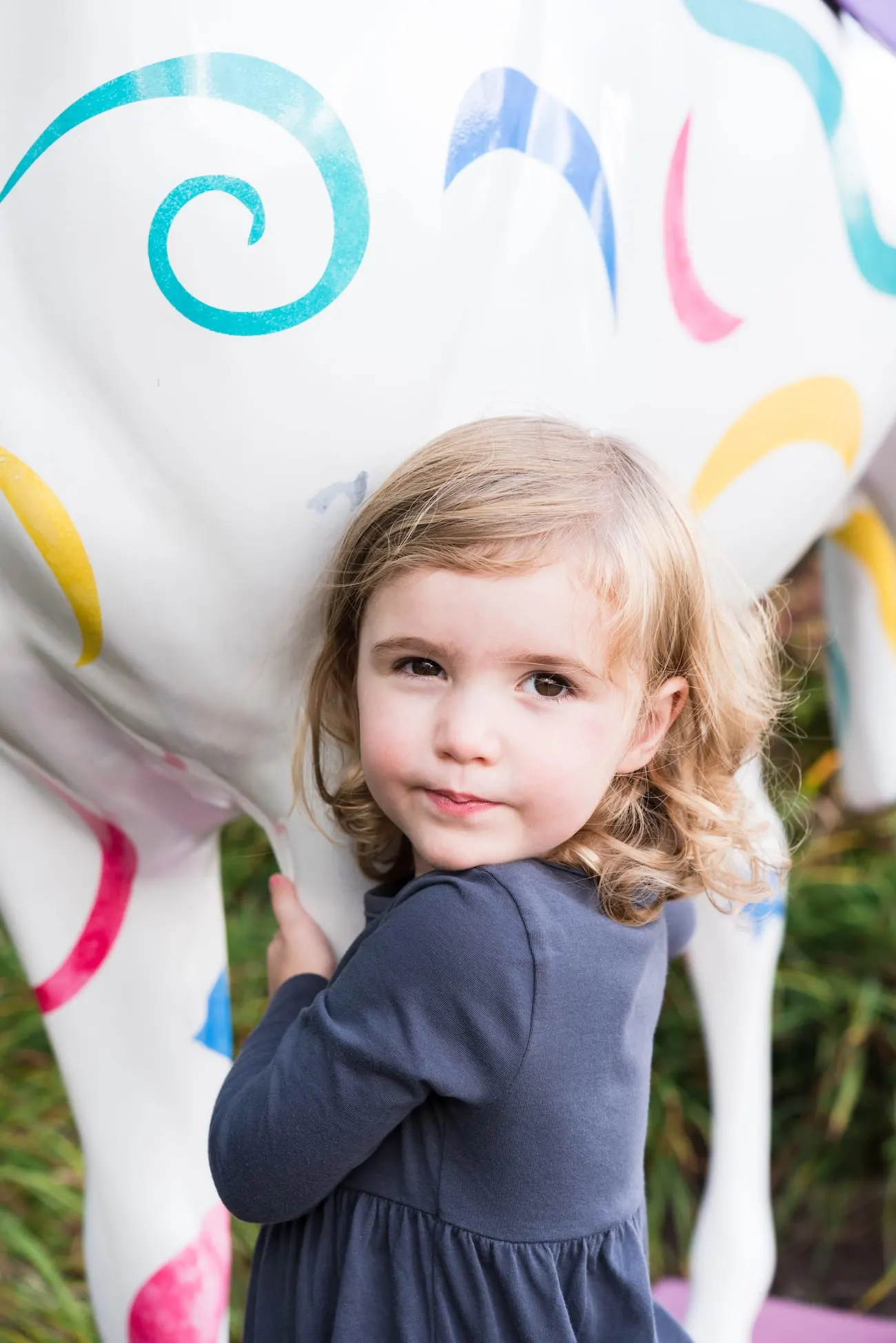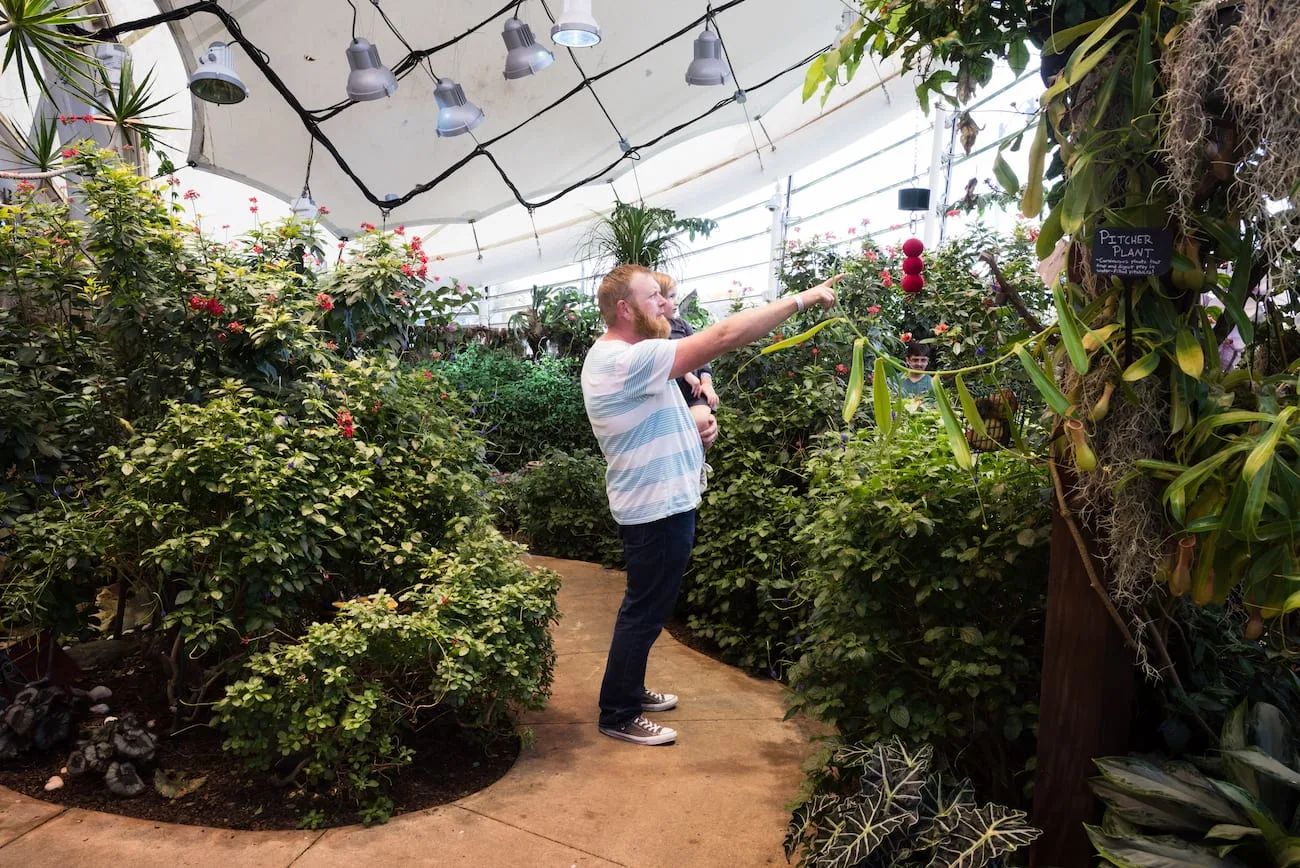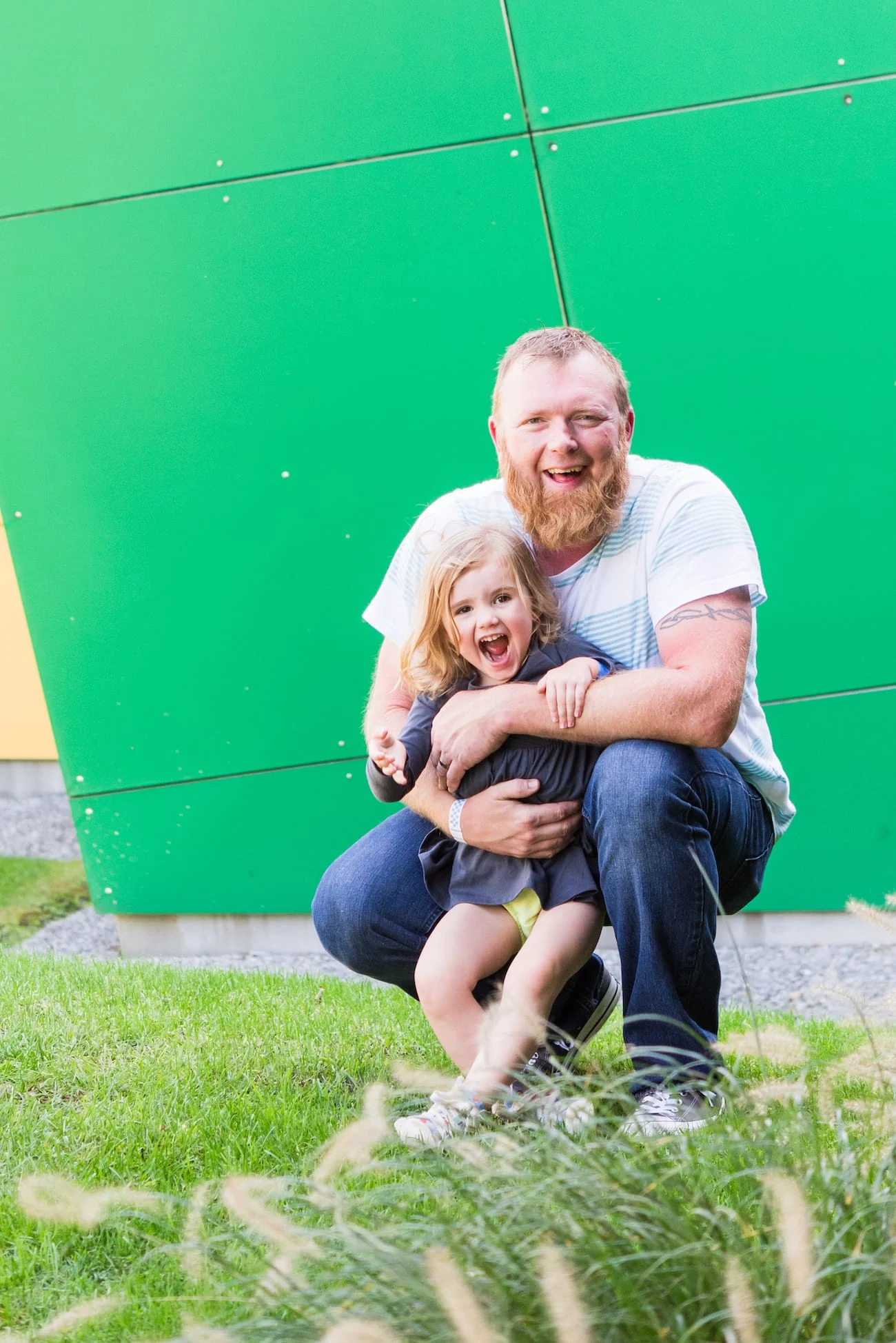 Other things we loved about The Strong?
The Dancing Wings Butterfly Garden which was totally zen and unbelievably beautiful with butterflies flying everywhere.
The Berenstain Bears exhibit where you can visit Mama Bear's quilt shop or fix up a meal at the restaurant.
For bigger kids (ahem, Bob and I) the Pinball Playfields exhibit is a literal dream room full of old and new school pinball machines.
You also have to be sure to check out the toy collections, where you can marvel over more than 73,000 artifacts encompassing everything from dolls to teddy bears to trains.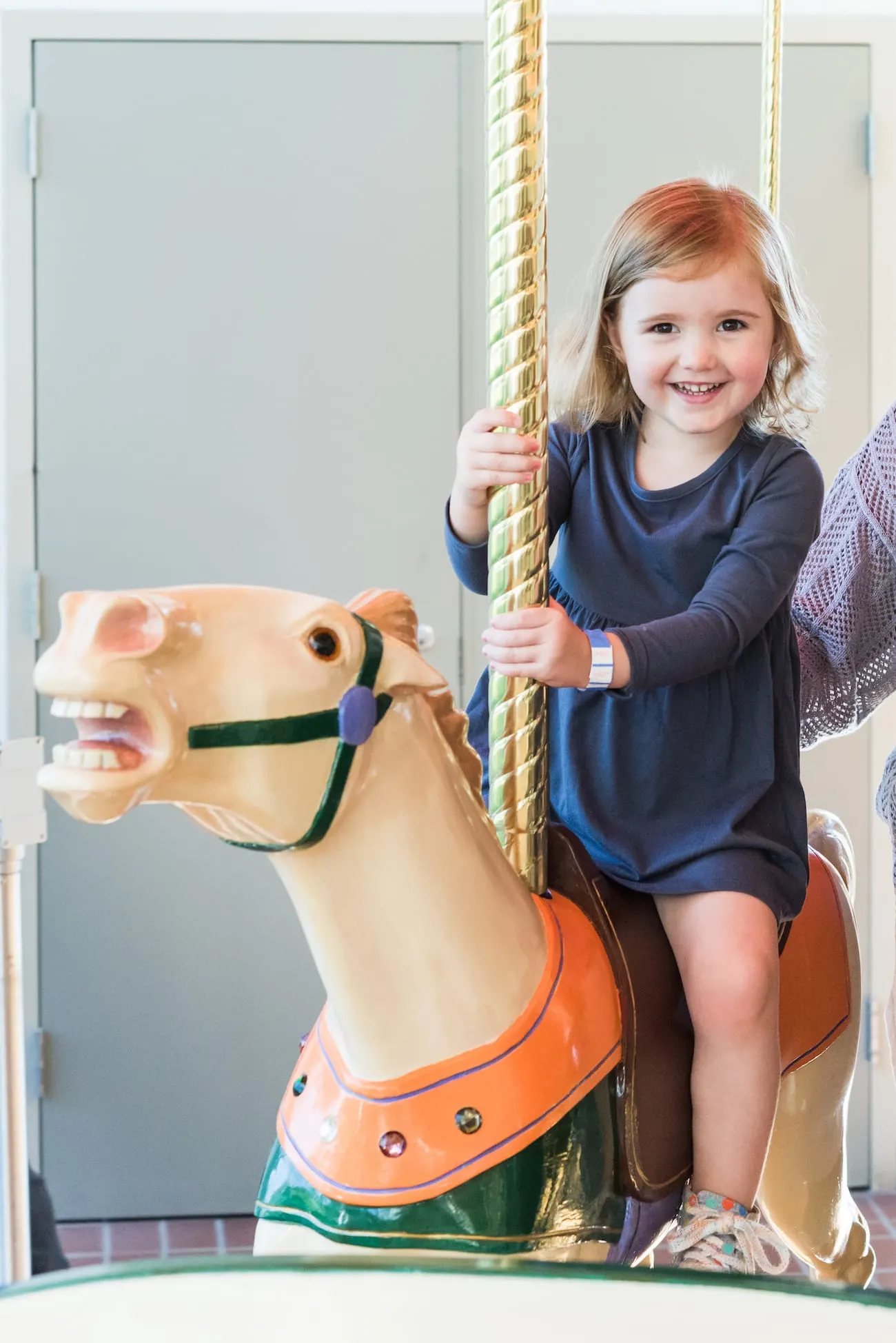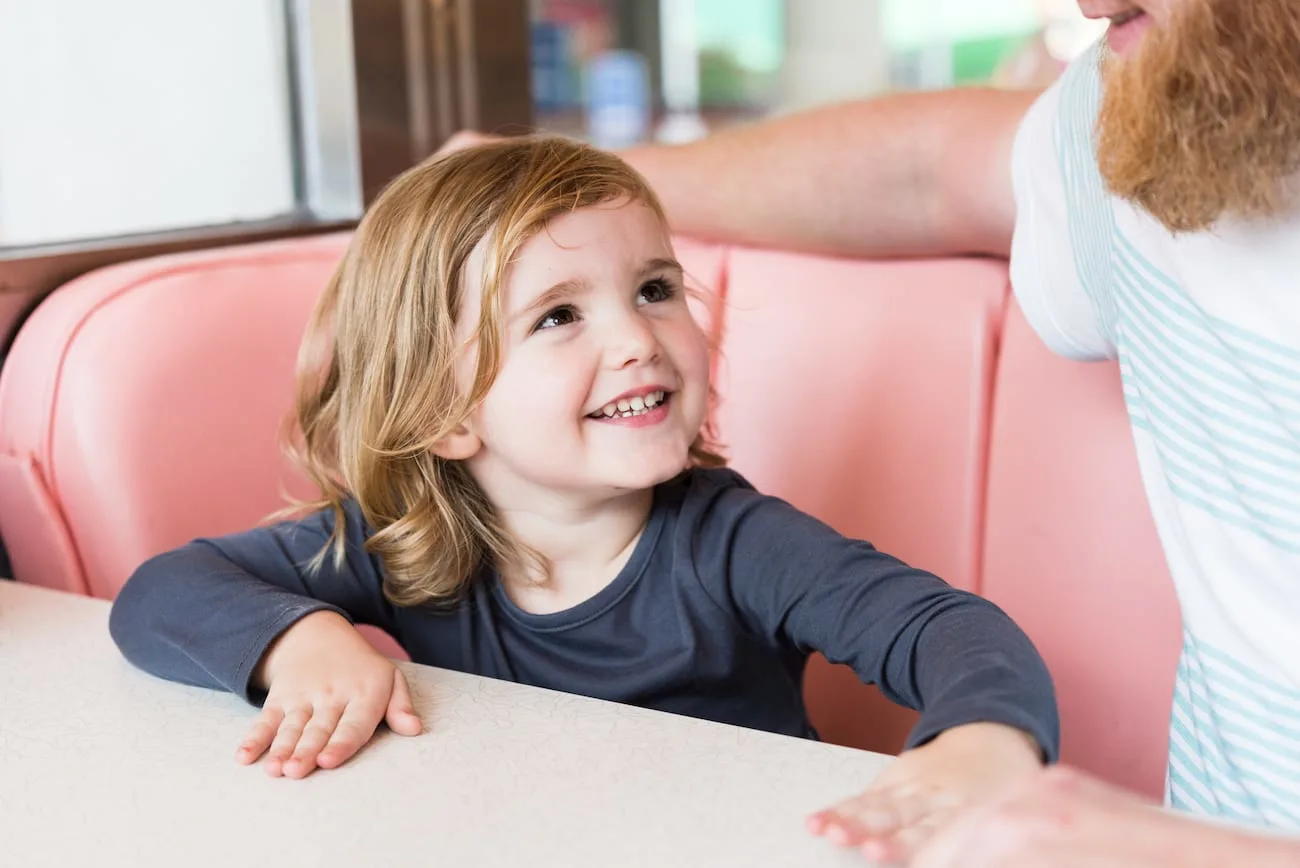 As a mom, I love that every little bit of The Strong is oriented around kids and encouraging them to play and learn. There are strollers readily available and even changes of clothes by request should your toddler have an accident. When Em decided to take a tumble off a bench and give herself a shiner by smacking her face off a nearby table, we were immediately greeted by friendly faces bearing ice packs and tickets for a ride on the Strong Express Train. This is the kid-friendliest of kid-friendly places, a place built with imagination in mind and I loved every little bit.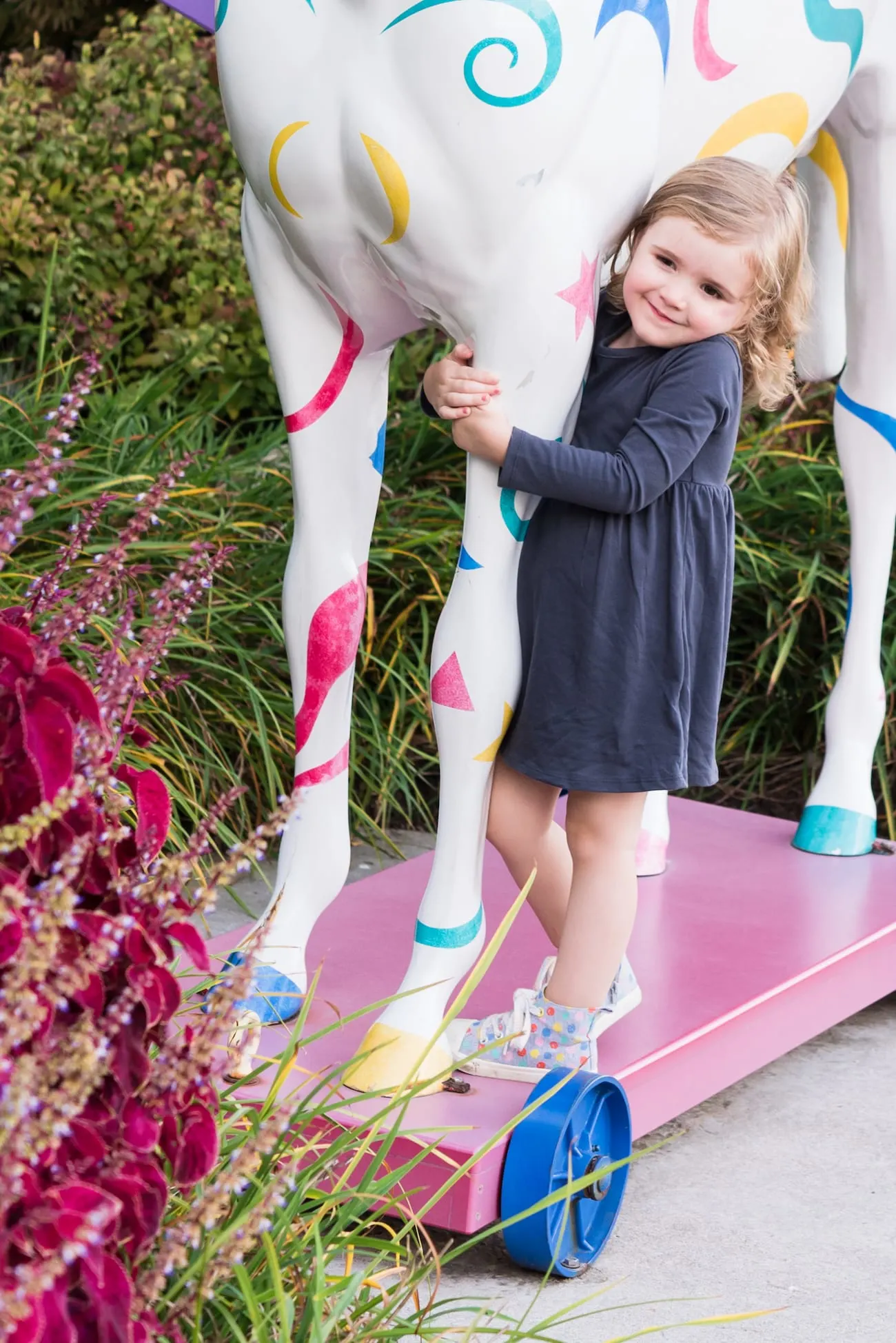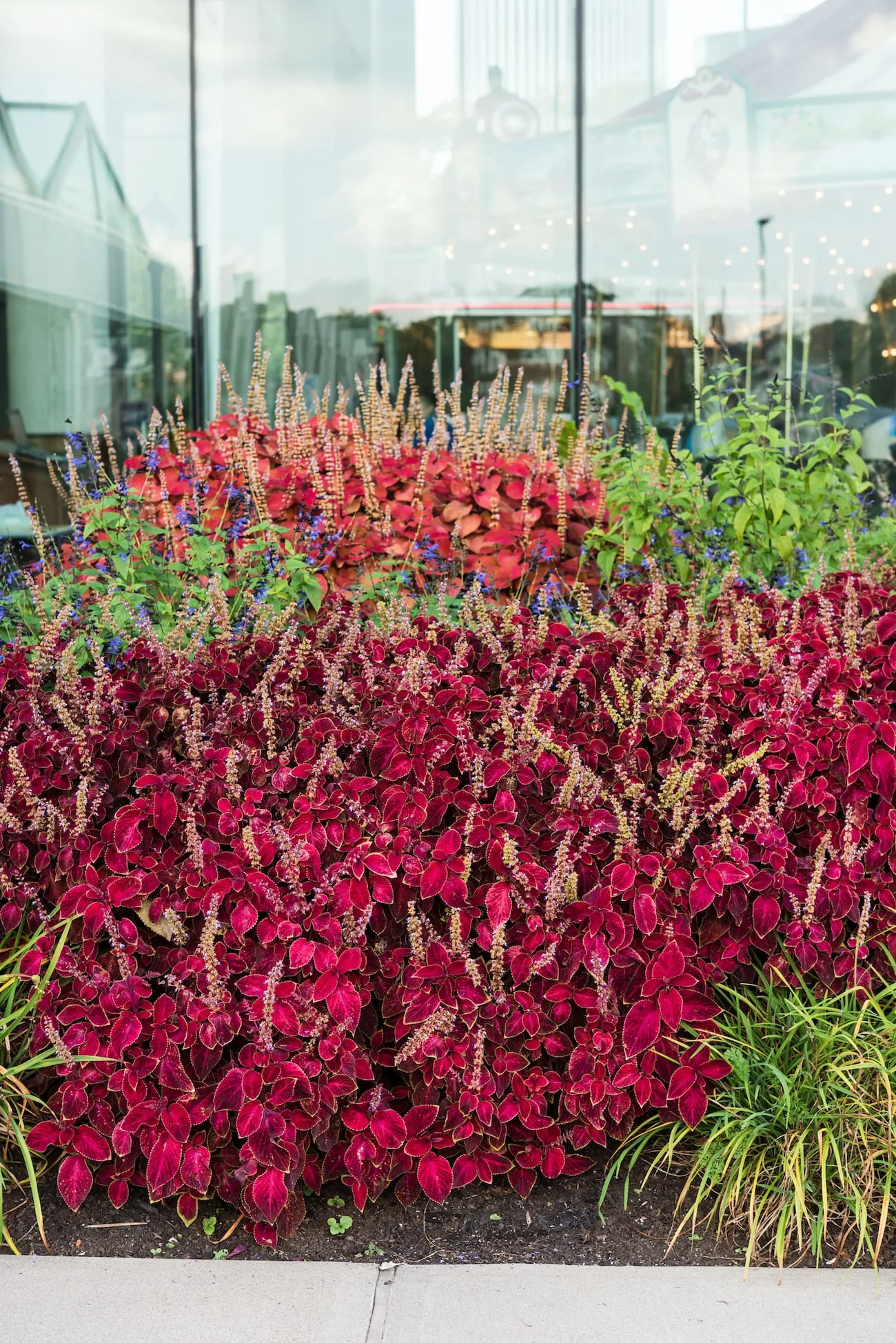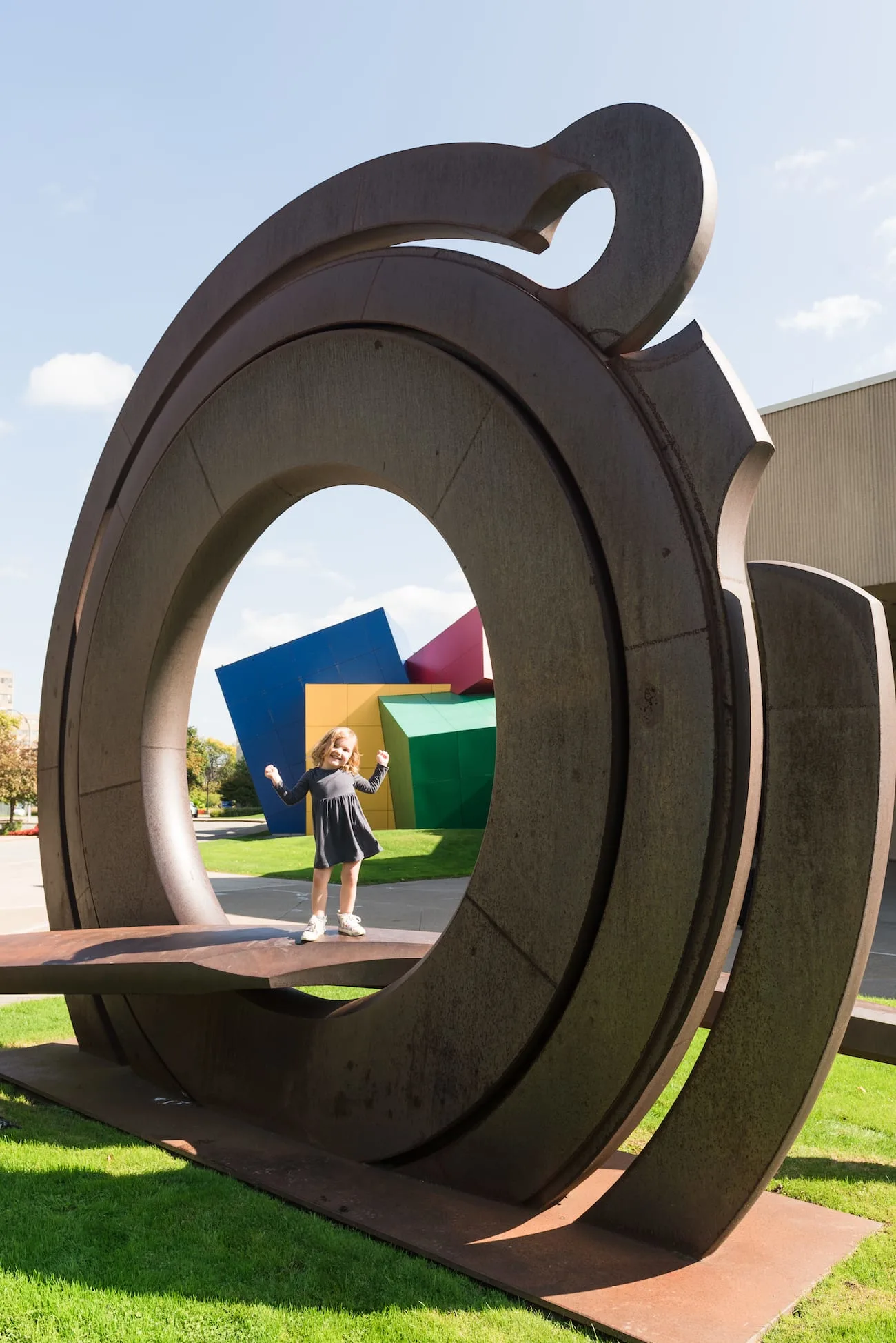 A big thanks to our friends at The Strong for having us for the day! We'll definitely be back soon. To plan your own visit The Strong National Museum of Play's website where you can get details on hours of operation, travel directions and the latest and greatest happenings and exhibits.
[Photos by Alice G. Patterson for The Sweetest Occasion.]
This post was sponsored by The Strong National Museum of Play. I received compensation in exchange for visiting the museum and providing my honest opinion of our visit. Read more about our editorial policies!