This post was sponsored by Staples. Thank you for supporting the
sponsors that help make The Sweetest Occasion possible!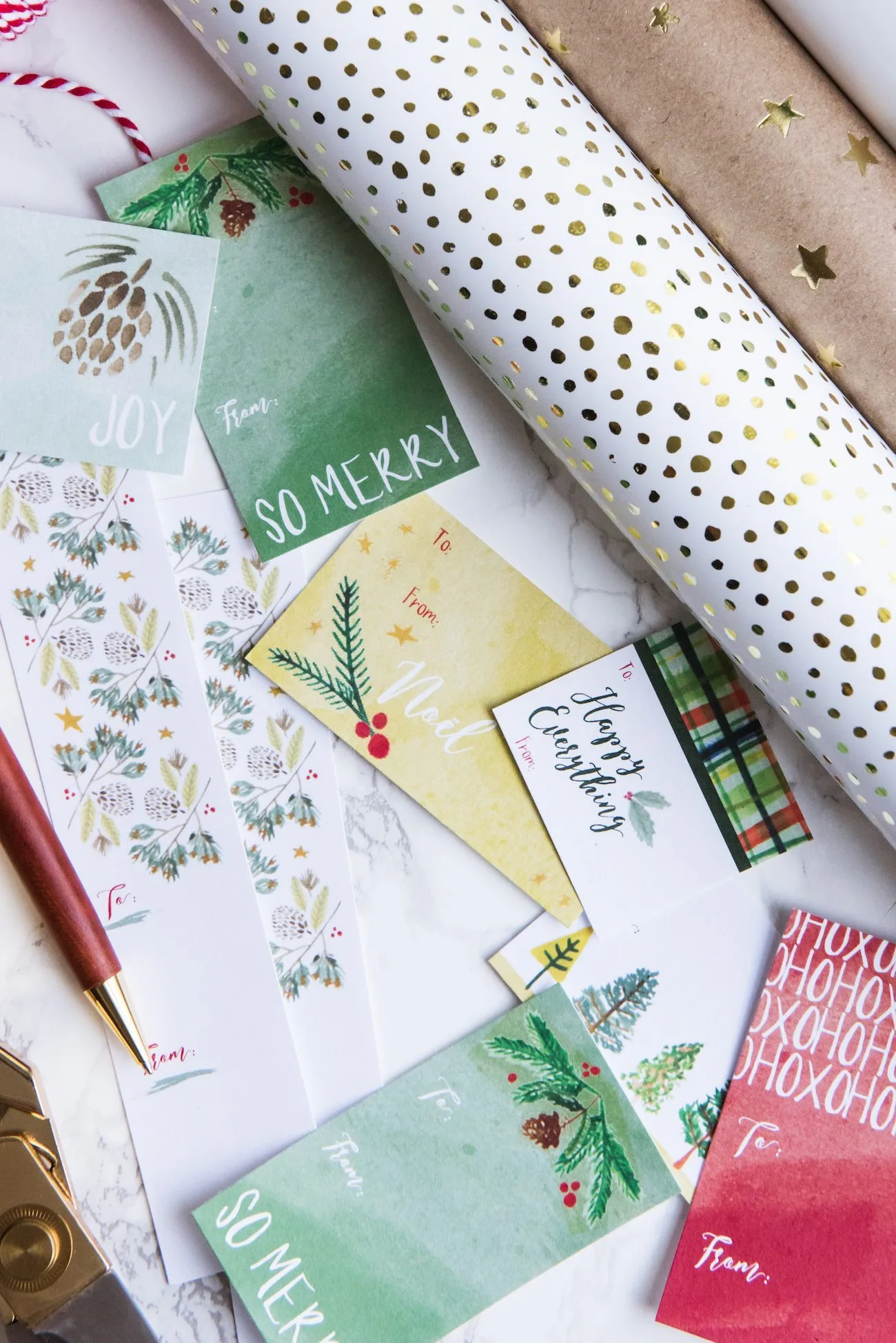 Designing pretty printable gift tags for readers is a bit of a tradition around here, in part because I love sharing my love of beautiful stationery and in part because I'm personally such a sucker for a well-wrapped gift. I absolutely love how a great gift tag can make even the simplest of packages feel so special and unique, which is a quality I like all of the gifts I give to have. Have you ever noticed how much more excited loved ones get to unwrap a gift that's all decked out in the perfect ribbons and bows? People can tell when you take a little extra care wrapping their gift, making them feel even more loved, and for me that is what this season is all about. With that spirit in mind, I've teamed up with Staples to share the prettiest hand-painted printable gift tags with you! I collaborated with my amazingly talented bestie Erika Firm who took my ramblings about plaid and "traditional but modern" and turned them into a collection of nine seriously stunning gift tags all created by hand just for you.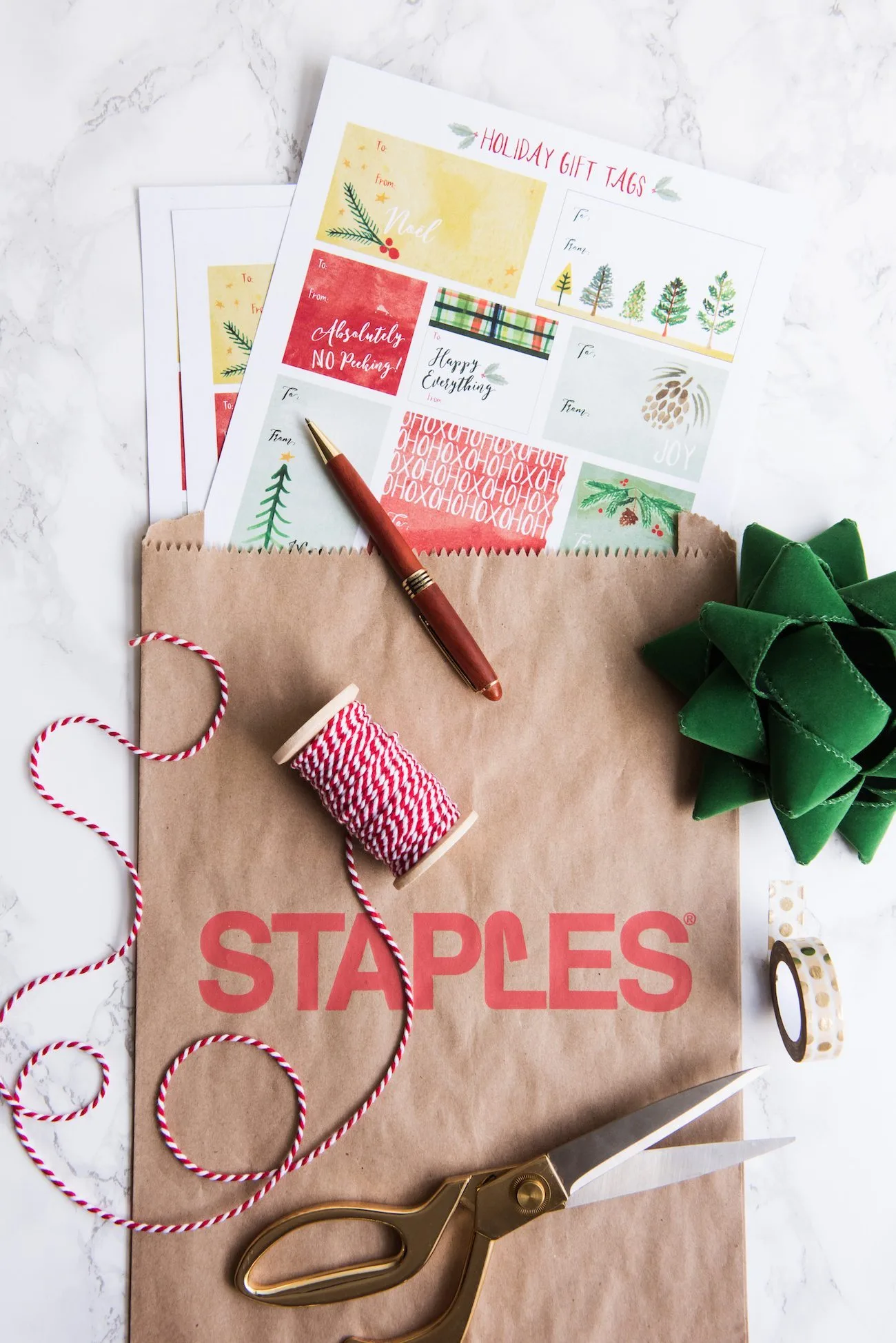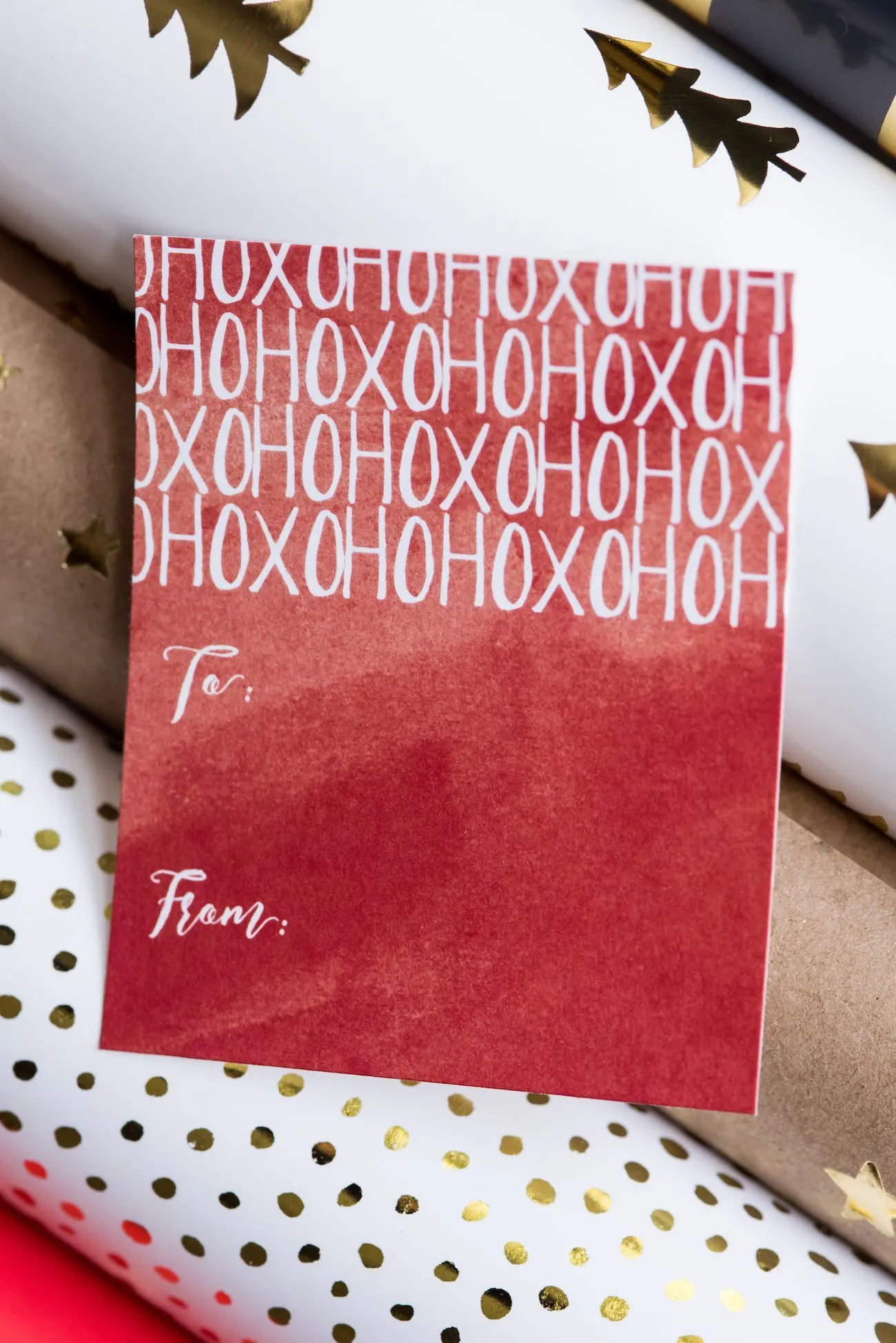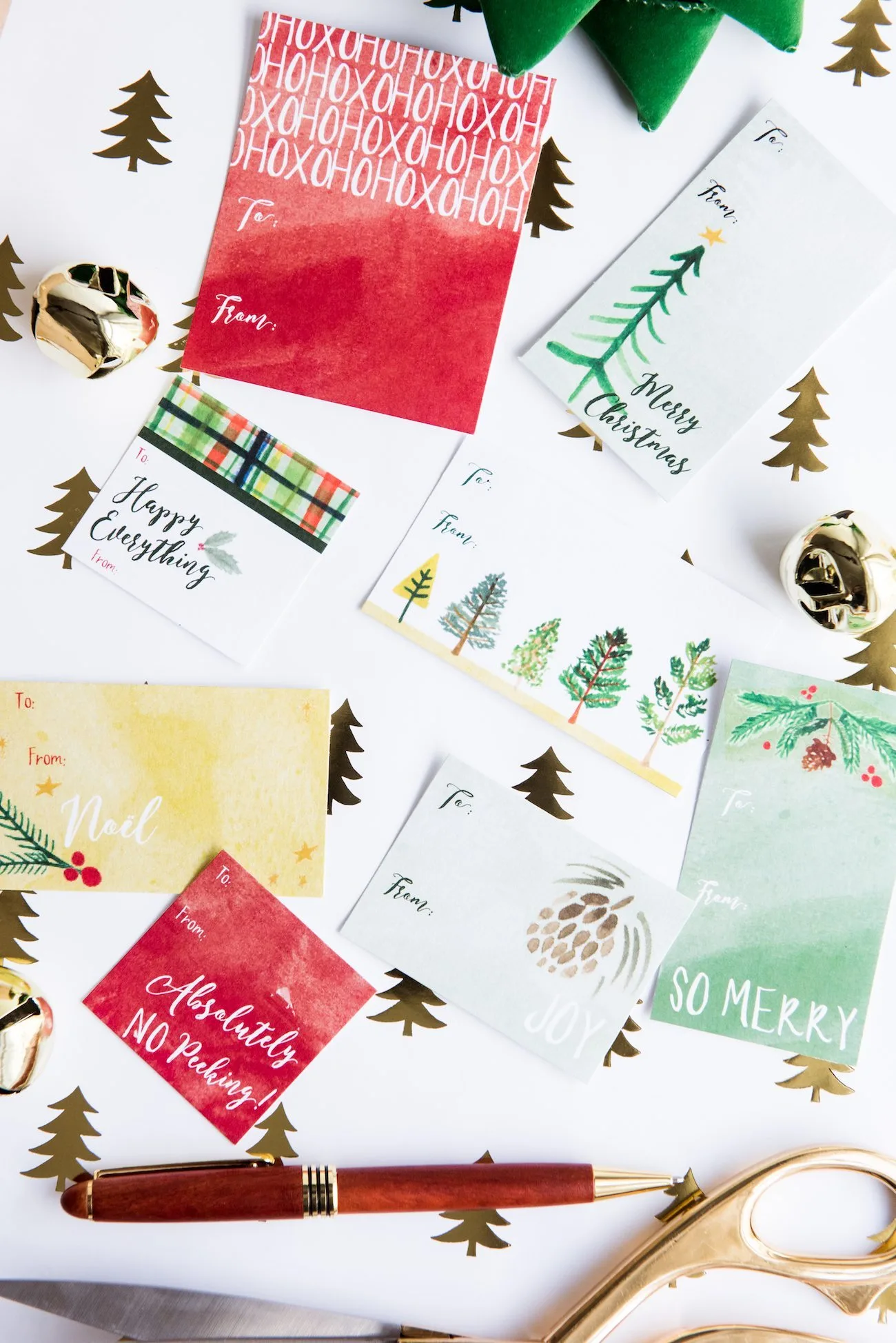 Fun fact! Most, to the point of bordering on almost all, of the printables you've ever seen featured here on the site have been printed with Staples.com! I have long been a huge fan of their Print and Marketing Services and the convenience of being able to easily upload files to be printed at my local store. I also love that I can quickly choose various colors and weights of paper or stock and then pick up my order later that same day. You can click here to download your printable gift tags, then visit Staples.com and have them printed and waiting for you when you get there to pick them up. Staples also has a whole host of other great print offerings for the holiday season, making them your one-stop print shop for everything from holiday party invitations to holiday cards to, of course, gift tags. I like to have my gift tags printed on 110lb white stock and then I use a simple paper trimmer to cut them to size once I have them home. These are sure to add a sweet handmade touch to every gift you give this holiday season!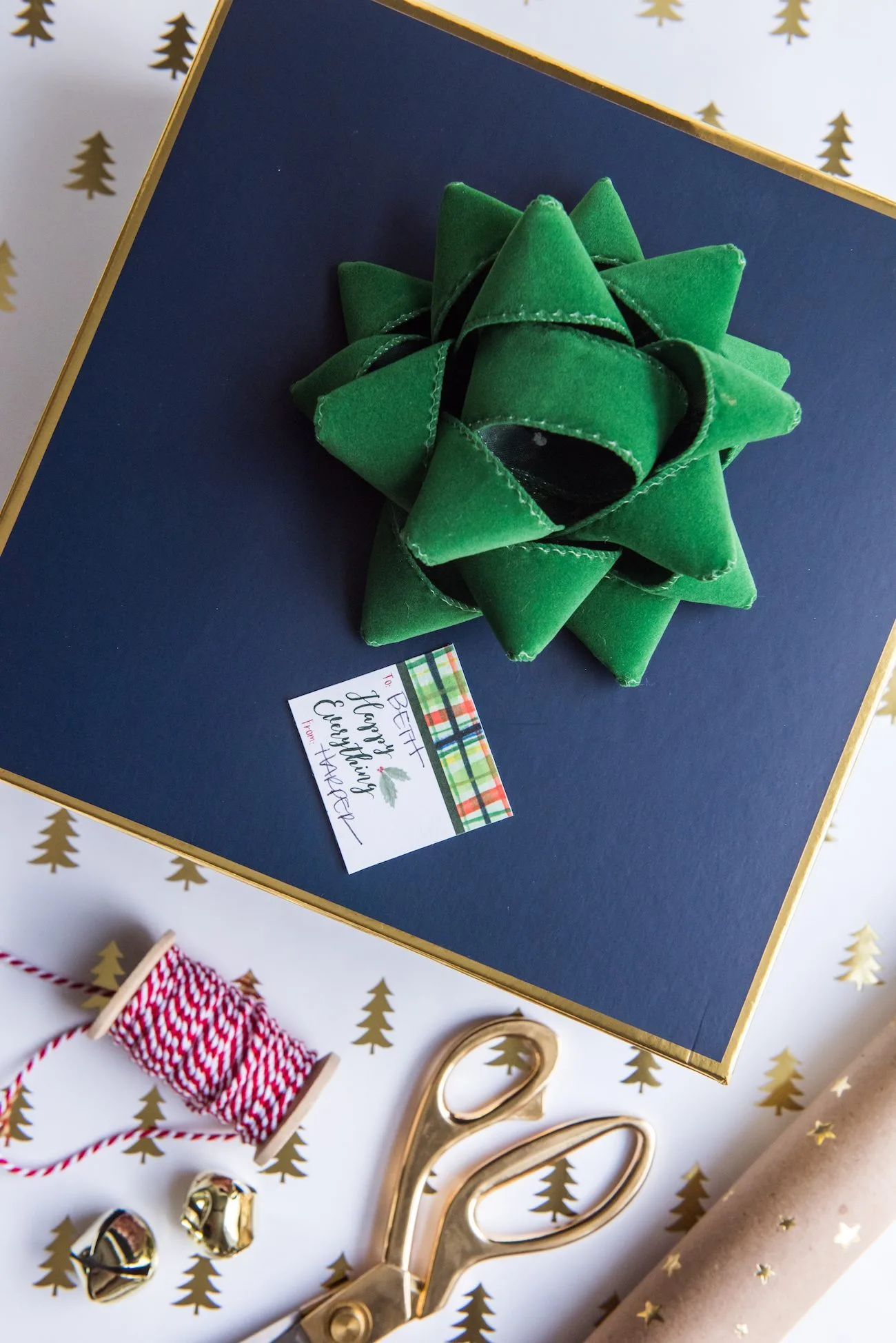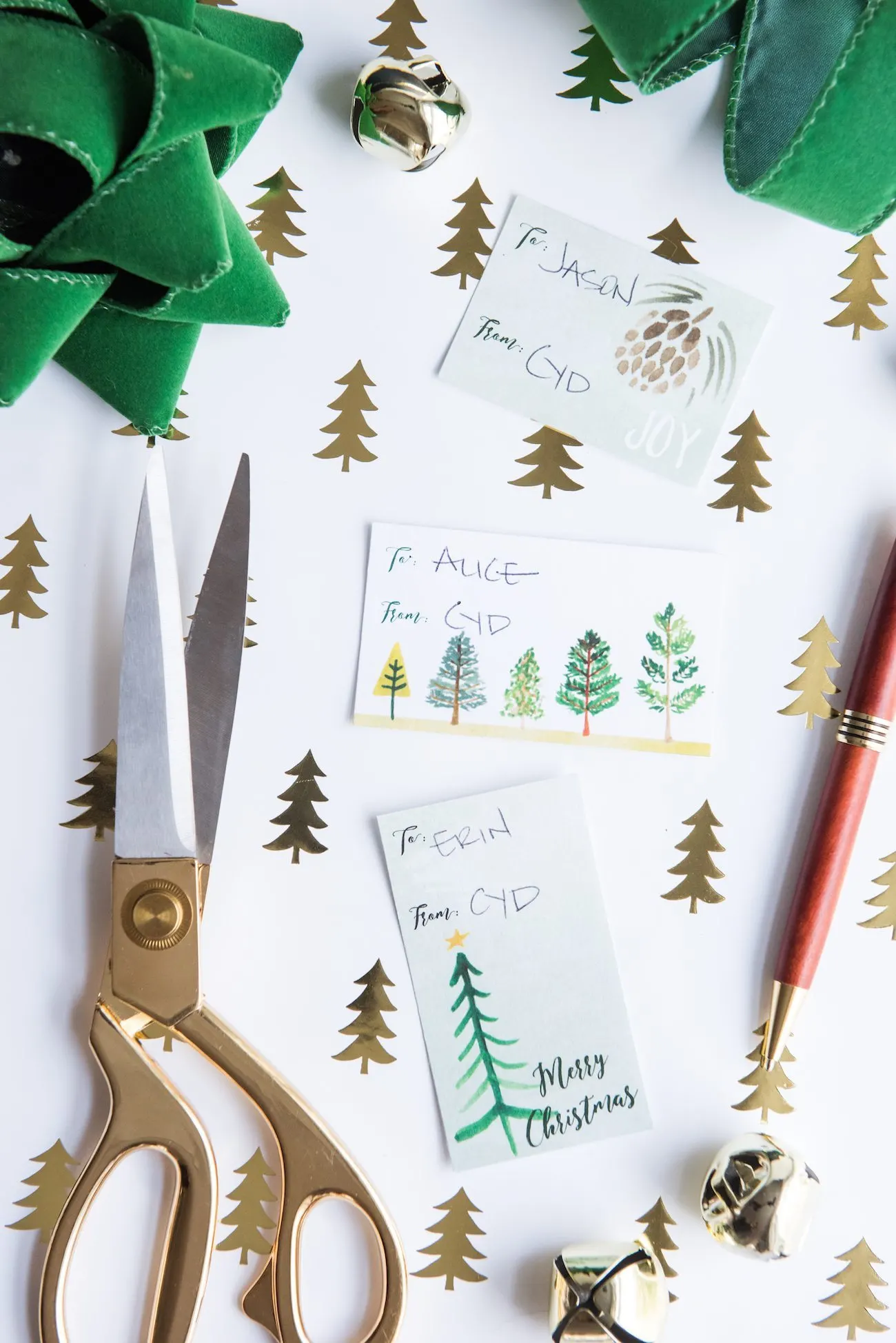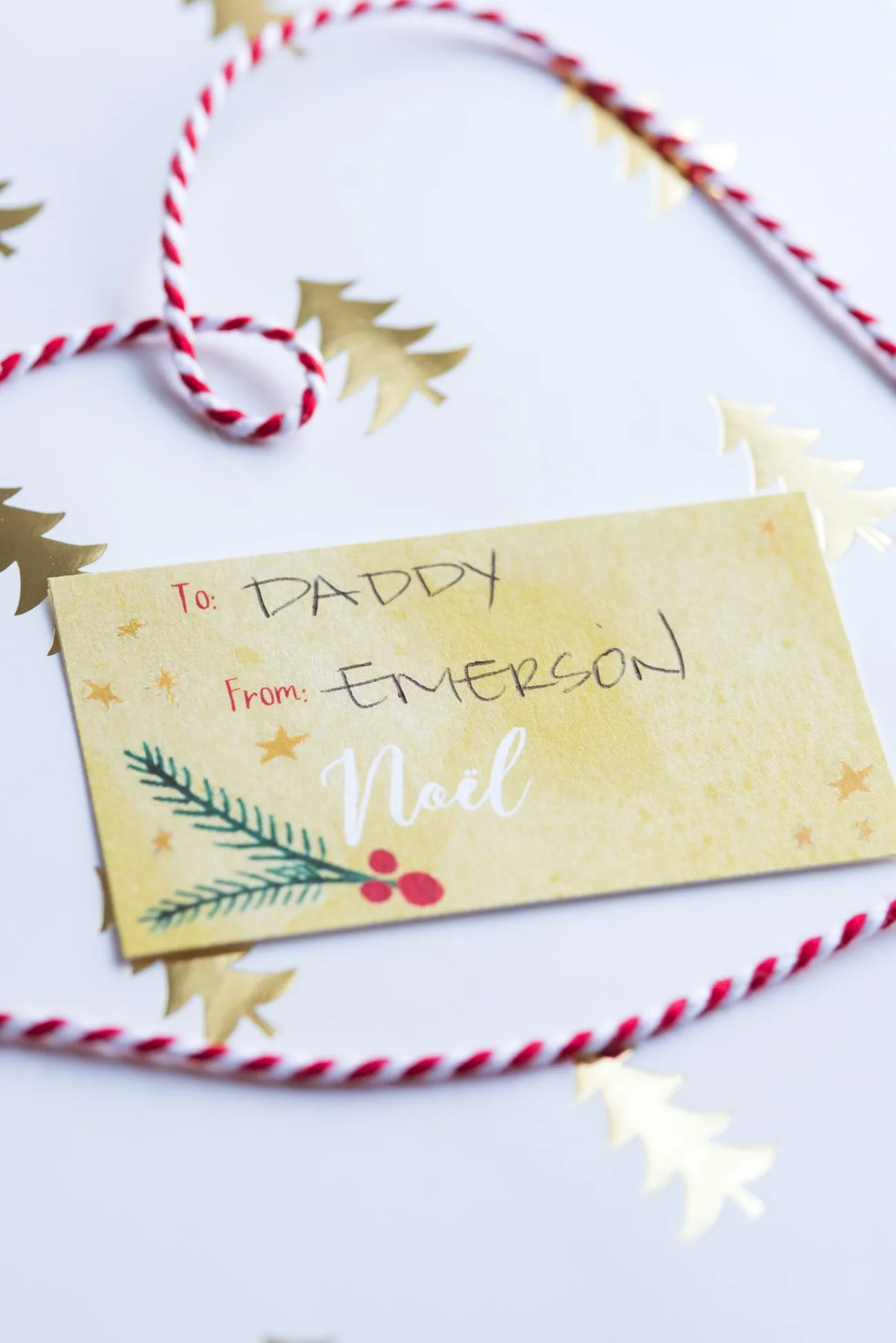 Perhaps my favorite part of using Staples for so many of my printing needs is how convenient it makes each project for me. I don't have to worry about having the right kind of paper or stock on hand for any given project and I don't have to mess with ink cartridges that seem to constantly be running dry of ink. With Staples.com I can seamlessly have things printed, streamlining that part of my workflow and freeing me up to work on other things like holiday shopping, gift wrapping and cocoa sipping. Be sure to check out everything Staples has to offer this holiday season and don't forget to download your free printable gift tags!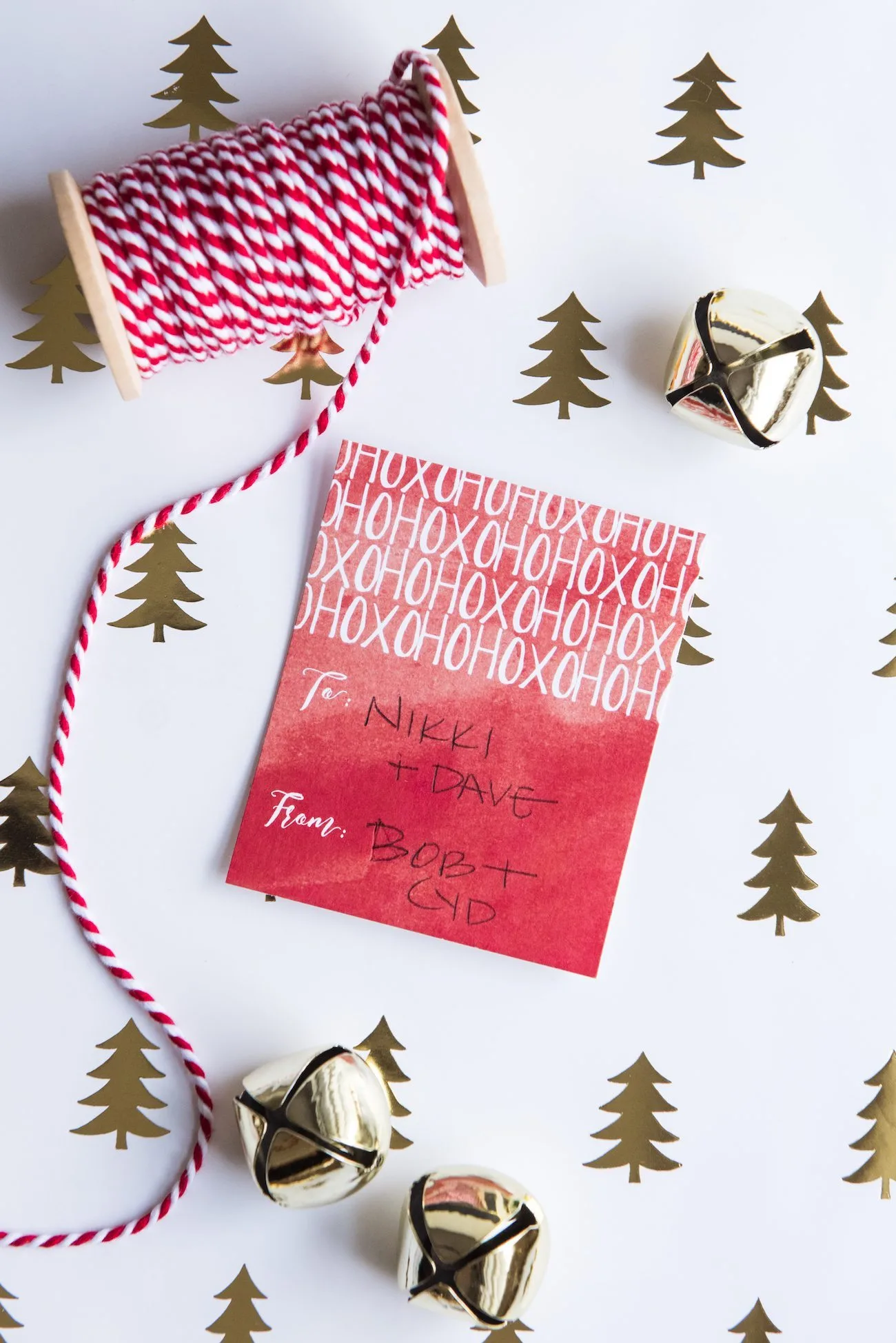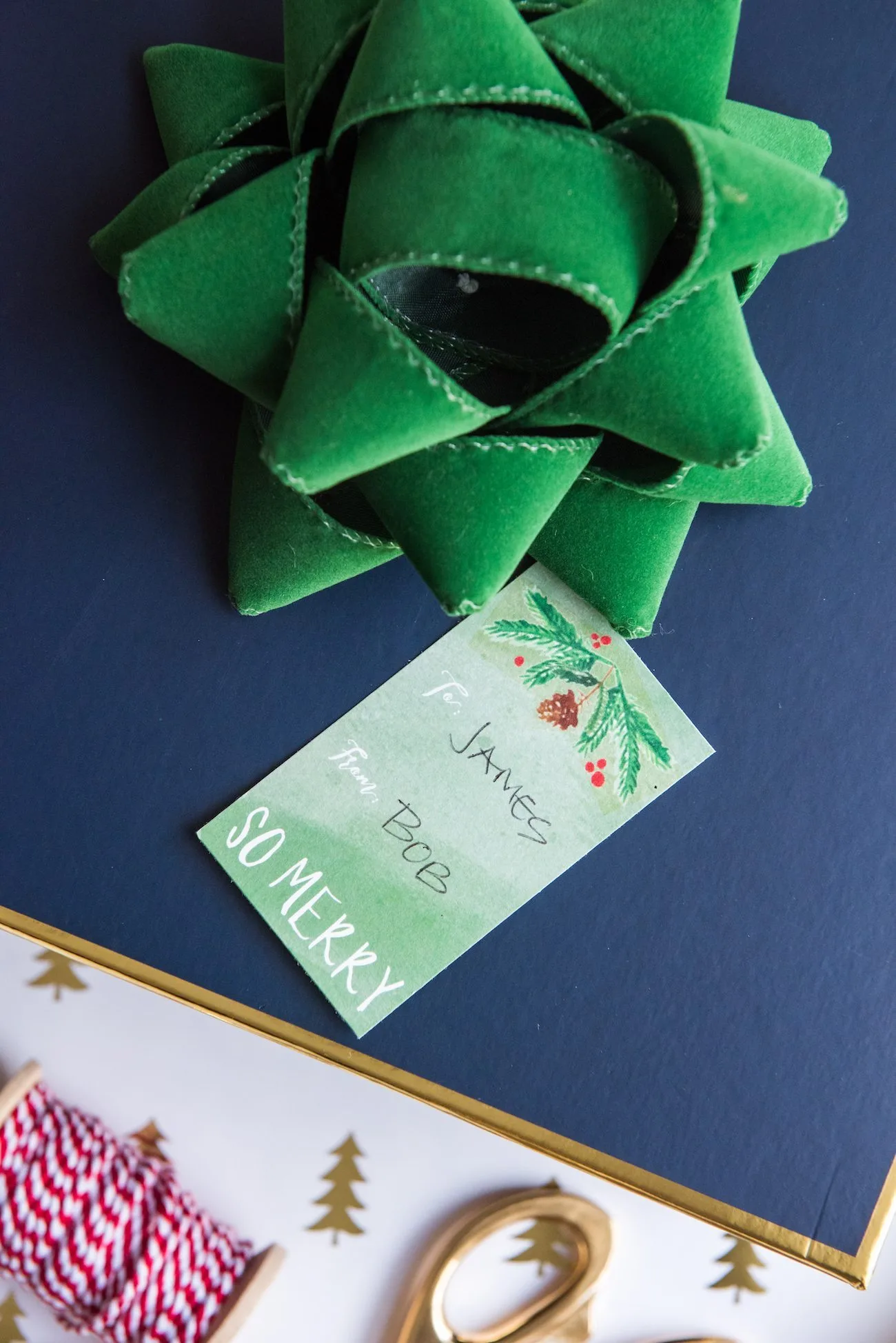 [Art direction by Cyd Converse | Design by Erika Firm | Photos by Alice G. Patterson.]

This post was sponsored by Staples. I received compensation for this post, but all opinions are my own. Read more about our editorial policies.