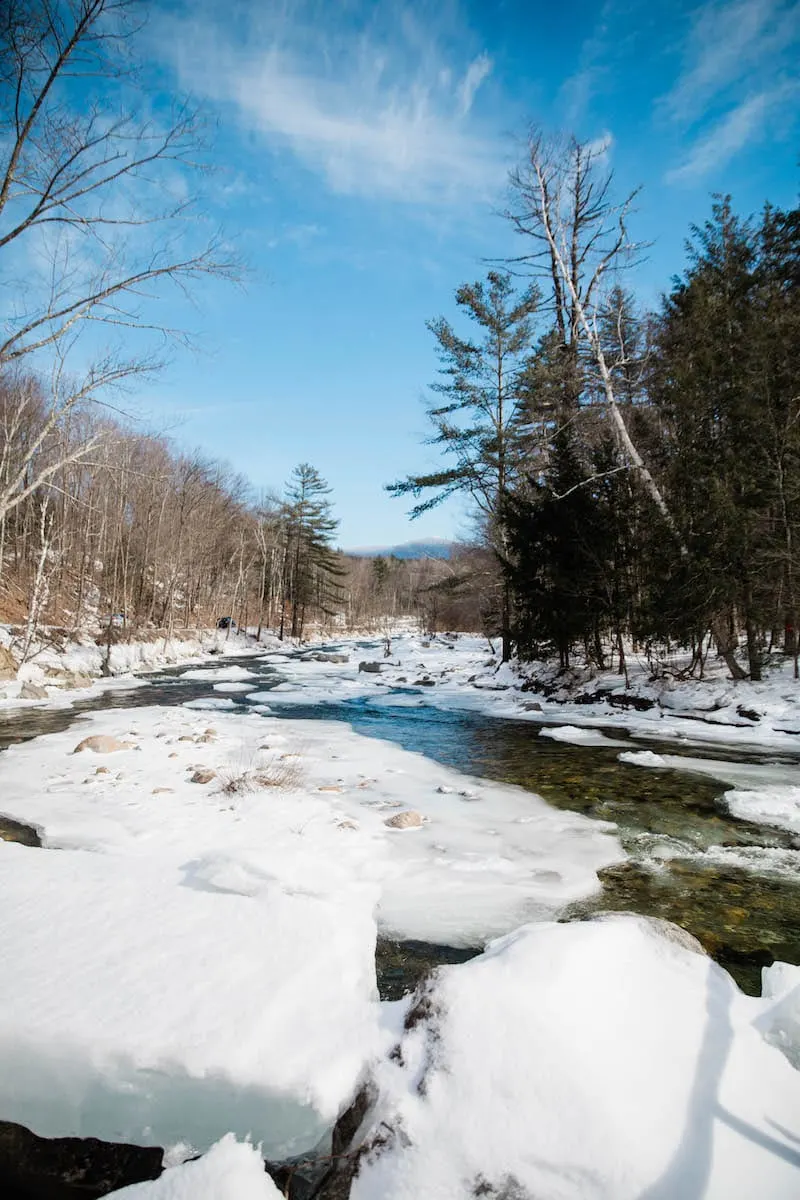 Four years ago we largely stopped buying Christmas gifts for our teenage boys. Instead we book a trip every year over February break and we get them outside of their comfort zone and out into the world. Bob and I passionately believe that travel is the greatest gift we can give our children, especially over fancy electronics or gaming systems that outdate quickly and end up being worthless for all the money they cost. (Been there, done that.) Today I'm sharing a few photos from our recent Vermont vacation where we stayed in a gorgeous Airbnb and spent a cozy few days playing board games and exploring.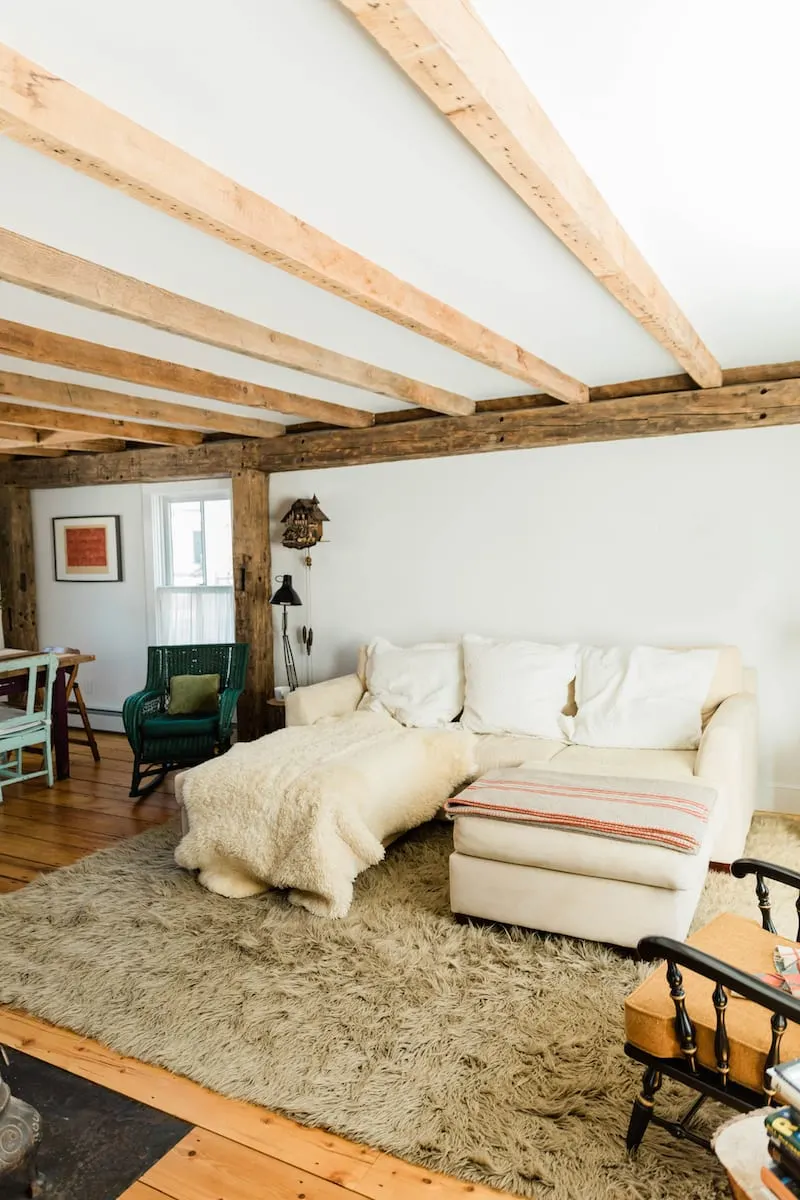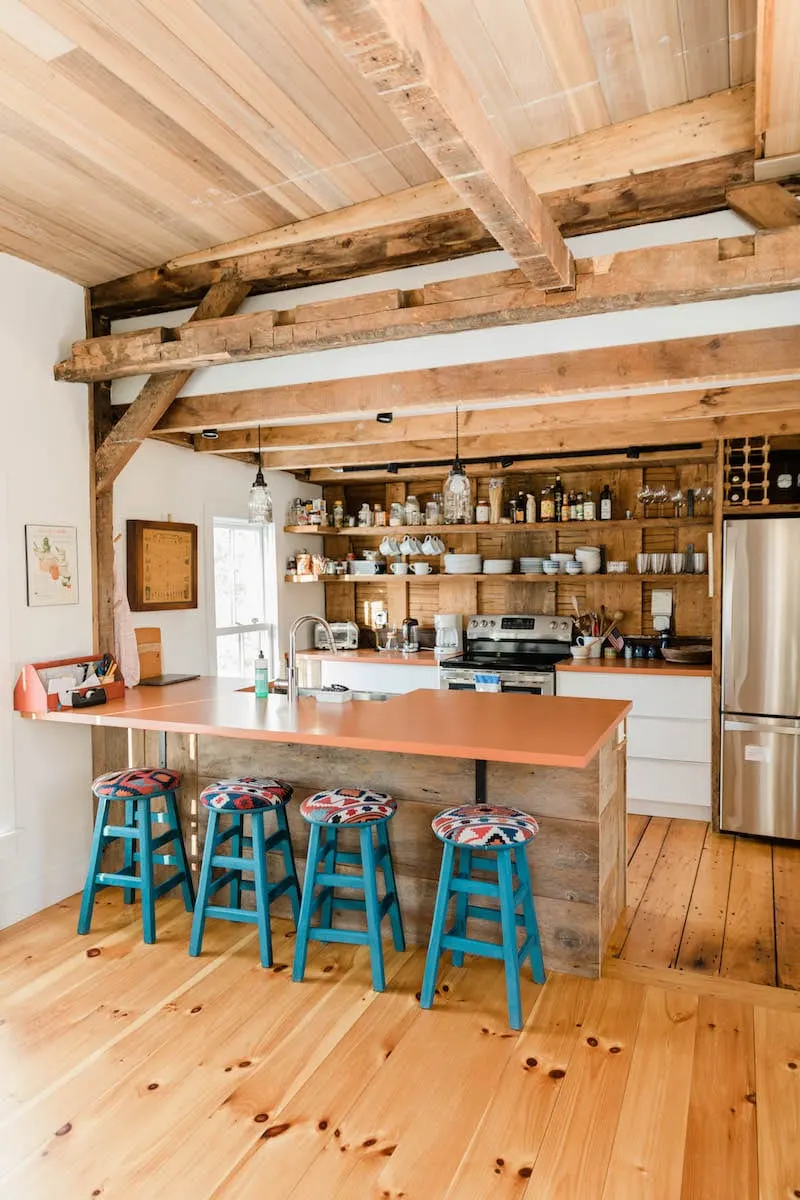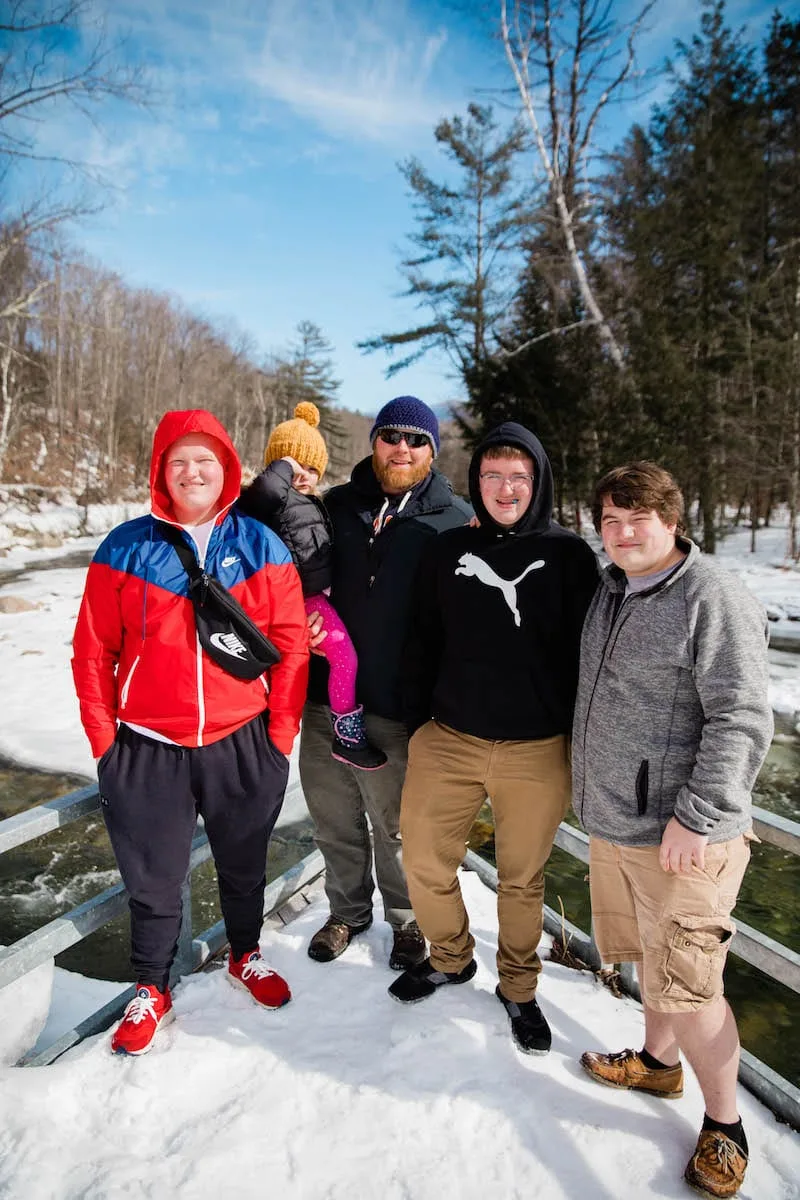 I found the house we rented on Airbnb and I would move there in a minute if I could. It's a traditional Cape Cod built in 1800 that was renovated by the owner, an architect, a couple of years ago. The result is a bright, cozy home with a mix of Scandinavian and farmhouse vibes that felt just right for a Vermont vacation in winter.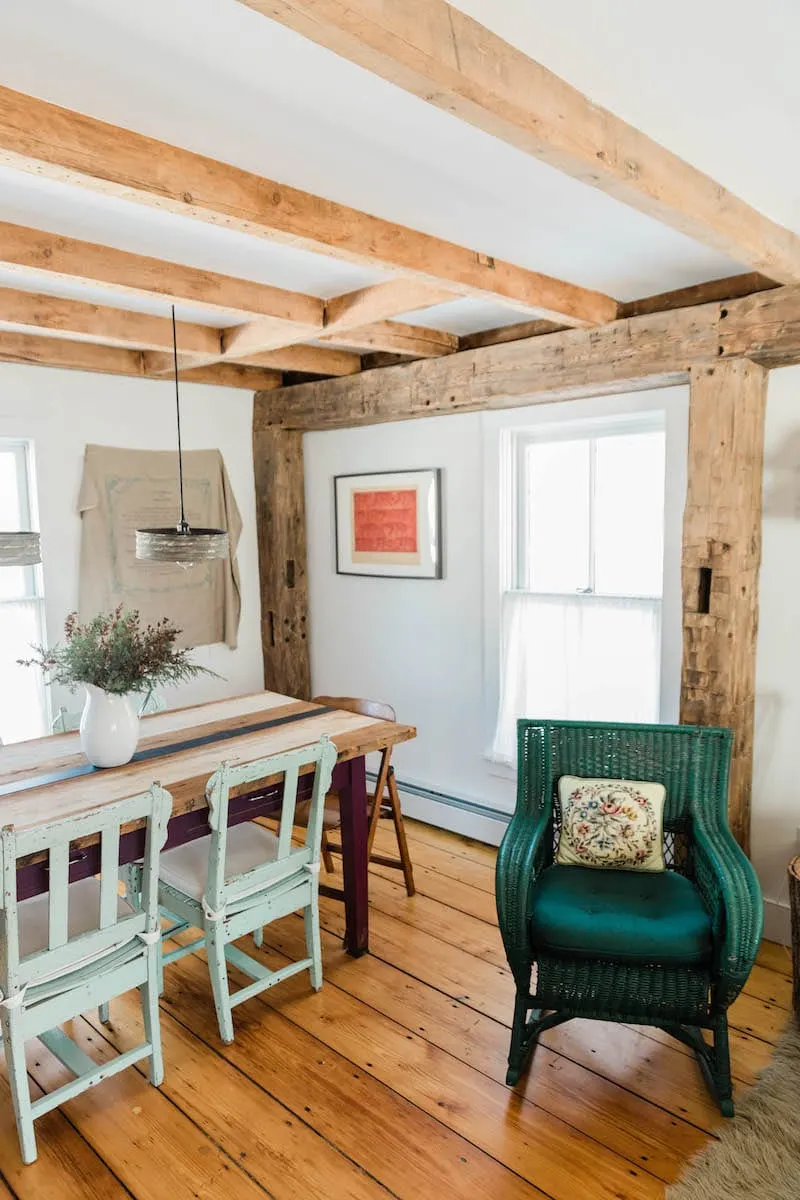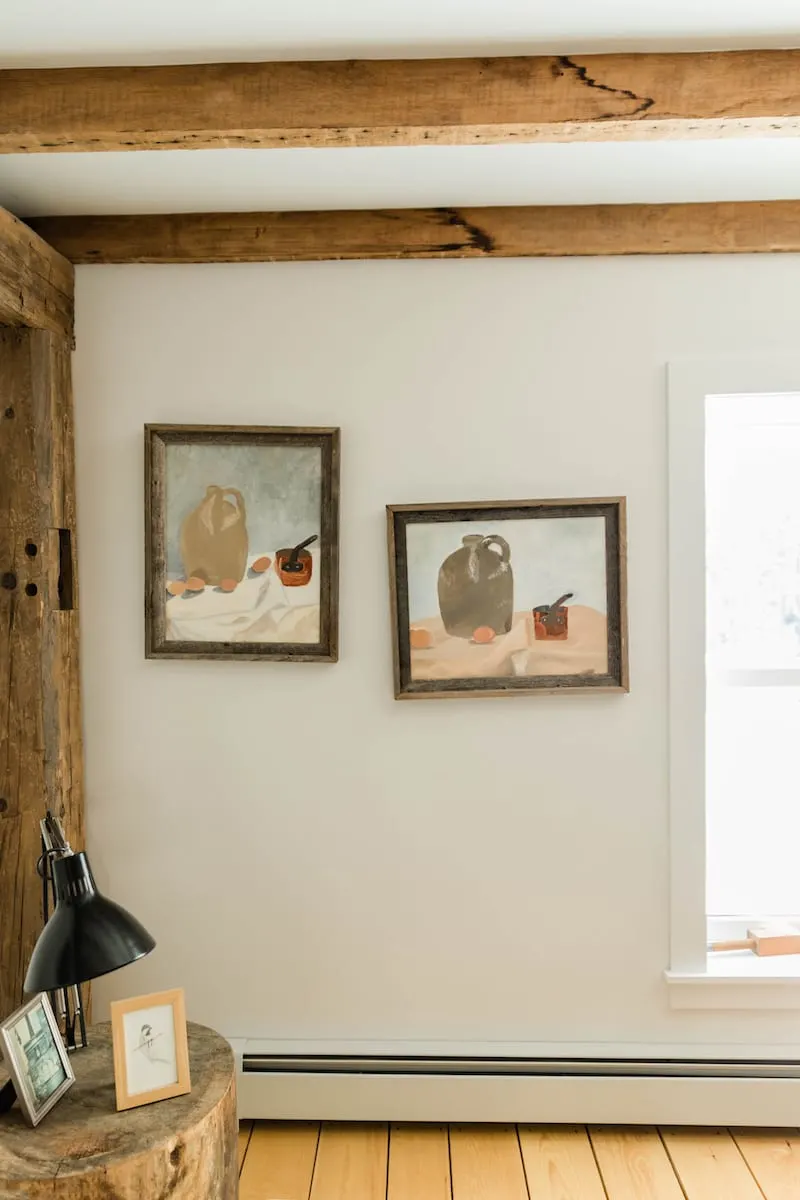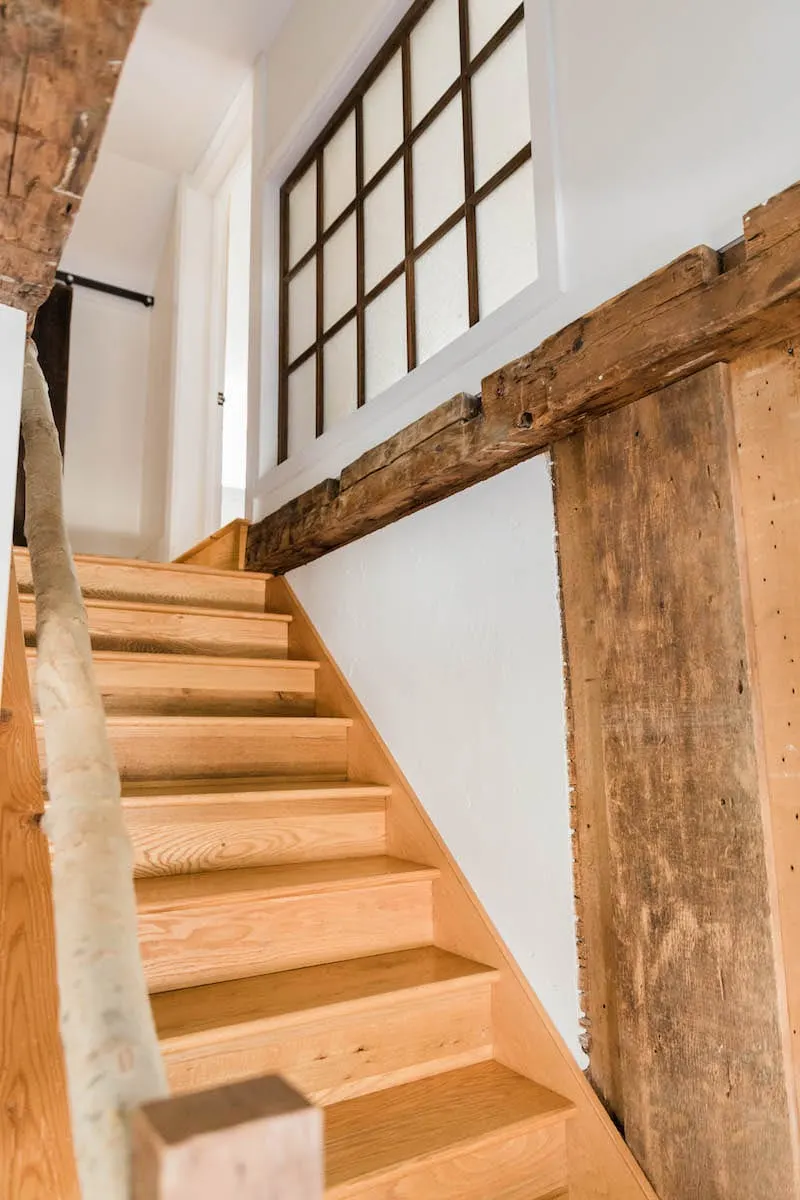 The house features a mix of original details like exposed wood beams and wide, worn plank floors, along with modern updates like a sleek kitchen and custom sliding barn doors. Salvaged architectural materials appear throughout the house, and everything is grounded with beds featuring simple but incredibly cozy linens. I slept like a baby every night we were there!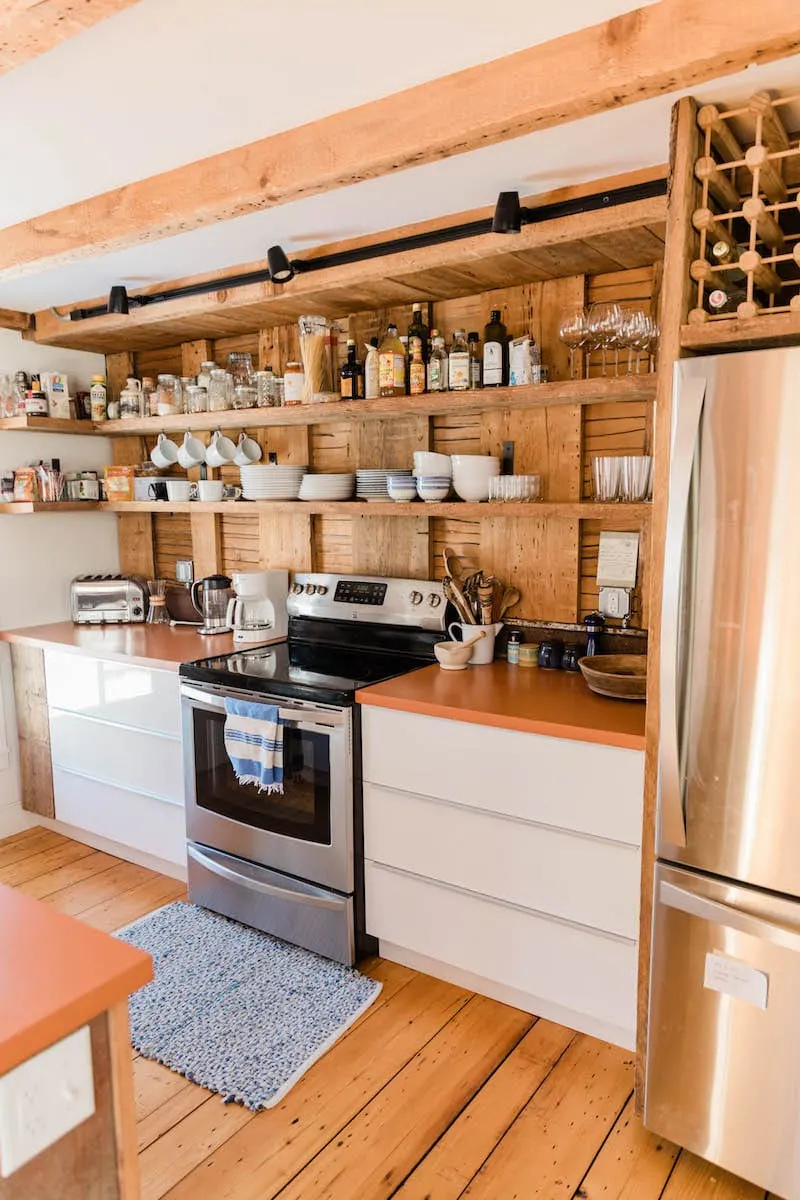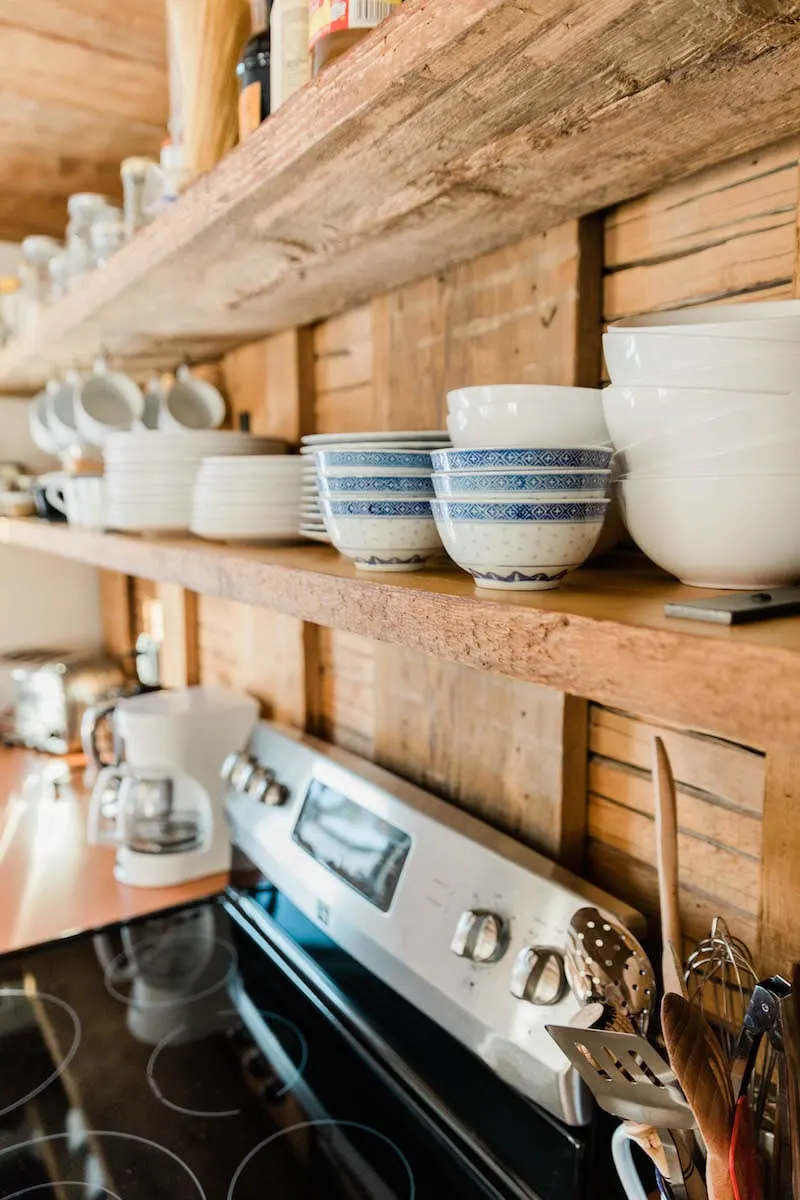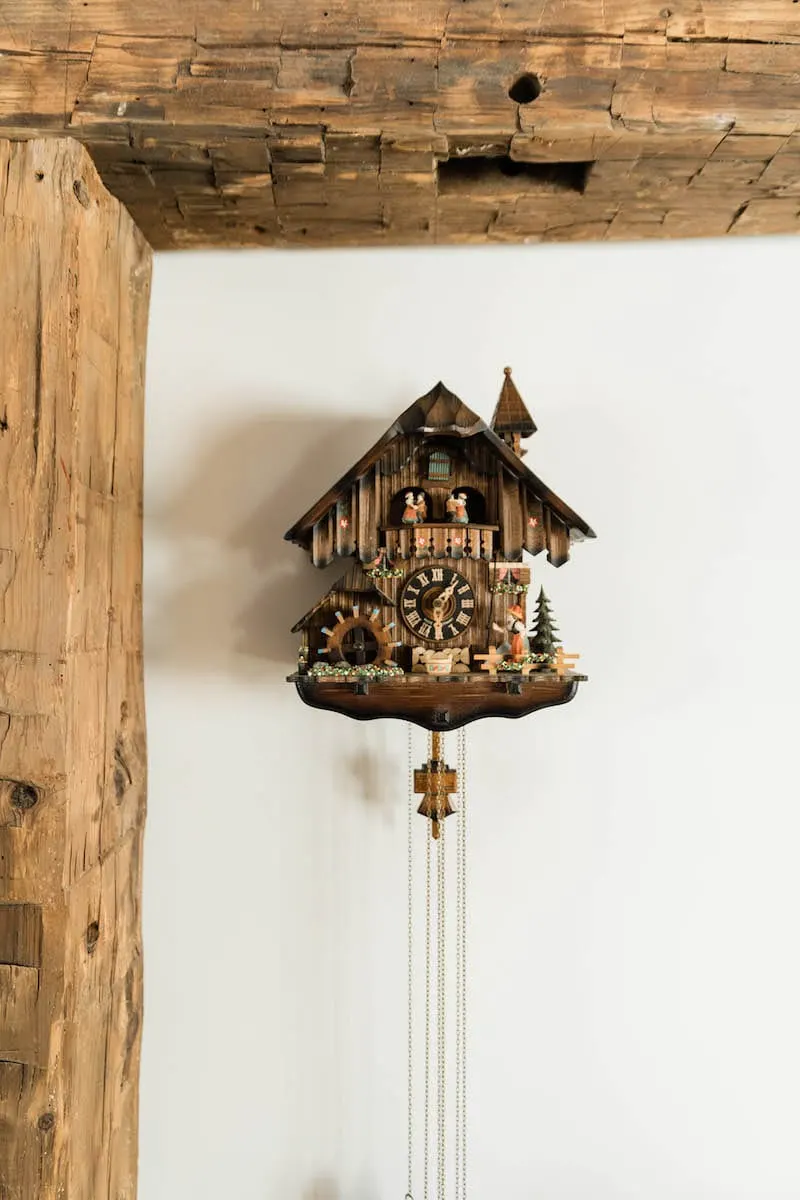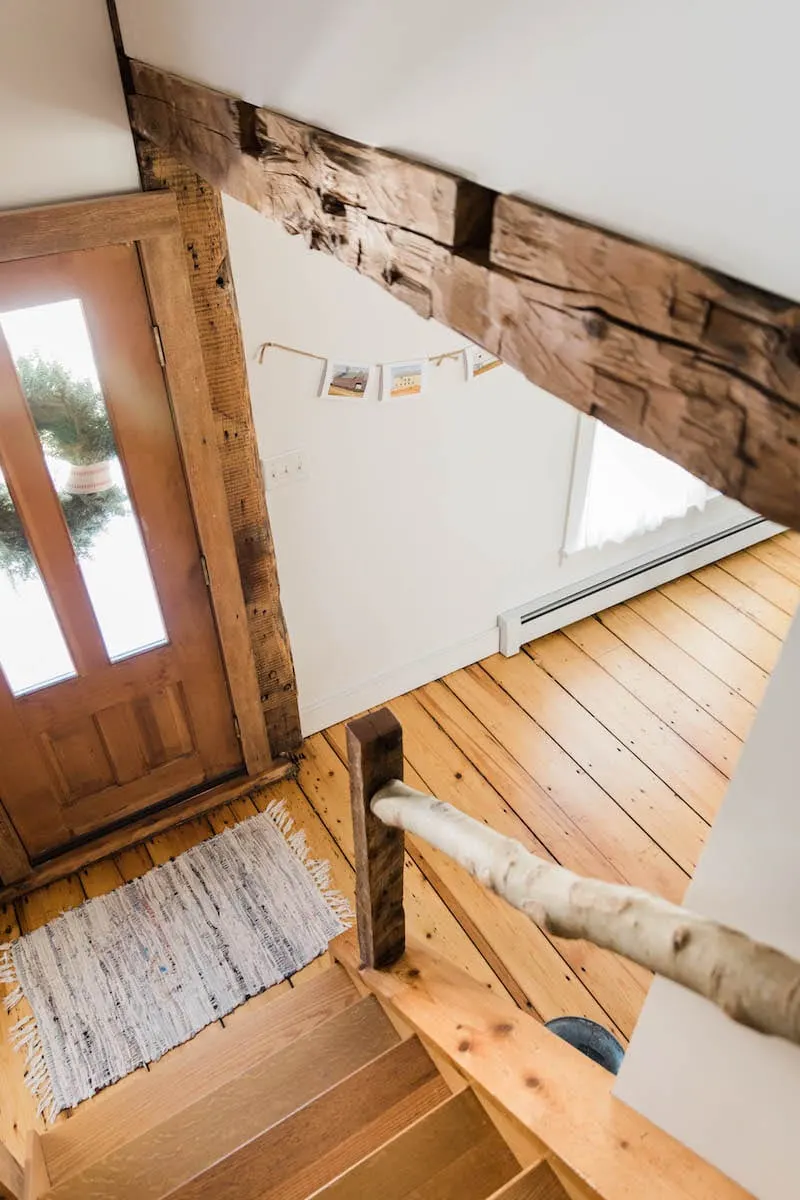 We stayed in Bristol, Vermont as our home base and spent time exploring the nearby Bristol Falls, the little village of Bristol and driving around finding places to get into trouble. Right in Bristol we all enjoyed coffee at Bristol Cliffs Café and lunch at Cubbers, and Bob and I loved The Bobcat Café for great local brews. A day trip up to Burlington provided us with the best breakfast of crepes and poutine at The Skinny Pancake along with a very chilly day of shopping and wandering through the adorable downtown area of the city.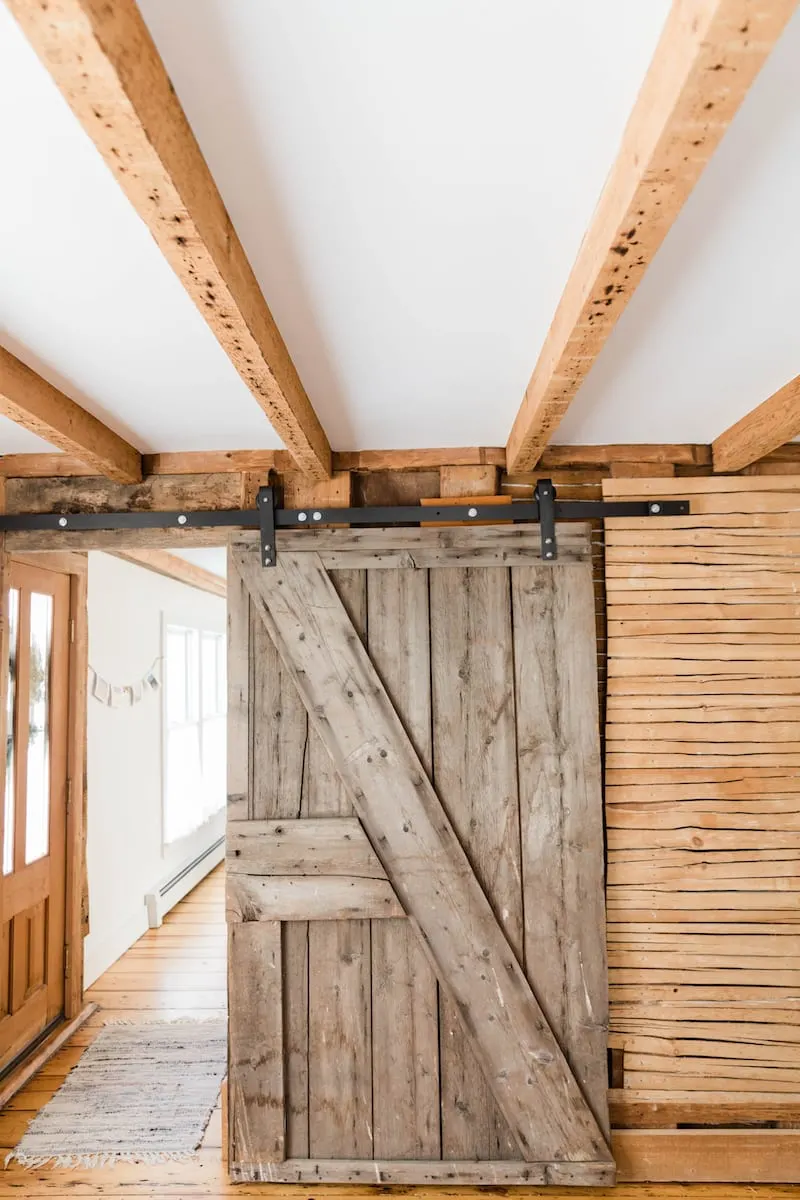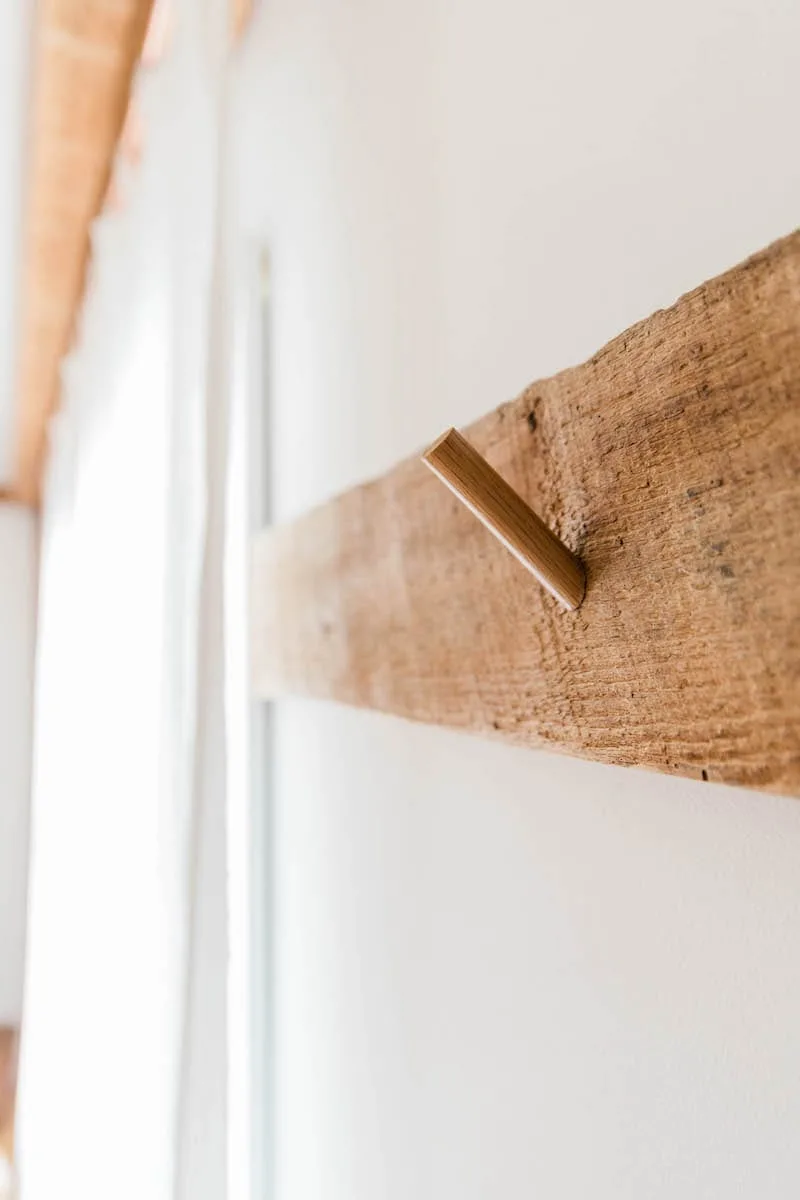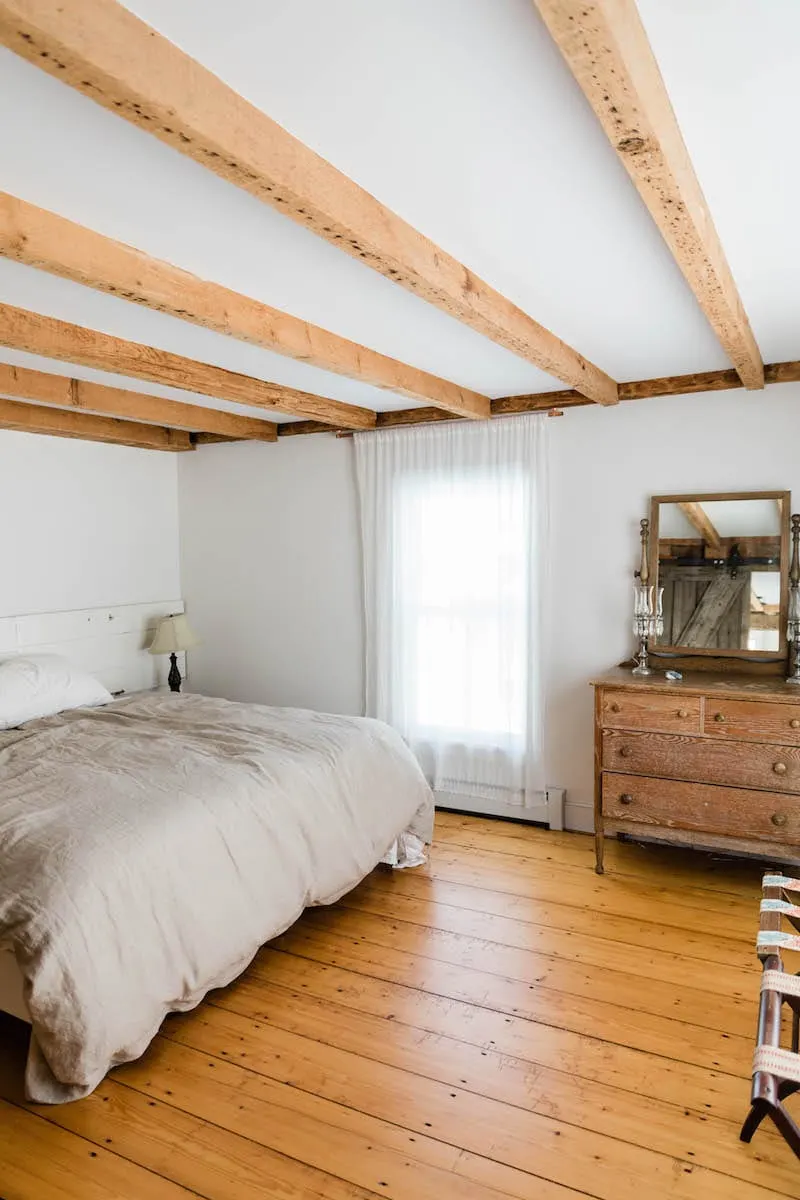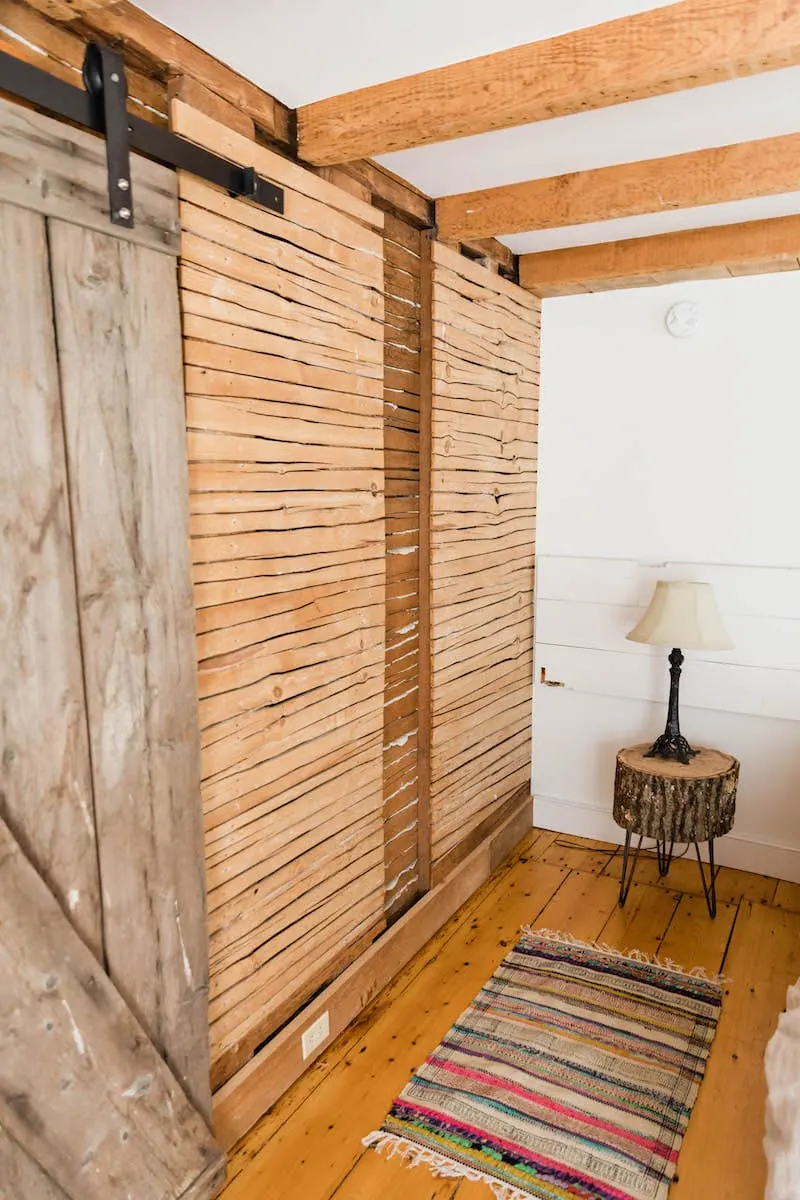 Our whole intention with this trip was to slow down and spend long hours hanging out with the kids and it provided exactly that. Because the house we rented was so cozy and well stocked, we were able to cook most of our meals and we spent hours playing games and cards. I wish we could have spent a few more days lounging and watching movies, but the timing was right to come home for Em who was confused as to why we had left our house and our doggie behind. (Seriously. Some days she asked hourly about going home to "Harper House" which is apparently the new name for our house, after our yellow lab. Ha!)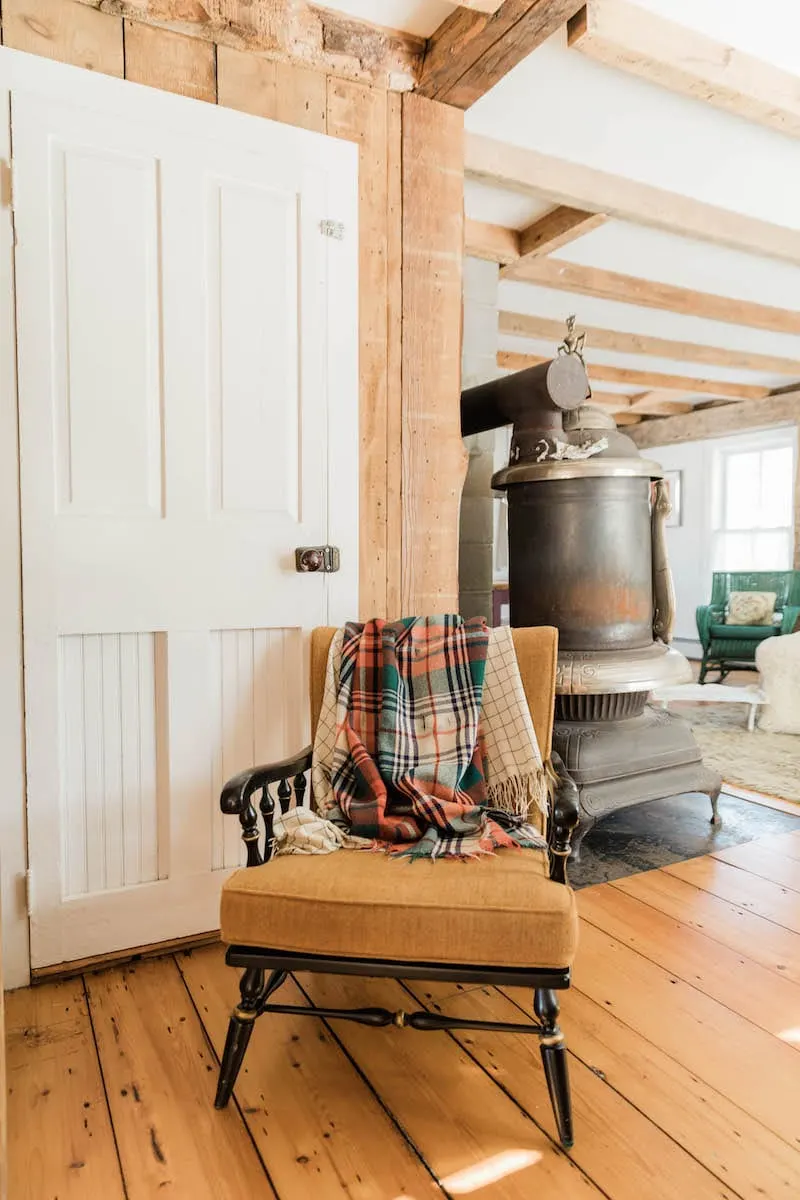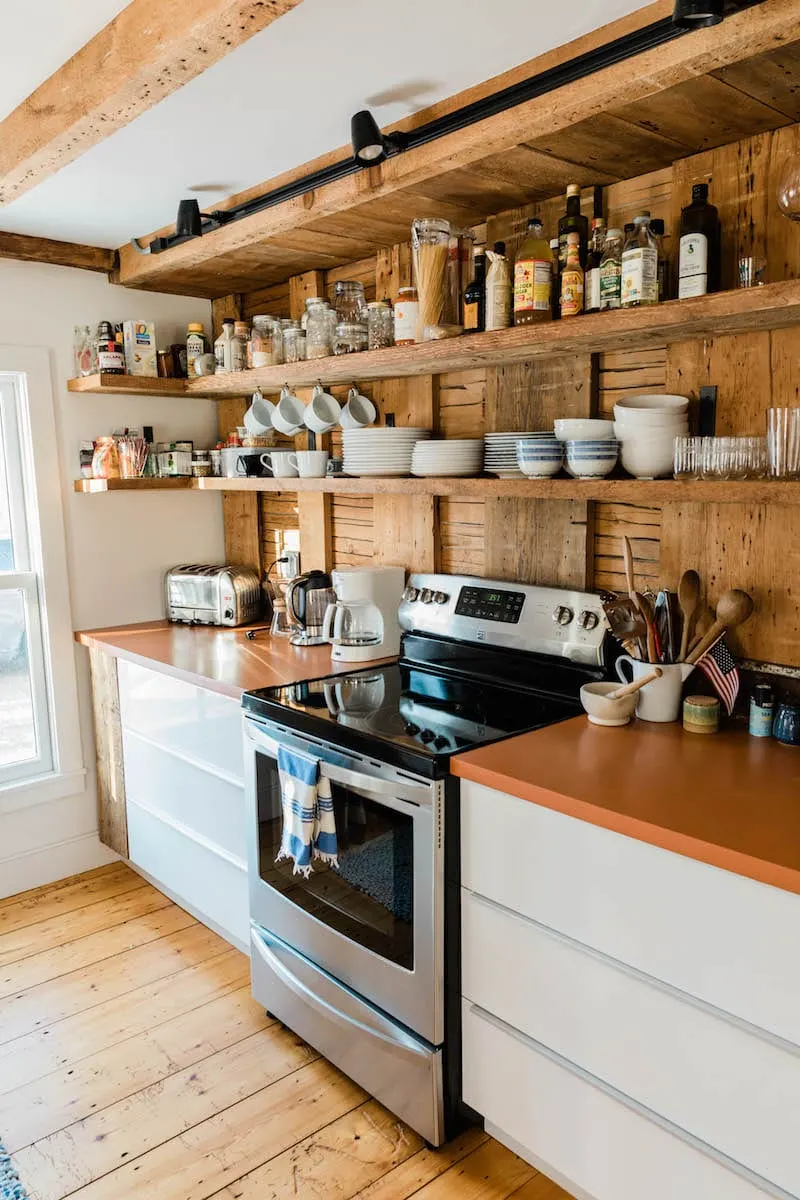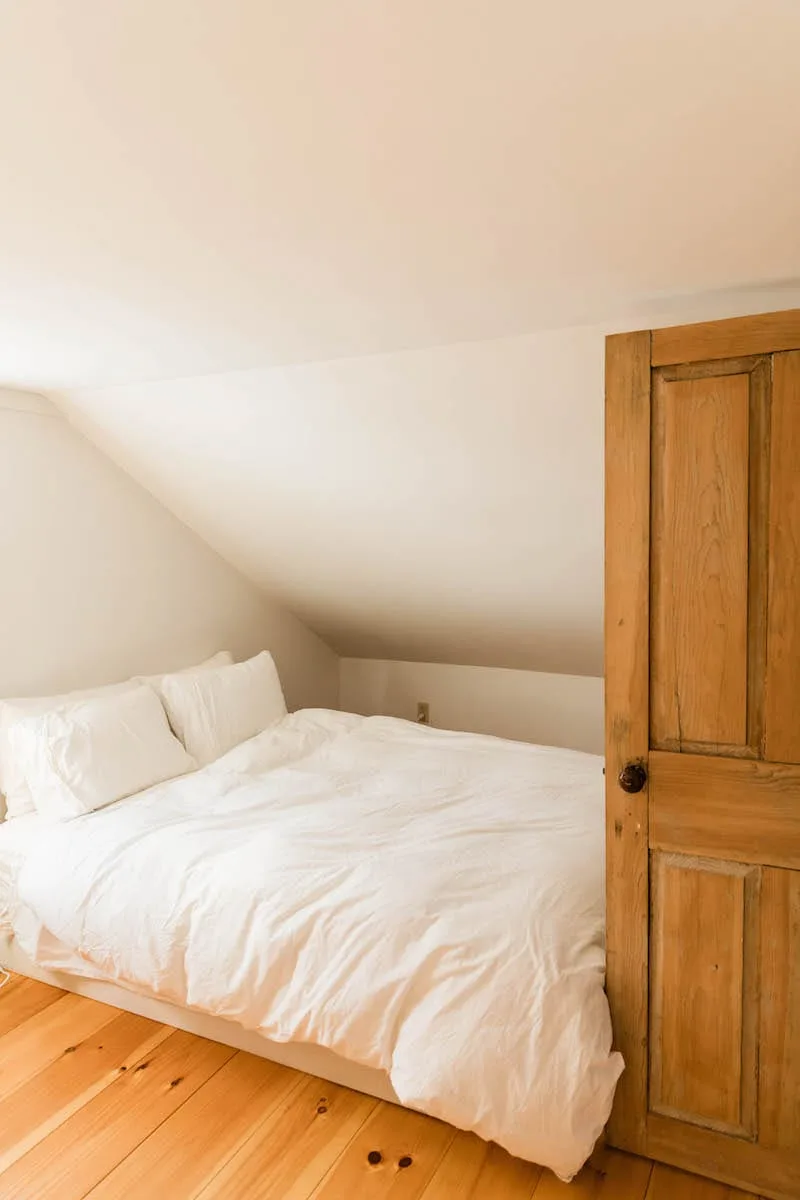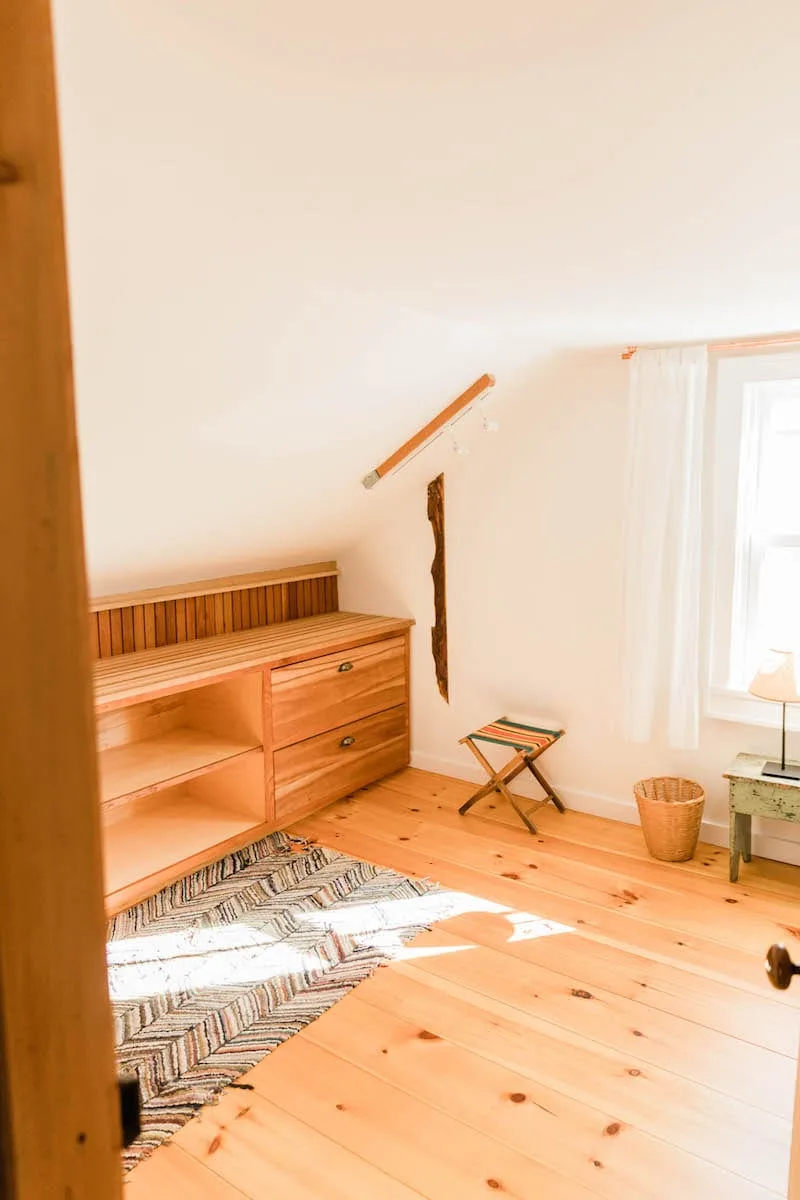 If you want any further information on the house we rented, leave a comment and I'll drop you the link! We loved our little Vermont vacation and can't wait for our next road trip adventure. Most importantly, we survived several days packed in to a vehicle and small house with 18, 17 and 16 year old boys and one wild 3 year old little girl, and we're all psyched to do it again as soon as possible. These trips bring us all so much joy. Cancelling regular Christmas presents is one of the best decisions we ever made!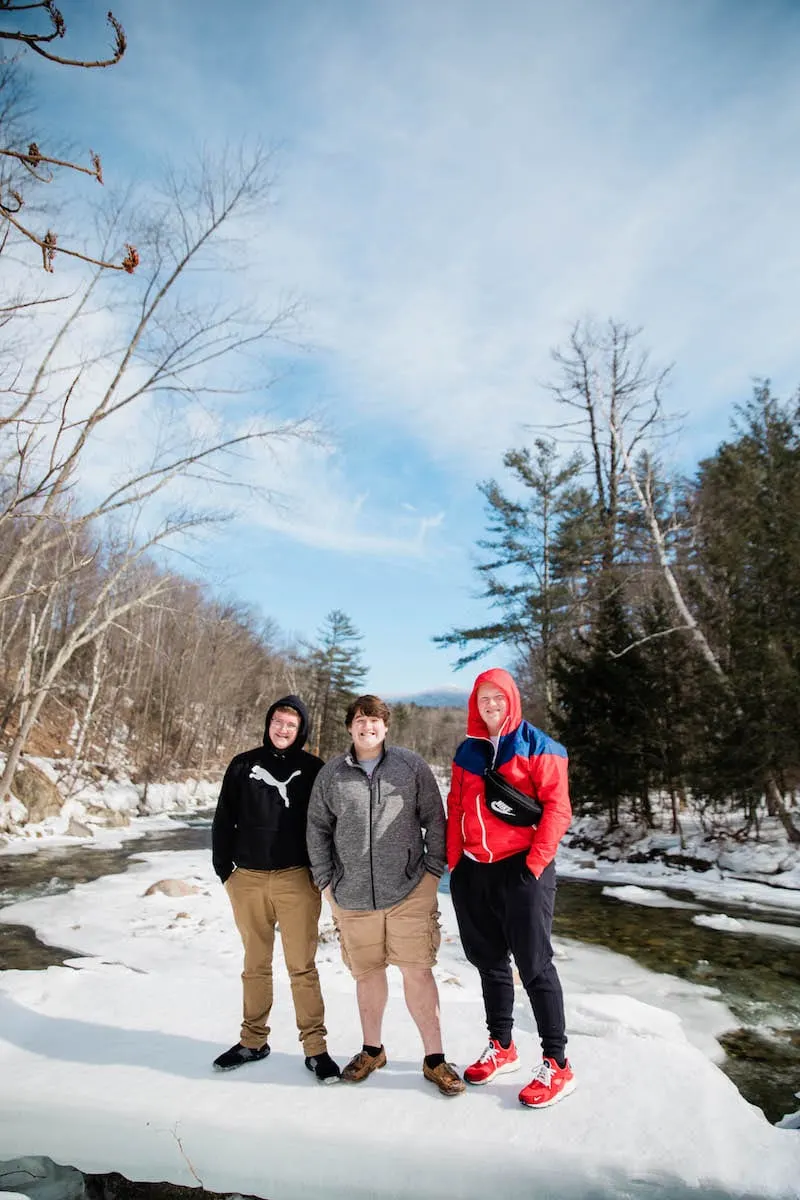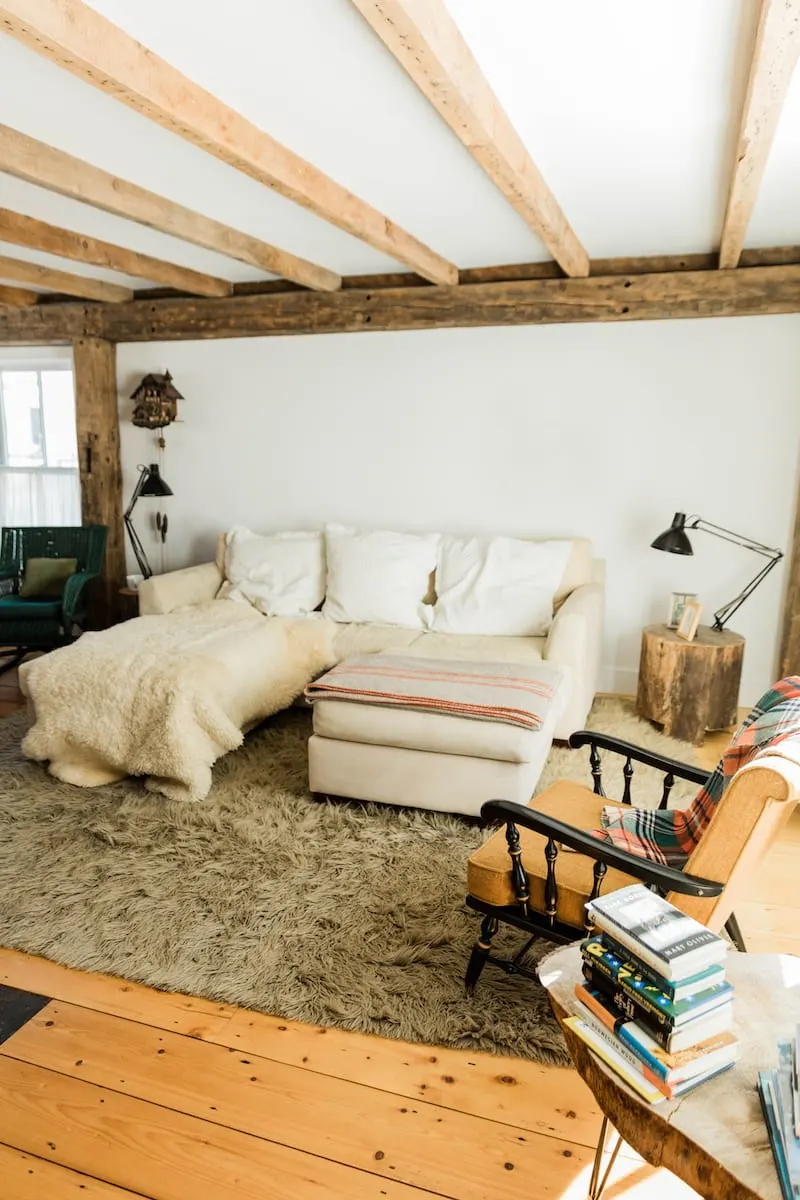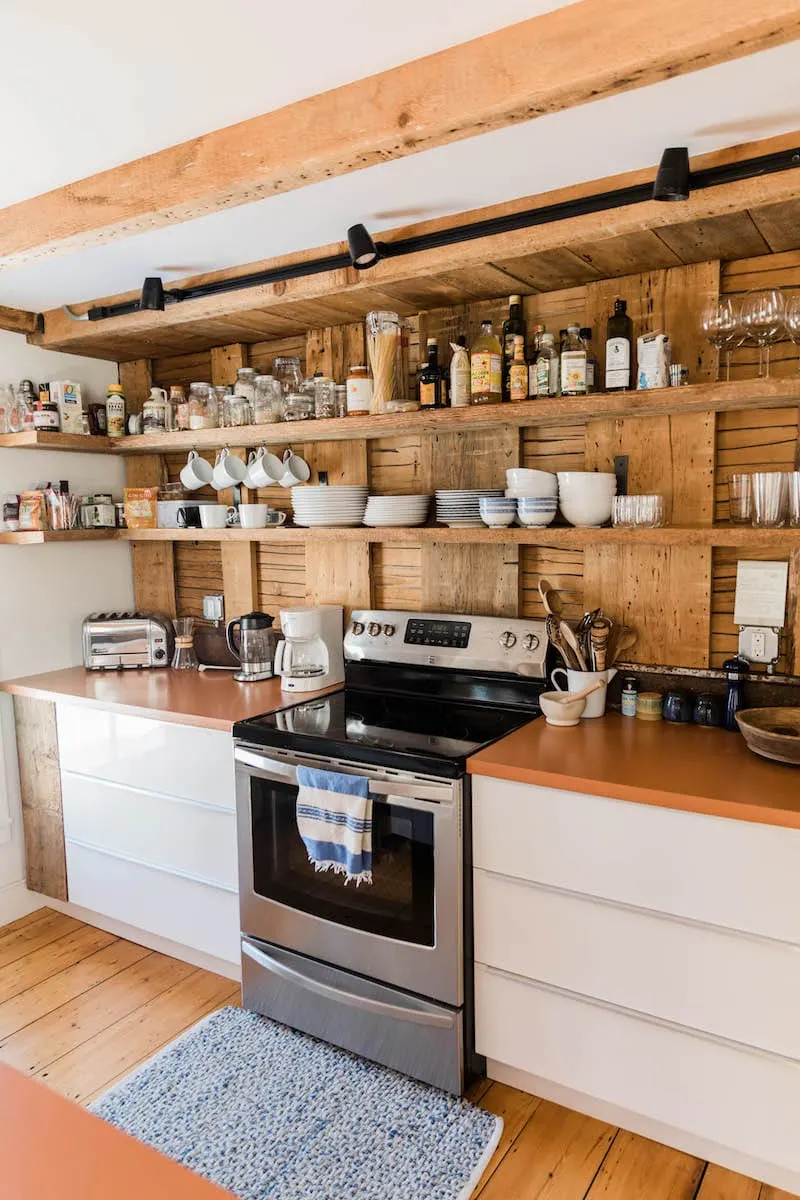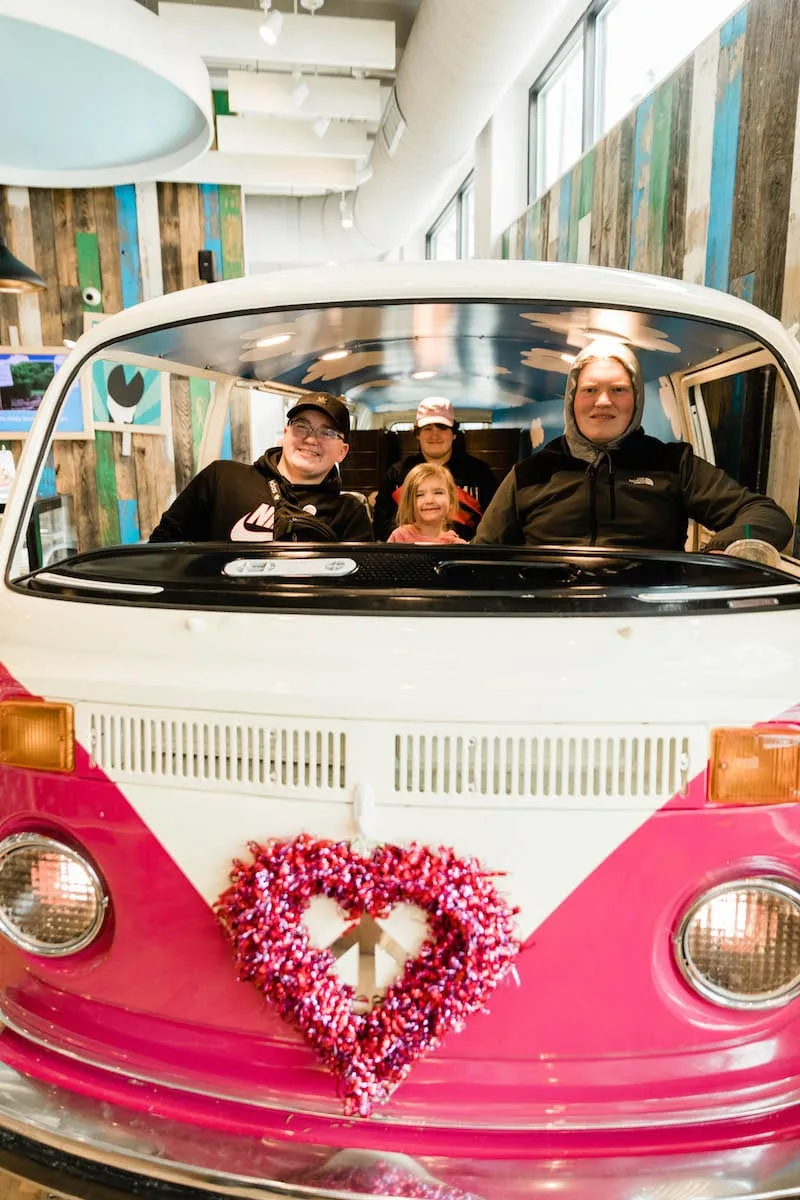 [Photos by Cyd Converse for The Sweetest Occasion.]