This week's episode was a hard one to record. Honestly, it was hard to even think about and I'm not sure it's an episode I'll ever listen back to in its entirety, which I usually do before we push an episode live. But, this one was different. In this mini episode I talk about living through grief and what it's like to be grieving the loss of a loved one during a global pandemic. What happens when you're already grieving and suddenly life as you know it changes in a completely different way?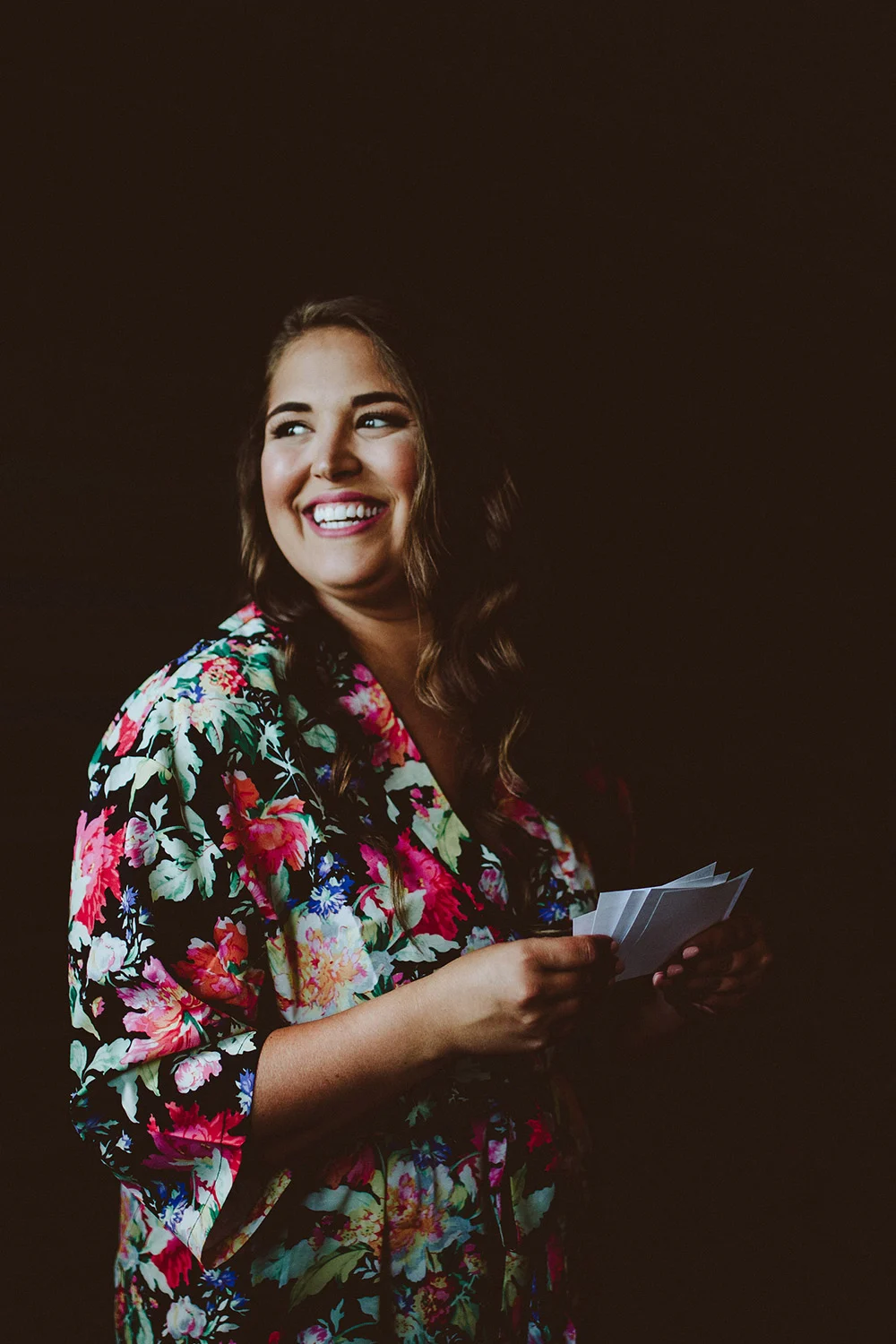 Living Through Grief
Back in the summer of 2018 I talked about Michaela and her battle with leukemia not terribly long after her diagnosis. Since then I have shared many more updates on Instagram, but I still haven't yet had the strength to sit and write the full post I owe her memory. I want to be a voice for leukemia patients everywhere, especially AML, and the intense research that is still needed to find drug therapies to save more precious lives.
There is so very much I'm glossing over here for the moment. This wound is one that is still gaping and raw for myself, my sister, Michaela's parents, and so many friends she loved so dearly I can't even attempt to mention them all by name for fear I'd forget someone deeply important to her. Our girl was so so loved and she gave the most unconditional love in return with every ounce of her soul. But someday, someday, I am going to share more about the girl we lost on one terrible day in November of 2019.
In the meantime, I felt deeply moved to record this episode because I know Michaela's people are not the only ones who were already hurting when the pandemic hit. And it's really weird to be juggling all of the emotions of what you were already grieving or hurting over while at the same time being run over by the coronavirus bus. So, that's why I recorded this episode. I hope it may be helpful to some of you.
In this episode, I talk about:
Feeling cheated of the opportunity to properly grieve because of the pandemic

The pressure to be "healed" and "ok" in light of the changing world

The importance of allowing ourselves to feel pain so we can work through grief

Feeling guilty for feeling distracted from grieving because of the pandemic

Experiencing waves of grief over time

Being kind and taking care of one another in the face of grief and in light of the pandemic
As always, please consider following me on Instagram for regular updates on the podcast and more.
Listen to this Episode:
You can stream the episode here or you can stream them on iTunes, Spotify, Google Play, TuneIn, Pocket Casts, and Stitcher.
You can also listen to episode 008 here: