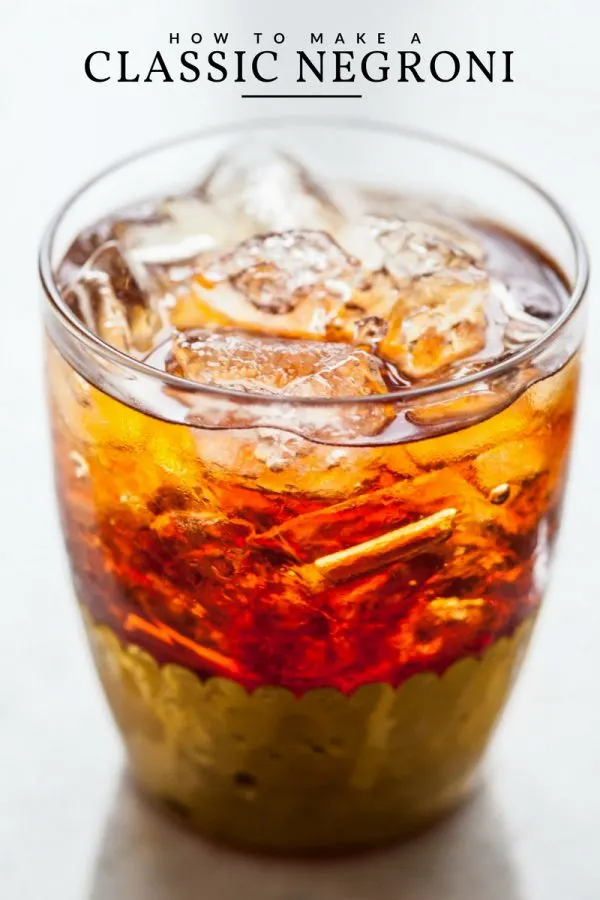 In my continuing quest to share some of what I deem oldie but goodie cocktail recipes with you, today I present you with this negroni recipe! If you're thinking to yourself, "Self, a negroni is an old man's cocktail!" allow me to assure you – my sister agrees with you 100%. (Ha!) However, I know of a handful of rather stylish and chic women who agree with me that a negroni is just a damn fine cocktail. Perhaps you'd like to make one and decide for yourself? As it's name might allude, the negroni is Italian in origin, pairing Campari with gin and vermouth. It's sweeter than it's martini counterpart, but it's just as sophisticated in my book.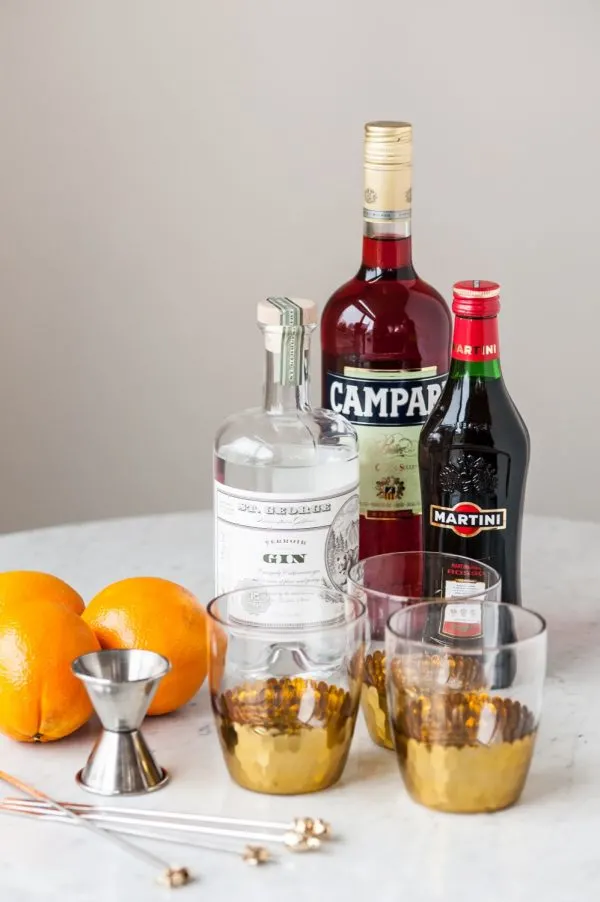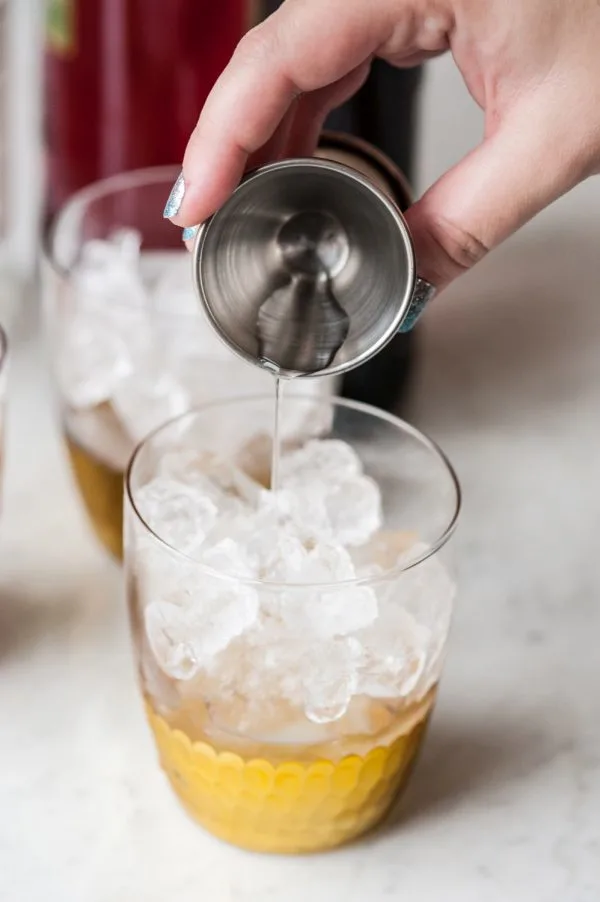 Best Negroni Recipes
Makes 1 serving
2 ounces gin
3/4 ounce Campari
3/4 ounce vermouth
Orange peel to garnish (optional)
Fill an old fashioned glass with ice. Pour in gin, Campari and vermouth and stir gently to combine. Garnish with a fresh orange peel and sip!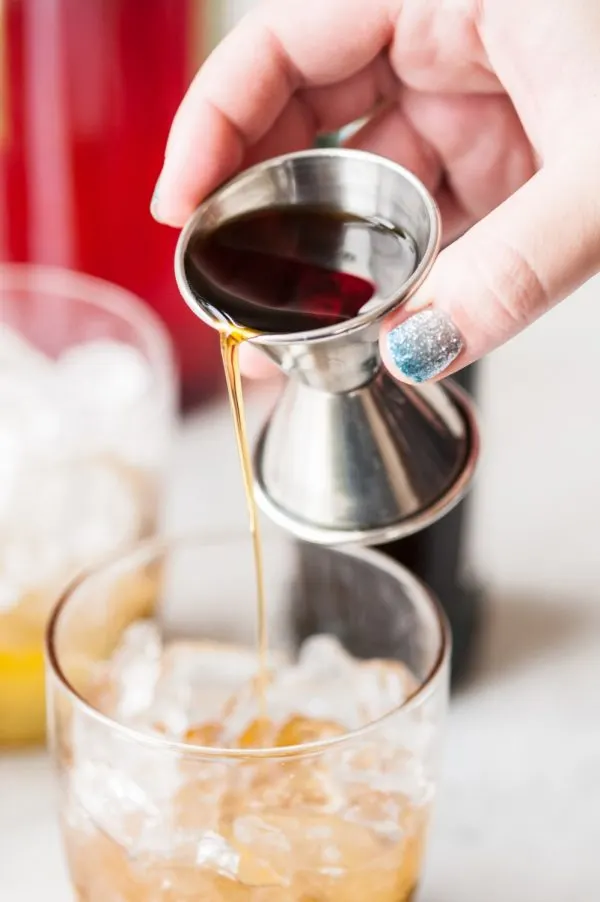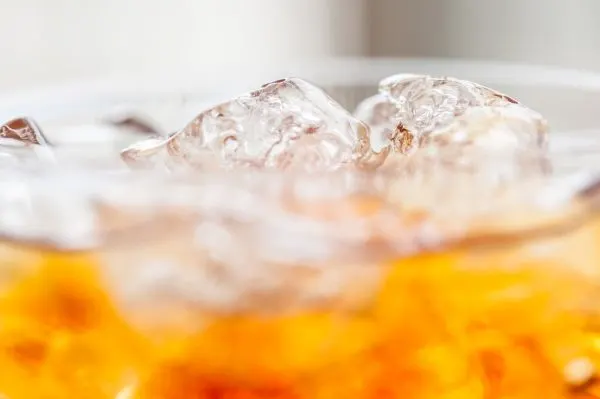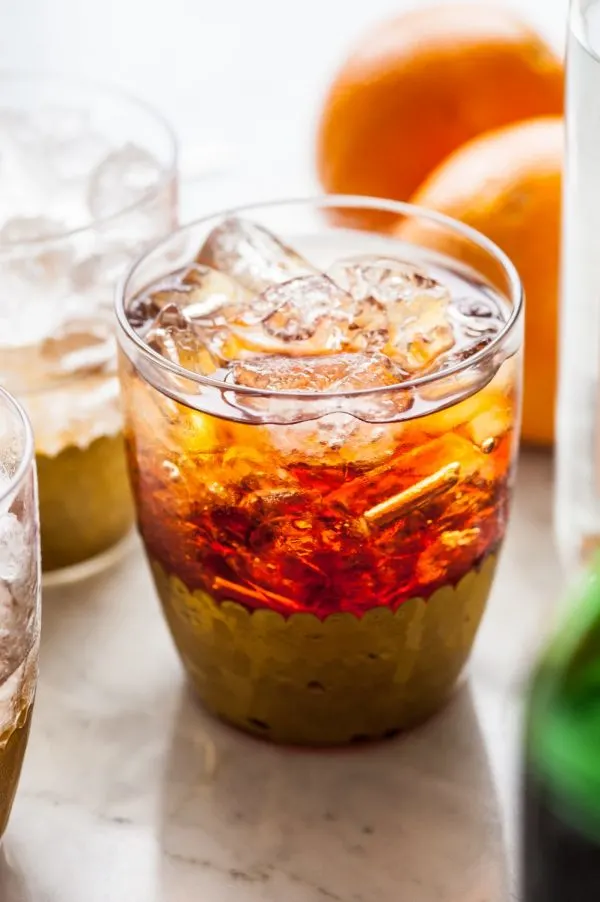 To me a negroni is what I would best describe as a really great dinner party drink or a front porch sipping kind of a cocktail. It's not really a backyard barbecue kind of drink although I'm not going to hate you if you offer me one. It's definitely made for sipping, but the Campari makes it fun and the orange lightens the whole deal up a bit. Definitely give this one a try if you're into the classics or if you're already a martini fan! I think you may just surprise yourself with a new favorite.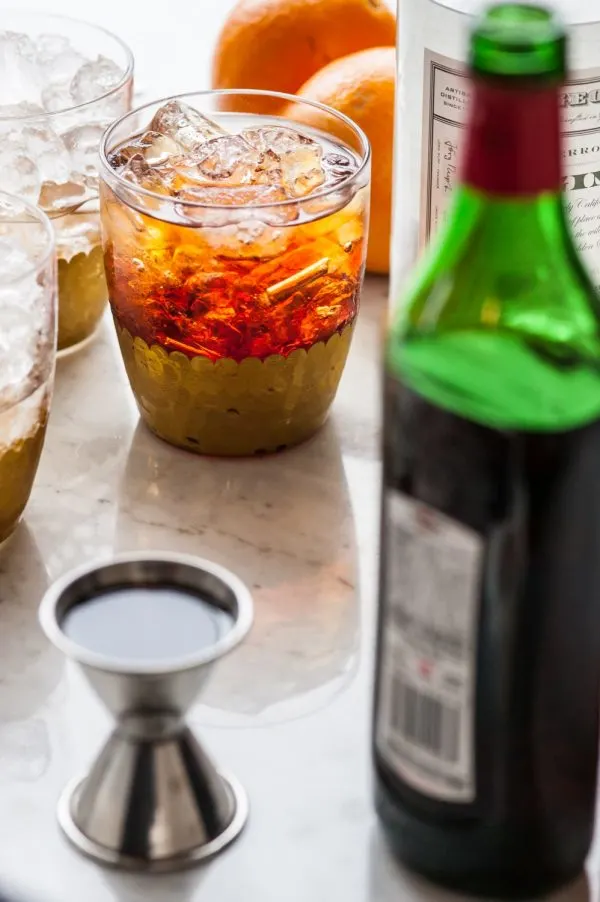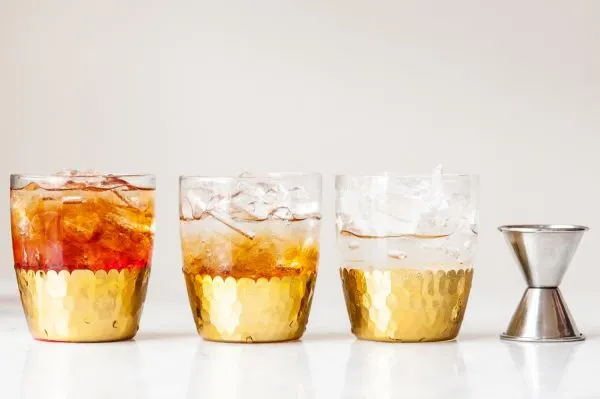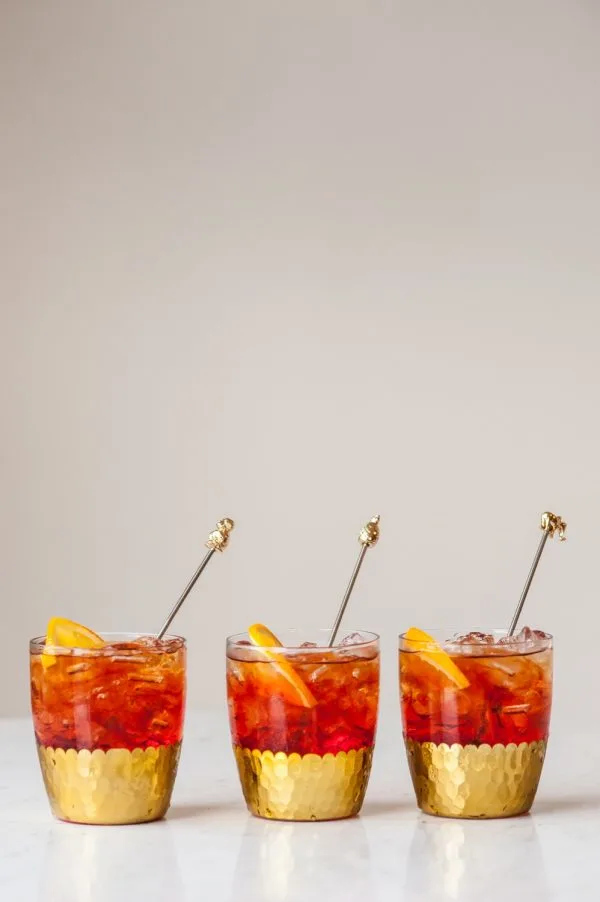 [Art direction + styling by Cyd Converse | Photos by Alice G. Patterson for The Sweetest Occasion.]