Check out these easy and chic DIY gifts for Mom – the perfect homemade Mother's Day gifts for moms, grandmas, spouses, sisters, aunts and your favorite neighbors! These gift ideas require basic skills to make and many feature materials and ingredients you may already have at home to make it sweet and simple to show Mom a little love this year.

As a mom to a sweet little toddler, I have a serious love for homemade Mother's Day gifts. I especially love those things that can be made simply, inexpensively and with few materials. Here I've rounded up 35 DIY gifts for mom that check all those boxes, many of which can be made with materials or ingredients you likely already have at home hopefully saving you time, money and a trip out to the store. Oh! But all of these ideas are totally lovely and something the mom in your life would love to receive.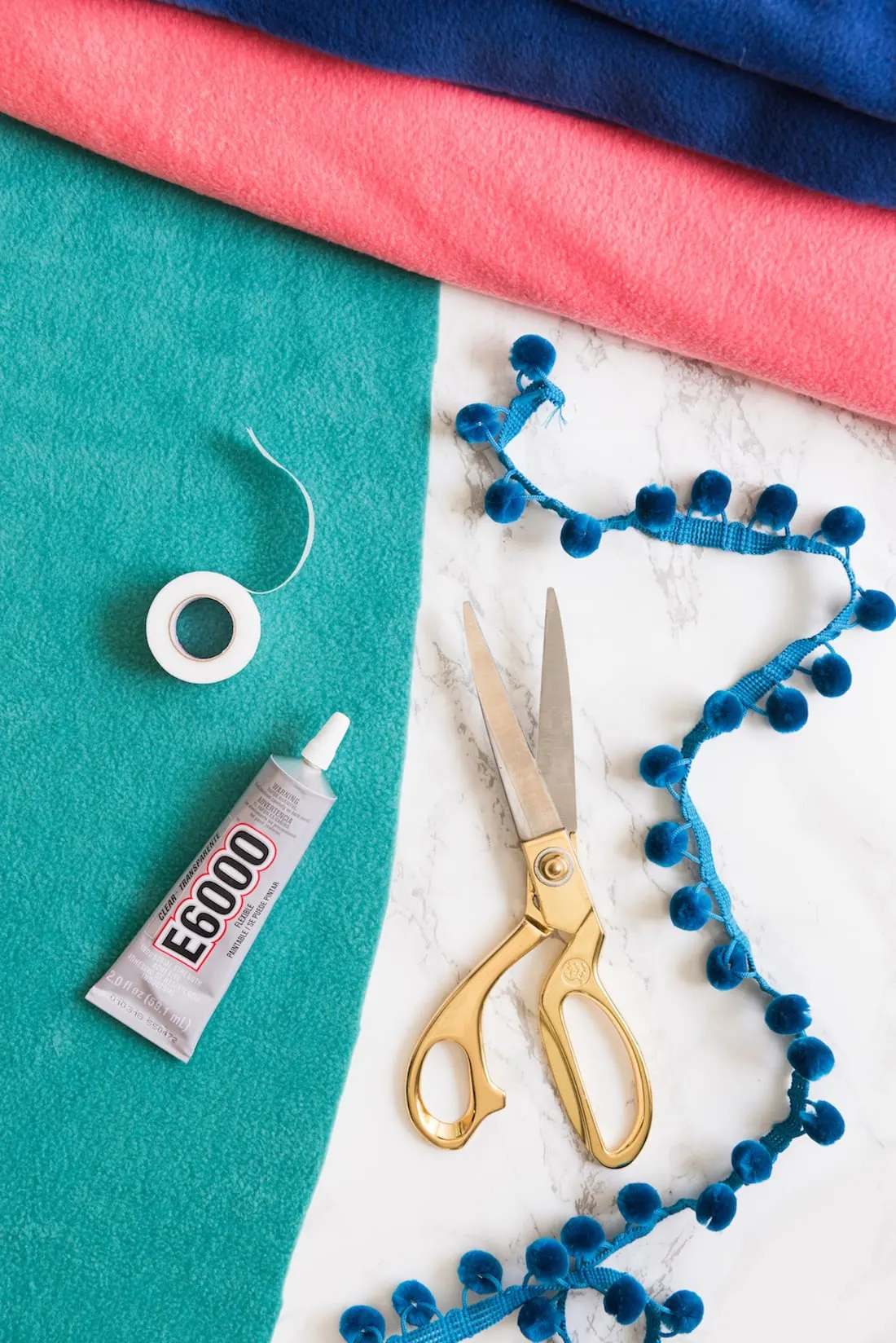 Where to Buy Craft Supplies Online
Many of the homemade gift tutorials linked below include links to their favorite materials and supply vendors. If you'd like to be able to make one of the DIY gifts featured here without having to make a supply run locally, check out the following places where you can find a great assortment of paints, clays, brushes, dyes, glitter, ModPodge, beads, leather supplies, adhesives and more: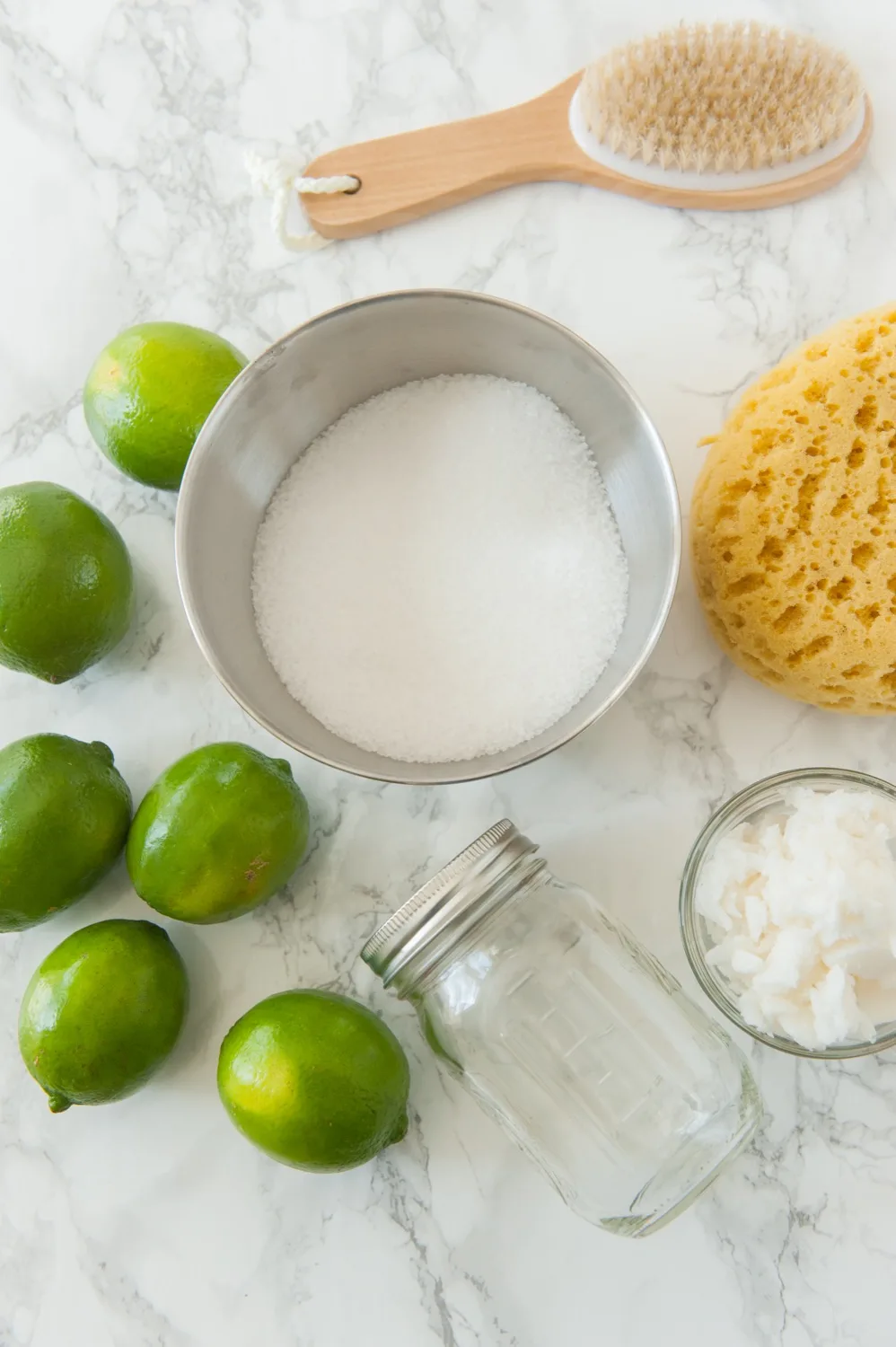 What You Need to Make Homemade Gifts with Grocery Store Ingredients
I specifically included many gift ideas here that can be made largely with ingredients sourced at a local grocery store. You may have many of these ingredients at home already, or can find them easily on your next shopping run. Don't forget to look in the beauty aisle and pharmacy section of your grocery store for some of these items.
Sugar
Brown sugar
Salt (coarse and fine ground)
Coconut oil
Avocado oil
Grapeseed oil
Olive oil
Fresh citrus fruit (lemons, limes, oranges)
Witch hazel
Fresh flowers
Glycerin
Essential oils
Honey
Epsom salts
Cocoa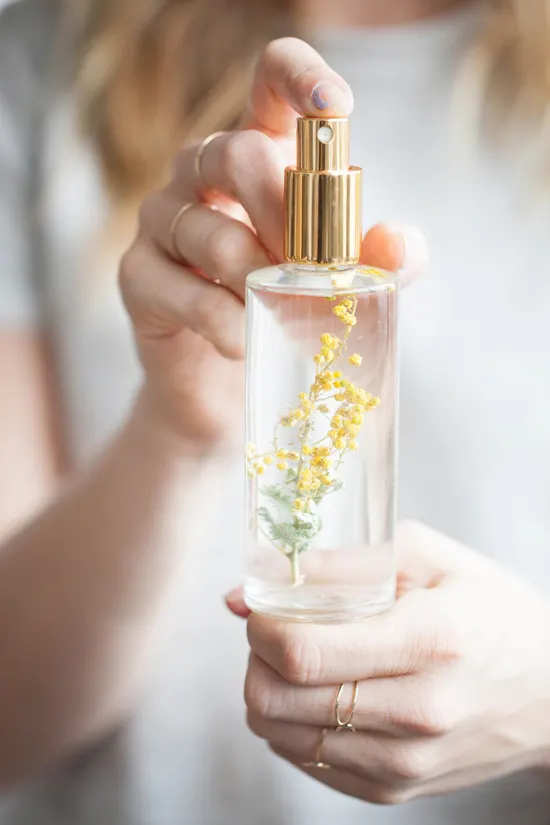 DIY Gifts for Mom
1.DIY room spray [above] can be customized to suit Mom's favorite fragrances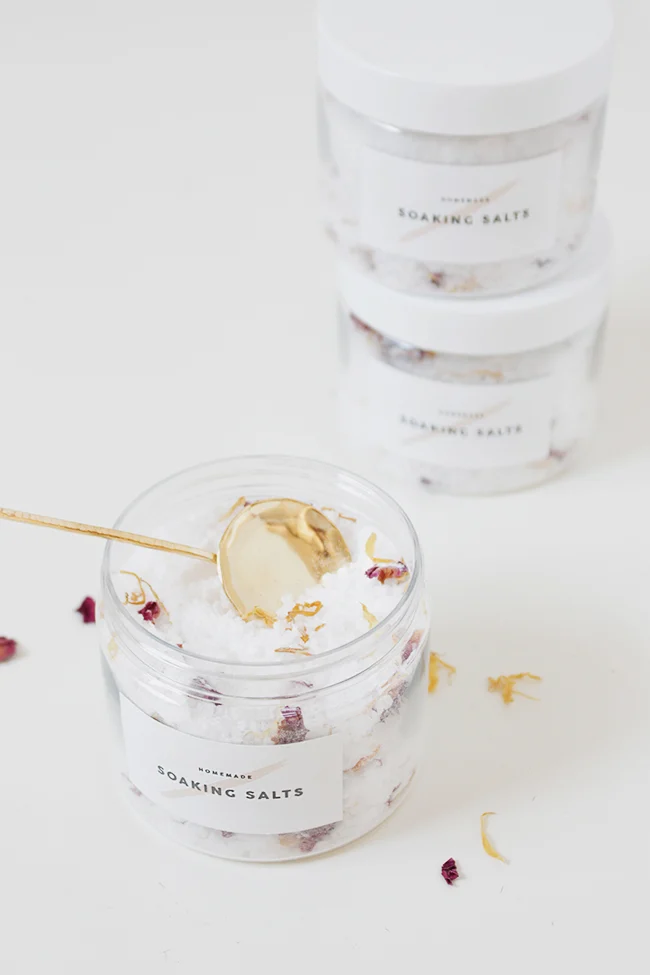 2. DIY Floral Bath Salts are easy to make mostly with supplies you have at home already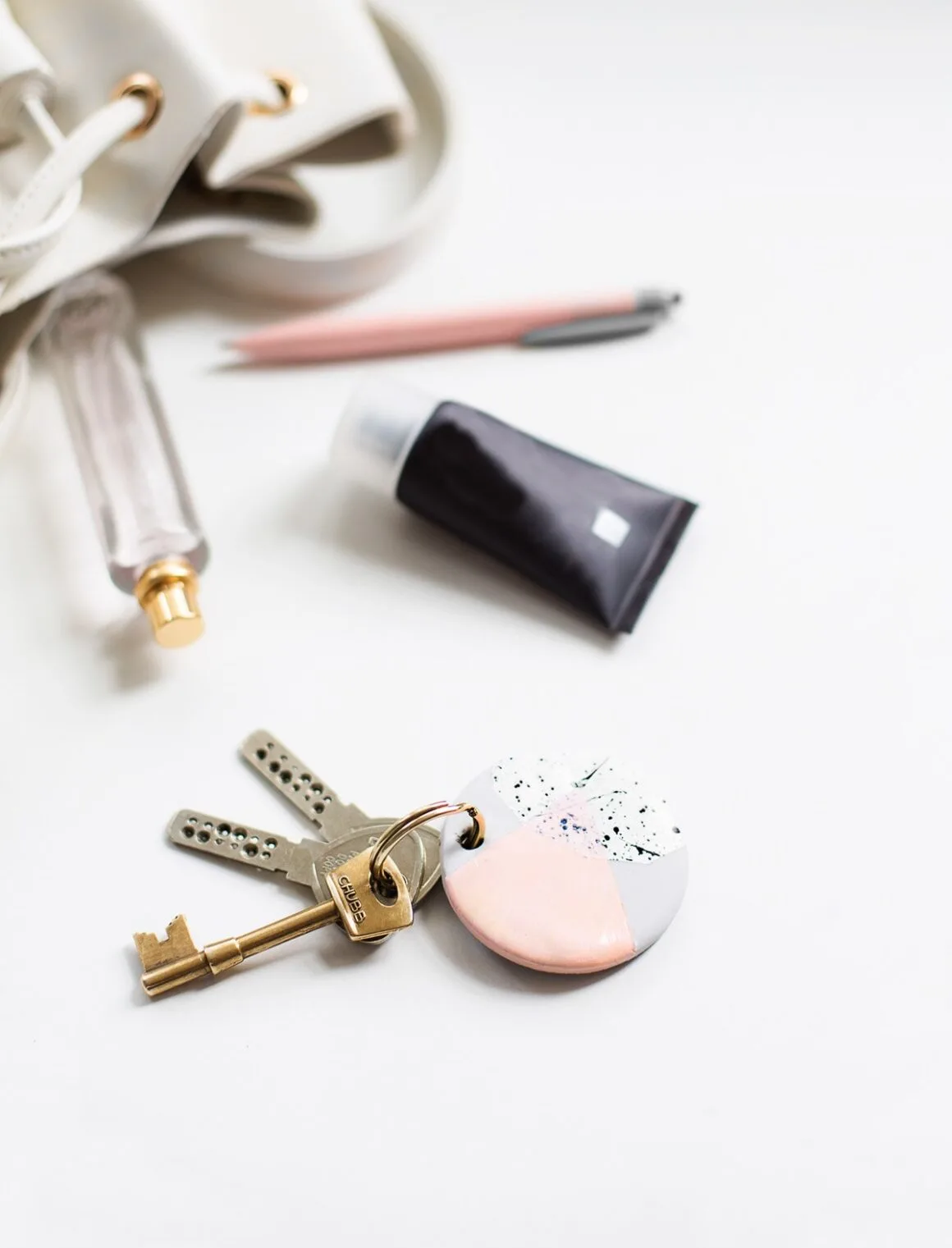 3. A DIY speckled clay keychain is sweet little trinket for Mom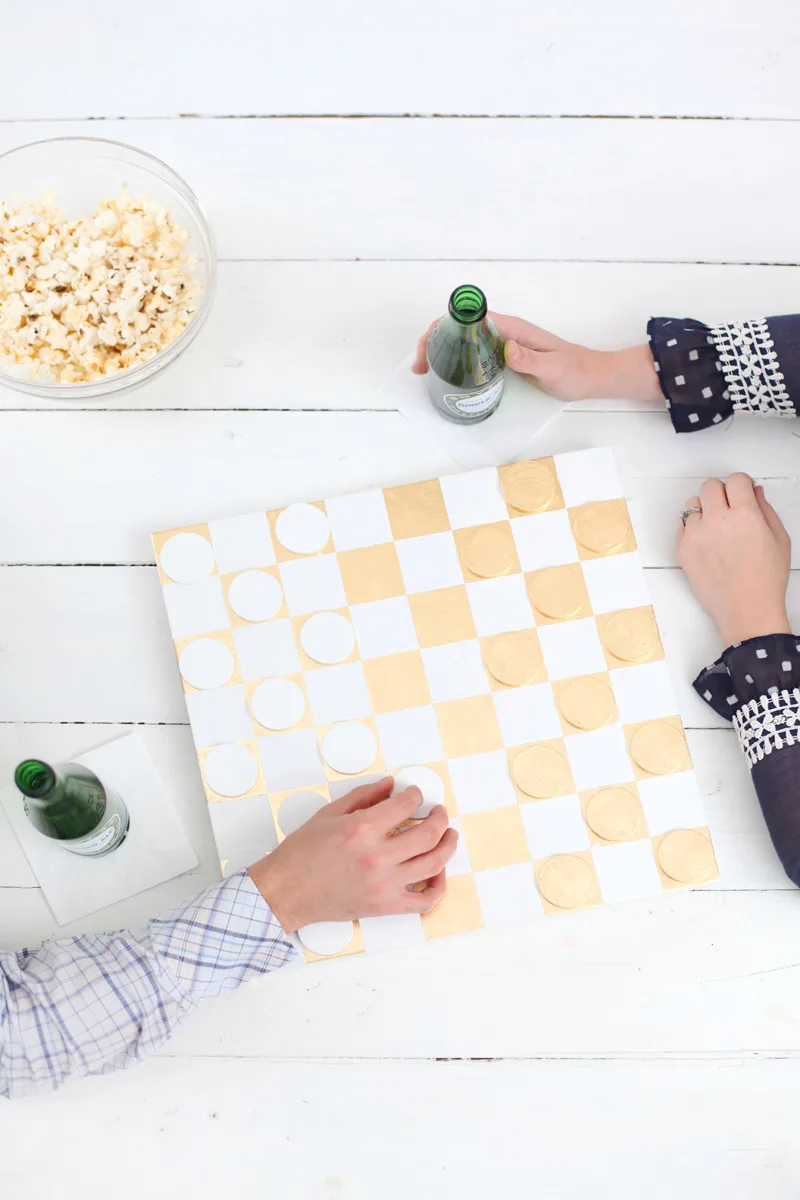 4. This homemade gold leaf checker board is perfect for the mom who loves old school board games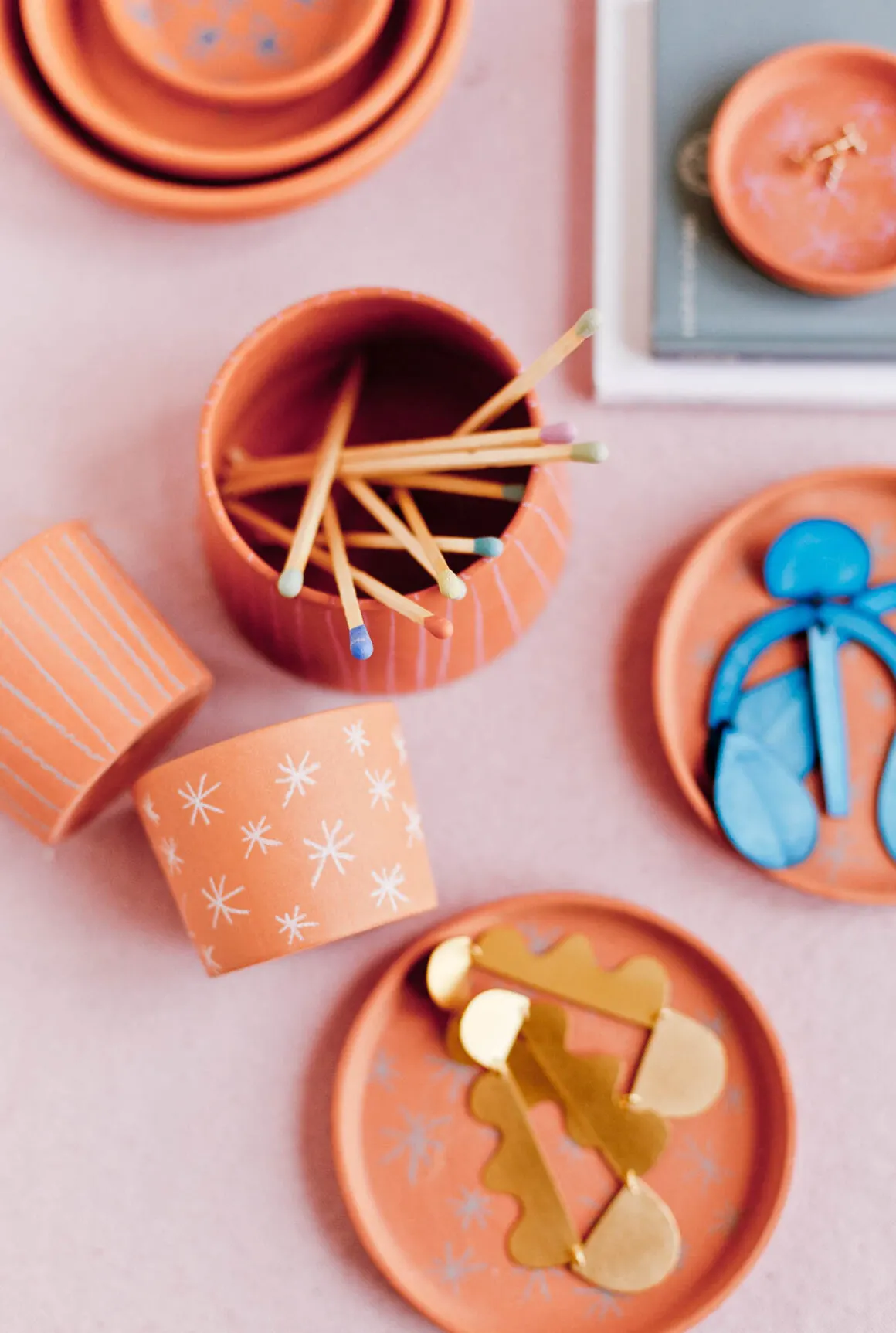 5. These DIY terracotta jewelry dishes are sweet for holding rings, trinkets or paper clips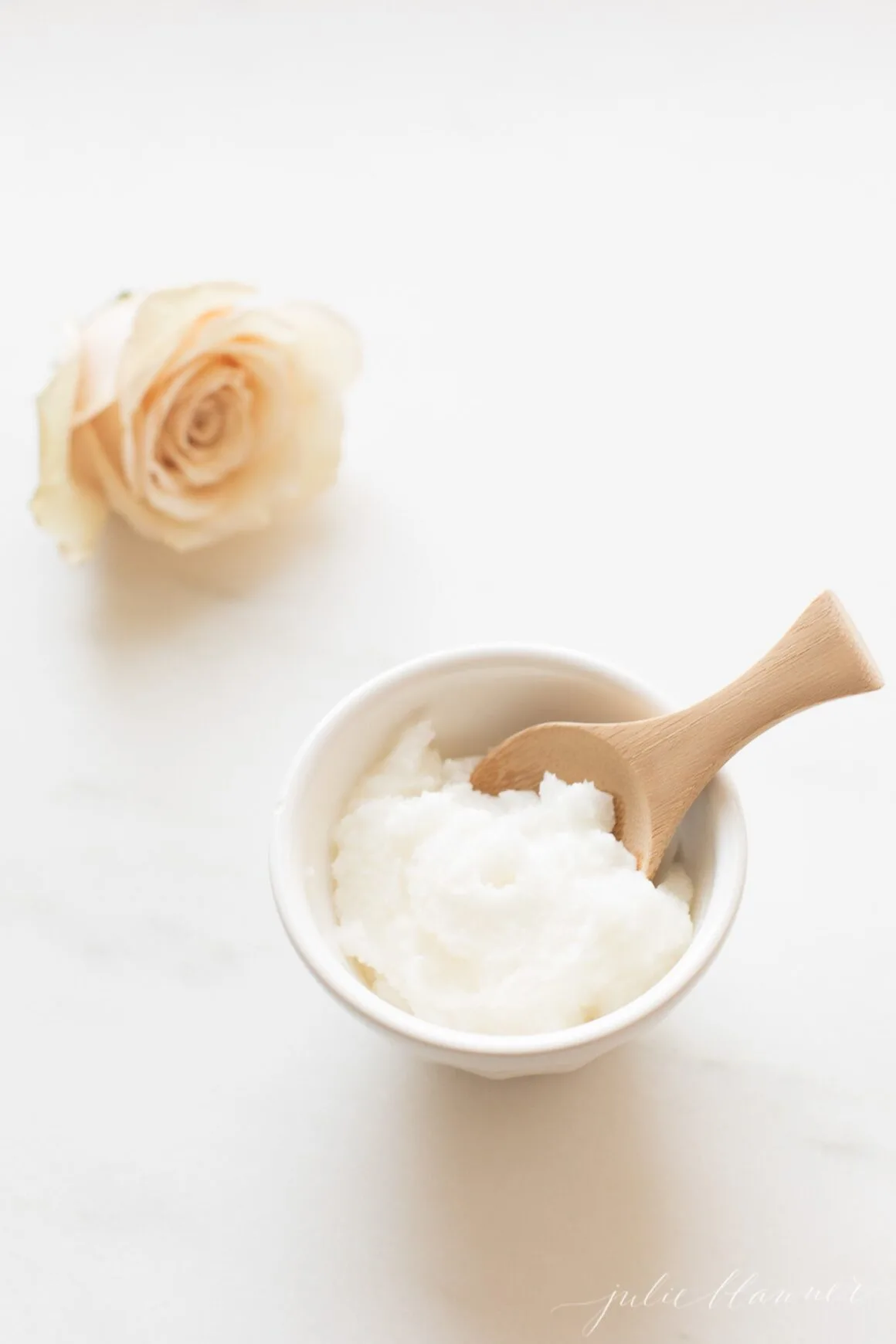 6. Homemade lip scrub gifted in a cute little jar can be made easily and inexpensively with ingredients from the pantry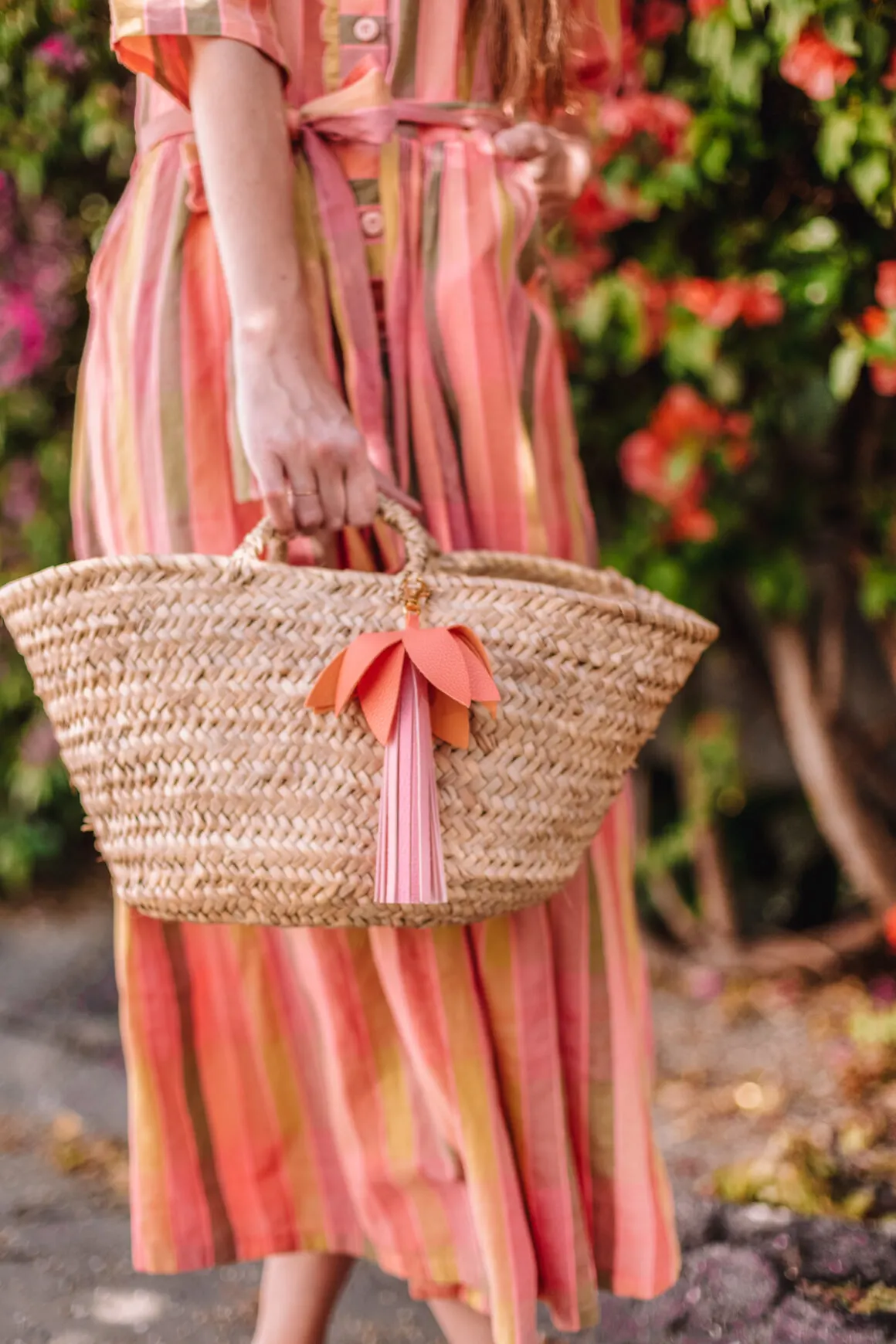 7. This funDIY faux leather bag tag is a sweet addition to Mom's bag collection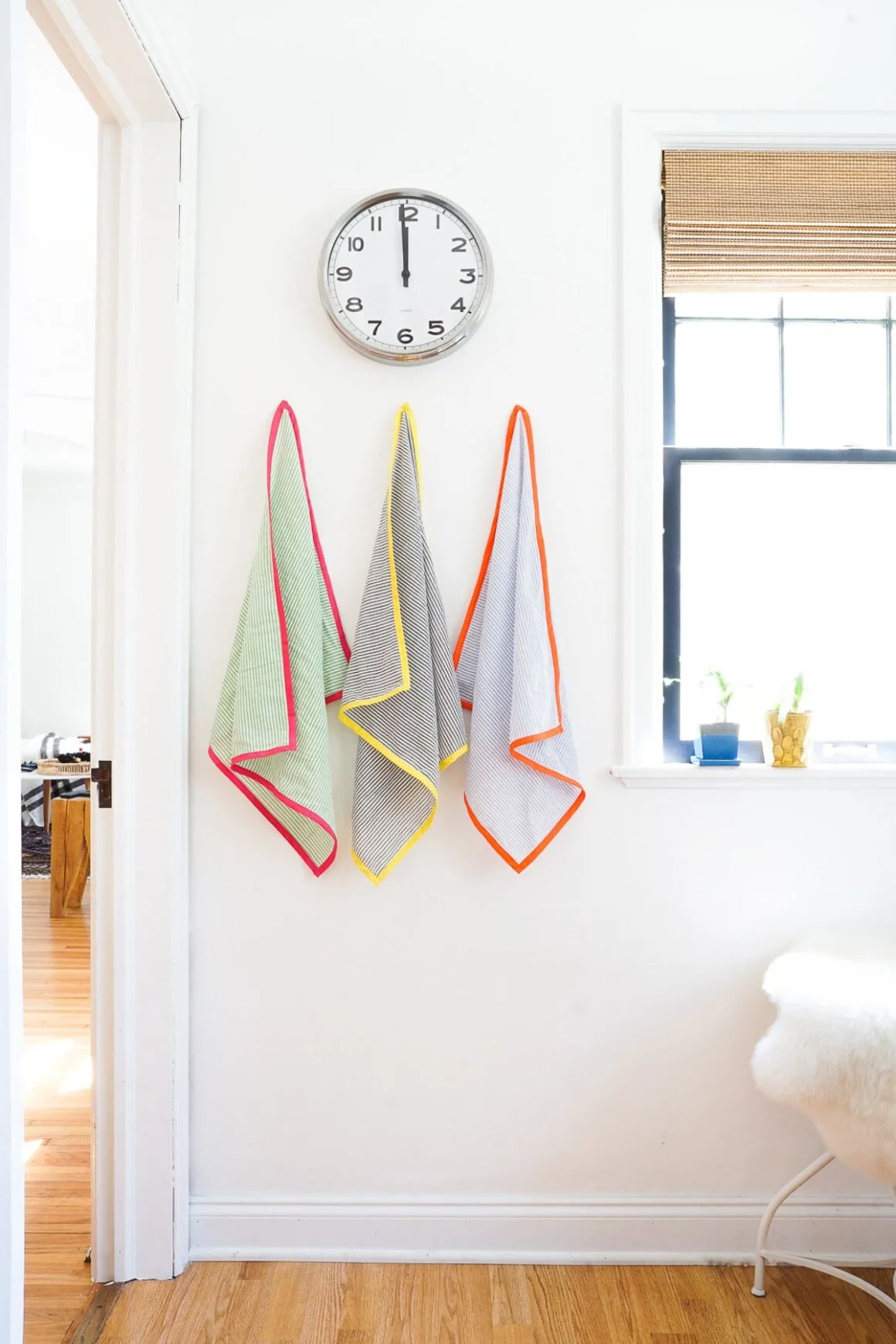 8. Perfect for the avid cook, make a trio of colorful handmade DIY tea towels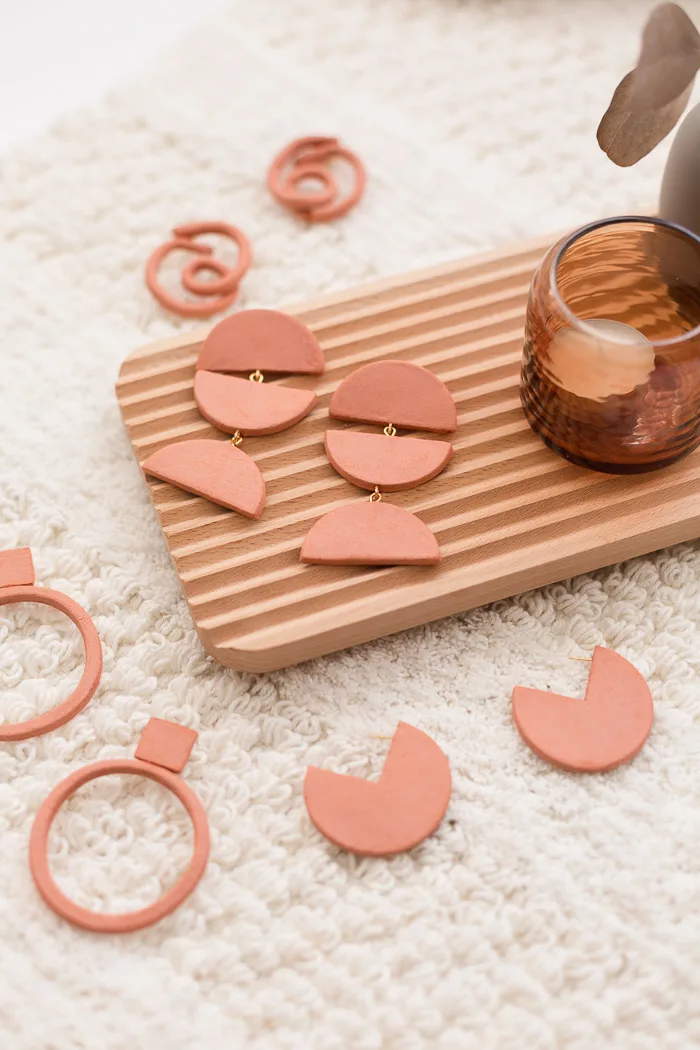 9. These stylishDIY terracotta earrings are made with easy to use air dry clay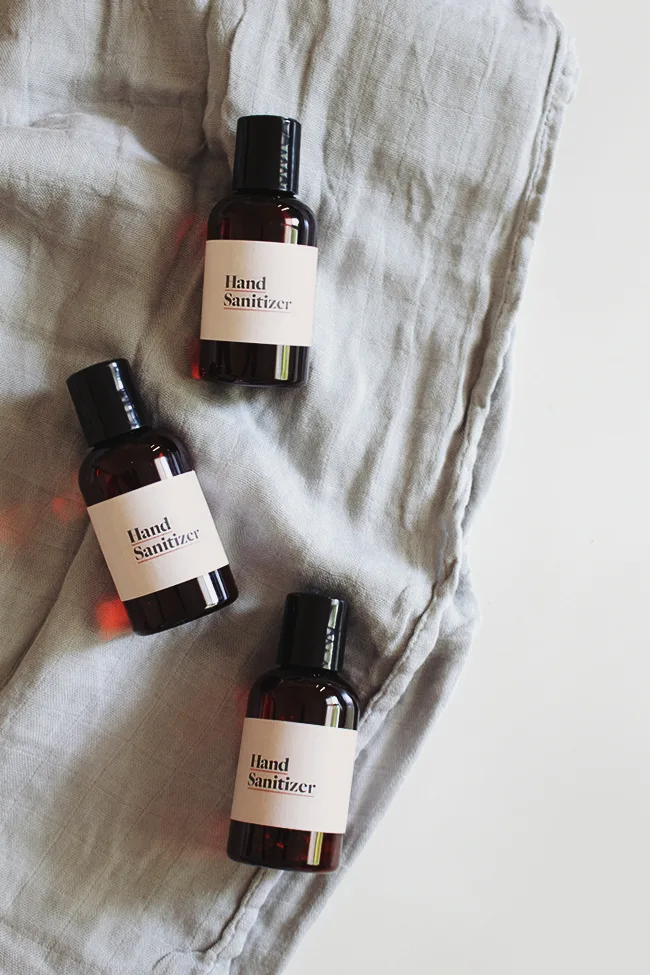 10. Homemade hand sanitizer with printable labels makes a sweet little gift for Mom to tuck in her purse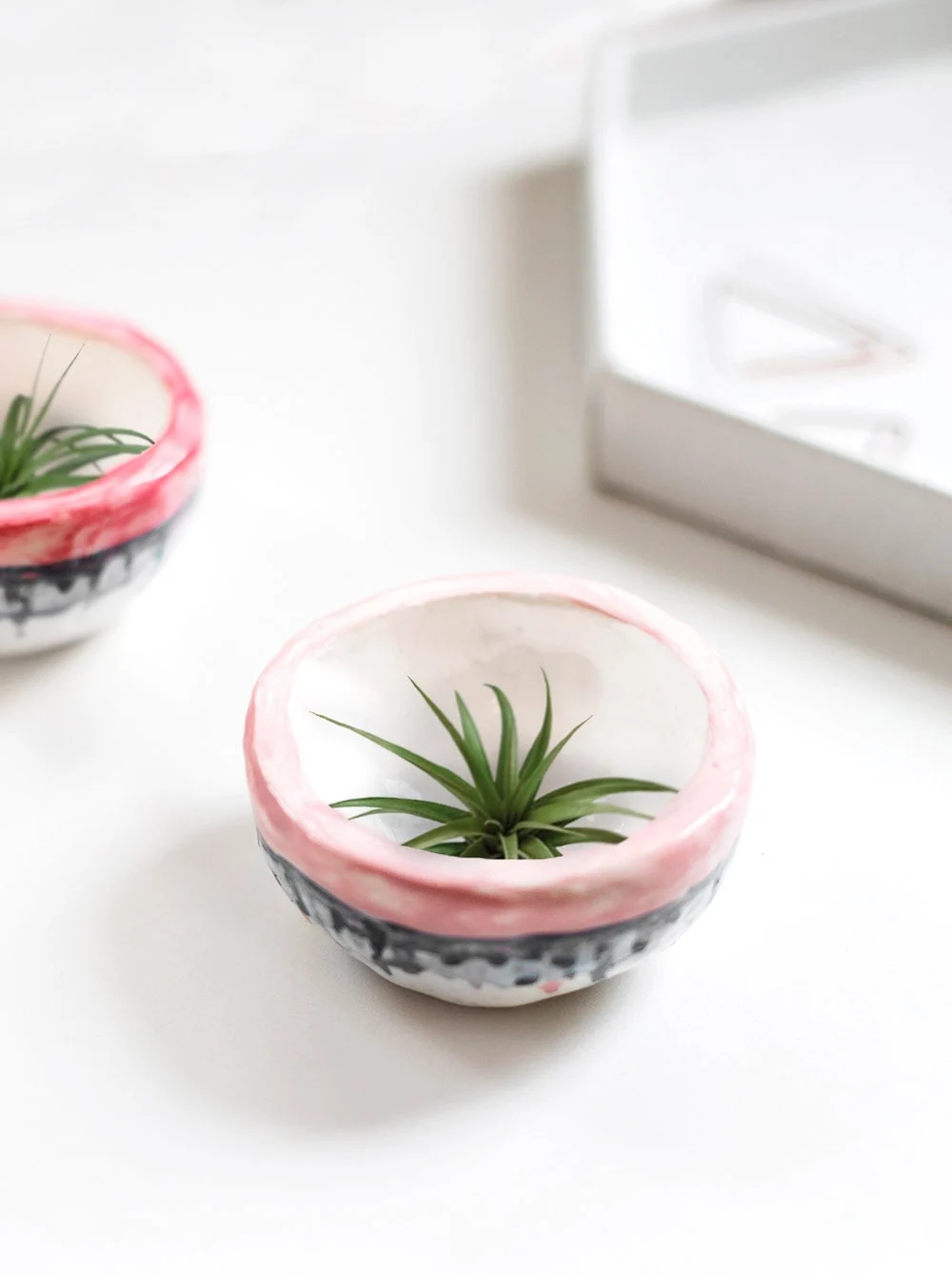 11. These darlingDIY mini plant pots would look precious on a desk or a windowsill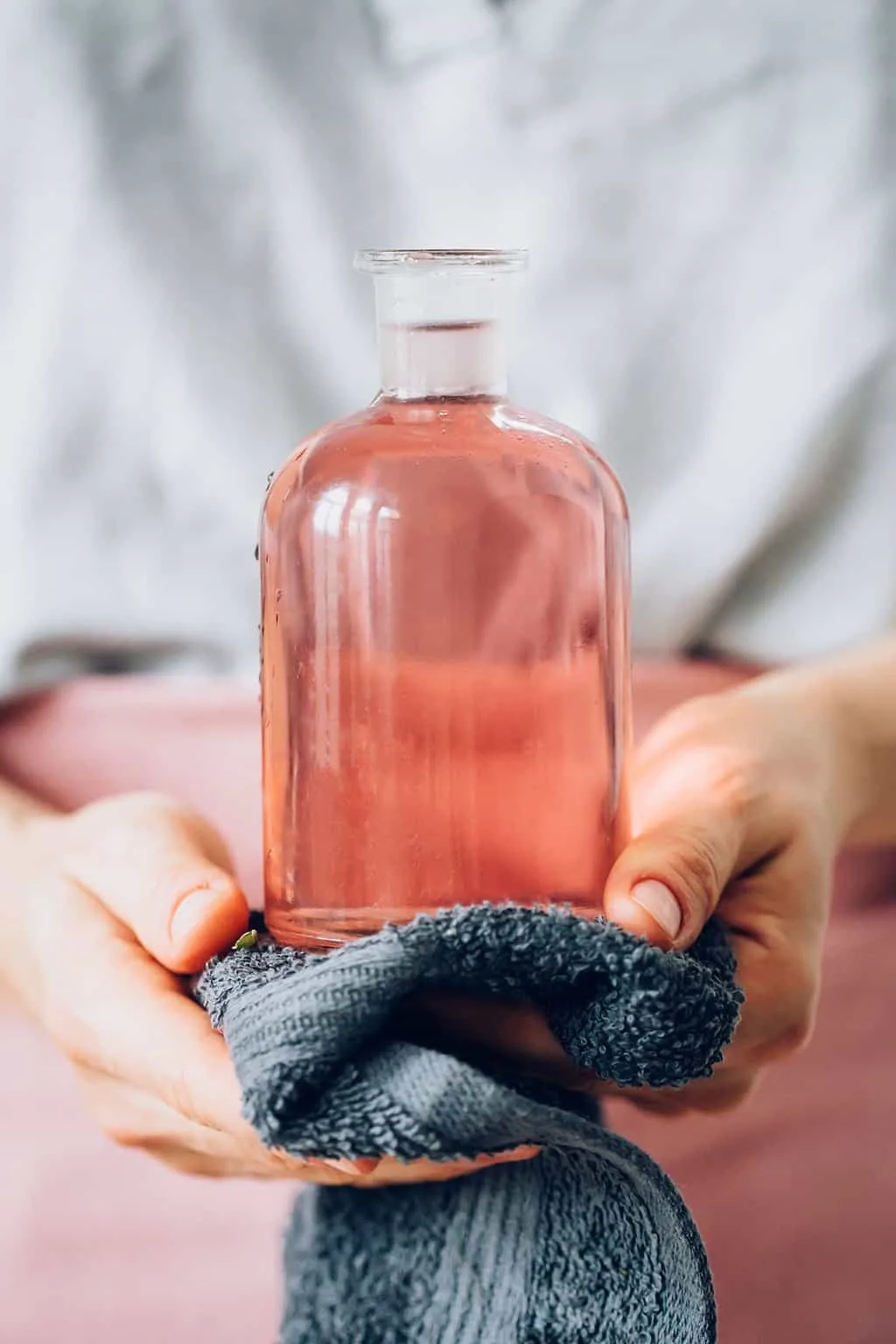 12. Homemade rose water toner is another spa day essential easily made with household staples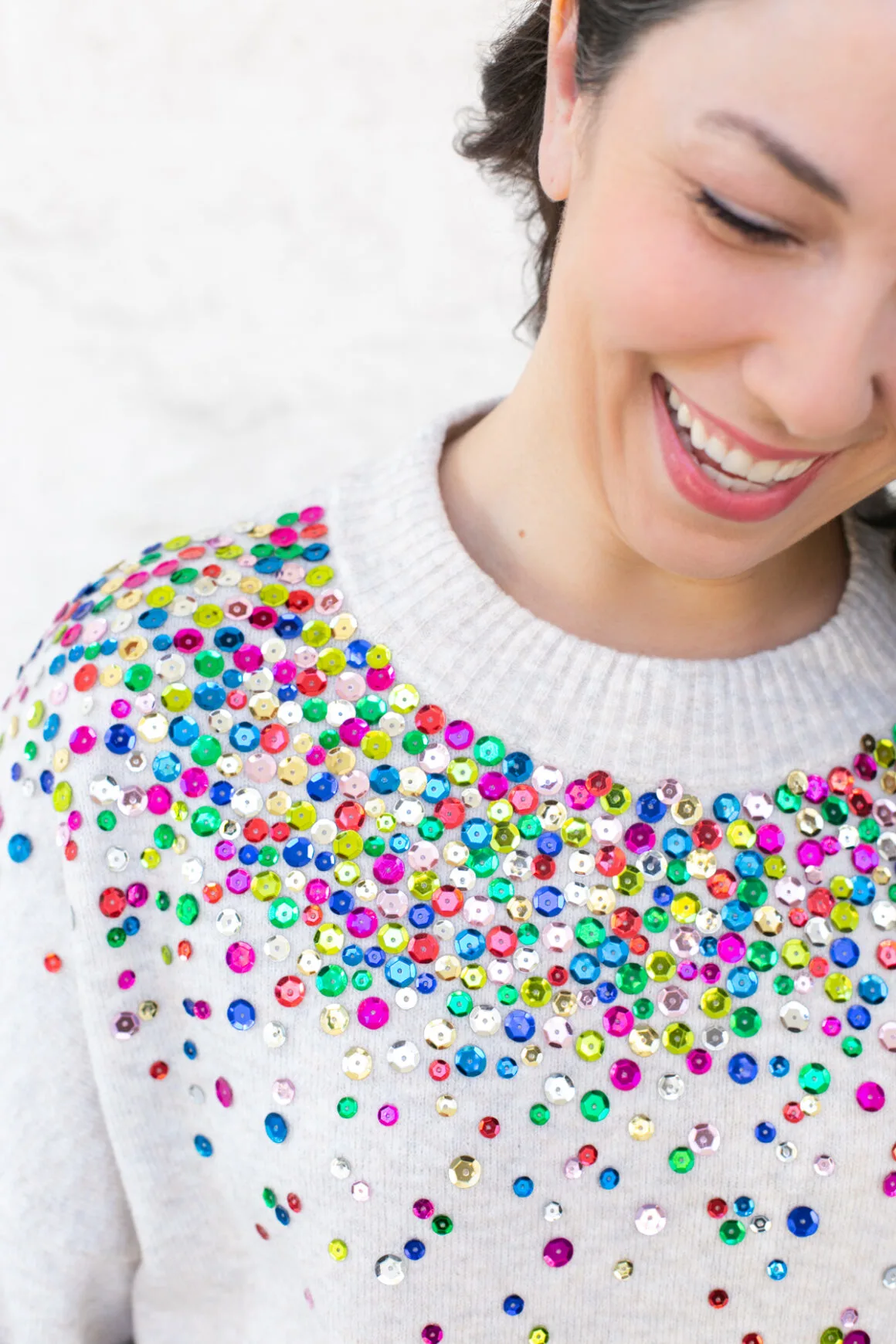 13. Let Mom shine with a prettyDIY sequin sweater or use a cute sequined tee!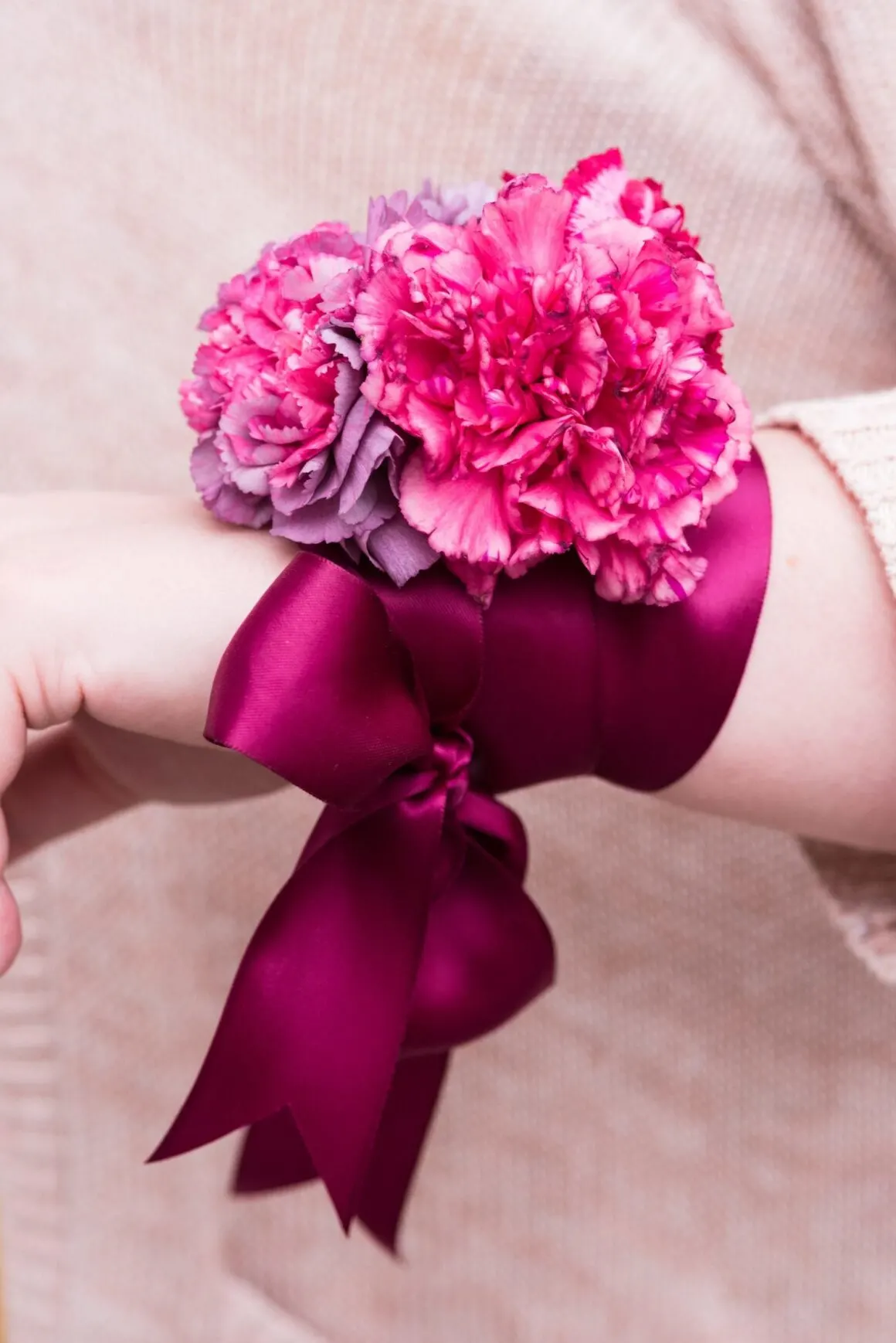 14. Honor Mom or Grandma with a prettyDIY wrist corsage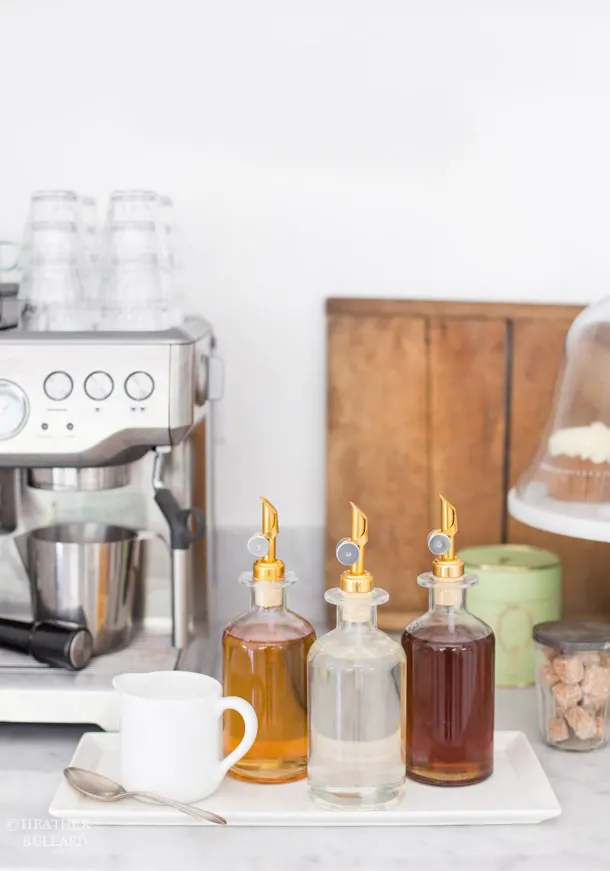 15. A trio of homemade flavored coffee syrups is perfect for your coffee fanatic (gift them in little mason or jam jars)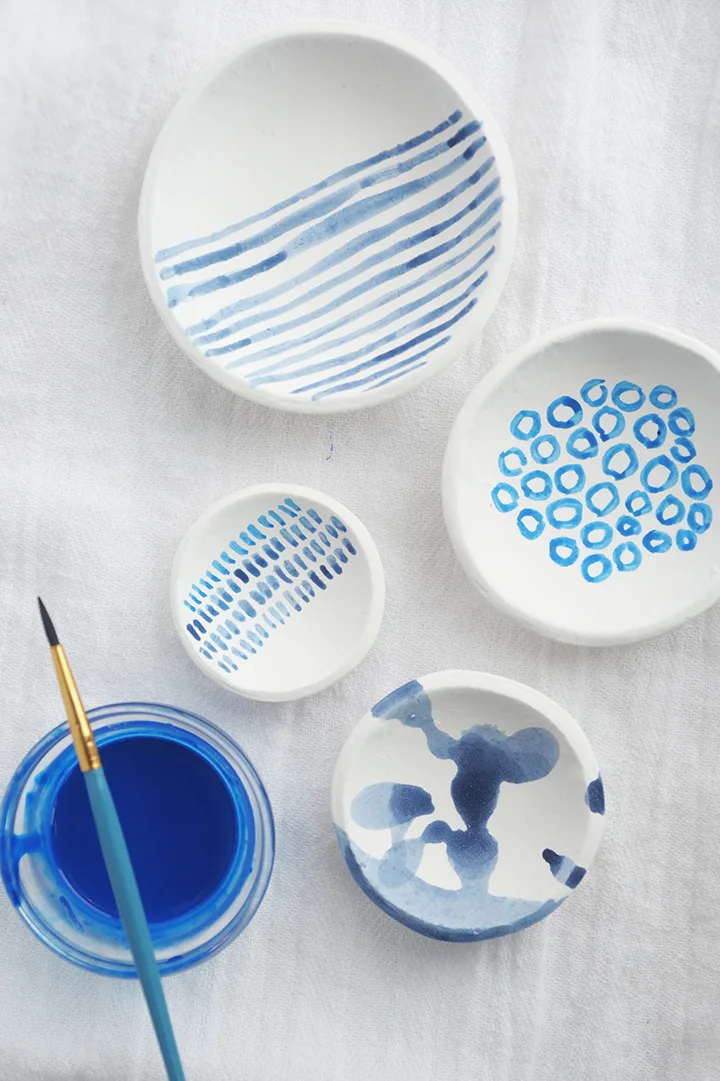 16. Hand painted indigo trinket dishes are easy for little hands to help make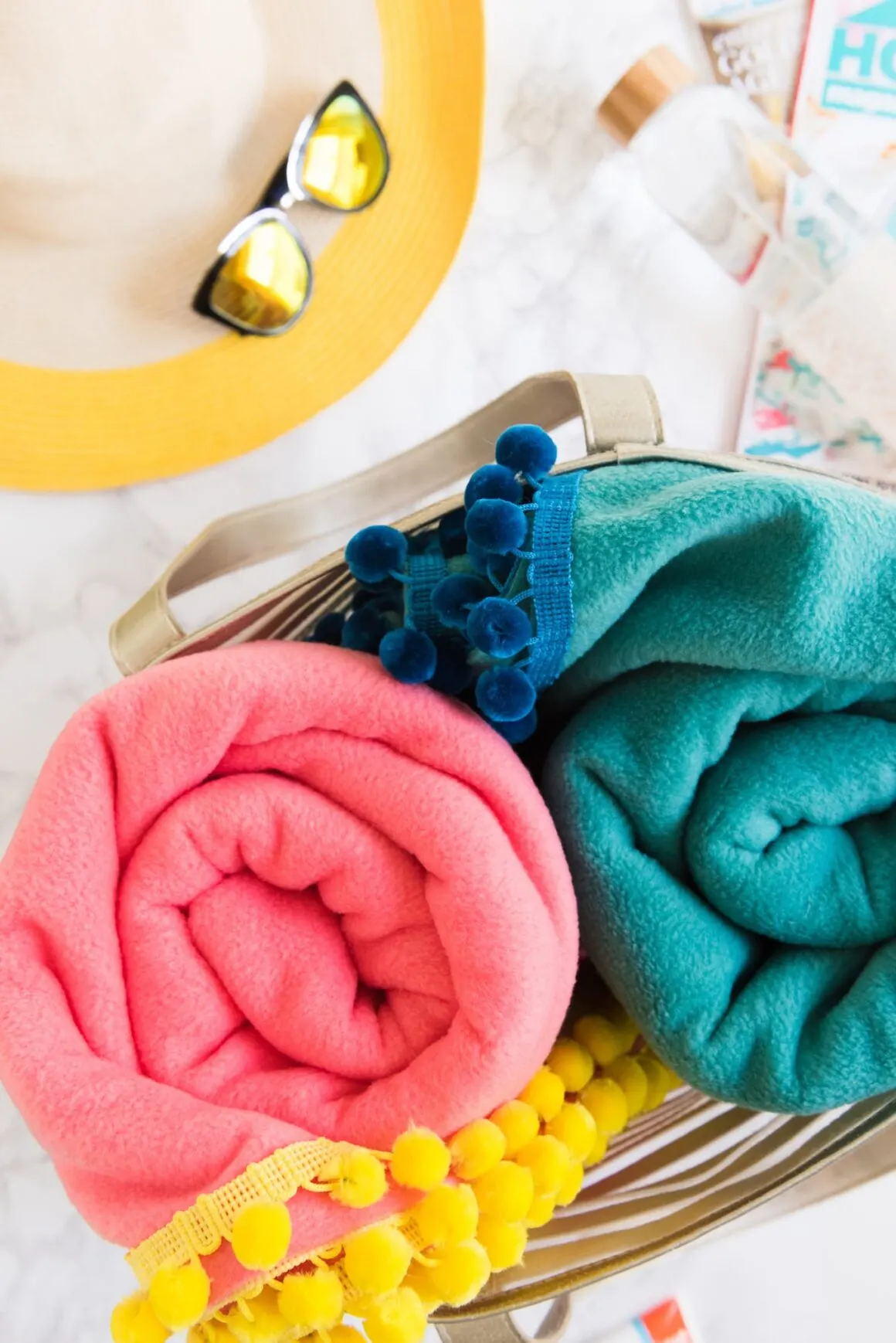 17. This DIY pom pom no-sew blanket is perfect for cozying up, lazy pool days or backyard summer picnics.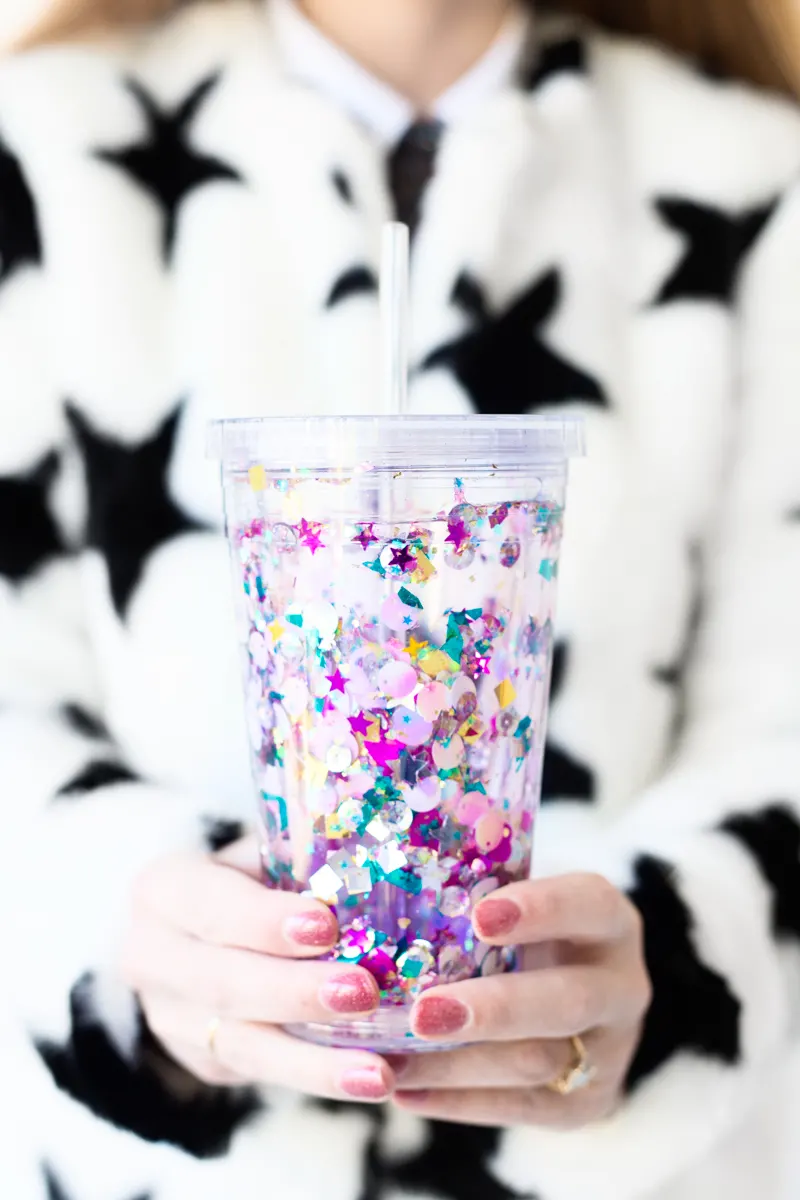 18. A festive DIY glitter tumbler is a sweet gift for the iced coffee drinker in your life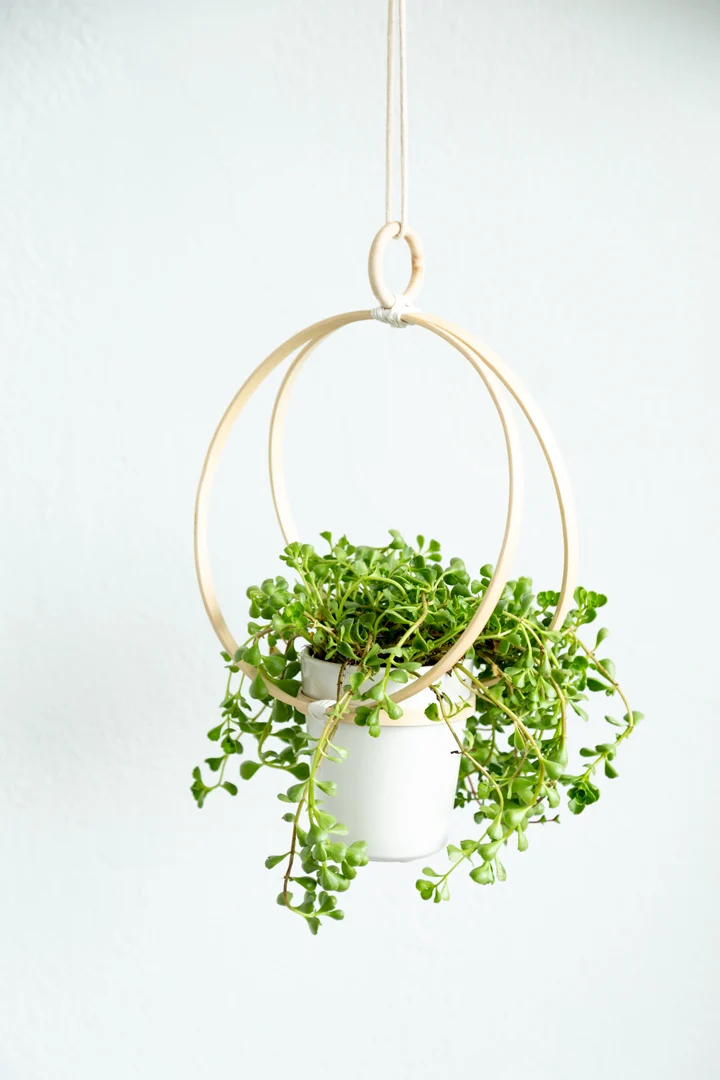 19. If Mom loves plants, she'll love thisembroidery hoop hanging planter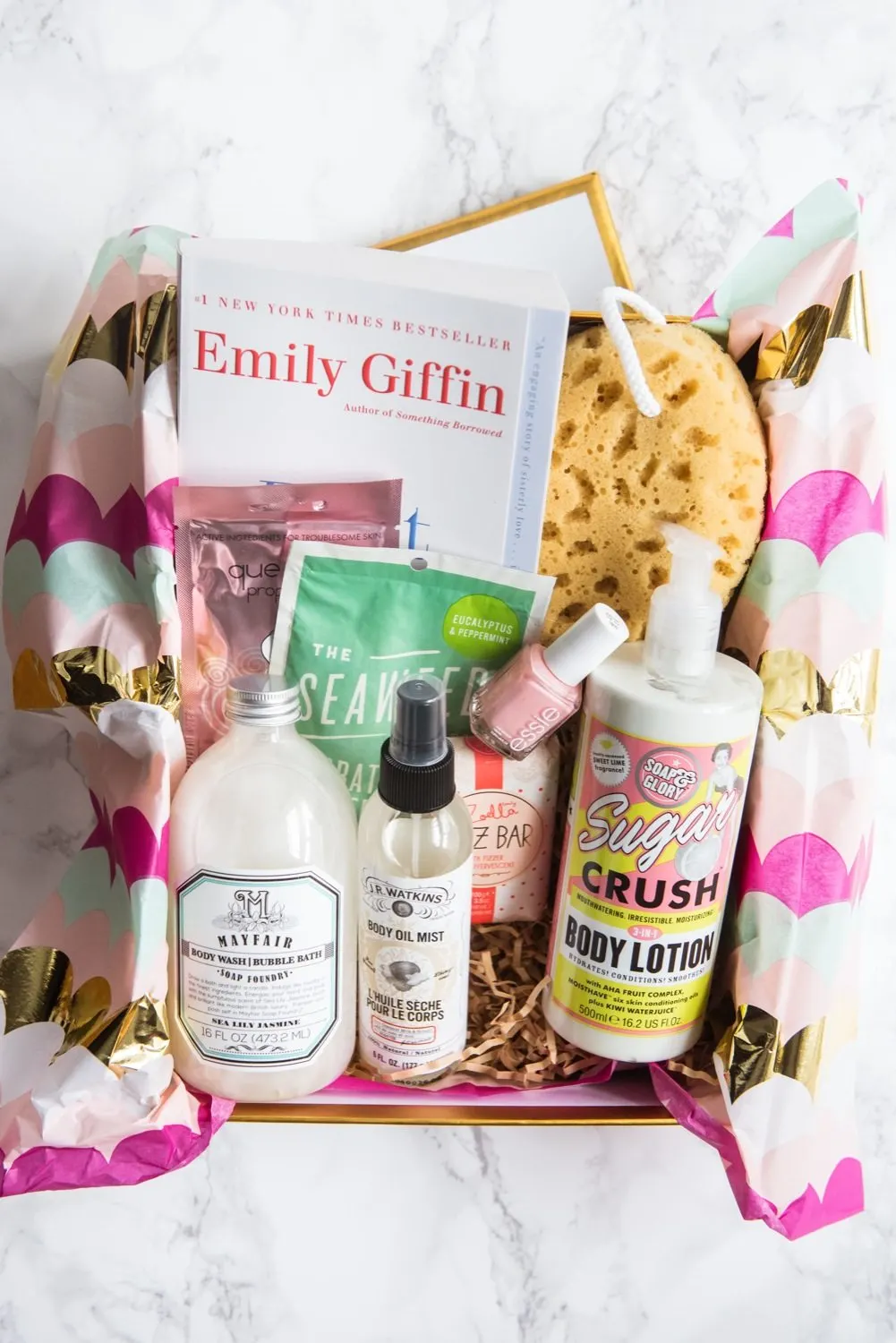 20. These homemade Mother's Day gift boxes are easily customized for the mom in your life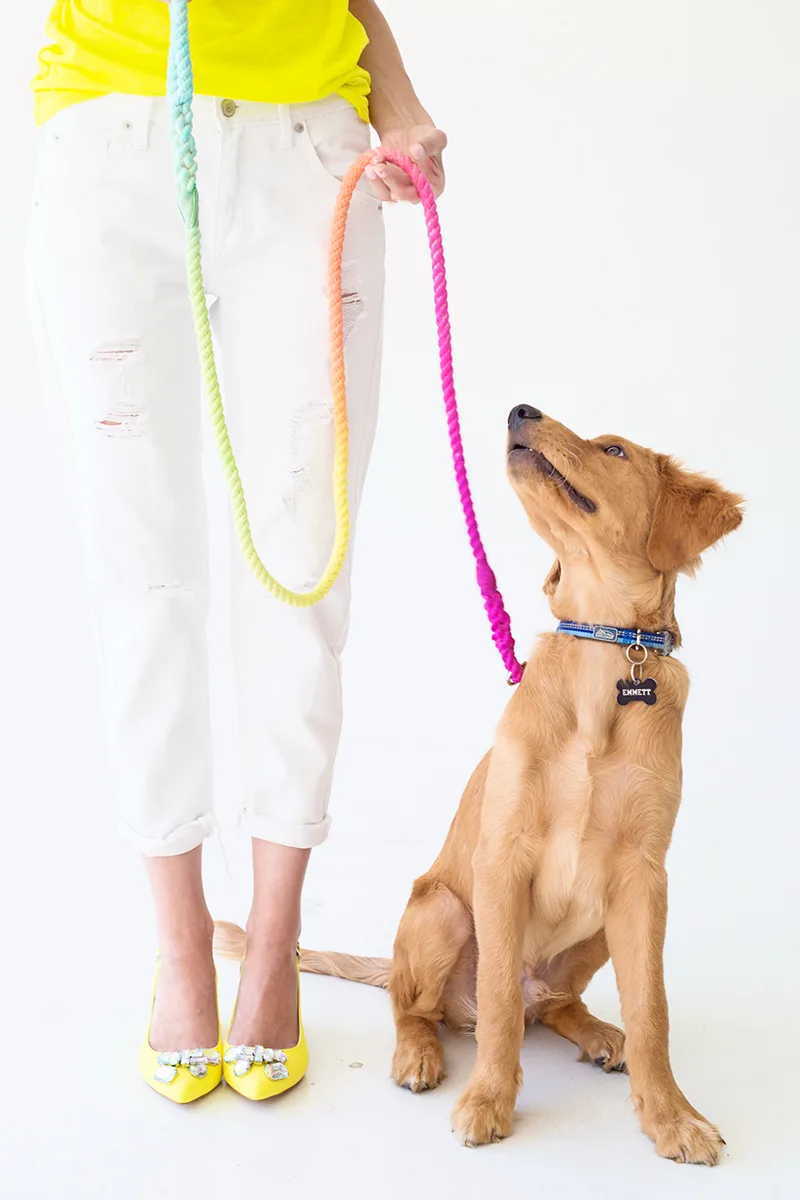 21. Have a dog mom you love? Make her this pretty DIY rainbow dog leash
22. Homemade terracotta planters make the sweetest gift for your favorite plant lady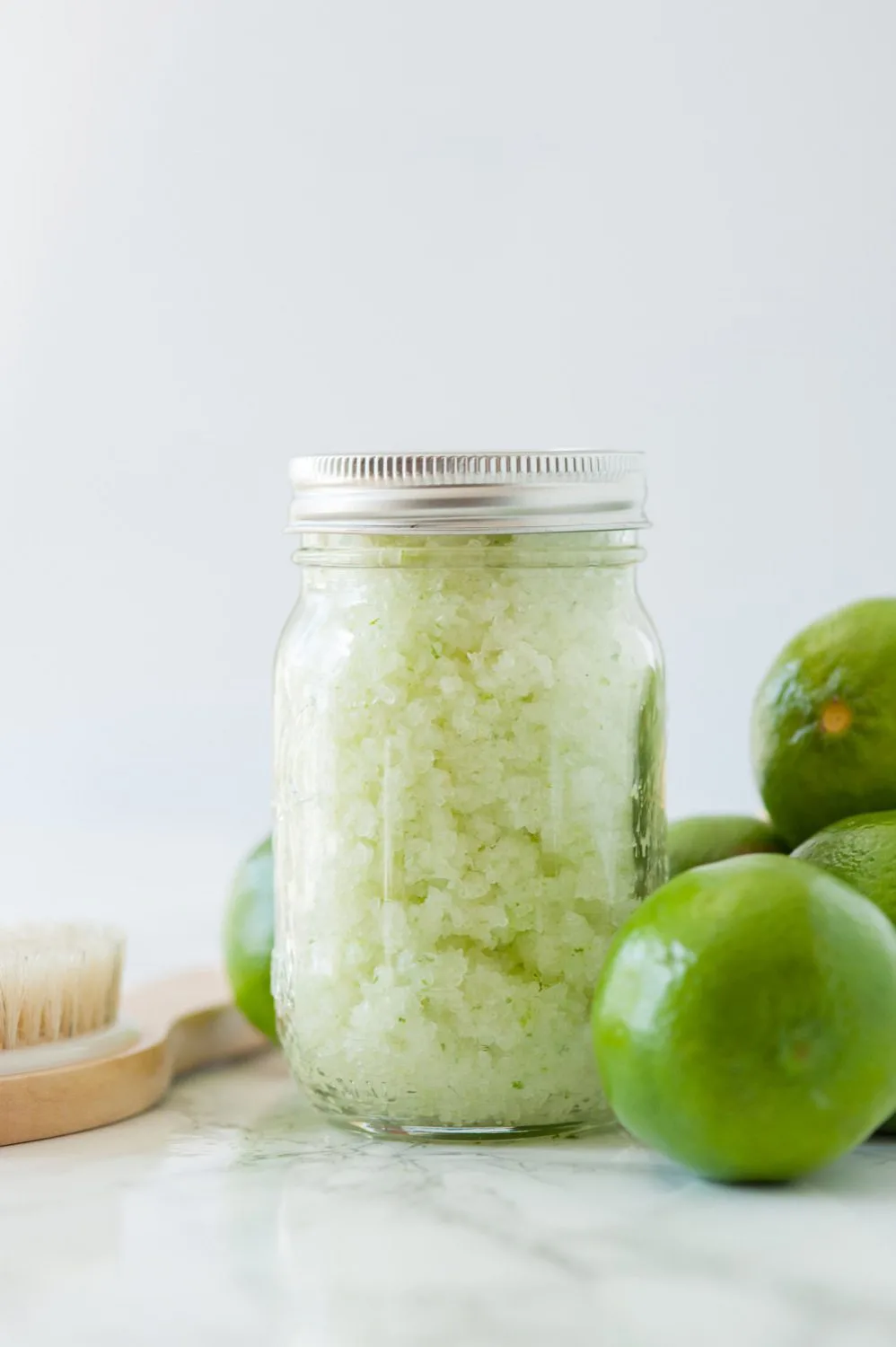 23. This homemade body scrub made with coconut and lime can be made in under five minutes and smells like a vacation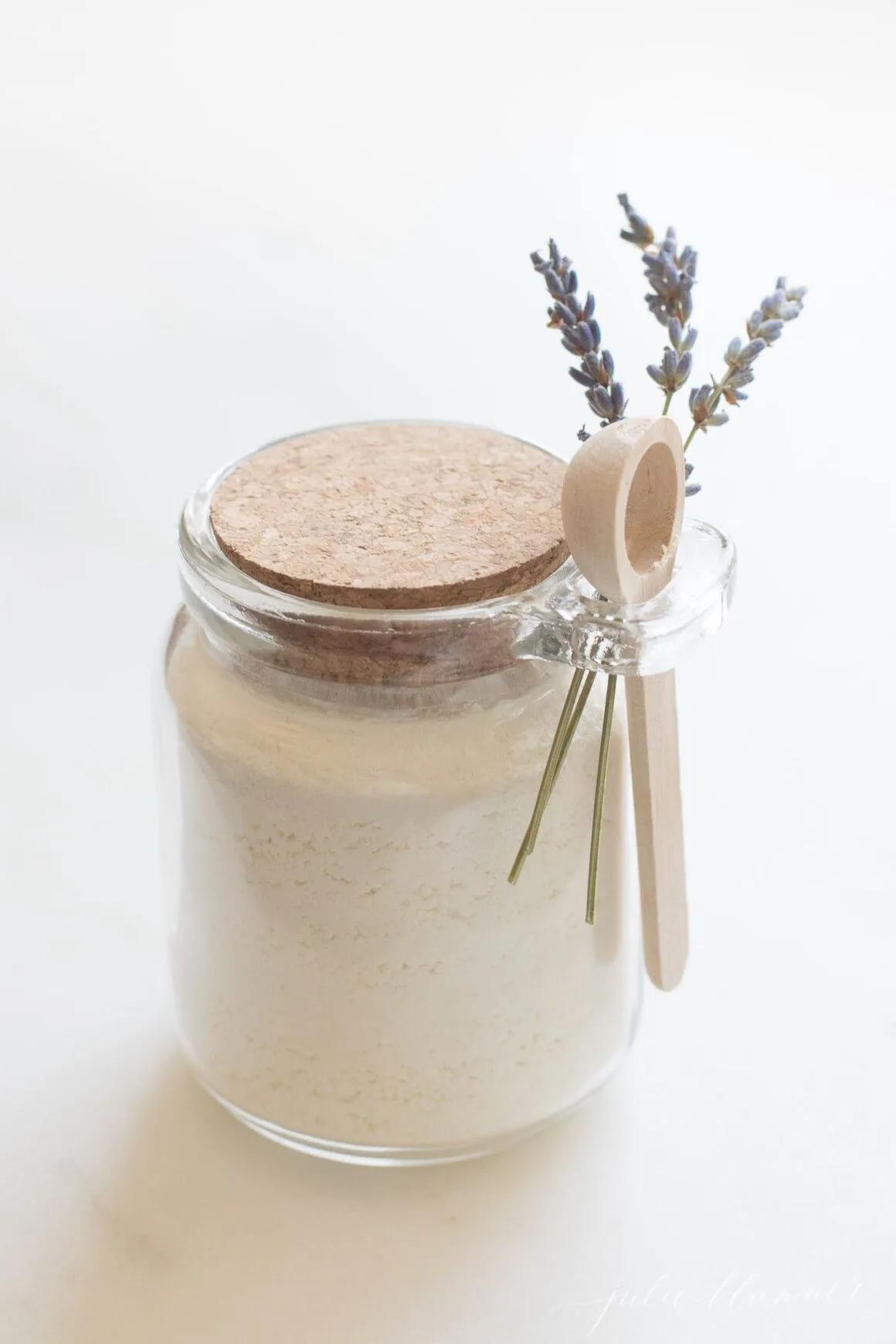 24. Mix up a batch oflavender milk bath for the ultimate spa day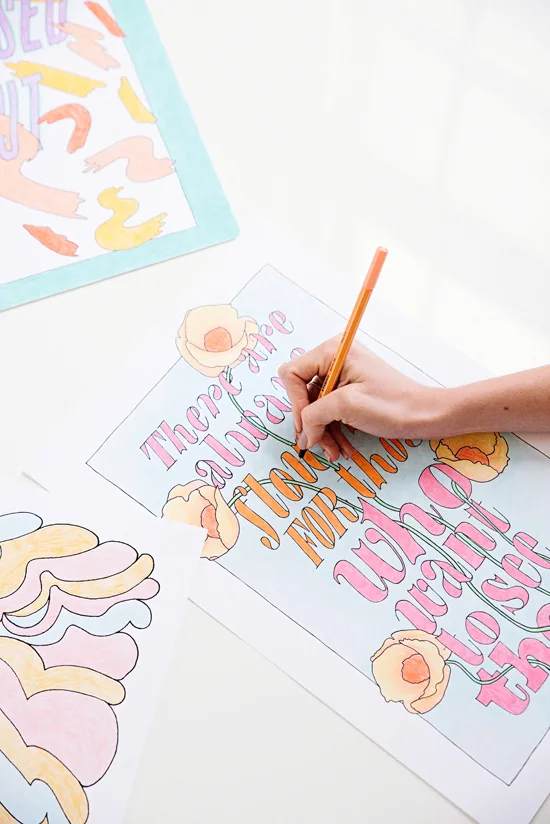 25. Pretty art prints made from printable coloring pages are a simple and nearly free way to show Mom a little love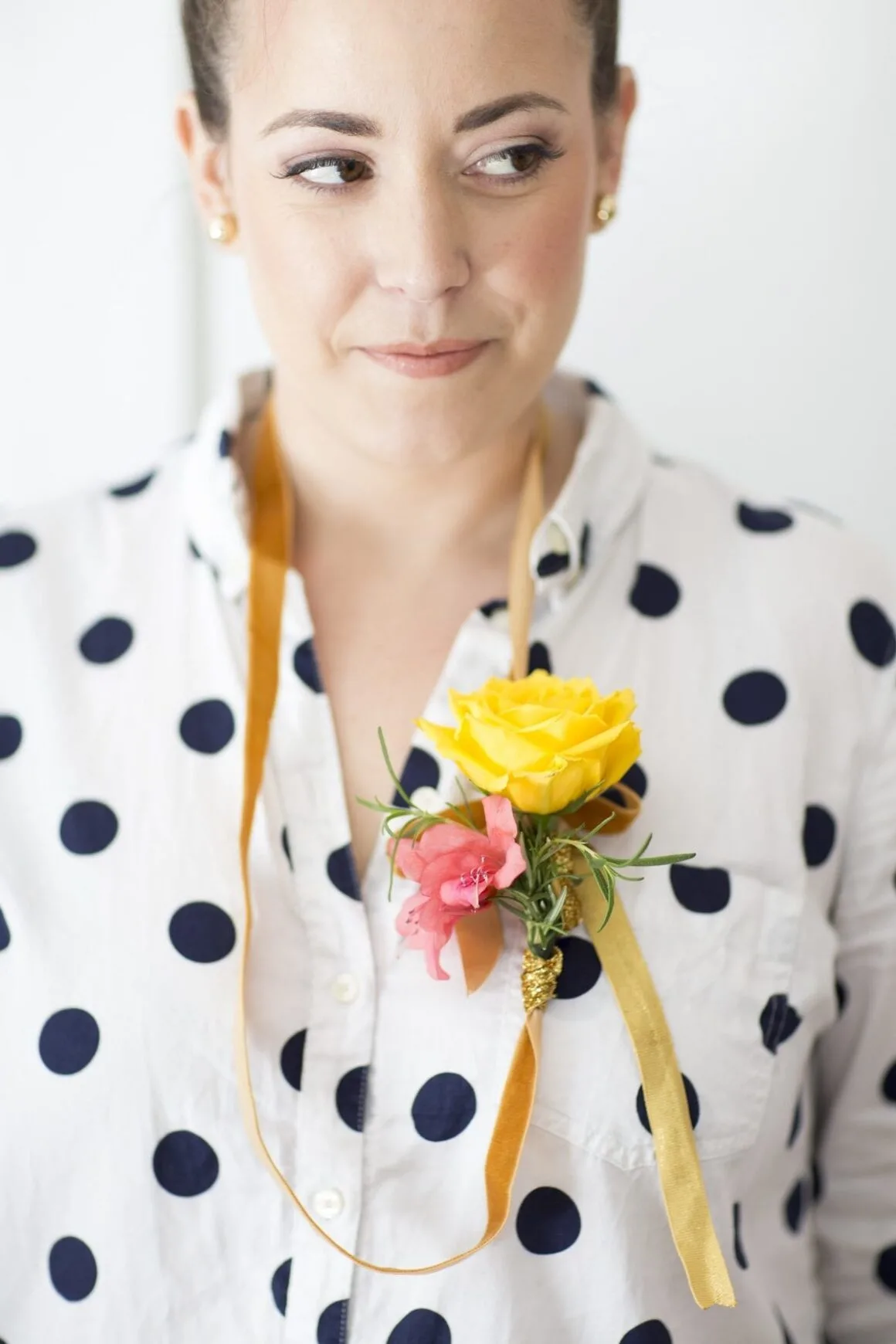 26. This homemade flower ribbon necklace is a fresh take on a classic wrist corsage – and so pretty!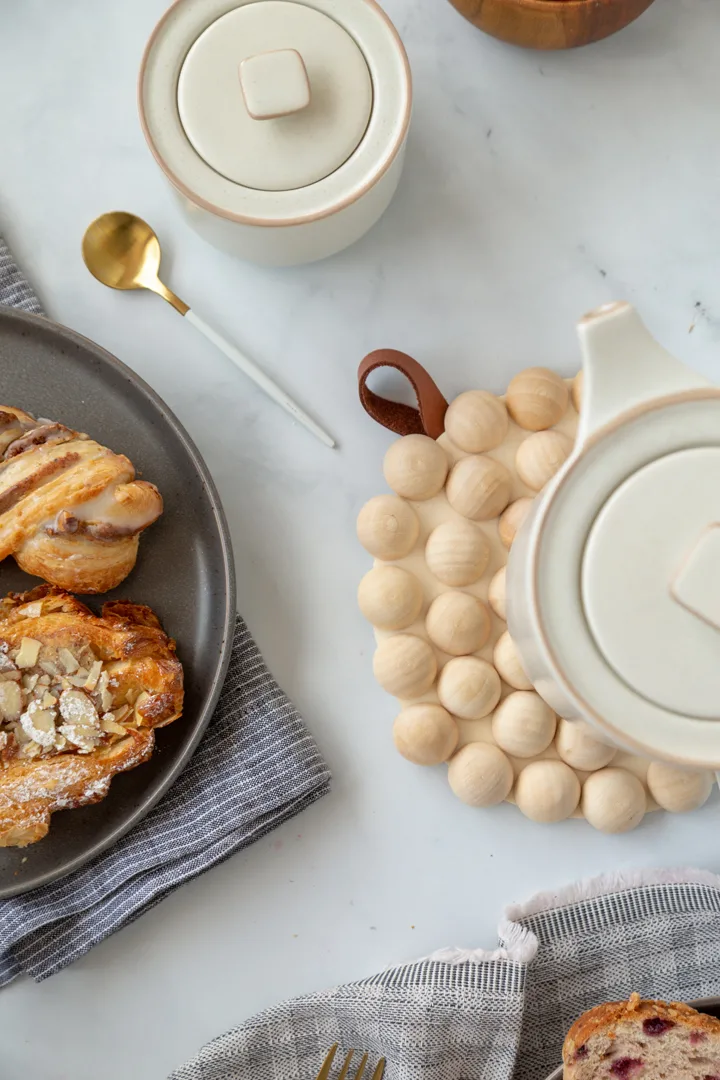 27. A pretty homemade wood bead trivet is both practical and thoughtful!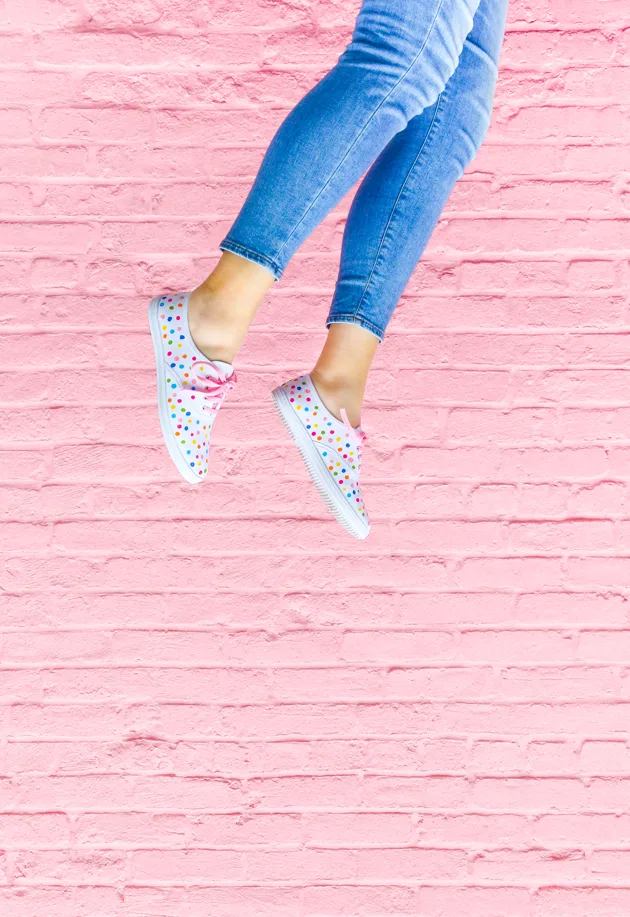 28. Jazz up a simple pair of white sneakers to make theseDIY rainbow confetti shoes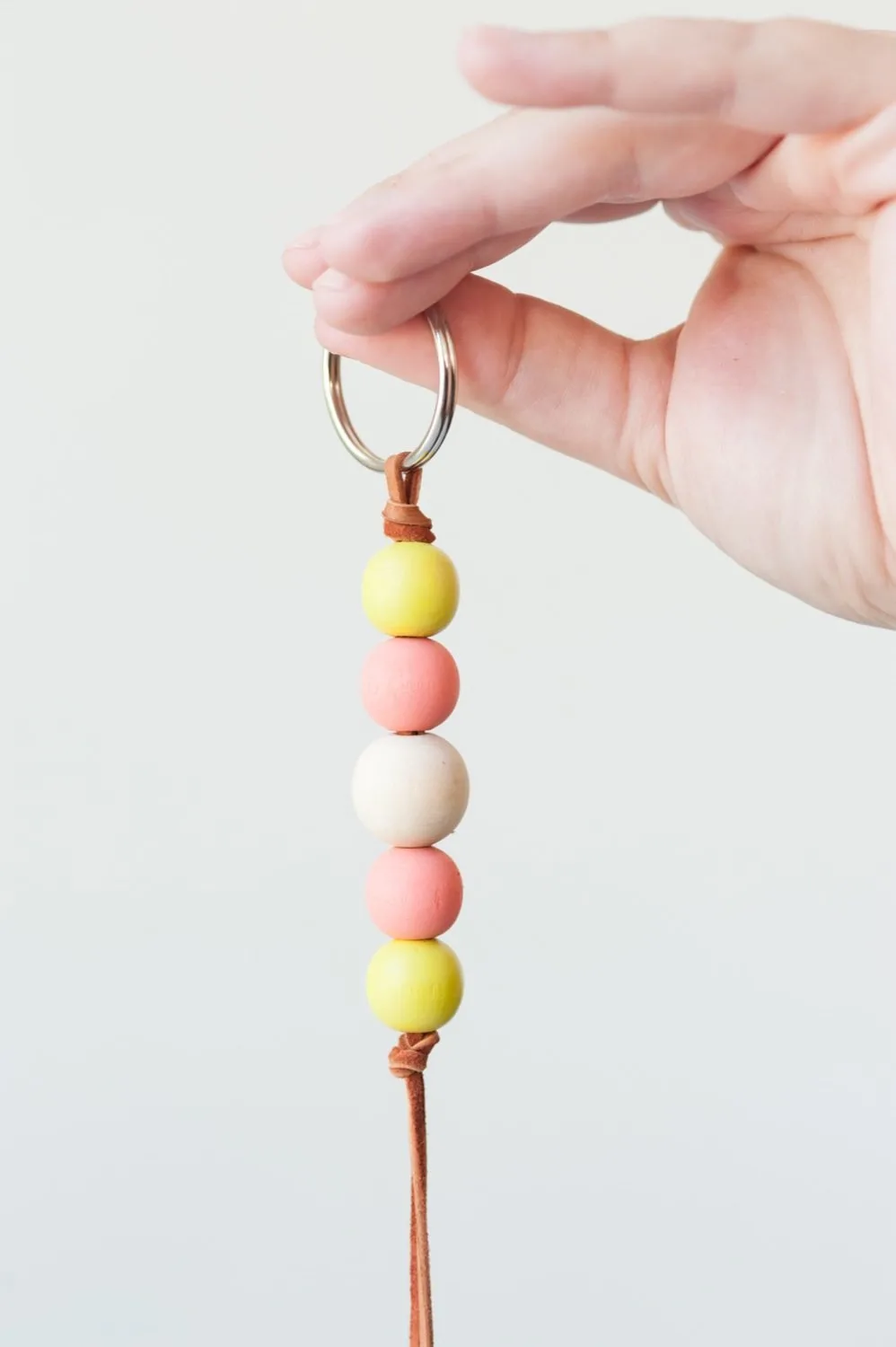 29. A simple DIY wooden beaded keychain can be made with very basic craft supplies and customized to Mom's favorite colors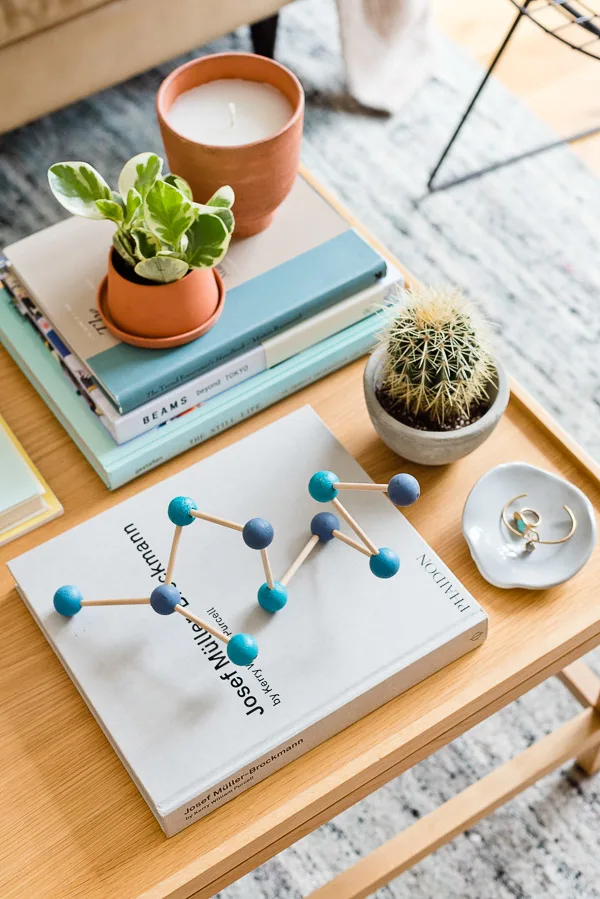 30. This chic homemade Eames inspired sculpture is perfect for designerly moms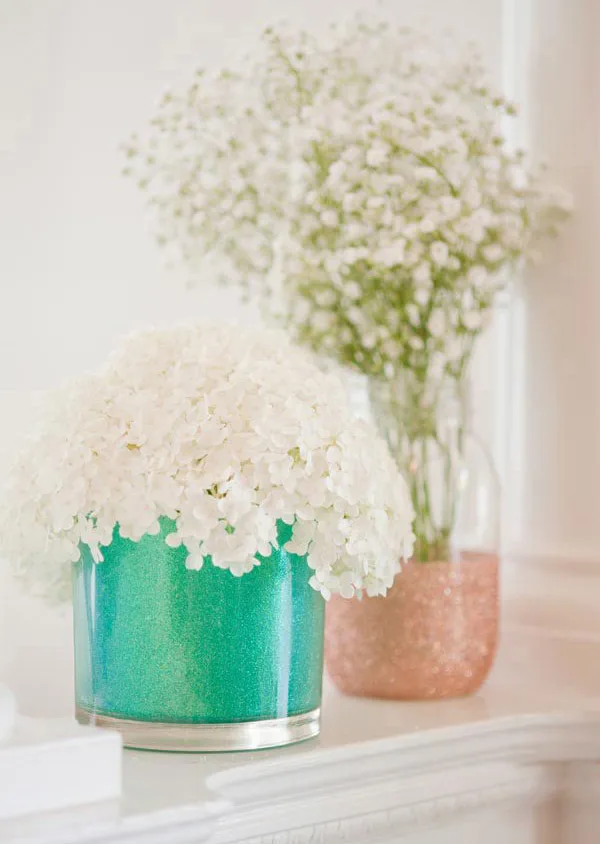 31. These DIY glitter vases are easy to make and so lovely with fresh flowers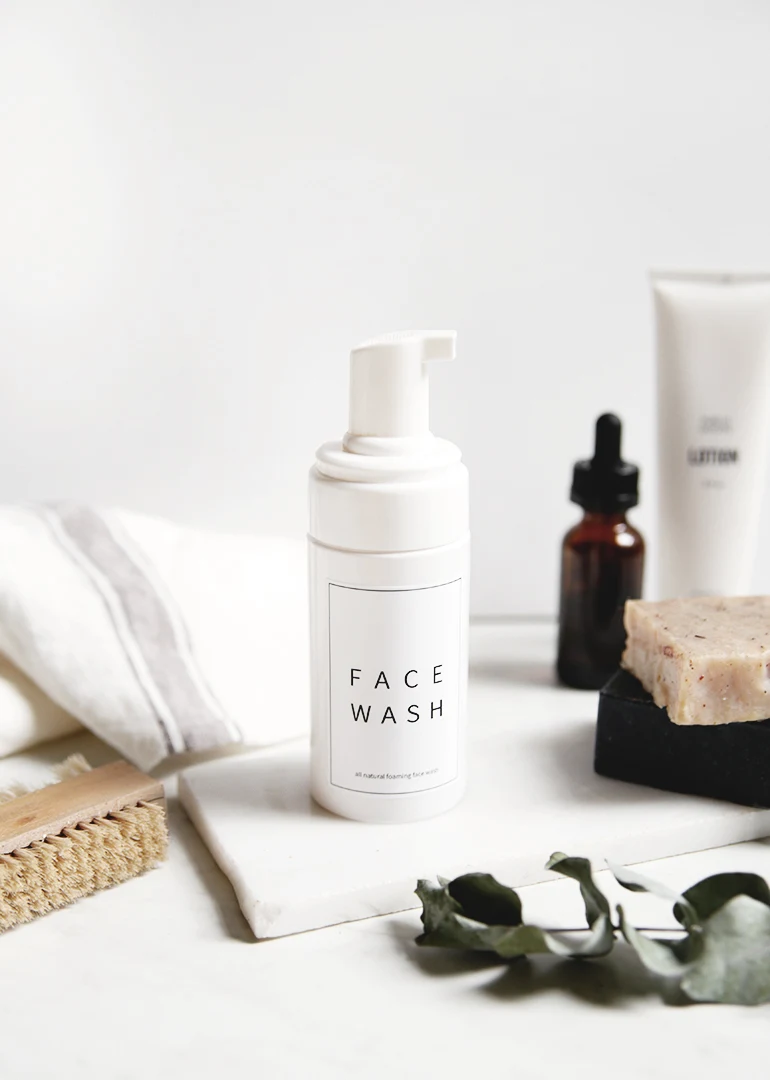 32. Moms love homemade bath goodies like this homemade foaming face wash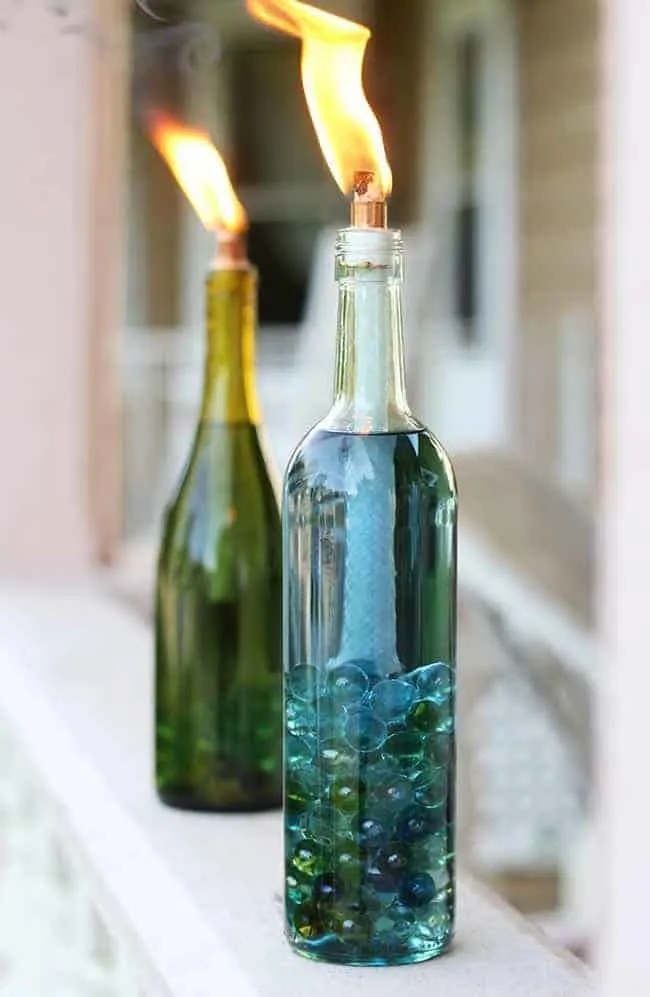 33. DIY wine bottle citronella candles upcycled from used wine bottles are a fun addition to a porch or patio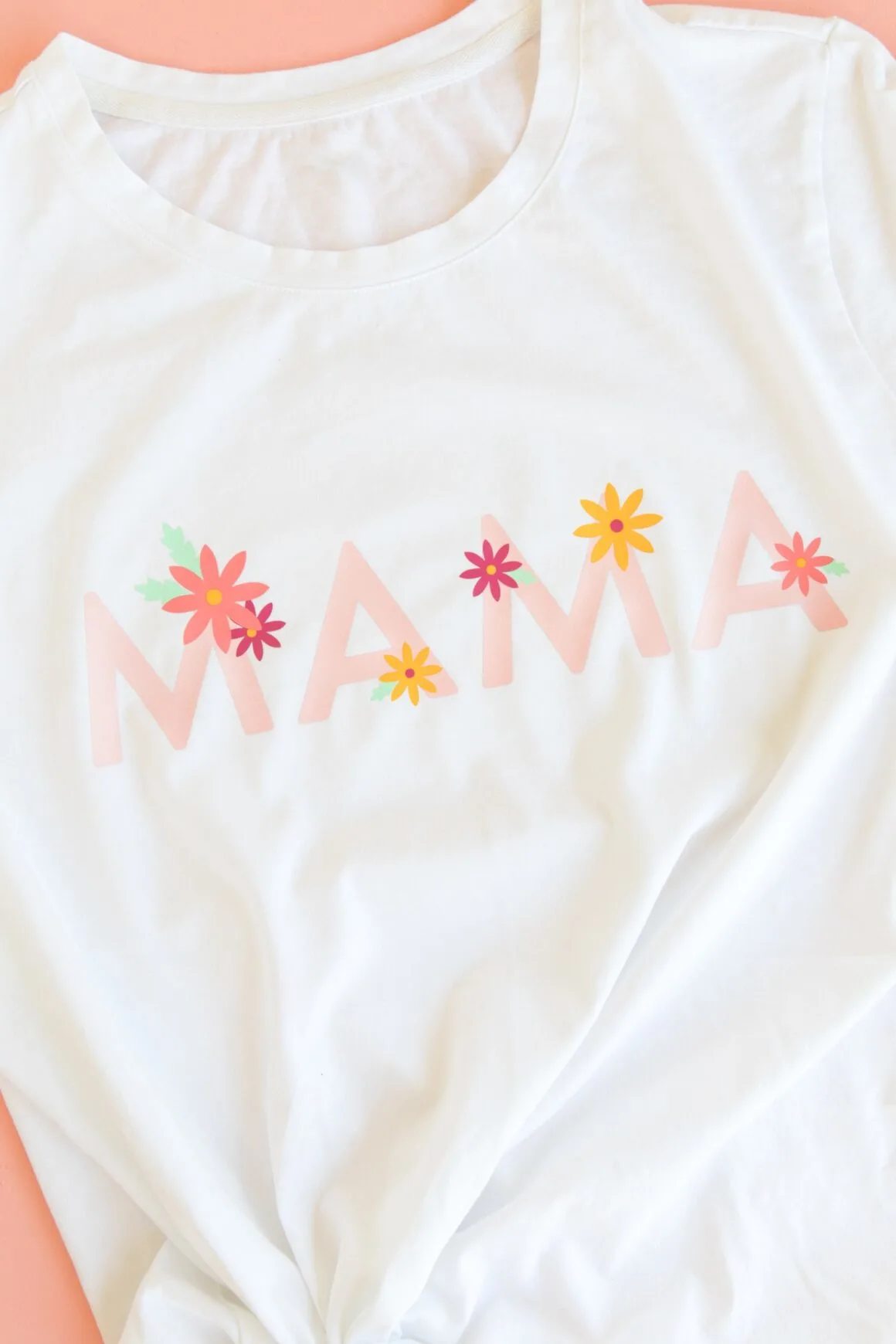 34. This sweet homemade Mama t-shirt can be made with a free template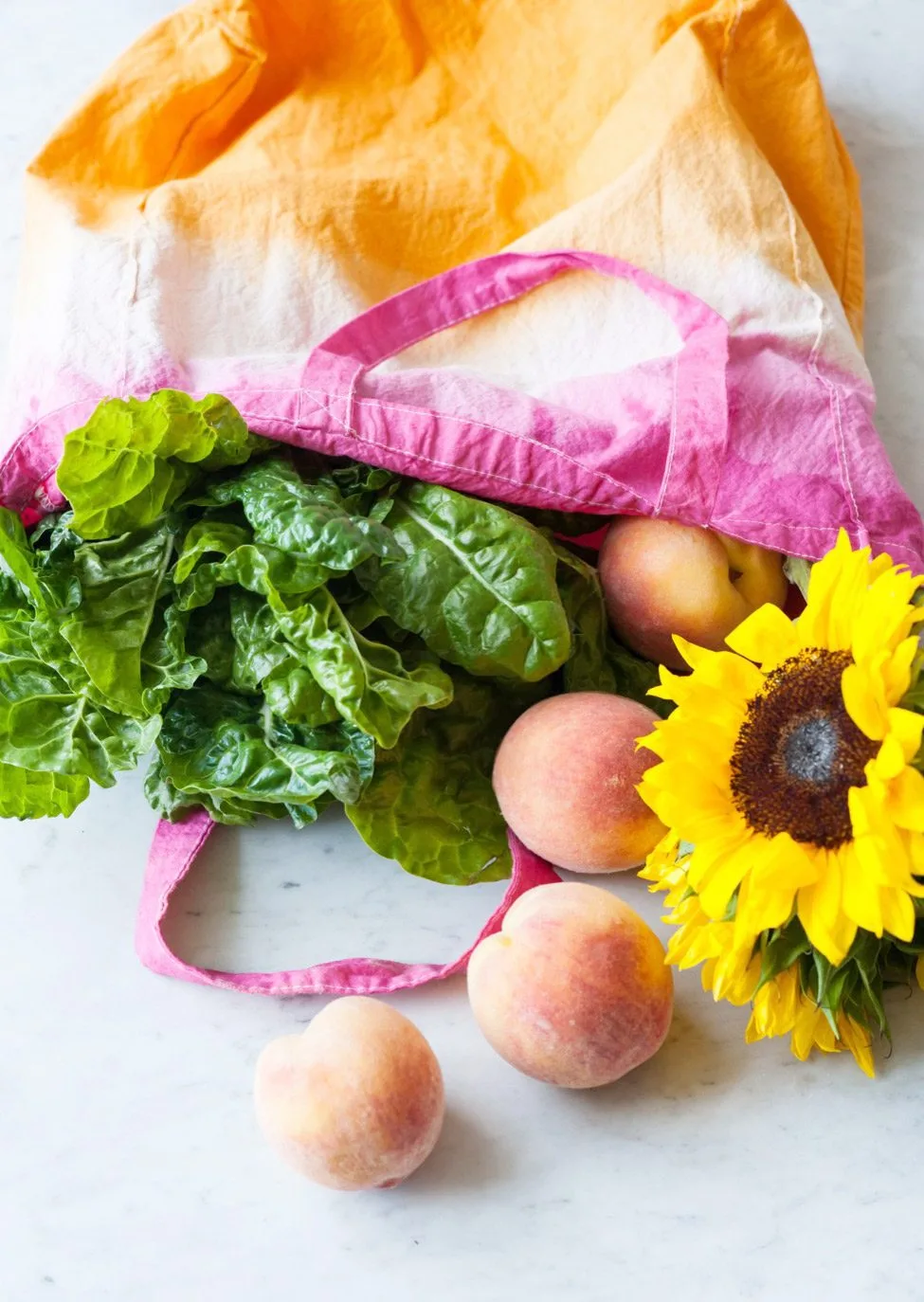 35. These colorful dip dyed market totes are perfect for taking to the farmer's market