As soon as I committed to myself that I was starting a podcast, I knew I had to invite my friend Carolynn to join me for at least one episode. She's one of my OG pals in business, life, and babies, going back over 10 years ago to when we first met through the comment's section of my other dear friend Ami's blog. Ohhh the good ol' days of the internet! I know you'll find Carolynn to be a complete delight and really enjoy the wisdom she has to share in this episode of Hey Neighbor as we discuss building a life you love and finding yourself again as a mom or parent.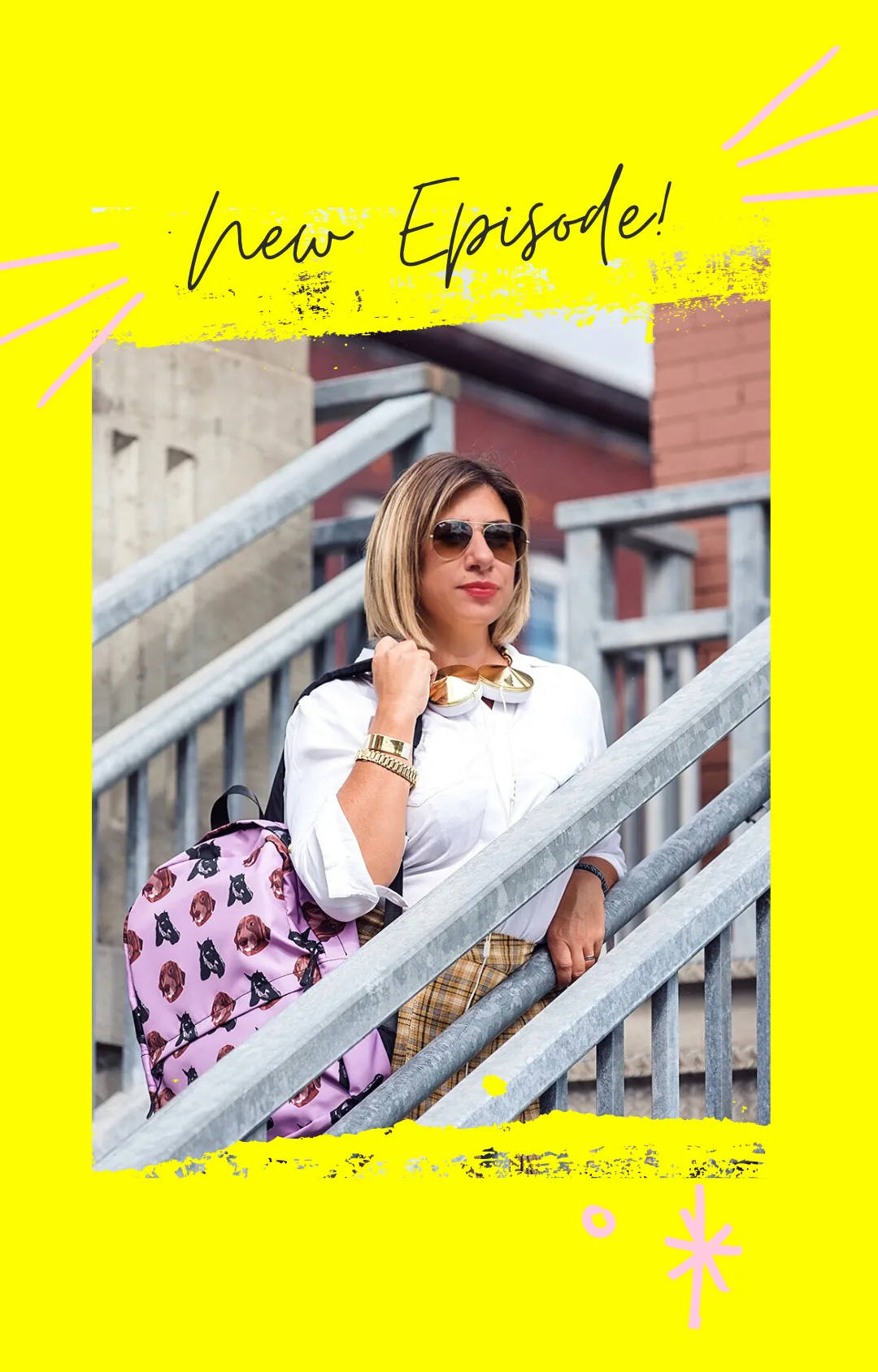 Episode 005: Building a Life You Love + Finding Yourself Again with Carolynn Lemke
In this episode I am joined by my dear longtime friend Carolynn Lemke, founder of Noble Friends. Carolynn is an illustrator, designer, wife, mother and an avid runner living just outside Syracuse, New York. She is also the ultimate cheerleader for those looking to make big changes in their lives, and incredible friend.
I asked Carolynn to join me to talk about how losing her job after the financial crisis in 2008 led to major career changes and ultimately making lemonade from lemons. Carolynn and I met around this same time, when we were both starting careers and launching businesses, and we bonded nearly immediately over our shared love for design, business and family.
Carolynn never considered herself an athlete, but after becoming a mom started a kickboxing class that ultimately led her to running a marathon and training for triathlons. This episode is about moving with the punches, evolving through big life changes, finding yourself and ultimately building a life you love.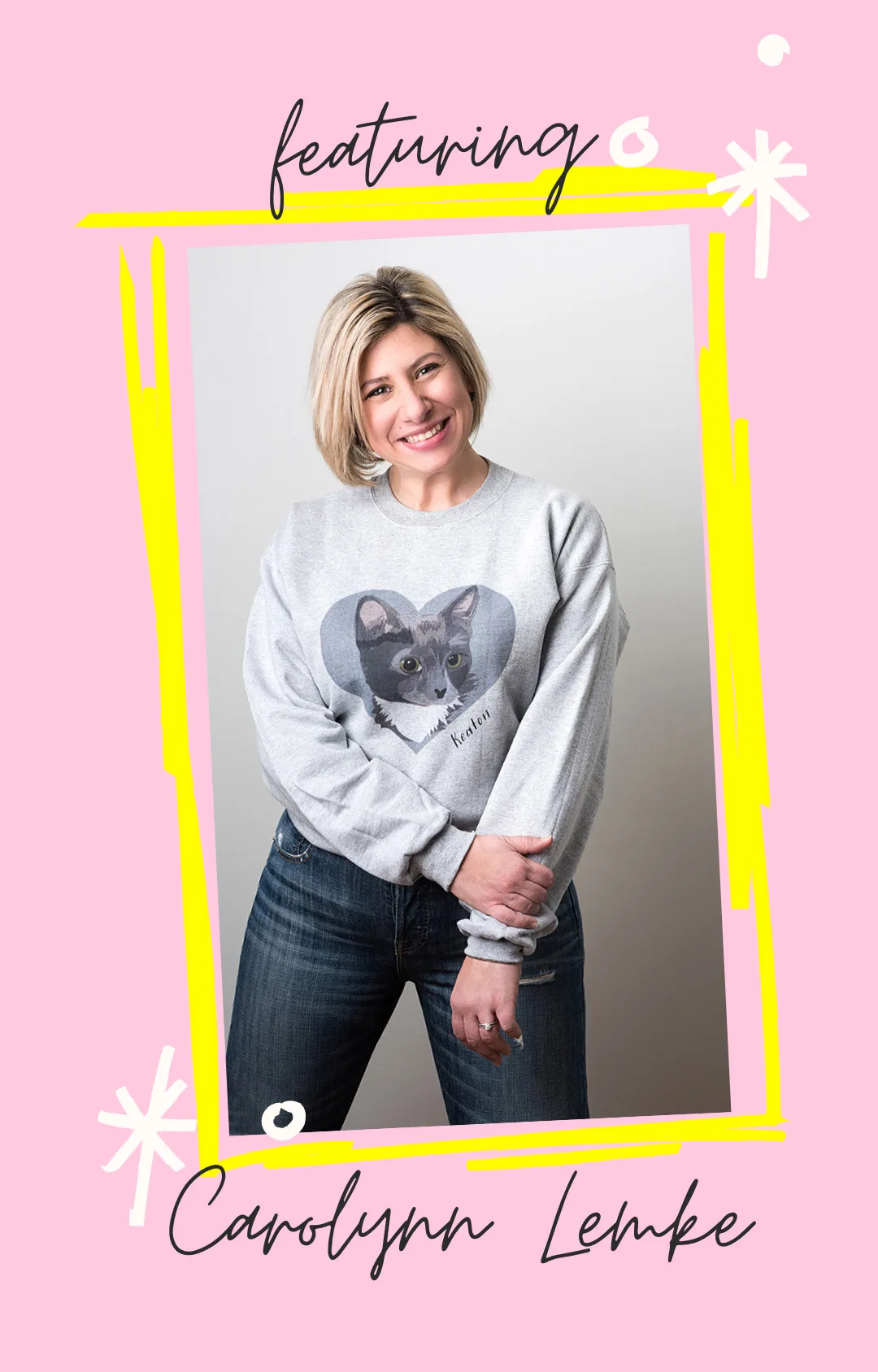 In this Episode, We Discuss:
Making lemonade from lemons after being laid off
How becoming a mom changed her entire outlook on career vs. family
Finding yourself again in motherhood
Becoming a runner despite never being an athlete
What it's like training for distance running and triathlons
Carolynn's business, Noble Friends, a custom pet illustration studio
Growing and evolving into a career that you love
Carolynn's tried and true party hacks for easy entertaining
"The Party 5" concept and how everyone can pitch in to make hosting parties easier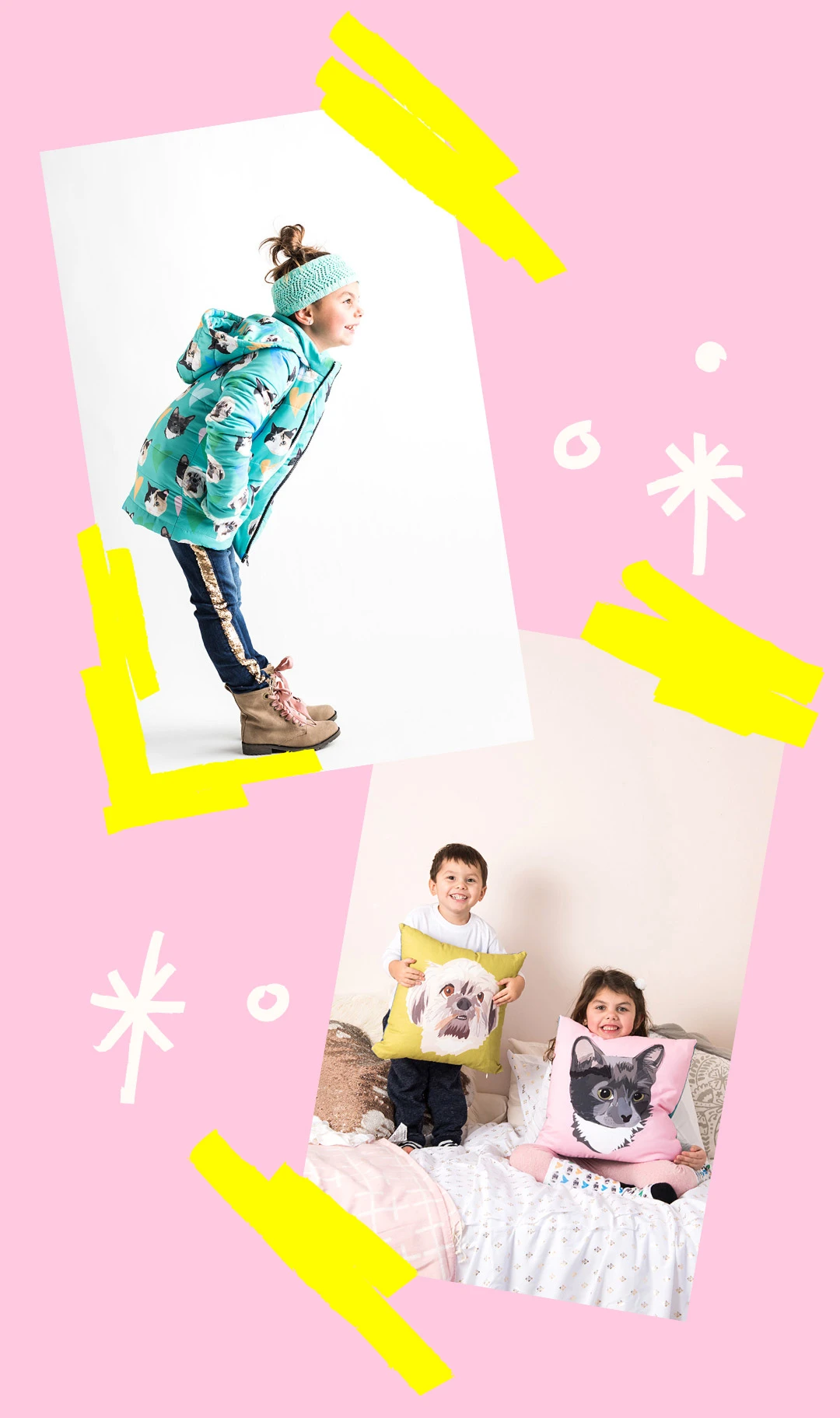 Links of Note from this Episode:
This is the book Carolynn mentions in the episode, Total Immersion
Interested in the running one of the relay races Carolynn mentions? Check out Ragnar
Carolynn's favorite headphones for running/biking
Check out Carolynn's work at Nobles Friends
Here are just a few blog posts featuring Carolynn and her work over the years:
A Summer Picnic with Martha Stewart
A Festive Gift Wrapping Party
Home is Where the WiFi Is (free printable sign)
To connect with Carolynn on Instagram, click HERE
To connect with me on Instagram, click HERE
Listen to this Episode:
You can stream the episode here or you can stream them on iTunes, Spotify, Google Play, TuneIn, Pocket Casts, and Stitcher.
You can also listen to episode 005 here:
Photography Credit