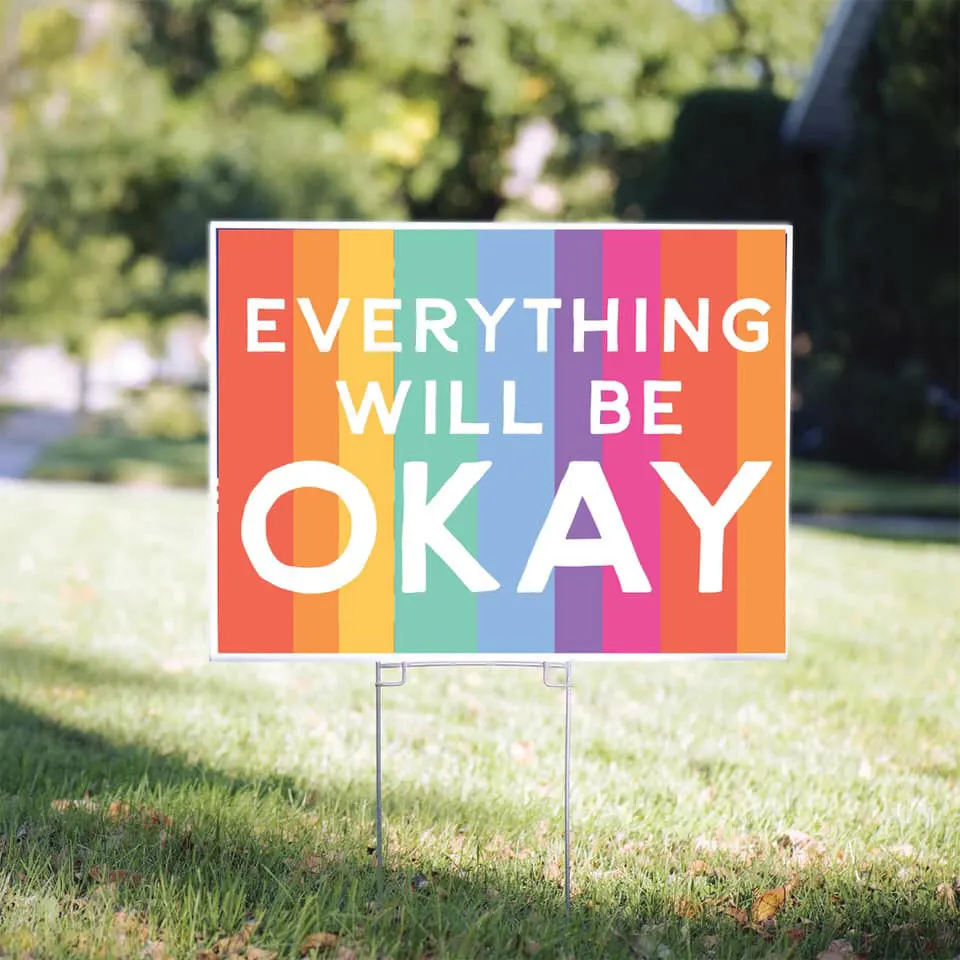 Episode 006: Living Through a Pandemic |
Staying Connected, Building Community + Supporting Small Businesses
Welcome to episode 006 of Hey Neighbor where I once again felt moved to explore the impact the COVID-19 pandemic is having on families and communities, and what life is like after over 30 days of sheltering in place. Bob is back on the show with me to talk about how we've been celebrating birthdays, how we're working to stay connected to friends and loved ones, and our efforts to support our amazing local community.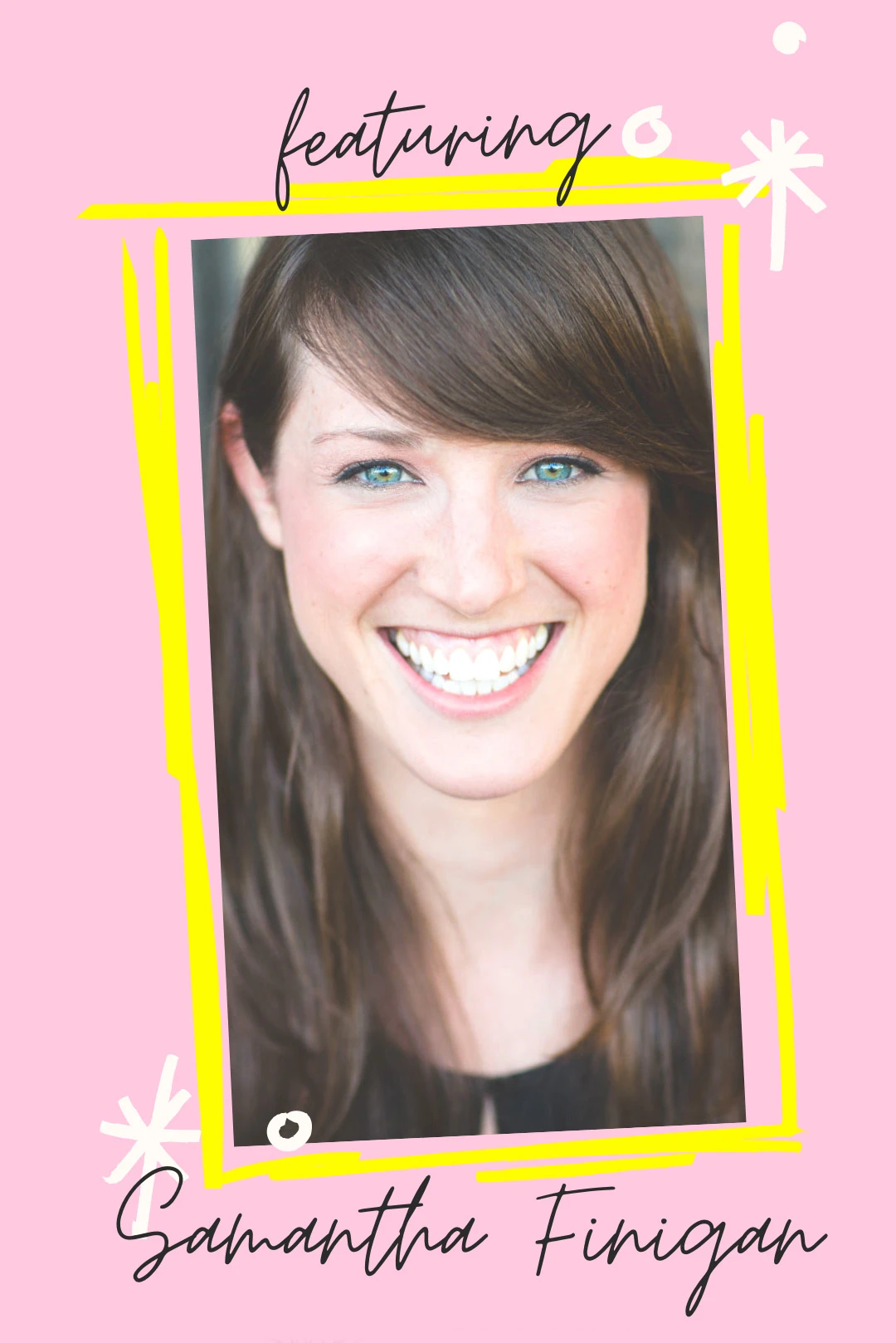 I was also so grateful to have my sweet friend Samantha Finigan, co-owner of Gus & Ruby Letterpress, join me to discuss how the pandemic is affecting small businesses across the United States. Among a whole lot of other stuff, we talk about the very easy, actionable ways that everyone can support small businesses in our communities as the pandemic crisis unfolds, and the importance of small business for the way we live.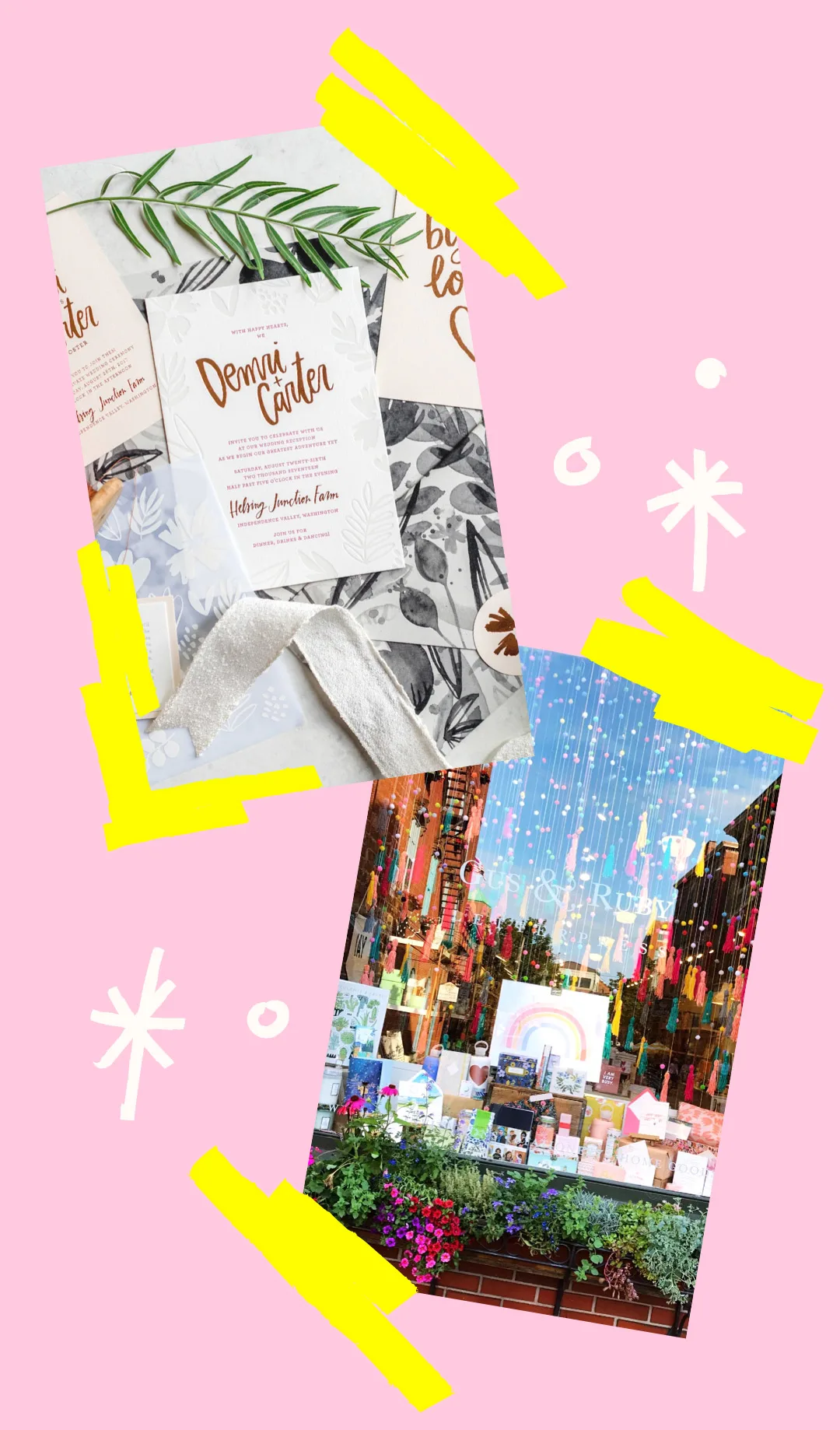 In this Episode, We Discuss:
What life is like after a month of sheltering in place
Ways people are celebrating birthdays during the pandemic
My traditional birthday cake recipe and how Bob baked it for the first time
Passing the time doing jigsaw puzzles and watching Fixer Upper
Staying connected to friends, family and neighbors while self isolating
Instagram Live happy hours on Fridays
How the pandemic is affecting small businesses across the country
The reality of costs facing small businesses and the double edged sword of free shipping
The heartbreak of having to lay off employees due to mandatory business closures
Creating a neighborhood exercise circuit
Actionable ways to support businesses in local communities
Links of Note from this Episode:
My traditional strawberry poke cake birthday cake
My friend Leah's food blog, Freutcake
Her homemade no knead bread recipe that we can't stop making
Follow Leah on Instagram at Freutcake
To connect with Gus & Ruby Letterpress on Instagram, click HERE
Purchase your own Gus & Ruby Signs of Hope yard signs
To shop with Gus & Ruby Letterpress online, click HERE
To connect with me on Instagram, click HERE
Listen to this Episode:
You can stream the episode here or you can stream them on iTunes, Spotify, Google Play, TuneIn, Pocket Casts, and Stitcher.
You can also listen to episode 006 here: