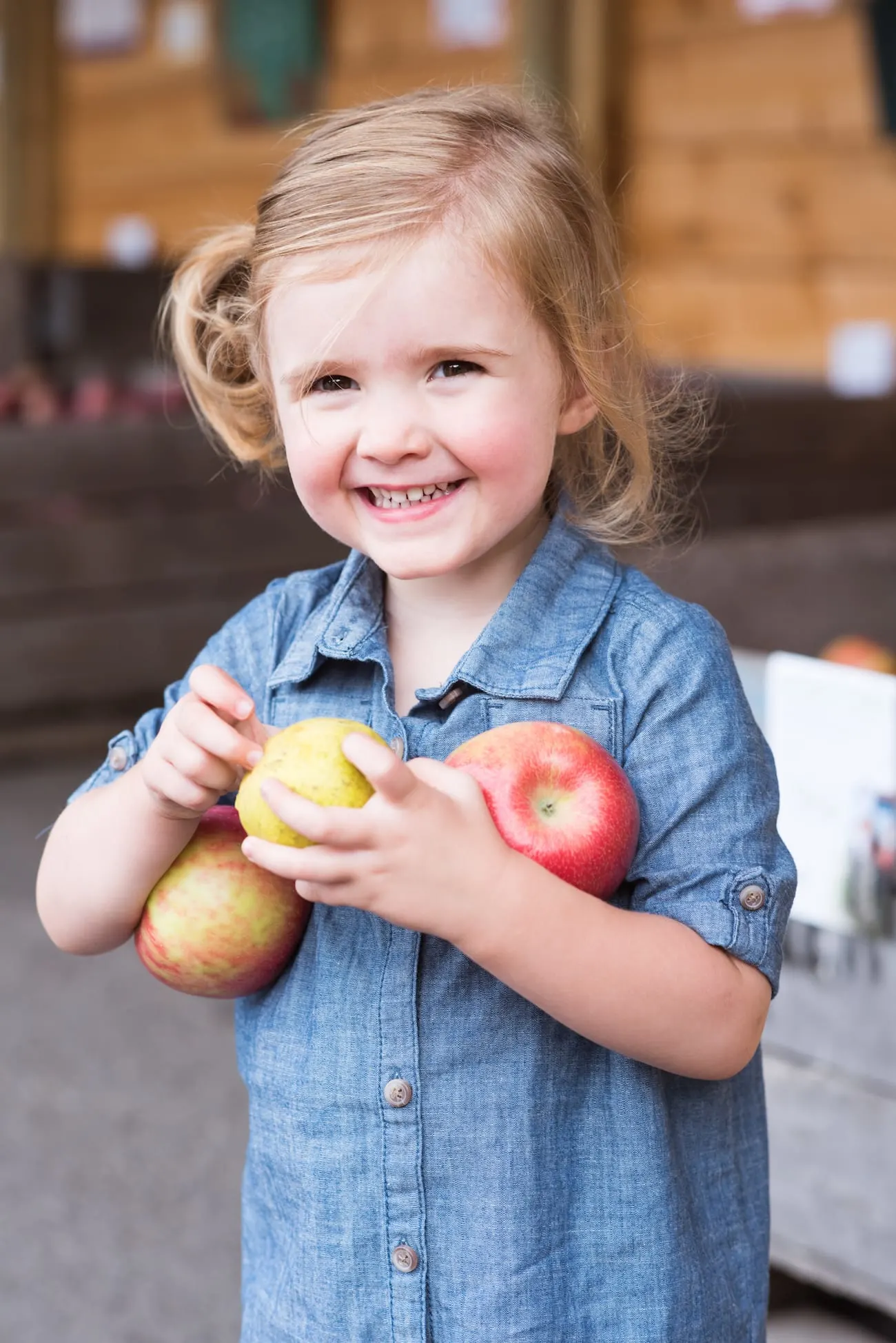 We're pretty crazy about where we live in New York. I've visited well over 30 states and more than dozen countries, and I will confidently tell you that New York is one of the most stunning places in the world. We have rolling hills, the most incredible sunsets, huge apple orchards, majestic maple trees, and countless jewel-like lakes sprinkled throughout the state like confetti. We're the home of two Great Lakes, the Adirondack mountains and the keeper of the Thousand Islands, one of the most astonishingly beautiful places you'll find the world over.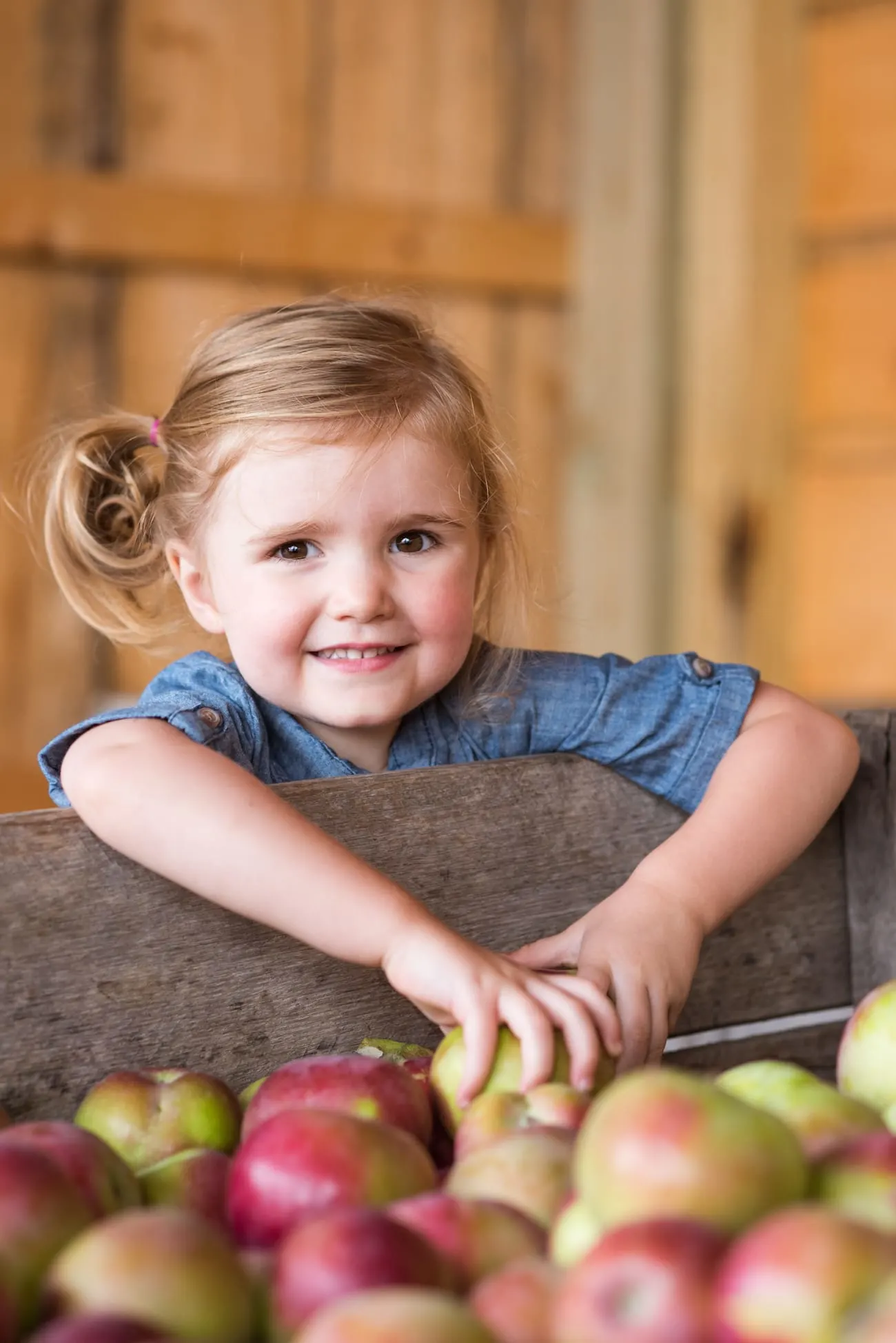 It's safe to say, we love New York and it's a love that I want to share more regularly. Consider this the inaugural post of many to come, boasting all our favorite places and sharing our adventures here in our backyard in the Thousand Islands and beyond. One of our favorite places to visit in the fall? The local Burrville Cider Mill where you'll find the best apple cider this side of anywhere and fresh homemade apple cider donuts that melt in your mouth.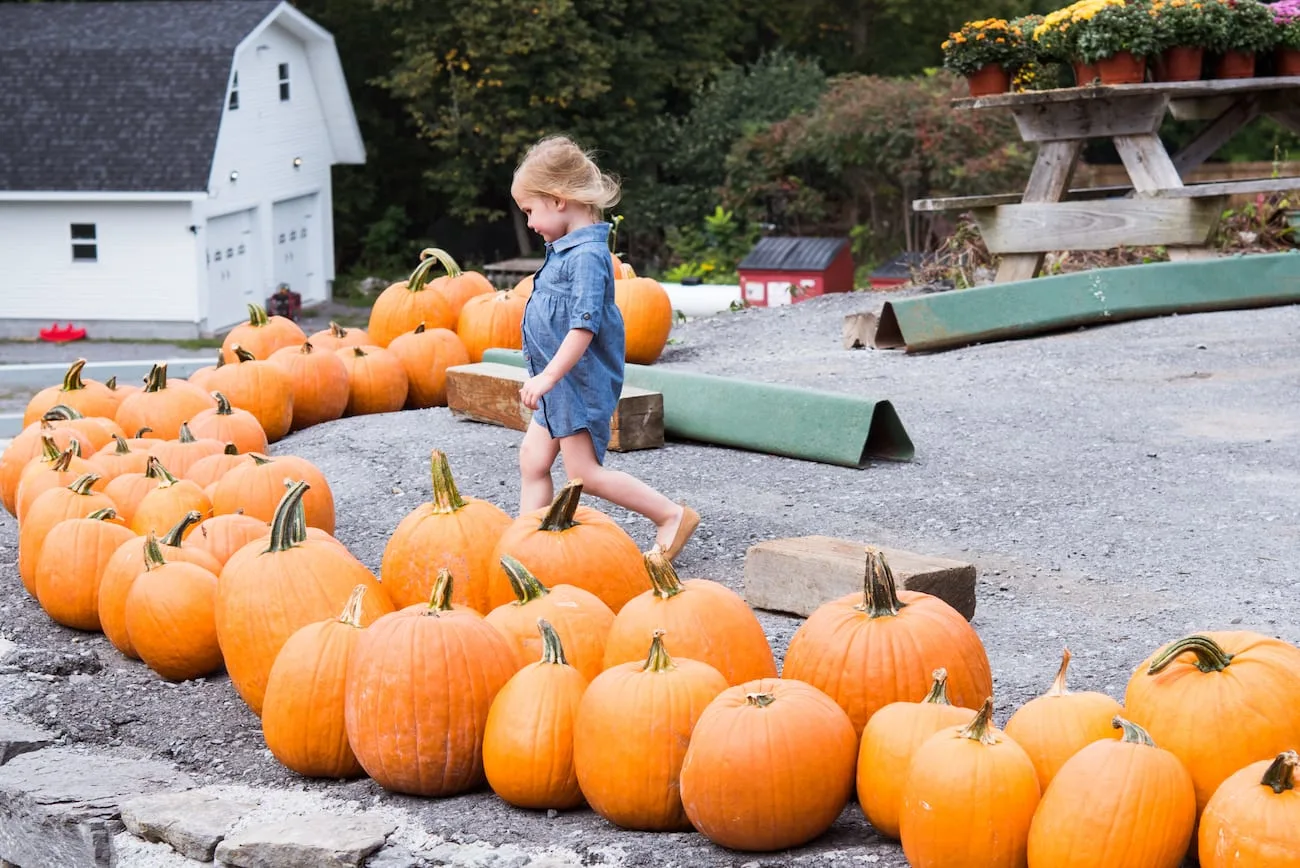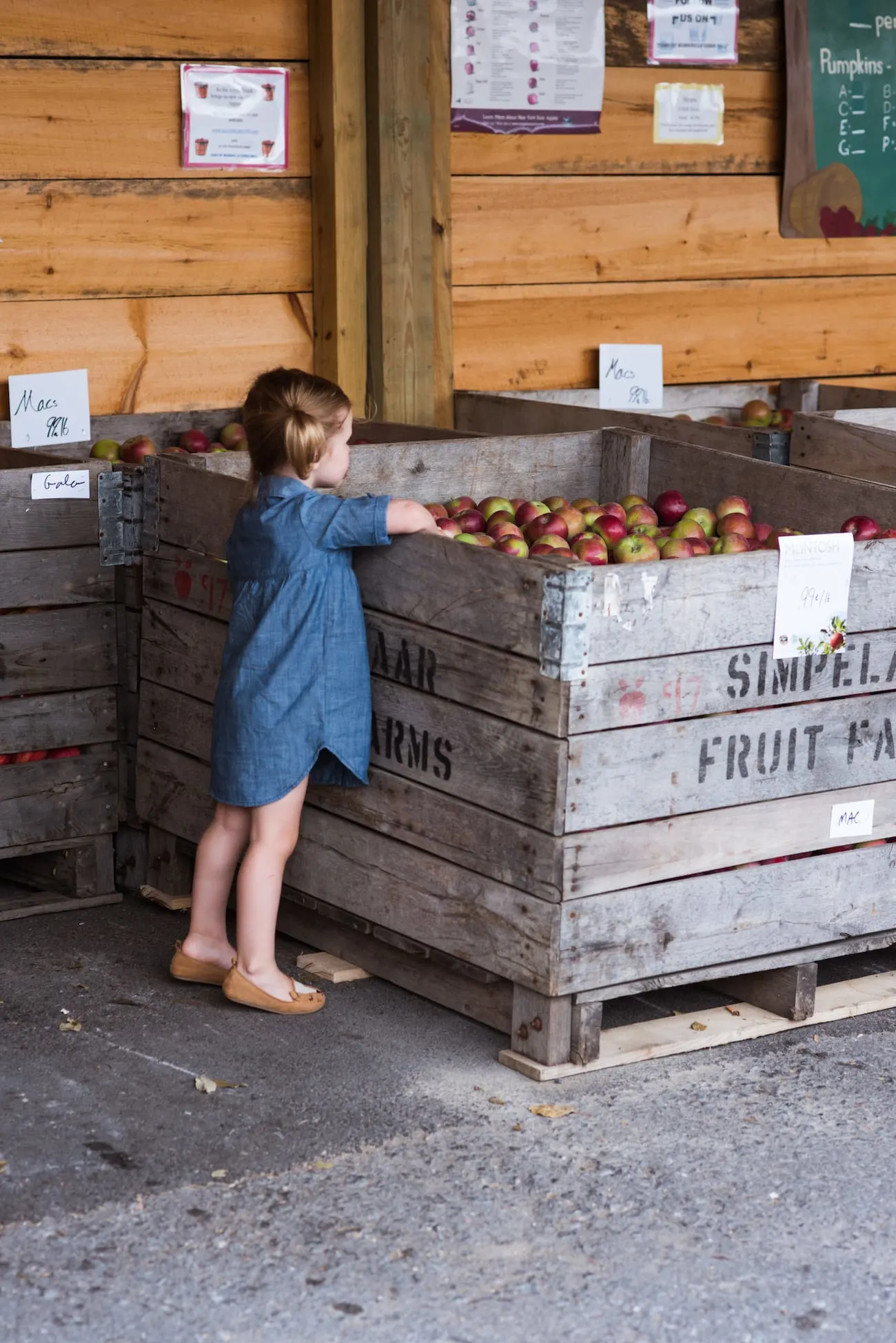 Alongside a bunch of cute photos of Em on our recent trip to the cider mill, I've compiled a list here of some of our favorite things to do in the 1000 Islands region in the fall months. If you're local or considering a weekend road trip, you'll find something here the whole family will love! If you have any questions or favorites I forgot, hit me up in the comments below!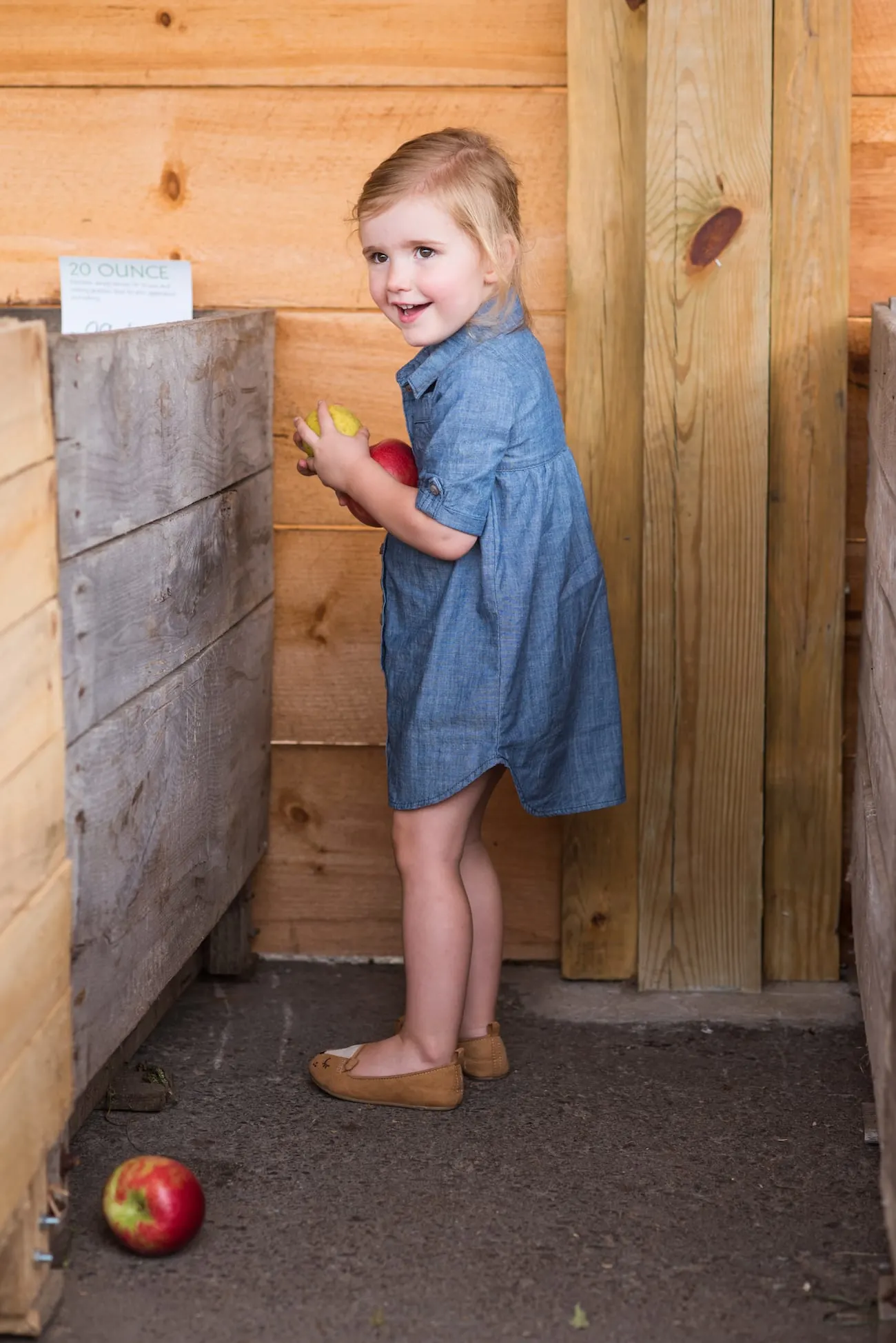 1. Burrville Cider Mill – The aforementioned cider mill (seen here in photos) is a local tradition. It's a quaint little place tucked on the hillside with a pretty little waterfall out back (emphasis on "little") where annual family photo ops are a real thing. Grab local cheese curd, apple cider, cider donuts and a cider slushie on your way out!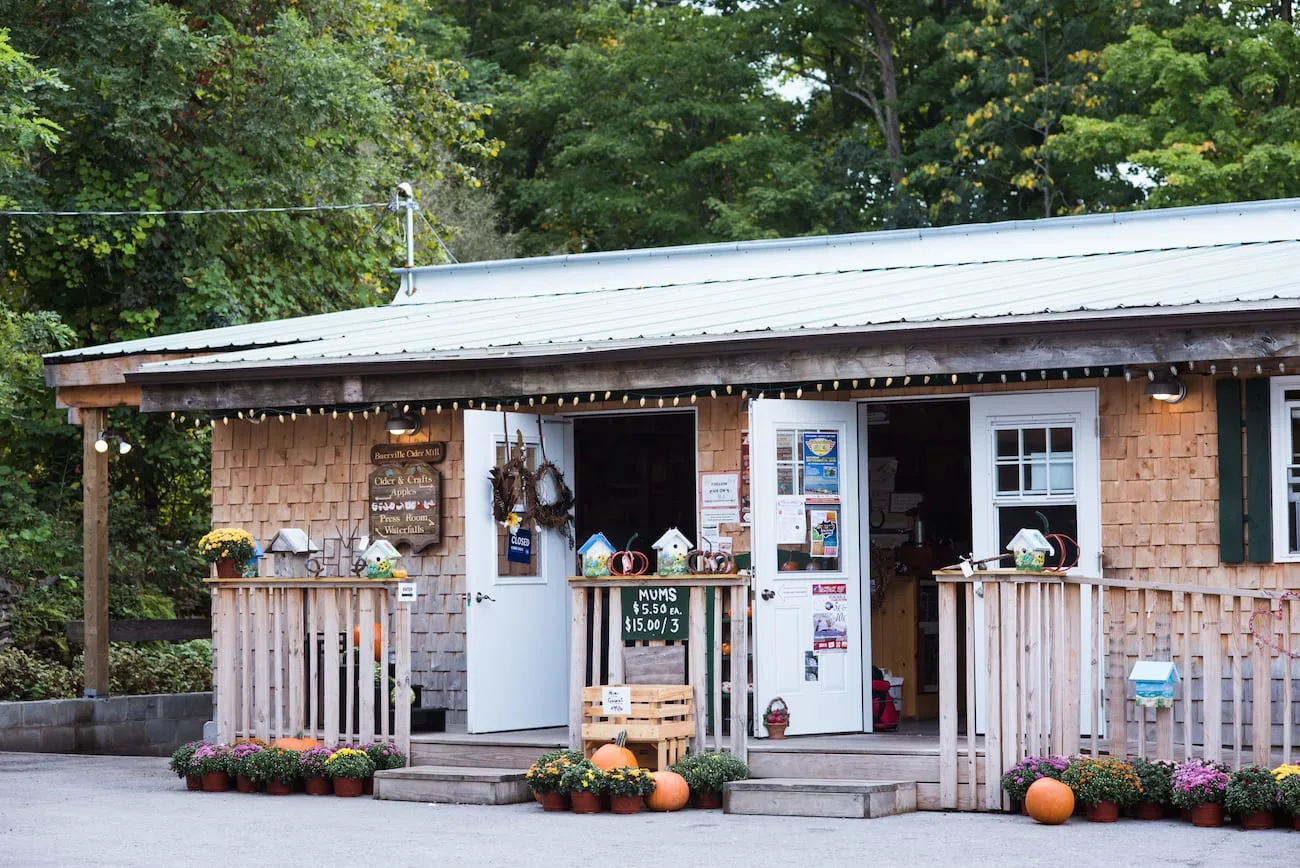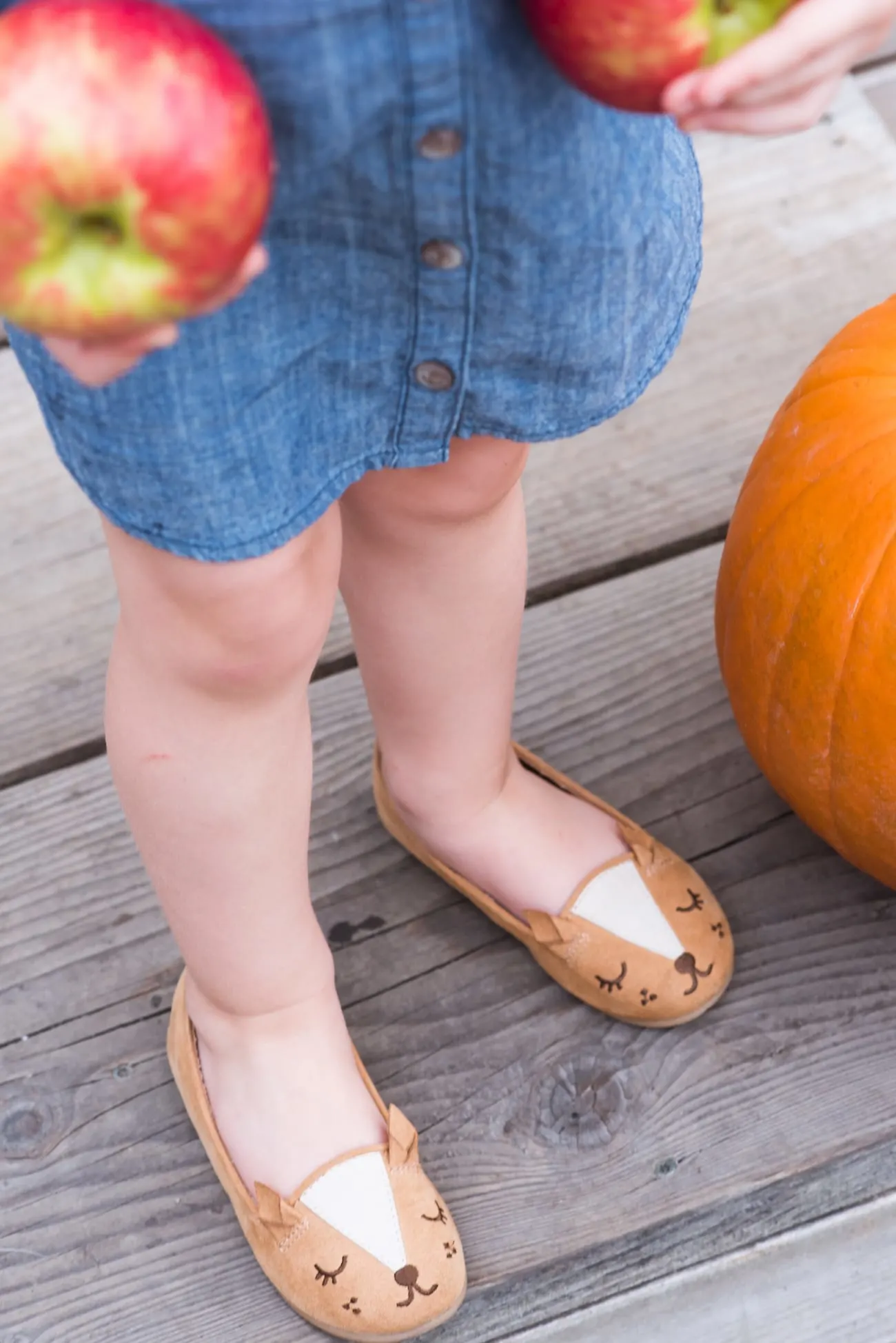 2. Old McDonald's Farm – Another local tradition, Old McDonald's Farm is amazing any time of year, but particularly in the fall. If you have kids or you're like me and you're just an oversized kid yourself, the farm is a must-visit. You can pet the animals, take a pony ride, get lost in the corn maze and head home with a stash of pumpkins for carving and baking!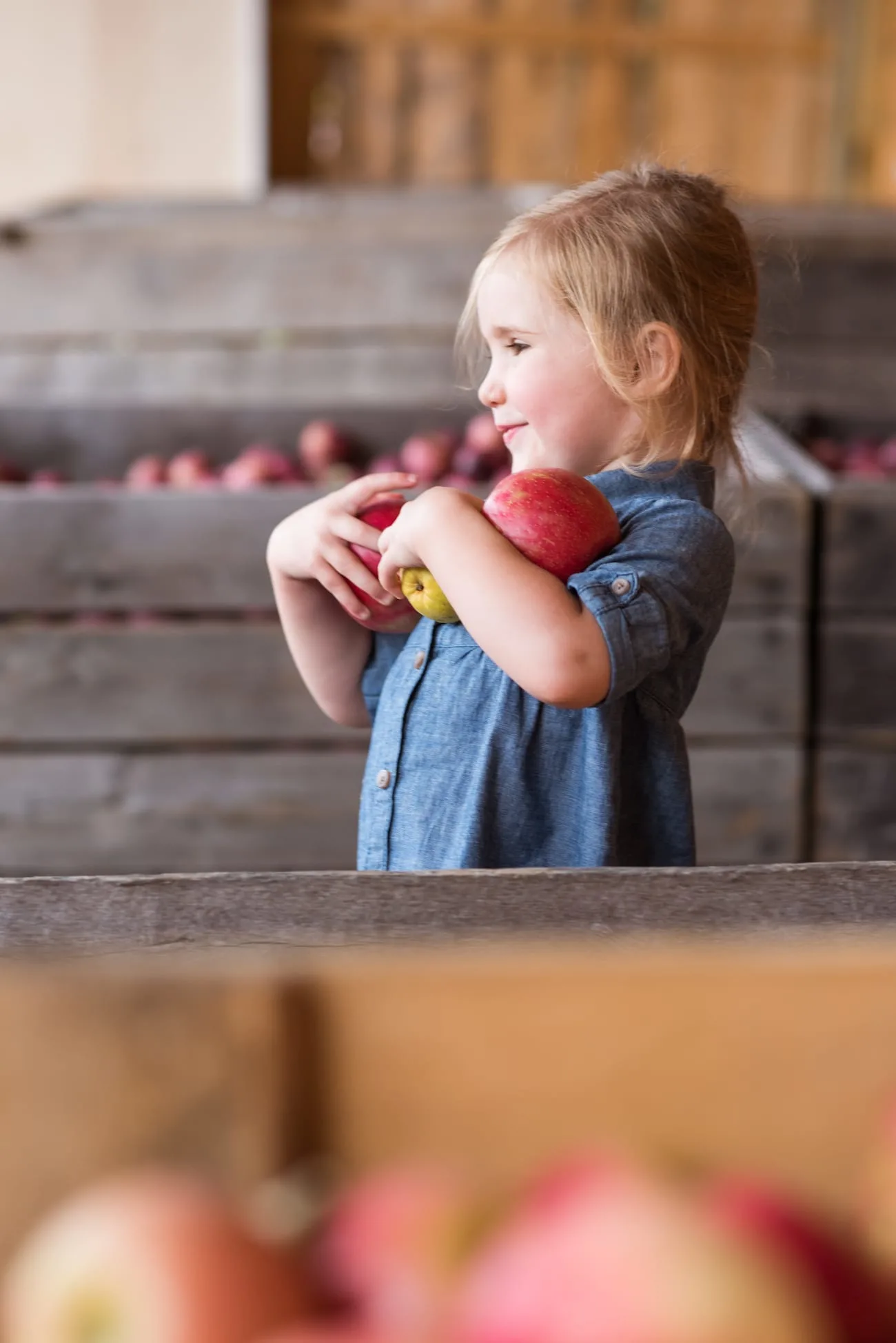 3. Thompson Park – Our local park is an Olmstead designed park spanning 100 acres on the hillside overlooking our pretty little city. There are incredible stone walkways and pavilions crawling up the hill and through the woods, and scenic views that are pretty magical when fall foliage is at it's peak. There are big open fields for picnics, an incredible playground and it's home to the New York State Zoo which is a conservancy housing local and regional animals.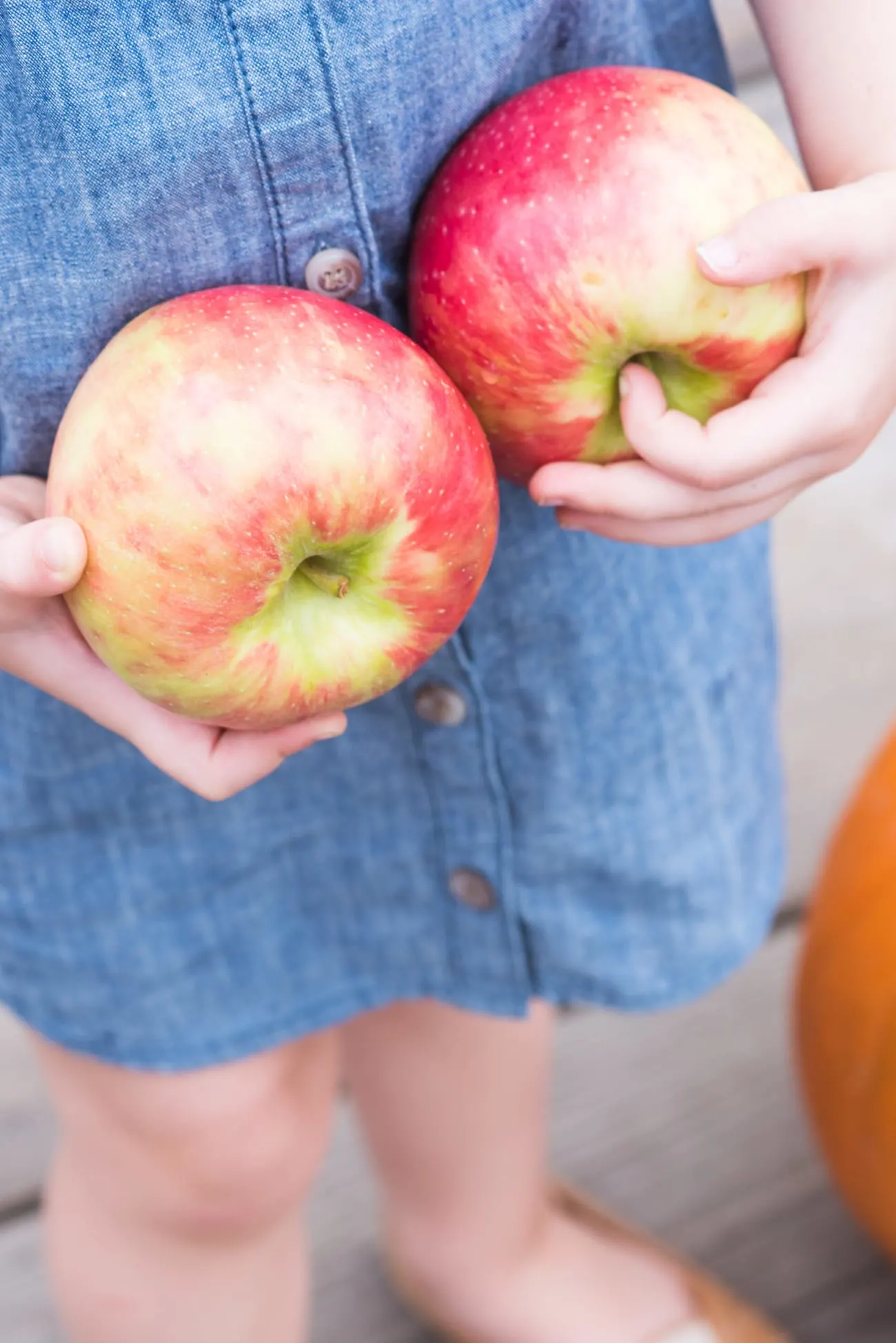 4. Punkin Chunkin – An annual event that takes place each October in Clayton, New York (the gorgeous little village overlooking the St. Lawrence River and the Thousand Islands where we keep our boat), Punkin Chunkin is one part barbecue contest and large part watching pumpkins as they're launched into the river by way of catapult. Seriously. It's a crazy good time, happening this year on October 20th. If you see us there, come say hi!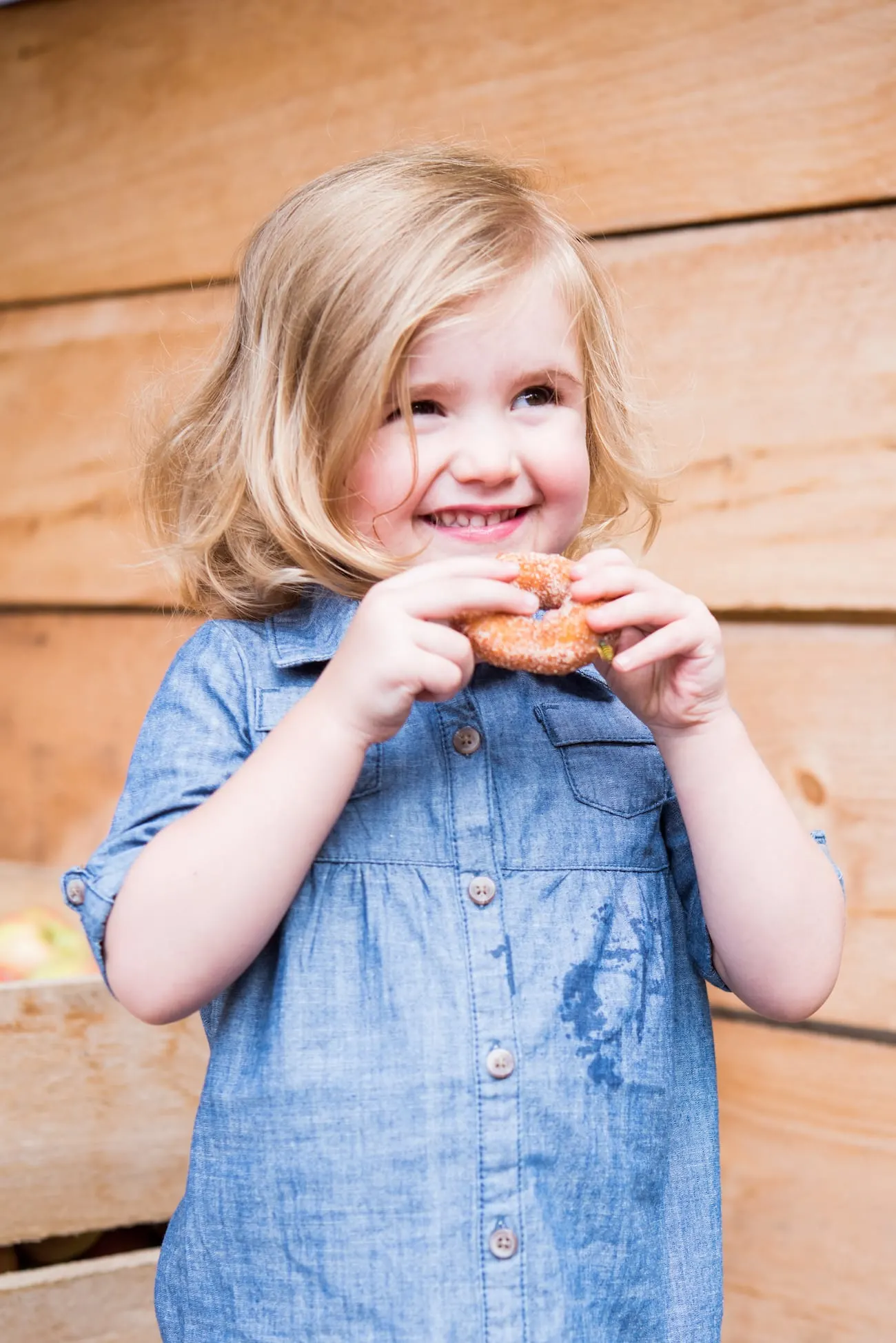 5. Behling Orchards – You can't talk about fall in New York without talking about apple picking and our favorite place to go locally is Behling Orchards, which is a short drive south of us. The orchards are always full of a wide variety of apples for baking and snacking, plus there are carnival games and fried dough for the kids. Fall isn't fall without an afternoon spent at Behling's!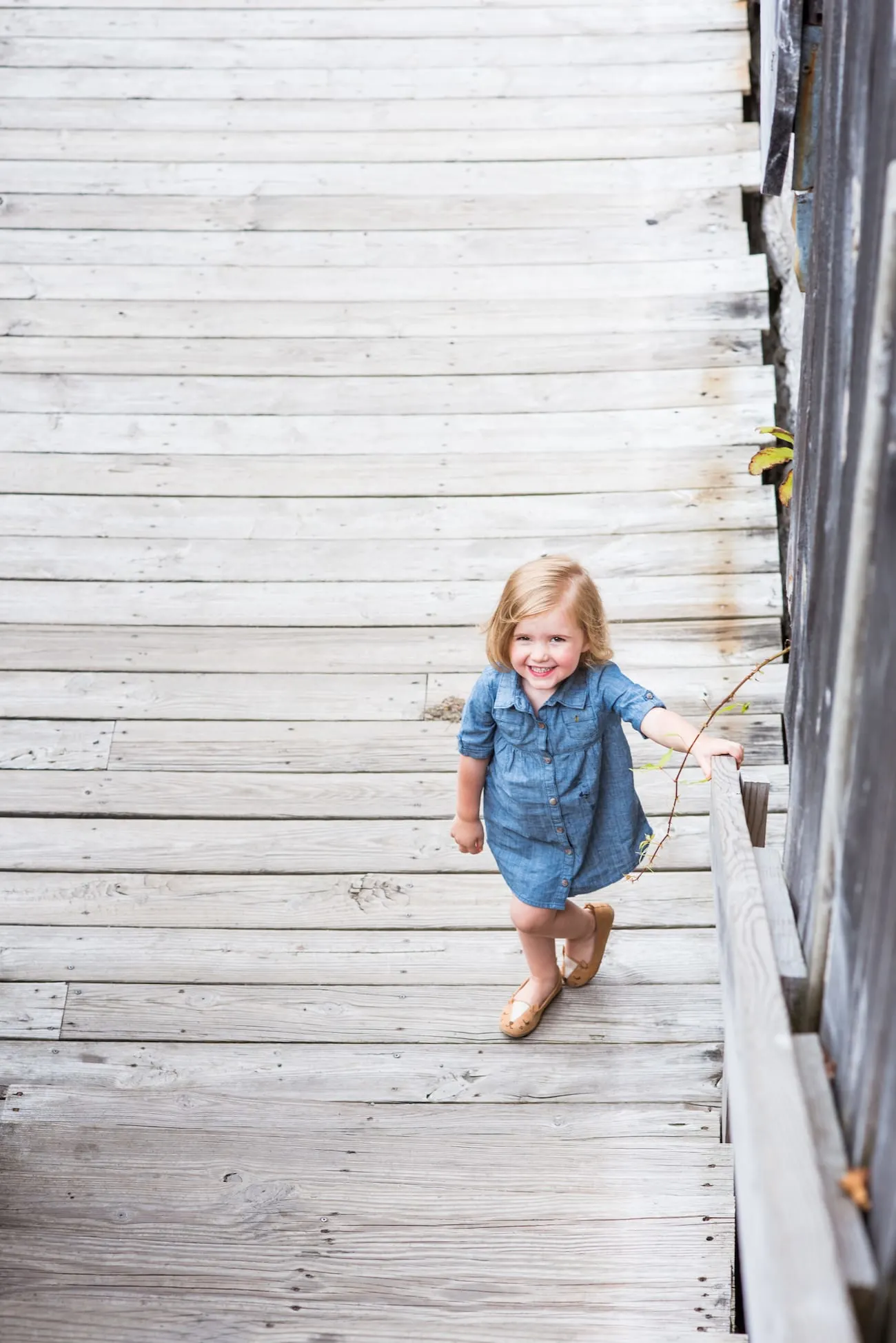 6. Beak & Skiff Apple Orchards – While more regional to us than local per se, I would be remiss to talk about apple picking without a tip of the hat to Beak & Skiff. In addition to all the requisite apple picking and hay wagon rides, adults can also hit up the distillery for hard apple cider and spirits tasting, and there's frequently live music and other special events. We love this place!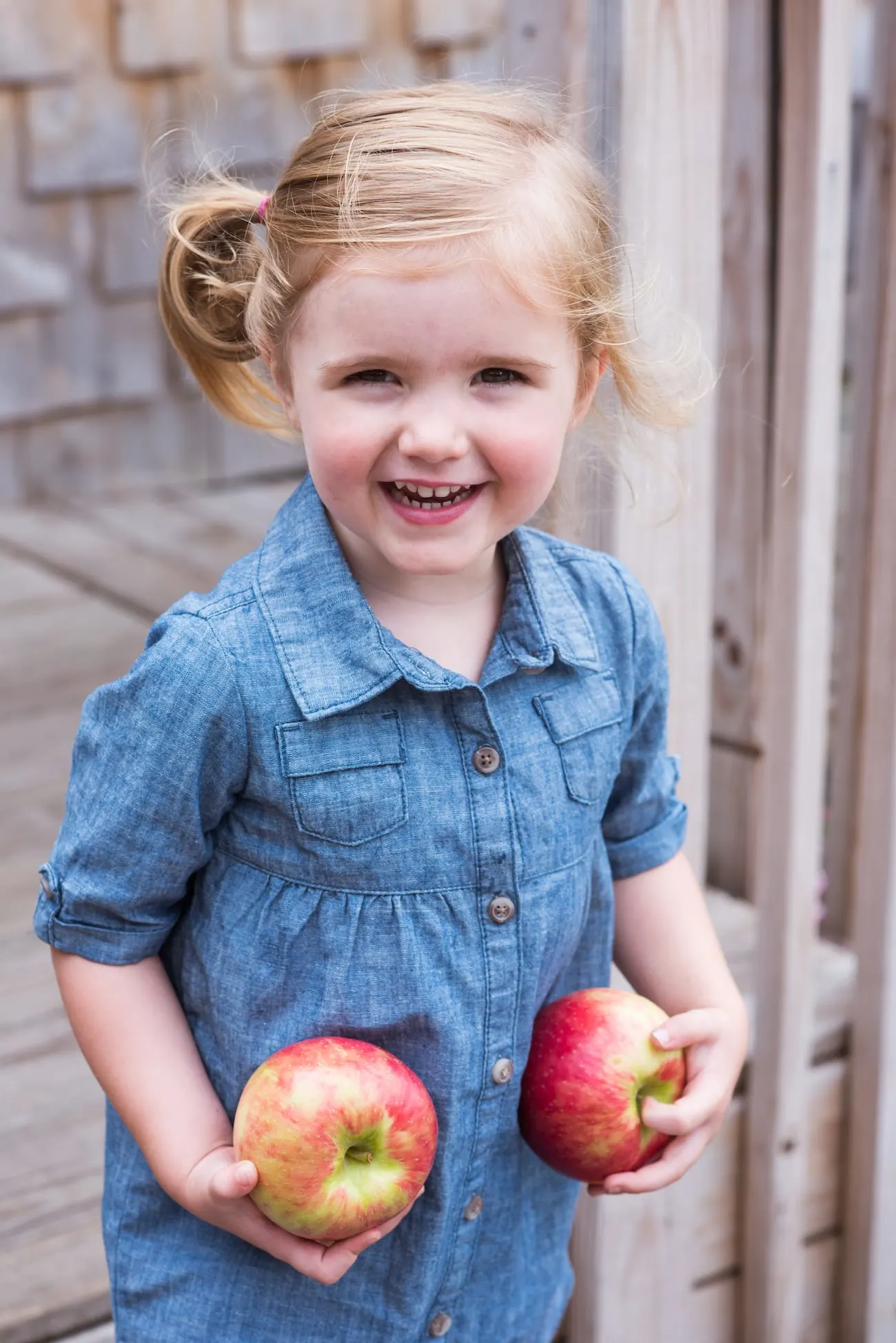 7. Black River Trail – The Black River Trail is a wooded trail stretching nearly five miles along the Black River. Throughout the year you'll find runners, cross country skiiers and nature seekers, but in the fall you'll have the bonus of beautiful fall foliage. It's one of my favorite places to get away without going too far!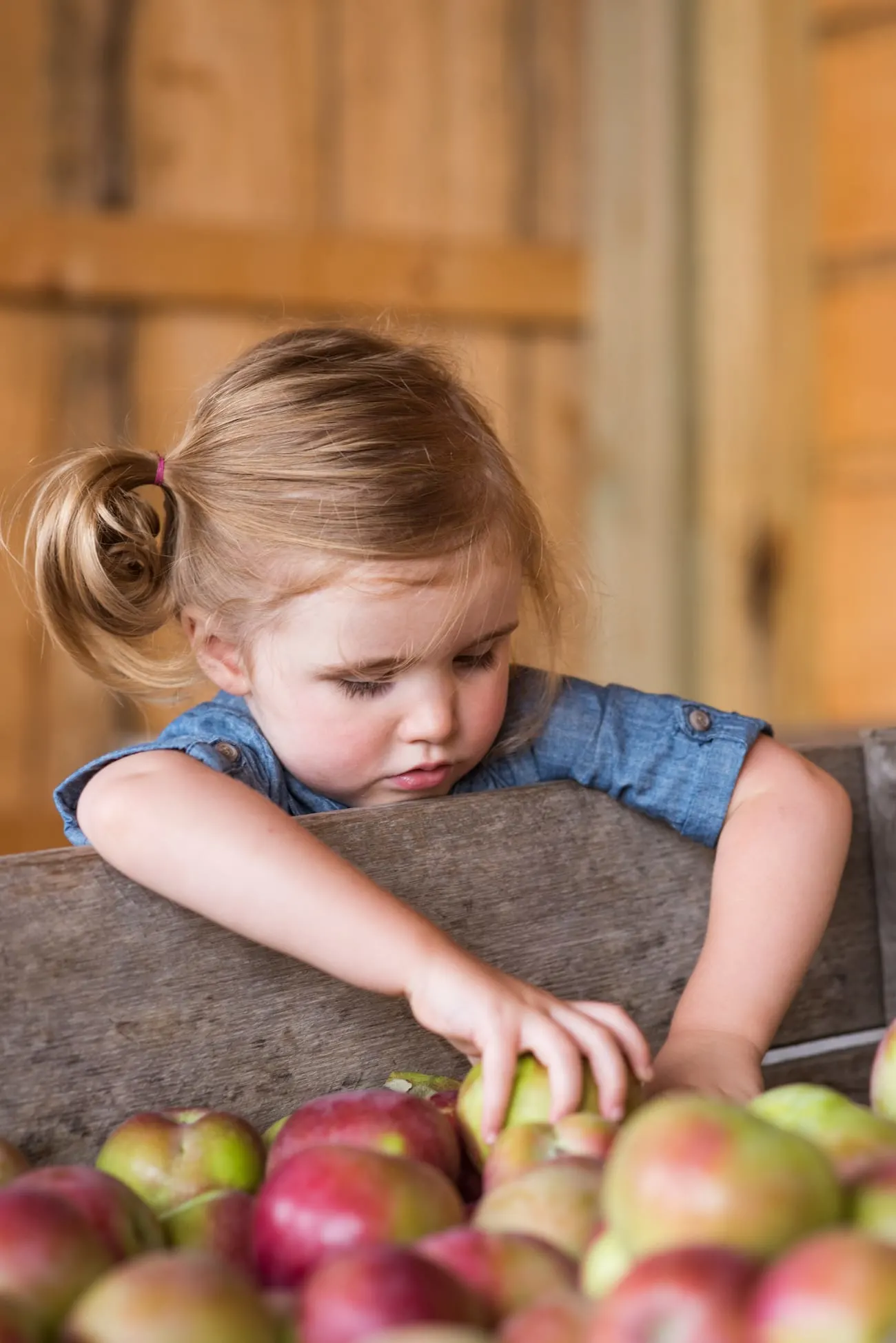 8. Pumpkin Picking – I'm an adult and I'm still obsessed with It's The Great Pumpkin Charlie Brown, so you can bet fall requires a trip to a local pumpkin patch. Local favorites include North Branch Farms in Belleville and Back Hill Gardens in Copenhagen where you can find pumpkins as big as your arms can carry!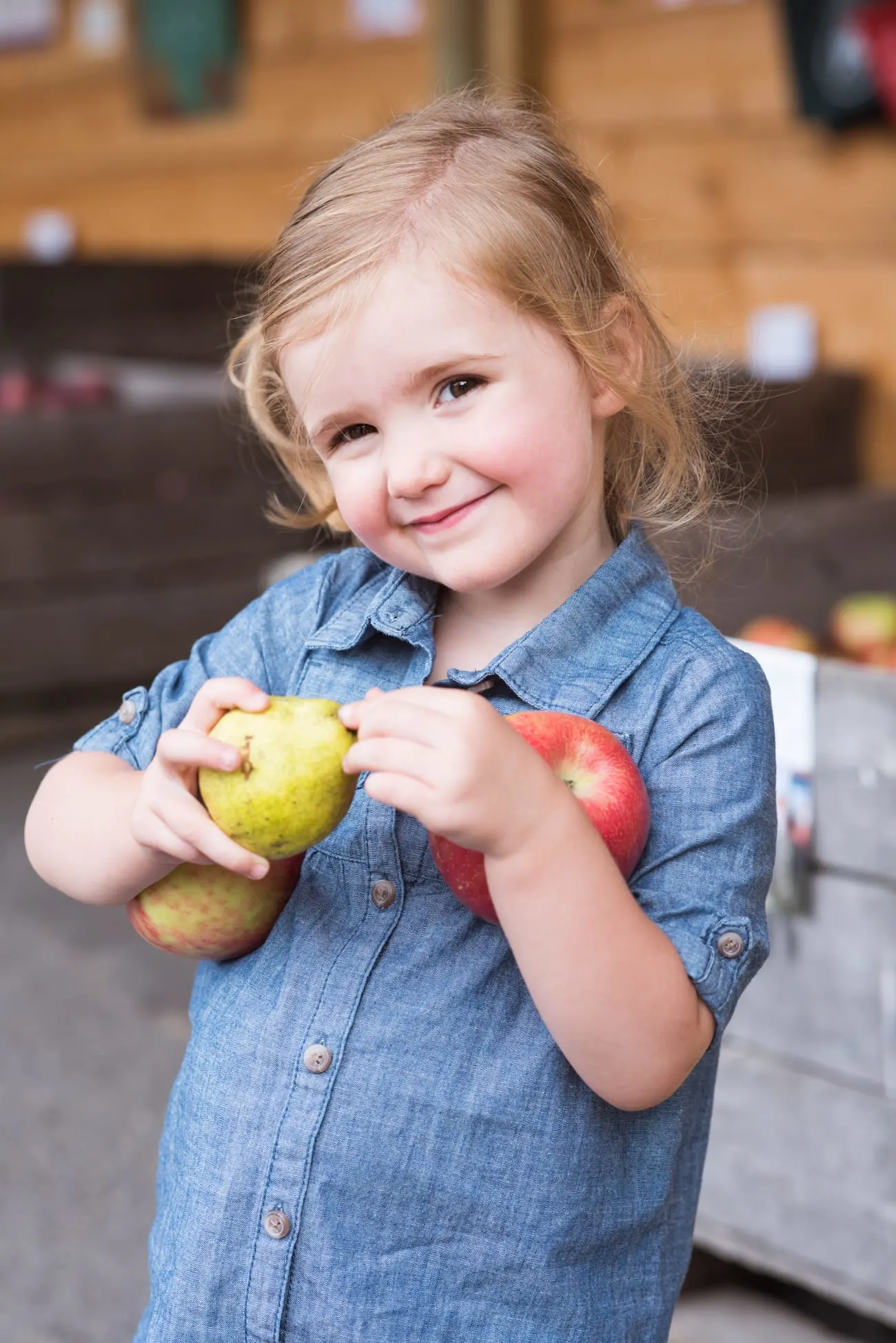 9. Tug Hill Vineyards – The view from Tug Hill Vineyards is pretty impeccable to begin with, but layer on the fall colors and you've got a true wonder. Make it that way for their super popular Sunday brunch and pop into the tasting room to sample local wines while you're visiting!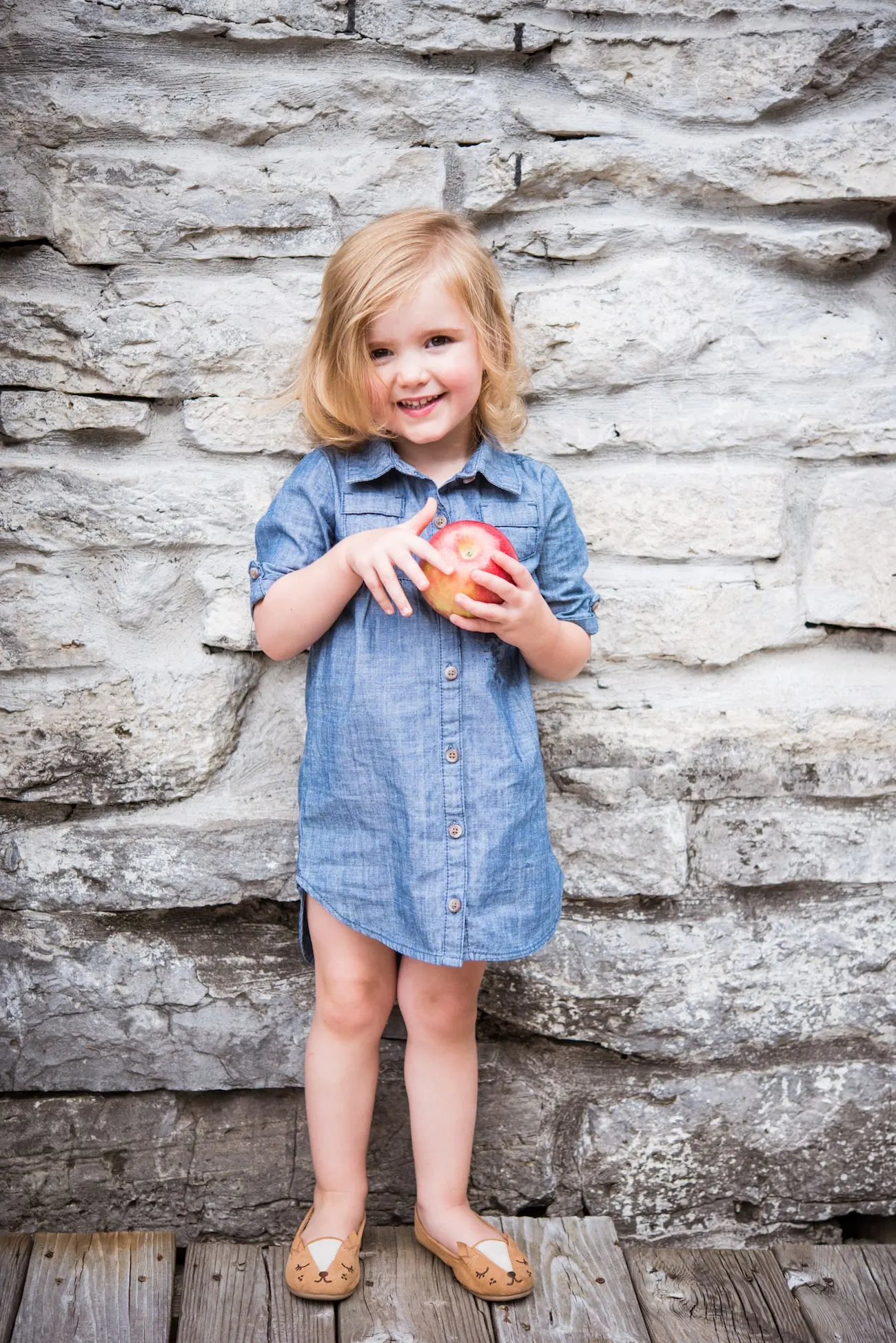 10. Drive-In Movies – We don't make it often, but love visiting our local drive-in movie theaters, which Bob and I think are especially fun to check out in the fall. Spooky Halloween movies at the drive-in theatre surrounded by big old trees all decked out in their fall finery? We're in! Both the Black River Drive-In and the Bay Drive-In are worth a visit!
[Photos by Alice G. Patterson for The Sweetest Occasion.]