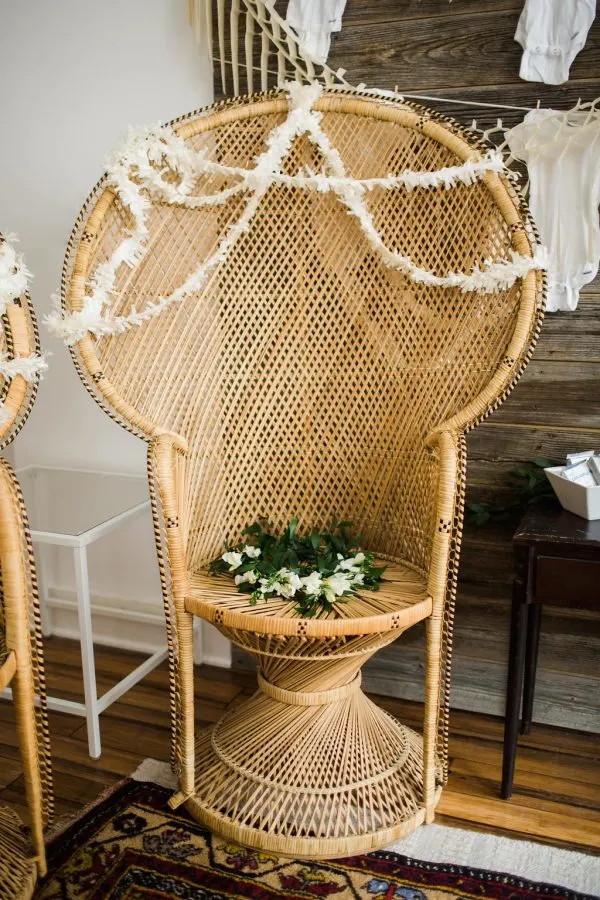 I've always been a fan of a really really great baby shower (you can find loads of baby shower ideas in the archives), but I'm especially into them at the moment since my sister is currently 20 weeks pregnant with her first baby. And with a seventeen month old toddler baby of my own, I feel like my own shower was just yesterday so, the long and short? Yes. Bring on all the baby shower stuff. When the ladies of Social Design & Events sent over this incredibly beautiful baby shower planned for one of their very own, Emily Sapp, I could not wait to share with you. Inspired by Taylor Swift's Wildest Dreams video, their shared loved for plants, greenery and charcuterie (with photos by Leah Barry Photography), the ladies planned one of the loveliest baby showers I've seen in a long time.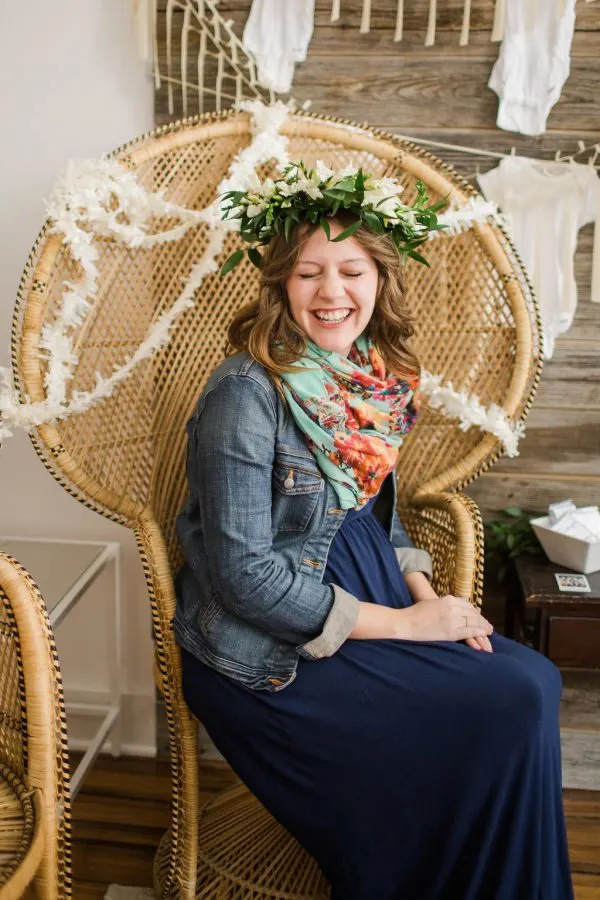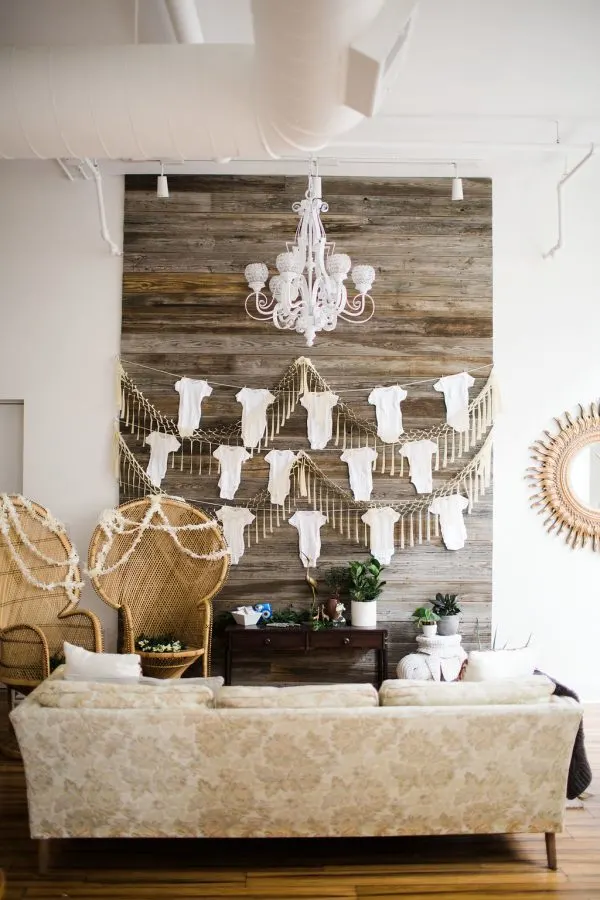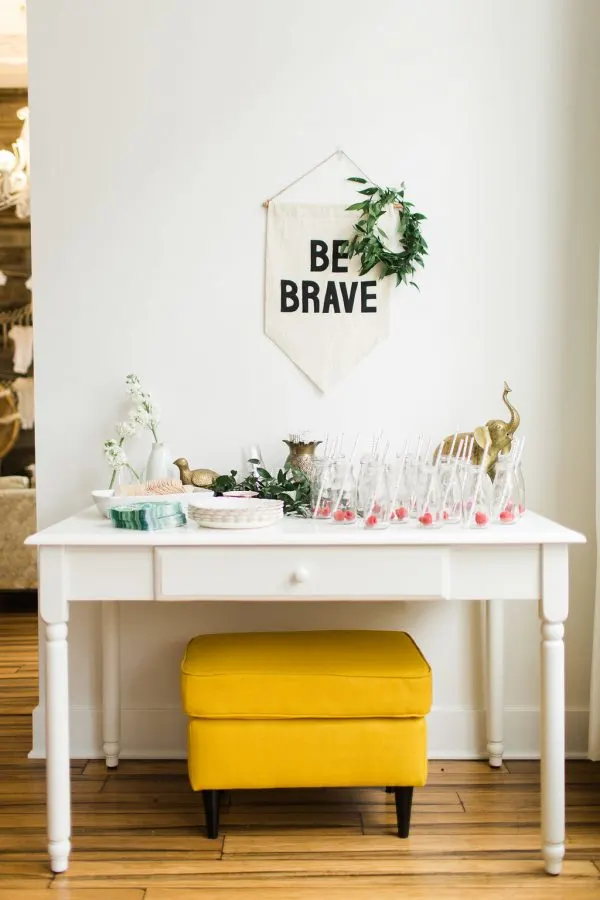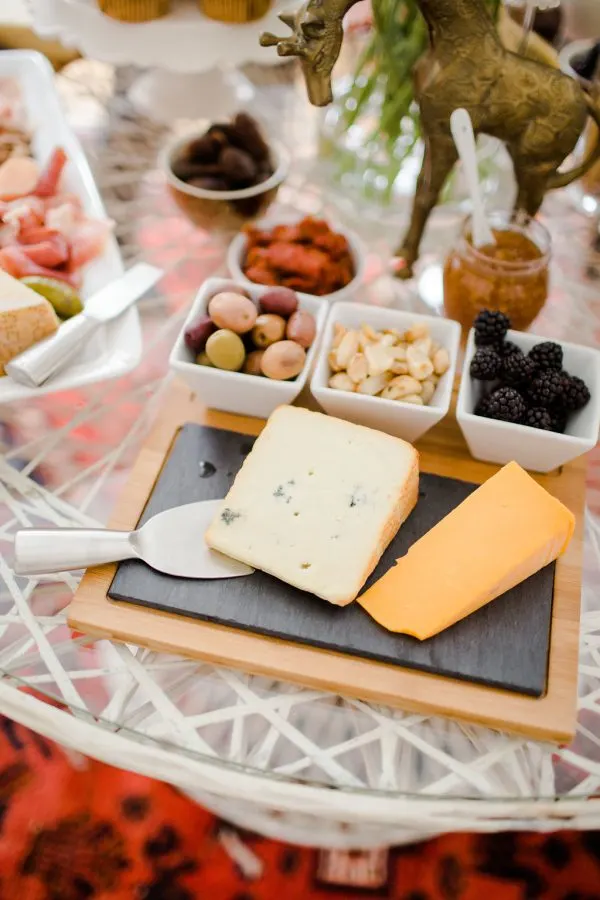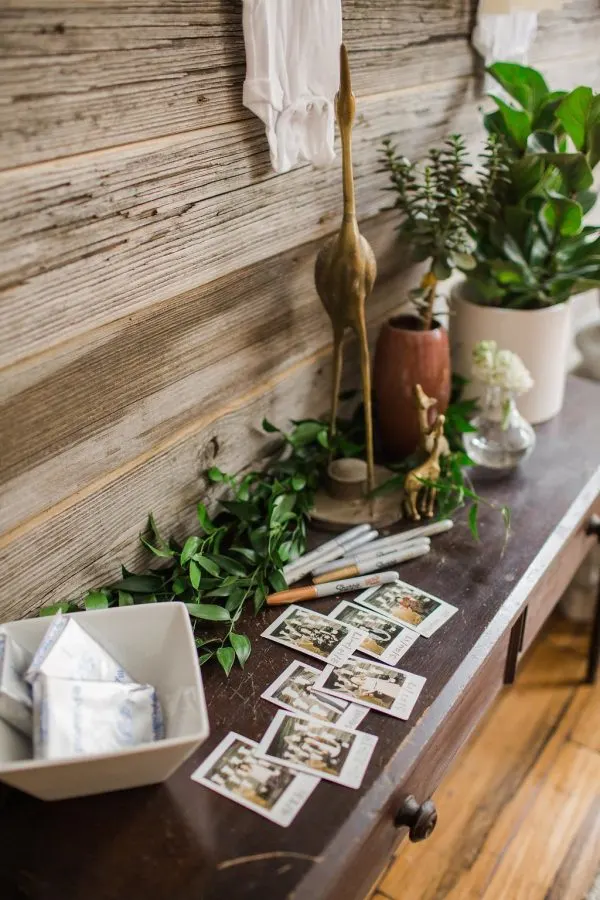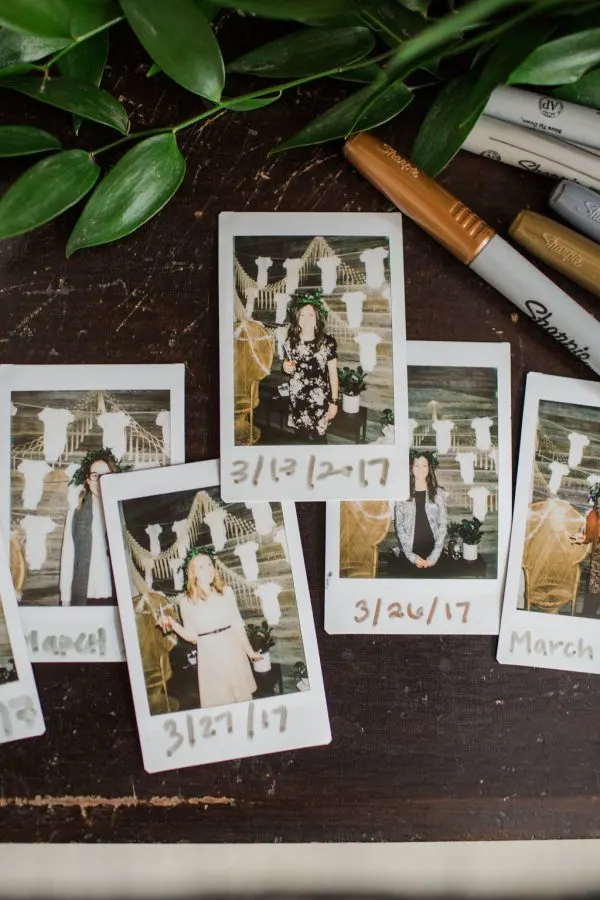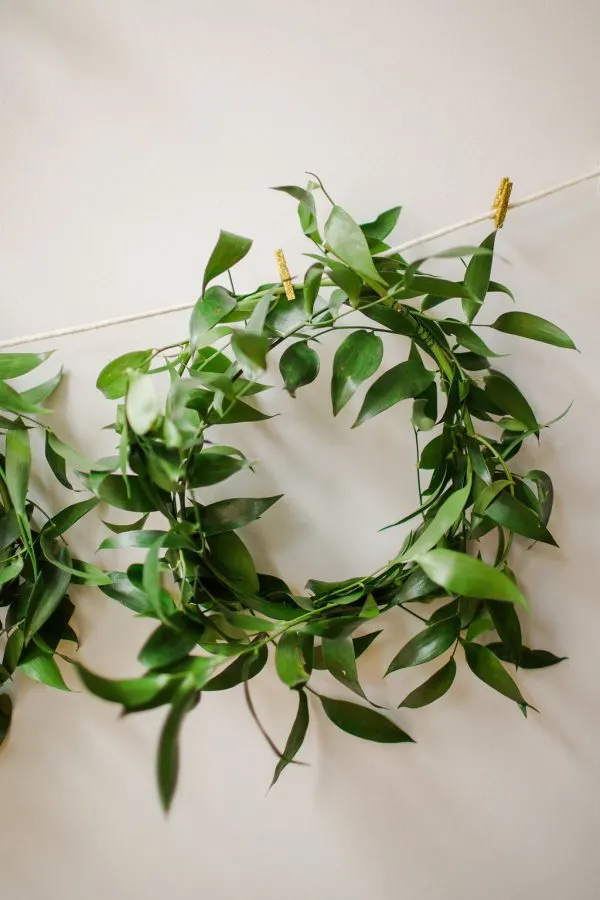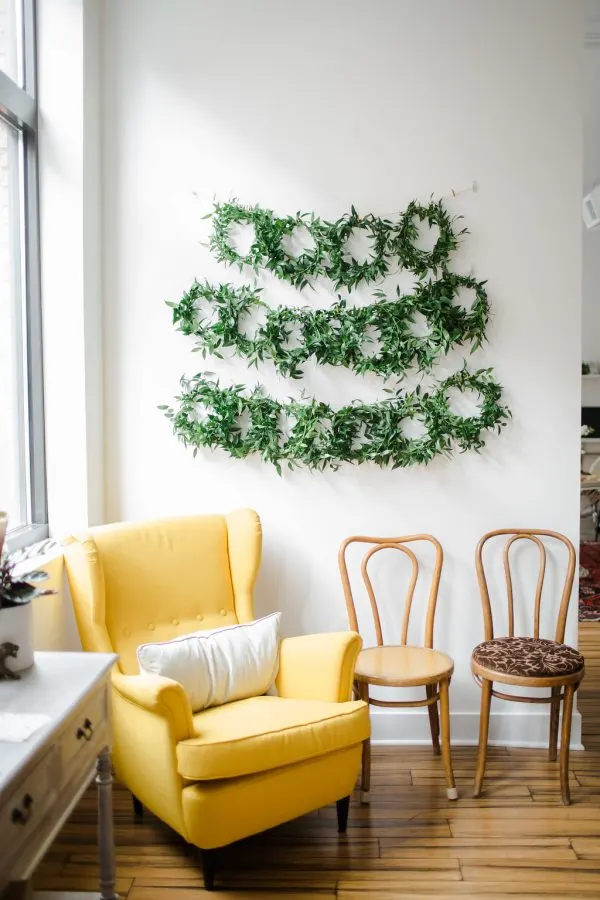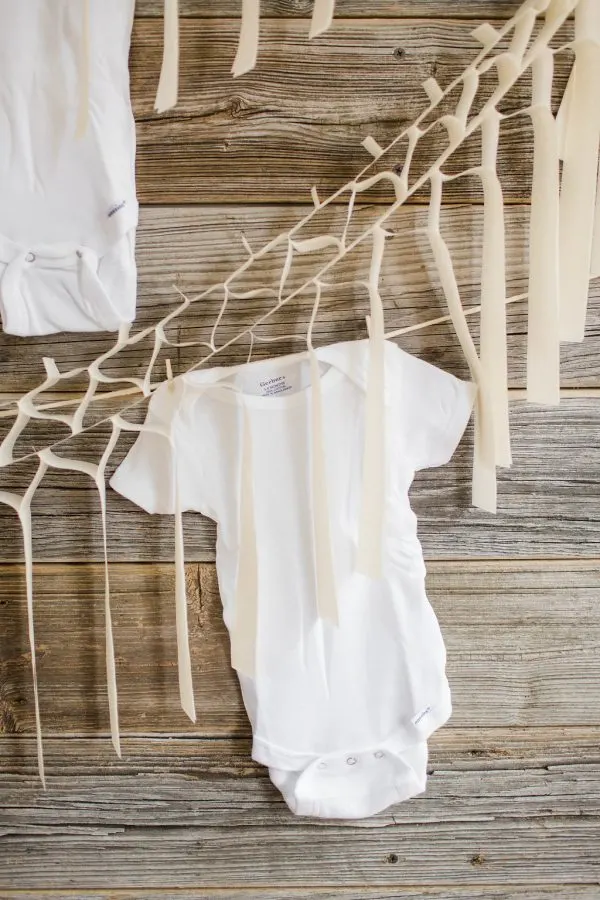 All the details of this shower are so sweet and special, with an emphasis on keeping things gender neutral since Emily and her husband Aaron opted not to find out if they were having a boy or girl. When guests arrived they received a "jungle crown" and a glass of alcohol-free champagne with frozen raspberries. Emily's crown had white flowers added in to make her feel extra special. To encourage mingling while guests trickled in, the ladies asked guests to have a Polaroid photo taken and then write down a guess for the baby's due date to later be hung in the baby's nursery. Infused water and a stunning charcuterie spread along with toffee chocolate cupcakes topped with animal crackers made by the grandmother-to-be rounded out the day, along with a couple rounds of Celebrity Baby Names and Animal Babies trivia. Add in little details like a onesie backdrop, birch printed straws and jungle printed plates and the entire day was infused with just the right amount of safari-themed baby love.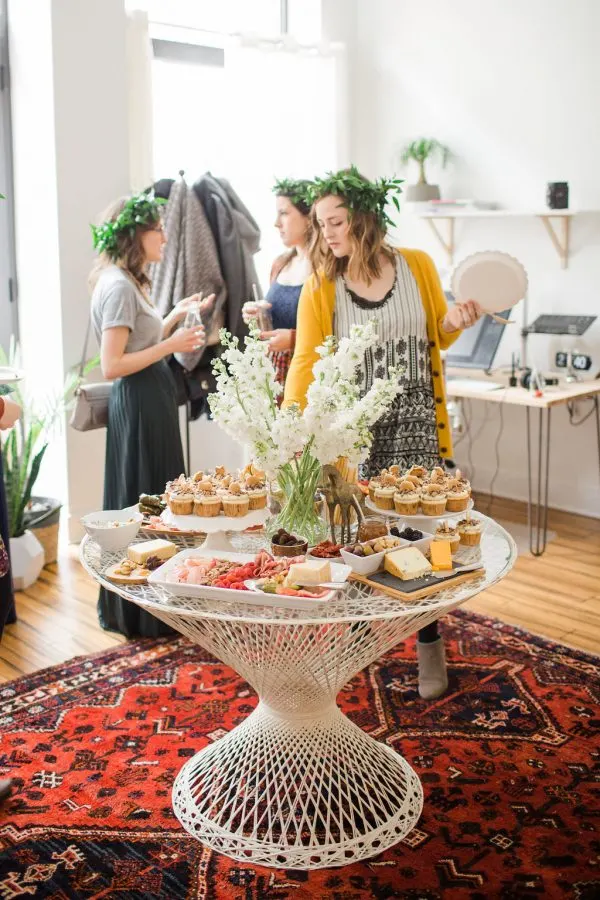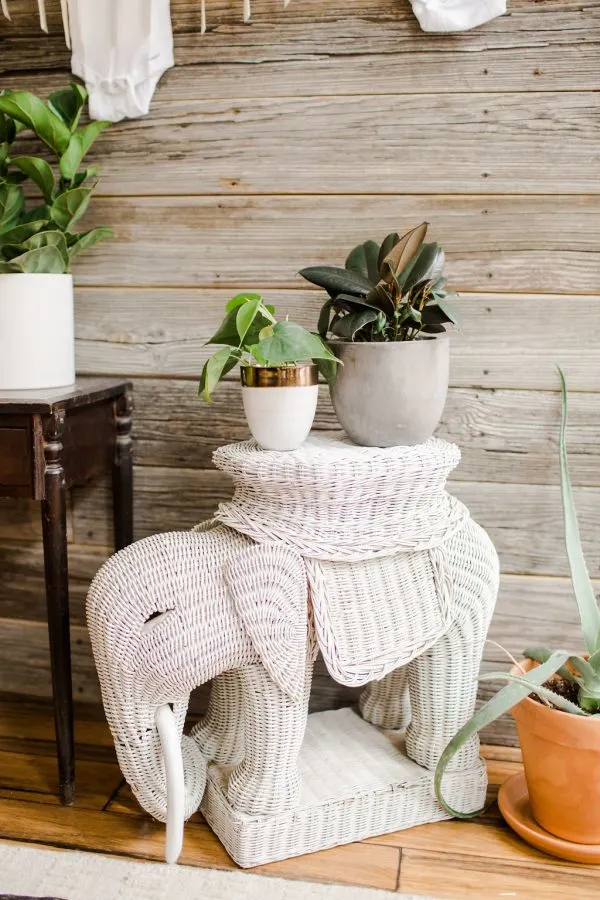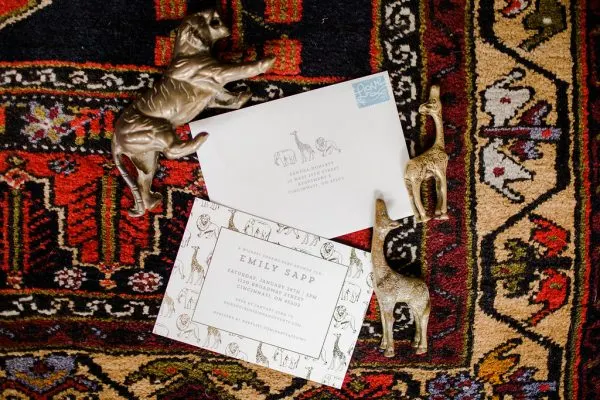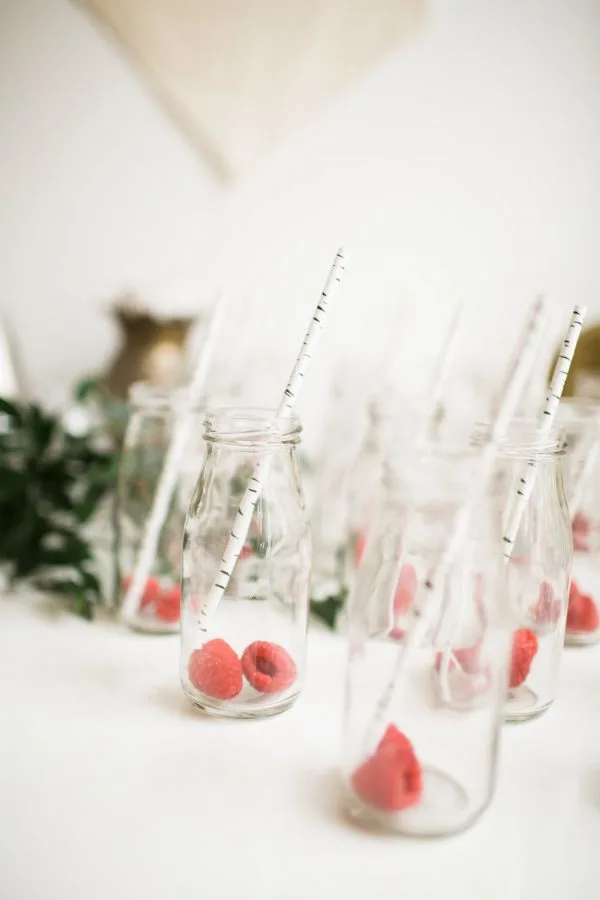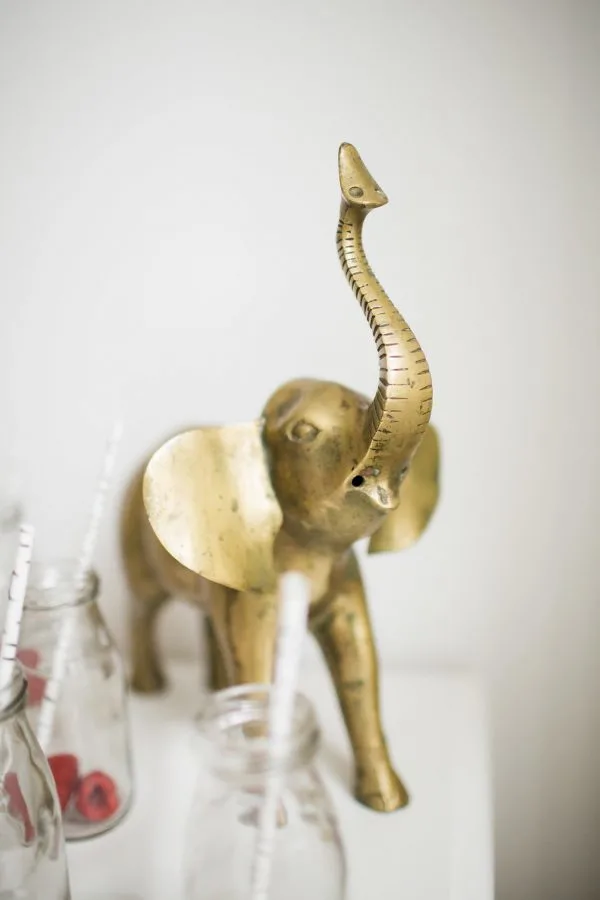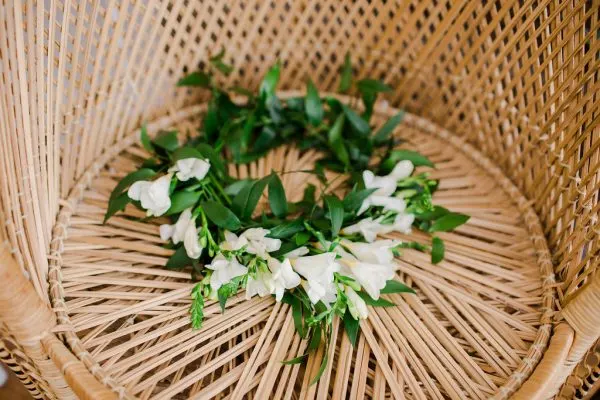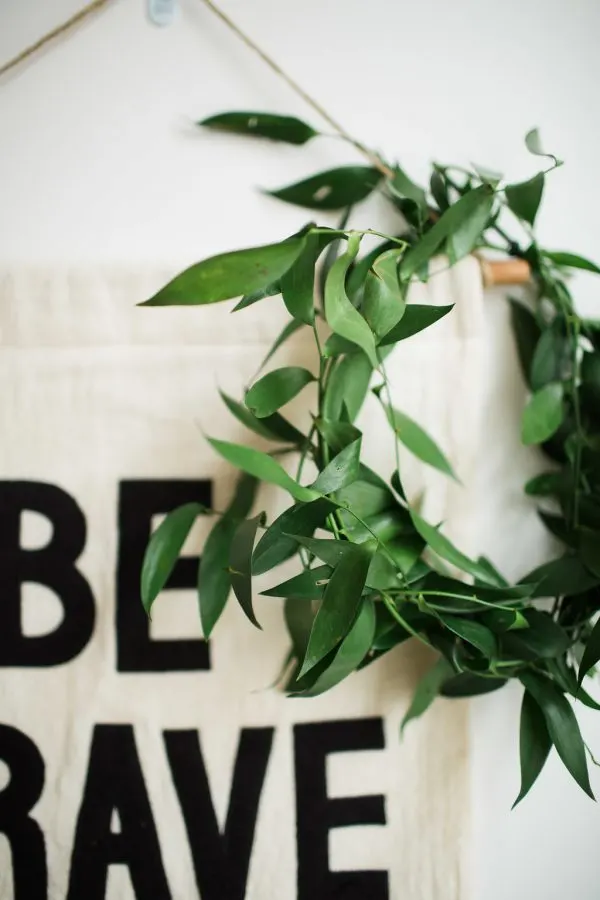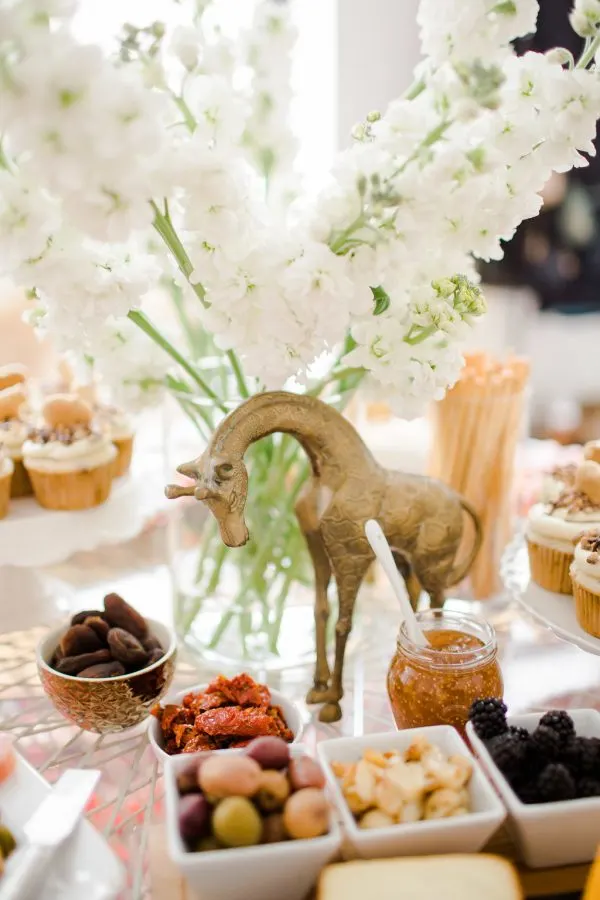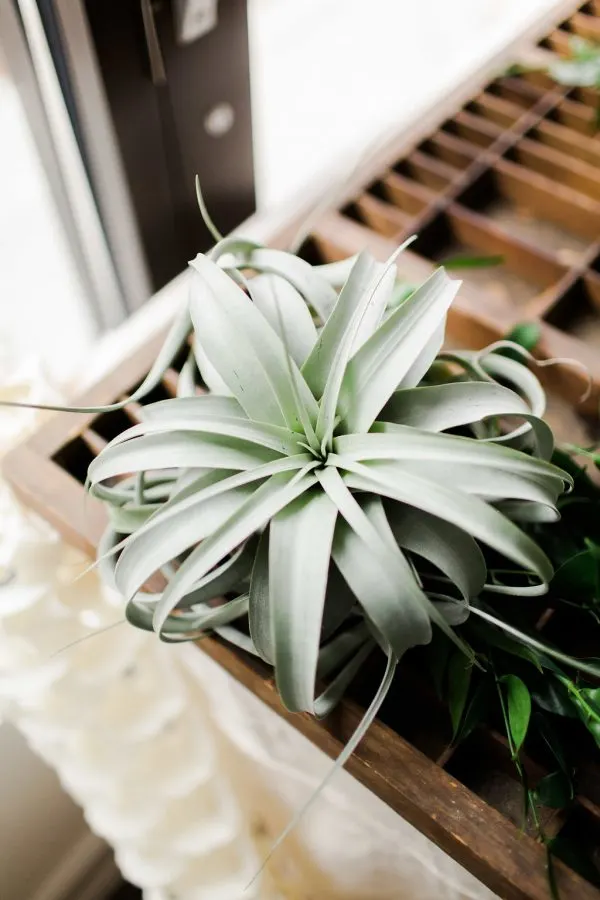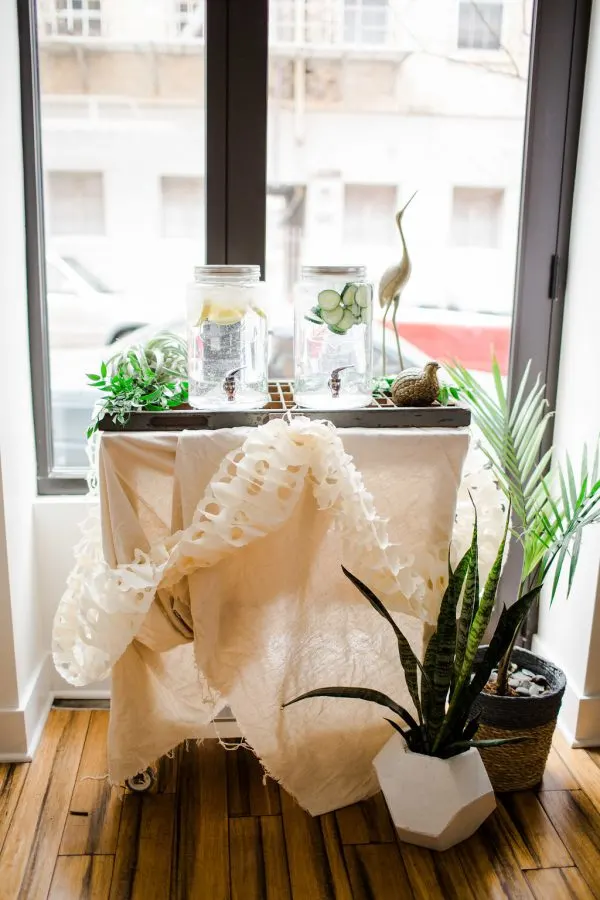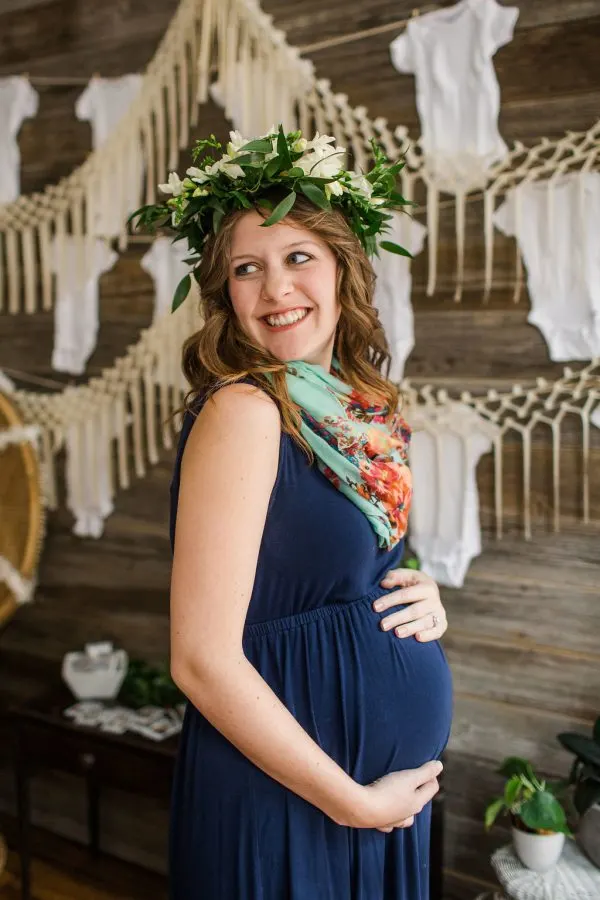 A huge thank you to Kendra and Emily for sharing their girl Emily's amazing shower! (And, yes, that's two Emilys among the Social Design & Events trio!) I love the blend of sophisticated and playful, and also I now want to fill my house with gorgeous potted plants on every available surface. And eat cheese. Lots and lots of really good cheese.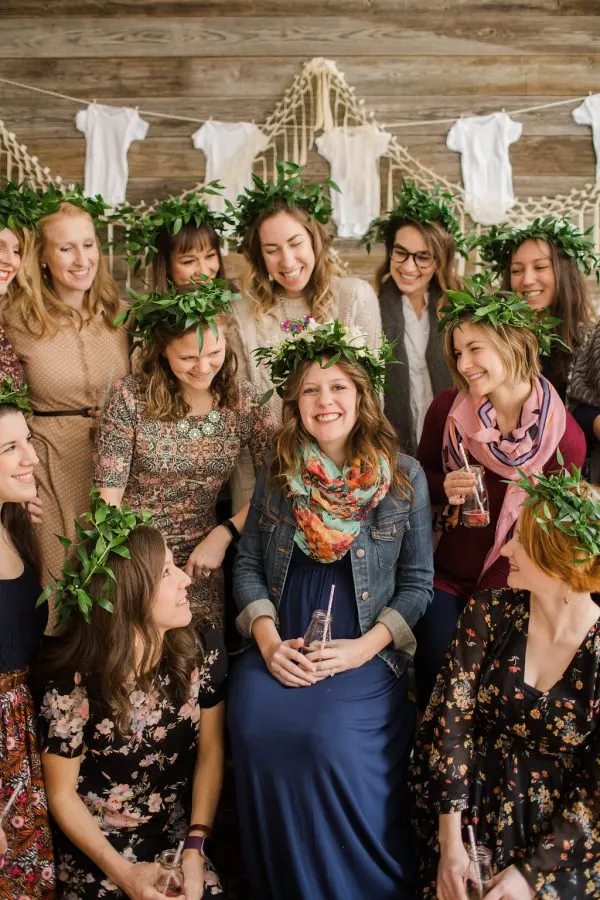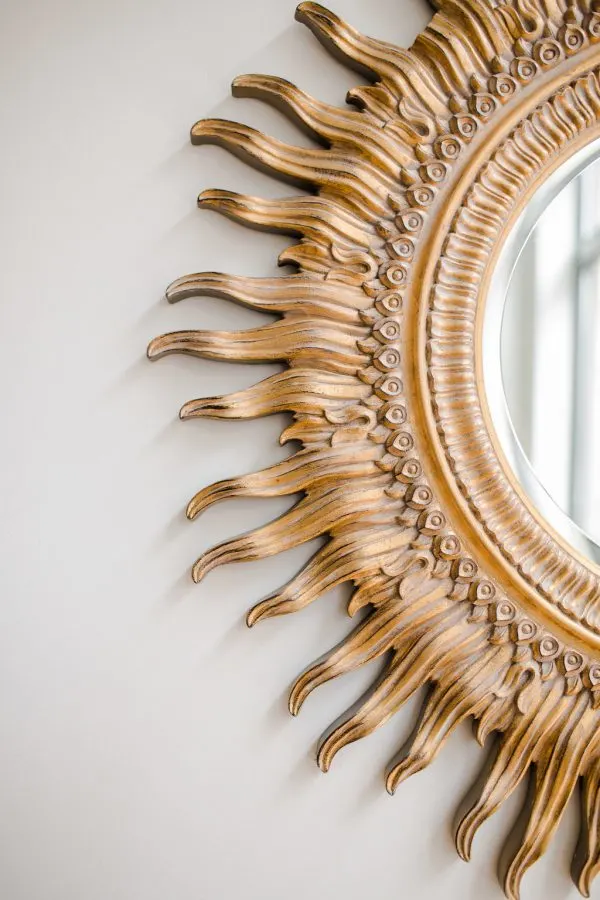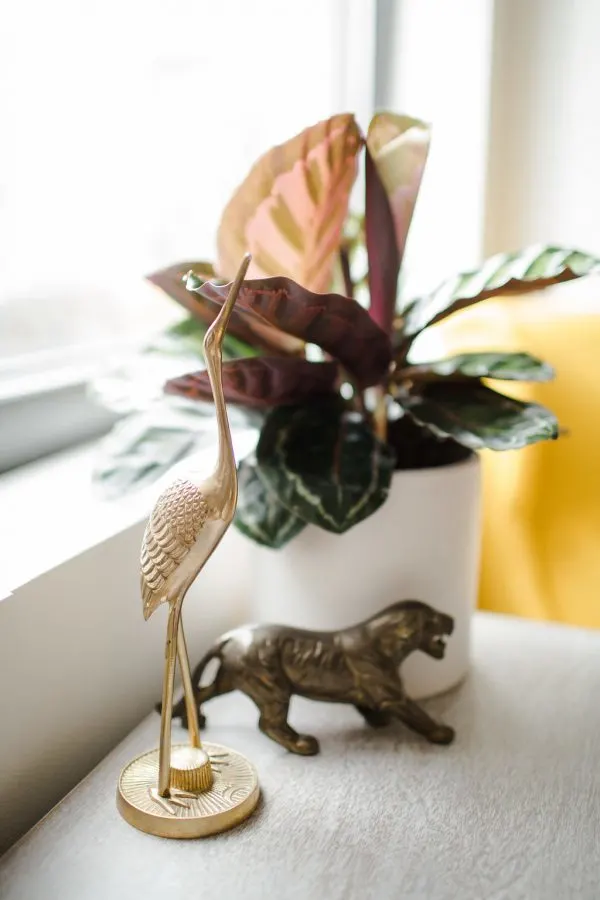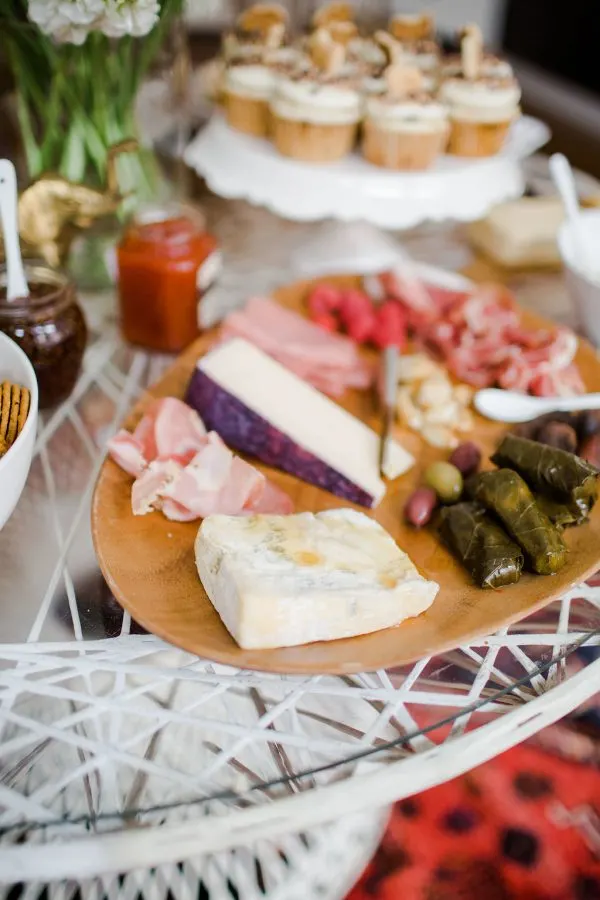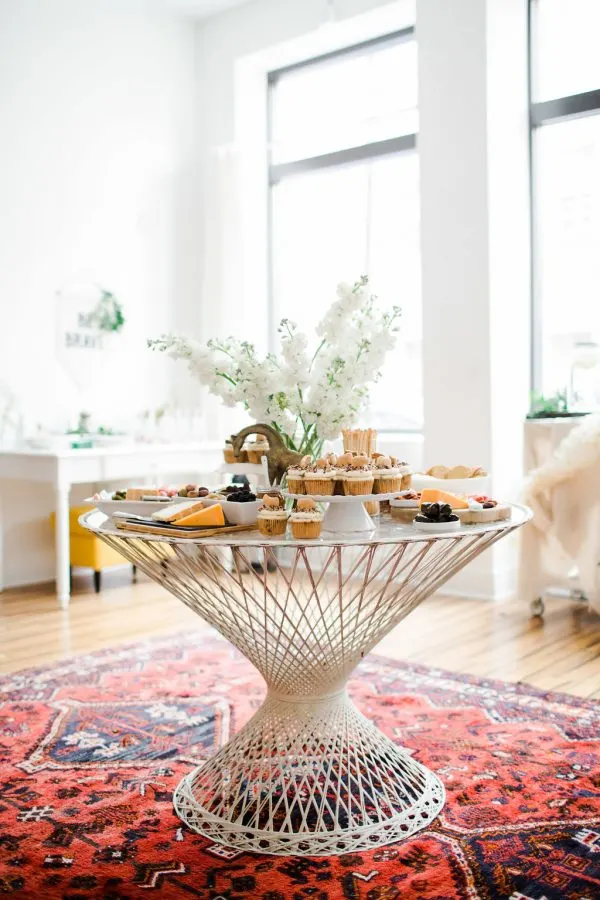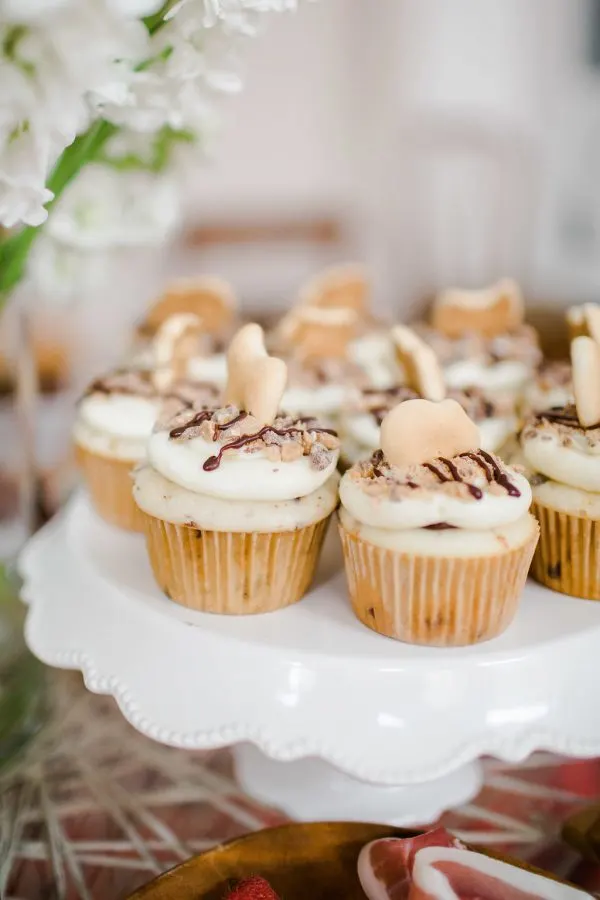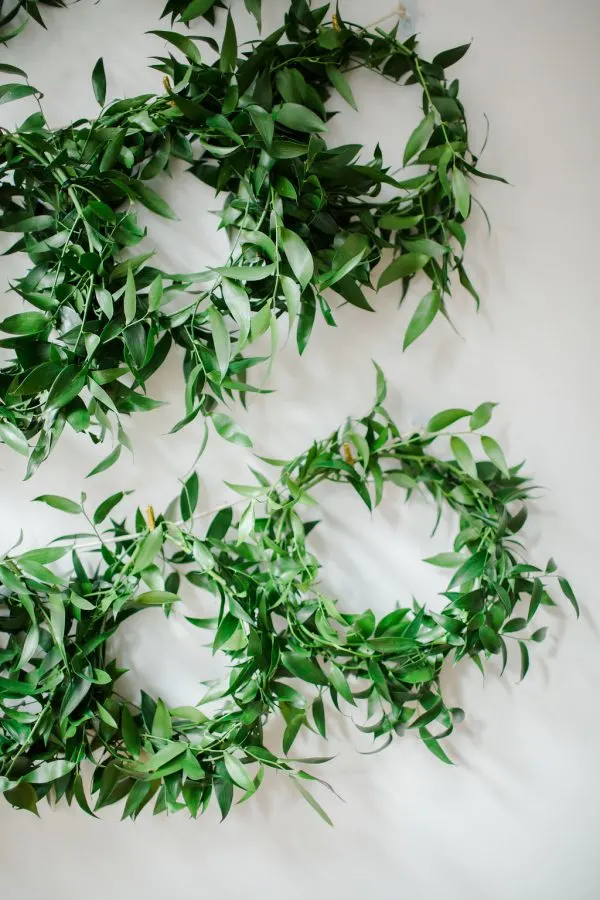 Vendors –
Event design + styling by Social Design & Events | Photography by Leah Barry Photography | Rentals by Queen City Vignette | Plants from Gia & The Blooms | Invitations from Minted