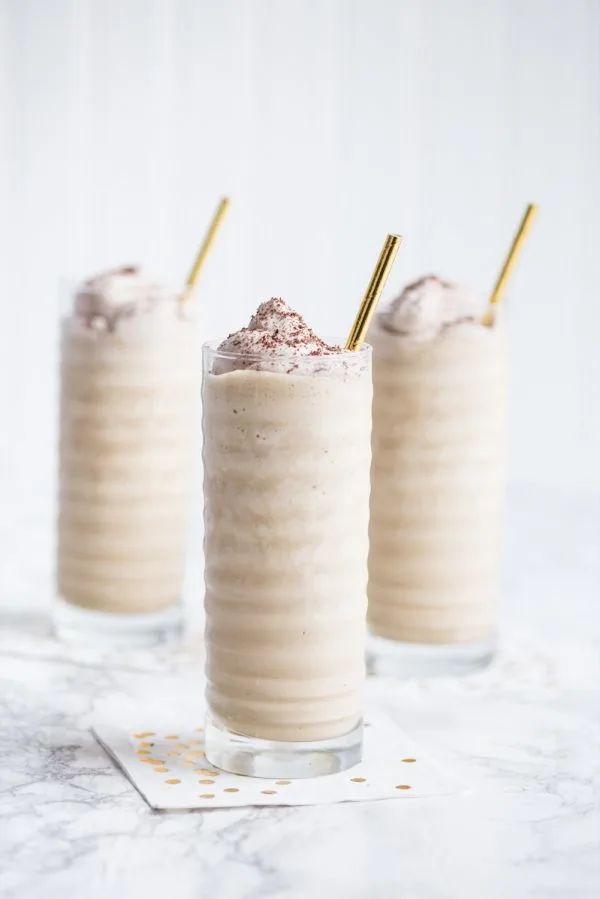 At our favorite Irish pub here in town, they serve an Irish coffee that is the stuff that warms the soul on a cold winter day. Dark, rich coffee steaming hot with big splashes of whiskey and Irish cream. Topped with whipped cream and a little dusting of cinnamon, it's basically dessert meets cocktail meets some kind of heaven. Is Ireland heaven after all? It may just be, friends, it may just be. Today I'm serving up a frothy, thick milkshake version of the Irish coffee classic, and I'm not exaggerating when I say this is easily one of the most delicious things I've ever made. I'd go so far as to put in my top five favorite recipes I've ever created and shared with you. It is so so good. Make these for your friends this St. Patrick's Day weekend! They will love you more than they already do. Sláinte!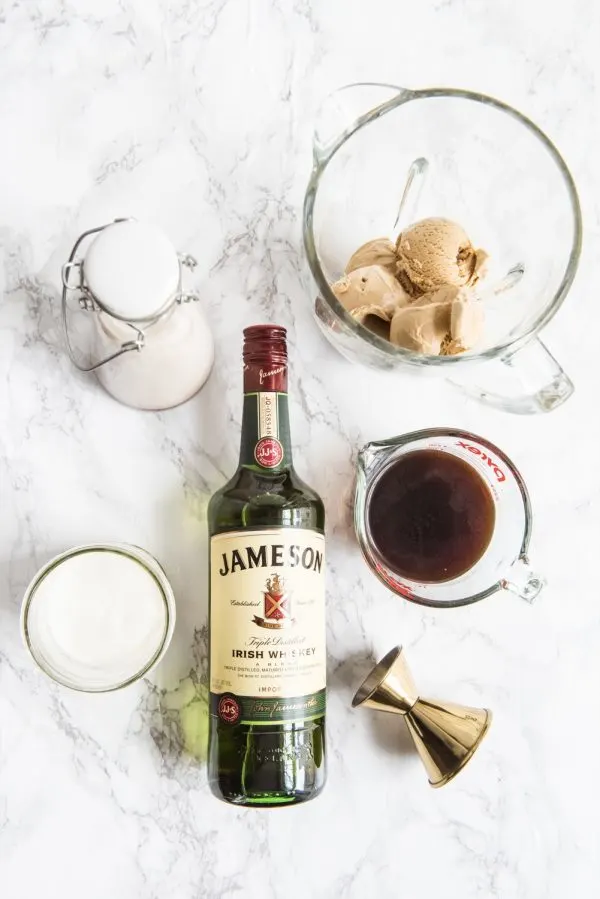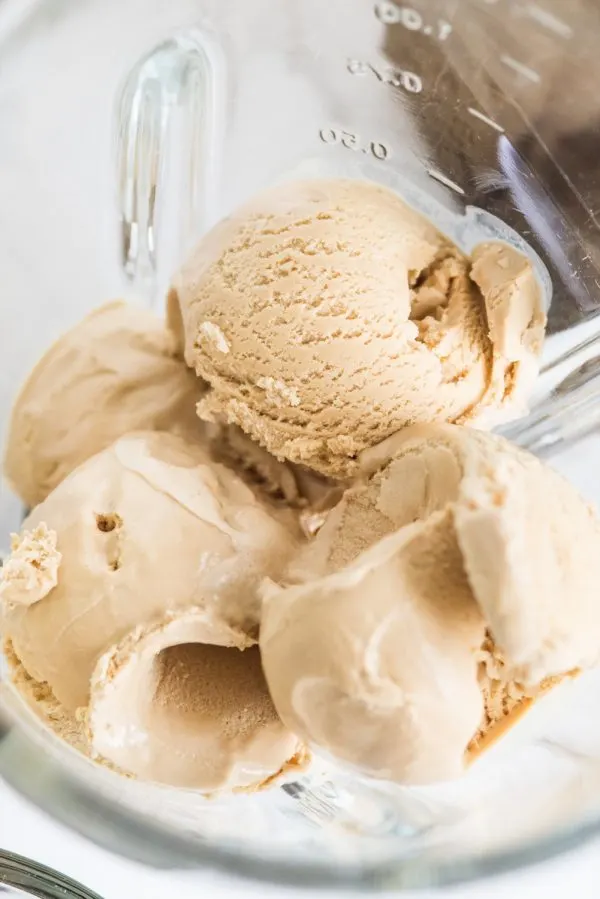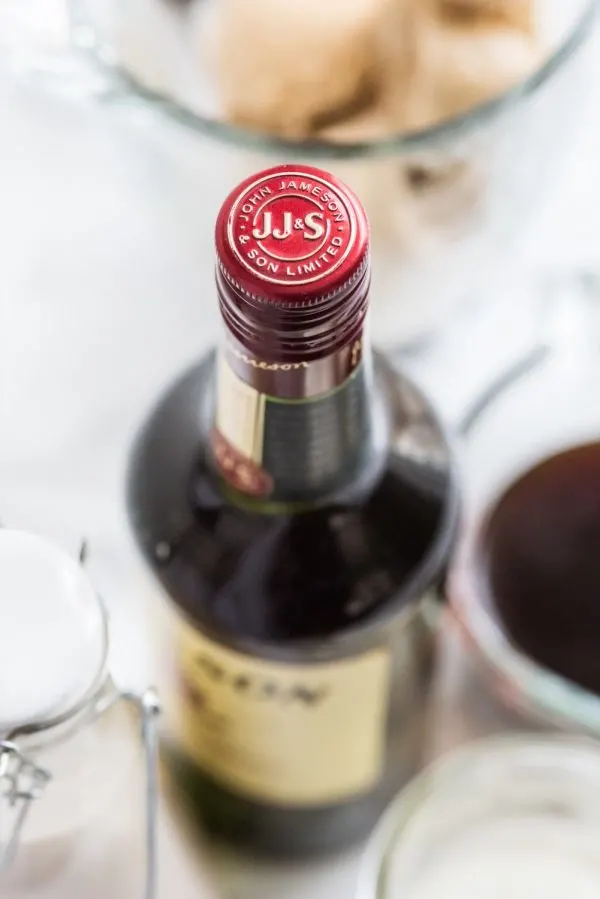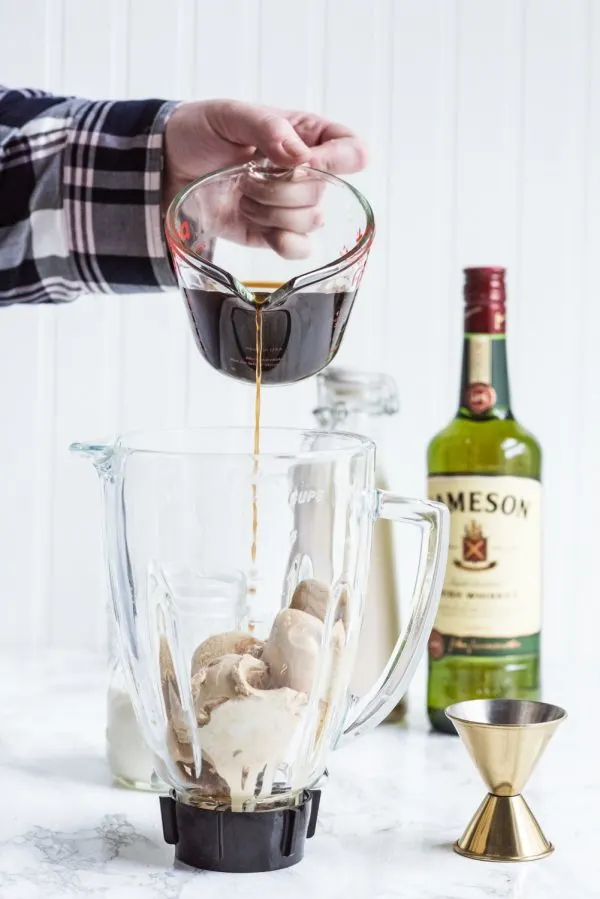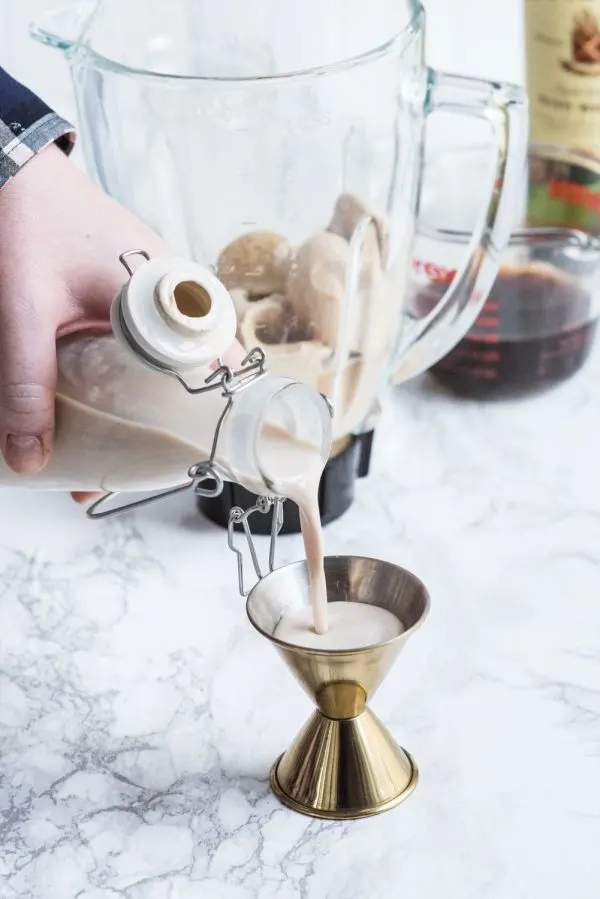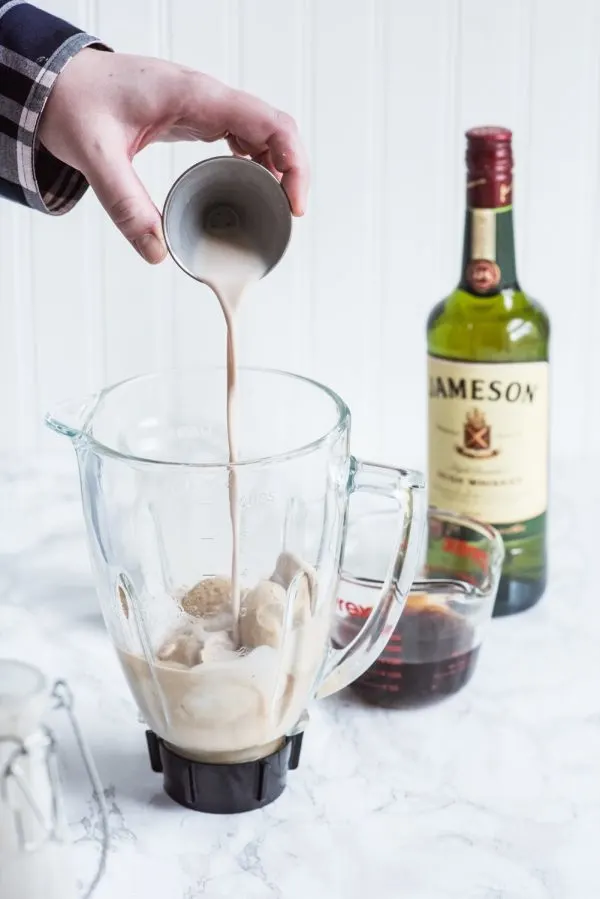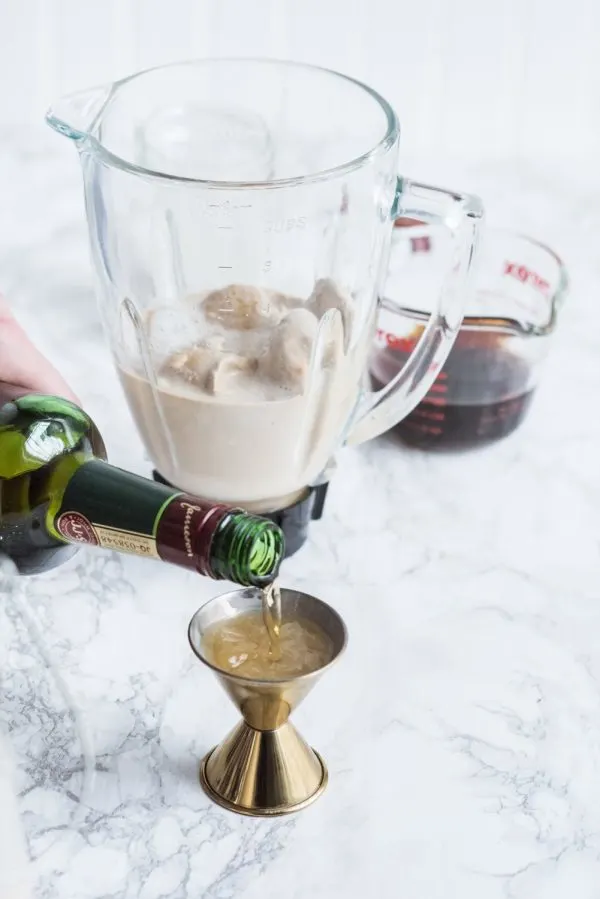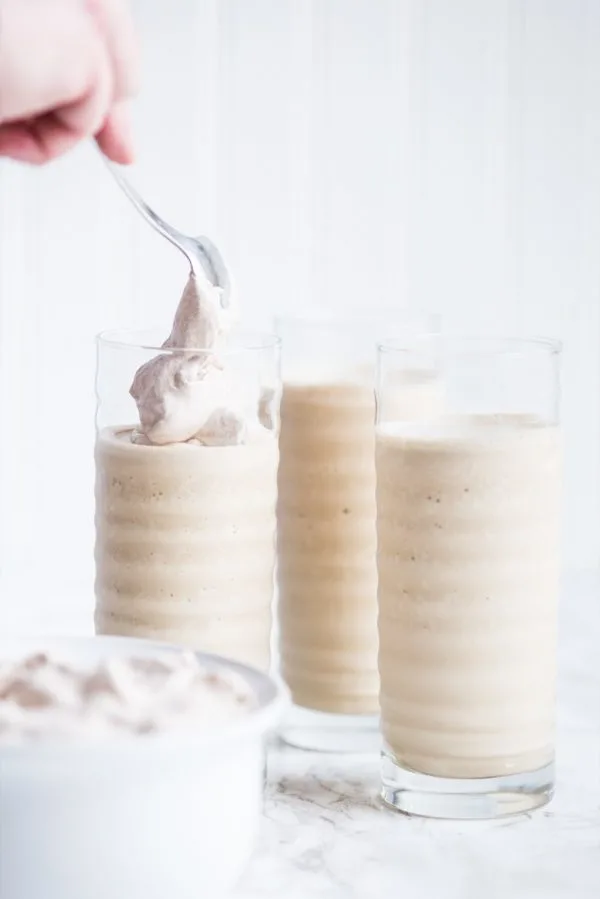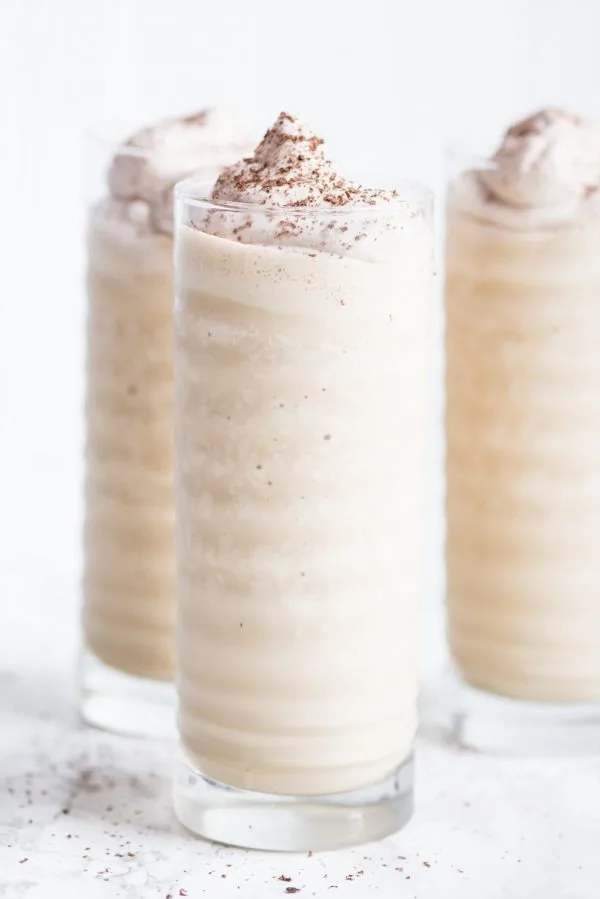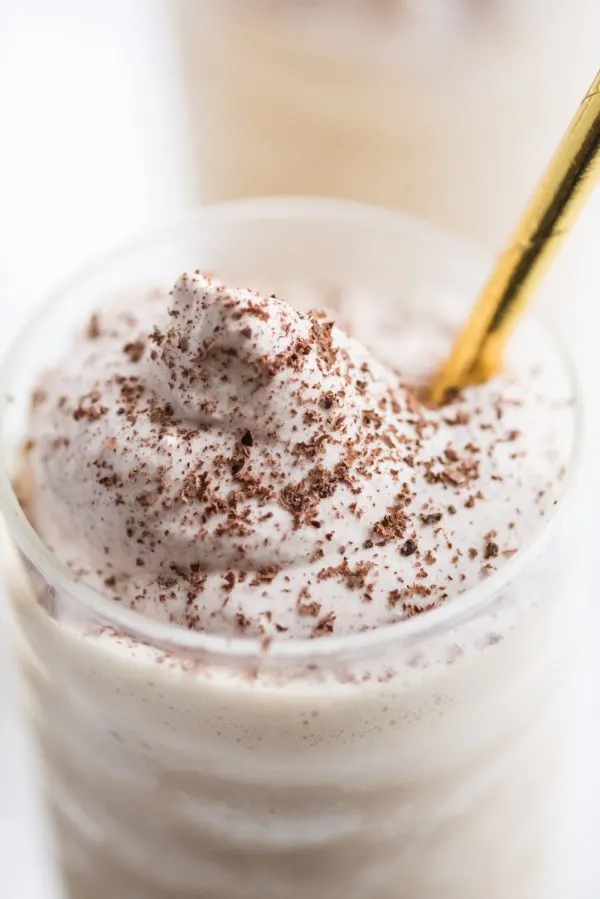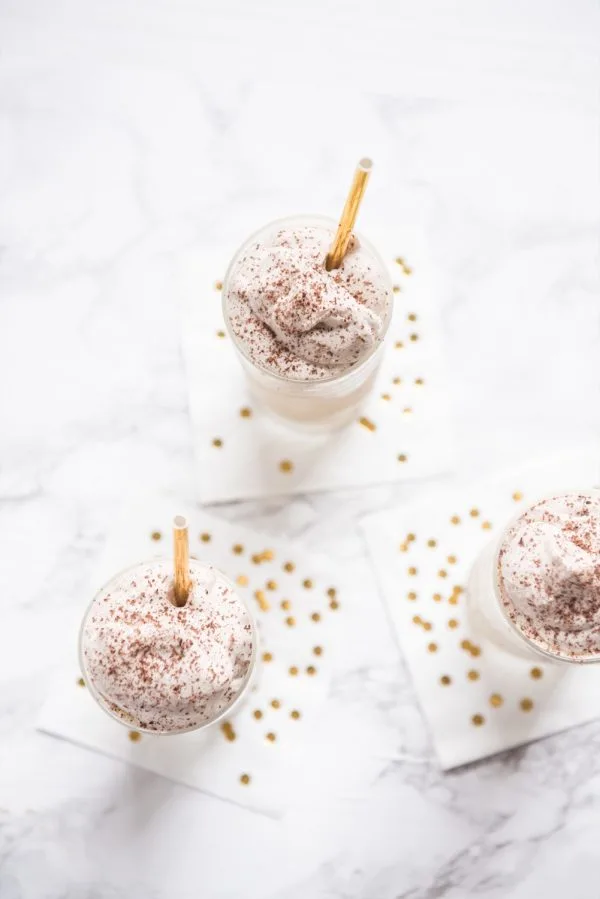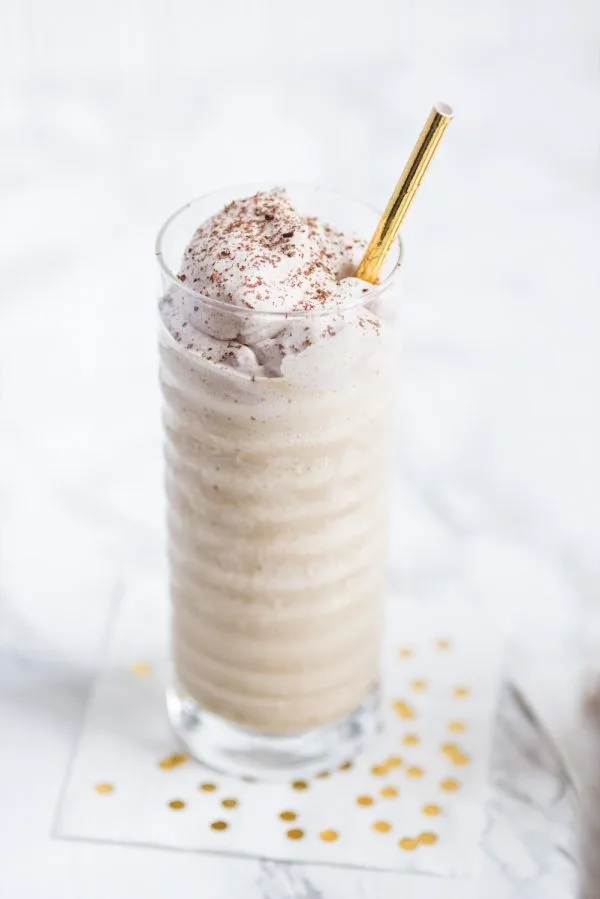 Boozy Irish Coffee Milkshakes
Ingredients
For the Milkshake
4 cups coffee ice cream
½ cup coffee
½ cup Irish cream
⅓ cup Irish whiskey
½ cup milk
For the Cinnamon Whipped Cream
½ cup heavy cream
¼ cup confectioner's sugar
¼ teaspoon ground cinnamon
¼ teaspoon vanilla extract
Instructions
For the Milkshake
Place all ingredients in a blender then blend on high until smooth.
If you prefer a thicker milkshake, simply add more ice cream or cut back on the coffee and milk.
For best results, make the coffee in advance and chill and use either room temperature or cold.
Pour milkshake into glasses and top with cinnamon whipped cream.
For the Cinnamon Whipped Cream
Add all ingredients to a large mixing bowl or the bowl of a stand mixer.
Whip on high speed until thick and soft peaks form.
[Recipe + art direction by Cyd Converse | Photos by Alice G. Patterson.]