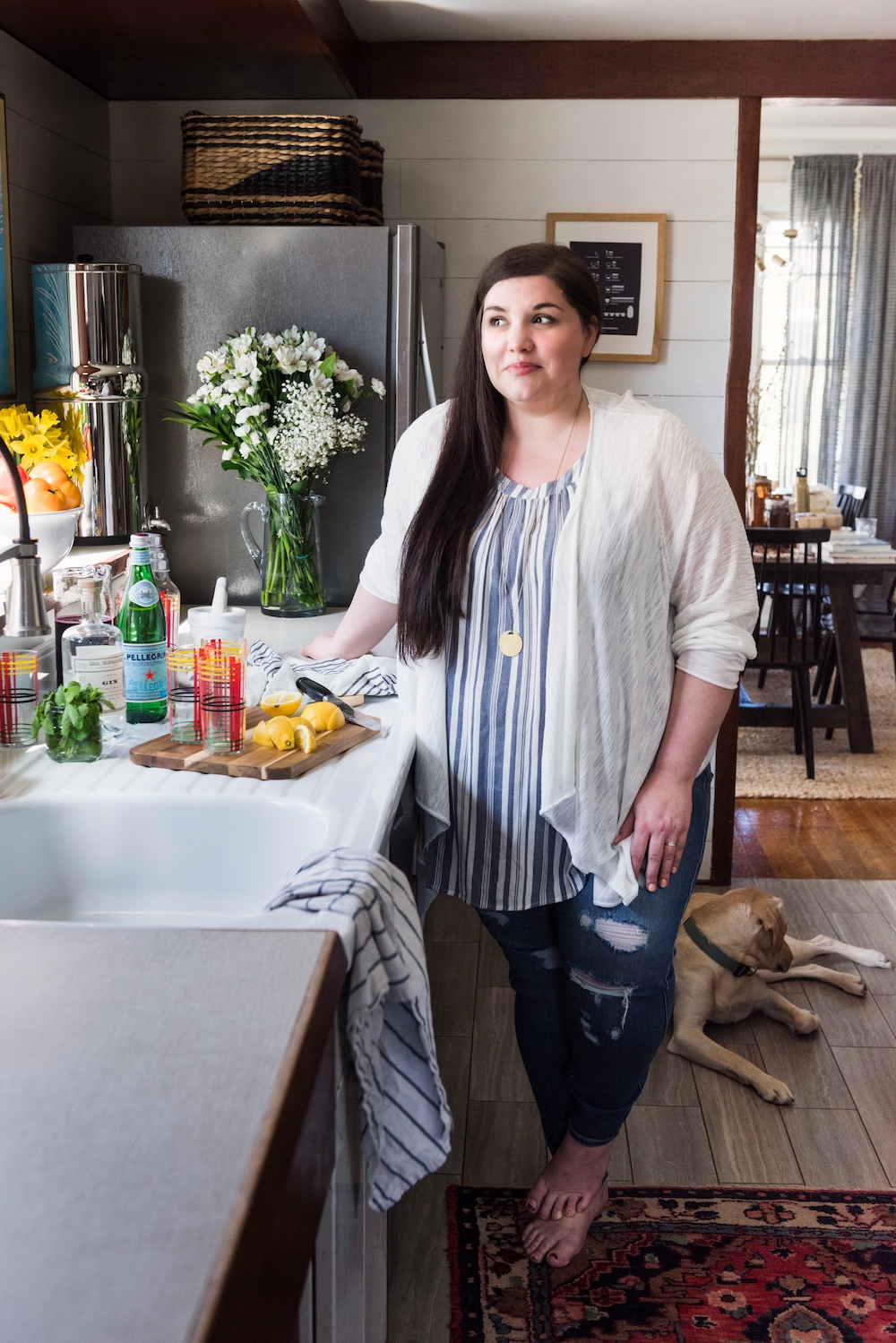 At the beginning of 2020 I made the decision to do something different. To make a leap. To try something new. To start walking the walk instead of just talking the talk. I made the commitment, after years of talking about it, and I am officially starting a podcast. After months of prep, the Hey Neighbor podcast will officially launch on Wednesday, April 1st – my birthday! I can't wait to have you follow along.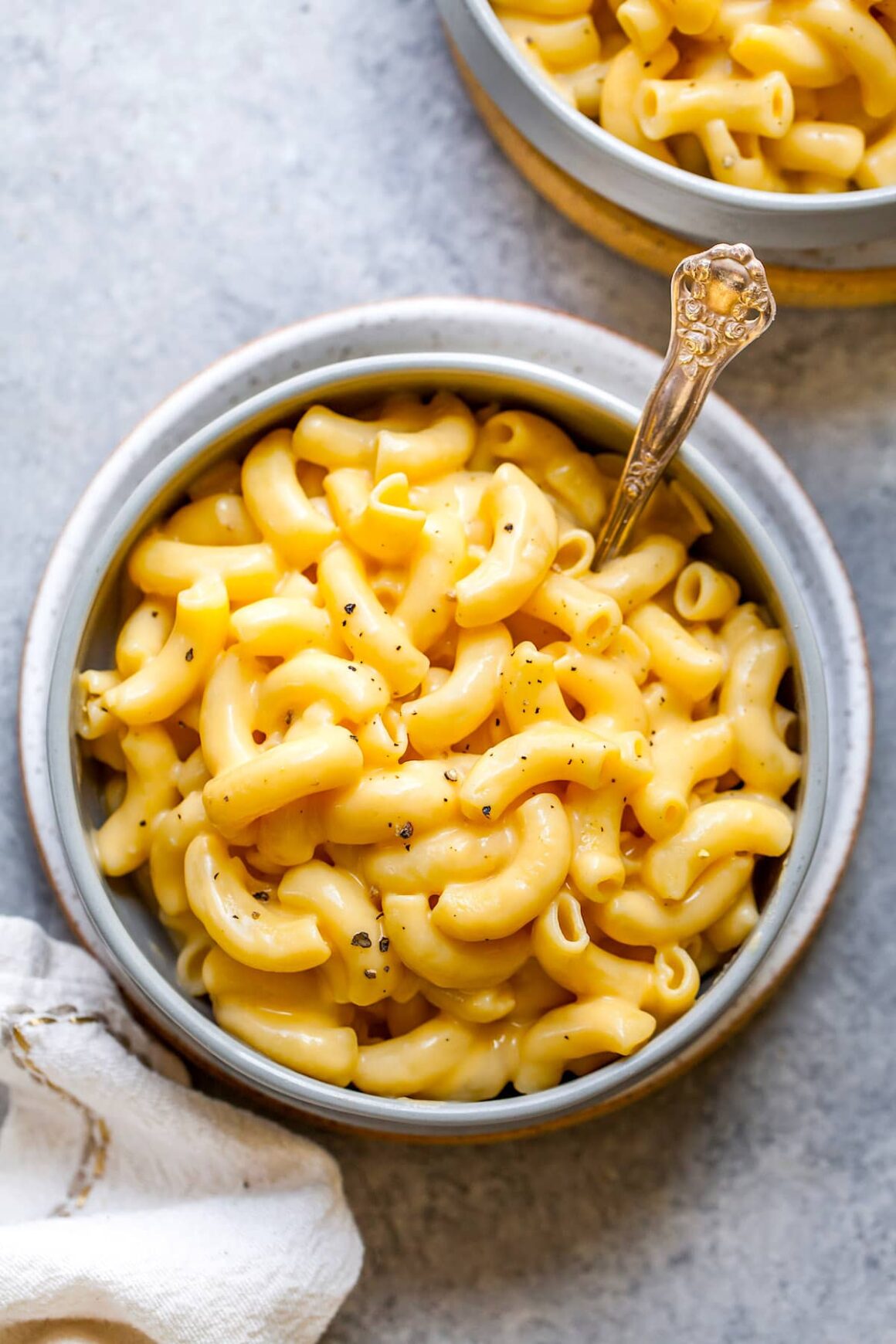 As much as I love to cook, I never stop needing easy dinner ideas, especially during the work week. Today I'm sharing 15 recipes you can easily make with pantry staples you already have on hand! From tacos to soups to chilis, there is something here for just about every palate. Enjoy!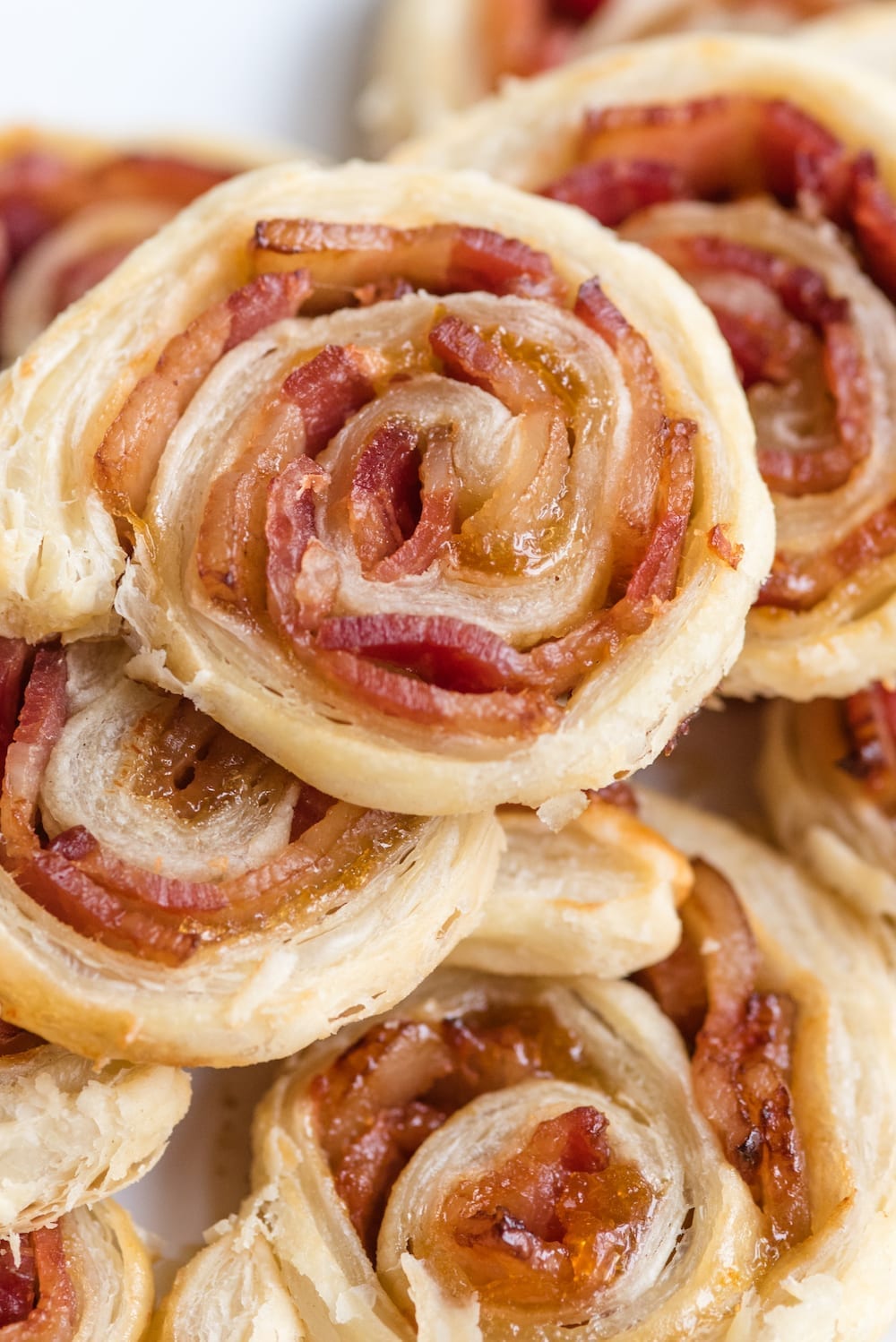 Friends, let's chat about Super Bowl weekend. It is hands down one of my favorite weekends of the year! My parents always hosted a big party each year so it always felt like a holiday as a kid. Now that we host the game each year, I'm all about serving up a few good game day recipes. Today I'm sharing these bacon and jam pinwheel appetizers – they are the perfect Super Bowl party food!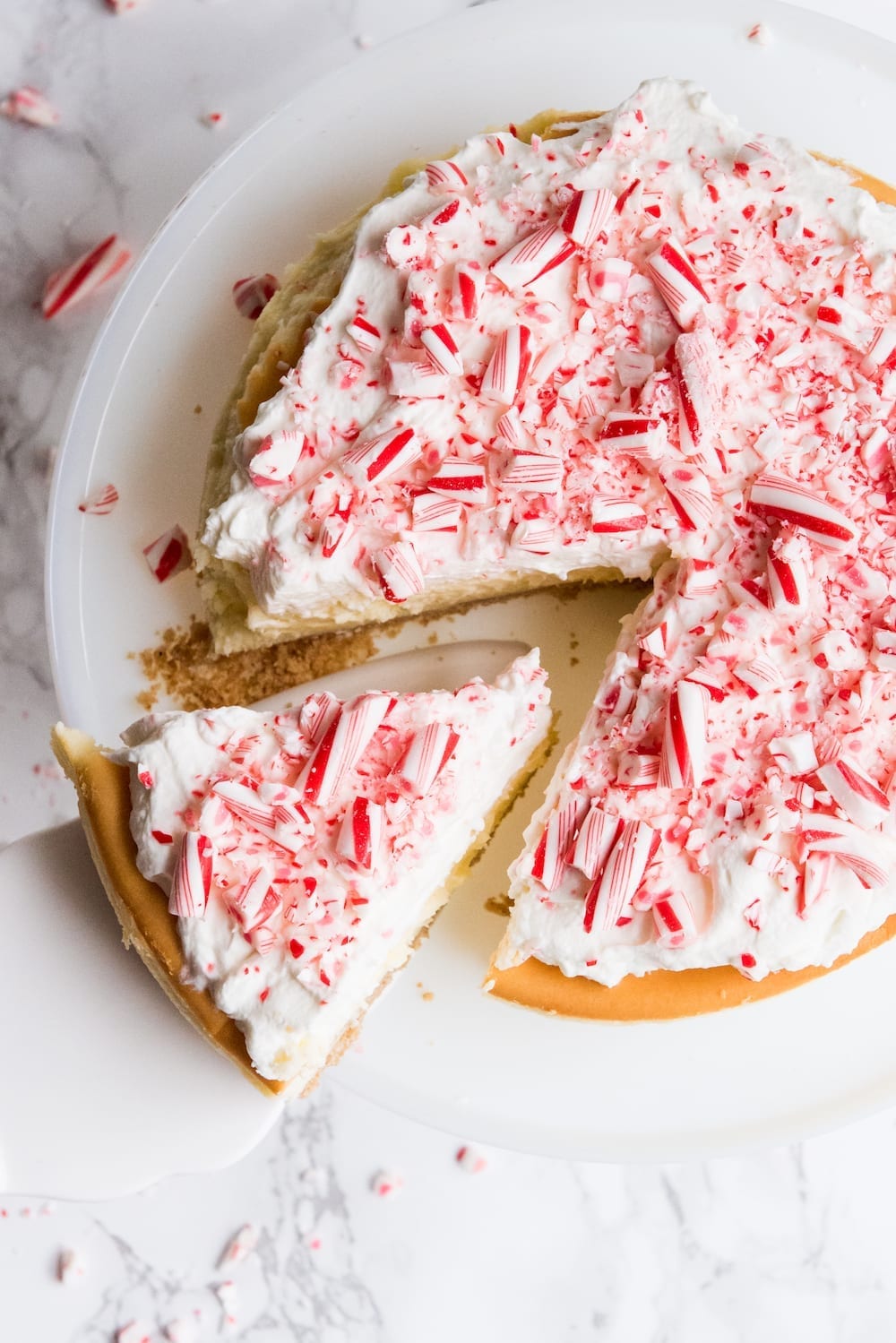 I am a huge fan of a classic cheesecake recipe. Homemade cheesecake is actually one of my favorite desserts to bake! But we aren't doing that today. Because the holidays are upon us and ain't nobody got time to tie up the oven baking cheesecake. So instead, I'm sharing the easiest Christmas cheesecake hack!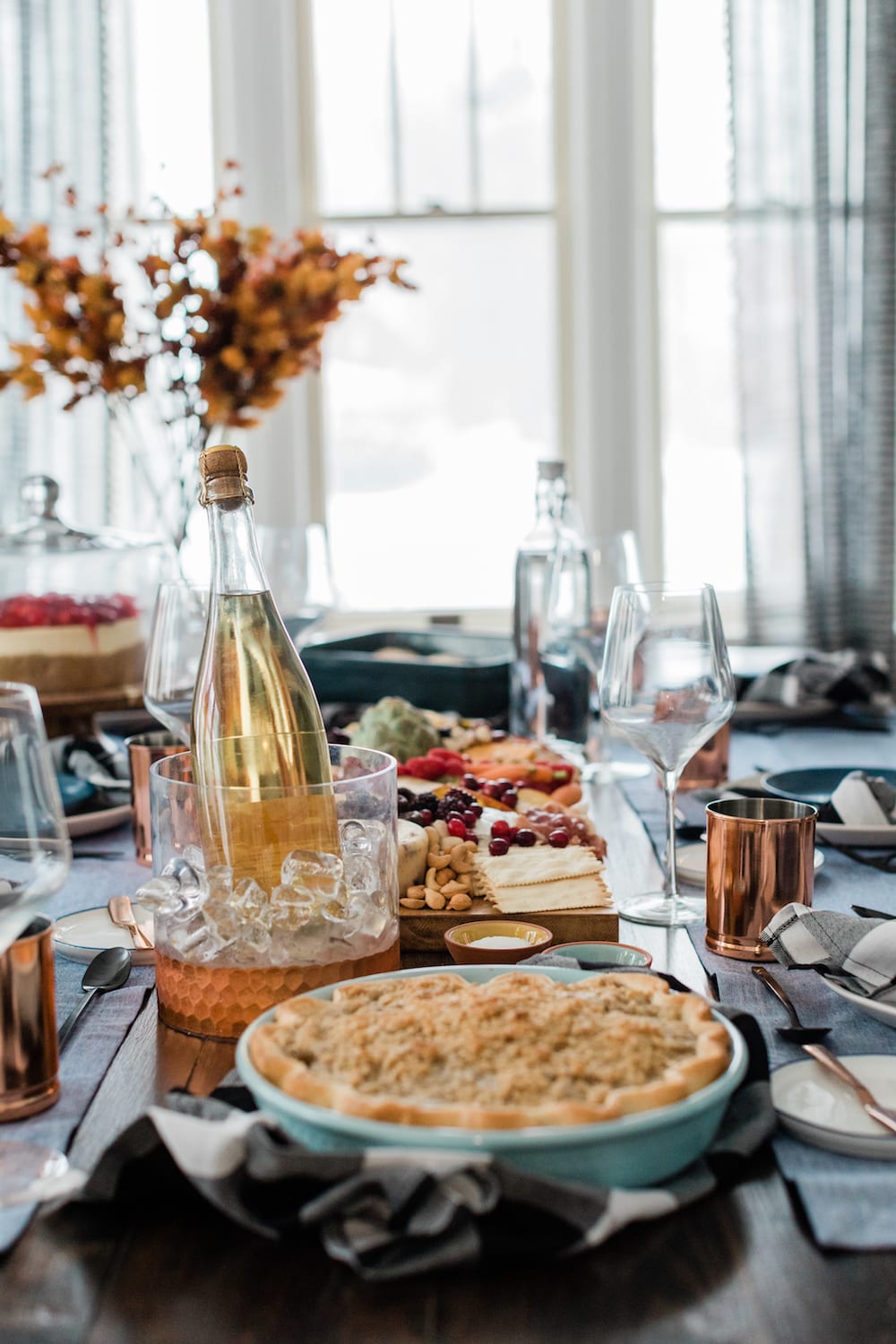 Hosting Thanksgiving dinner became an annual tradition for us the year we bought our house. It is one of our favorite holidays now! I really love taking the time to plan out the menu (often even a couple months in advance) and to pull together a really beautiful Thanksgiving table.
The Sweetest Occasion on Instagram
Catch up on the Latest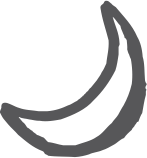 Back to Top