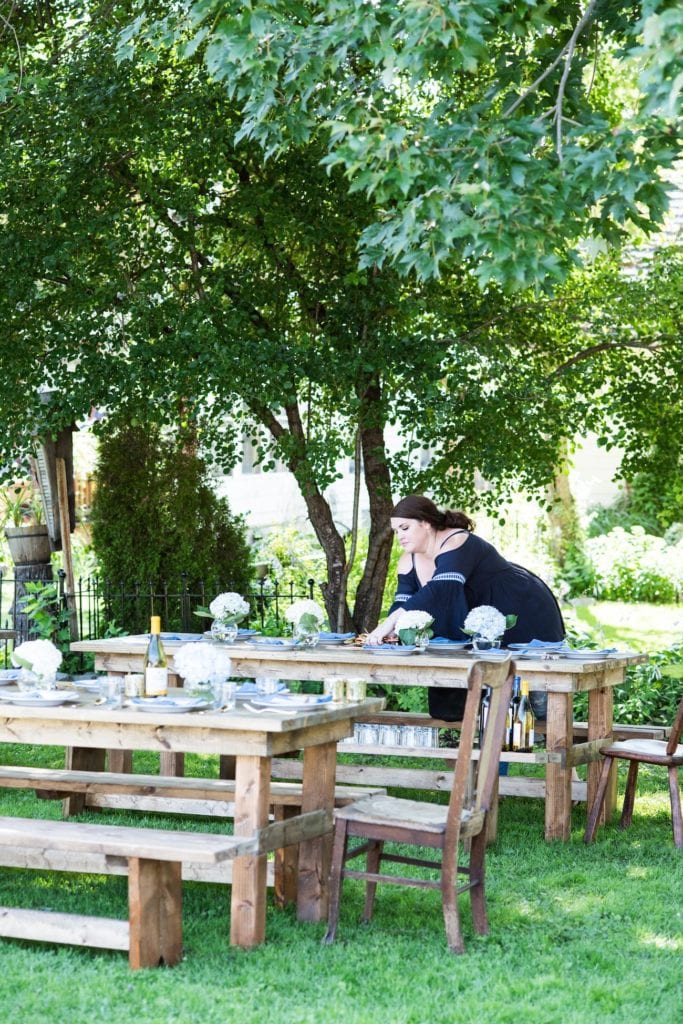 Happy New Year, friends! After my requisite slow start to January, I'm working on jumping back into the groove, still trying to sort out where 2018 ran off to so quickly. This year will mark eleven years since I started blogging, founding one of the world's very first entertaining blogs. Now solidly more than a decade of my life has been spent in front of a computer screen and behind a camera, elbow deep in paint, cheese, booze and flowers crafting content for The Sweetest Occasion. In the last 10+ years I got married, bought a house, got divorced, had a baby, bought a house and got married. Again. Some days those 10 years feel like they've passed by in an instant. Other days I struggle to remember who that girl was who started this blog all those years ago.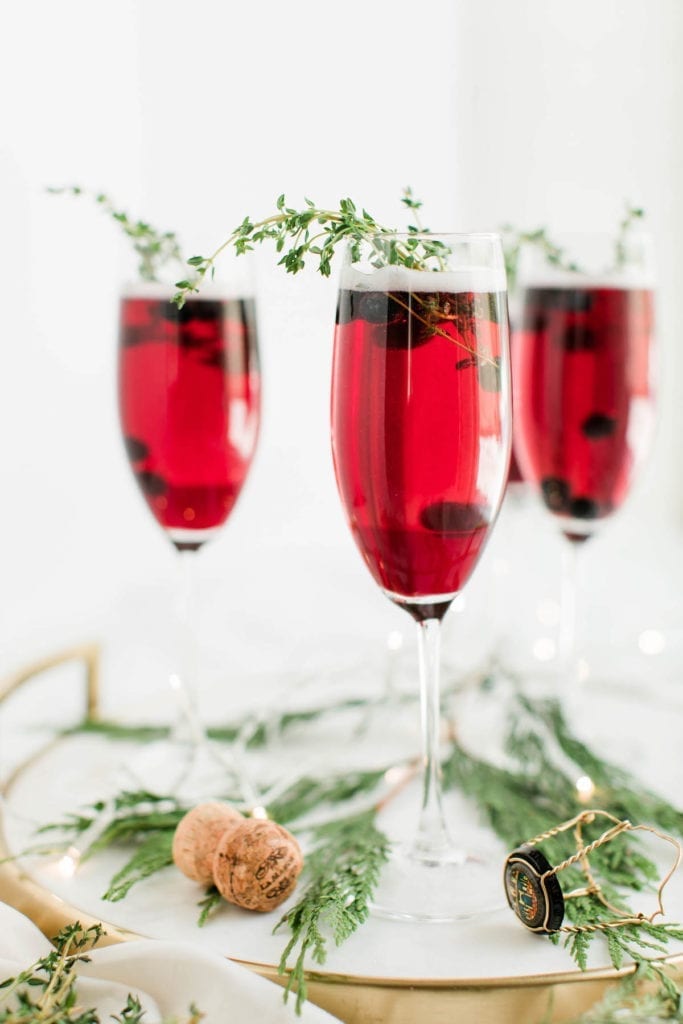 The countdown to the holidays is officially on, friends, and by super popular request I'm sneaking in a couple more Christmas cocktails before all the merriment commences! Champagne cocktails are, of course, perfect for Christmas and also make the ideal New Year's Eve cocktail. Might I suggest this blueberry bubbly sparkler? It's the loveliest, tastiest champagne cocktail for either holiday…or both!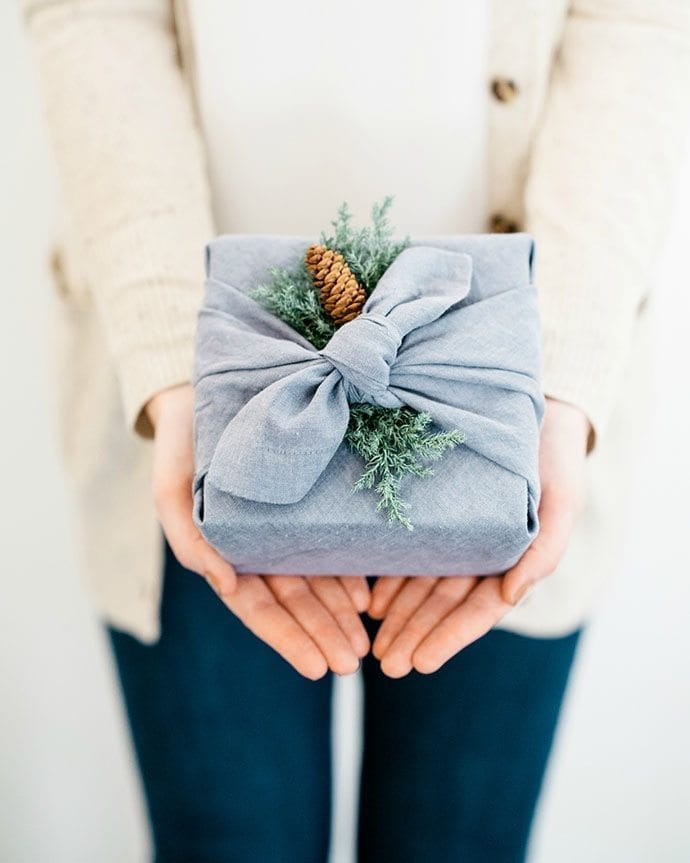 Wrapping gifts is one of my favorite things to do during the holidays! Each year I'm committed to the perfect wraps, ribbons and bows, because I really believe the care that goes into wrapping a gift is part of the gift itself! It's amazing to me how a sweet and simple touch or two can make family so excited to open a package. Today I've rounded up 10 chic and cozy Christmas gift wrapping ideas, all of which have me totally inspired this year.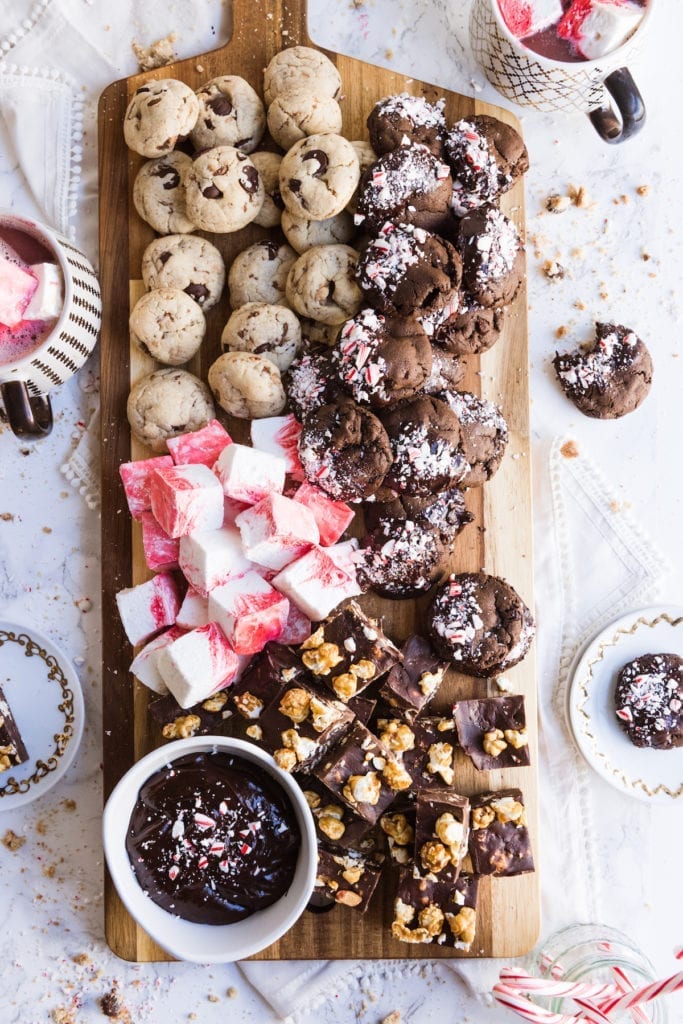 We have so many parties coming up and I'm 100% living for it, friends! We're hosting three days in a row this weekend, a combination of cocktails and full scale dinners so I'm making my lists and prepping today so I'm good to go. Are you hosting this week? I vote you skip fancy hors d'oeuvres and go right for an epic Christmas cookie board served alongside champagne. That sad old cookie platter has nothing on us.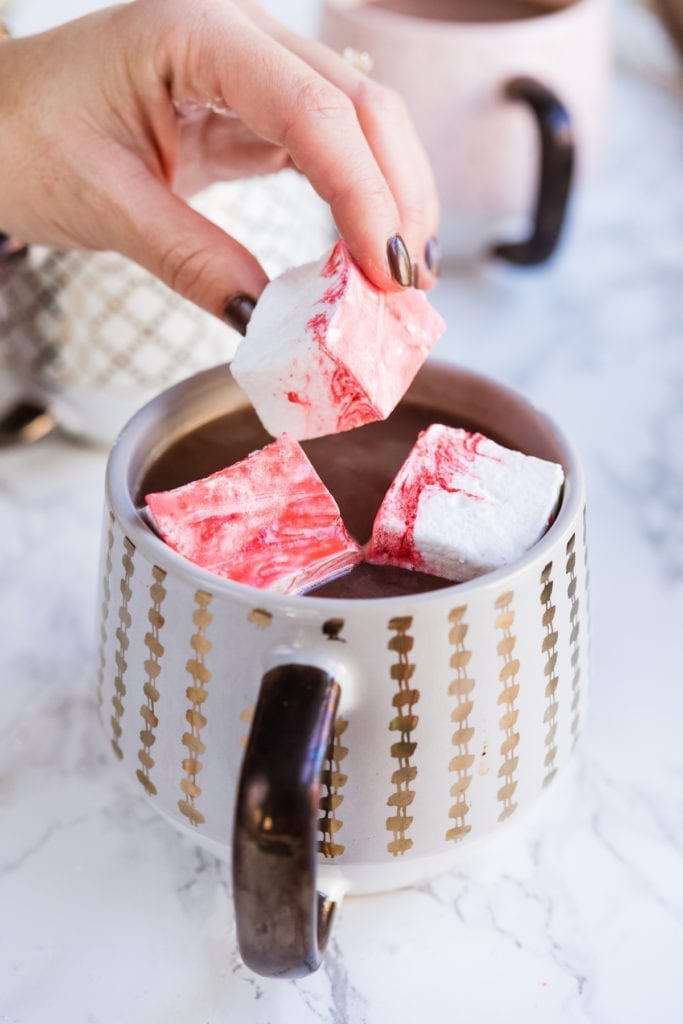 Fact: I kind of hate marshmallows. Additional fact: Marshmallows are so much better when they're homemade! And in our house where I keep all the fixings for a hot cocoa bar on hand all winter long, homemade marshmallows have a starring role in the show. Have you ever made them before? They're easier than you think! I'm sharing my homemade marshmallow recipe (specifically, a peppermint marshmallow recipe) that you and your kids will love! Even you, fellow marshmallow hater.
The Sweetest Occasion on Instagram
Catch up on the Latest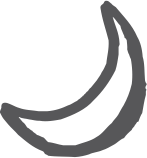 Back to Top