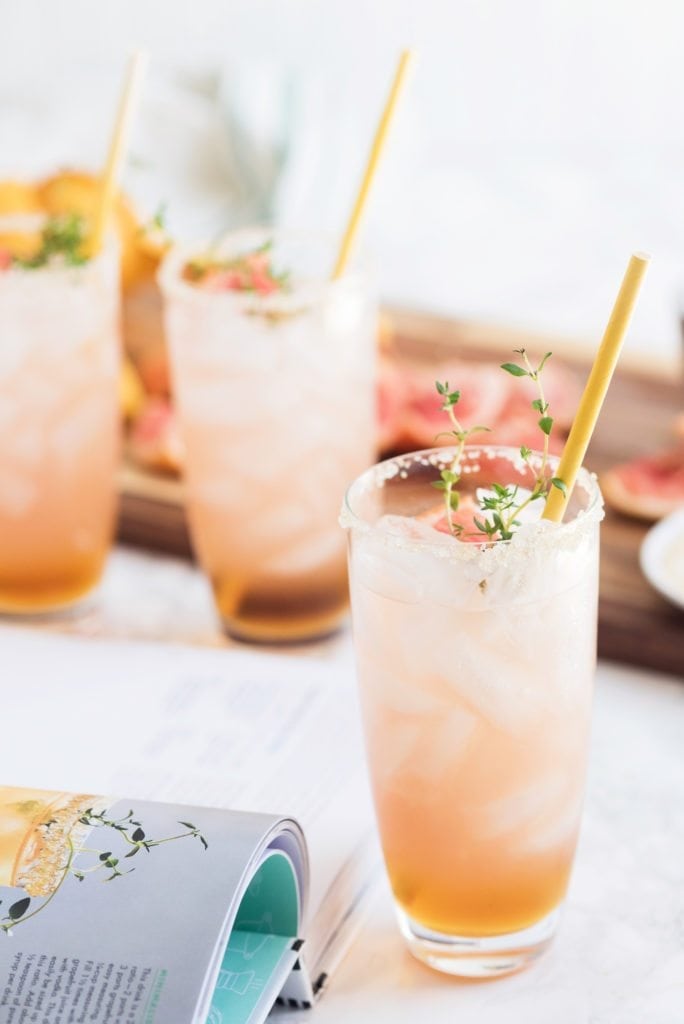 Over my last decade of blogging I have had the incredible privilege of making friends with loads of amazingly talented people. The camaraderie and the community in this wild little industry of ours is what made me fall in love with blogging from the very beginning, way back in 2008 when I took at stab at writing my very first post. Melissa Coleman of The Faux Martha is one of those people. She's a tiny little whisp of a lady with an impeccable eye, a knack for making delicious food and a brand new cookbook, The Minimalist Kitchen, among her credits. A couple months ago I received an advance copy of her book, which is now available for sale, and I can't get enough of it. It's loaded with tips for how to stock your pantry and your kitchen so you can make really delicious, wholesome meals without having to run out to the store for a bunch of exotic ingredients every time you cook. If your kitchen is anything like mine, it can get overrun with containers of this and cans of that, too many of which go bad before they ever get used. I'm absolutely going to spend some time revisiting those sections of Melissa's book and purging my kitchen of a lot of the nonsense, because I hate unruly cupboards and that's precisely how mine are looking and feeling at the moment.
A few miles down the road from where my grandfather lived when I was a kid, there was a u-pick farm with a big strawberry patch where he'd take me every summer. The farm has since closed, but not before I was able to take Em there when she was just six or seven months old to pick berries and gleefully smash them all over her face. Strawberry season has always held a special kind of magic for me and I'm sure that farm is partially why. While it's not quite strawberry season yet for us (this far north it tends to be mid to late June), I know it is in many parts of the country so I thought we should make strawberry pies! Mini pies in a muffin tin, because tiny things are adorable and because, duh. Who doesn't want their own little pie?!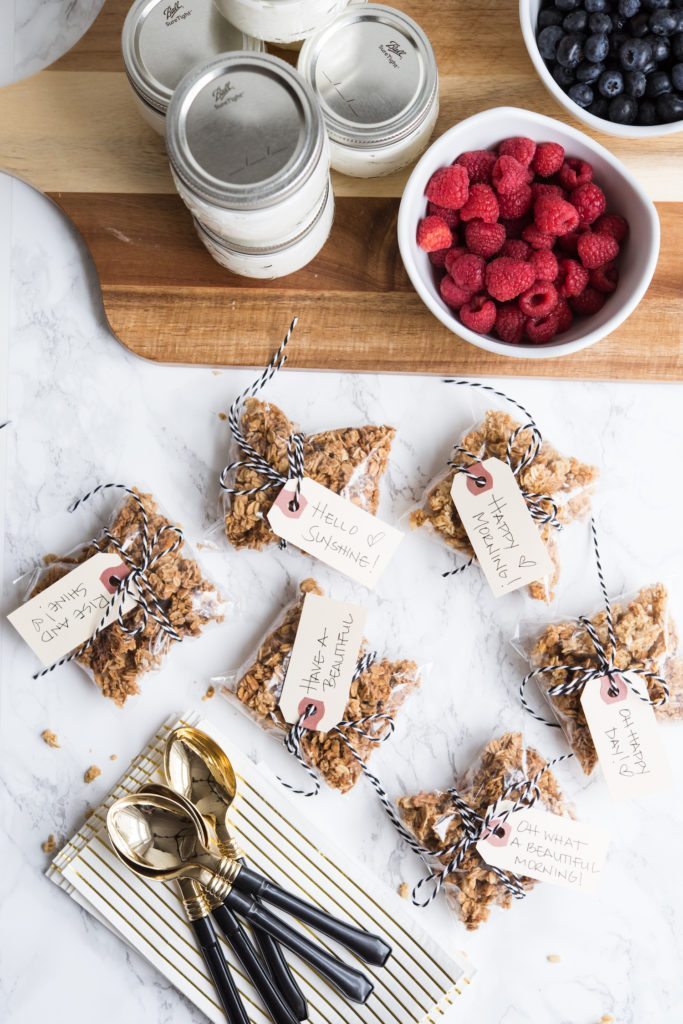 I may or may not have mentioned before that breakfast is hands down, no contest, my favorite meal of the day! If it came down to it, I would gladly eat breakfast foods every meal every day for the rest of my life. No shame! I think that's why I love these adorable breakfast to-go jars so much. They're perfect for prepping at the beginning of the week to bring with you to work, sending along in a kid's lunchbox or for offering overnight houseguests in the morning before they hit the road. You can spoon yogurt (I prefer plain Greek yogurt, but obviously any flavor will work) into the jars on Sunday and bag up all the granola at the same time. I used simple, inexpensive cello bags from the candy aisle Michaels and sealed them with a piece of washi tape. For the kids or guests, you can write cute little sayings on tags and tie them on with baker's twine for an extra sweet touch. Add fruit, cute spoons and napkins from Sugar & Cloth, and you have hands down the easiest, yummiest breakfast for on the go or on the road!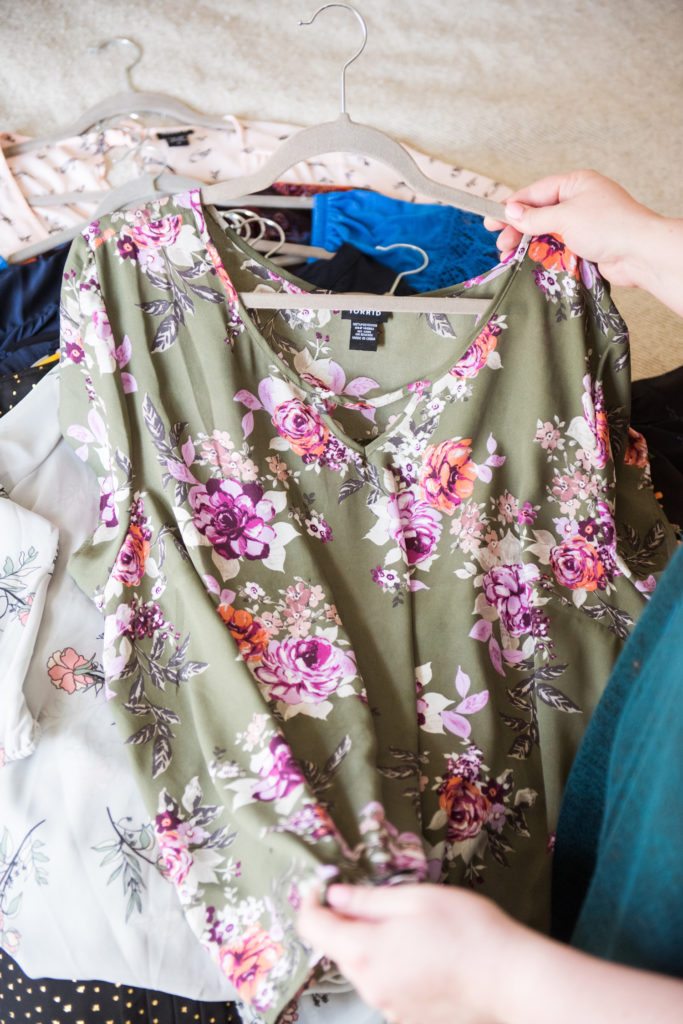 This post has been a long time in coming. I've talked about my lifelong weight struggles before, but not with any consistency. Last year, I shared a post about why I don't share photos of myself online that resonated with so many of you. In all, there were hundreds of comments here, on social media and via email. It blew my mind. It humbled me. It made me realize that I am so far from being alone in my internal battle to feel "good enough" despite my weight. I committed then that we would talk about this more. I pledged to try and push myself a bit to step out in front of the camera and to open up a dialogue. I haven't done an exceptional job of that as of yet, but it's something I am still passionate about doing. (But ultimately afraid of, too.) So here we are! Today we're talking plus size fashion. Someday soon I want to talk more about weight in general (and how we're all so paralyzed by it), some changes I'm starting to make in my own life and generally just get into some of this more. In the meantime, it's all about my favorite places to shop for plus size clothing! I am such a clothes horse and lover of fashion, and while it's certainly more difficult as a woman of a particular size, I'm still committed to looking and feeling my best at my current weight. Over the years I've developed a list of go-to shopping destinations and since I tend to get a lot of compliments on my wardrobe from women of all sizes, I thought it might be helpful to share some of my favorites with you! Any other favorites of your own? Sharing is caring, friends, chime in below!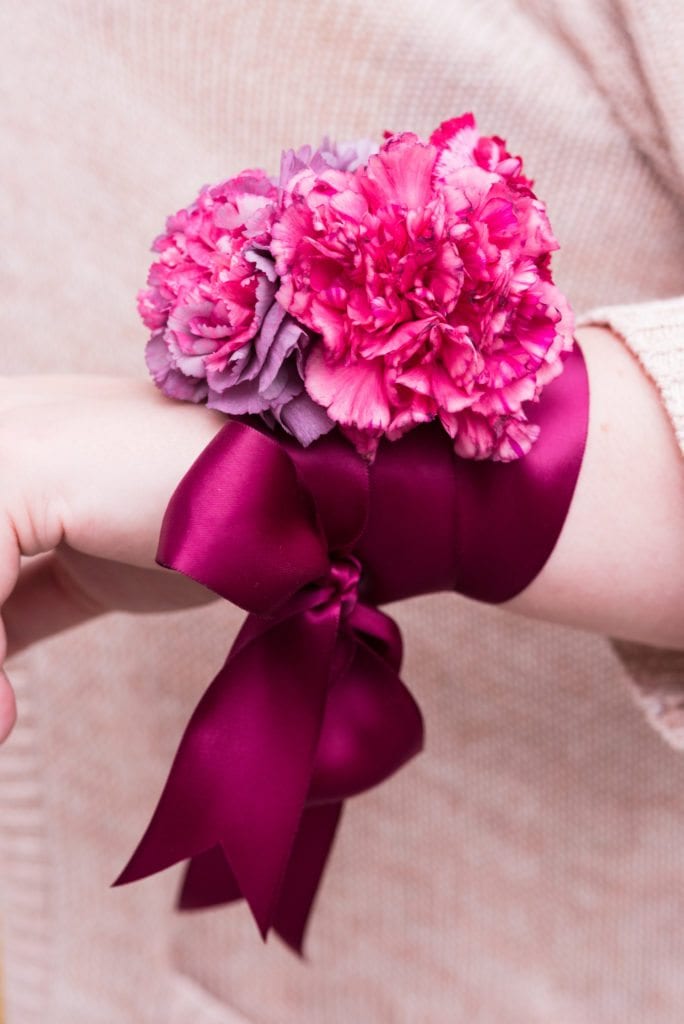 Friends, let's chat about Mother's Day! This will only be my third Mother's Day as a mom, so I'm still fully in the mindset of thinking of the day as a celebration of my mother and now late grandmothers versus myself. Historically speaking in our family the day has typically included brunch of some kind and usually a trip to the nursery so my mom can pick out her gift on her own – generally a big blooming hanging basket or new addition for one of her pretty little gardens. Our plans are still up in the air for this year (I suppose my next move should be to call my mom), but I love love love the idea of making your mom, your spouse or yourself the prettiest DIY wrist corsage to wear for the day! This post was fully inspired by my sweet friend Nikki and the corsages her family has always gifted her grandmother to wear on Mother's Day. Isn't that the sweetest thing? When I'm a grandma, I will be insisting on a corsage of my own, possibly even a flower crown, because that's just how I do. In the meantime, I'll settle for making one for my mom. These stunning floral corsages are so easy to make (I swear) and because I used the world's most beautiful carnations from the grocery store, they were also super budget-friendly. Click through for the full instructions!
The Sweetest Occasion on Instagram
Catch up on the Latest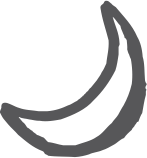 Back to Top