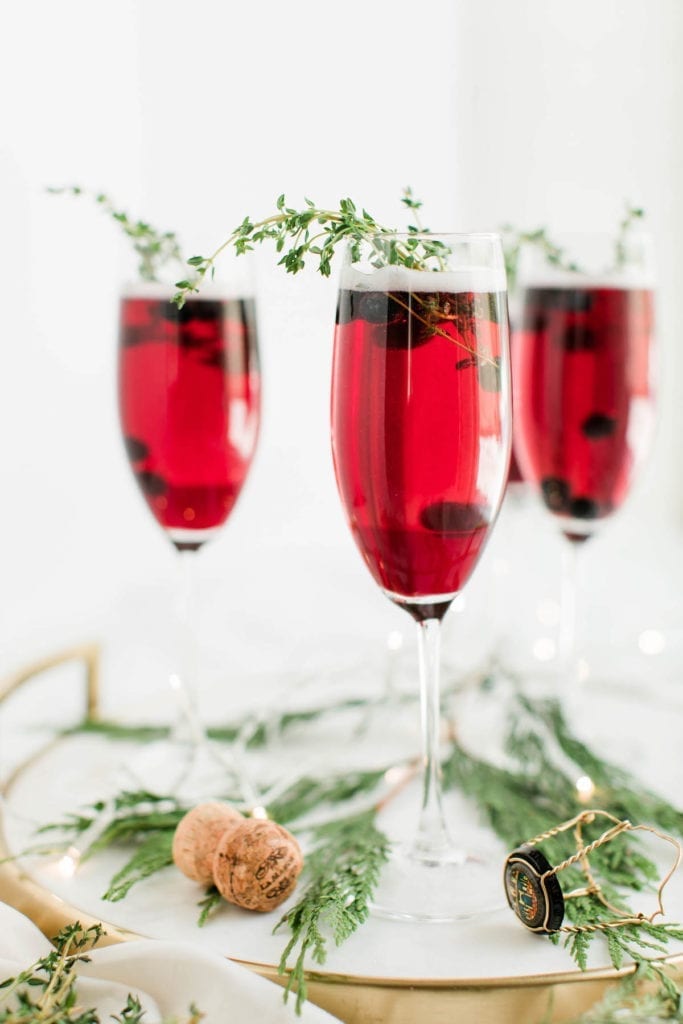 The countdown to the holidays is officially on, friends, and by super popular request I'm sneaking in a couple more Christmas cocktails before all the merriment commences! Champagne cocktails are, of course, perfect for Christmas and also make the ideal New Year's Eve cocktail. Might I suggest this blueberry bubbly sparkler? It's the loveliest, tastiest champagne cocktail for either holiday…or both!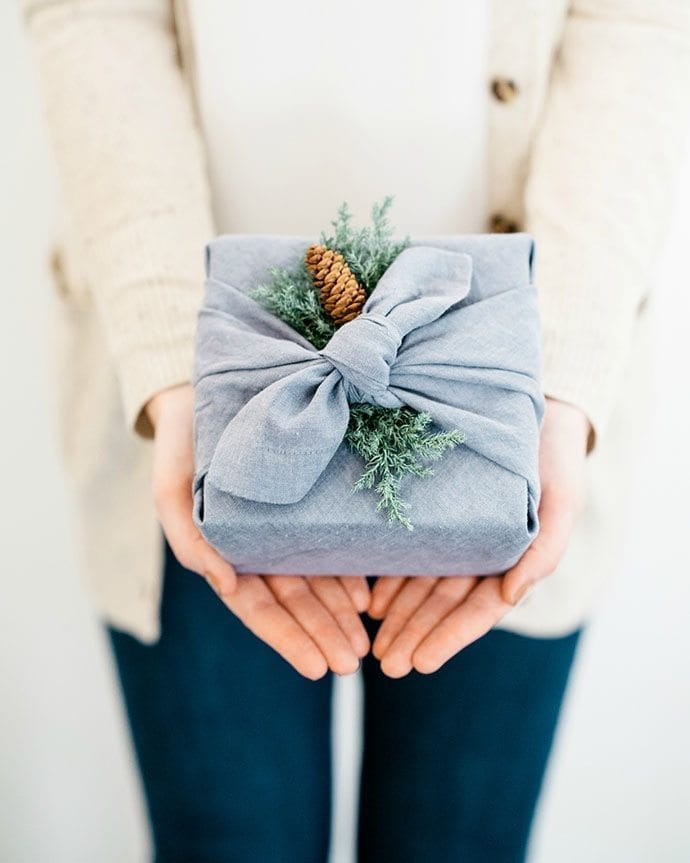 Wrapping gifts is one of my favorite things to do during the holidays! Each year I'm committed to the perfect wraps, ribbons and bows, because I really believe the care that goes into wrapping a gift is part of the gift itself! It's amazing to me how a sweet and simple touch or two can make family so excited to open a package. Today I've rounded up 10 chic and cozy Christmas gift wrapping ideas, all of which have me totally inspired this year.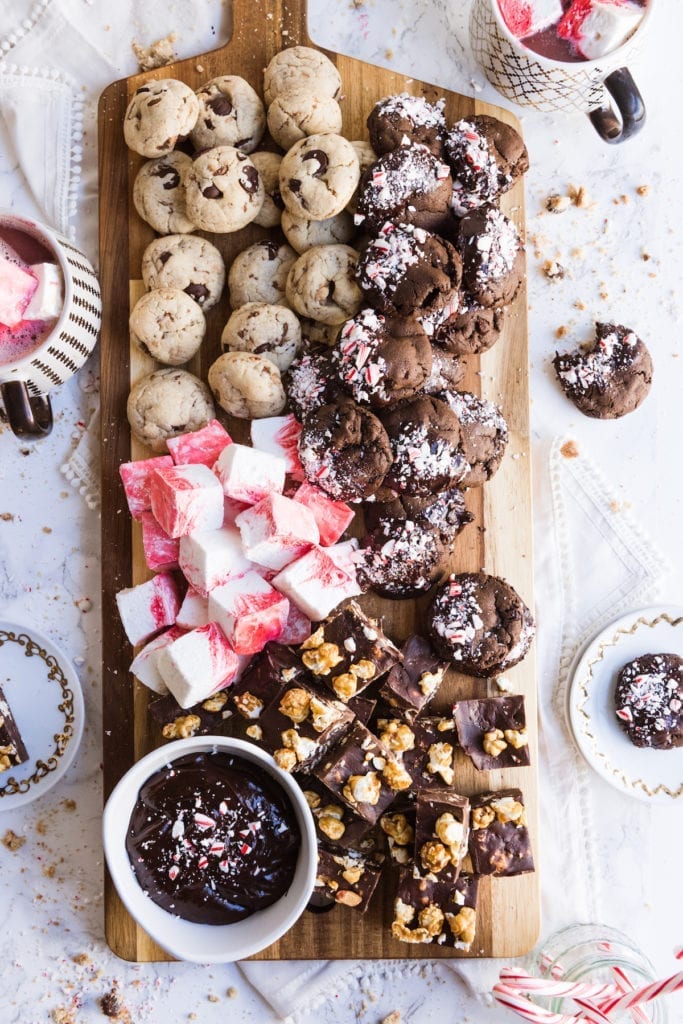 We have so many parties coming up and I'm 100% living for it, friends! We're hosting three days in a row this weekend, a combination of cocktails and full scale dinners so I'm making my lists and prepping today so I'm good to go. Are you hosting this week? I vote you skip fancy hors d'oeuvres and go right for an epic Christmas cookie board served alongside champagne. That sad old cookie platter has nothing on us.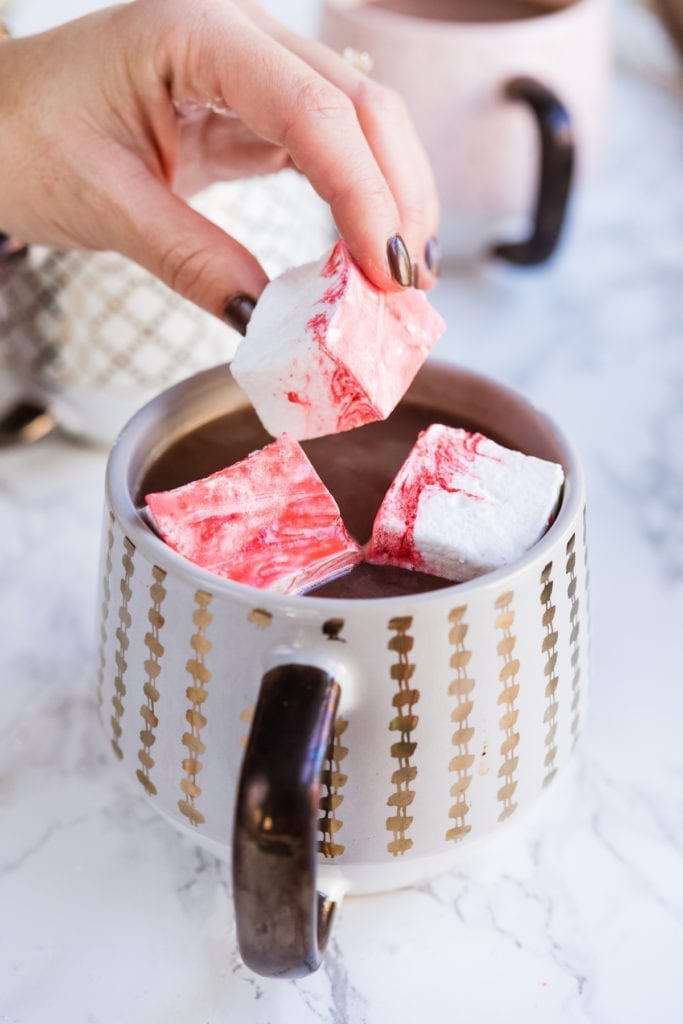 Fact: I kind of hate marshmallows. Additional fact: Marshmallows are so much better when they're homemade! And in our house where I keep all the fixings for a hot cocoa bar on hand all winter long, homemade marshmallows have a starring role in the show. Have you ever made them before? They're easier than you think! I'm sharing my homemade marshmallow recipe (specifically, a peppermint marshmallow recipe) that you and your kids will love! Even you, fellow marshmallow hater.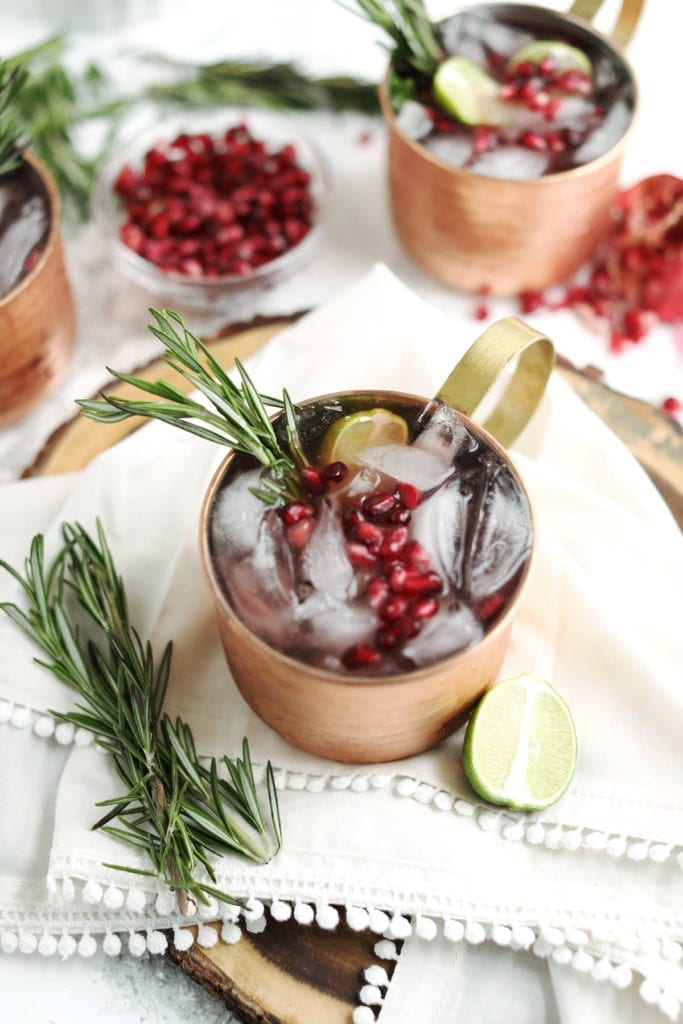 Have we talked about how much I love a good Moscow mule? And no, I don't care even a tiny little bit if my love for a mule makes me totally basic. Of course I think it is requisite to have good Christmas Moscow mule up your sleeve amongst your tried and true Christmas cocktail recipes, so today I'm coming at you with my version. We're calling this the Kris Kringle North Pole mule because it sounds totally festive, just like this drink looks and tastes!
The Sweetest Occasion on Instagram
Catch up on the Latest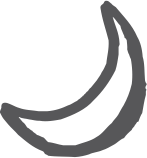 Back to Top