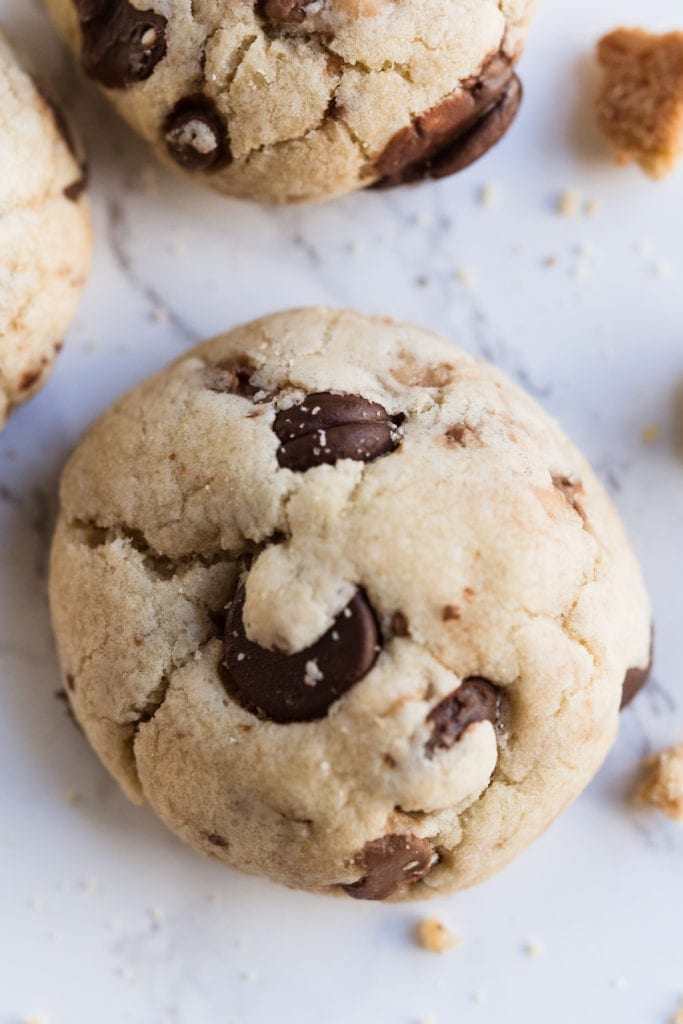 Recently our neighbor and BFF Nikki perfected the ultimate chocolate chip cookie recipe. They're the pillowy soft, melt in your mouth chocolate chip cookie that people crave and beg you to make over and over again. (We have. And she has.) This cookie recipe was entirely inspired by said perfect cookies. I think of them as the slightly more sophisticated older cousin – dark chocolate chip toffee cookies with pecans.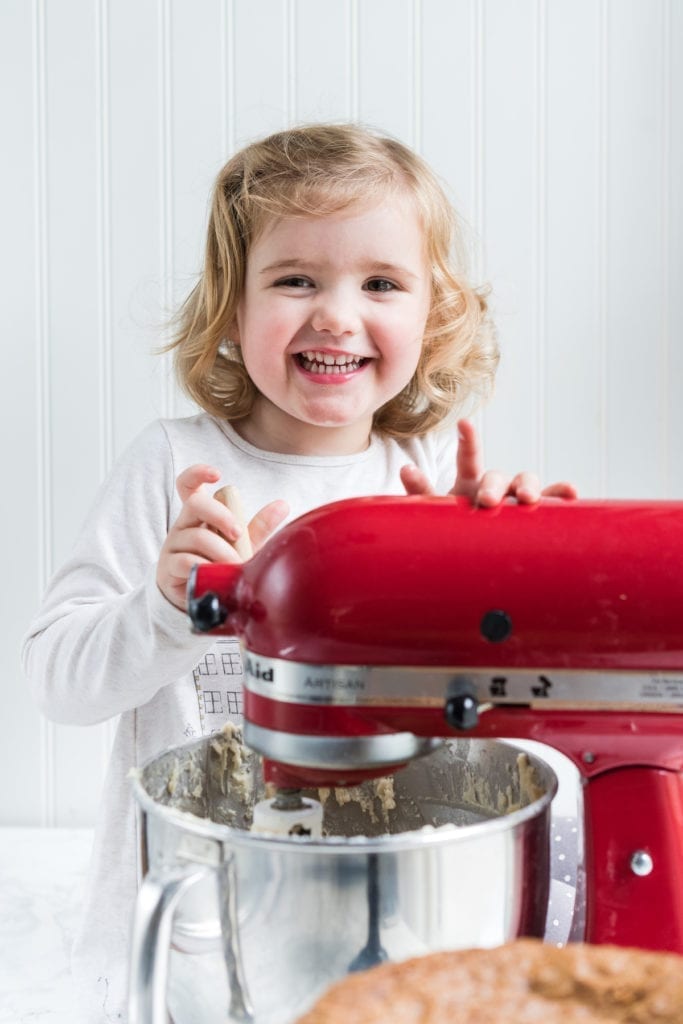 I started baking with my mom when I was a tiny little thing. On Thanksgiving it was helping roll out pie crusts and then playing with the scraps of dough for hours. For Christmas it was unwrapping Hershey Kisses to make her world famous peanut butter blossoms. When my boys came into my life, we would bake cookies nearly every weekend, logging hours in the kitchen. Baking with kids is something I'm pretty passionate about, and over the years I've worked out a few hacks and easy baking recipes for kids that make it more fun and less stressful than you might imagine. Keep scrolling for my best tips!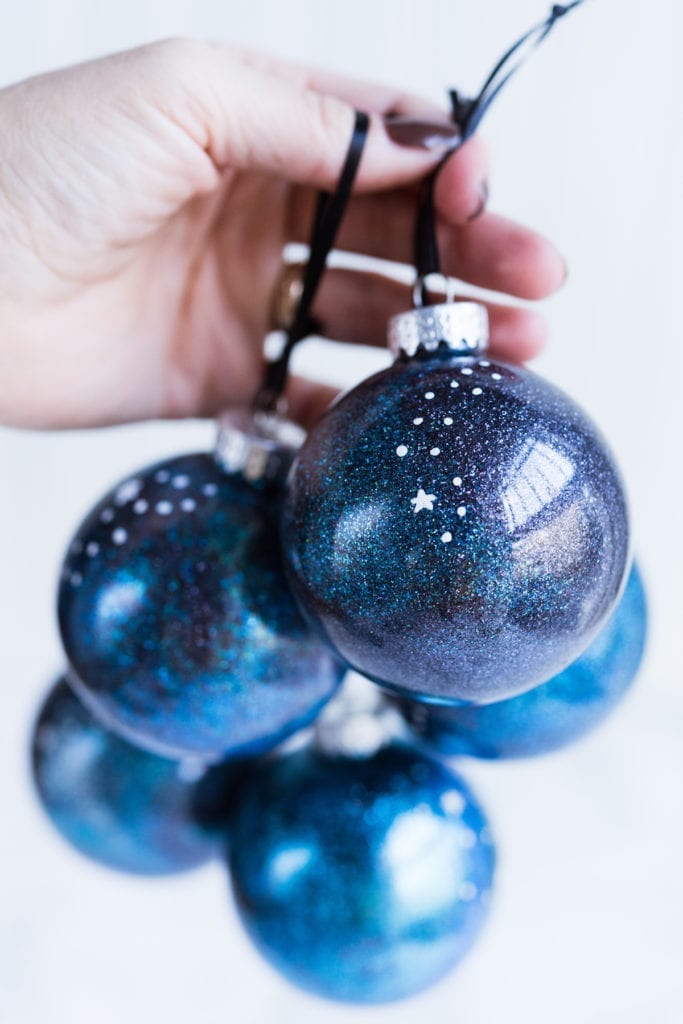 Because I've never met a clear glass ornament I didn't want to bedazzle, I skipped to the craft store recently and bought loads of glitter. Making homemade ornaments is a passion of mine, and this year I was feeling a little inspired by the galaxy craze and decided to make glittery galaxy inspired DIY ornaments! They're really simple to make and the swirls of glitter turned out so pretty. These are easy enough for even younger kiddos to help with, too, which makes them even more fun in my book!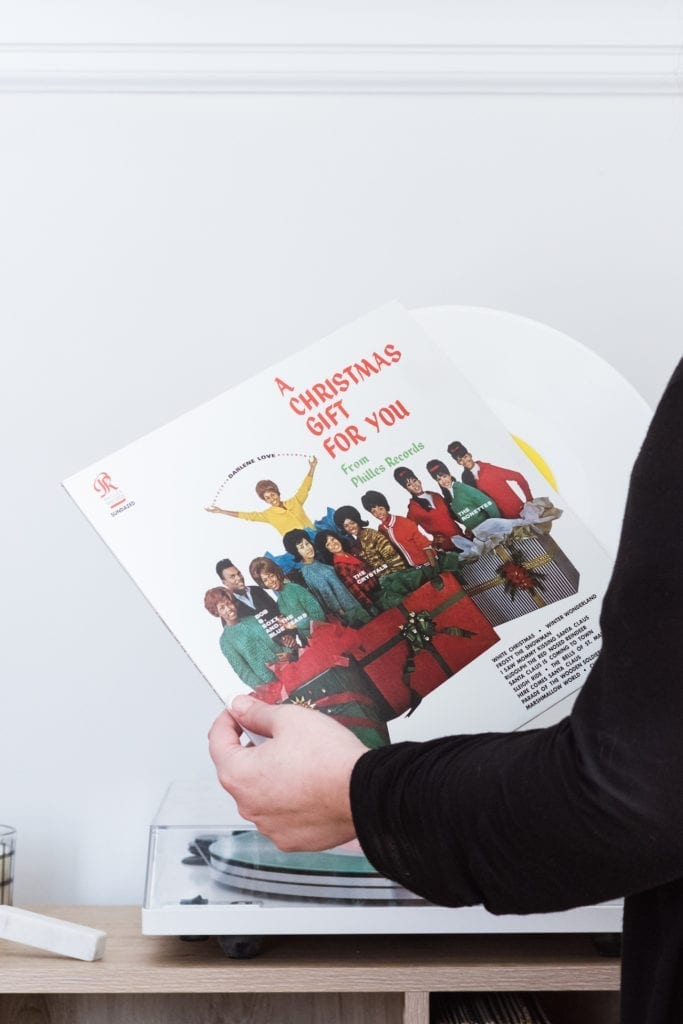 Some of you may remember that last fall we added a record player to our dining room, which is the absolute heart of our home. I immediately began stock piling Christmas albums on vinyl (duh) and it's become a teensy bit of an obsession now for our friends to check out whatever new finds I've added into the rotation when they come over for parties or to play cards on the weekends. While I am still eyeing a bunch I want to buy this year, here is my current list of favorite Christmas albums on vinyl!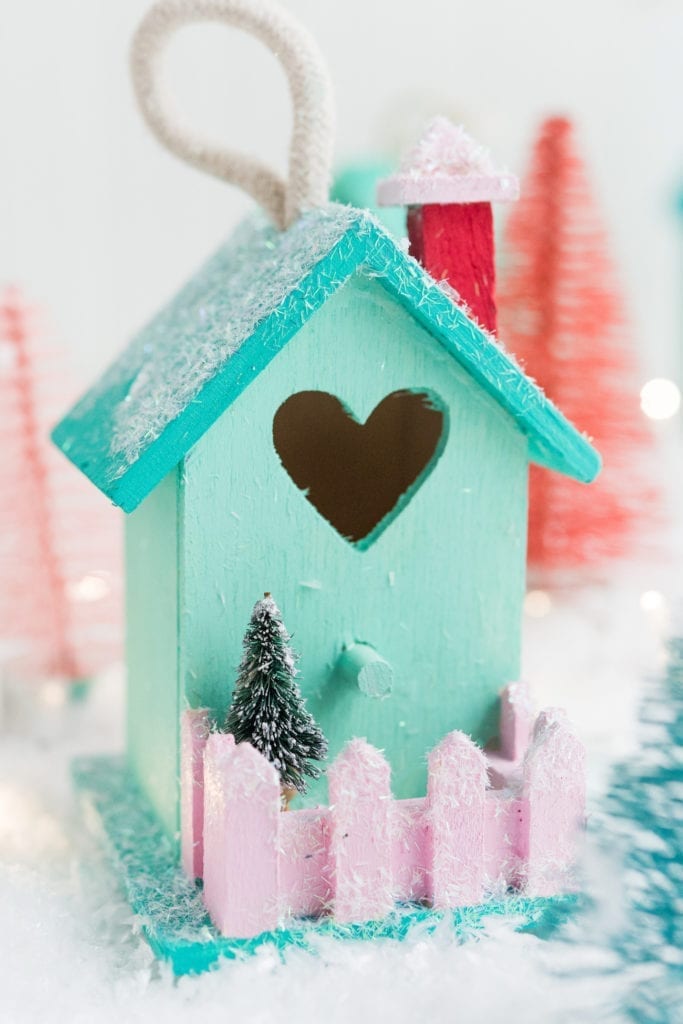 Full disclosure! The inspiration for this project was born entirely from my pal Kelly's DIY colorful Christmas village that she created last year. Last week I found myself in the wood aisle in Michael's sourcing pieces for another project and I decided to check out the wooden houses since I had Kelly's project bookmarked and wanted to start a village of our own for our family this year. Lo and behold, I also spied these tiny little birdhouses and instantly knew I needed to transform them into ornaments. A tiny hanging Christmas village made from birdhouses?! I couldn't resist that level of cute and so out came the glitter and the glue!
The Sweetest Occasion on Instagram
Catch up on the Latest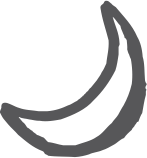 Back to Top