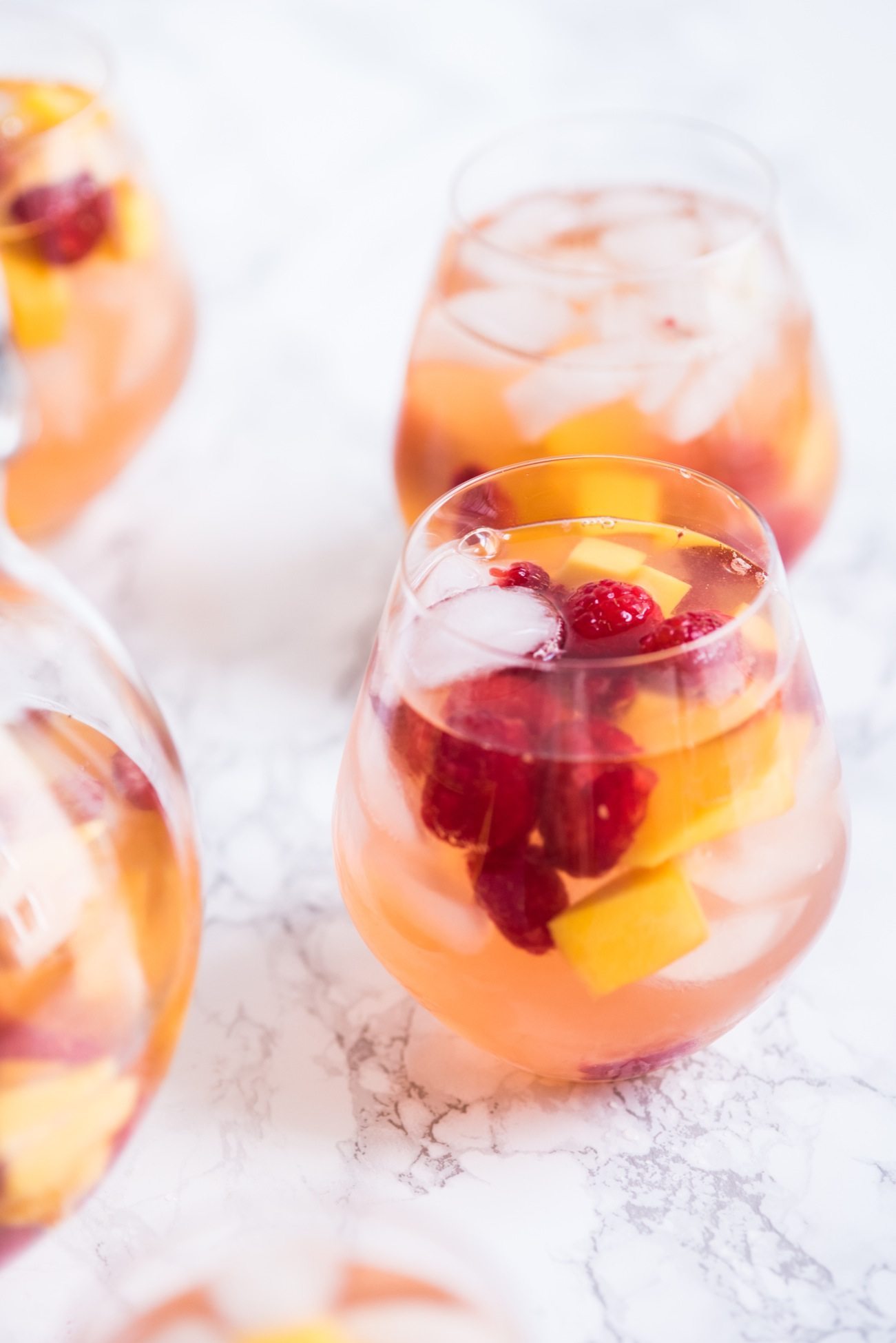 June is one of my favorite months of the year, probably due to associating it with the start of summer vacation as a kid. Even now as an adult, many years past even my college or grad school days, I still love the start of summer! There's an energy and lightness that comes along with the summer solstice that begs to be celebrated, which is why today I'm joining up with my pals at Dr. Oetker Virtuoso to share this sangria recipe. Appropriately enough, I've dubbed it a sparkling summer solstice sangria, and loaded it up with mango and raspberries so it's super fruity and delicious, but not overly sweet. Paired with your favorite Virtuoso pizza, it makes for the perfect casual summer cocktail hour on the back patio or front porch.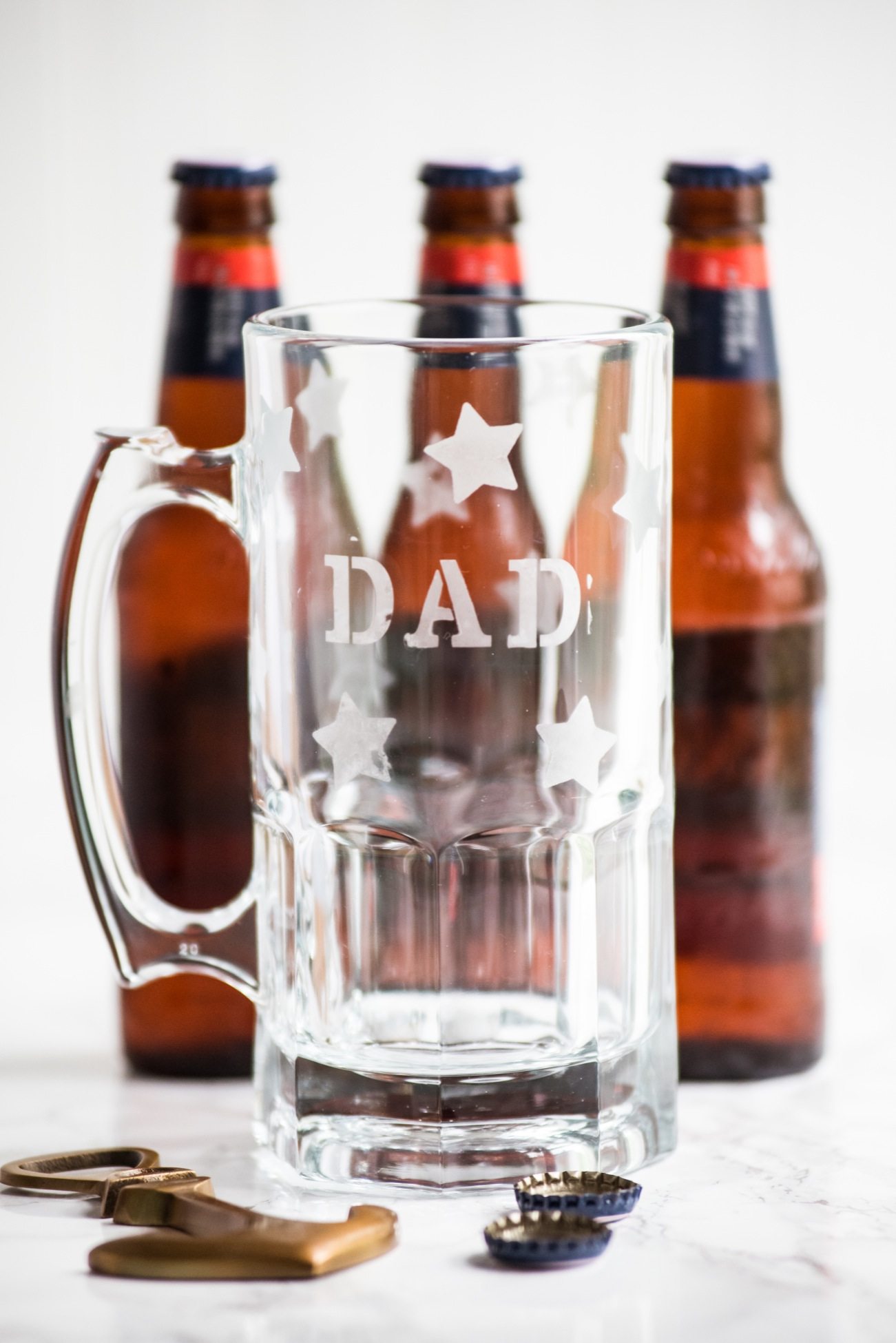 For whatever reason Father's Day (like Mother's Day) feels like one of those occasions for which homemade gifts are always the best idea. Even if Dad really wants an upgrade to his grill utensil set or has been longing for a new neck tie, chances are he'll really really appreciate a homemade Father's Day gift even more. Make him a DIY etched beer mug and pair it with a six pack of his favorite craft beer and he'll be crazy impressed and feel especially loved. Dad's not a drinker? No worries! Snag some good root beer and a half gallon of gourmet vanilla ice cream and he'll still love this one. If you've never etched glass before, it's surprisingly simple, but still seems really impressive so etched glass projects make perfect gifts in that way. You can make a mug in a half hour or less so there's no major time involved here either. Win-win-win!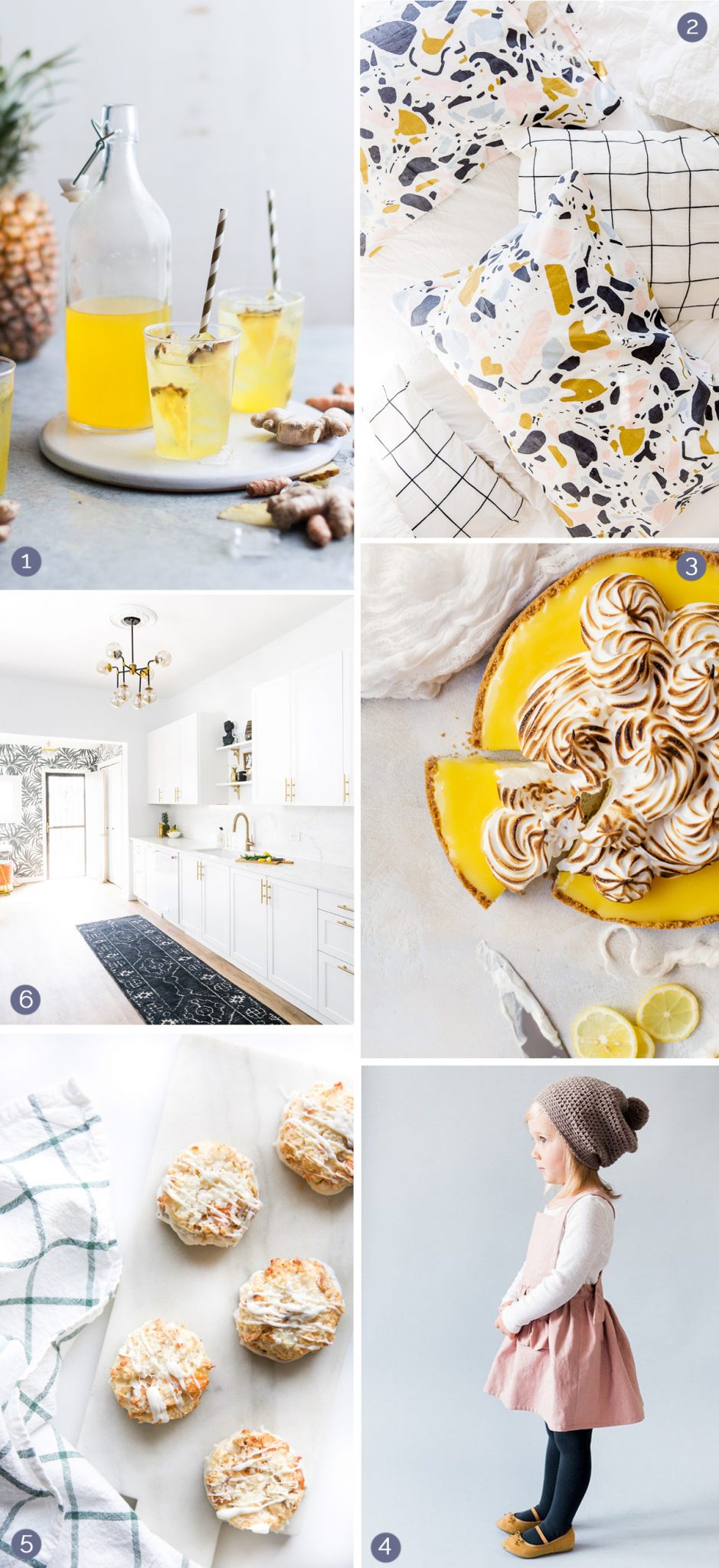 At long last it's finally really feeling like the start to summer here this week and I have been loving the sunshine the last few days. Has anyone else had a spring that has been endlessly rainy and chilly? All of this to say, I have about zero plans this weekend that don't revolve around spending some time outside, most likely working in the yard and planting some herbs. In the meantime I rounded up a few of the things that caught my eye this week!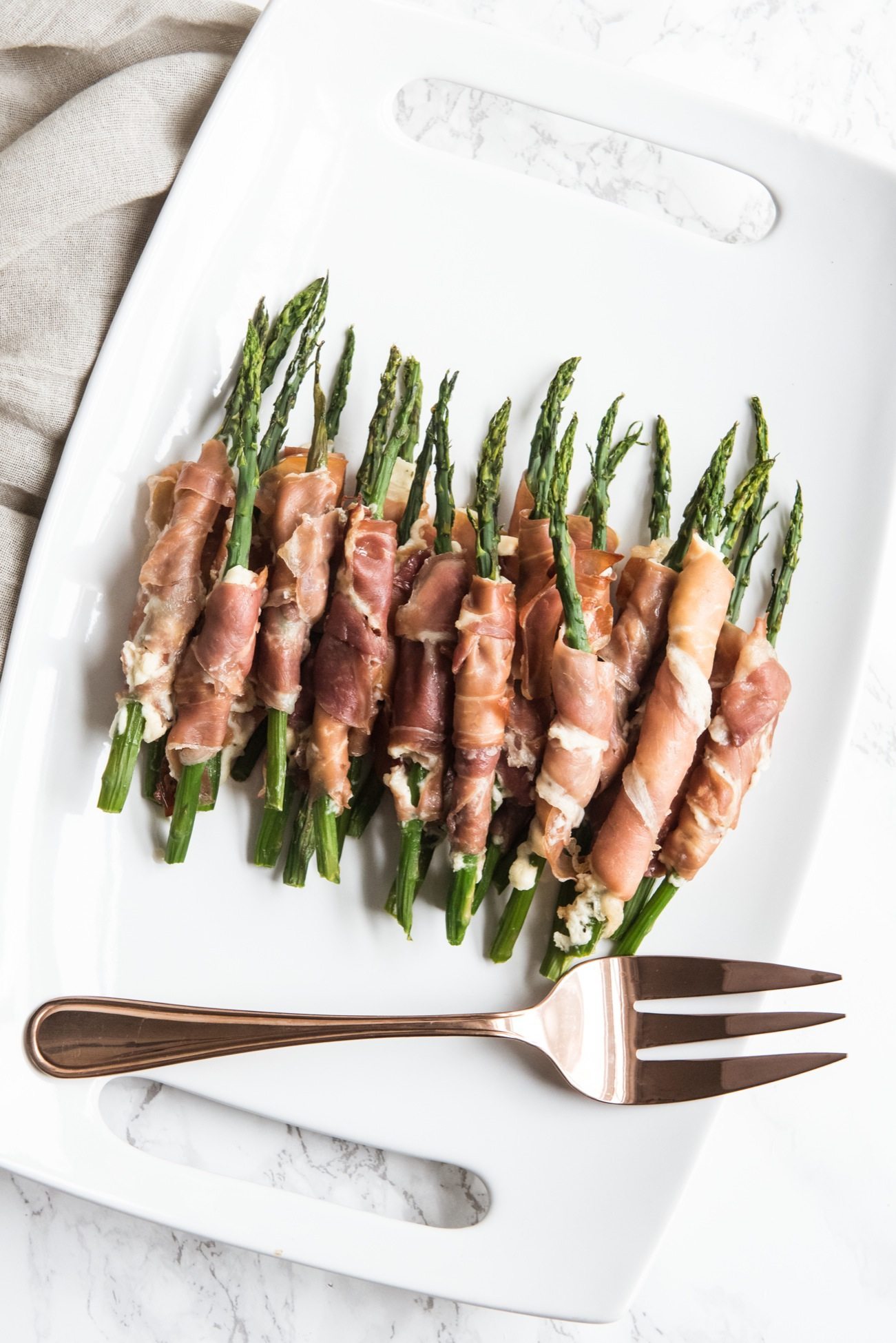 You guys know by now that I'm a vegetarian and have been for well over a decade, so you may be wondering why I'm serving you up an appetizer today that is the very definition of un-vegetarian. It turns out though that this prosciutto wrapped asparagus was a huge hit when I made it on a whim on Easter and at the time Bob made me promise I'd make it again and also that I'd share it with you since it was a huge hit. You know you have a winner on your hands when you write a blog for a living and the family is declaring, "You need to post this!" while they're enjoying something new you just made. Bob is actually the one who suggested this would make a great Father's Day appetizer since it could also be made on the grill. So there you go, the official word on this recipe, according to gentleman of the household.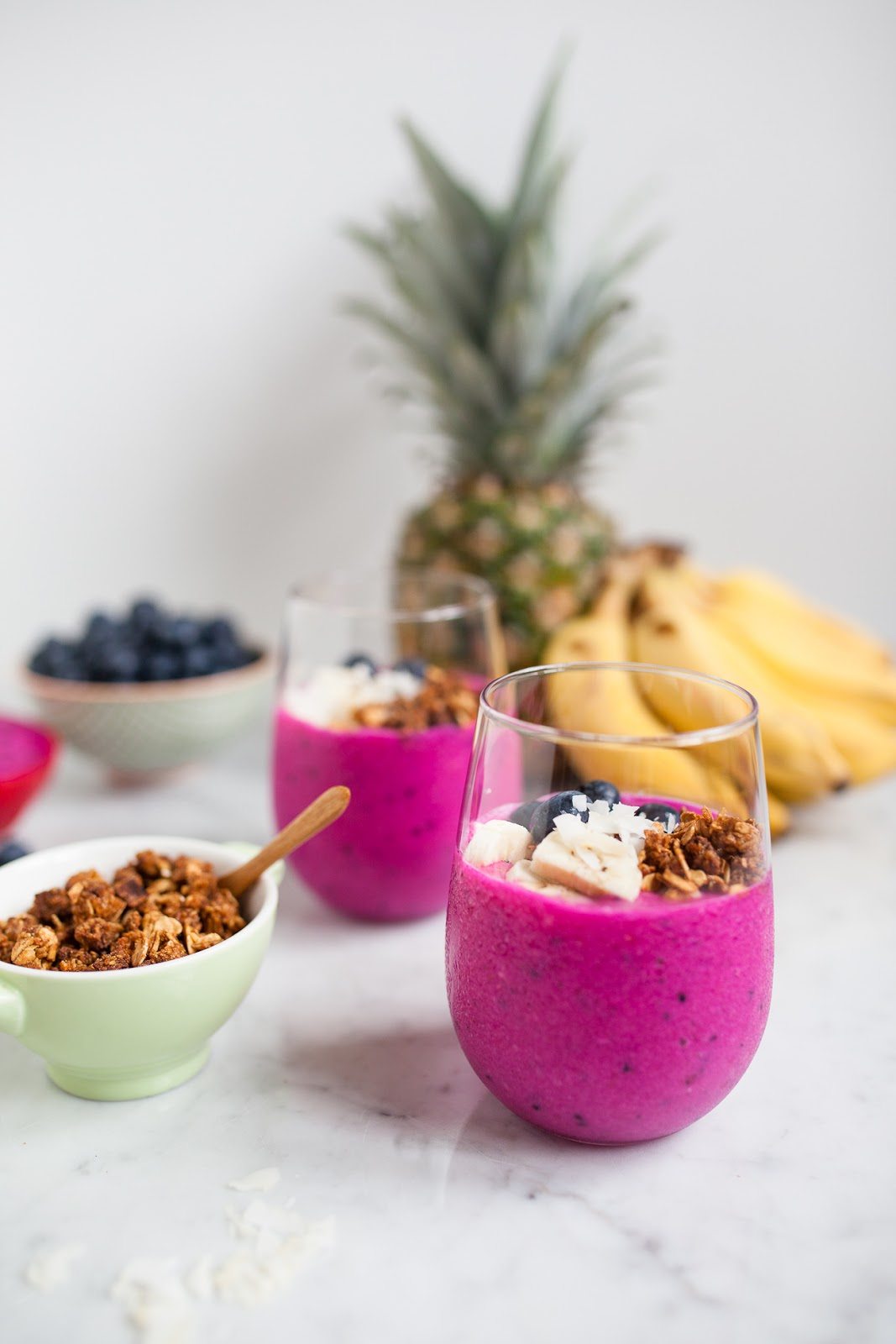 I've been in such a weird food rut lately, which isn't very typical for me and I'm starting to feel it. At the moment I've basically been opting for some variation of avocado toast (generally on naan bread) as often as seems reasonable, because I'm just so bored with everything else. I love to cook, but behind the scenes I've been juggling a lot of huge projects (that I really really hope I can share with you in the coming weeks) so I've been eating on the fly more often. Frankly, I usually devote most of the food prep time to making meals for Em and then I just grab whatever is handy. This week I am planning to stock up on a bunch of fruit, frozen and fresh, so I can start working more smoothies into the routine.
The Sweetest Occasion on Instagram
Catch up on the Latest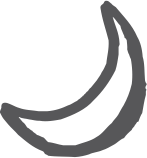 Back to Top