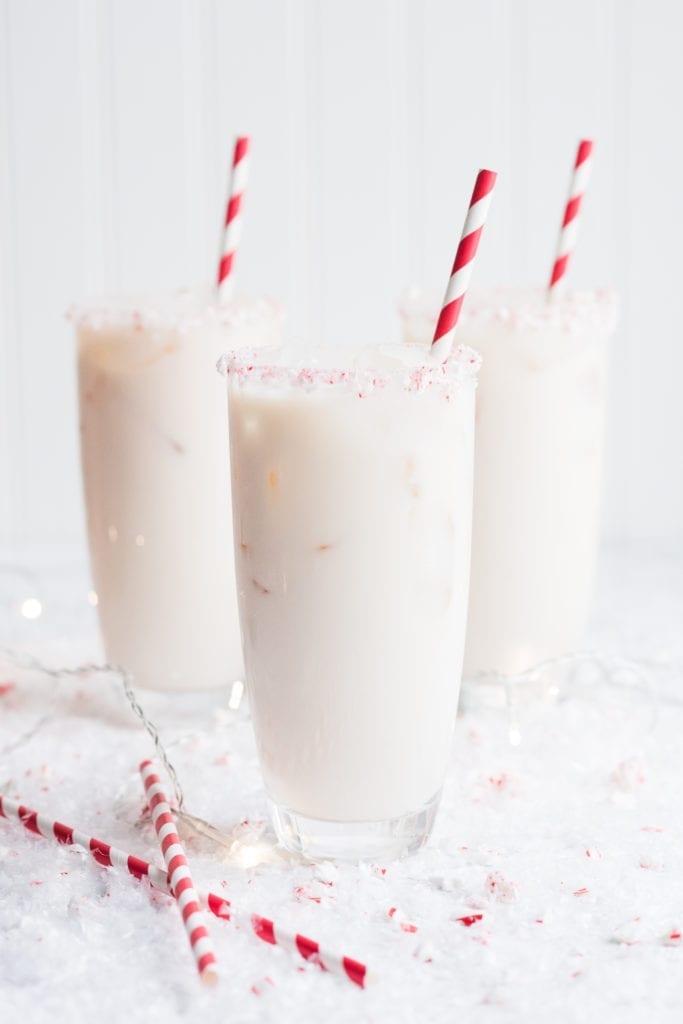 One of the questions I get a lot from my friends is my recommendation for the best Christmas cocktail to serve up at all their various holiday parties. Apparently my reputation precedes me! Making seasonal holiday cocktails is my favorite, but jazzing up a classic White Russian recipe in particular is kind of my thing. Over the years I've made sugar cookie White Russians, gingerbread White Russians and my super popular salted caramel White Russian recipe. This year I'm raising the bar with this white chocolate peppermint White Russian recipe that tastes a bit like Christmas itself swirled into a glass.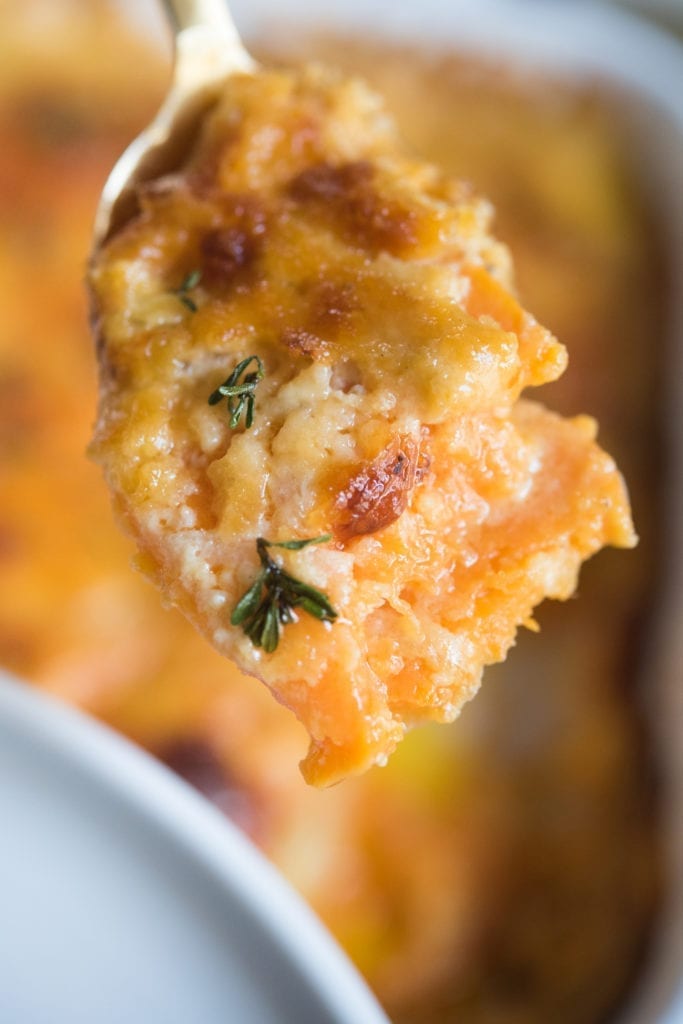 As a vegetarian I tend to love Thanksgiving sides best of all. Have you tried my vegetarian stuffing yet?! It's insanely good. But these? These scalloped sweet potatoes are epic. They're creamy and the right blend of salty and sweet from the mix of cheeses and sweet potatoes. Best part is, you can prep them the night before and just pop them into the oven when it's time.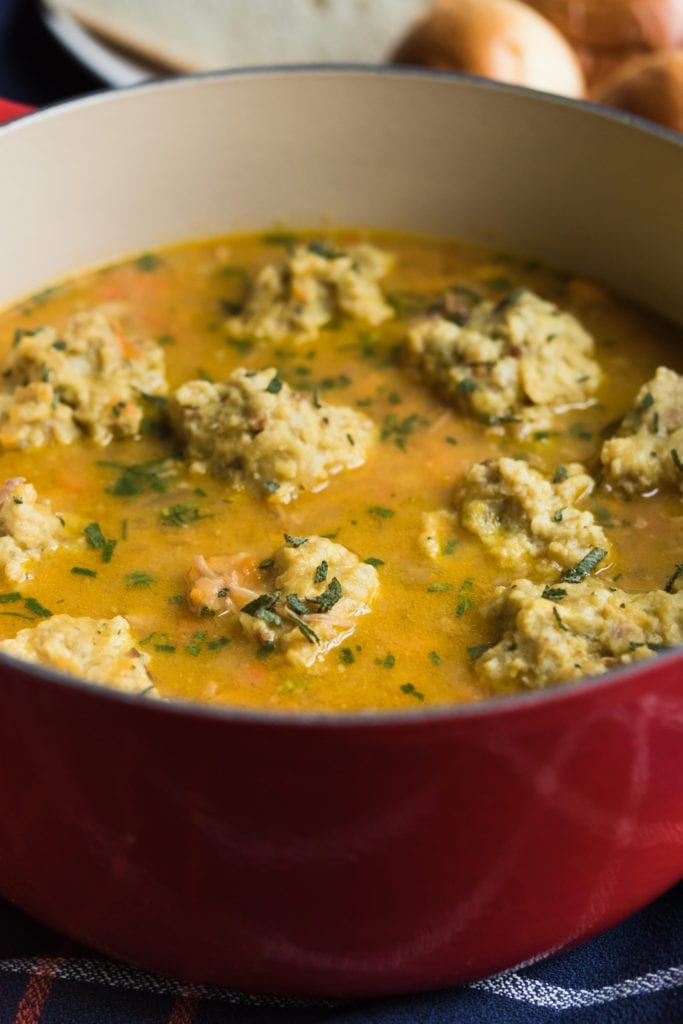 We host Thanksgiving every year at our home and it's something Bob and I both look forward to all year. Keeping the Thanksgiving celebrations going all weekend long is one of my favorite ways to spend the holiday weekend as we transition into the holiday season. It's my favorite time of year and filling the house with friends all weekend long makes my soul happy. So today we're talking Thanksgiving leftovers! Namely, how to use them up along with how to host your friends for a day after Thanksgiving party featuring a menu starring all your favorite leftovers. Today I've teamed up with Dixie Plates to share my seriously epic leftover stuffing dumplings and how you can turn your Thanksgiving weekend into a weekend-long holiday extravaganza!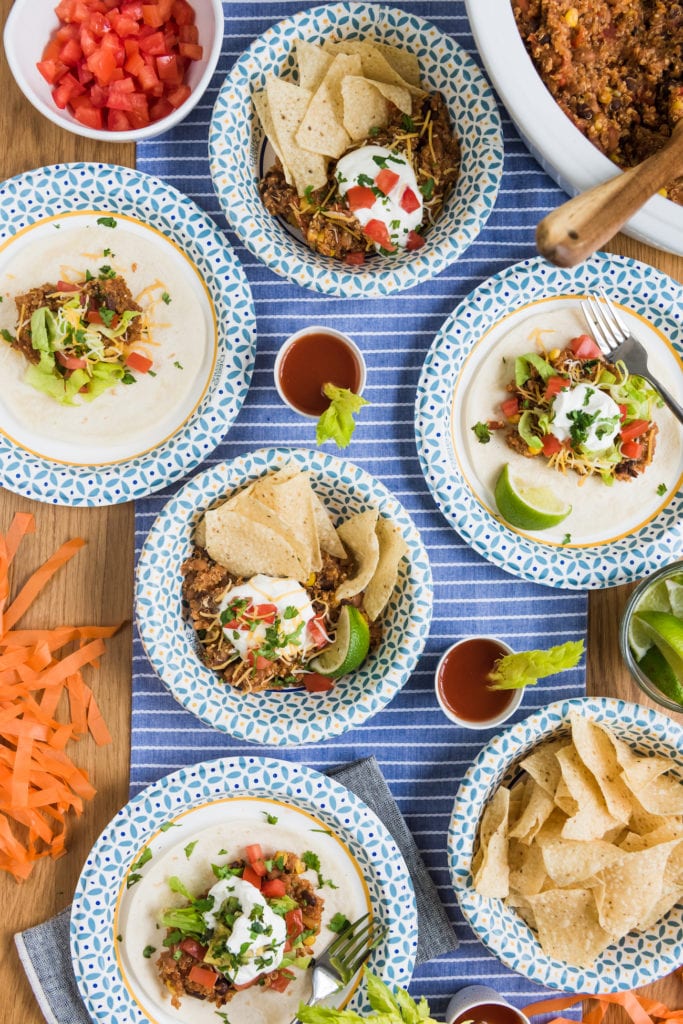 It's no secret that I love a good game day tailgate party! Bringing people together to share in the spirit of camaraderie while munching on good food and watching the game is never going to get old to me. Want to make your party prep super simple? Host your tailgate party as a slow cooker challenge! Today I've teamed up with Dixie Plates to share my tips for just how to do that and my recipe for the best slow cooker tacos perfect for your next game day get together.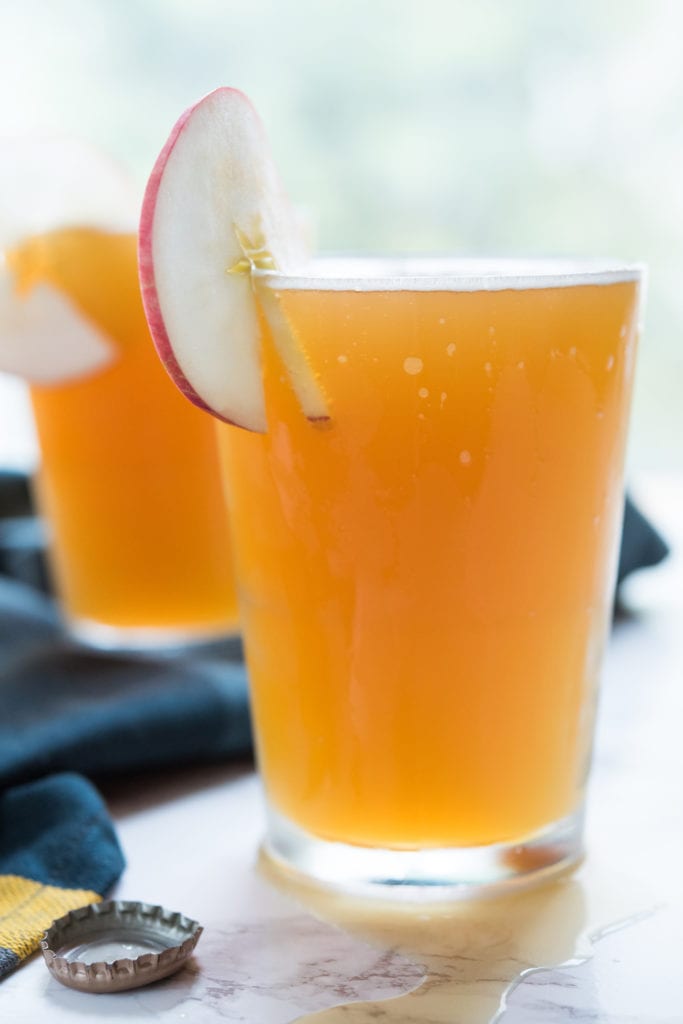 Fall is one of my favorite times of year, for all the obvious reasons. The foliage, the crispness to the air, trips to the apple orchard, homemade apple pies and, naturally, apple cider beermosas. A beermosa, if you're not aware, is kind of like a classic champagne mimosa, only you're using beer instead of champagne. I also like to add a dash of flavored vodka to really make it good. And, yes, they're as tasty as they sound. Here's how I make mine!
The Sweetest Occasion on Instagram
Catch up on the Latest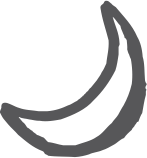 Back to Top