This post was sponsored by Brother. Thank you for
supporting the sponsors that help make The Sweetest Occasion possible!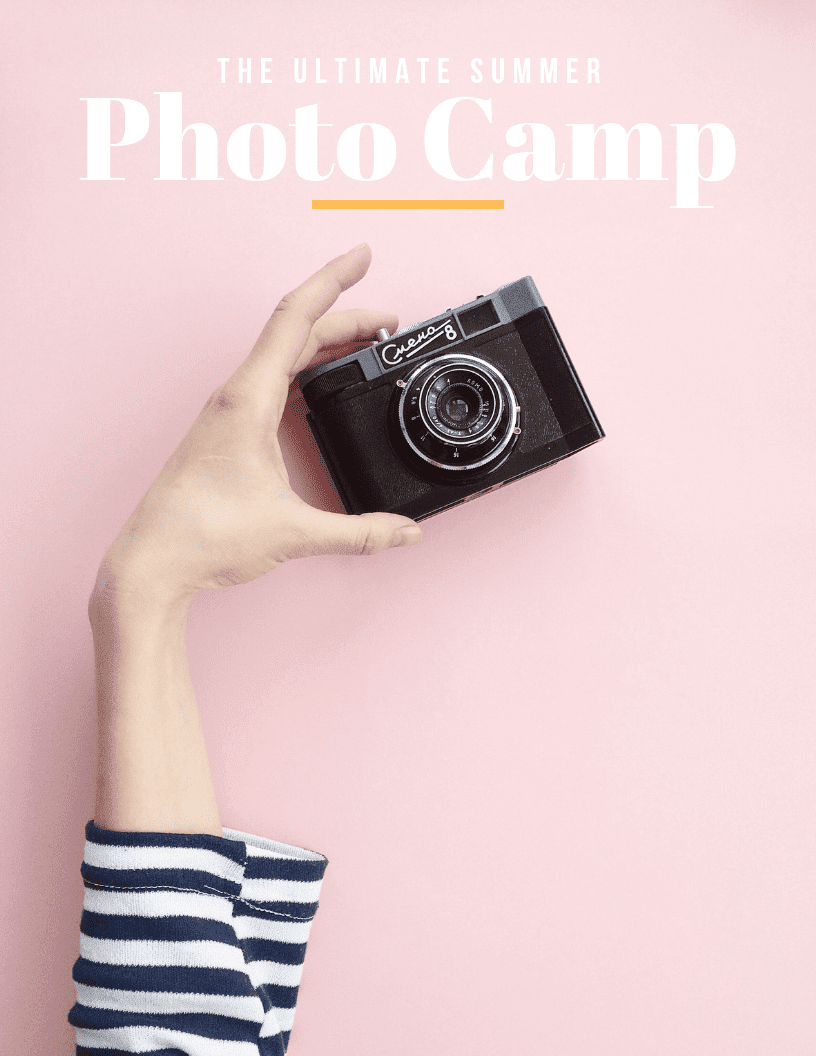 When I was a kid I always had a camera in my hand. I didn't know then that photography was a career. Heck, the internet had yet to even be invented. But I would spend hours styling the wardrobe of my sister and my cousins, and then pose them in various scenes to take their photos. I loved every minute of fiddling with a camera.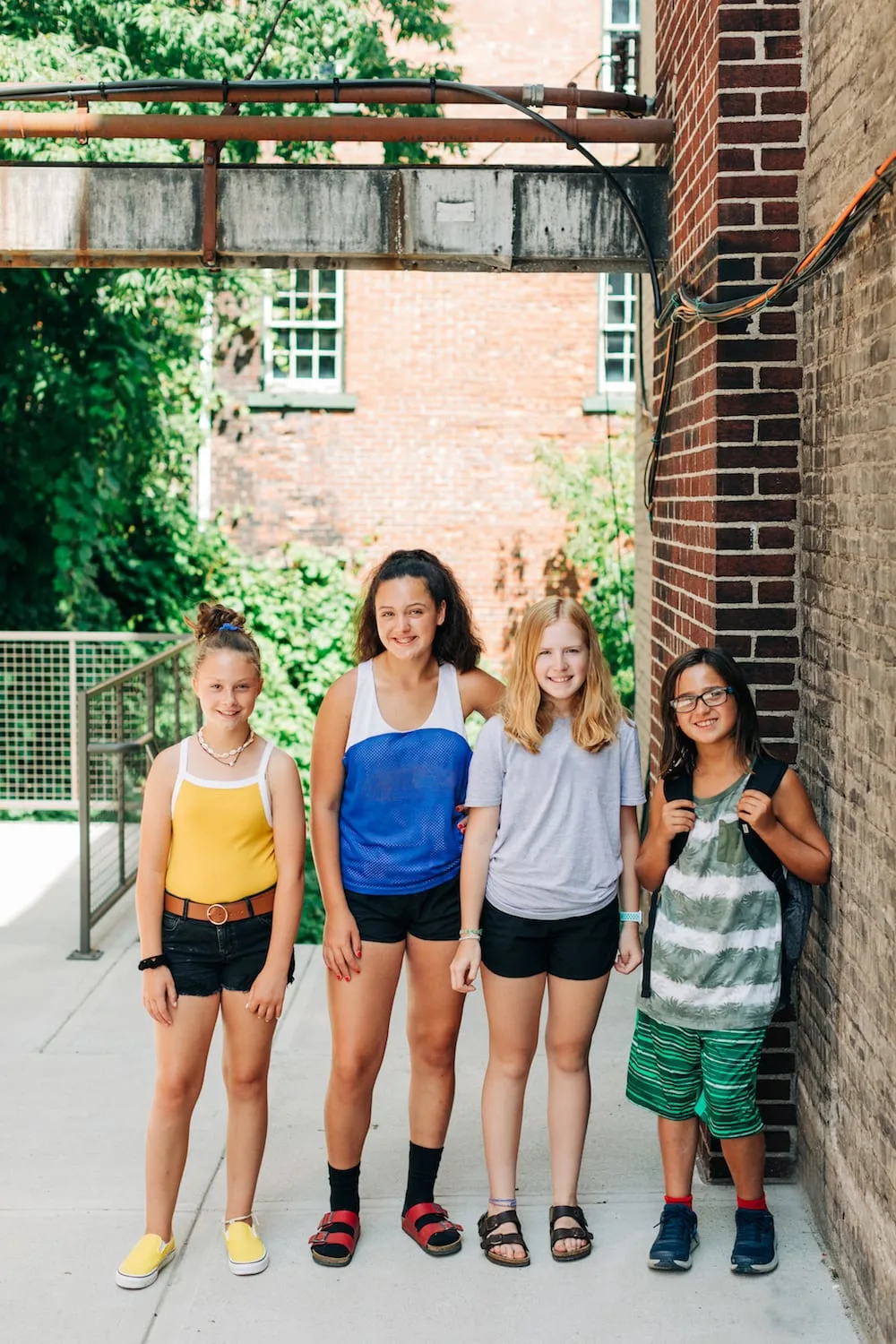 It continued on in much this way until I finally got to high school and started taking actual classes. By that point my father realized something was going to stick and he built me a dark room in our house. I spent hours in that little room developing film and making prints. I had no idea that photography would become the cornerstone of my entire life just a handful of years later!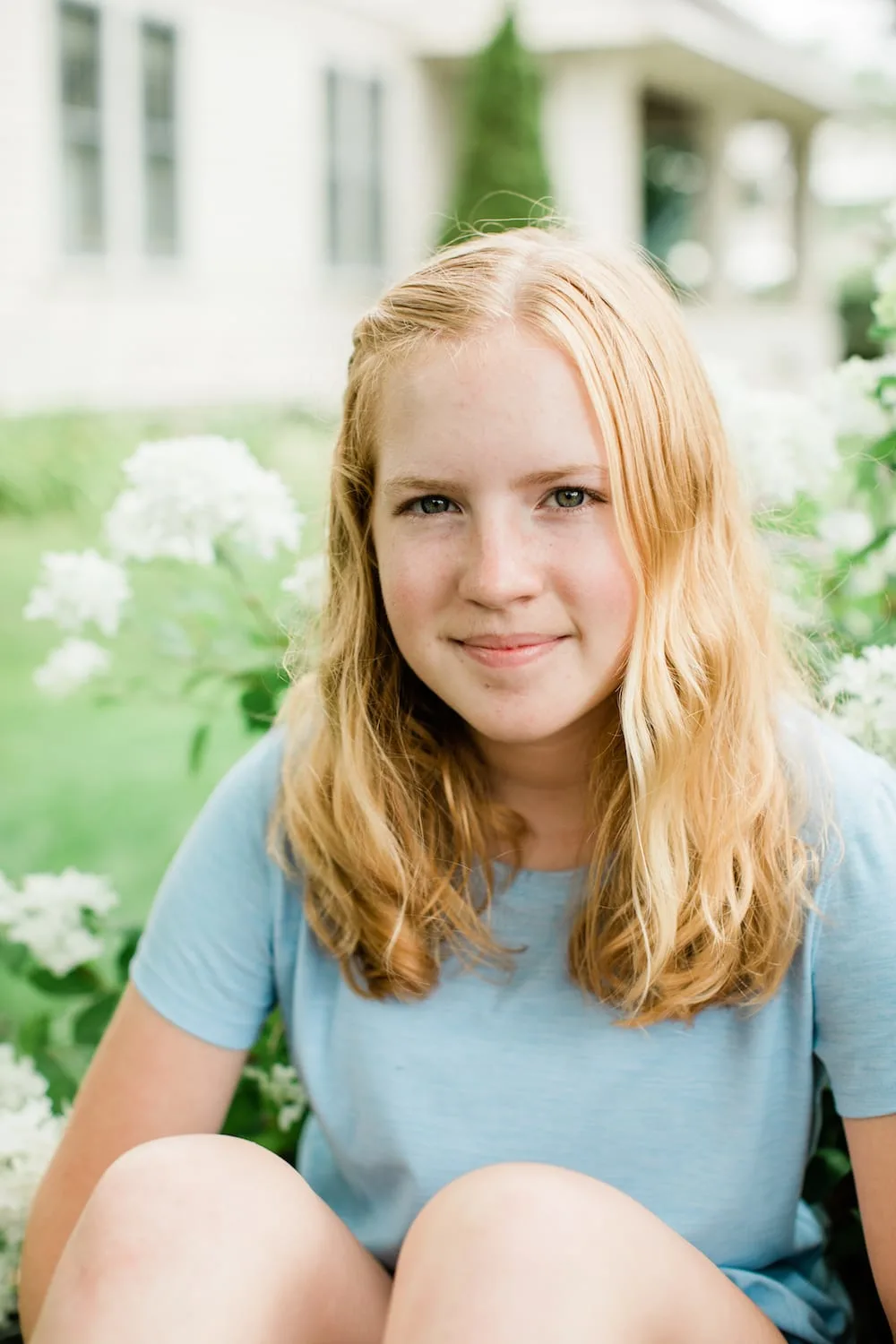 I've spent a lot of time this year trying to really level up my photography skills. There are a lot of things I've wanted to learn and practice that I've been too busy to tackle in recent years, and this year I made it a priority. It might just be the first New Year's resolution I've ever kept! I am so passionate about constantly learning, practicing and pushing myself that it has been truly rewarding to spend so much time this year immersed in something that has always brought me such joy.
Along the way I decided that I wanted to host a photography summer camp! A camp for kids like the kid I once was. Creative, passionate and curious. Kids who maybe could care less about soccer camp, but that would get really excited to spend a few days exploring and taking photos.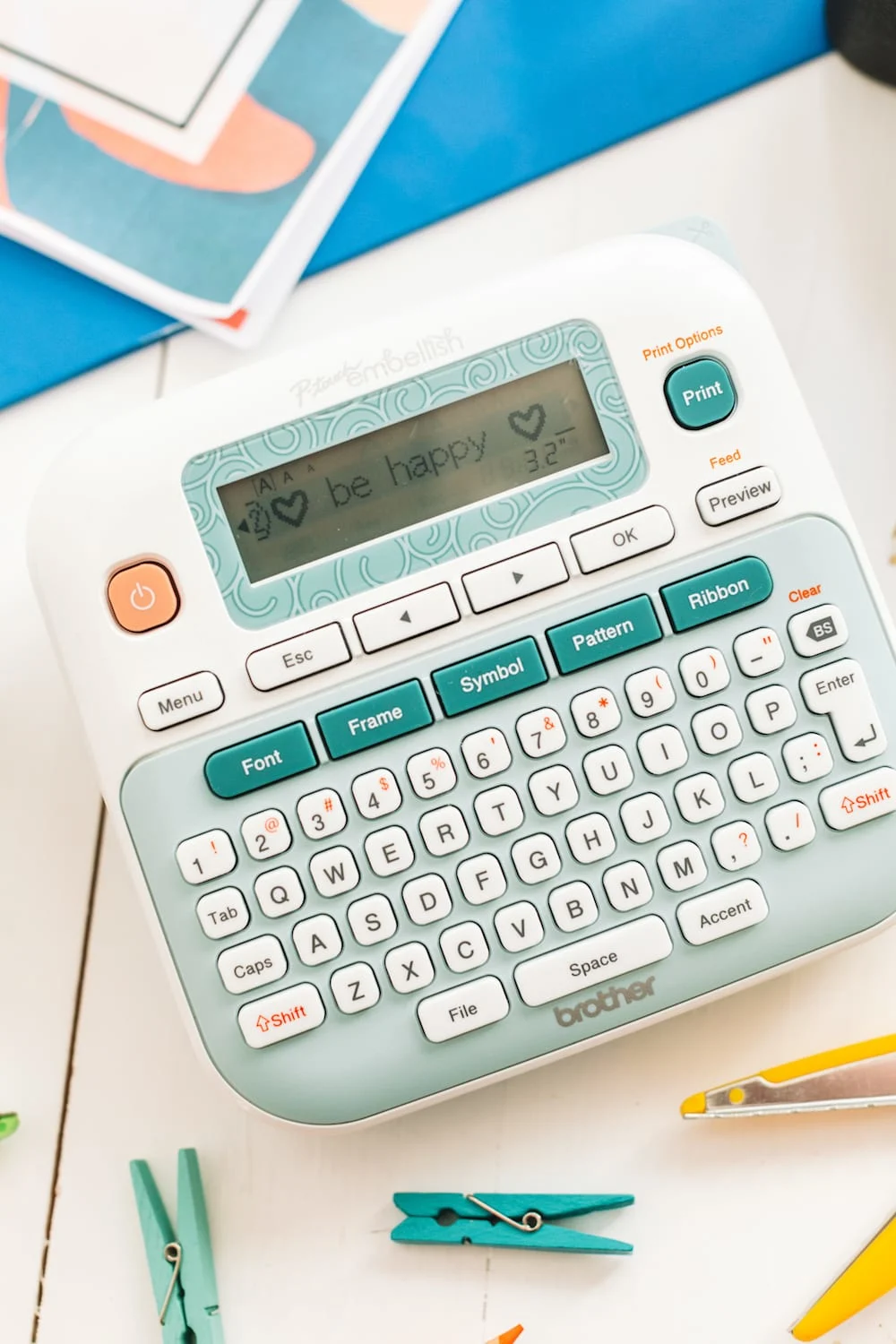 I mulled it over and over before finally tossing it out on there on my personal Facebook page to my local friends. The response was overwhelmingly positive so I teamed up with Brother to throw one seriously cool summer camp!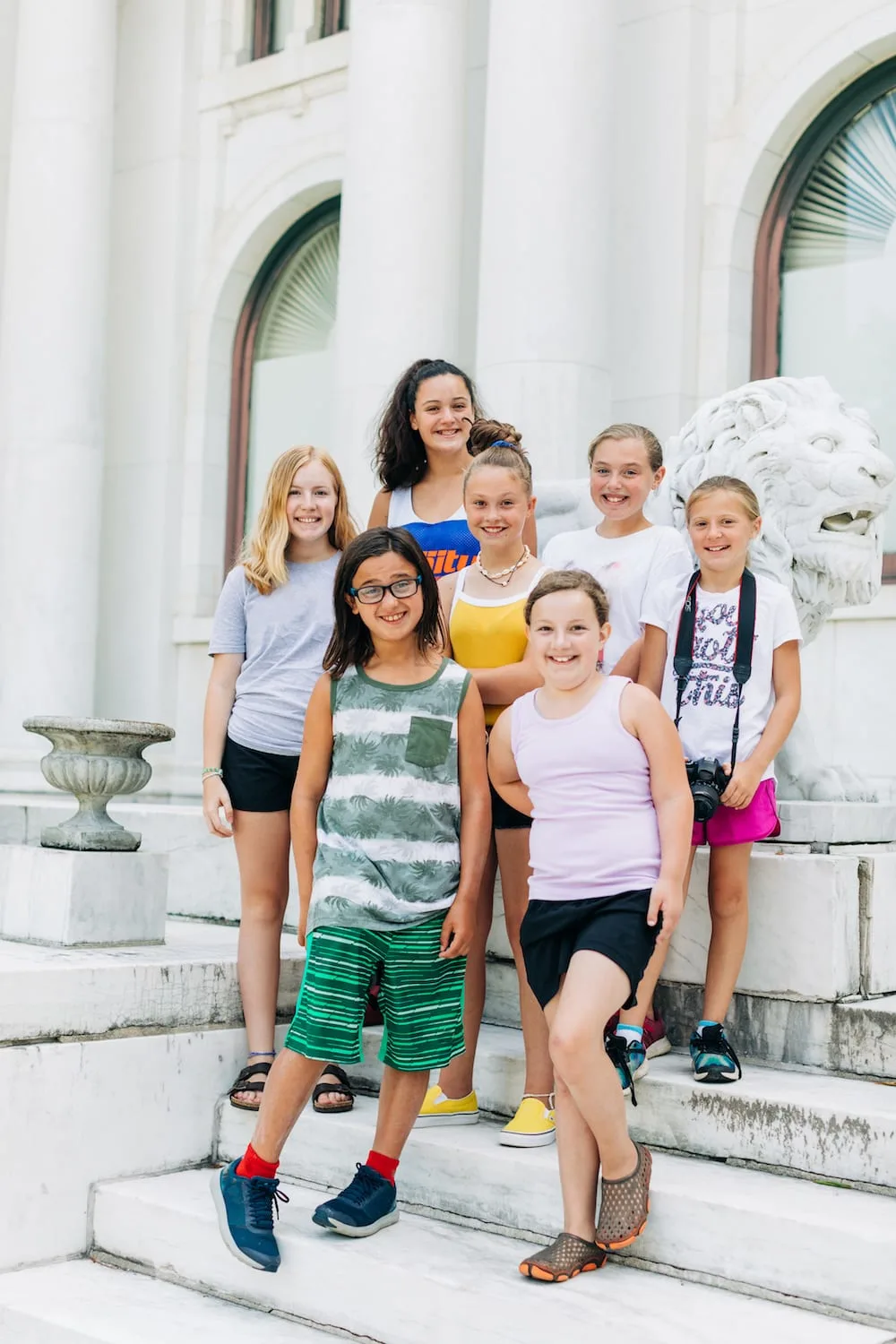 Last month I hosted a 3-day summer camp right here at my HQ. I packed the house full of kids and snacks and spent hours working with them on composition and lighting, encouraging them to play with new ideas and techniques. I also taught them some phone photography tricks and gave them a crash course on my favorite editing apps.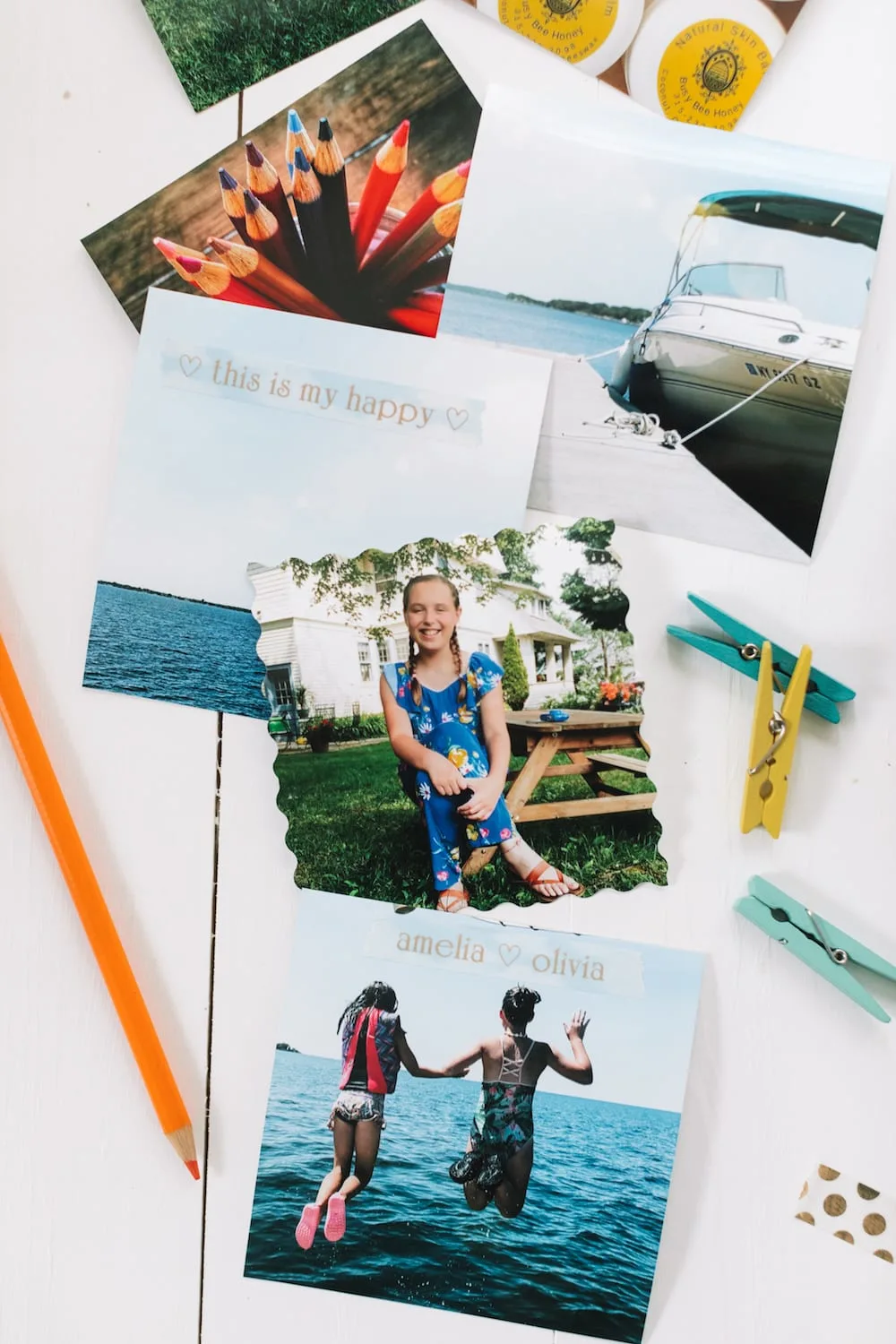 On the second day we went out exploring throughout our local downtown, meeting with vendors at our local farmer's market and finding cool brick walls and graffiti to photograph. We wrapped up camp on day three by printing loads of photos using the INKvestment Tank MFC-J5945DW. The kids loved having a chance to pick out and print their own photos and to see their work come to life!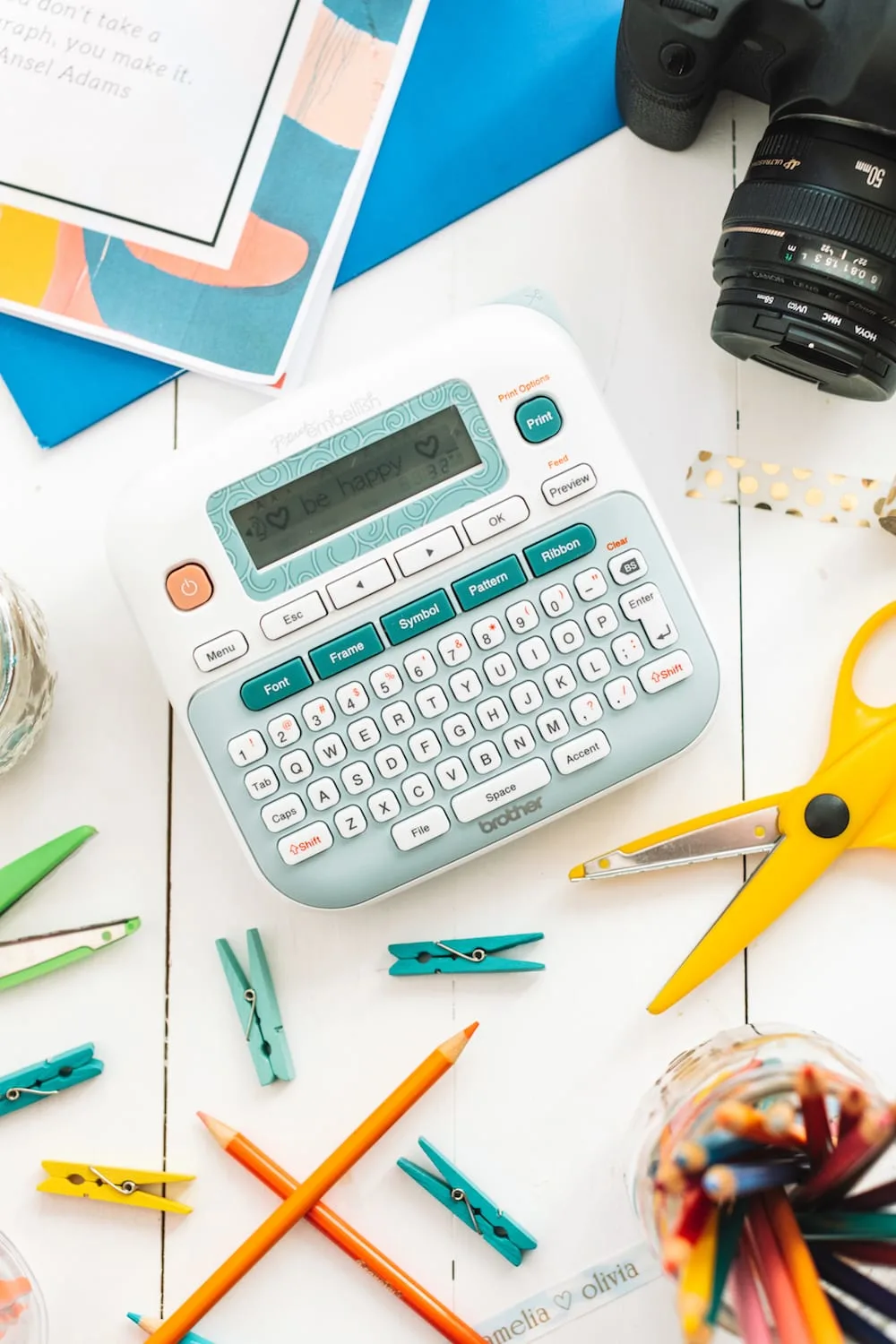 To cap it all off, we fashioned their photos into cool wall hangings and used the P-touch Embellish Ribbon + Tape Printer to create unique captions for their work. I am obsessed with the colorful patterned washi tapes you can get for the P-touch, which combined with all of the font and symbol options allowed the kids to add a scrapbook like quality to their work. (The P-touch also prints on all kinds of tapes and ribbons. Mine has become a mainstay over the last couple years in my every day life from organizational projects to crafting. Love. This. Thing.)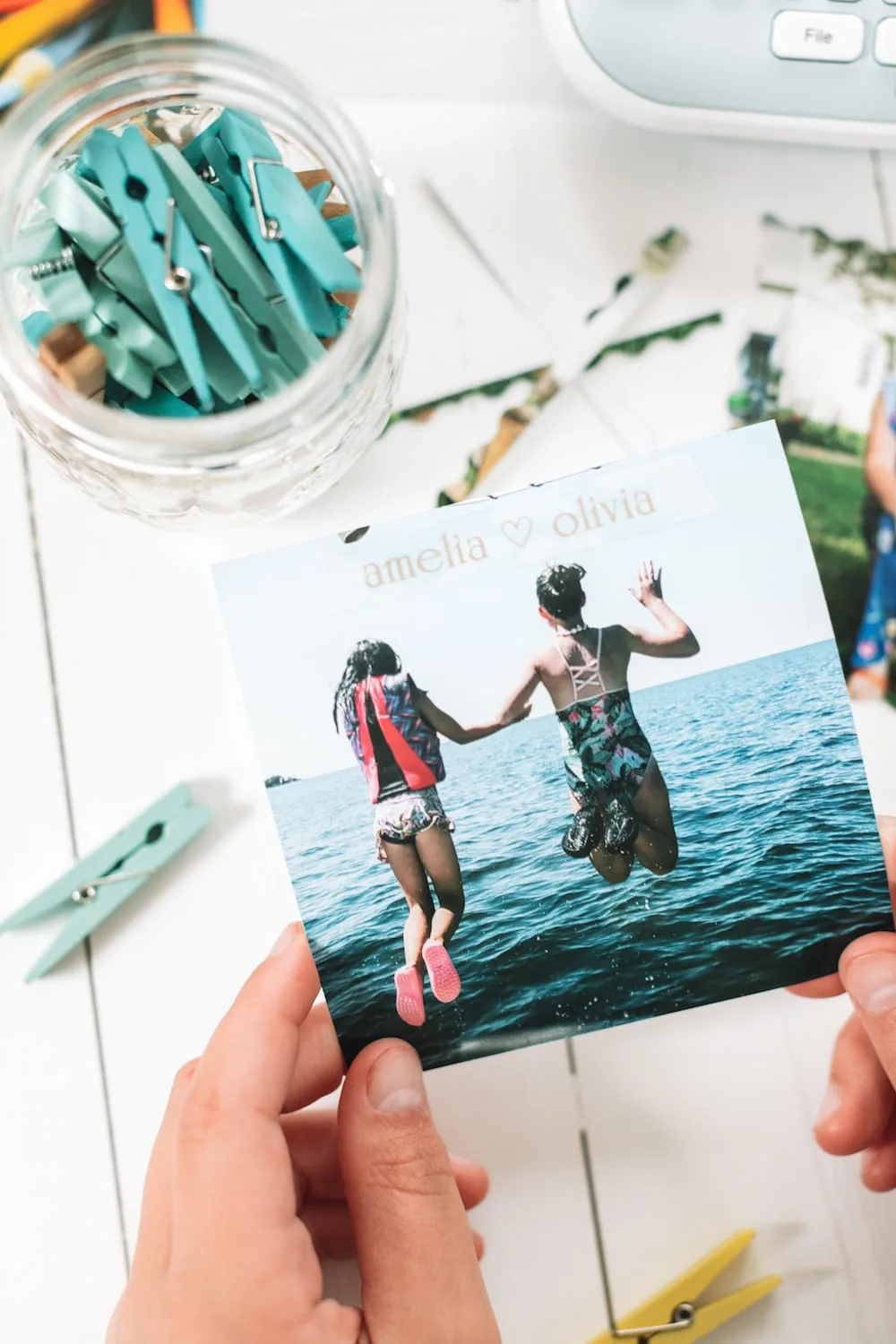 It was insanely rewarding to spend time with these kids and to see something spark inside of each of them. Knowing that they're all curious, eager and interested in continuing to learn more about something that has truly transformed my life is unbelievably meaningful. The thrill of seeing a young kid grasp a concept, gain confidence and go home to share that joy with their parents is kind of amazing.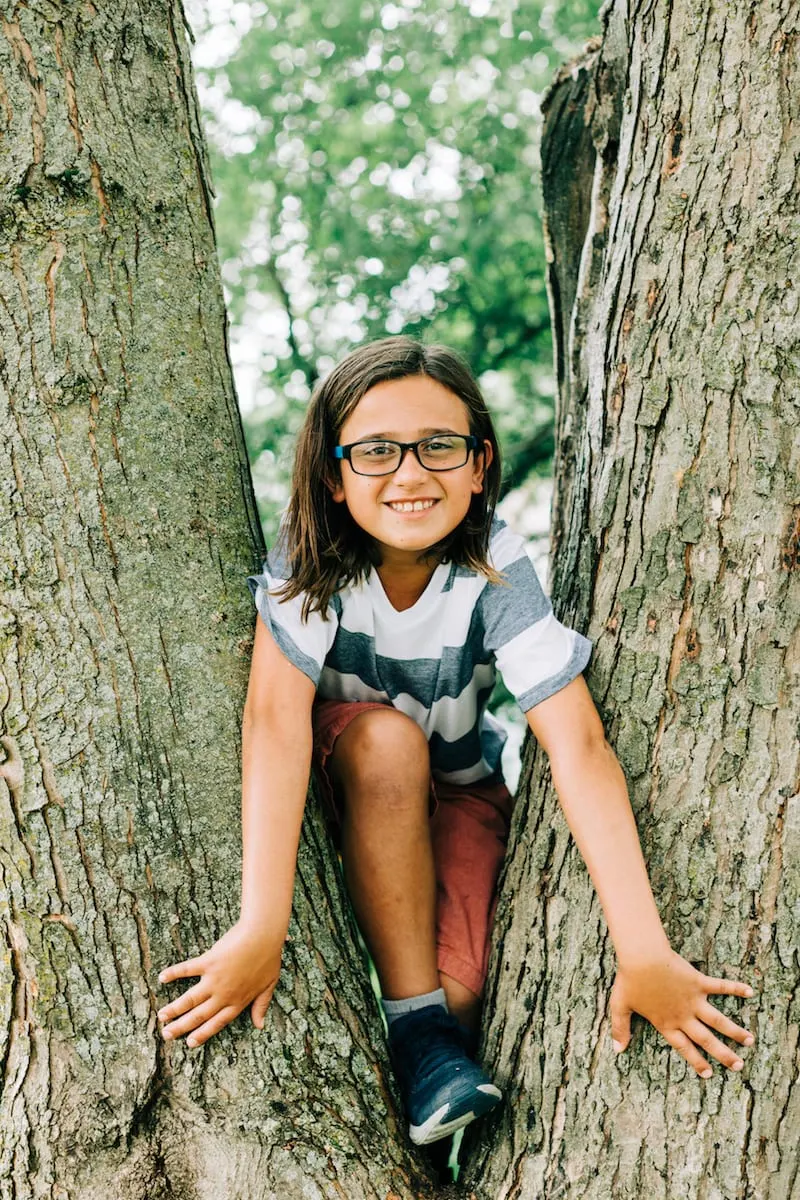 Here are just a few of the photos the kids took during camp! It was amazing to see how quickly they picked up on concepts and start playing around with new angles, ideas and lighting.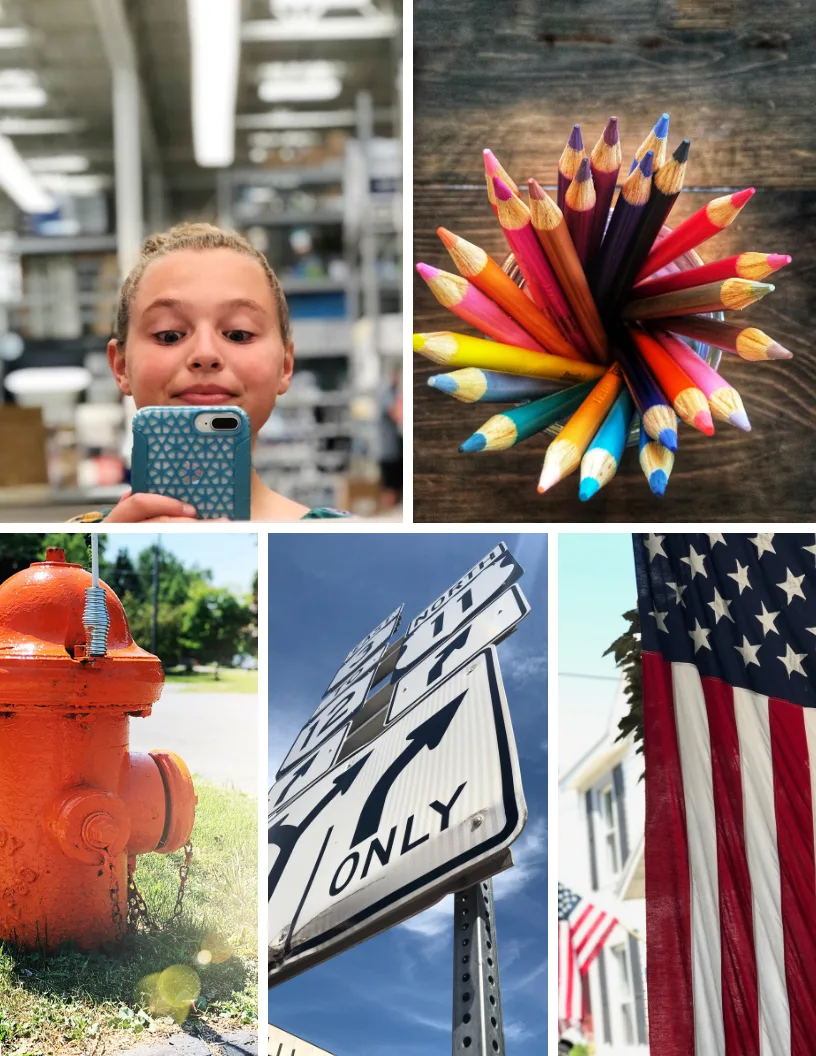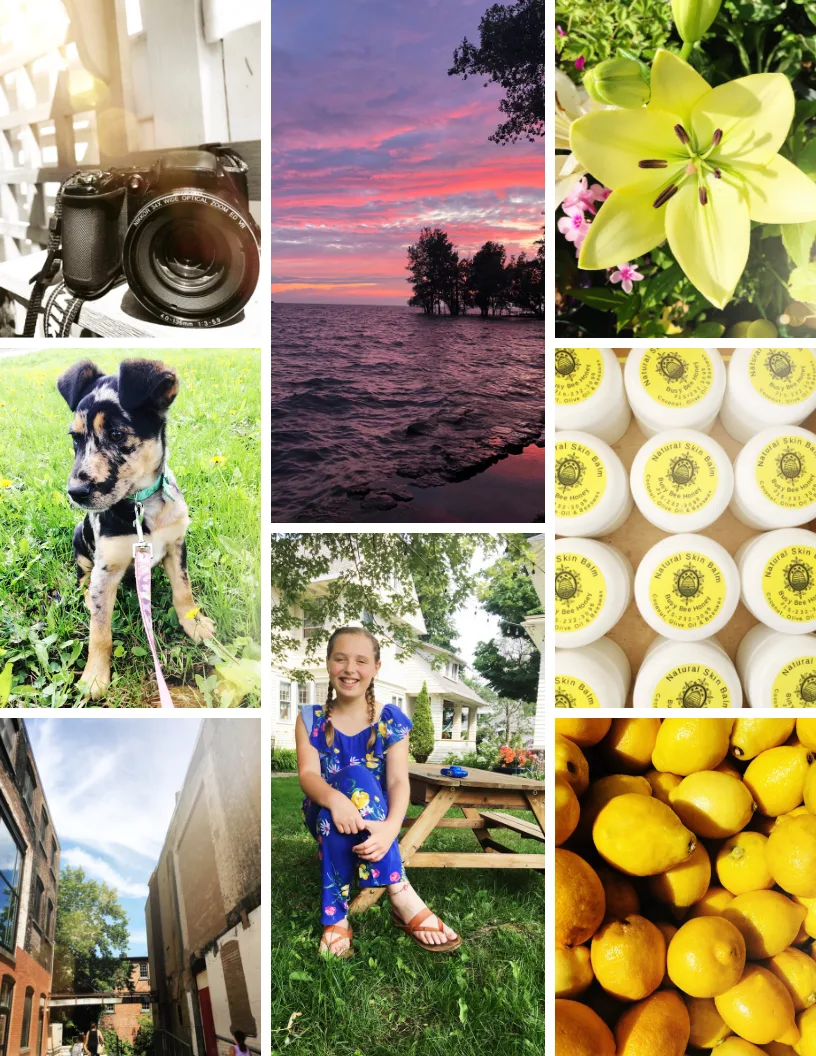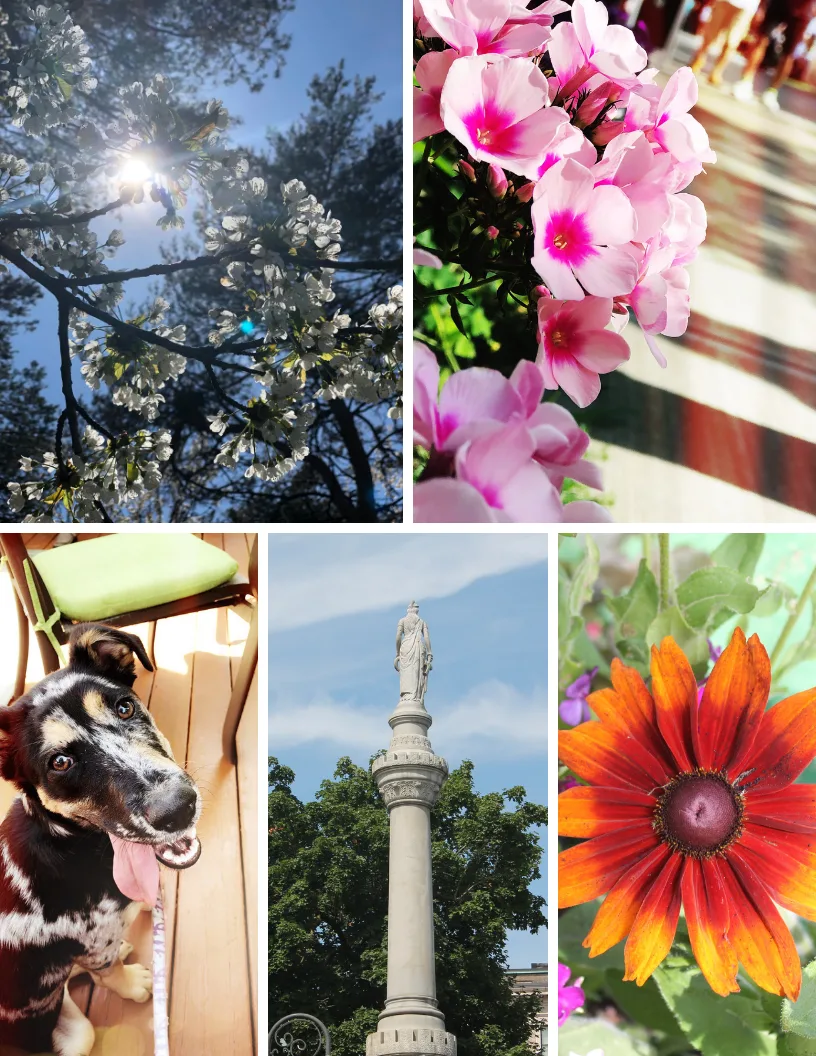 Aren't these great?! Many of these were taken as part of the photo scavenger hunt that I challenged the kids with, which you can find a copy of below if you're interested in a fun little activity for your kids or even yourself! I wanted to see how far they could push it out of the box with their new skills while trying to take as many photos as possible. They totally blew me away.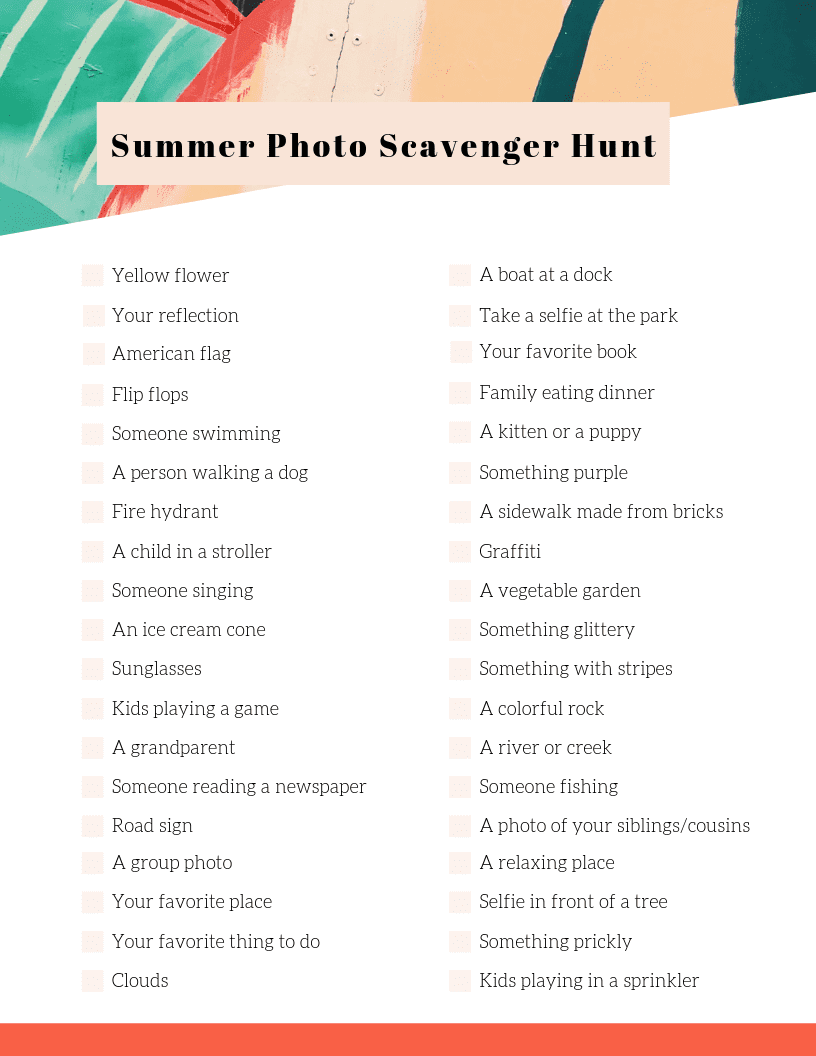 The first kid to follow up with me after camp with a completed scavenger hunt (with photo evidence, of course) won a new P-touch Embellish Ribbon + Tape Printer of their very own! They had so much fun playing with the P-touch during camp week that they were chomping at the bit to finish first and win.
The Brother INKvestment Tank MFC-J5945DW inkjet all-in-one printer not only helped me to prepare for camp, but also allowed us to print gorgeous colorful photo prints that the kids were insanely pumped to take home to share with their families. (I also love that the INKvestment tank provides ink for up to one year so I didn't have to worry about running out of ink in the middle of camp week!)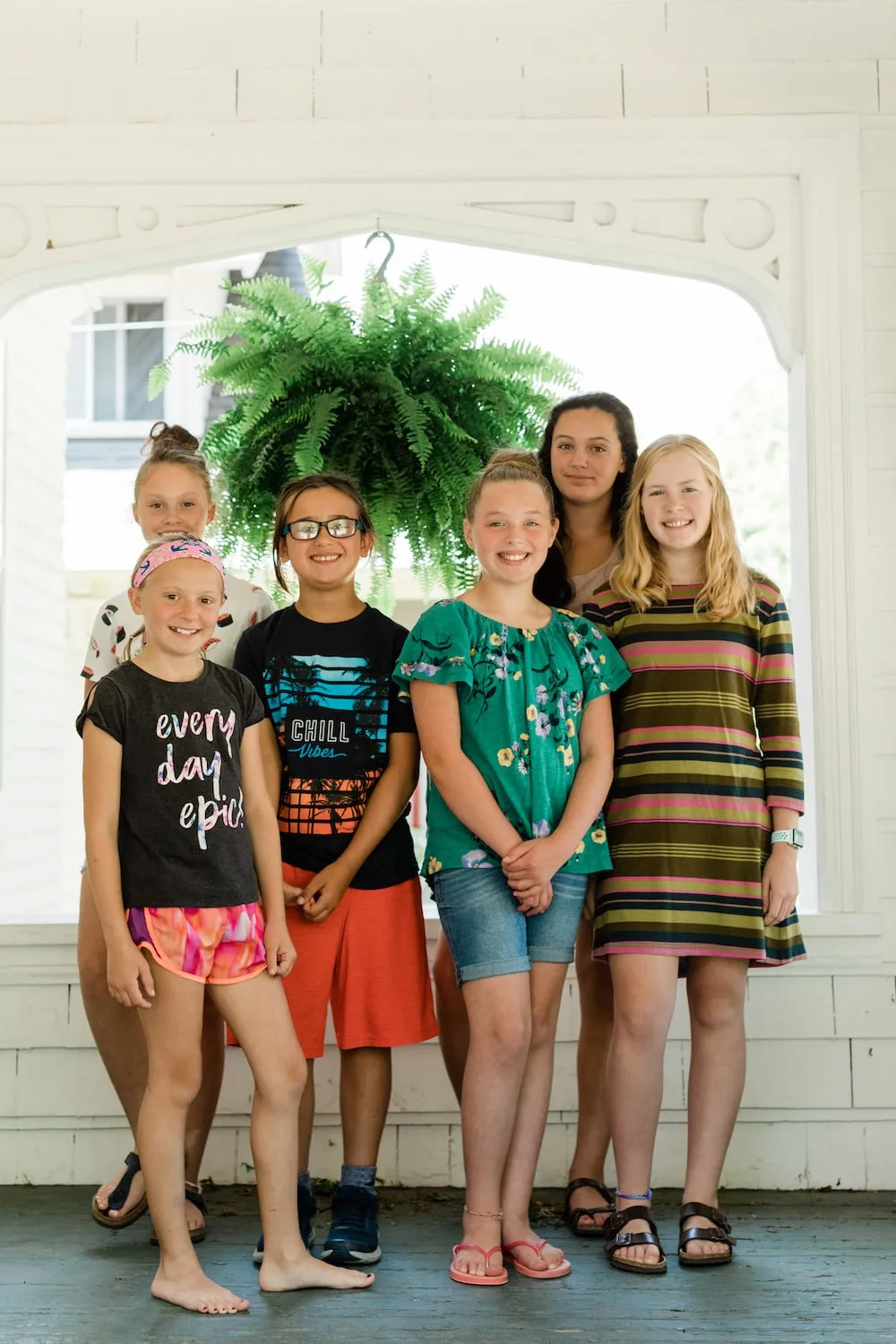 By far photo camp has been the highlight of my summer. I am so grateful for this opportunity to share something I love so much with another generation of kids. Every single one of them filled my heart right up. Taking time out of my normal routine to invest in these kids was one of the best decisions I've made in a long time. A huge thank you to Brother for helping to bring this passion project of mine to life!
This post was sponsored by Brother. Read more about our editorial policies.