At the beginning of 2020 I made the decision to do something different. To make a leap. To try something new. To start walking the walk instead of just talking the talk. I made the commitment, after years of talking about it, and I am officially starting a podcast. After months of prep, the Hey Neighbor podcast will officially launch on Wednesday, April 1st – my birthday! I can't wait to have you follow along.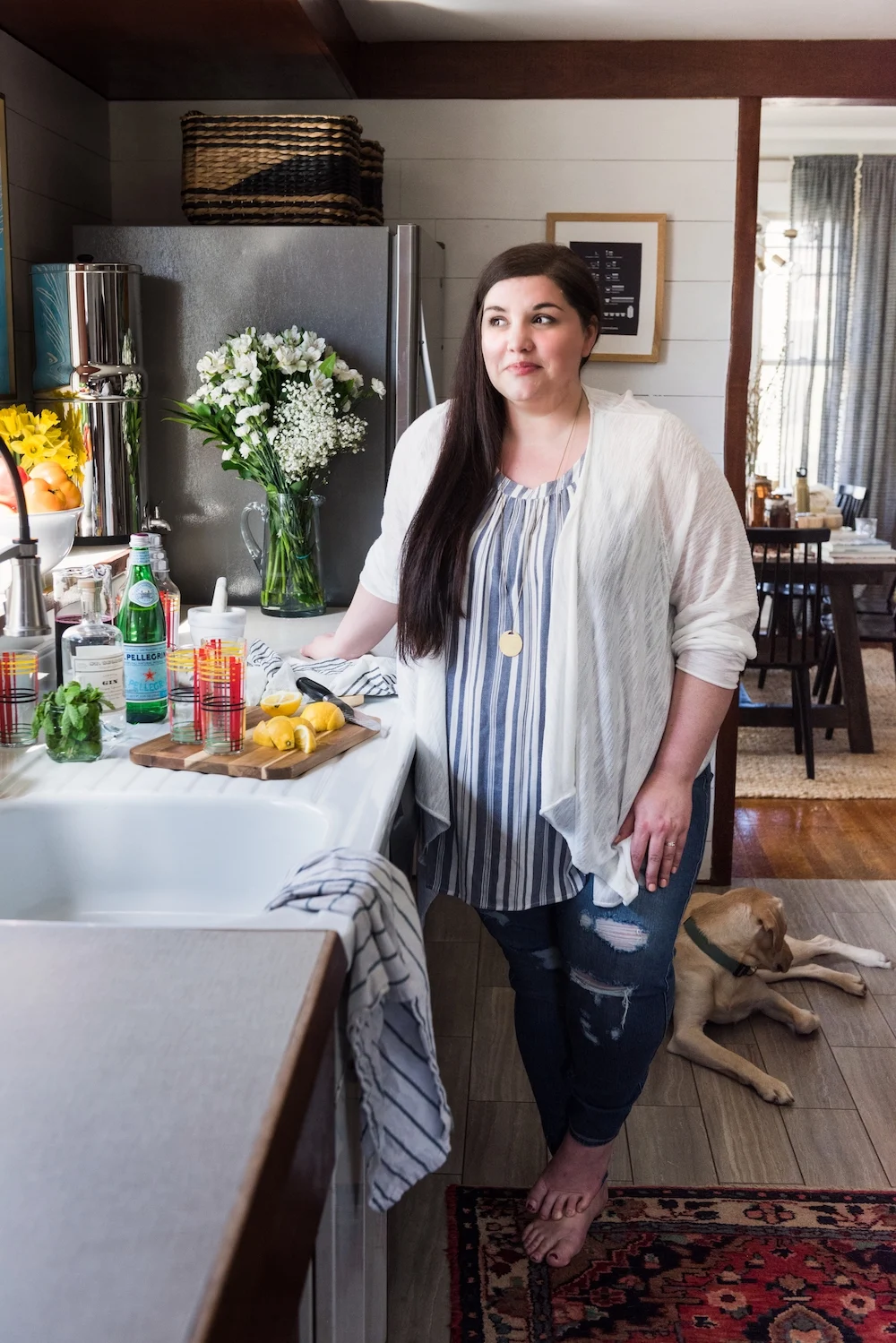 What is a Podcast?
Ok. I totally get that some people aren't podcast fanatics like I am and I have gotten a few questions along the lines of, "What is a podcast, anyway?" In short, a podcast is a recorded audio talk show, sort of like old school radio shows, that you generally listen to on your phone, while driving, or while working or cooking dinner at night. Some podcasts are fiction based, many are non-fiction. Podcasts can deal with current events or interest specific topics like business, cooking, music, politics, or literature and the arts. Pretty much, if you are a human with an interest in something or a hobby that you love, there is a podcast out there for you.
Anyone can start a podcast! But there are many podcasts hosted by your favorite news outlets, celebrities, authors, influencers, chefs, business coaches, etc. Hopefully the Hey Neighbor podcast becomes one of those! For me I see starting a podcast as an opportunity to connect on a deeper, more meaningful level with people who have been following me for years and to reach new audiences as well.
How to Listen to Podcasts
On a phone or tablet, you can listen to podcasts from a variety of apps. For iPhones and iPads, the Apple podcast app is generally simplest! Likewise on your Apple computer you can listen easily with iTunes! There are other apps such as Google podcasts, Spotify, Stitcher and many more that allow you to listen from your Android phone or handheld device.
For Apple or PC users, you will also be able to listen to each episode here in your browser! Each week I will be sharing show notes (which is basically like a summary of that week's episode) with any relevant links or information right here at The Sweetest Occasion. Each show notes blog post will also have an embedded player so you can listen to the episode right there. Easy peasy!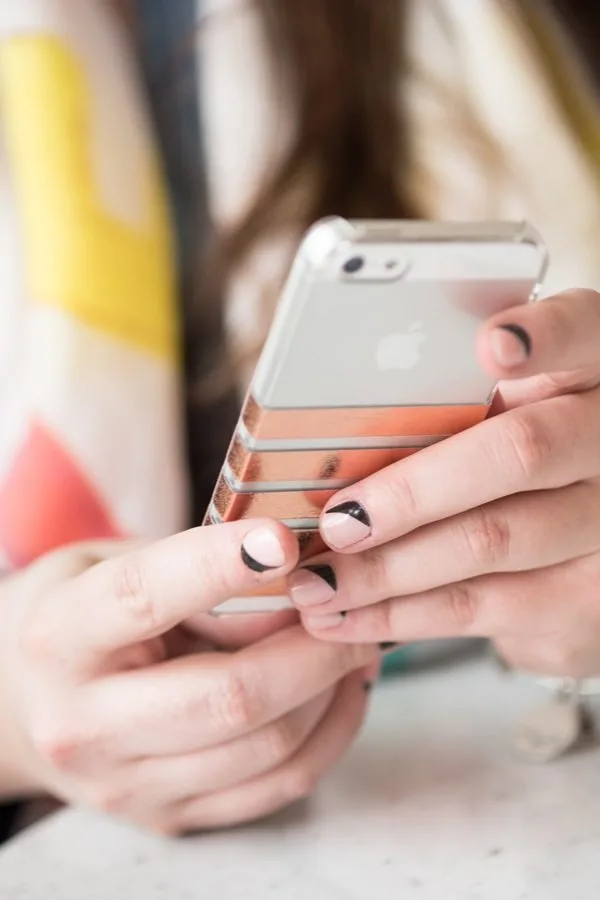 Are Podcasts Free?
Yup! Podcasts are totally free to subscribe and listen. Once you've figured out what app you'll be using to listen along, you can click the subscribe button so each week's new episode (dropping each Wednesday in the wee hours of the morning) will be there for you to listen. Most apps allow you the option between auto-downloading the episode and just seeing that a new episode is available. If you download episodes of your favorite shows in advance on your phone when you're home or otherwise connected to WiFi, you won't even have to use up any mobile data!
Oh, and hey – you can actually subscribe now as you wait for the first official episodes of Hey Neighbor to drop on Wednesday! The podcast trailer is already available for you to listen along so I would love if you would please consider subscribing, listening along and possibly consider giving me a rating if you love what you're hearing and want to support the show.
What is Hey Neighbor About?
Funny you should ask! My general plans for starting a podcast were quite a bit different before we found ourselves unexpectedly at the crossroads of history, between what life used to be like and what it will be like after the pandemic of 2020. In general, my goal remains fully and completely the same. To connect people through stories of love, life, friendship and family. To help us feel united in our humanness. To encourage us all to invest in deeper, more meaningful relationships with those we know and love. That has always been the goal with this podcast and the reason I felt moved to start this new project. In so many ways it feels more timely than ever.
Friends, thank you so much for being along on this journey with me. I can't wait to share what I've been working on with you. I hope it resonates with your soul and gives you something uplifting and fun and joyful in the coming weeks. Thank you for subscribing and listening!
[Photos by Alice G. Patterson for The Sweetest Occasion.]