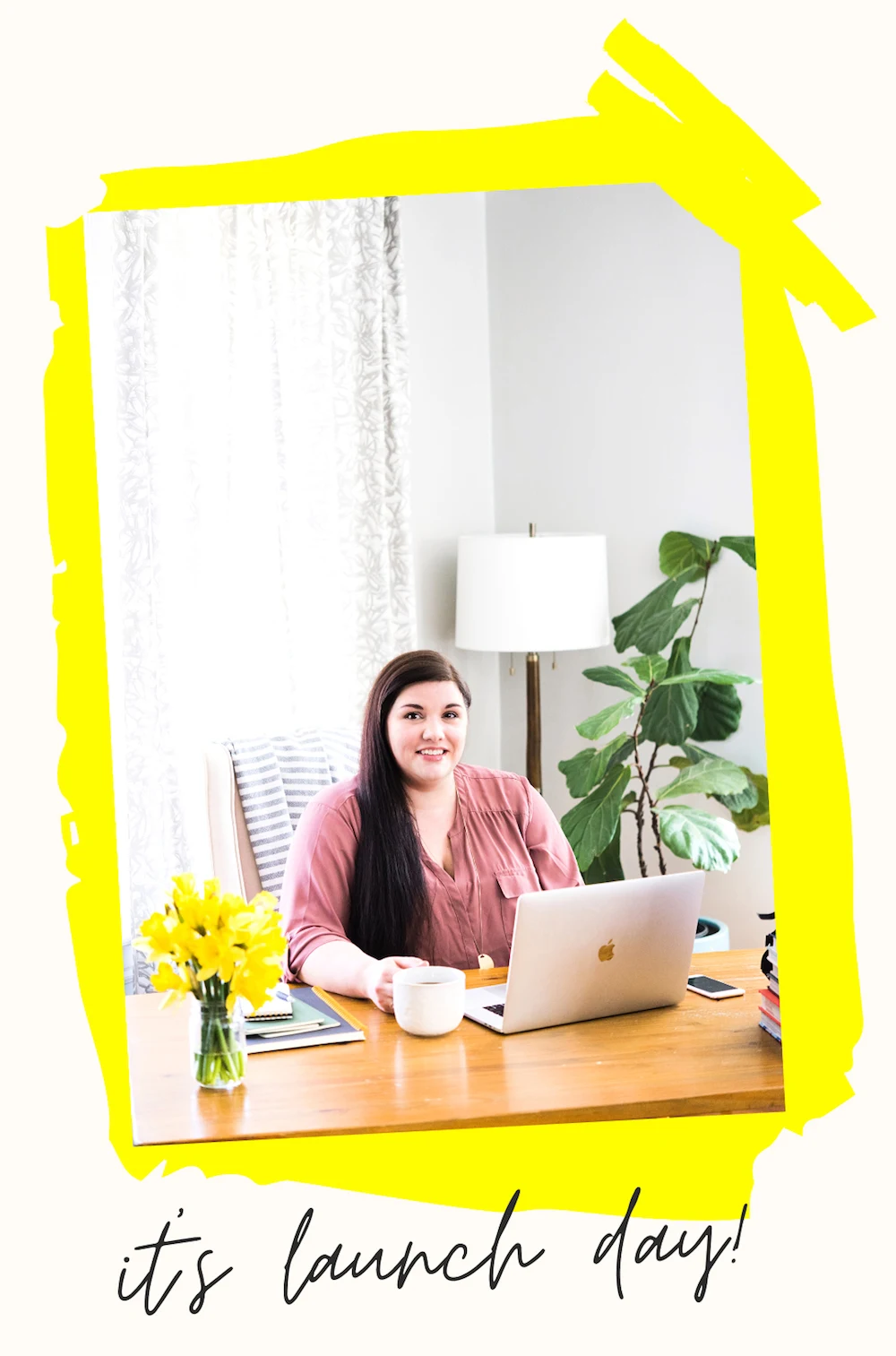 After nearly 12 years of blogging and thousands of blog posts, today marks the start of a new adventure. Today, after much ado for at least four years, I'm officially launching the Hey Neighbor podcast! Starting a podcast has been a dream for a while now. What better day than my birthday to make it official?!
Because I love a good binge listen myself, I decided to jump start the festivities by dropping the first three episodes today! Moving forward I'll be releasing new episodes each and every Wednesday. You can stream the episodes here on the blog or you can stream them on iTunes, Spotify, Google Play, TuneIn, Pocket Casts, and Stitcher.
Episode 001: An Introduction with Alex Hazard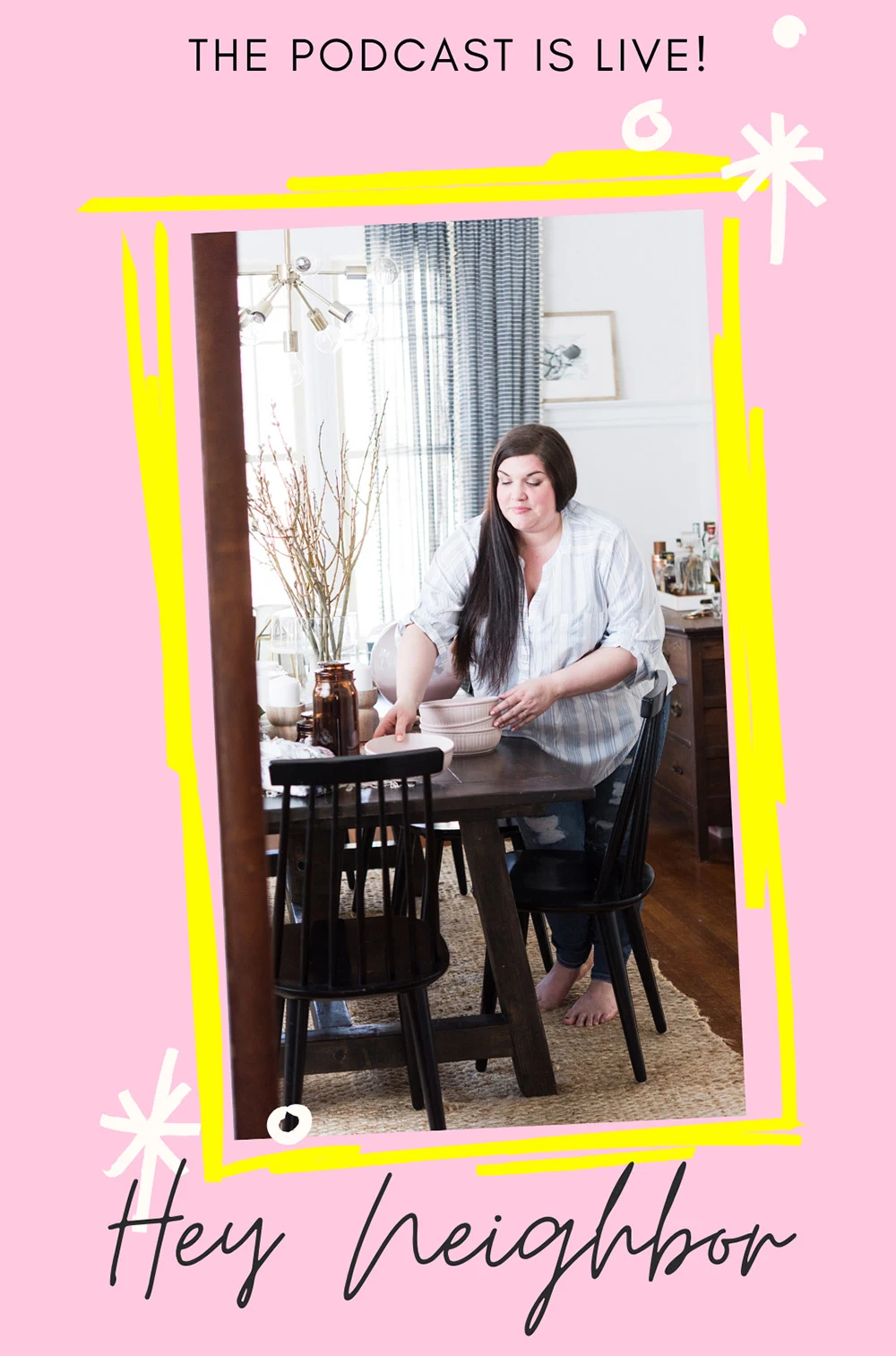 The kick things off, be sure to listen episode 001 where I'm joined by my friend Alex Hazard who flips the script to interview me. Alex is a dear friend and a television lifestyle host with ABC50. He was the perfect person to join me to get this party started. In this episode we laugh, reminisce and chat about why I am starting a podcast, how I got started blogging, my passion for hosting parties and entertaining friends, and my belief that the world needs more good conversations to create deeper, more meaningful relationships with those we love. It's a fantastic episode.
In this Episode, We Discuss:
How I started blogging back in 2008 and turned it into a career
My grandmother and how she inspired The Sweetest Occasion
Why I am is so insanely passionate about entertaining and hosting friends
The podcast name Hey Neighbor and the inspiration behind it
Building deeper connections through conversation
My big plans and dreams for the Hey Neighbor podcast
To connect with Alex Hazard, follow him on Instagram!
Listen to this Episode:
You can listen to episode 001 here:
Episode 002: Owning Your Own Joy with Rachel Mae Smith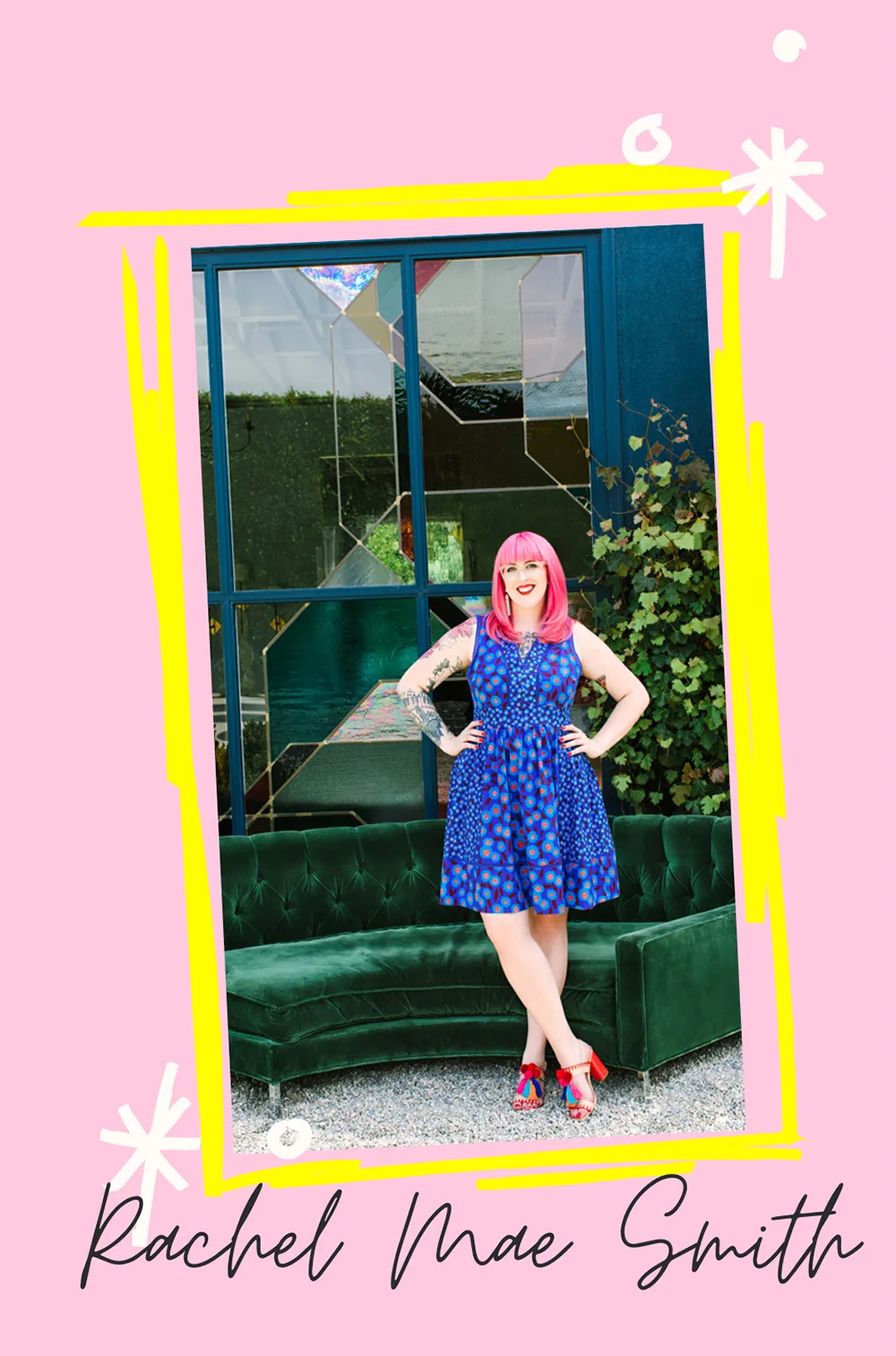 In episode 002 my insanely talented friend Rachel Mae Smith of The Crafted Life joins me where we talk about finding color and joy in the every day, embracing color in home decor, chasing big dreams, full time blogging, and planning a wedding. This episode is intended to inspire you to own your own joy and find a little bit of color on even the cloudiest of days.
In this Episode, We Discuss:
Rachel's journey to becoming an author and full time blogger at thecraftedlife.com
The life changing magic of a much needed breakup
Selling everything and moving cross country
What it's like having pink hair
The joy of color and how to incorporate more color into your life and decor
Chasing big dreams
Planning a wedding that is unique and colorful
Rachel's favorite memories of parties and celebrations as a kid
To connect with Rachel Mae Smith, follow her on Instagram!
Follow Rachel's blog, The Crafted Life
Check out Rachel's book, Hello Color
Listen to this Episode:
You can listen to episode 002 here:
Episode 003: Living Through a Pandemic | The Early Weeks in the United States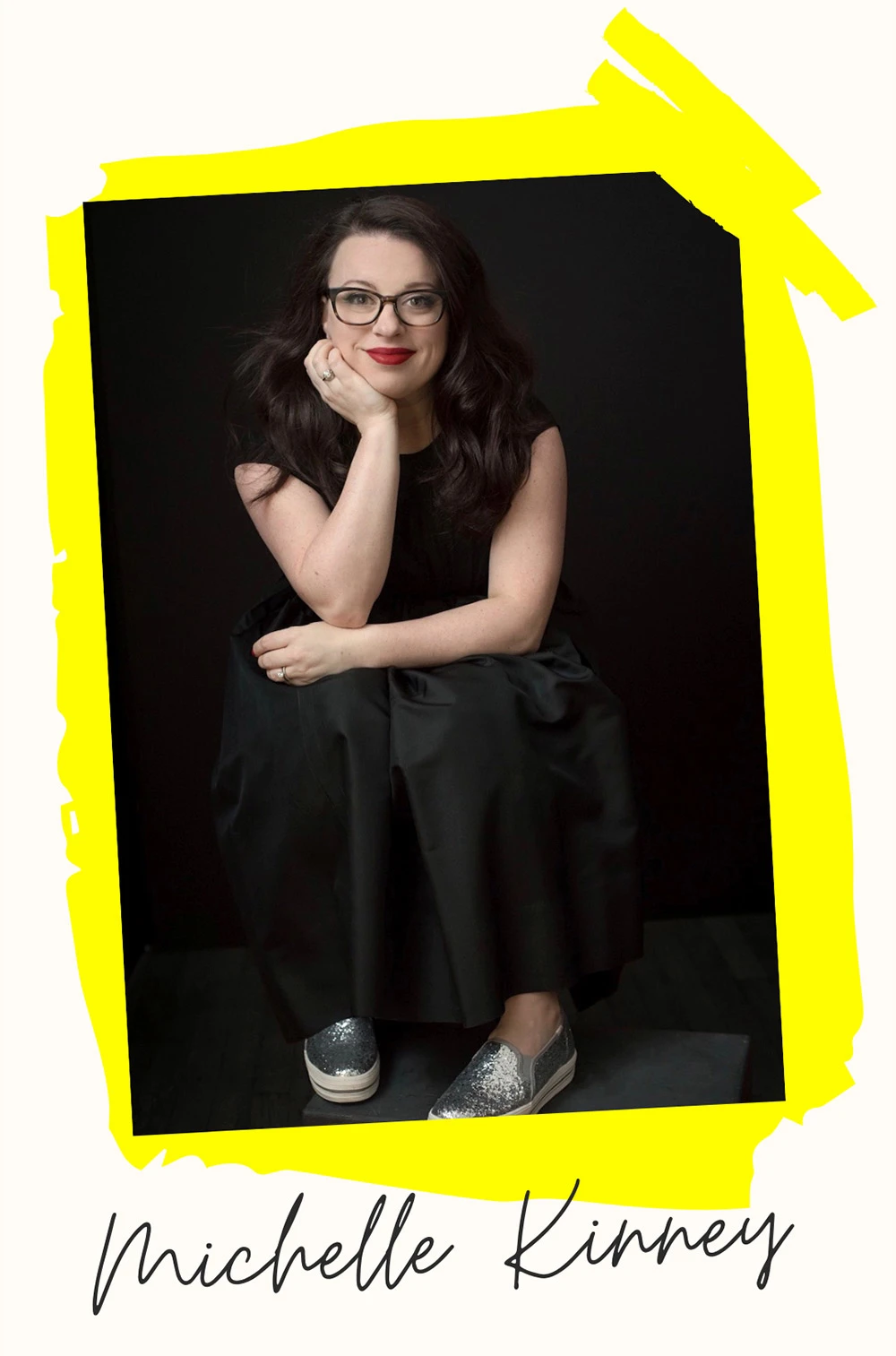 While I was planning, recording and starting a podcast, the world as we knew changed. In this episode I check in with a few friends to see how everyone is holding up during this unique time in history. This episode is slightly more journalistic in nature, intended to capture a glimpse of what's happening during what is proving to be a monumental moment in time.
In this Episode, We Discuss:
The current state of things in the pandemic epicenter, New York City
What's happening elsewhere in upstate New York and South Florida
How people are staying busy during the quarantine
How families are adjusting to social distancing
The worries and concerns people have about the pandemic
What it's like being pregnant during a pandemic
Favorite tv shows and pastimes when self isolating
Hopes for the future and life after the virus
To connect with Michelle Kinney, follow her on Instagram!
To check out Michelle's photography work, visit Michelle Kinney Photography
To connect with Rachel Mae Smith, follow her on Instagram!
Follow Rachel's blog, The Crafted Life
To connect with my sister, Ash Converse, follow her on Instagram!
See her first baby's nursery tour!
Listen to this Episode:
You can listen to episode 003 here:
Photography Credits:
Photos of Cyd Converse by Alice G. Patterson
Photos of Rachel Mae Smith by Mary Costa Photography
Photo of Michelle Kinney by Michelle Kinney Photography