Last week I was honored to co-host a fabulous NSS Meetup with a group of pretty amazing women, namely Erika of Delphine, Vané of Brooklyn Bride, Cat Seto, Nole of Oh So Beautiful Paper, and Minhee of Paper + Cup. The event took place at the Brooklyn Winery, which is a pretty rad venue. (Think timeworn wine barrels, a cool industrial vibe and muted vintage wallpaper. They also have a to-die-for prosecco that I happily sipped all night.) We invited the stationery and design industry's finest to come out for the event and an awesome turnout of stationers, designers, members of the press, and retailers showed up to get their party on. Here are a few photos of the event from the incredible (Pulitzer Prize-winning!) Kelly Guenther Studio.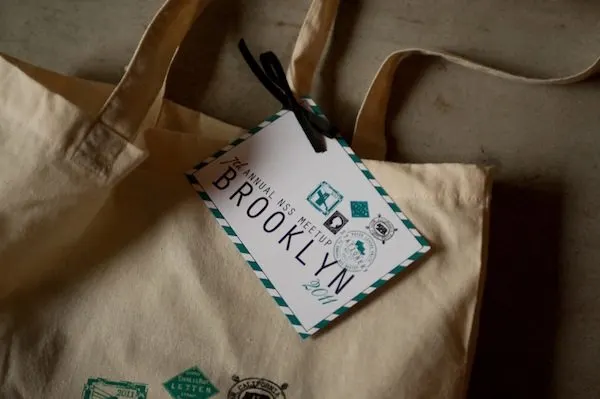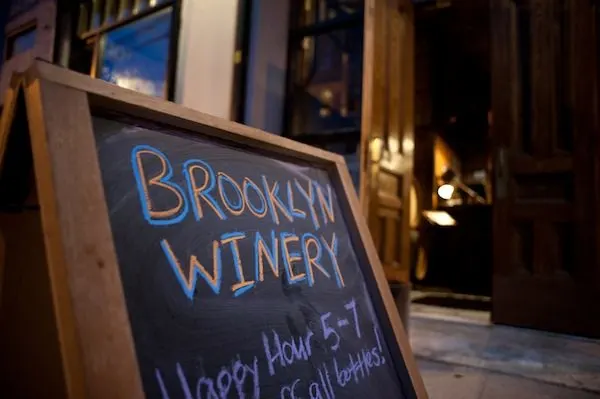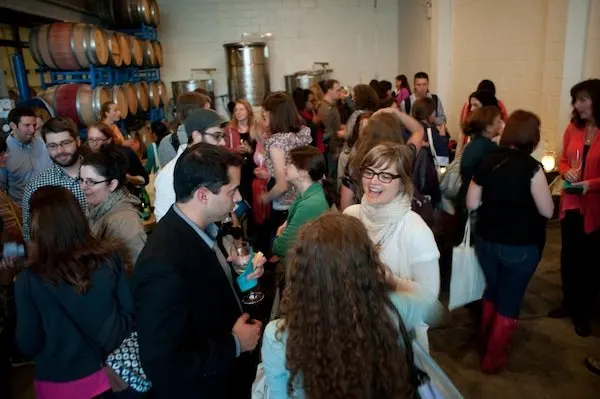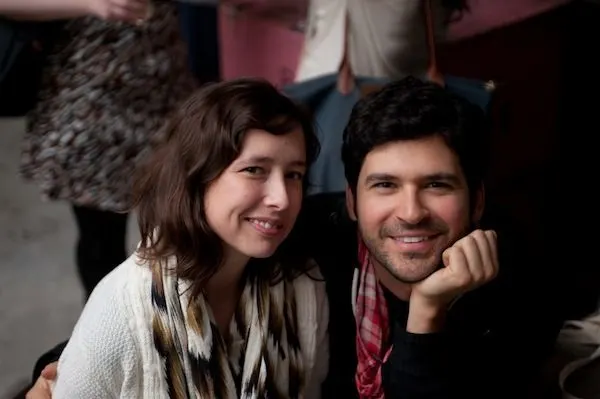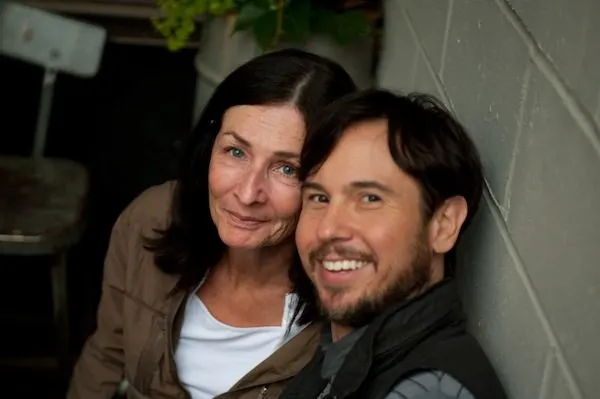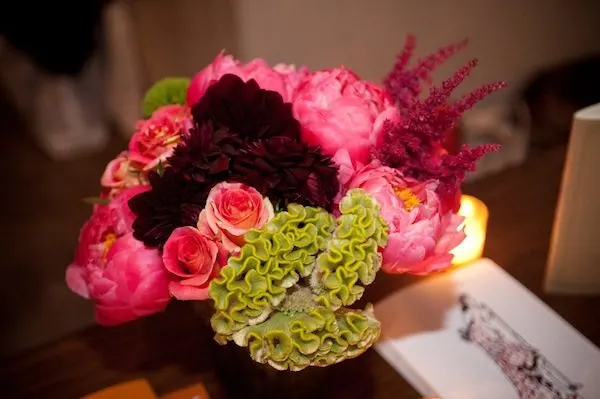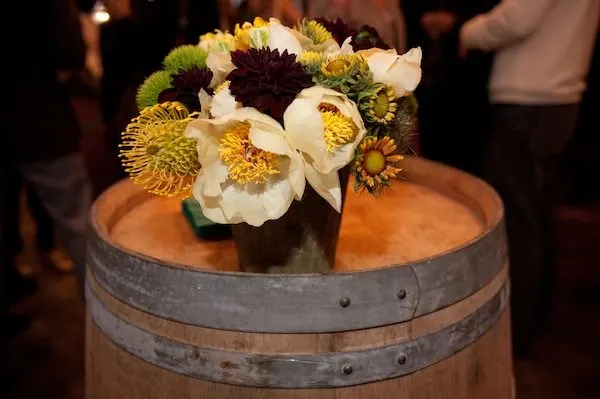 The gorgeous flowers were from Blossom and Branch and had I not been returning to a hotel room I'd have arm wrestled someone to claim them as my own at the end of the night.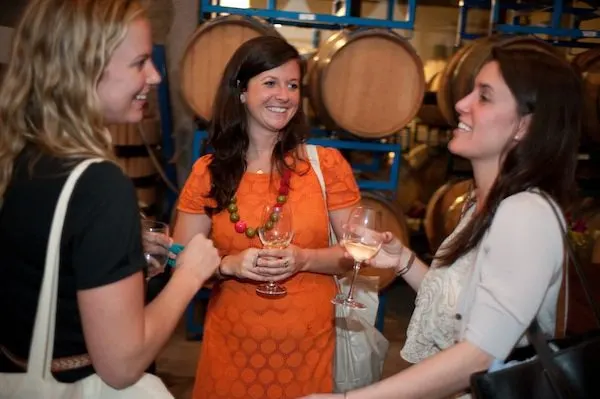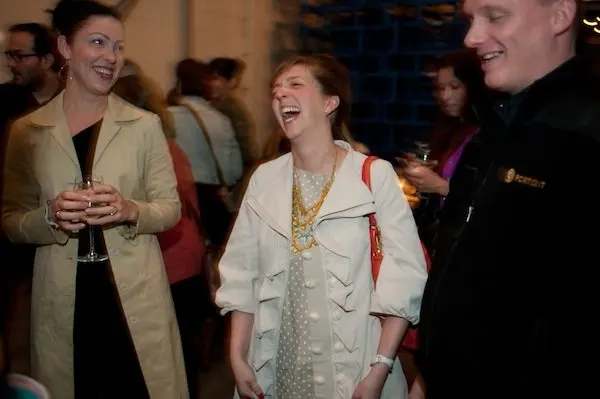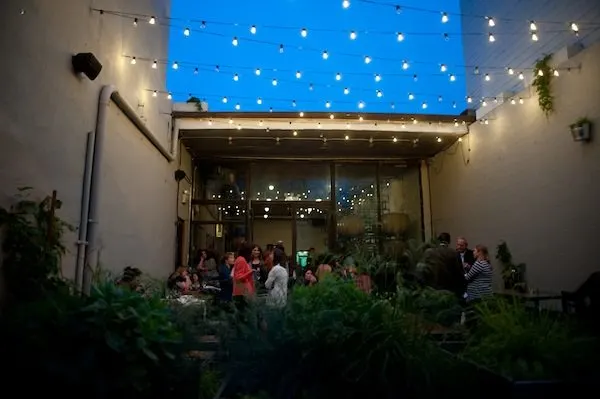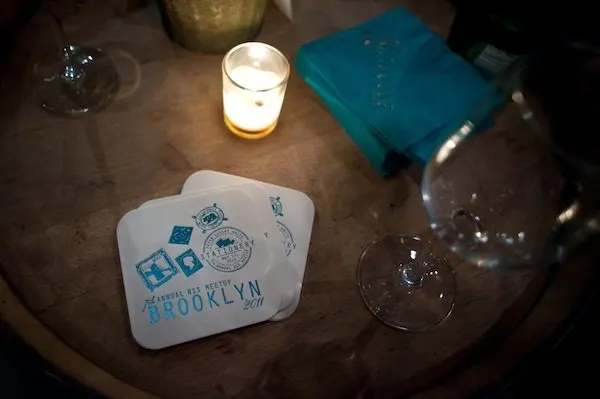 I'm always a sucker for personalized details and the coasters and cocktails napkins from For Your Party were the perfect extra touch at the party.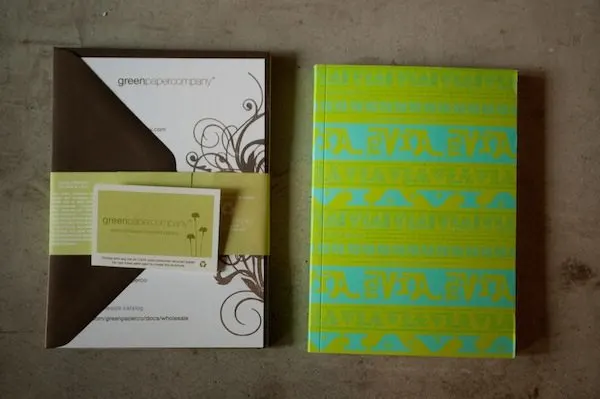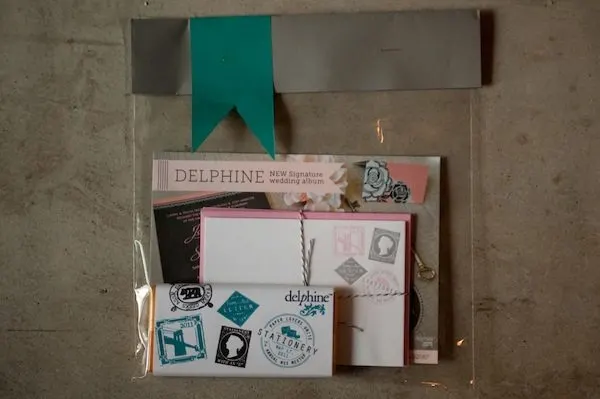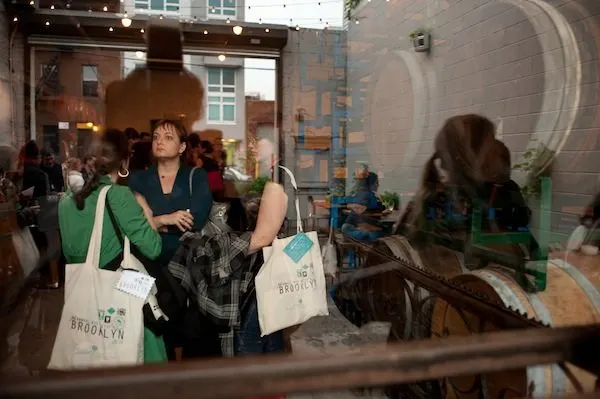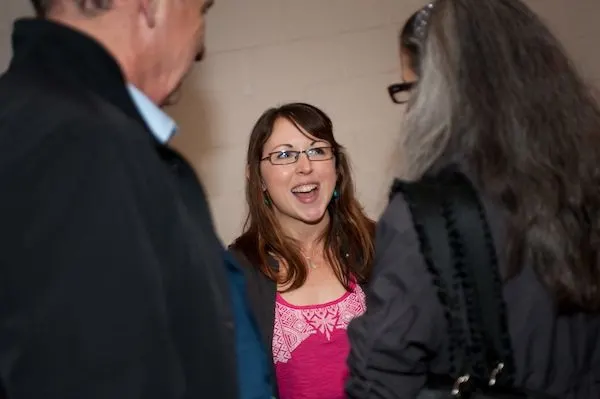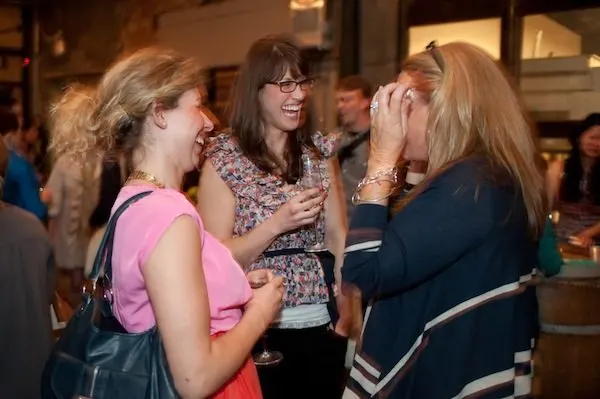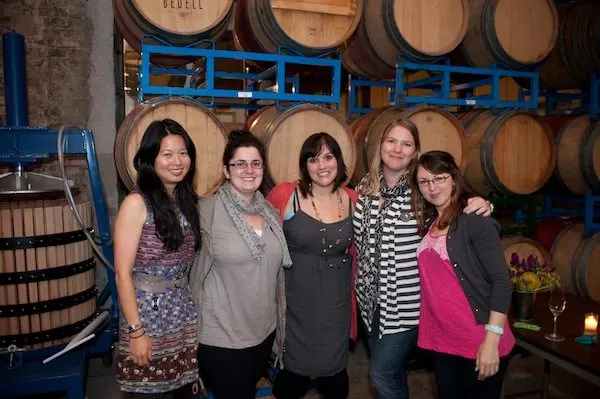 Here are the evening's hostesses! From left – Cat, Vané, me, Erika and Nole.
Huge thanks and much love to our event sponsors Felt & Wire, The Knot, and Mohawk. And love to our goodie bag sponsors, too: Anthology Magazine, B-List, Blossom and Branch, Brooklyn Bride, Brooklyn Winery, Cat Seto, Delphine, Eat.Shop Guides, For Your Party, Graphic Image, Green Paper Company, Kelly Guenther Studio, Linnea's Lights, Delphine, Mom Inc. Daily, Oh So Beautiful Paper, Paper + Cup, and Wendelline Papers. Already so excited to see everyone next year! xoxo
{Photos by Kelly Guenther Studio.}