A few weeks ago I skipped off to Southern California to spend some time with my west coast BFF, Erika. I spent a wonderful week with Erika's incredible family, finding a bit of time for relaxation and a lot of meeting of fabulous new friends. I thought I'd share a few snippets from my SoCal travels…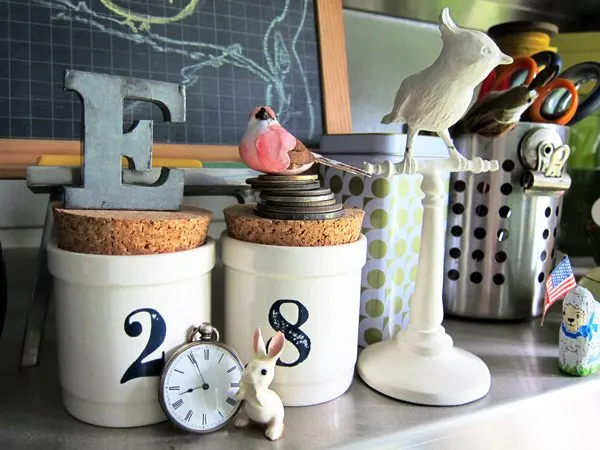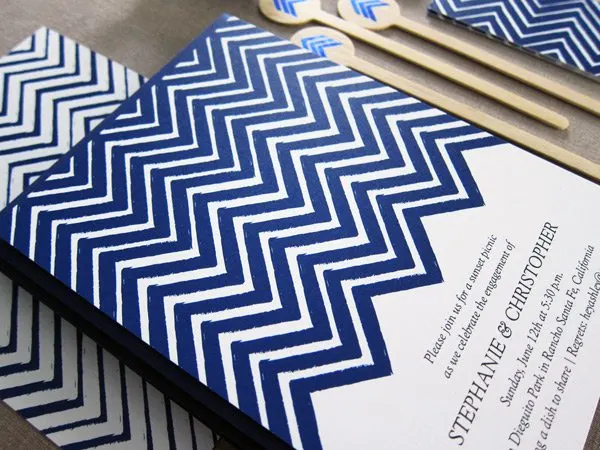 Much of my time was spent hanging out around the Delpine studio. Here you can see a sneak peek of these rockin' new chevron wedding invitations that Erika recently designed. I just can't get enough of chevron!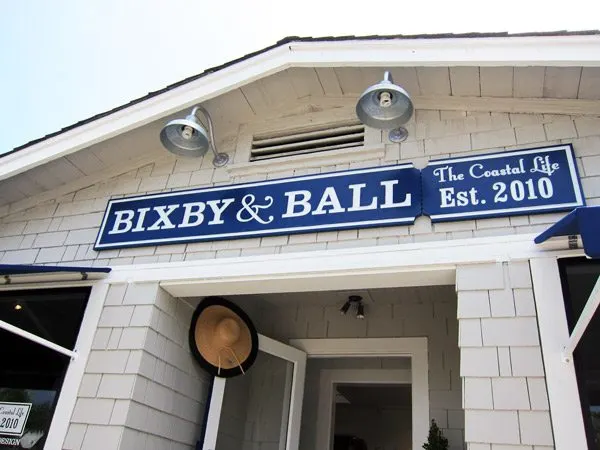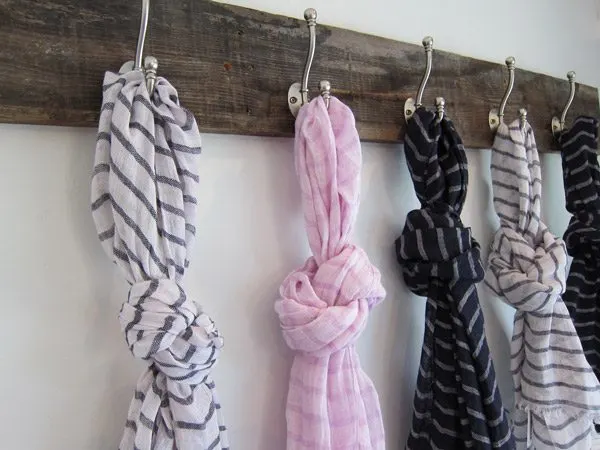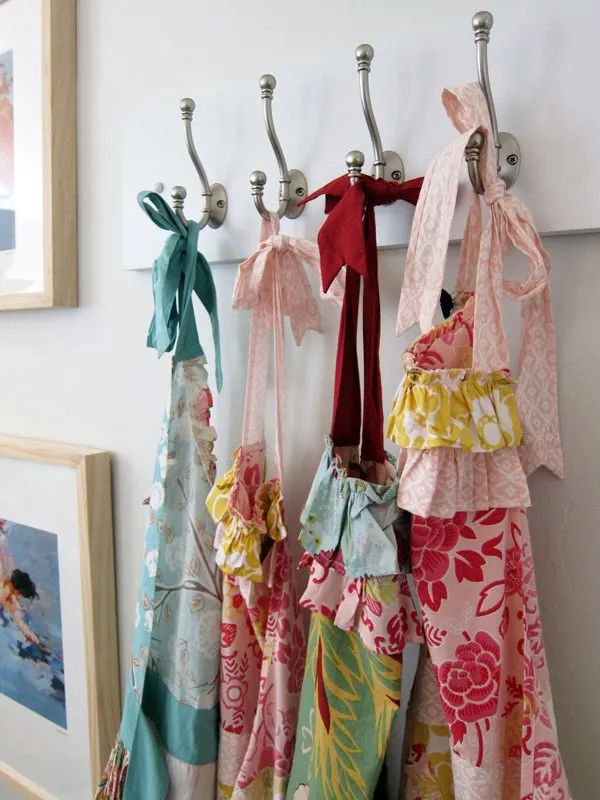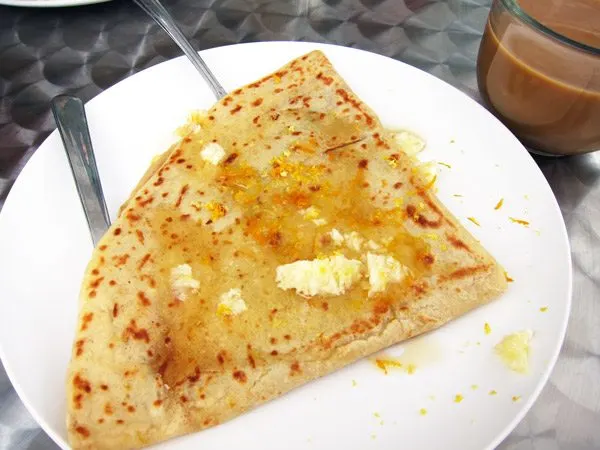 We also logged some quality time at the Cedros Avenue Design District in Solana Beach where we visited with the lovely ladies of Bixby & Ball. They have the sweetest little shop filled with home wares, entertaining essentials and fabulous gifts. Also necessary was a visit to Orange Blossom Café for amazing crepes.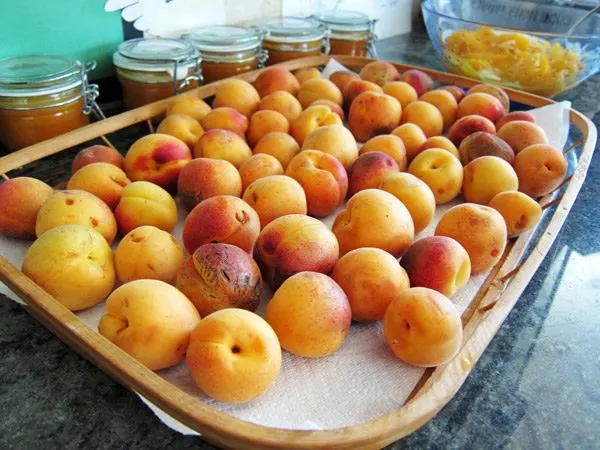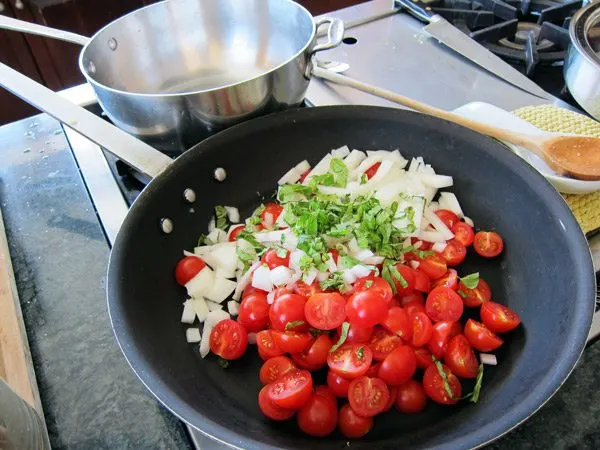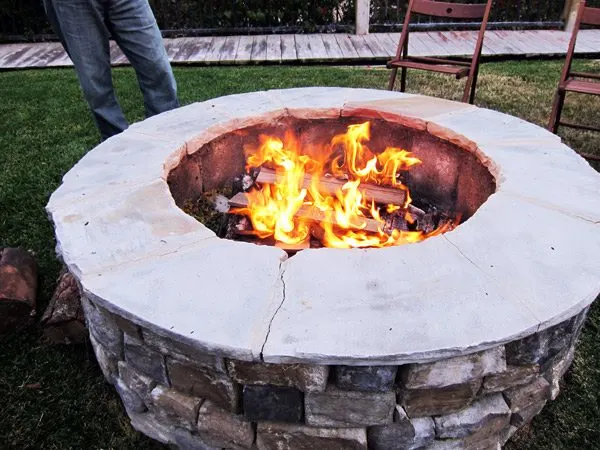 Also plentiful throughout the week – home cooked meals, fresh apricots picked from the garden and good company around a backyard fire. Many thanks to Erika, her hubby John and their great family for a lovely week!
{Photos by Cyd Converse for The Sweetest Occasion.}