Some readers may recall that a couple of years ago, my family said a painful and very premature goodbye to my cousin Ryan. He was just 21 years old. Tragically, Ryan was hit by a car and was unable to contend with his injuries. In the midst of the grips of grief and anguish, my aunt and uncle opted to have Ryan's viable organs donated and in doing so gave the gift of a second chance at life to four other people. As we were struggling together as a family to understand what had happened to one of our very own, it gave us incredible peace to know that Ryan's life was giving hope to other families. Out of that, we committed as a family to make sure that Ryan's memory always lived on in a way that could continue to do good for others and last year the Ryan Converse Memorial Foundation was born. We kicked things off with a golf tournament that raised an astounding $10,000 for the New York Organ Donor Network. This upcoming Friday we're back at it, with the second annual golf tournament. I thought I'd take a few moments to share photos from last year's tournament, which my good friend Megan Dailor volunteered her incredible talents to capture for us.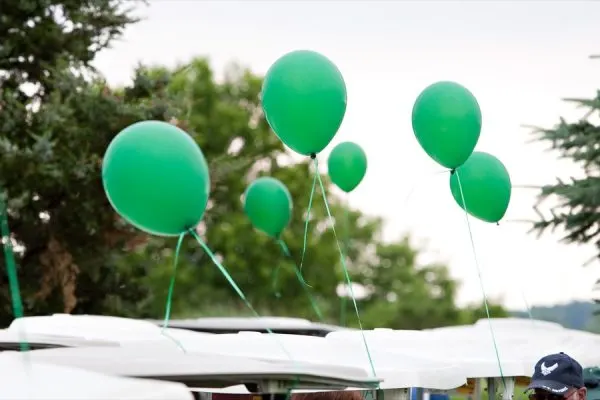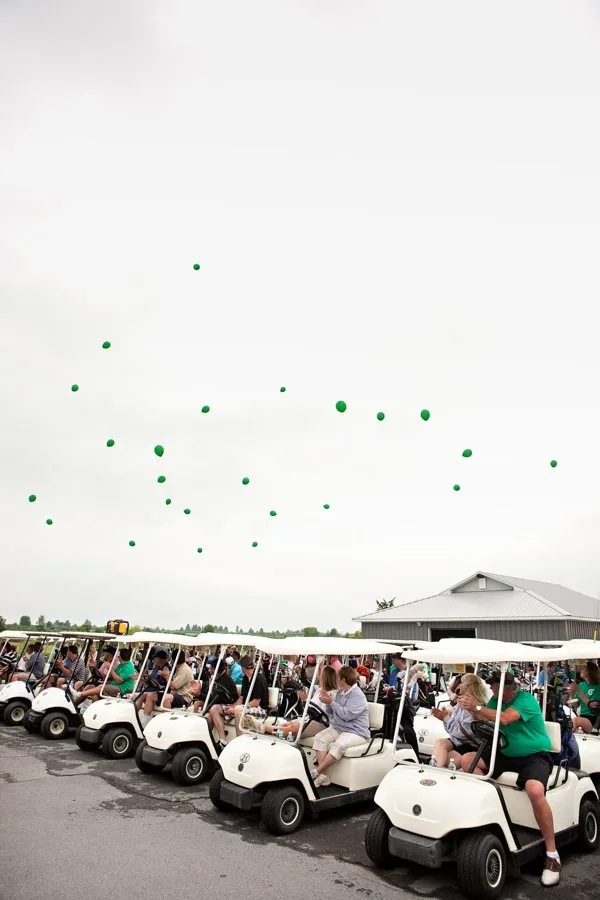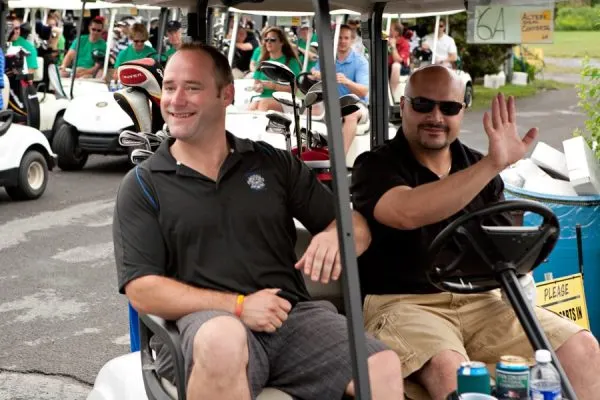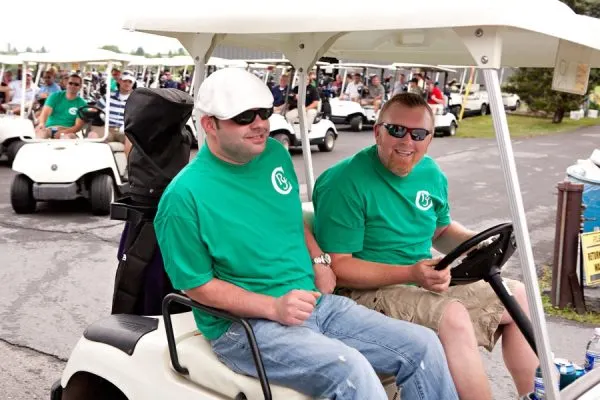 Green appears throughout the festivities in honor of Ryan's favorite color. Each cart was decked out with a green balloon in recognition of the balloon release that took place at Ryan's funeral. In addition to golf, we had a bunch of other fundraisers, including raffle tickets to win an ATV contributed by our amazing sponsor, FX Caprara. The local community came together with more cash and prize donations than we ever dreamed possible. It was honestly overwhelming in the best possible way.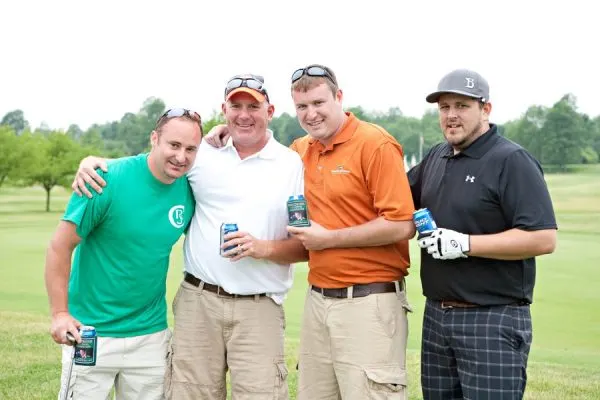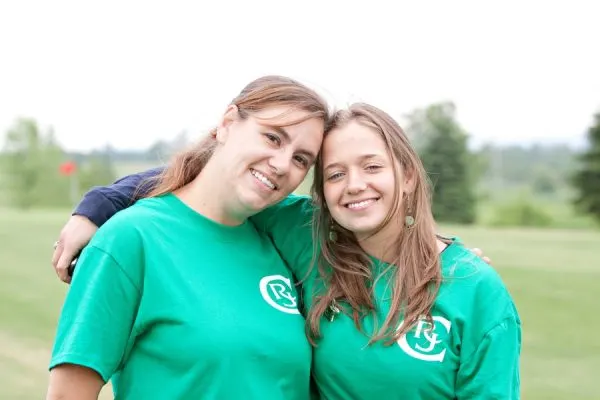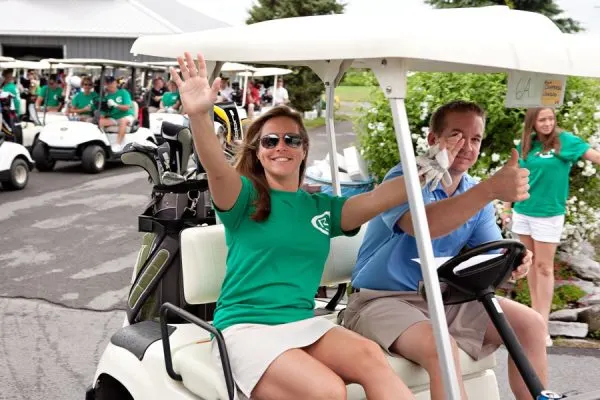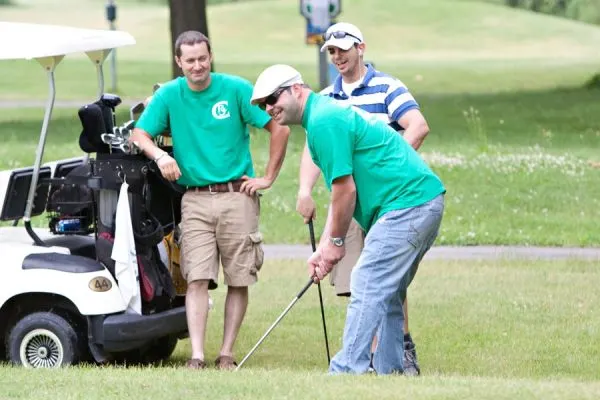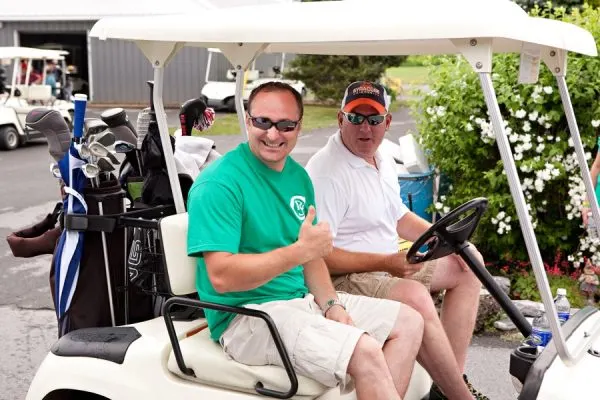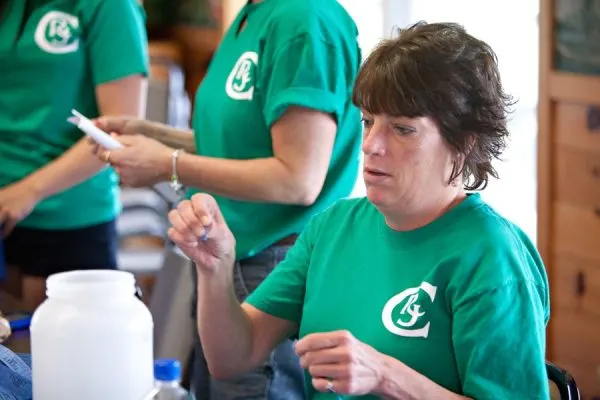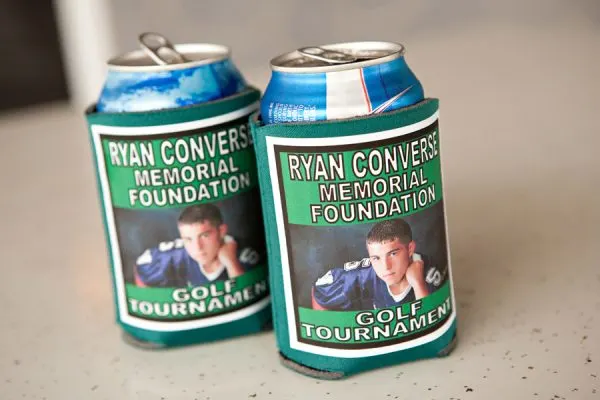 This year's tournament kicks off on Friday, June 15 with a 9:30am shotgun start. If you're in Upstate NY and you're interested in playing, check out the Ryan Converse Memorial Foundation for more information. Proceeds from this year's tournament and corresponding fundraisers will go to benefit the USO Fort Drum and the Watertown Urban Mission and is once again only made possible by the incredible generosity of resources and spirit of our volunteers and sponsors such as FX Caprara. I would be incredibly honored and humbled if you'd be interested in making a donation. You can make donations in any denomination via PayPal at Ryan Converse Memorial Foundation.
{Photos by Megan Dailor.}
(Note: The Ryan Converse Memorial Foundation is an officially recognized 501(c)(3) non-profit organization.)