This post was sponsored by JR Dunn. Thank you for supporting the sponsors that so generously help keep The Sweetest Occasion rockin'!
When I first hit that golden age where all of my friends were getting engaged and buying up bridal magazines quicker than I ever knew possible, time and again I found myself ogling the large glossy photos of Tacori rings that seemed to grace all the magazine. Hands down, they were the most gorgeous bits of glitter that I'd ever seen! There's just something about their designs that I absolutely love. They're brilliantly sparkly and undoubtedly heirloom-worthy, boasting stunning diamonds and timeless, vintage-inspired designs that pretty much had me at hello.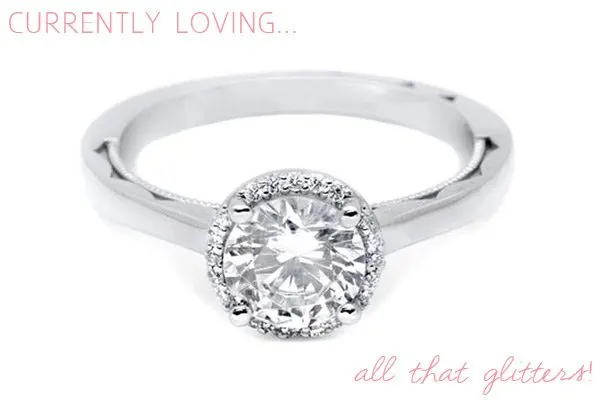 JR Dunn, the largest online designer jewelry store, specializes in Tacori's gorgeous engagement ring designs, including their incredibly popular Criss-Cross design. (I'm personally obsessed with it in rose gold!) Founded in 1969, JR Dunn boasts decades of expertise in helping you select the perfect engagement ring that you'll love for years and years to come. I dare you to take a look at their site and not get lost daydreaming about all of their sparkly baubles. Looking for the perfect engagement ring? Here are just a few of the Tacori rings offered by JR Dunn that I am absolutely loving!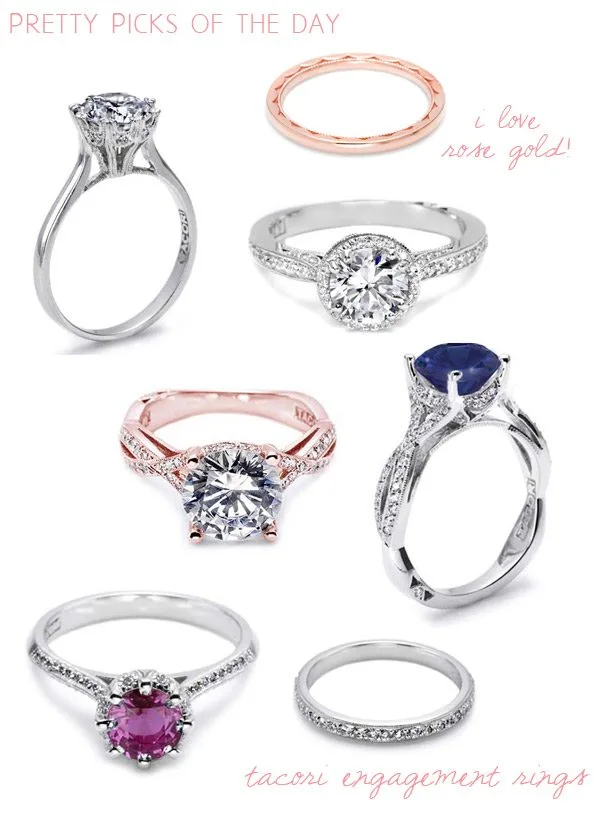 This post was sponsored by JR Dunn. Read more about our editorial policies.
{Photos provided by JR Dunn.}