This post was sponsored by Skinnygirl® Cocktails. Thank you for
supporting the sponsors that help make The Sweetest Occasion possible!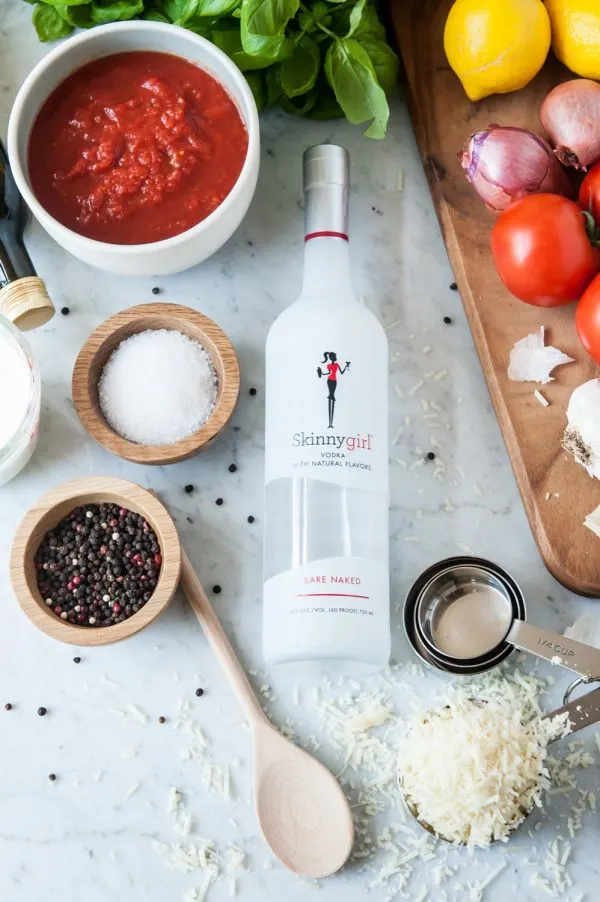 Back in March when I was in New York at the Skinnygirl® Cocktails Influencer Summit along with a bunch of other awesome ladies, we had the opportunity to take a really fun cooking class and enjoy lunch together at My Cooking Party. The chefs at My Cooking Party had created the most amazing menu, all inspired by and using various Skinnygirl® Cocktails wines and spirits. It was such a fun afternoon and I've been excited about sharing a bit of that experience with you! Today I'm dishing up two of the recipes we made that day, which is just about all you need to host a ladies night dinner party with your best girls. Don't forget the wine, of course.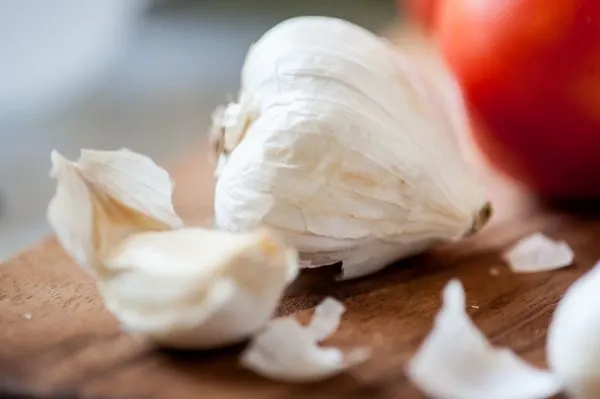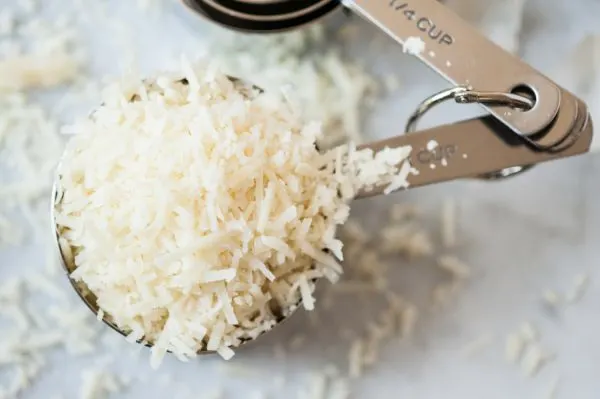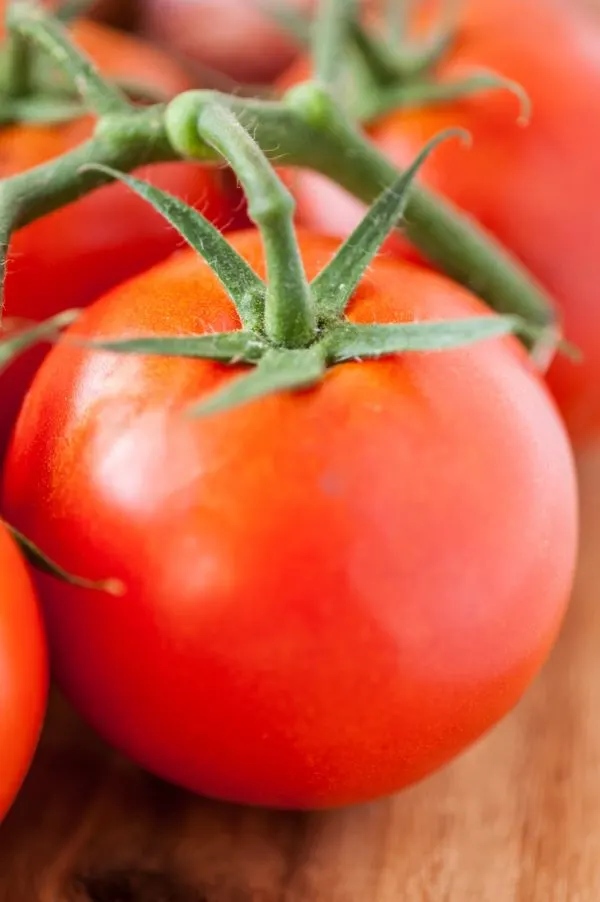 Makes 6 servings
1 pint crushed tomatoes
1 pint heavy cream
8 tablespoons butter
4 shallots, chopped
4 garlic cloves, chopped
1 tablespoon Italian spices
1 tablespoon paprika
6-8 large basil leaves, chopped
Kosher salt, to taste
Black pepper, to taste
1 cup Skinnygirl® Bare Naked Vodka
1 cup parmesan cheese, shredded
Extra virgin olive oil
Place a sauce pan over high heat until hot. Add extra virgin olive oil and butter to the pain. Add the shallots and garlic and sauté over medium-high heat until the shallots are translucent. Add Italian spices and mix well. Reduce heat to low and remove pan from the heat. Add the Skinnygirl® Bare Naked Vodka and carefully return the pan to the heat. The alcohol will catch fire and burn off, so be sure to angle the pan away from you and keep your face away from the flame. Return the heat to high and continue cooking until the flames have died down. Mix in the heavy cream, paprika, basil and crushed tomatoes. Season to taste with black pepper and salt, cooking uncovered for 8 minutes while stirring occasionally. Remove the sauce from the heat, add parmesan cheese and mix well.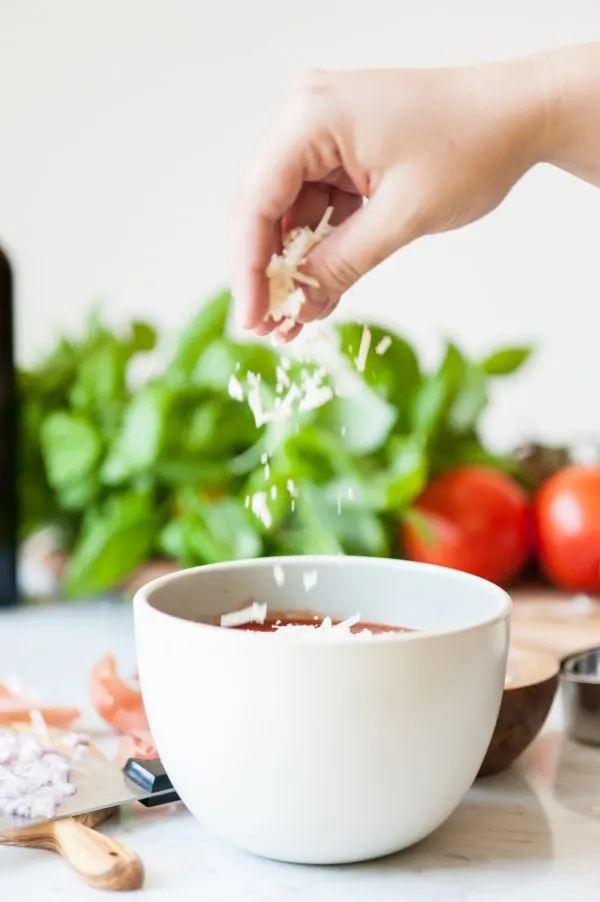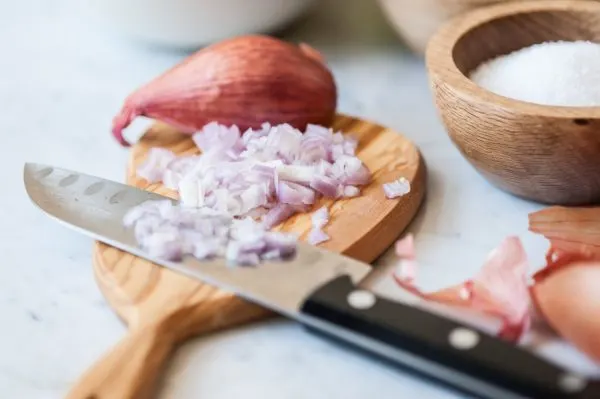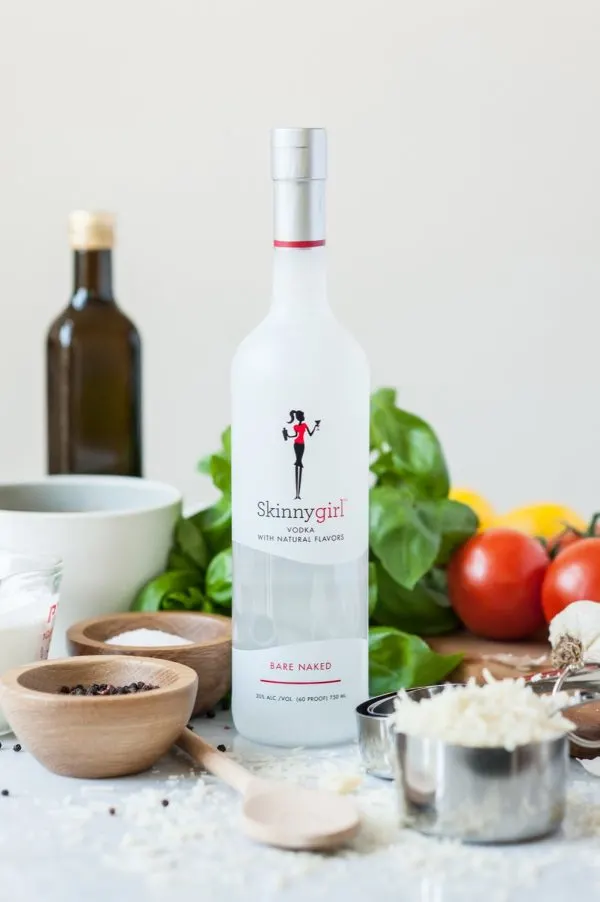 Now, while I'm always an advocate of making homemade pasta if you feel up to it, let me tell you a little secret. This vodka sauce recipe is so over the top delicious that all you really need to do is pick up some fresh pasta from the local market or specialty shop and pair it with this sauce to make the most incredible meal. Invite your girls over to join you in the kitchen chopping, dicing and stirring and you have the makings of the ultimate ladies night!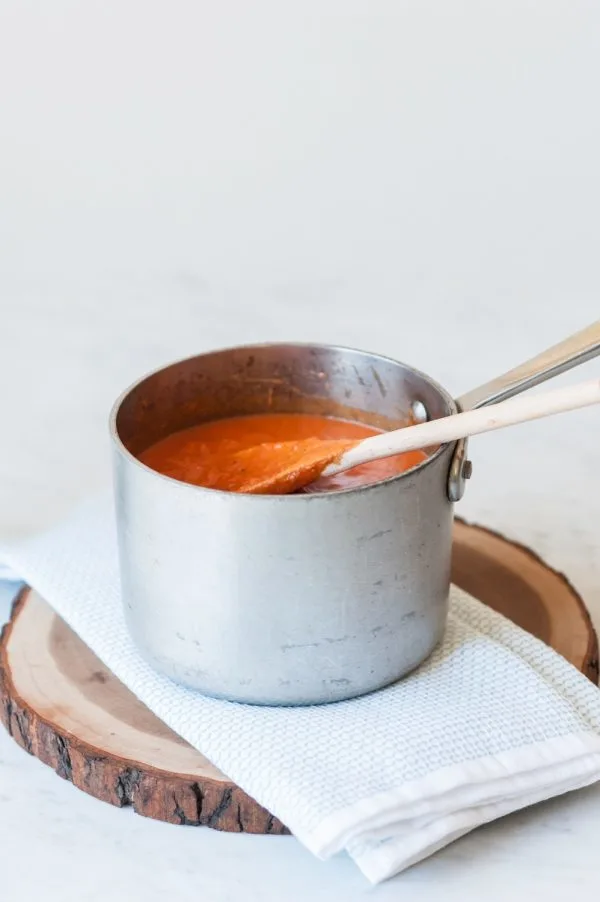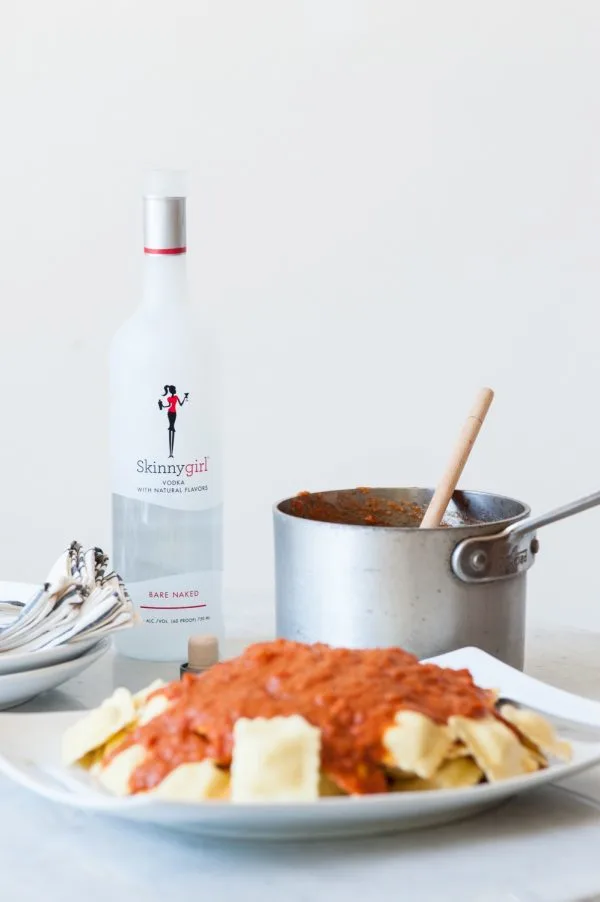 Next up, dessert! And guess what? I've got another delicious and simple recipe that will make you the belle of the dinner party ball in a flash. First, you'll need to swing by your favorite bakery for the yummiest brownies you can find. Yup, we're talking about buying brownies instead of baking them. We're getting rebellious! Then, whip up this fresh, sweet raspberry coulis with which to drown said brownies and you'll have an over the top dessert in no time.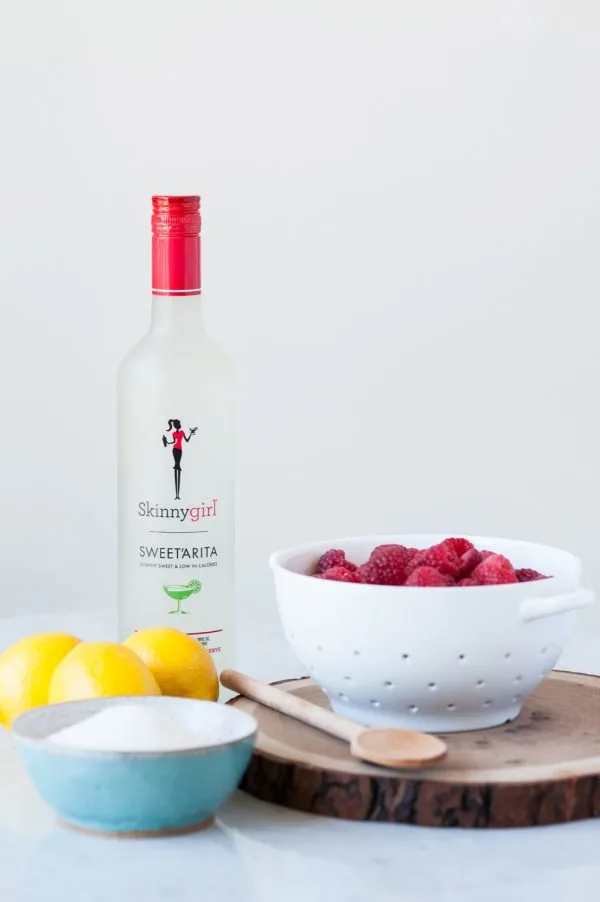 Makes 4 servings
1 pint fresh raspberries
2 tablespoons Skinnygirl® Sweet'arita
1 cup of sugar
Juice and zest of half a lemon
Place raspberries in a sauce pan. Add lemon juice, zest, Skinnygirl® Sweet'arita and sugar, and let sit for 10 minutes. Place the pan on medium heat and bring to a boil. Once boiling, reduce the heat to medium-low and cook for 5 minutes. Remove from heat. Pour the liquid into a blender and mix for 2 minutes on high. Strain the coulis through a fine strainer.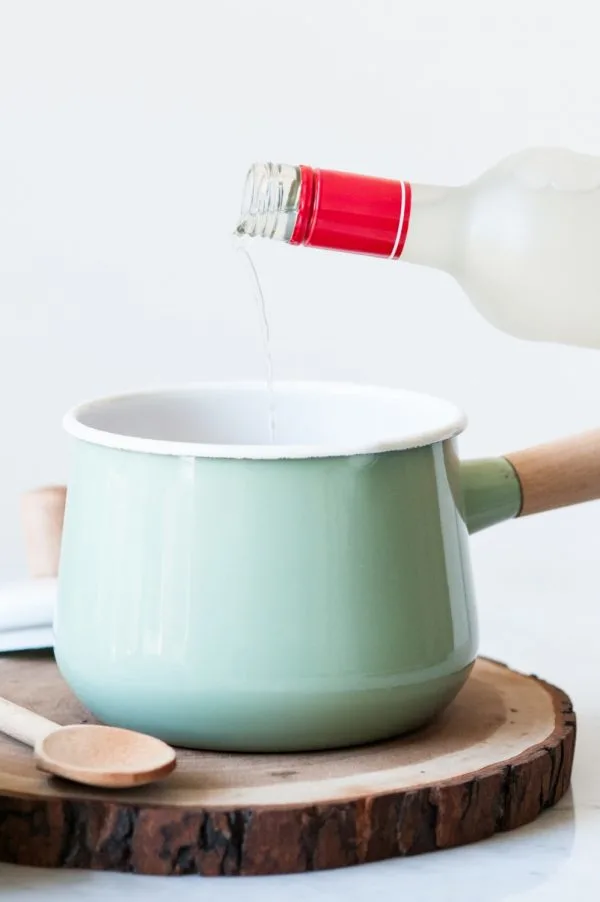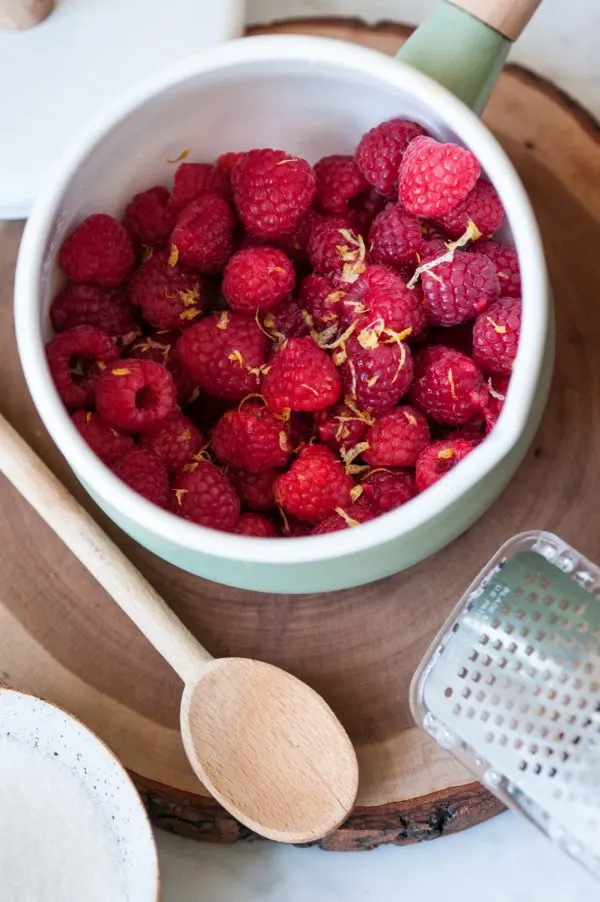 I am crazy about this idea for a ladies night, because I honestly just love cooking with and for people so much. I really can't think of anything more fun than gathering in the kitchen and making a killer dinner with friends. And I'm serious when I promise that these recipes are the perfect secret weapons to have stashed up your sleeve. Speaking of which, have you signed up for the Skinnygirl® Cocktails Tastemakers program yet? If not, you need to jump on it! When you get on the list, you gain exclusive access to special perks, discounts, rewards and exclusive behind-the-scenes info. Once a month you'll get the opportunity to take advantage of awesome promotions and win some amazing prizes! In addition, you'll get loads of fun party ideas, recipes, cocktails and more, brought to you by me and some of my blogger friends, all inspired by our favorite Skinnygirl® Cocktails beverages.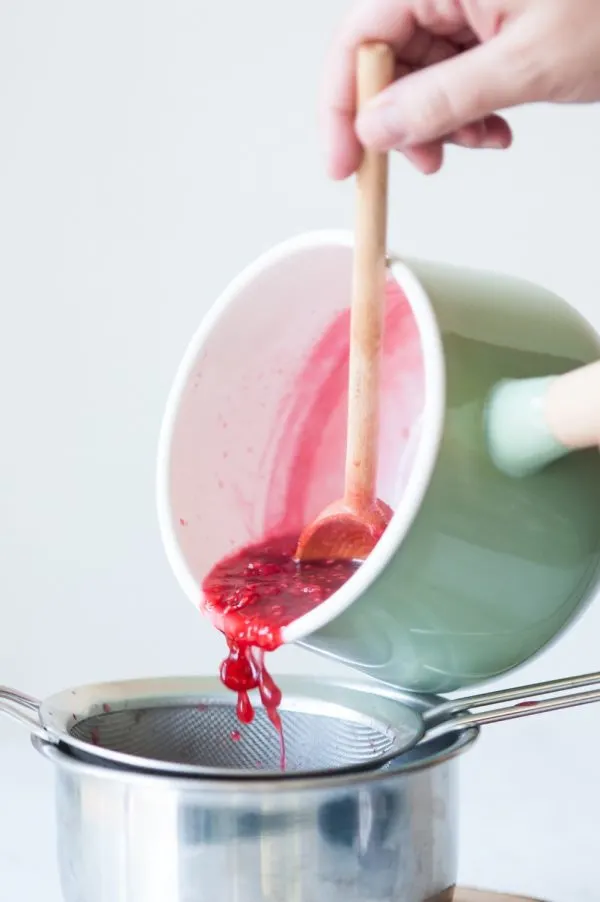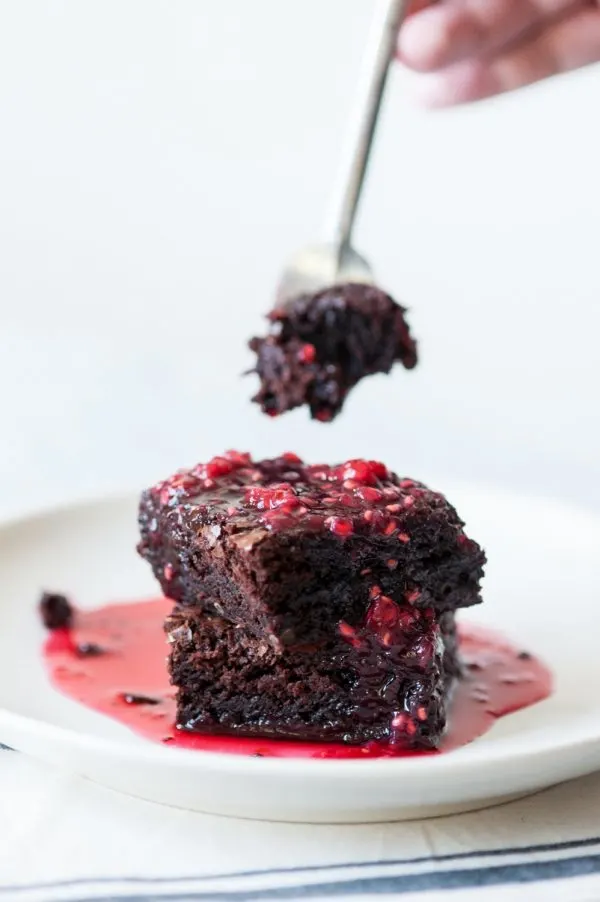 And there you have it, friends! Your shortcut to the best ladies night in the history of ever. For more recipes and ideas, follow Skinnygirl® Cocktails on Instagram and don't forget to get yourself all signed up for the Skinnygirl® Cocktails Tastemakers program!

[Art direction + styling by Cyd Converse | Photos by Alice G. Patterson for The Sweetest Occasion.]
Skinnygirl® Cocktails is a registered trademark of Jim Beam Brands Co. ("Beam") and is used with permission. The information, comments and ideas expressed on this website do not necessarily reflect the views or opinions of Beam, its affiliated companies or any of their directors or employees. Beam does not sponsor, authorize, or otherwise endorse this website. Read more about our editorial policies. Drink responsibly.
Skinnygirl® Sweet'arita, Made with Silver Tequila, Triple Sec, Natural Flavors and Carmel Color, 9.95% Alc./Vol. ©2015 Skinnygirl Cocktails, Deerfield, IL (Per 1.5 oz – Average Analysis: Calories 37.5, Carbohydrates 2.7g, Protein 0g, Fat 0g)
Skinnygirl® Bare Naked Vodka with Natural Flavors, 30% Alc./Vol. ©2015 Skinnygirl Cocktails, Deerfield, IL (Per 1.5 oz – Average Analysis: Calories 75.1, Carbohydrates 0g, Protein 0g, Fat 0g)