Hi all! It's me, Chelsea, swinging by from Lovely Indeed to drop off a quick and easy DIY that you can print out and make in a flash. Today, we're staging our own cupcake protest!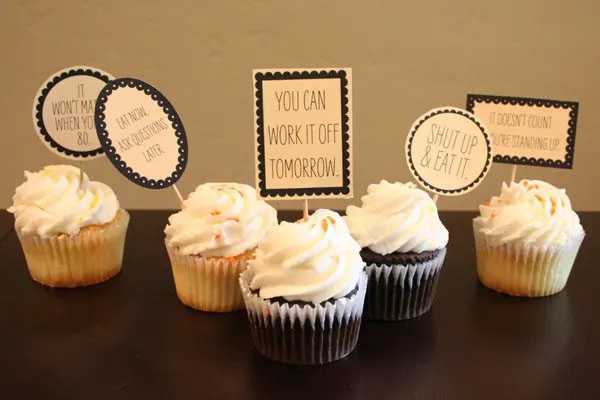 Have you ever really, really wanted to eat dessert, but had some sort of hangup about the calories involved? Well then this is the DIY for you! Today we're protesting the idea of turning down dessert, and celebrating the sweet, delicious goodness of the cupcake! These cupcakes are riled up, and they're not afraid to show it. Wanna stage your own cupcake sit-in? Here's how.
Print out this template on cardstock and cut out your protest signs.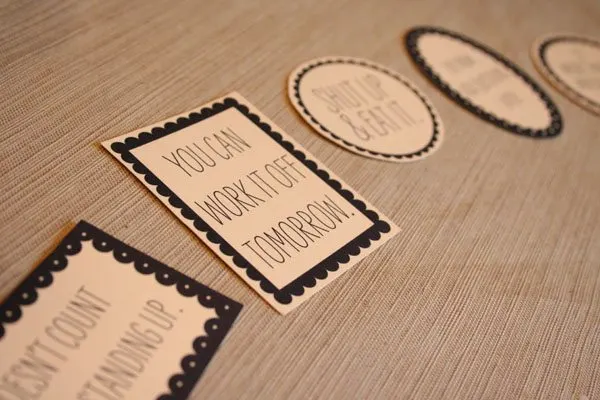 With a glue gun, place a large spot of glue on the back of each sign and sink a toothpick into the glue. Cover the spot of glue with a small strip of cardstock.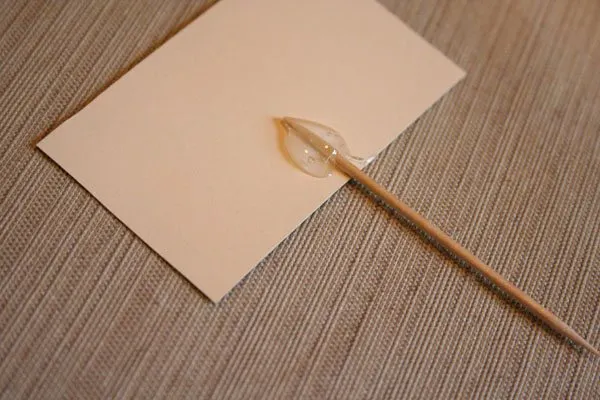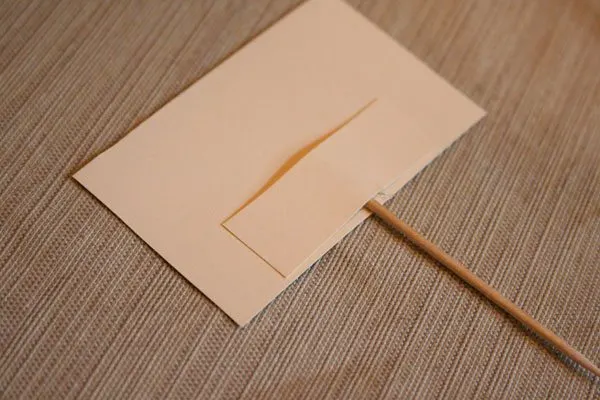 Wait a few seconds for the glue to dry, and sink your protest signs into some delicious cupcakes! Stage your protest at a party or bring a protesting cupcake to a friend who spends a little too much time at the gym. Let's eat dessert! xoxo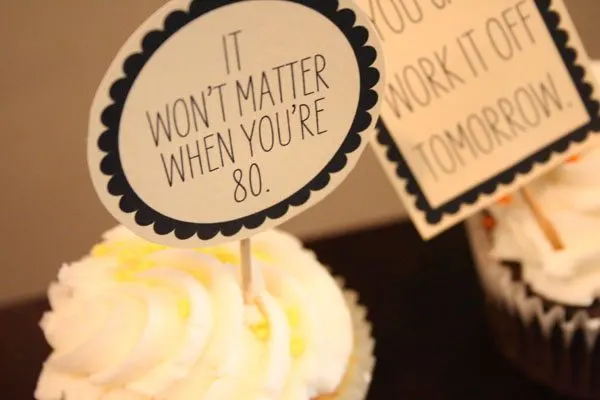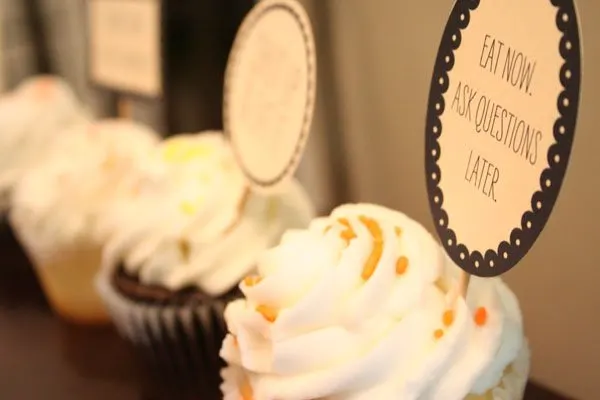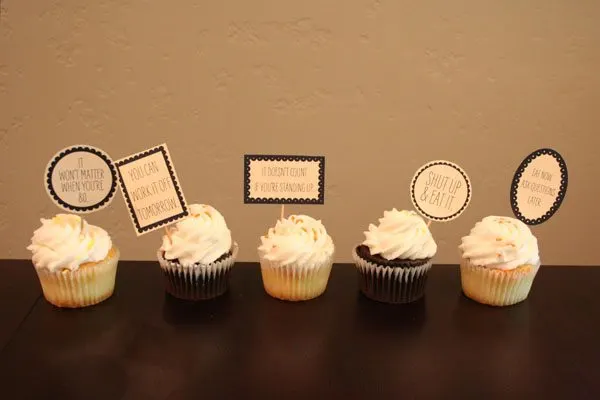 {Photos by Lovely Indeed.}