After so much hype and so much anticipation, I honestly can't believe show week has already come and gone. I'm not kidding when I say it's the event of the season for paper junkies such as myself. This post marks the end of the stationery madness with ten more awesome booths. (And trust me when I say, it was hard to narrow it down to just ten!) Kicking things off, new exhibitor The Social Type. Allison and Jessica had an awesome debut with absolutely beautiful cards, brightly colored gift wrap patterns and a beautifully designed booth.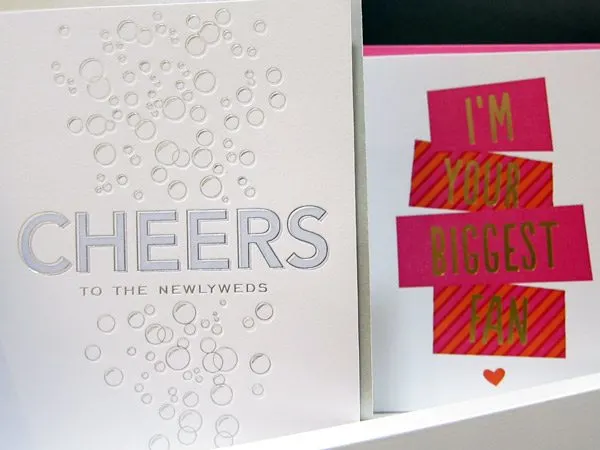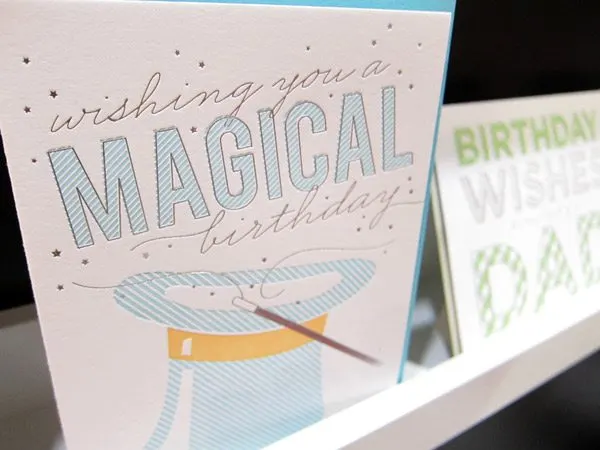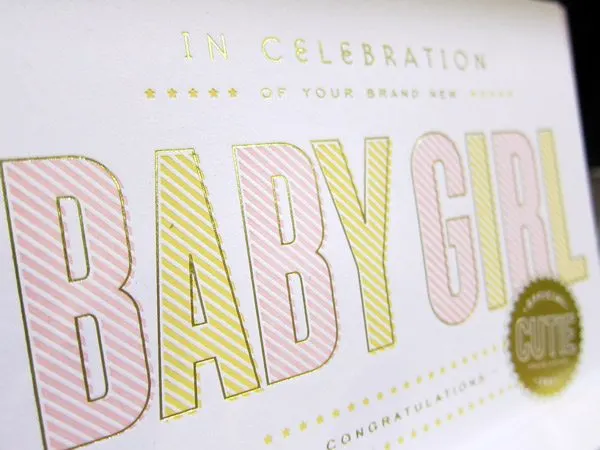 The pretty booth of Studio Olivine held all kinds of treasures. Beautiful letterpress cards and another awesome calendar were big hits for me. Plus the branding was just too lovely.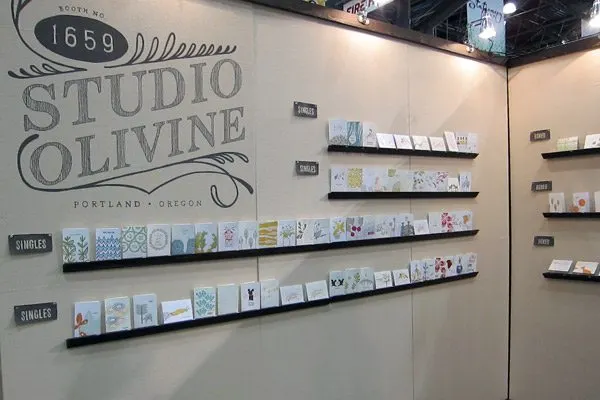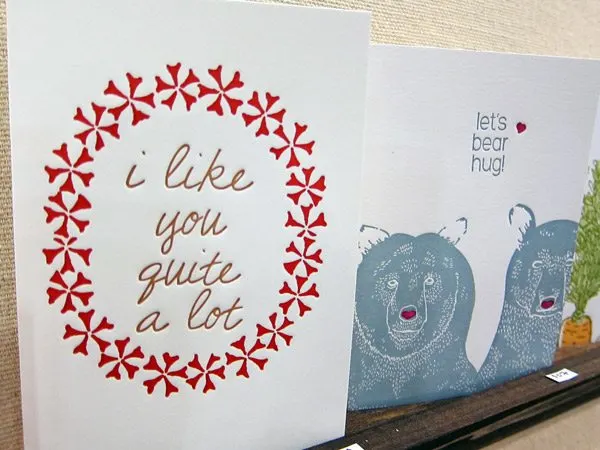 Katharine Watson, back for her second show, really nailed it. Her block printed creations range from tea towels to coasters to monogrammed cards in bold, rich colors. I love that she even showed off some of the blocks she used in creating her pieces and the bright rich color of the booth really showcased the style of her work.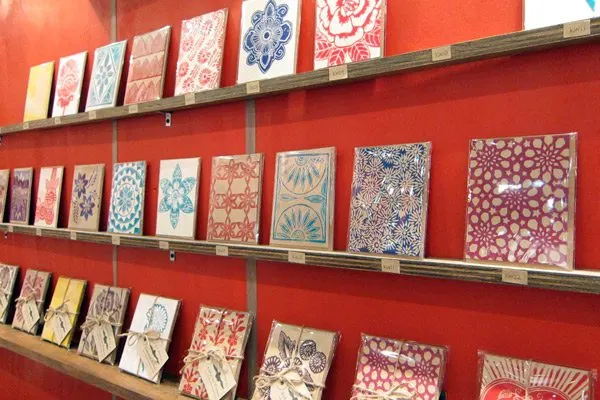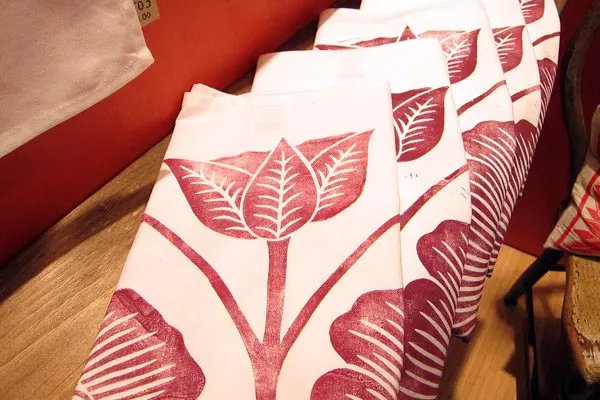 Next up, Sugarcube Press! Always one of my favorite booths at the show and certainly not a disappointment this year. I love their cheeky cards and fun use of type throughout their collection.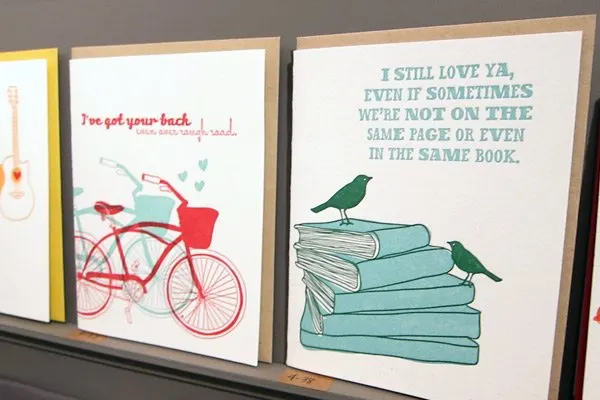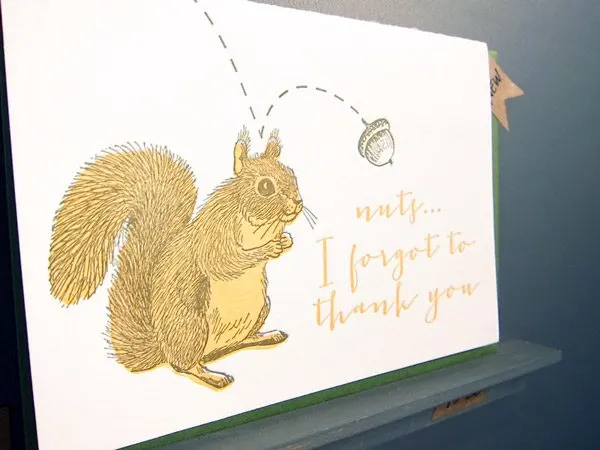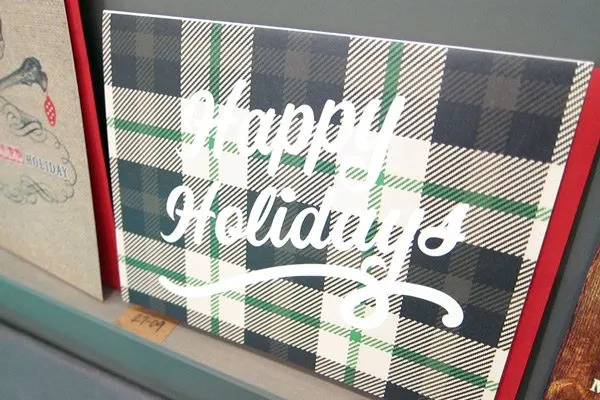 There is something so endearing about the designs from Fugu Fugu Press. They are simple, well-designed and incredibly sweet. I love their clean, modern style and so many of their new cards made my list of favorites this year.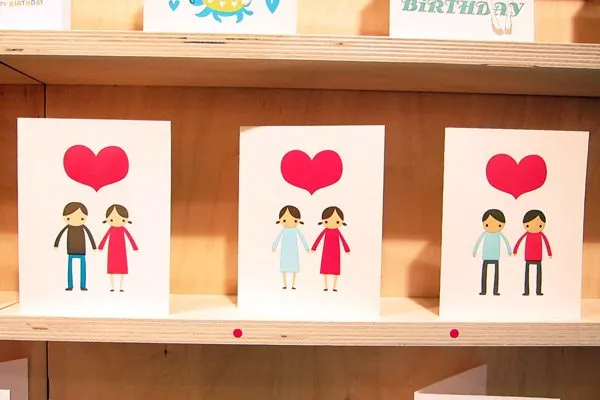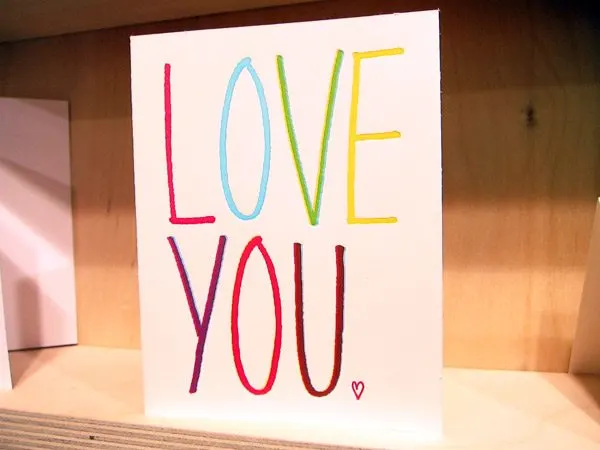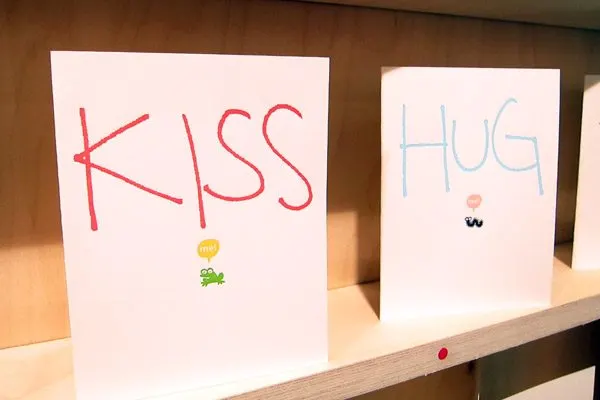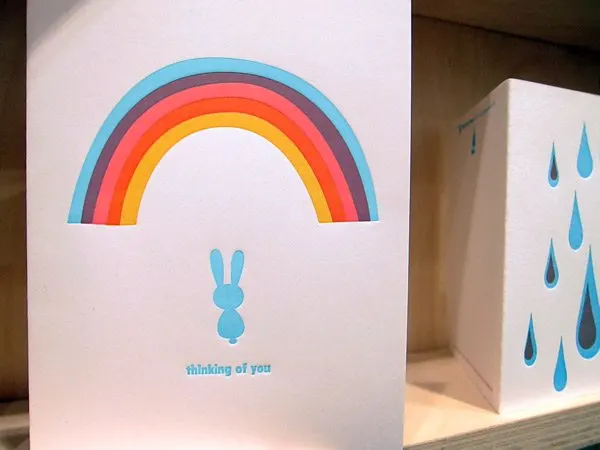 Jodi from Paisley Tree Press is always one of my favorite people to visit on the show floor. This year she literally had me laughing out loud over her new collection of mullet-themed letterpress coasters. Yes. You read that correctly. Mullet coasters. She also has an awesome line of gift tags that I always adore.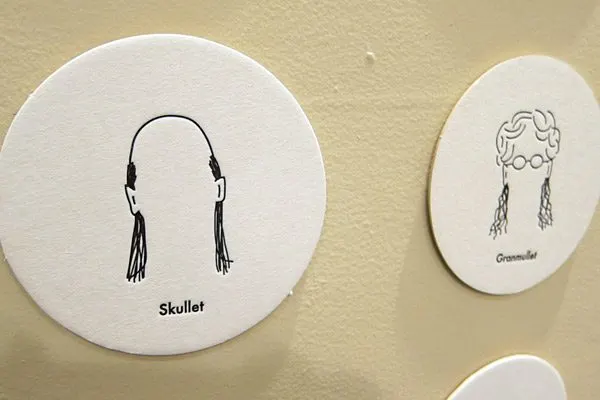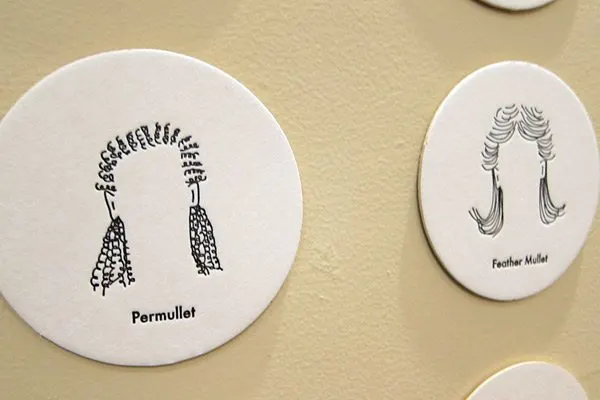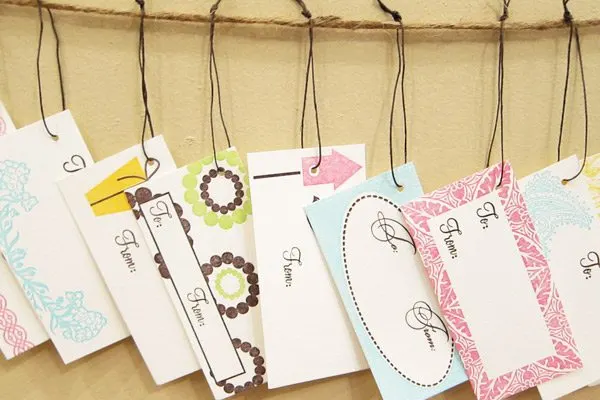 My pals from Pistachio Press made their third appearance at the show this year with a new line of cards and a fabulous new calendar for 2013. I'm a sucker for letterpress on kraft paper and their calendar delivered on the goods!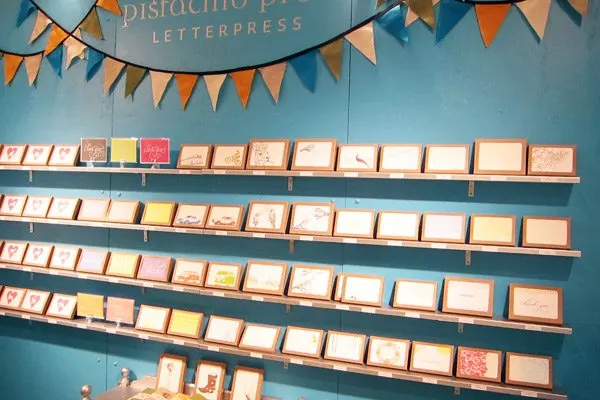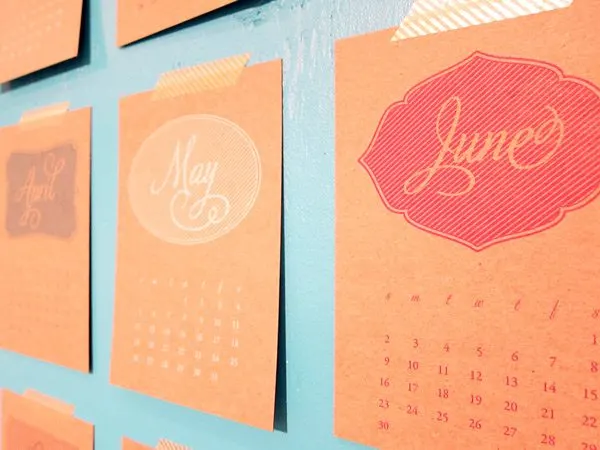 Next up, Kate & Birdie! I am crazy over their adorable notebooks, whimsical gift wrap patterns and really lovely cards. I love walking the show floor and getting to chat with so many awesome people and the Kate & Birdie folks definitely fit that bill.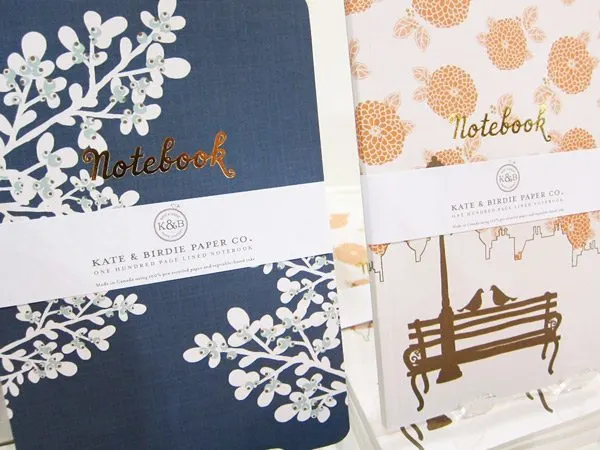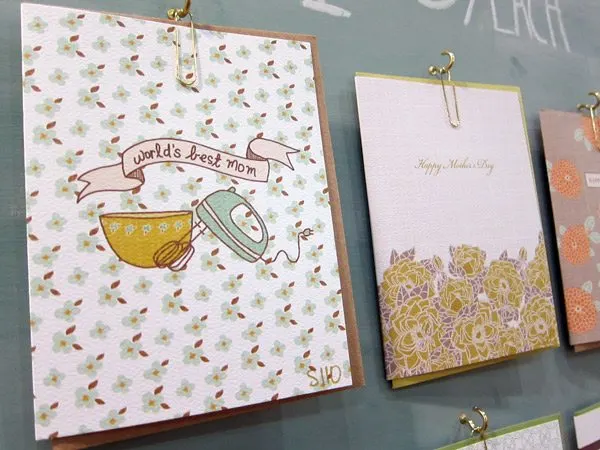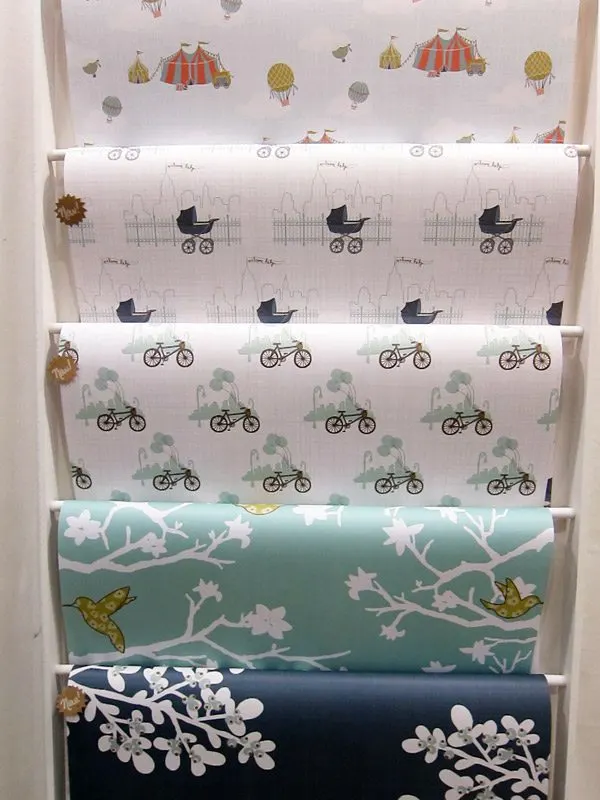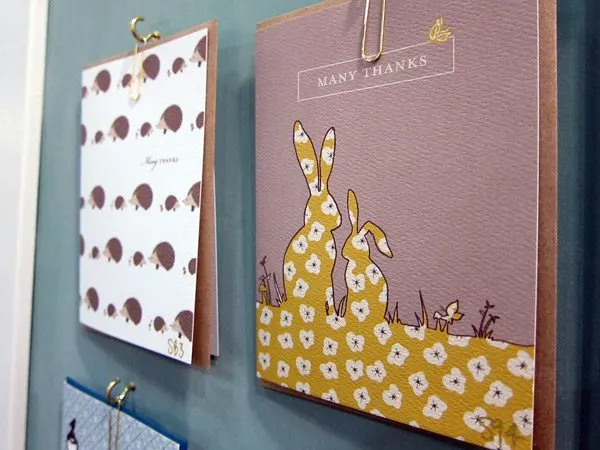 In her second show, Nic of Nic Studio really charmed me with her funky cards and really cool prints representing animals as abstract versions of street lights, cranes, fire escapes and skyscrapers. Plus, Nic is just another one of those awesome people that I love getting to see every year.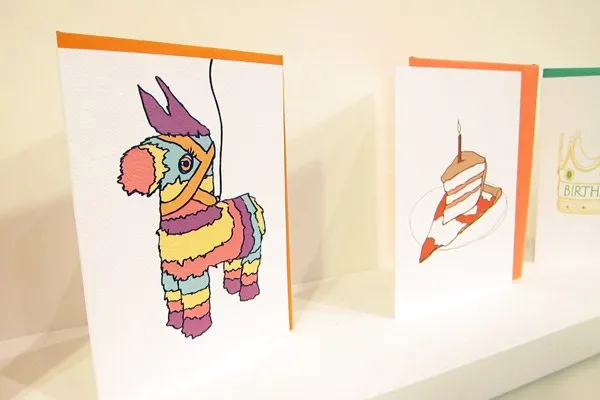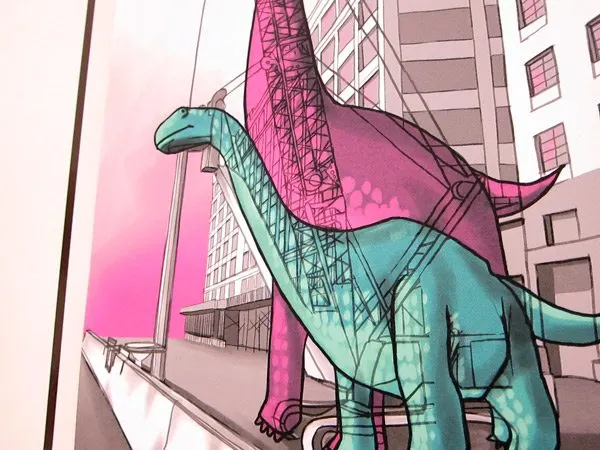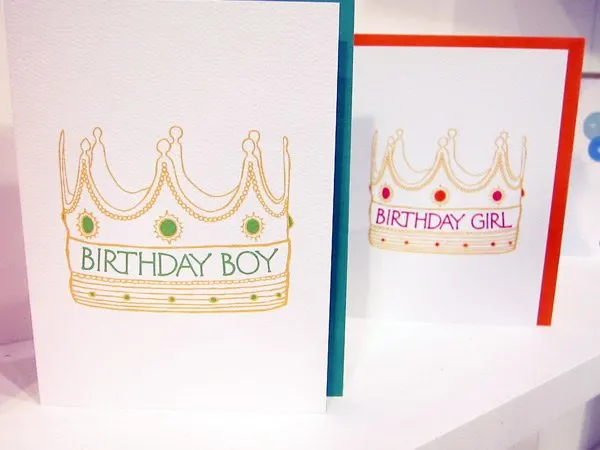 Last but not least, the Rifle Paper Co. booth was another showstopper this year. Anna's designs never fail with beautiful hand drawn illustrations, playful lettering and beautiful botanical prints. Plus a booth decked out in oversized paper flowers will always be a win with me.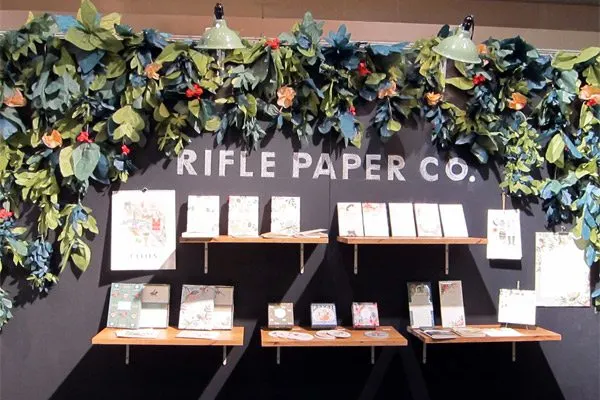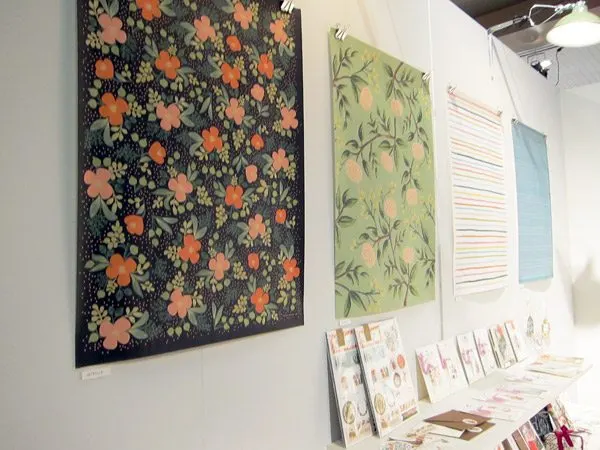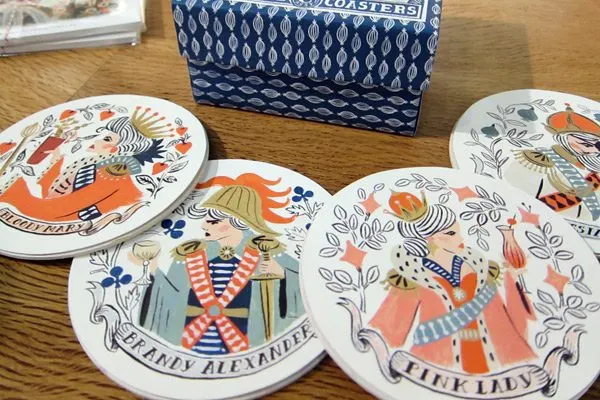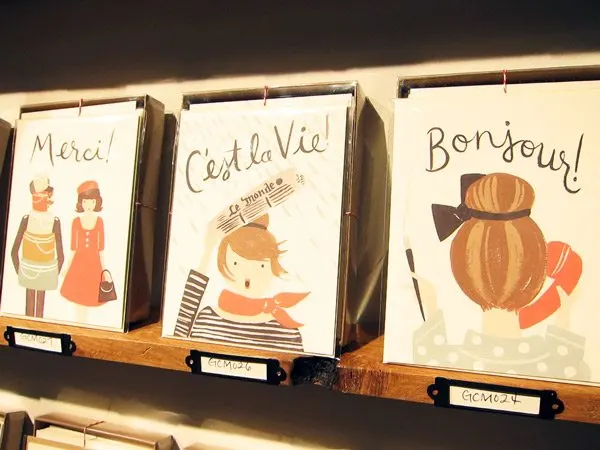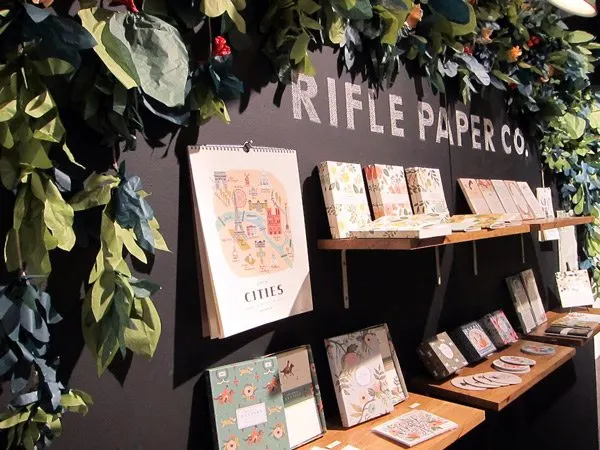 And there you have it! I hope you guys have enjoyed the highlights from this year's show. If you haven't yet gotten your stationery fix, be sure to pop over and check my girl Nole's extensive stationery show coverage.
{Photos by Cyd Converse for The Sweetest Occasion.}