Guys, seriously. I've been going through all of my photos from the show and it's so hard to narrow them down. I wish I could share them all with you! I'm back today with another seven designers that I loved and lots of pretty paper to ogle. First up, Wild Ink Press! The buzz about Rebekah's booth started well before the show when she blogged about the DIY ombre walls she and her husband built. Let me just say, they did not disappoint. In addition to a stunning booth design, her new collection of cards was seriously adorable.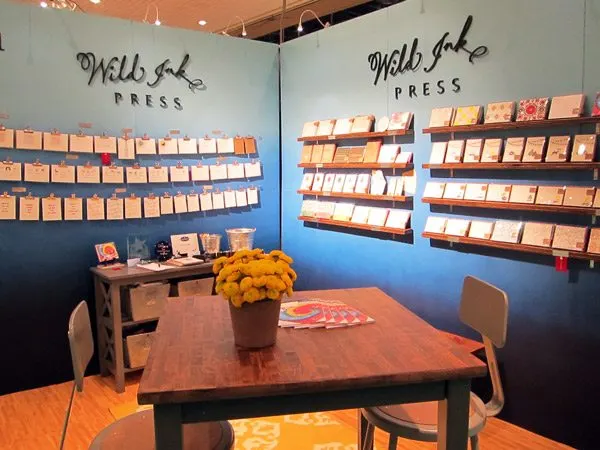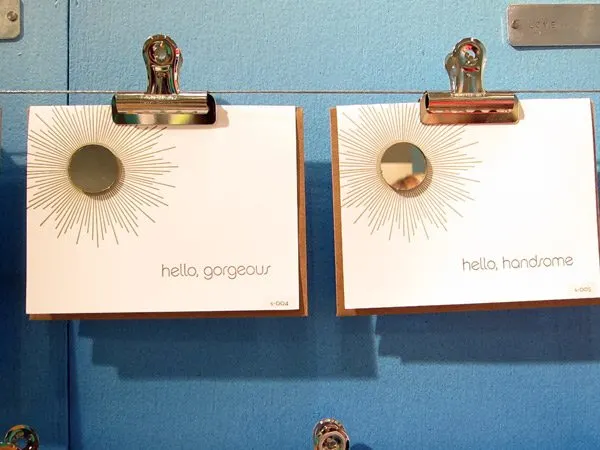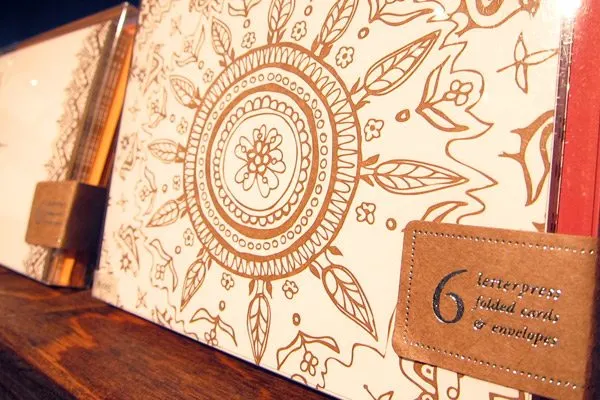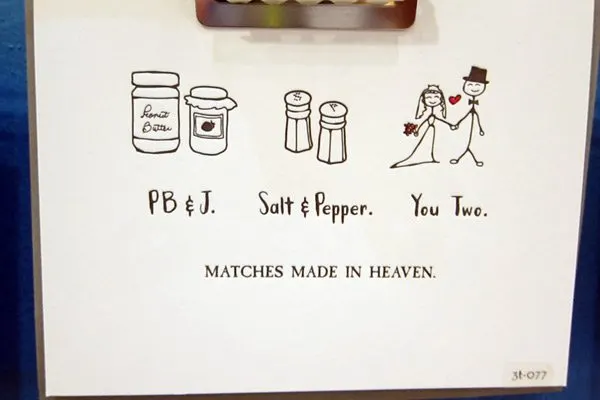 Next up, Melissa and the design team at Elum knocked it out of the park this year. I've always been obsessed with their gift wrap and this year they introduced some new letterpress cards and recipe cards that literally had me clapping. Yes, clapping. They also previewed a new letterpress wedding invitation collection that will be debuting at the end of the year and every single design was stunning. Stay tuned for that in the months ahead!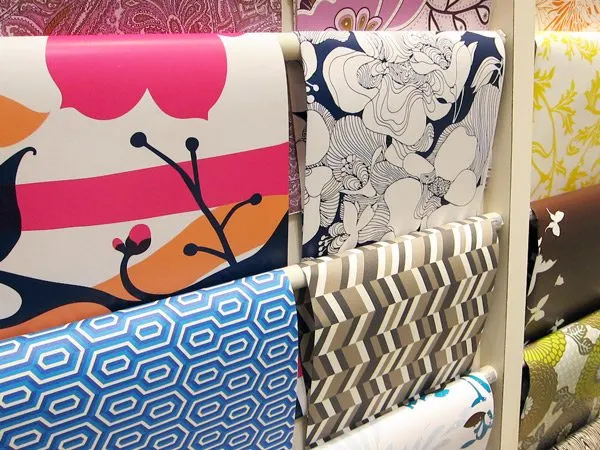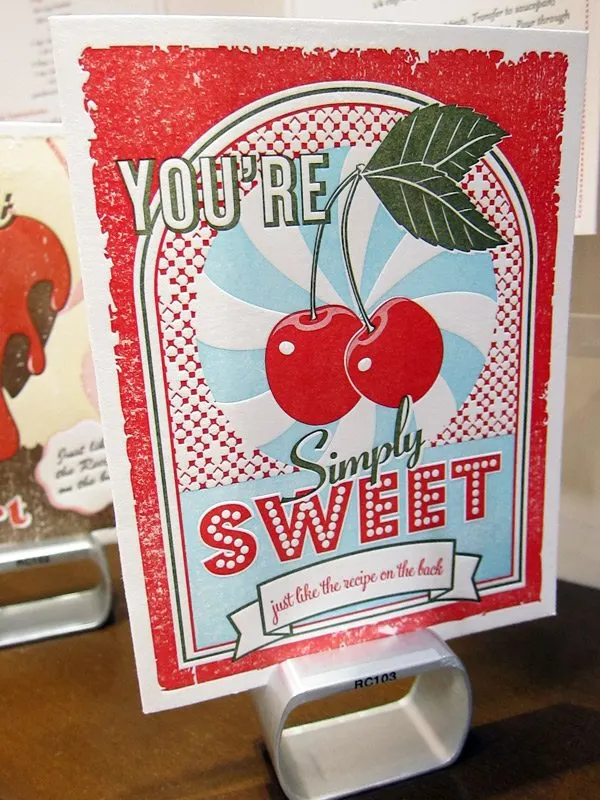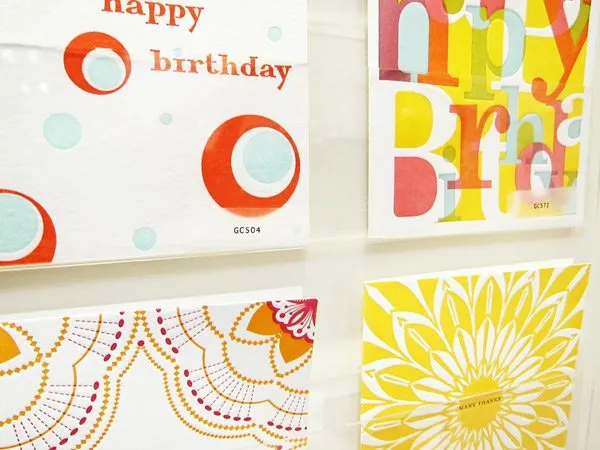 First time exhibitor Belle & Union was definitely one of my favorite booths at the show. It was impeccably designed and styled and their letterpress cards, gift wrap and tea towels are all darling. We're talking super sweet illustrations, juicy colors and a certain Southern charm I basically can't resist. Oh! And little vintage campers everywhere. You know how I love a good vintage camper.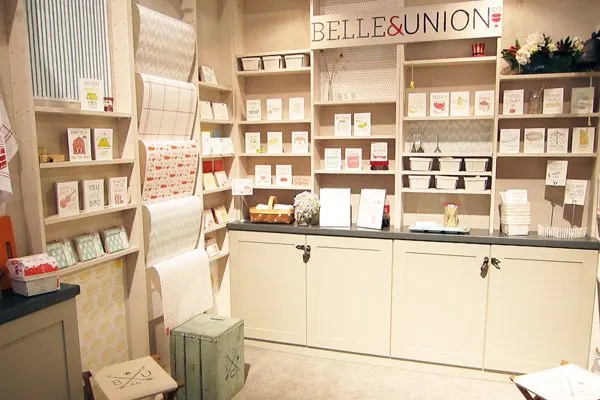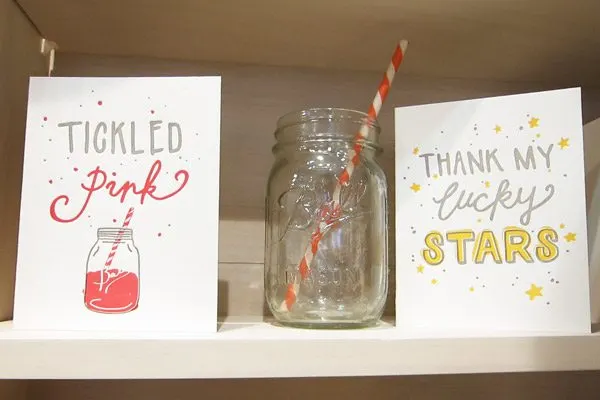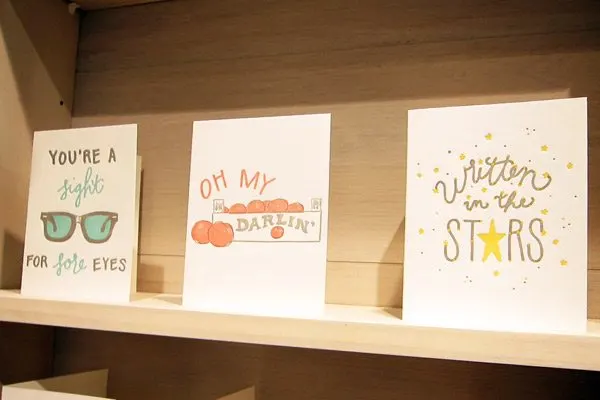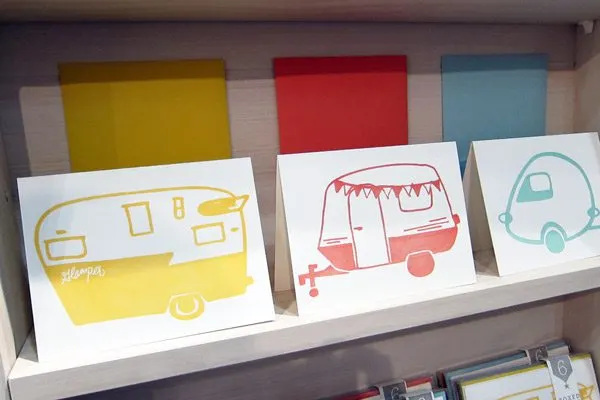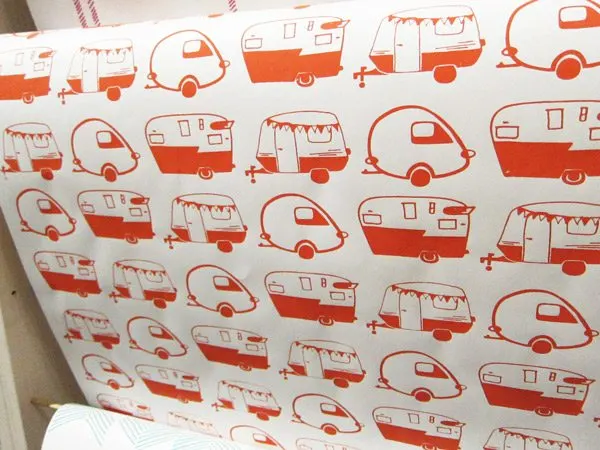 Paper Boat Studios was back this year and I fell head over heels in love with their spirograph letterpress calendar. Children of the 80s, you know you love some spirograph action! I've also always loved their letterpress dominoes and checker sets. I'd like one of each, please and thank you.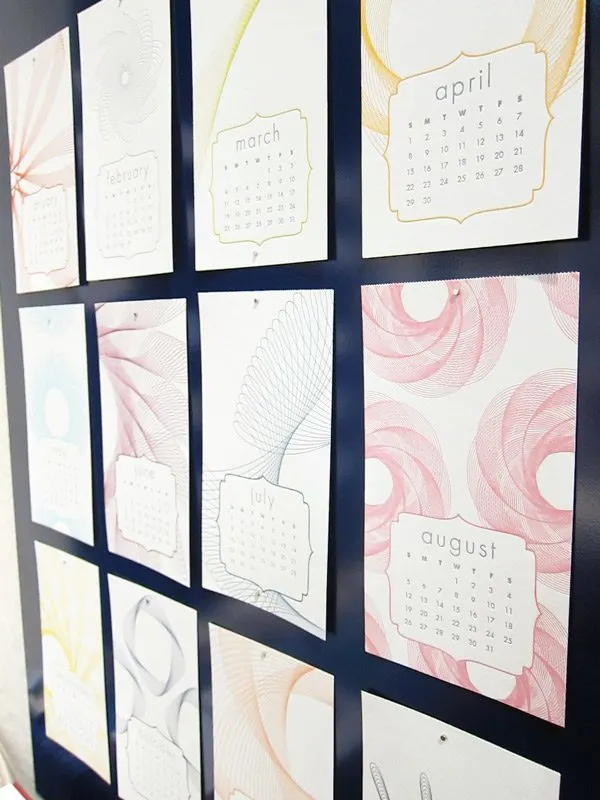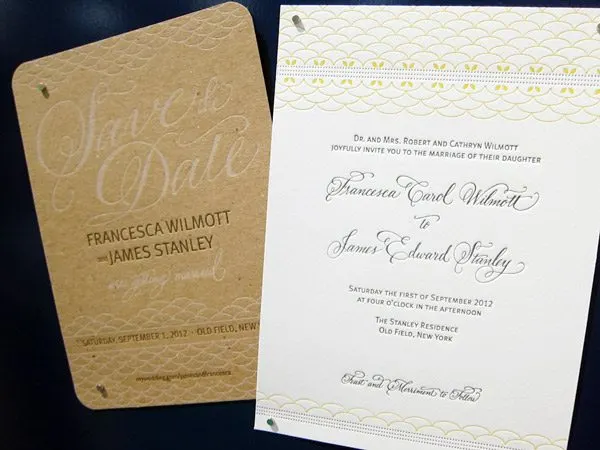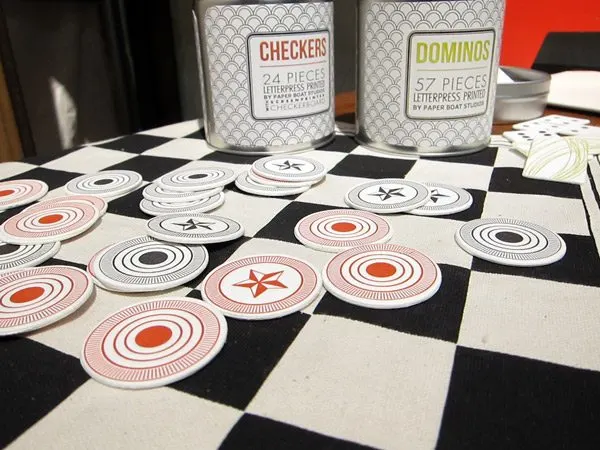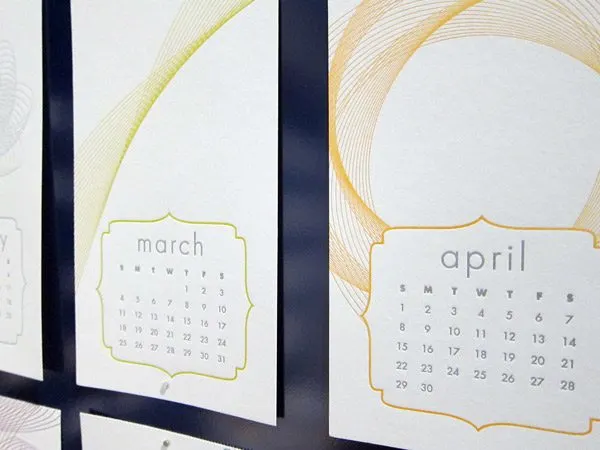 The ladies of Smudge Ink are a stationery show mainstay and it's so easy to see why. Everything they do, they do awesome. This year I was all kinds of crazy over their colorful gift wraps and their new 2013 calendars. (Yes, I love a good calendar, it's true.) They also had some of my favorite holiday cards at the show, which I'll be sharing as the holidays approach.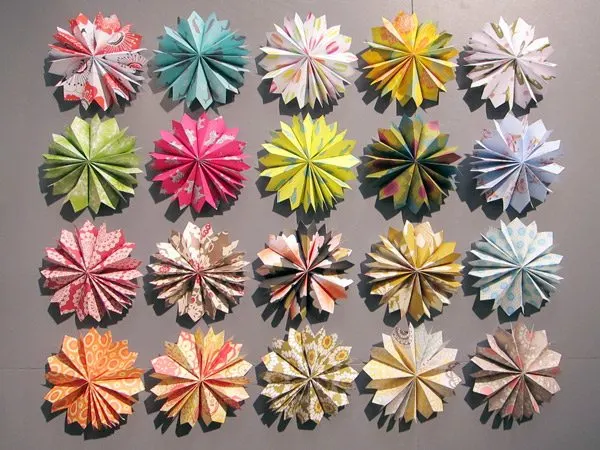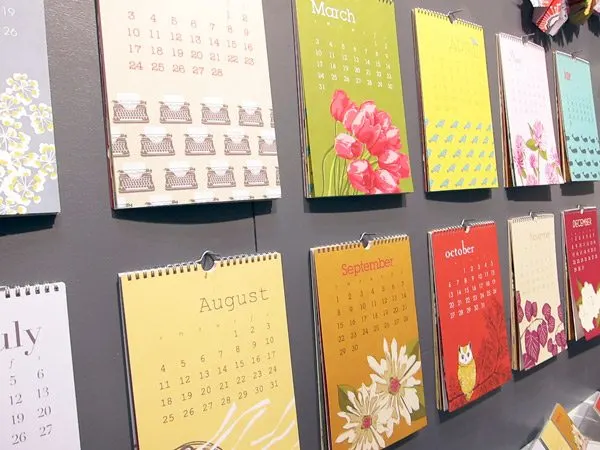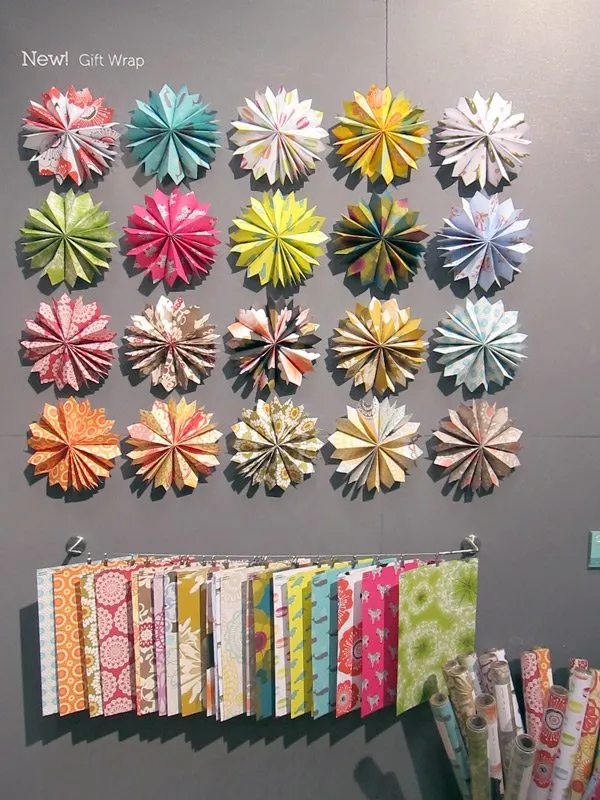 I've been a big fan of Moglea for a long time and I was so excited for Meg to make her stationery show debut this year as a part of the Ladies of Letterpress booth. She had the sweetest cards with beautiful lettering, bright edge painting and letterpress printed envelope liners that were completely darling.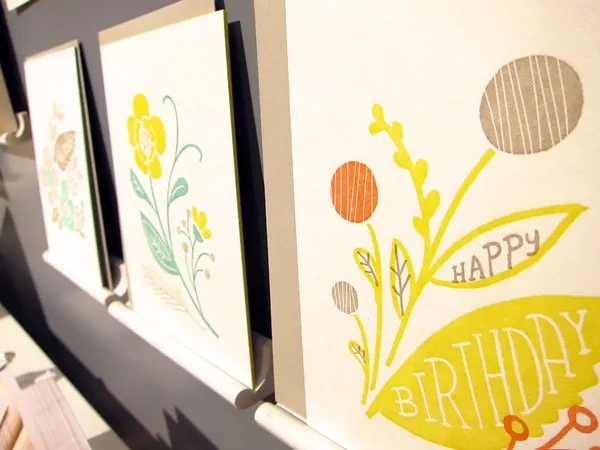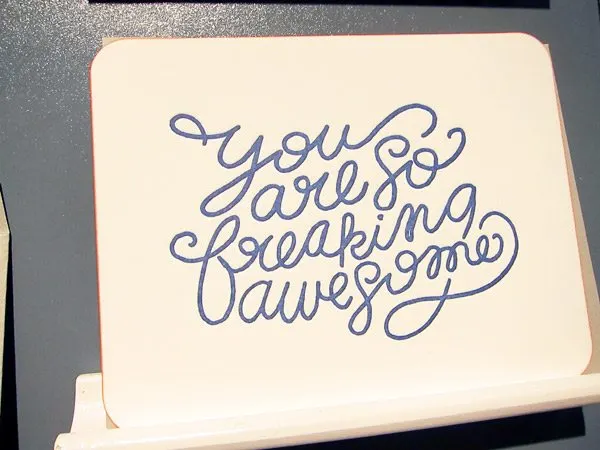 I've made a point of collecting letterpress prints in general and specifically prints from Sycamore Street Press for years. This year they were back at the show with their signature collection of prints and a whole bunch of great letterpress and gold foil cards. I love their illustration work and would have gladly taken home one of each of everything.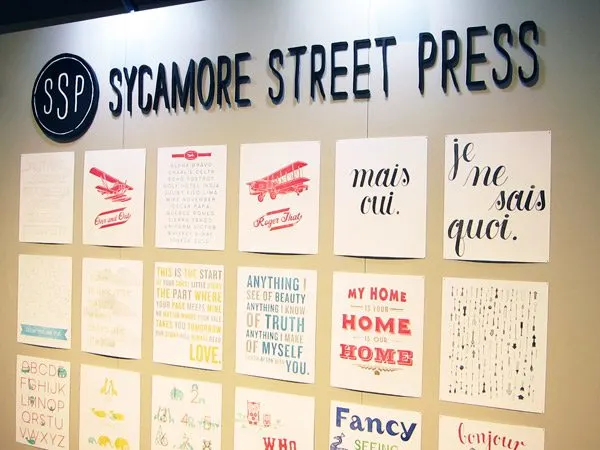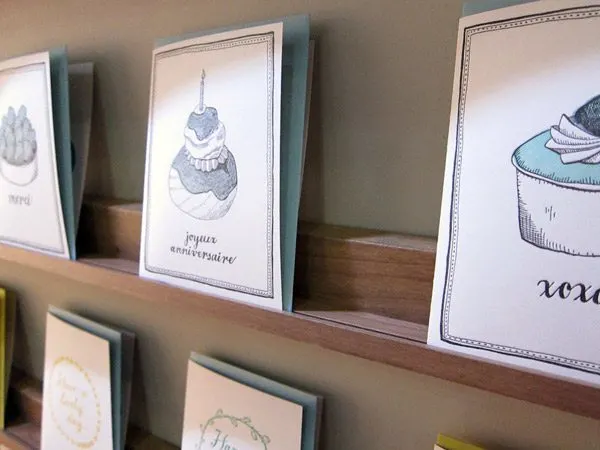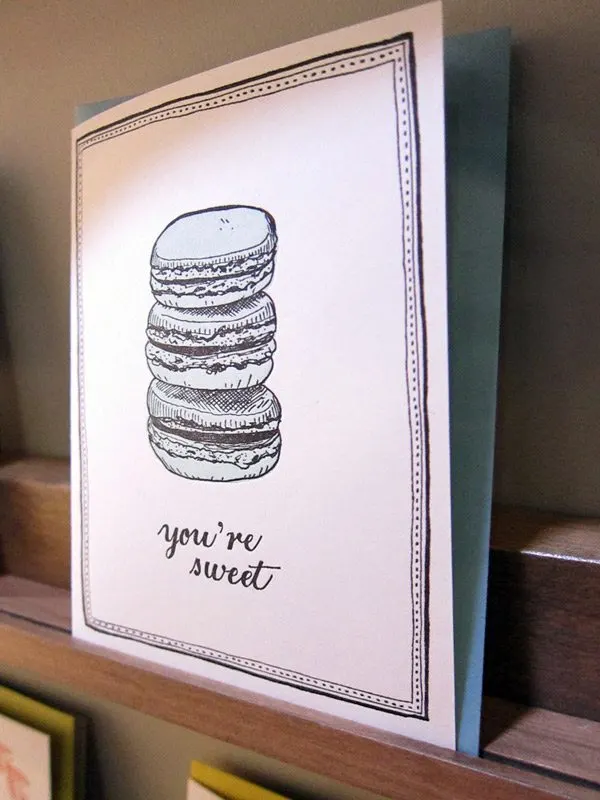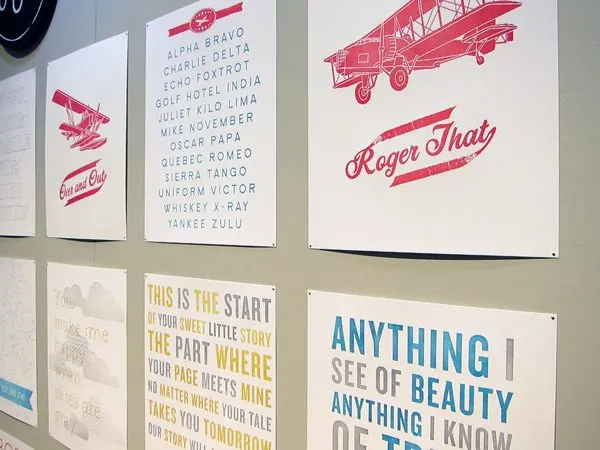 And that's a wrap for today! I'll be back tomorrow with one more stationery show recap post featuring even more awesome paper. I know, I know. It's hard to believe there's more but there was so much to see and love this year. Stay tuned!
{Photos by Cyd Converse for The Sweetest Occasion.}