So, who's ready for another dose of gorgeous paper? I know you are. Seriously, there was so much great design at this year's National Stationery Show, it's a little hard to contain my excitement. Talk about seriously inspiring! So let's jump right back into it with the gorgeous letterpress wedding invitations and an all-new calendar from 42 Pressed. I love Jackie's use of typography and pretty patterned liners, but her new Dirty Dozen calendar was one of my favorite things at the show. I love the illustrations, which highlight the veggies and fruits you should want to buy organic due to the heavy use of pesticides. This calendar is pretty enough to make anyone a believer!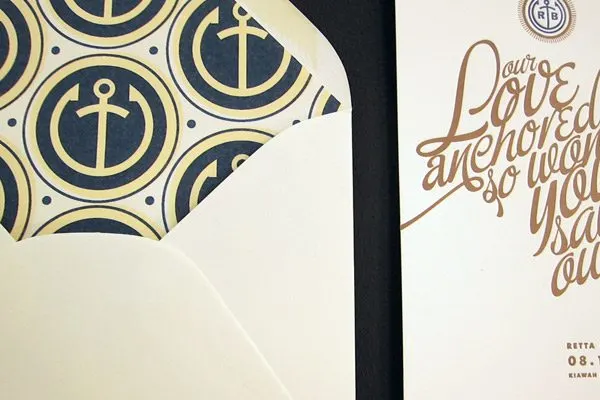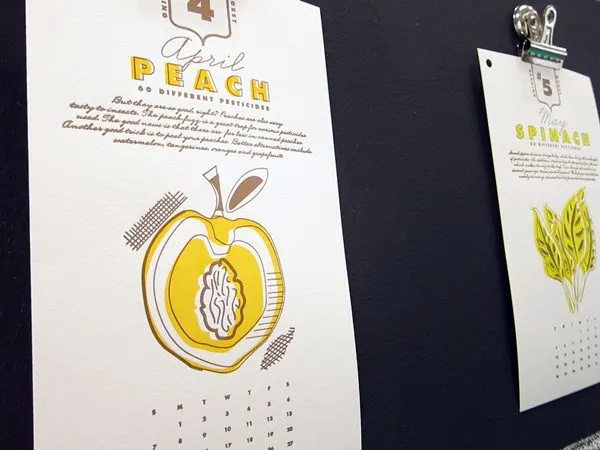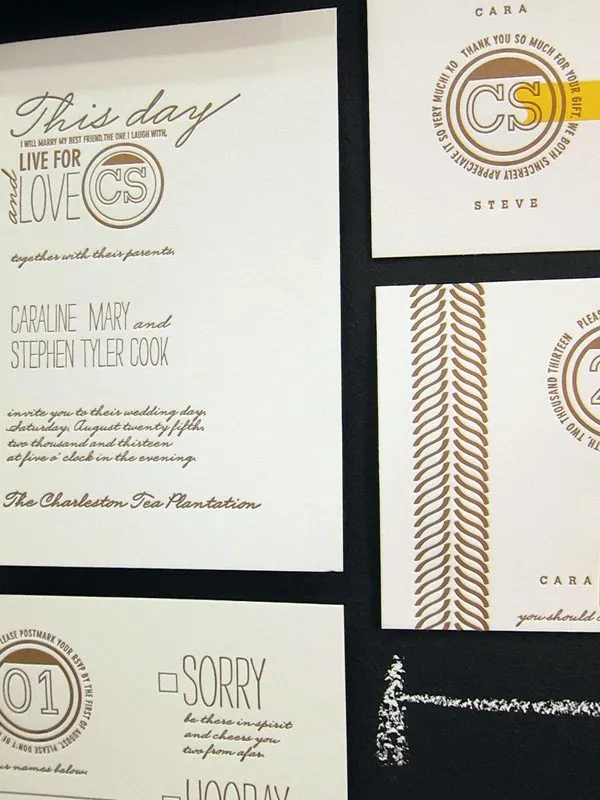 Up next are the gals at Haute Papier, some of the sweetest ladies you'll ever meet. This year I was digging their new line of brightly-colored neon coasters and note cards. Letterpress + neon = major love fest going on over here.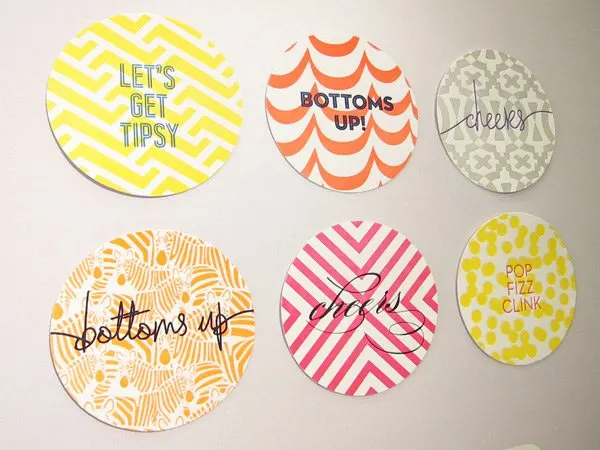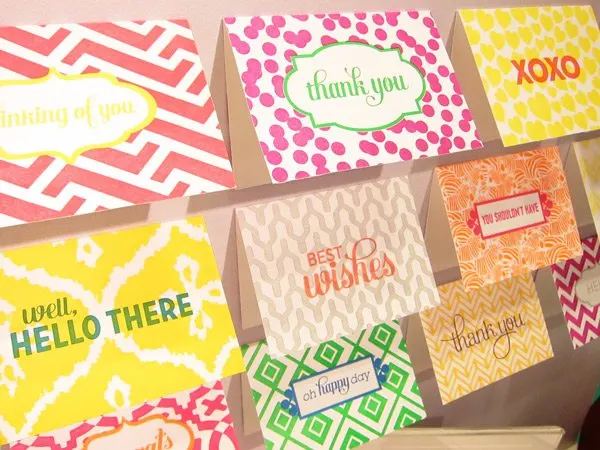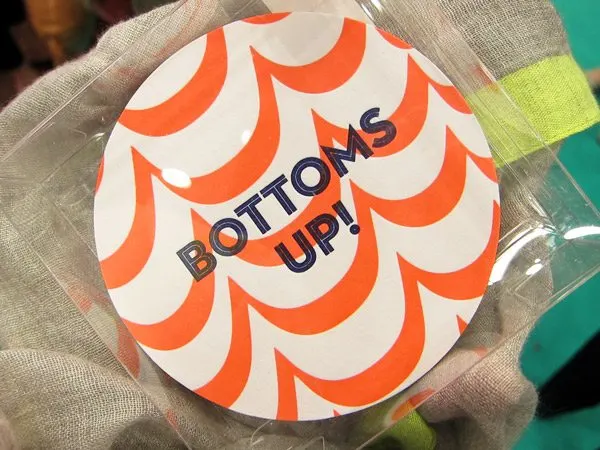 This year I also totally fell in love with the new goodies from Fine Day Press. We're talking gorgeous gold foil notebooks and cards, bright saturated jewel tones and one of the prettiest calendars I saw at the show.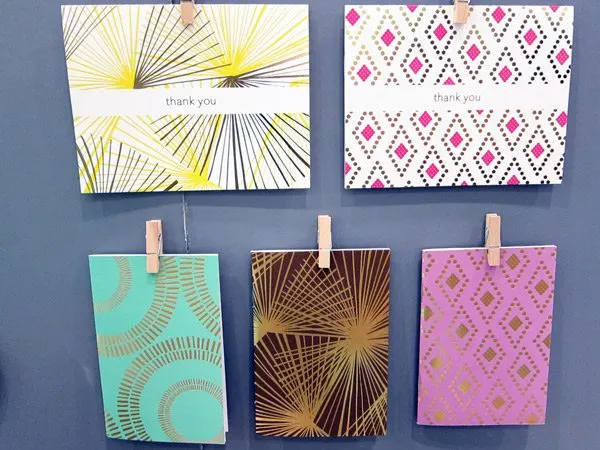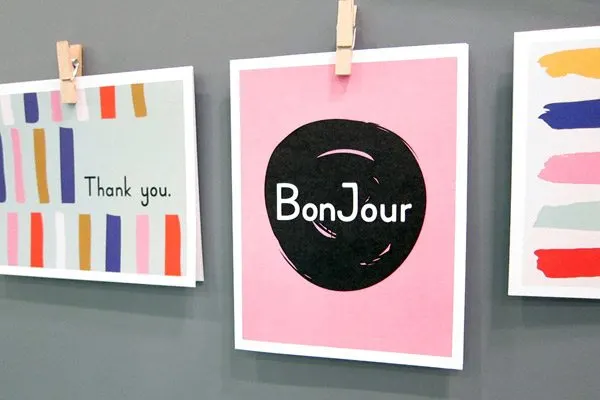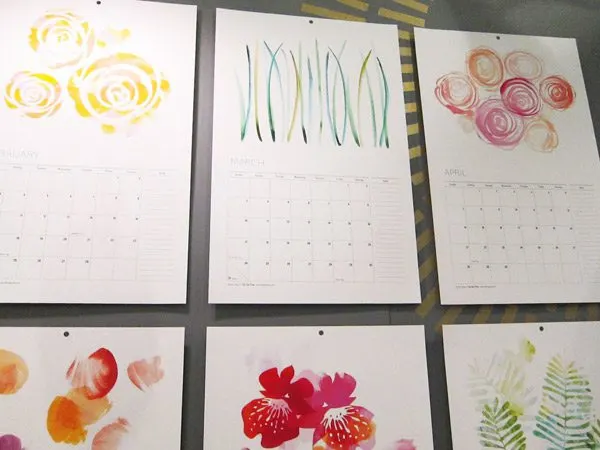 Next up, Carrie at Anemone Letterpress who was kind and kept me well stocked in pink Starbursts this week. (You know you love pink Starbursts!) I've always loved Carrie's card designs and this year was no exception. She rocks a great neon and some mighty pretty patterns, too.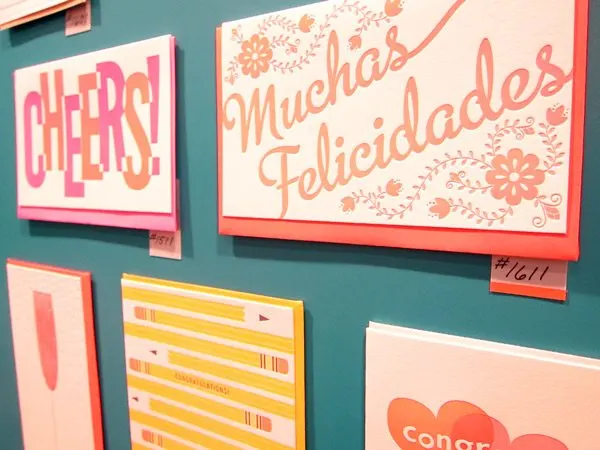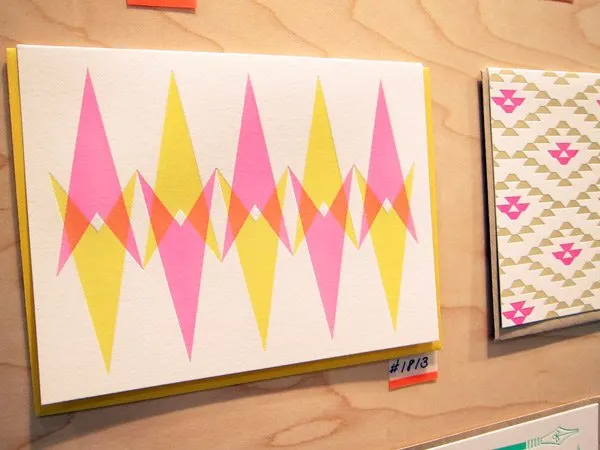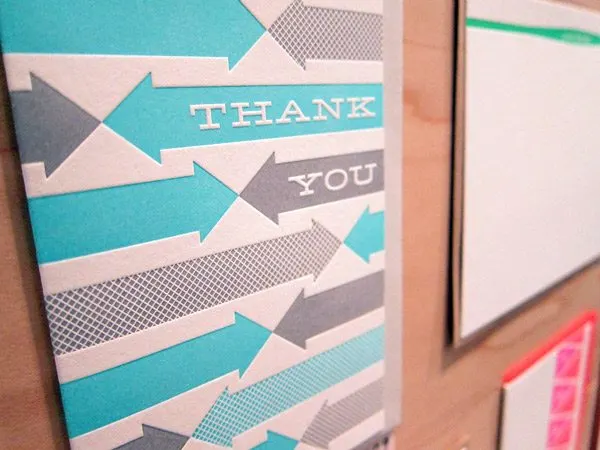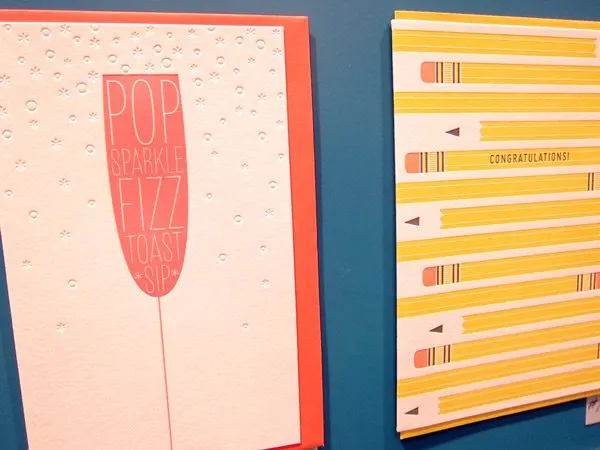 Banquet Atelier & Workshop was back this year with some seriously lovely botanical printed notebooks, cards and all around prettiness. I love their new guest book art print – it's perfect for weddings!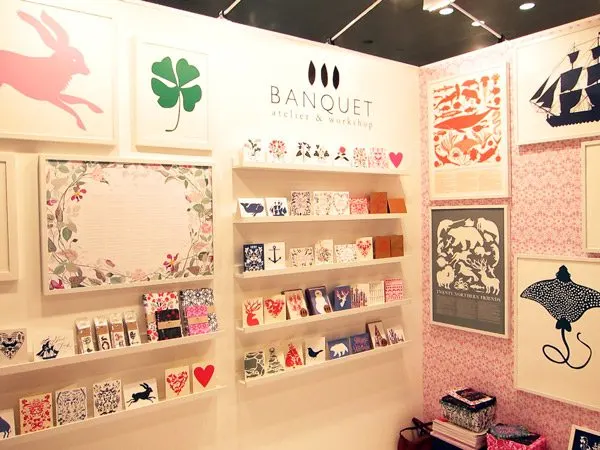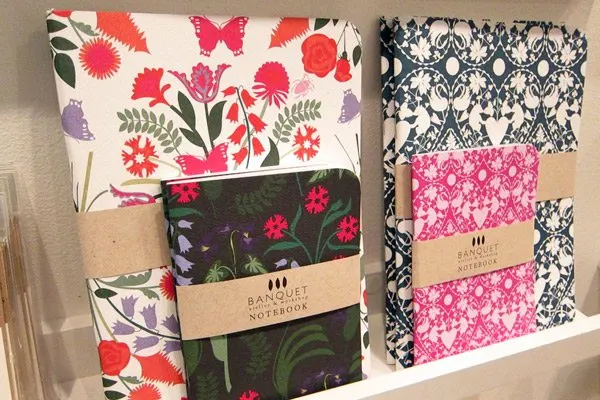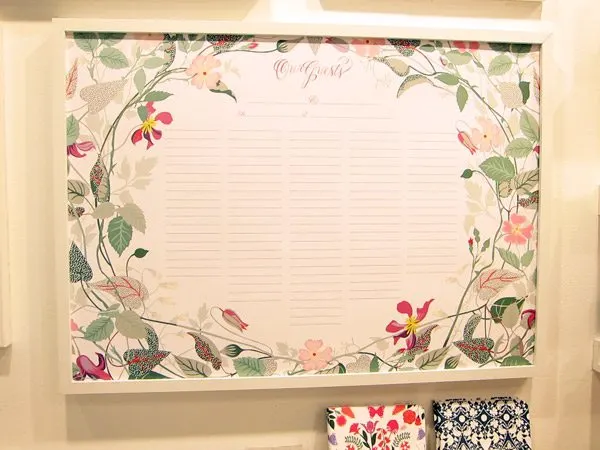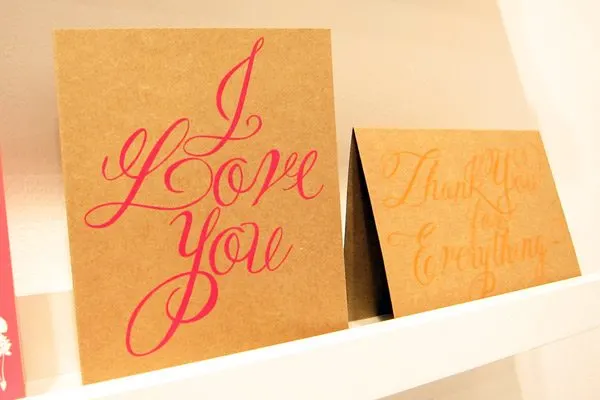 Amber of Flywheel Press is one of those ladies who always keeps you laughing. I love that. I also love her new split fountain letterpress greeting cards. The split fountain gives them a cool ombre effect that is basically the bee's knees.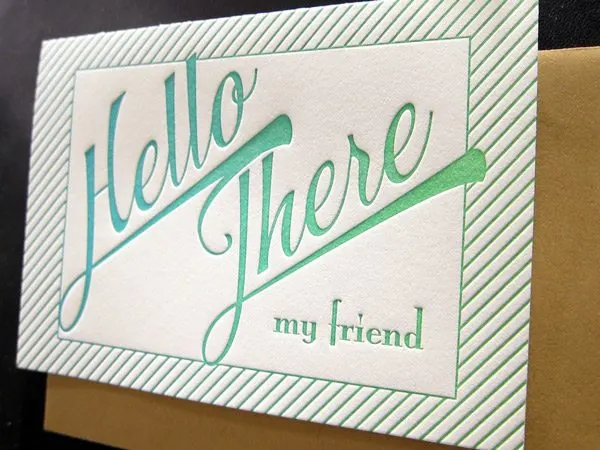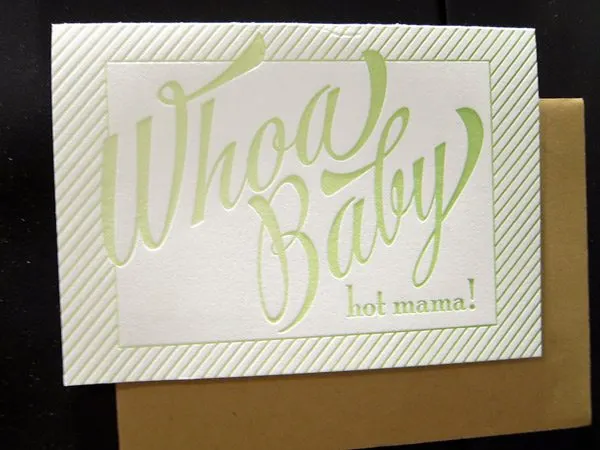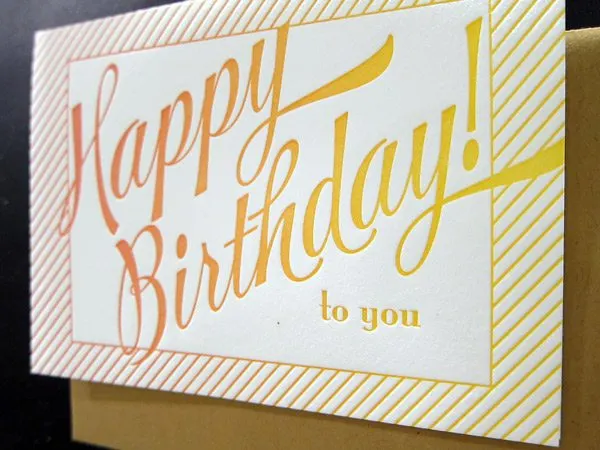 There's loads more where all this paper madness came from. Stay tuned through the rest of the week for more stationery show highlights!
{Photos by Cyd Converse for The Sweetest Occasion.}