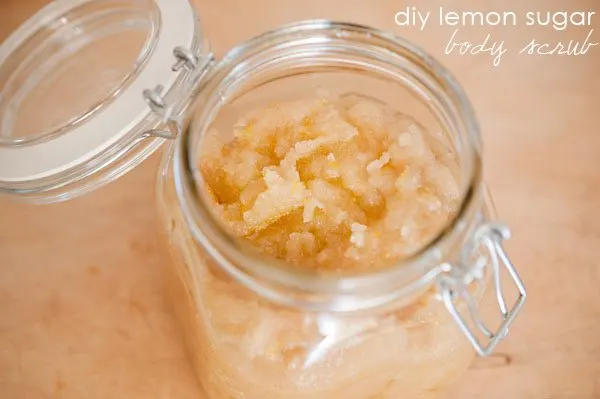 I've always been intrigued by homemade body scrubs and finally decided to try my hand at whipping one up recently. I researched a bunch of different recipes and finally settled on a lemon sugar scrub, which seemed perfect for me considering my signature personal fragrance is Fresh Sugar Lemon. Love that stuff! This scrub is perfect as a little treat for yourself, as a hostess gift or as bridesmaid gifts or bridal shower favors. Just fill up a pretty jar and add a tag with a bit of twine and you're set to go!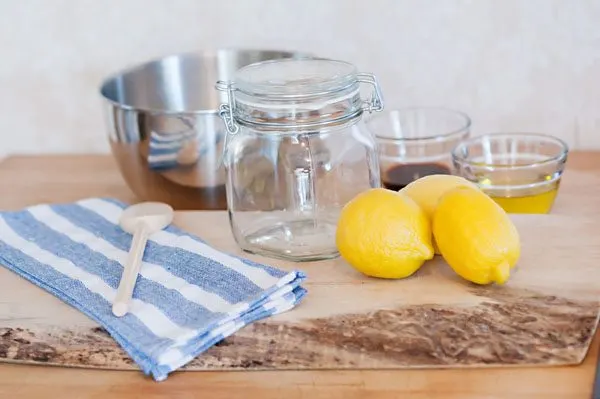 Supplies –
3 cups of sugar
3/4 cup of olive oil
Juice from one lemon
Zest from two lemons
2 tablespoons of vanilla extract
Jar(s)
Twine
Tags (I used a shipping tag like these, which I always keep handy)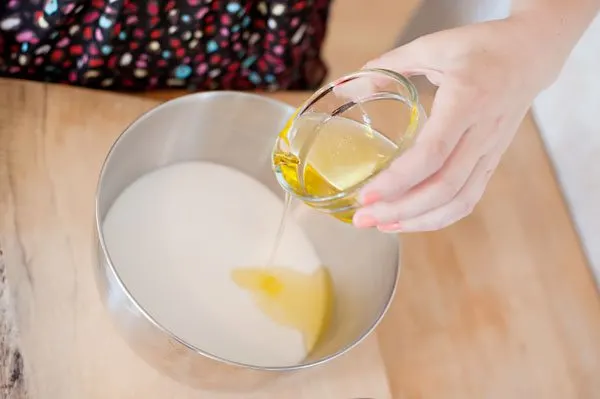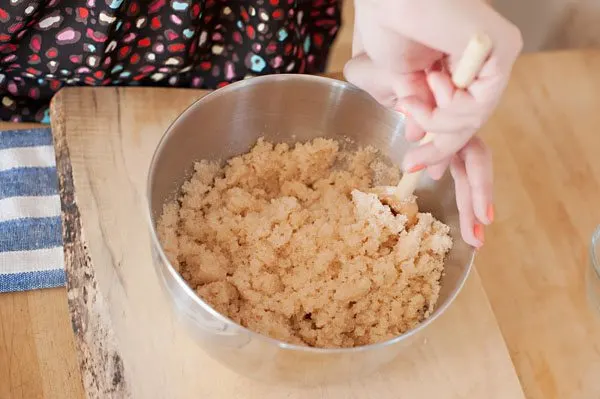 So as a quick disclaimer, this is about the easiest thing you're ever going to do. Hooray for simple! Put your sugar in a large mixing bowl, then mix in the oil and vanilla extract. You can scale this recipe up or down depending on how many jars of body scrub you'd like to end up with and how large the larges are that you choose. I went with a large glass jar with a flip-top lid so it would stay nice and fresh. I made a nice big batch, but feel free to make less if you're working with a smaller jar you already have at home. Just make sure it's good and clean!
Next up, zest two lemons and add it to the mix. Juice one lemon and add that, too. Then just mix to combine! Like I said. Easiest thing ever. But it makes such a great gift! Then just gussy up your jar however you'd like. You could use ribbons to coordinate with your wedding colors, add a label to the top of the lid, string a tag on a bit of twine like I did or just leave the jar simple and unadorned.
Many thanks to my lovely friend Alice G. Patterson who is going to be rockin' out all kinds of awesome DIY shoots with me in the coming months. Stayed tuned for lots more!
{Photos by Alice G. Patterson.}