Hello my dears! Ami from Elizabeth Anne Designs here, hoping you are in the midst of much merry and bright! Unfortunately, Cyd is buried in the Upstate NY Icepocalypse (scope out the storm on Instagram with the hashtag #nnyicestorm). Although we are hoping for a thaw before Christmas, she asked me to stop by and wish you the happiest of holidays on her behalf just in case!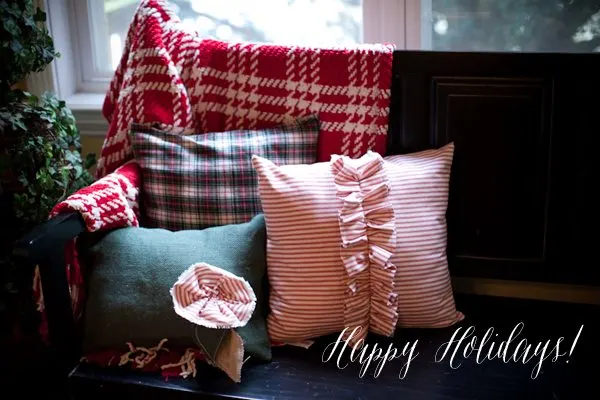 [Photo by Genevieve Leiper from Elizabeth Anne Designs.]
Hugs and love from both of us—enjoy some much-needed rest and celebration!