With 2014 headed our way in just a few short days, I'm going to be taking a bit of time over the next week or so to slow down the pace a bit. I'll still be posting occasionally but now through January 6th, things will be a touch quieter around here. You see, I have really important things to do. Like organizing my closets, planning for next year and watching Elf. Because somehow that didn't happen before Christmas so I fully intend to get the job done. In the meantime, I've pulled together a little round up of the best of 2013 featuring 13 of your favorite posts from throughout the year! No big surprise, you guys love a good DIY project and a good cocktail as much as I do. Before we jump feet first into 2014, here's a little look back at 2013. Thanks for another great year, friends!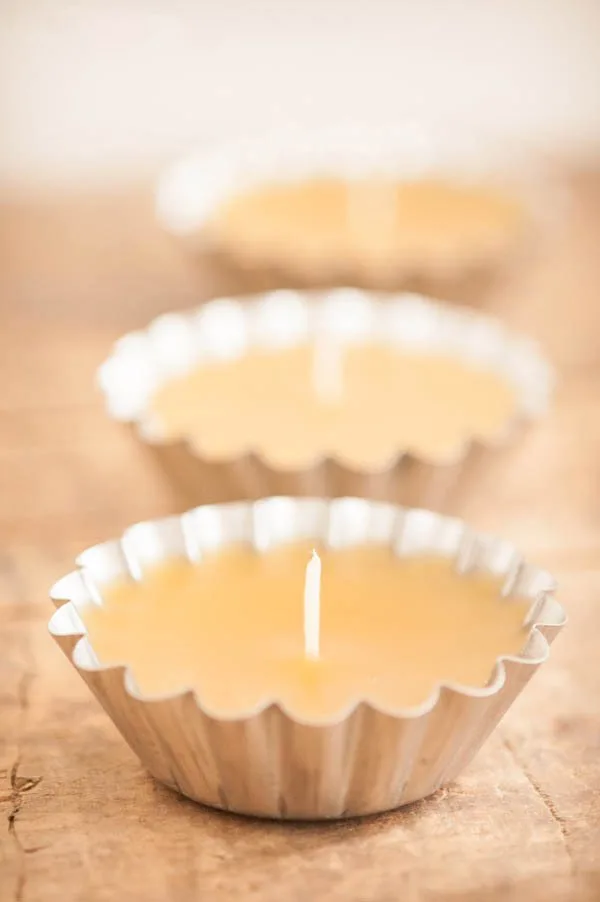 DIY Beeswax Candles: I loved learning how to make beeswax candles this year. It's surprisingly simple and fun! Since taking my first stab at it, homemade beeswax candles have become one of my favorite homemade gifts to make and give. See the original tutorial to learn how to make your own!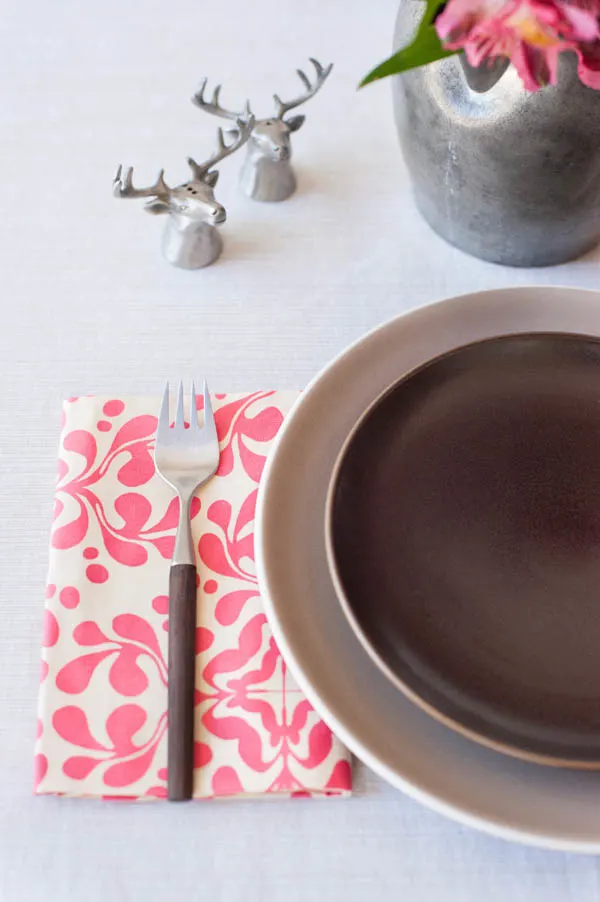 DIY Cloth Napkins: This year I went on a bit of kick with making my own cloth napkins. You loved the no-sew napkins I shared and the patterned cloth napkins made with fabric markers were a hit, too! I love how they add so much fun to a dinner table or party without being fussy to make. Seriously, everyone of any and all crafting level abilities can make these. Promise.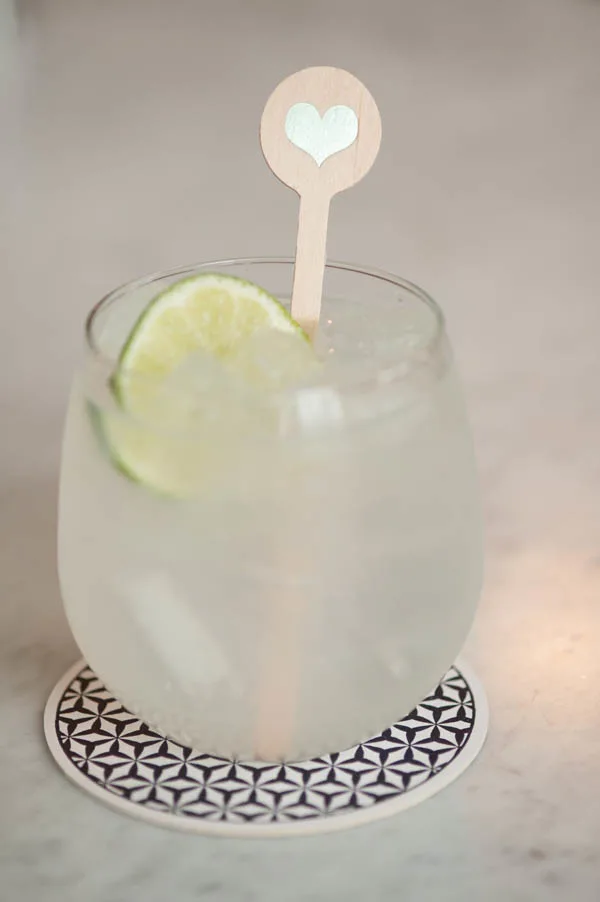 How to Make a Margarita: This year I shared how I like to make my margaritas. No pre-made sticky green drink mix. Two thumbs up for a good quality tequila. Oh, and margaritas aren't just for summer. In 2014, we should enjoy them whenever we like, ok? Get the recipe here.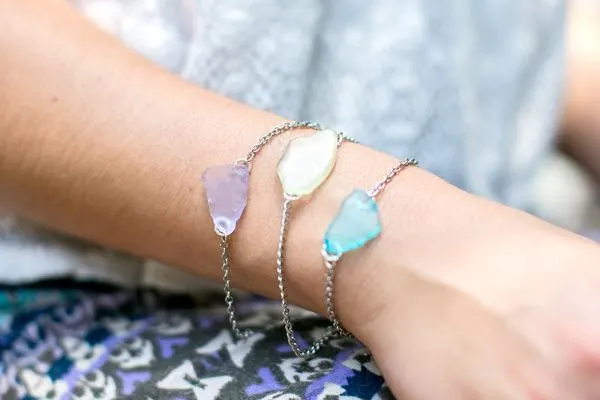 DIY Sea Glass Bracelets: Stephanie from Henry Happened shared so many great DIY ideas with us this year and you guys loved them all! Among your favorites were these pretty bracelets made from sea glass. See the original tutorial here.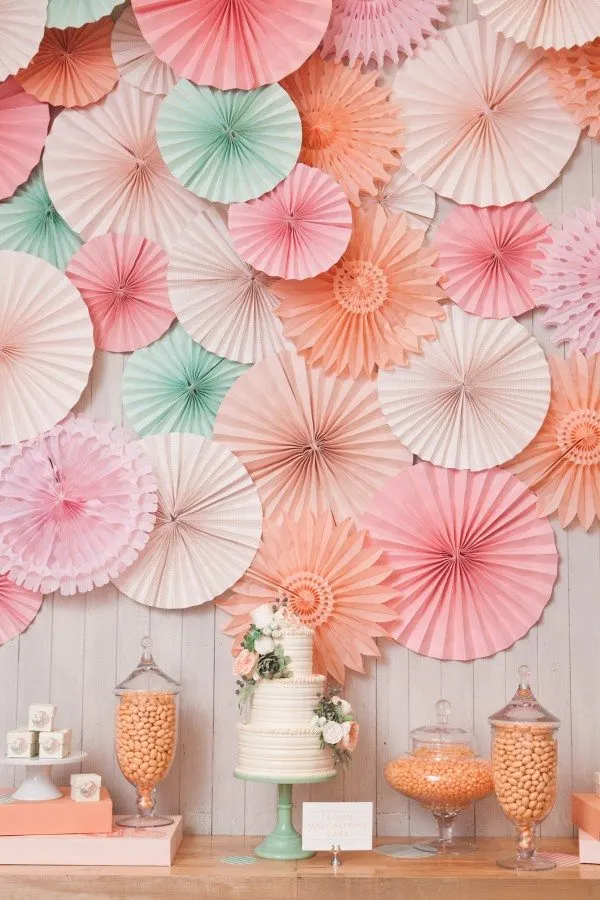 Brunch with Minted: In March I traveled to New York to attend an amazing brunch hosted by the awesome folks at Minted. I shared a recap of the event featuring photos from Charlie Juliet and you guys went crazy for the amazing decor. Those paper pinwheels! That gorgeous cake! See more here.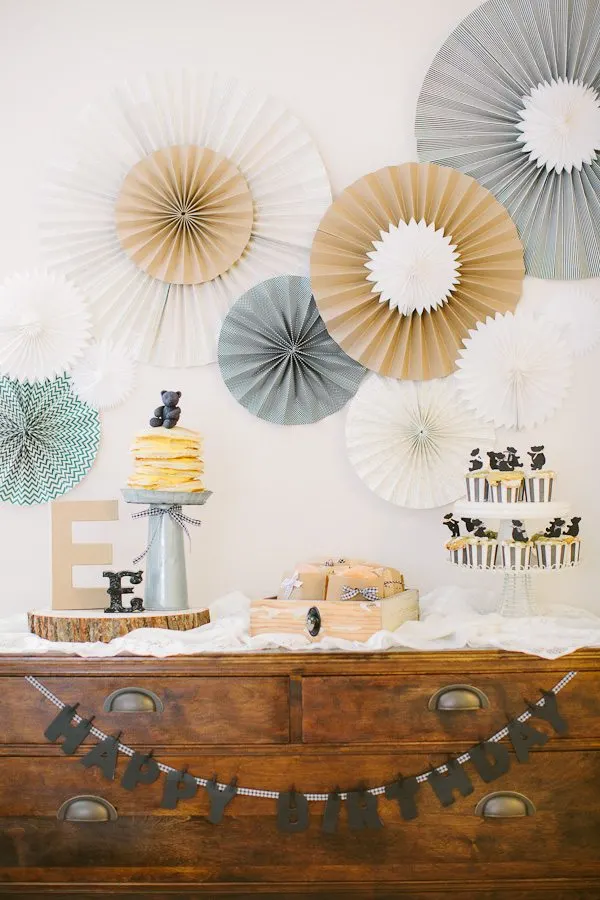 Emmaline's 1st Birthday Party: The awesome Jenny Haas shared her daughter Emmaline's first birthday party this year. You fell in love with the chic all-neutral color palette and the adorable teddy bear details. And that little Emmaline is so cute! See more here.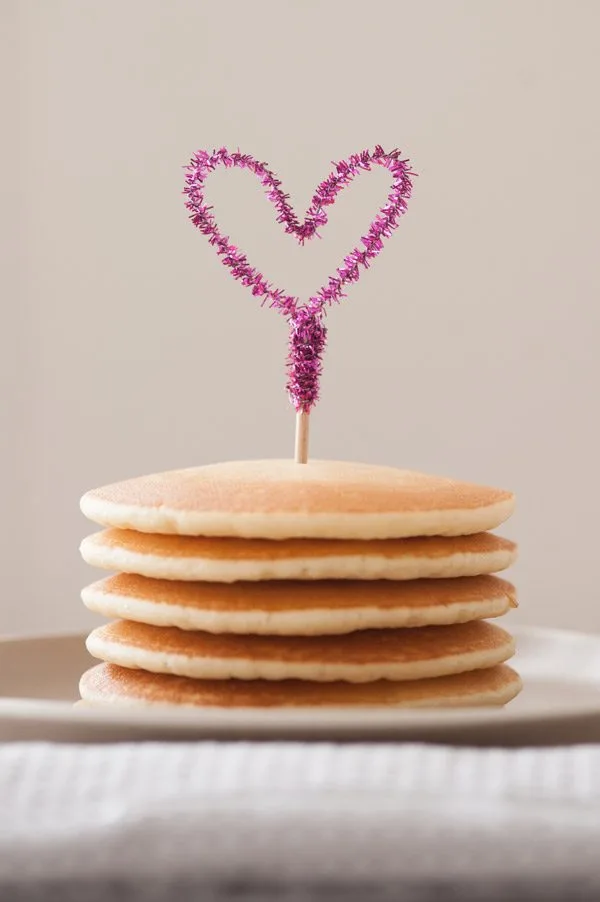 DIY Pipe Cleaner Heart Toppers: Hands down one of the easiest crafts I whipped up this year, you guys loved these little heart toppers made from pipe cleaners. You can easily scale them up or down to make them perfect for cakes, cupcakes, or a short stack! Get the tutorial here.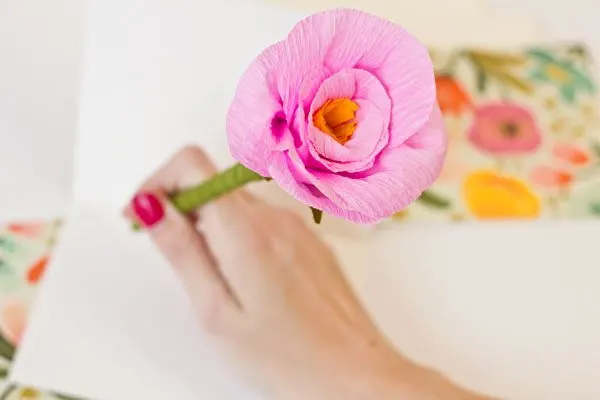 DIY Paper Flower Pencils: Kelly of Studio DIY dropped by several times in 2013 with cheerful and festive DIY ideas. These paper flower pencils were one of your favorites! They'd make such fun gifts, too. See the original tutorial for the details – you'll be surprised how simple they are to make!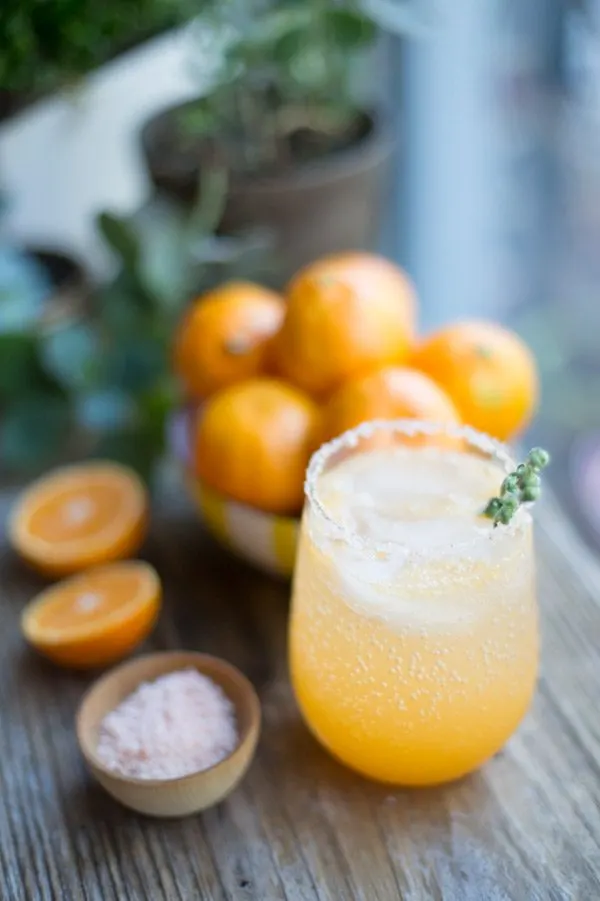 Winter Citrus Cocktail Recipe: This year Andrea, Samantha, Jade and Matthew shared a whole bunch of awesome cocktails and recipes and you guys loved their take on a winter citrus cocktail. Made with clementines and tequila, it's just so darn tasty! Get the recipe here.
DIY Tissue Paper Pom Pom Backdrop: This super easy pom pom backdrop is perfect for everything from weddings to birthday parties to cocktail hour with your best gal pals. You guys loved this one! Want to know a secret? I love it, too. So much so that I still have this pom pom cluster hung up in our house! Get the tutorial here.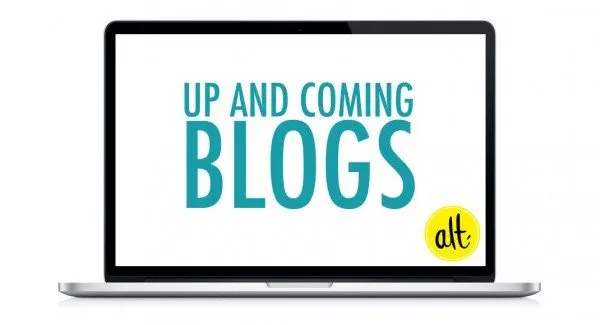 Alt Summit Up and Coming Blogs 2013: In January I traveled to Salt Lake City where I spoke at Alt Summit on a panel dedicated to celebrating some of the best up and coming blogs. When I got back, I shared the full list of our 40+ picks, which you guys loved checking out. You can revisit the list here if you need a fresh dose of inspiration!
DIY Painted Frame Gallery Wall: This summer I tackled a project I had been slacking on for a long time – creating a little gallery wall featuring some of my letterpress print collection! It was so fun to do and you guys loved the easy DIY paint treatment on the frames as well as the prints themselves. See the original tutorial here.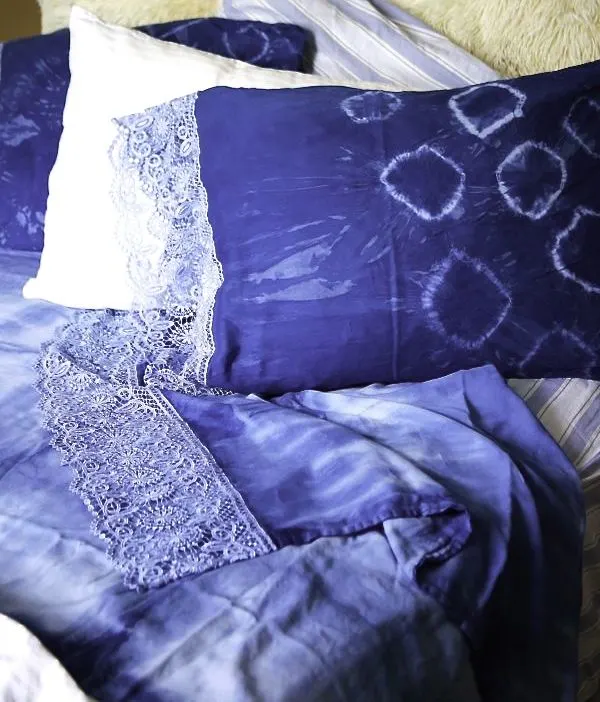 DIY Indigo Dyed Linens: No doubt about it, I have been loving everything indigo in 2013. Stephanie from Henry Happened rocked out these amazing DIY indigo dyed linens that I'm crazy about…I still think a pair of indigo dyed curtains would be amazing in our bedroom! Catch the tutorial here.

[See original posts and tutorials for full photo credits and tutorials.]