If you follow along with me on Instagram then you likely saw snippets of last week's brunch hosted by Minted that I attended in New York last Tuesday. A small group of magazine editors and bloggers were invited to partake in delicious food and share in the excitement of some of Minted's latest and greatest products and services. (Which I'm telling you, you're going to love.) And today I have all the gorgeous photos to share with you from the event! From the decor to the venue to the gorgeous flowers, everything was just beautiful and I loved having a chance to catch up with old friends over a meal of food. (What's not to love, right?)
Are you in love yet? Because you should be. As part of the day's festivities, Minted shared that they're reintroducing letterpress wedding invitations, new super luxe options for flat printed invitations and taking their party decor offerings to the next level. All of the party decor came from their Matthiola collection created by Moglea and was styled by my home girl from way back, Jenny Batt of Hank + Hunt. Which basically means, if you love this brunch, you'll be able to recreate the look yourself at your next celebration. From the bunting to the drink flags to the gorgeous paper mobile and the dramatic wall of paper fans, Minted is bringing you only the most stylish of party offerings. As a design-minded company, Minted is bringing that passion for design to you in a way that will make it so simple to coordinate every element of your event. I love that.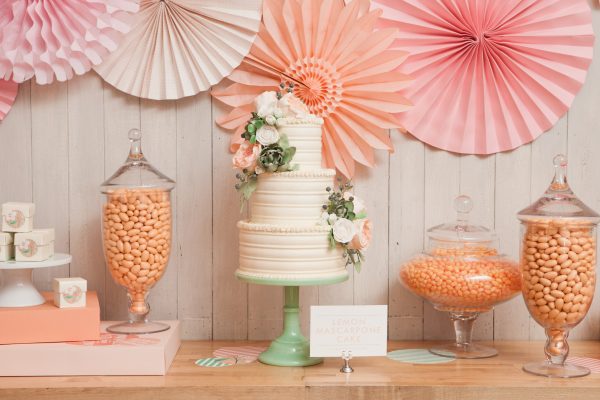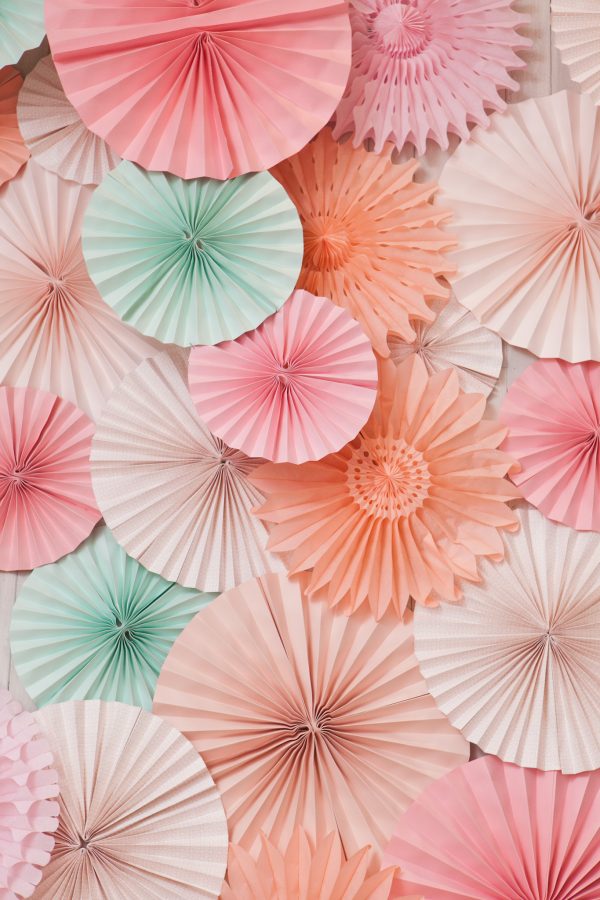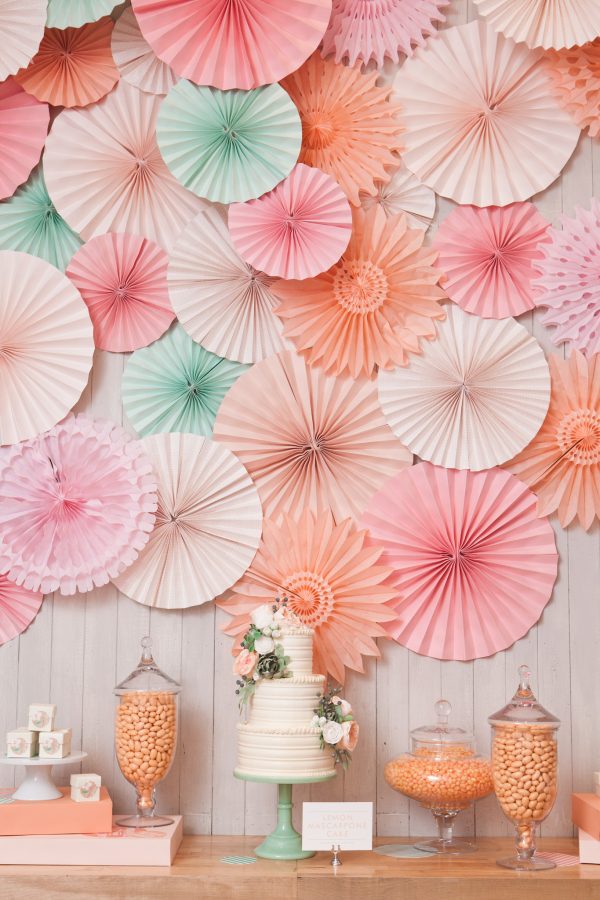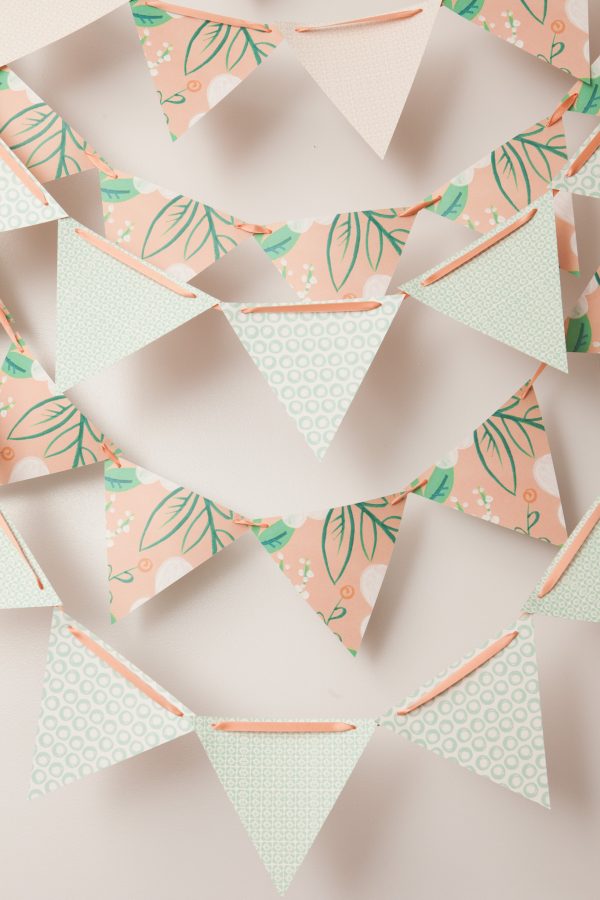 I don't know about you, guys, but I'm in love. I could have sat there all day soaking in all the gorgeous decor. In fact, I was mighty tempted to do just that! Many thanks to Minted for inviting me to be a part of such a wonderful celebration! (And many thanks to the great folks at The Little Owl for rocking an amazing event!) Stay tuned because I'm sure you'll be hearing a whole lot about Minted in the coming months as they keep on keepin' on bringing the awesome party and wedding design.

Vendors –
Brunch host+ planning: Minted | Party decor: Moglea for Minted | Party styling: Hank + Hunt + Minted | Photography: Charlie & Juliet | Cake: Sugar Flower Cake Shop | Venue: The Little Owl | Flowers: Maggie B. Hollingsworth of The Little Owl | Calligraphy: Barbara Callow
[Photos by Charlie Juliet.]
This is not a sponsored post. Travel accommodations were provided by Minted. I received no compensation for either attending the event or writing this post. Read more about our editorial policies.