This post was sponsored by Valspar. Thank you for supporting the sponsors that so
generously help The Sweetest Occasion keep on keepin' on!
My eleventh grade AP American history teacher was hands down one of the coolest teachers I ever had. He was a wildly smart guy, eccentric in the best possible way. He used to tell us stories about his time serving in the Vietnam war and how much of his time there was spent teaching Vietnamese children. He was the type of teacher who inspired you to soak up knowledge and made learning fun simply by witnessing his passion for education. His lectures were always a bit wacky and he was often marching around the classroom as he lectured, typically wearing one of a relatively limited number of outfits that were seemingly worn in some sort of regimented rotation. At some point during the year in his class, it came to light the reason why his outfits always paired the same pants with the same button-front shirt. There was never any mixing or matching between outfits. The khaki pants were always paired with the same shirt while the green corduroy pants were always worn with their respective mate. As it turns out, he was colorblind. The strictly regimented outfits were his way of leaving the house knowing that he looked presentable, and that his red plaid wasn't inadvertently matched up with green stripes.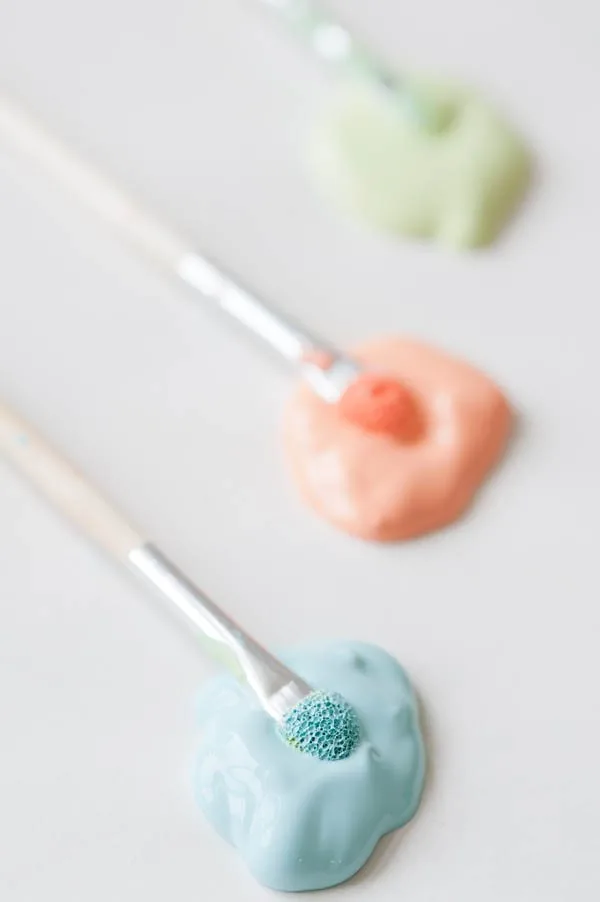 To date, Mr. Keel is the only person I've personally known who is colorblind. Interestingly, it's something I've always looked back on and considered a huge part of his awesomely cool eccentricity. He seemed to march to the beat of his own drum in, quite literally, every way possible. Now as an adult, I sometimes marvel over how he had adapted his life to compensate for that inability to distinguish colors from one another. As a color lover through and through, I'm personally fascinated by color. In design school, color theory captivated me and to this day I'm someone who is very affected by color. On some level, I believe I really do think, see and dream in color. Which brings us to my ongoing collaboration with Valspar paint and their newly launched #ColorForAll initiative. It's an amazingly powerful campaign designed to literally bring color to all by giving those who are colorblind the opportunity to discover, see and fall in love with color for the very first time.
[youtube http://www.youtube.com/watch?v=ea_xOqNvntA?feature=player_detailpage]
Did you know nearly 300 million people around the world are colorblind? Can you imagine what it would be like to see color for the very first time in your life? It's honestly mind boggling to me. In celebration of all things colors and as part of their quest to bring color to everyone, Valspar has created a short film, which they're sharing here with you today. It shares the stories of four individuals who are colorblind and their reactions to seeing colors for the first time through the use of the EnChroma glasses, a technology developed to correct how the eye sees color in colorblind individuals. I was so moved watching this video and I am honored to be a part of sharing Valspar's Color for All initiative with you.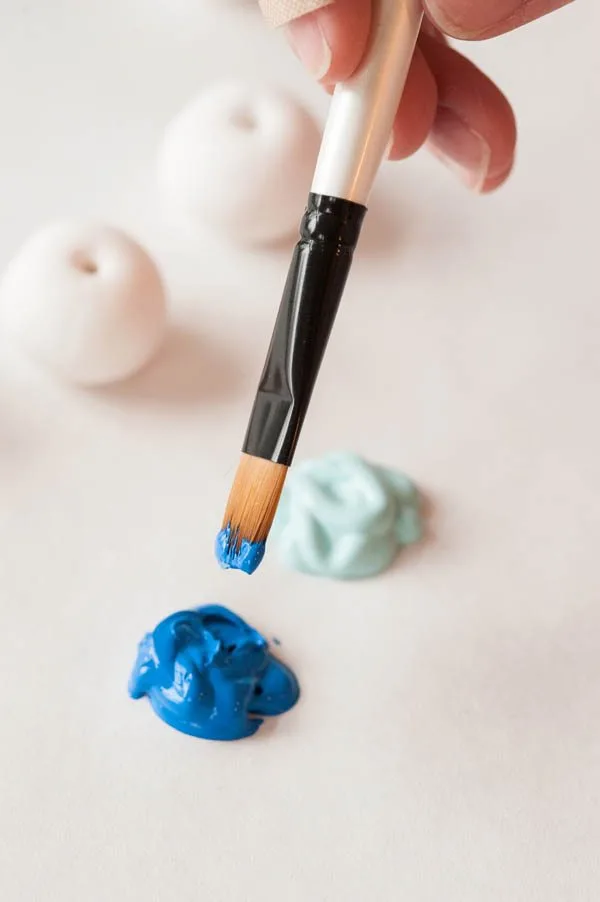 I know I personally can't even begin to imagine a world without color, so I encourage you or those you know and love who might be colorblind to share your story, using #ColorForAll or at ValsparColorForAll.com, where responses will be featured along with additional footage from the film. Some of those submitting stories will receive EnChroma glasses, courtesy of Valspar! You or your colorblind friends or family may just be able to experience color for the very first time and what an incredible thing that would be.


[Photos by Alice G. Patterson for The Sweetest Occasion.]

This post was sponsored by Valspar. Read more about our editorial policies.