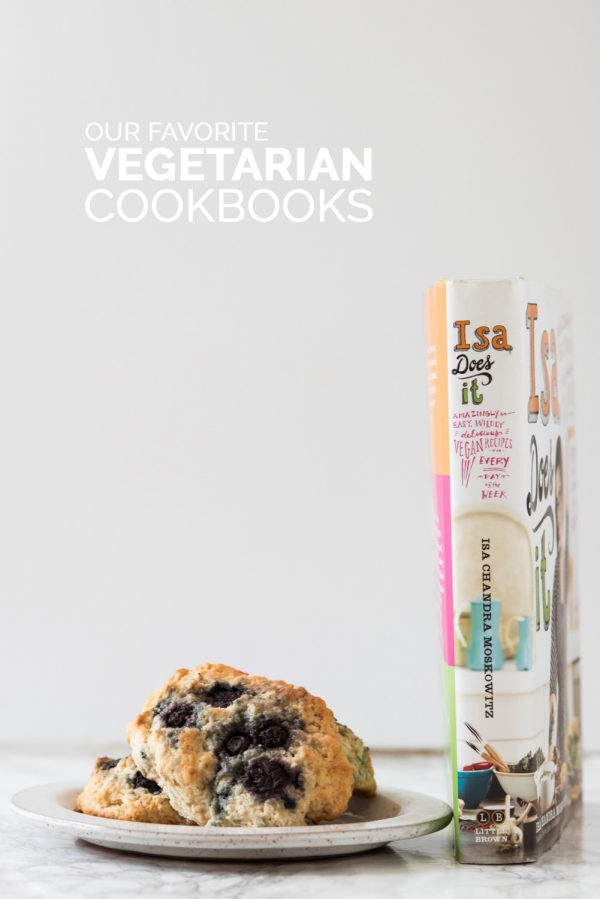 I've shared many times over the years that I am a vegetarian, and recently I shared that I am also largely trying to avoid dairy and a lot of gluten too these days. I get a lot of questions that go something like, "Ok, so what do you eat then?" And the answer is lots of stuff! I'm working on shooting some more recipes and meal ideas for you in the coming months (stay tuned for one next week) so you can see what I mean, but in the meantime I asked my photography partner in-crime Alice to join forces with me to share our favorite cookbooks with you.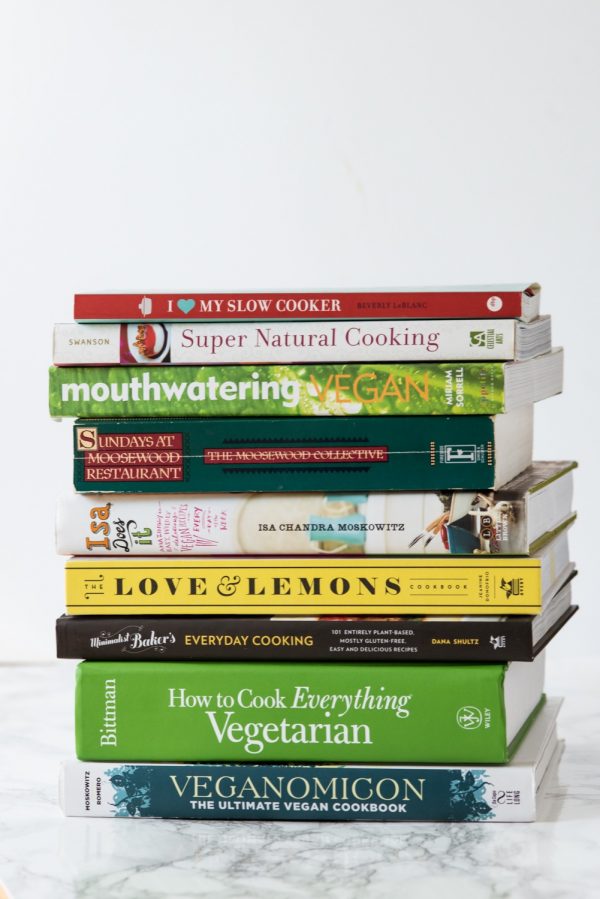 I am a mostly dairy-free vegetarian, who does eat eggs and a couple of times a year cheats with lobster or scallops. (I can't resist the lobster, guys!) Alice is a former longtime pescetarian (meaning she ate dairy and fish, but no red meat or poultry) who as of a few years ago went pretty strictly vegan. Today we're sharing our collective favorite [mostly] vegetarian cookbooks and vegan cookbooks with you! Whether you're interested in moving toward a more plant-based diet, feel like you might like to eat less meat or just want to explore new cuisine, you'll find some really good stuff here. This round-up includes a few very recently released books that are so amazing they make the list right away, and some old tried and true favorites that I refer to time and again.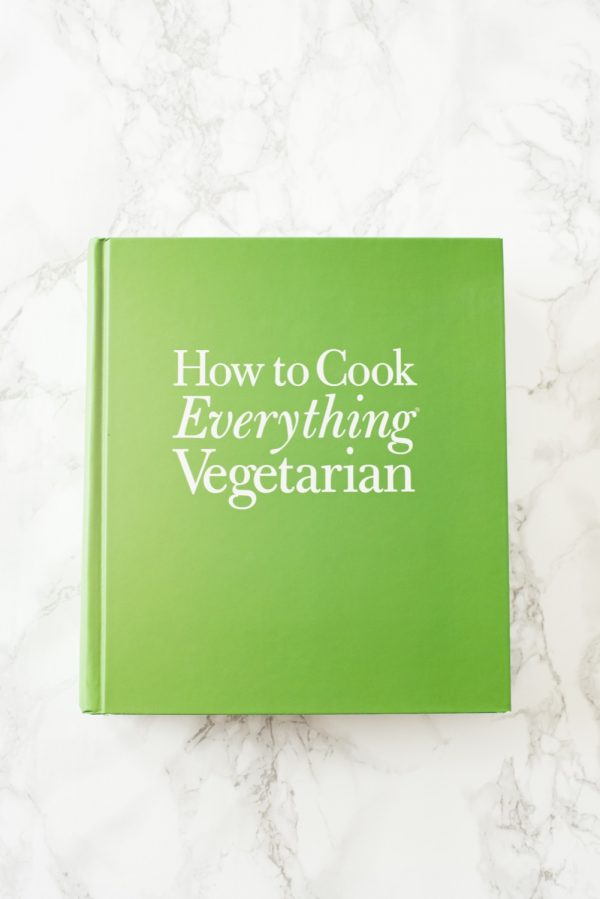 How to Cook Everything Vegetarian by Mark Bittman
This is a big ol' classic cookbook loaded with recipes that you'll reference again and again. I call it a "classic" cookbook in the sense that is super thick (more than 2000 recipes) and features zero photographs, but it's the type of cooking guide that is super handy to have in your kitchen. These days I don't pull it out a lot, but I love that it goes far beyond your typical vegetarian fare covering everything from crepes to breads to condiments. (Read: Even if you're not a vegetarian, this is a great cookbook to own!)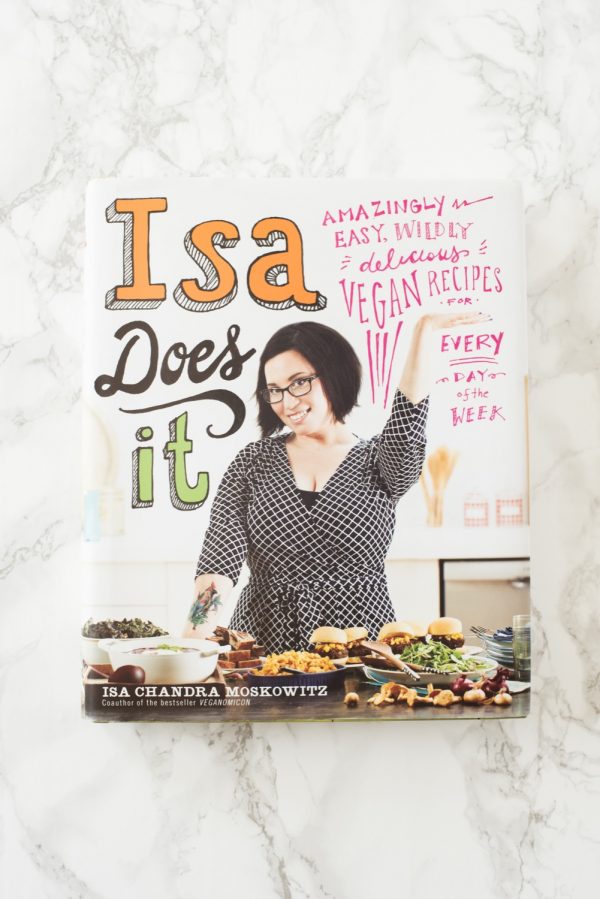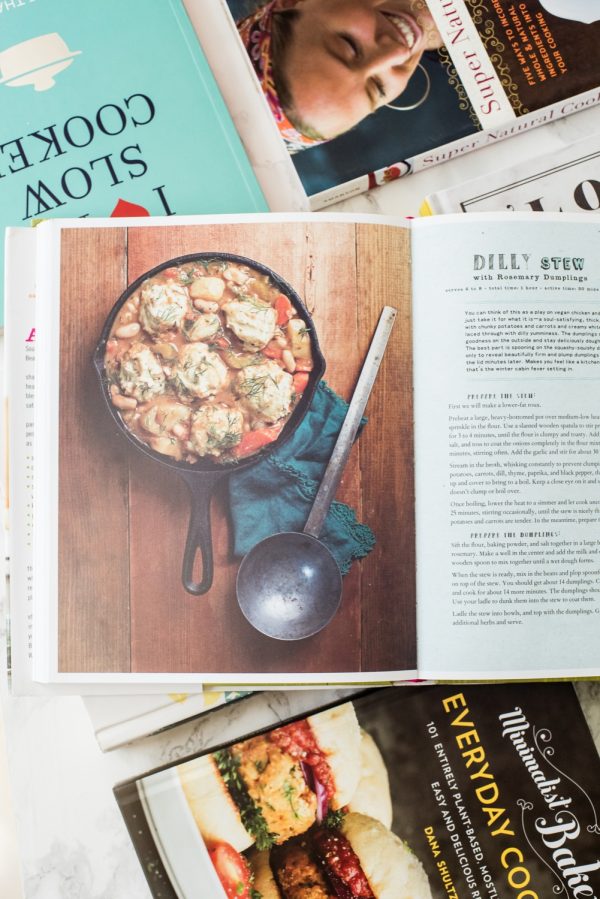 Isa Does It by Isa Chandra Moskowitz
This vegan cookbook is Alice's favorite and her endless love for this book inspired me to order a copy just this week. She swears by the raspberry scones recipe (which she often makes with blueberries and which I can attest to being so very good) and her meat-loving better half is a huge fan of the rosemary dumplings recipe. This is an ode to everyday comfort food (even chocolate chip cookies) done the vegan way. Think you couldn't eat vegan? Think again, friends! This one will prove you wrong.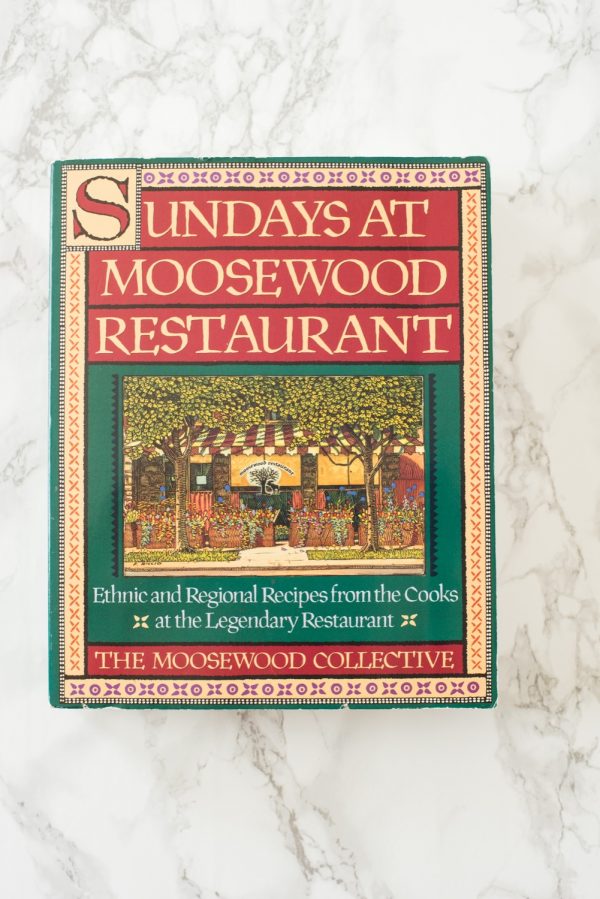 Sundays at Moosewood Restaurant by The Moosewood Collective
One of several cookbooks published by the folks behind the Moosewood Restaurant in Ithaca, New York, this cookbook is like an old friend of mine. Filled with seriously delicious, mostly vegetarian (there's the occasional fish here or there) recipes, this particular cookbook pulls on various ethnic cooking traditions to serve up some insanely tasty and hearty fare, spanning everything from soups to risottos.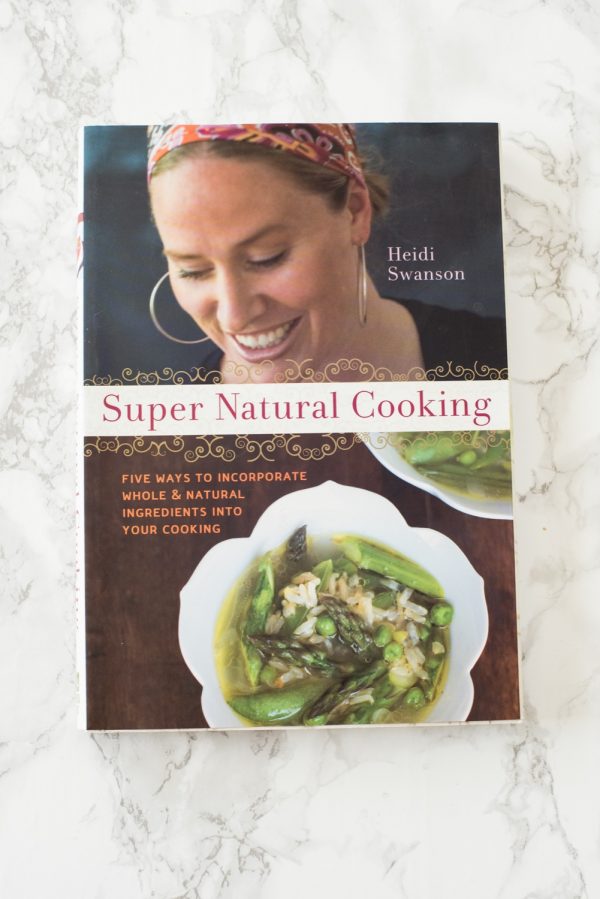 Super Natural Cooking by Heidi Swanson
If you follow Heidi's blog, 101 Cookbooks, you won't be surprised by the simple yet delicious recipes featured in this cookbook, which I believe was her first. (She's up to three or four now!) I purchased this book not too long after I officially made the leap into vegetarianism (previously I ate some poultry but had long since given up red meat), and it was really useful for learning how to prepare, cook and enjoy various whole food ingredients that are really healthful and delicious. Clean, easy and yummy is how it goes with this one.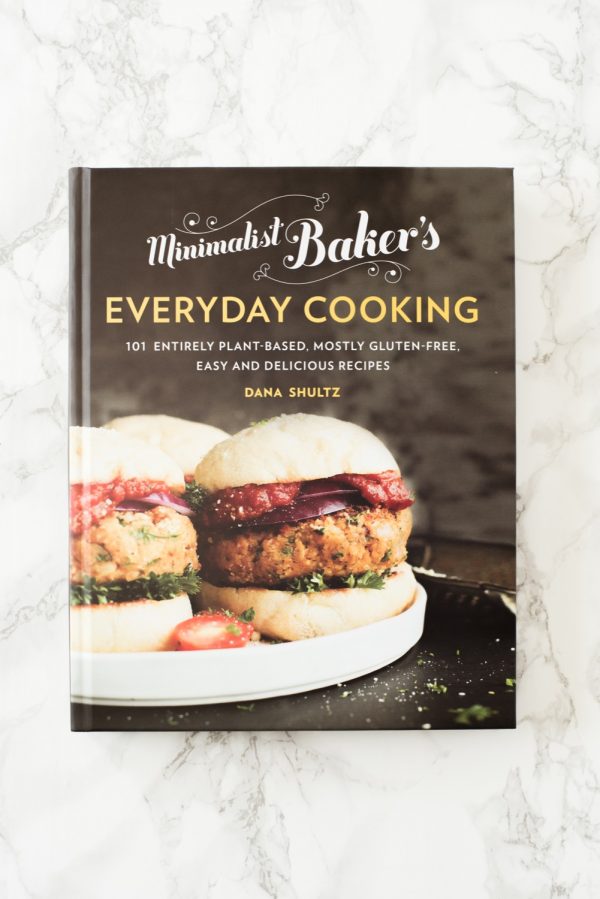 Minimalist Baker's Everyday Cooking by Dana Shultz
This book was just released a few weeks ago and it's already a favorite! Again, if you're familiar with Dana's amazing food blog, Minimalist Baker, you'll know what to expect here. We're talking sincerely scrumptious plant-based and largely gluten-free recipes that will knock your socks off. This book brings you a bunch of everyday favorites with a vegan approach, and has quickly become a favorite of mine. (Those burgers on the cover? So crazy good even meat and potatoes loving boyfriend will love them!)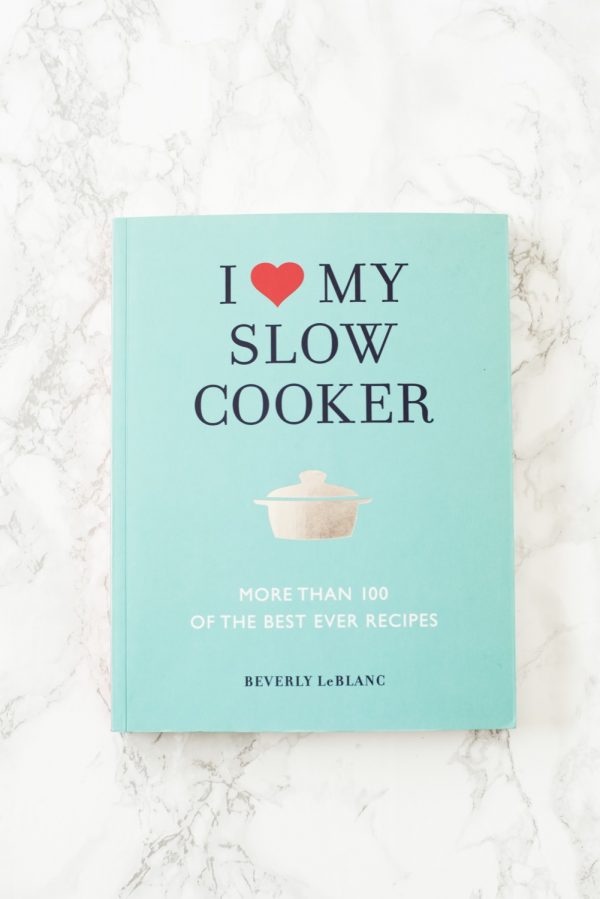 I Love My Slow Cooker by Beverly LeBlanc
While not necessarily vegetarian, Alice is a huge fan of this cookbook, a culinary homage to the slow cooker. (Plus, how cute is that cover?) Her top pick is the lentil dal, but there are also loads of other recipes that look amazing. You could easily adapt them to suit your particular eating habits if you tend toward meat-free living like we do or, hey meat lovers, heads up! This one is for you.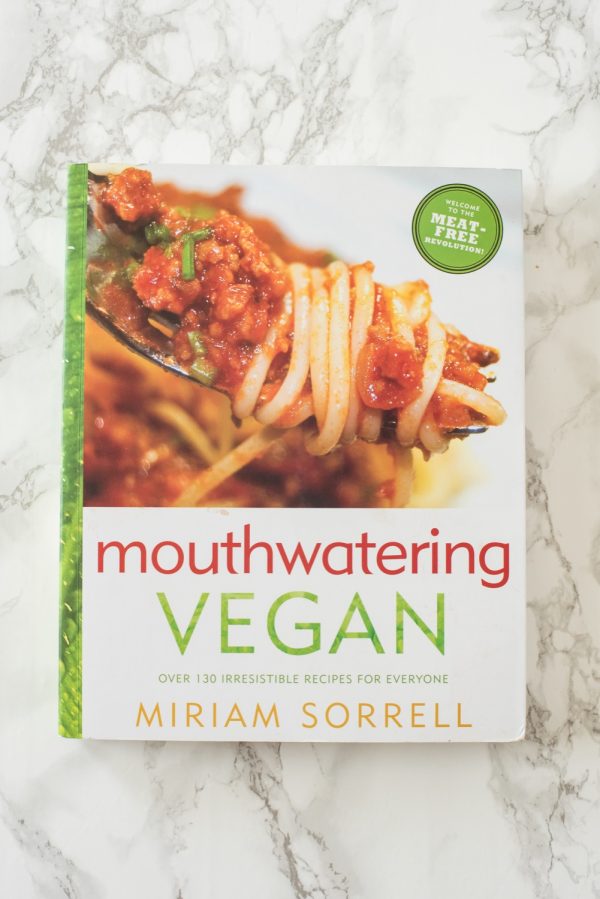 Mouthwatering Vegan by Miriam Sorrell
From appetizers and soups to dinner and dessert, this is another vegan cookbook gem that ranks high on Alice's list. Featuring really beautiful food photography and a super helpful vegan pantry shopping list (so you can cook practically any dish on the fly), this is one of those cookbooks that will quickly become a go-to mainstay in your kitchen. By all accounts, the recipes here (developed by a food blogger who is also a gourmet vegan chef), will have everyone at your table drooling, even the non-vegans.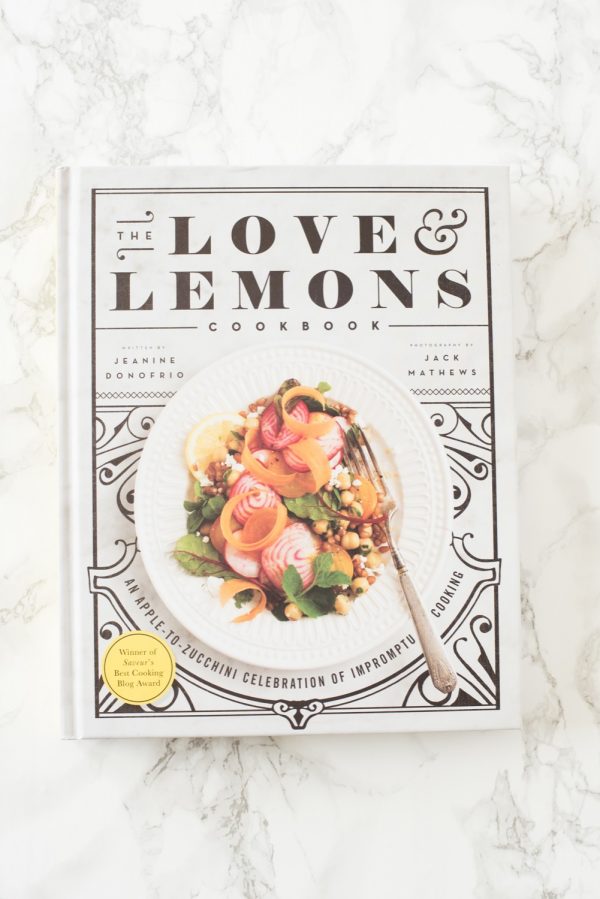 The Love & Lemons Cookbook by Jeanine Donofrio
For a long time now Love & Lemons has been my absolute favorite food blog. Jeanine's recipes are always fresh, bright and palate pleasing, so I knew I had to get my hands on a copy of her cookbook (released just a couple of months ago) immediately. The book is arranged by vegetable making it really easy to figure out how to make the most of the beautiful bunch of asparagus you picked up at the market on a whim or the huge thing of kale that came in your CSA share this week. Plus, the book itself is one of the most stunning I've ever seen, with photography and page layouts that are seriously unrivaled. Buy this book, guys. It is so so damn good.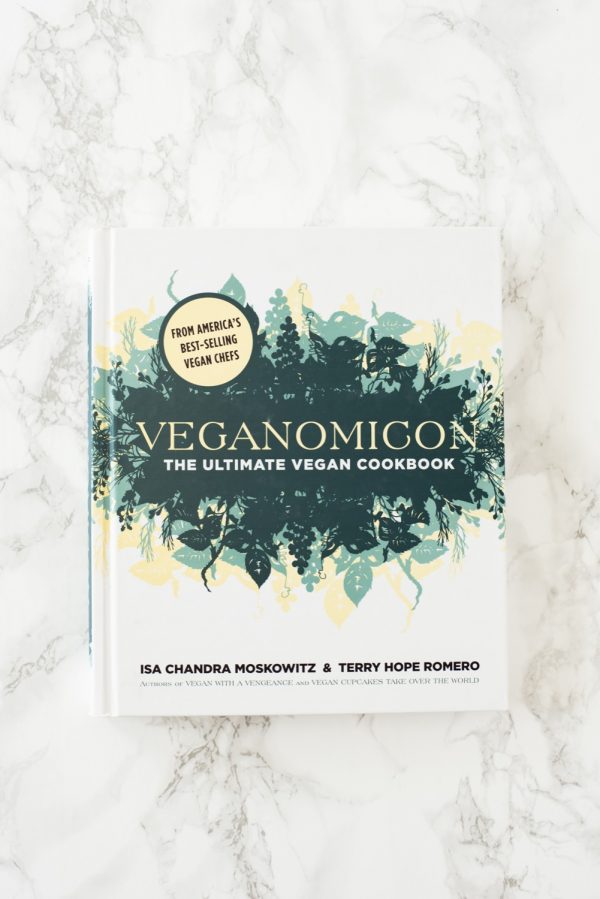 Veganomicon by Isa Chandra Moskowitz + Terry Hope Romero
Another tome penned by the same crazy talented lady behind Isa Does It, this book is like a crash course in veganism. I ordered it on Amazon a handful of years ago as I was learning more and more about vegetarian and vegan cuisine and wanted something that would inspire me to cook new dishes and play with new flavors. This book delivered! It's another classic in the sense that it's 250+ recipes strong with very few photographs (think Joy of Cooking only vegan and much more modern), but it's also a classic in that it's a book you'll never tire of flipping through when you just feel like making something for dinner on a lazy Sunday.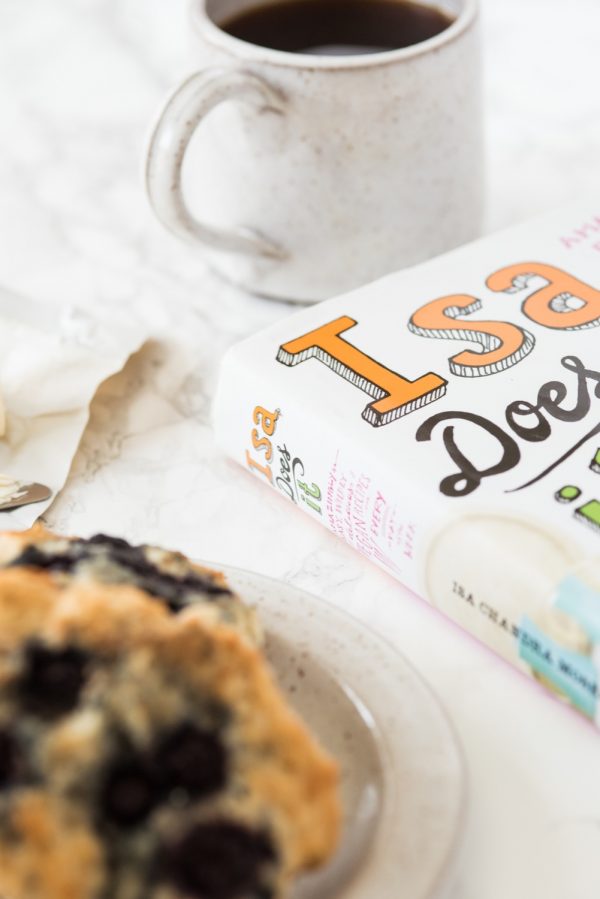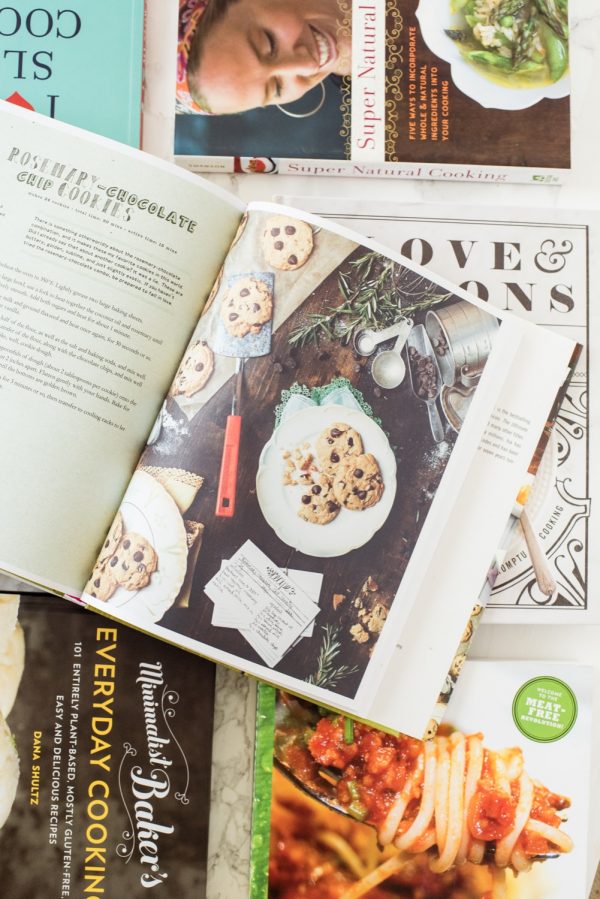 And there you have it! Our short list of much loved cookbooks, which doesn't even scratch the surface of those I am longing after and have yet to purchase. Am I the only one who has something akin to "collect all the cookbooks" near the top of their bucket list? I can't get enough. (Bob says it's a problem. I say he's wrong.) So hit me up! What are your favorite cookbooks? I'd love to check them out!


[Art direction + styling by Cyd Converse | Photos by Alice G. Patterson for The Sweetest Occasion.]
This post contains affiliate links. Read more about our editorial policies.