There are a few more photos I wanted to share with you from the wedding of Luke Walker and Alisha Clark of Clark + Walker Studio. All of these beautiful shots are from Jennifer Davis. I love sharing this wedding with you, because although I have to admit Luke and I have yet to meet in person, he's an incredibly awesome person and a great friend and I loved having Alisha be a part of my own wedding day. Not only are Alisha and Luke totally awe-inspiring photographers, but they're also wonderful people.
Congratulations again to both of you – I can't wait to see what new magic you create in the coming years!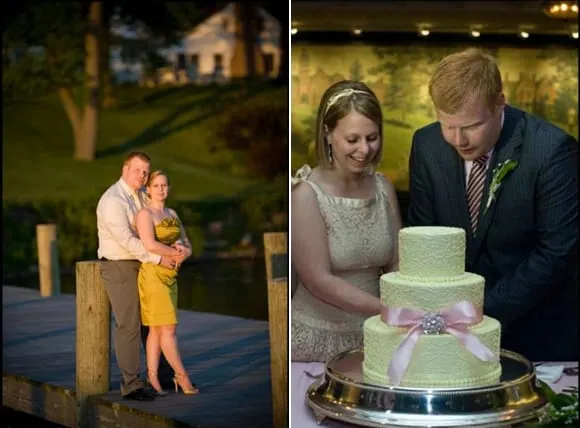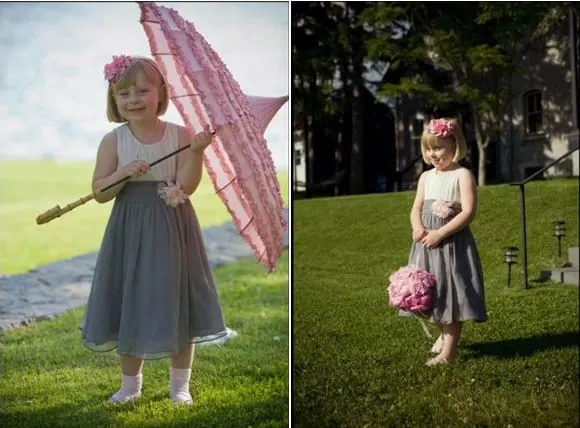 Clark + Walker Studio is the exclusive photography studio covering bridal fashion week for The Knot so you can check out Luke and Alisha's amazing coverage of all the incredible new trends and fashions, updated nearly immediately as the dresses come down the runway, online at The Knot's Bridal Fashion Week coverage.
{Photos by Jennifer Davis.}