I can't remember how I first stumbled up the lovely photography of Honey & Jam, but I'm so entirely happy I did. Honey & Jam is the prettiest blog filled with inspired images that had me literally reading for hours the first time I visted. And, seriously, with a blog all about baking and photography, you can't go wrong. The lovely Hannah of Honey & Jam is such a sweetheart and at only 19 years old her talent for capturing beautiful images is mind boggling. Don't believe me? Check out her amazing Flickr page and the Honey & Jam shop on Etsy.
Today Hannah was kind enough to share a handful of lovely images that have me completely inspired to put my bright red KitchenAid mixer to work this weekend. Big parties with elaborate decorations? Sure sure, those are all well and good. (No, really, I love a good party.) But sometimes, the sweetest kind of celebration is just a plate of pretty treats, a cup of coffee or a glass of wine and a favorite companion or two with whom to talk the day away.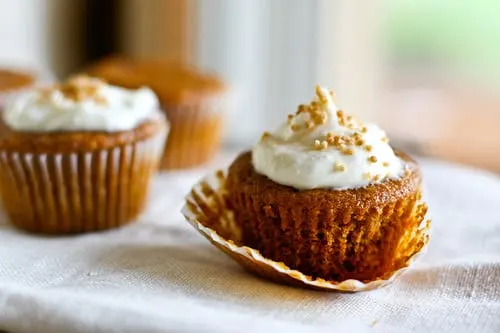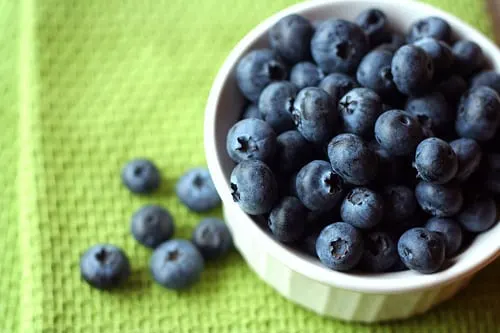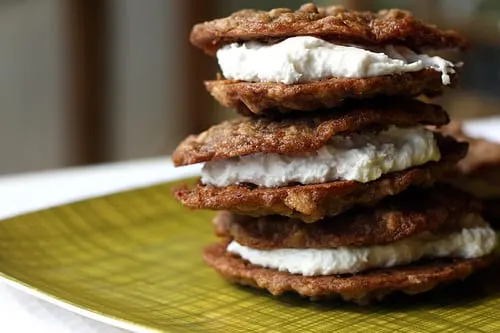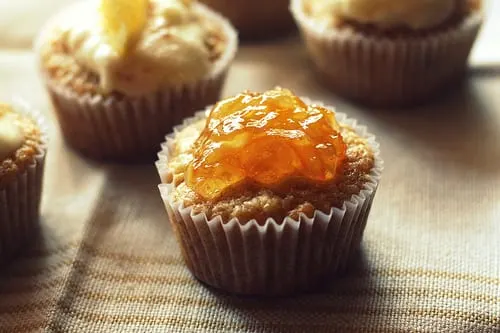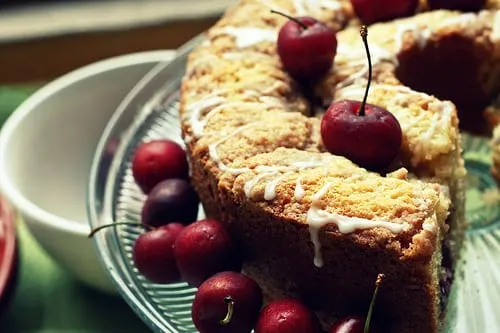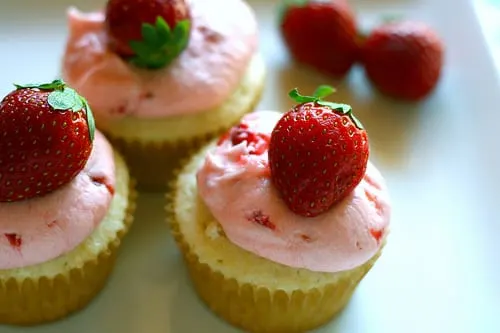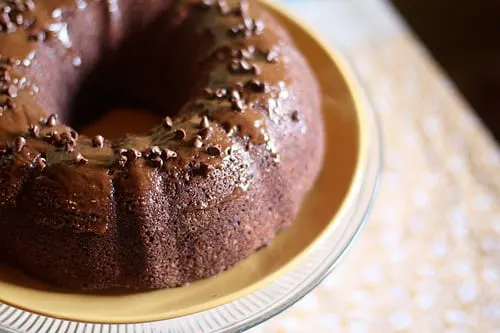 One of Hannah's personal favorites is her chocolate cinnamon bundt cake with mocha icing and I can tell you this is definitely on my list of recipes to try with the holidays fast approaching. Even the photographs look good enough to eat!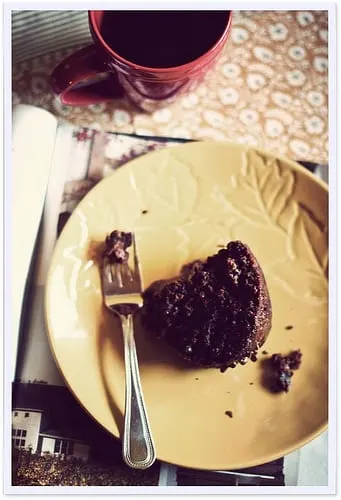 My suggestion for the upcoming weekend is that we all take a moment to slow down and enjoy life's simple pleasures. A pretty little cupcake ought to the job nicely.
{Photos by Honey & Jam.}