After a long week I could not be happier to say hello to the weekend. We've got a couple of projects planned for around the house that we've put off for far too long and we're also lucky and have tickets to see The Nutcracker tomorrow night performed by the Syracuse Symphony Orchestra and BalletMet Columbus. I really can't wait! (You guessed it; yes, I am obsessed with The Nutcracker.) Next week I have the sweetest little winter ice skating party to share and I'm thinking about starting a new column where I'll share a little bit about what's going on in our neck of the woods as we renovate our house. Let me know what you think – yes or no to introducing the occasional home renovation post? Whatever you're up to this weekend I hope it's a good one – see you on Monday!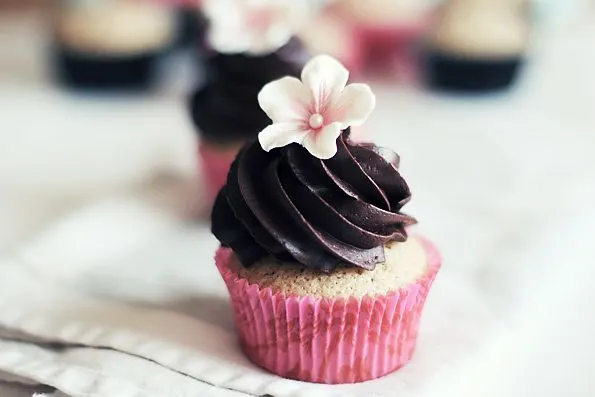 Please be a peach and vote for Carolynn. (There is a new baby coming so the prize would be mighty nice.)
The Sweet Paul countdown is back. Me = super excited.
Speaking of the ballet, this is so so sweet.
Colorful and too cute for words.
Yes. We should all be hosting gingerbread house decorating parties.
For winter, I love sparkle.
Loving this venue.
I'll be featuring holiday downloads all month long! The first is here.
And I'm off – happy Friday!
{Photo from Call Me Cupcake.}