On this day a year ago, I shared an Irish blessing in honor of a dearly departed friend. It seemed only fitting to raise a glass to her today. It is a beautiful day in Syracuse. A warm breeze. A sky filled with bright sunshine. I think of it as her gift to us.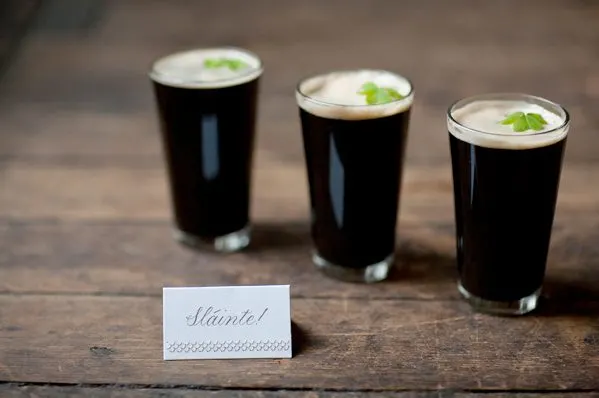 Wishing you a rainbow,
For sunlight after showers.
Miles and miles of Irish smiles,
For golden happy hours.
Shamrocks at your doorway,
For luck and laughter too,
And a host of friends that never ends
Each day your whole life through…
For more beautiful St. Patrick's Day inspiration, visit Snippet & Ink.
{Photo by Larissa Cleveland via Snippet & Ink.}