Last week my gal pal Chelsea of Lovely Indeed (and, you know, DIY contributor to The Sweetest Occasion) shot over a preview of her new ebook Make Your Day, an amazing collaboration with Chelsey of The Paper Mama. I have to say, it's pretty brilliant. I love the styling and the photography throughout the book, but what I love most is the passion behind the whole project. In a nutshell it's about a love for DIY. Good, simple, awesome crafts designed with a passion for all things handmade in mind. Of course, it's loaded with amazing tutorials and DIY ideas. But most importantly (at least for a lady such as myself), it's like fuel for my DIY flame.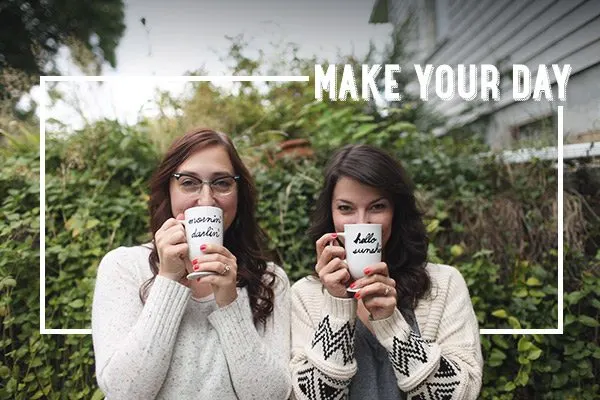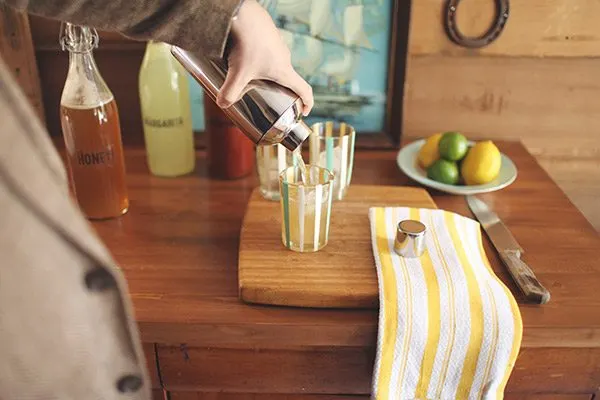 In a nutshell, this handy little DIY guide is going to have you itching to add a little bit of handcrafted love to your every day world. From the coolest DIY mugs to pretty serving pieces, Chelsea and Chelsey (yeah, isn't that cute?) have you covered. And can I just say – the holidays are coming! Needless to say, handmade gifts just got really really cool this season.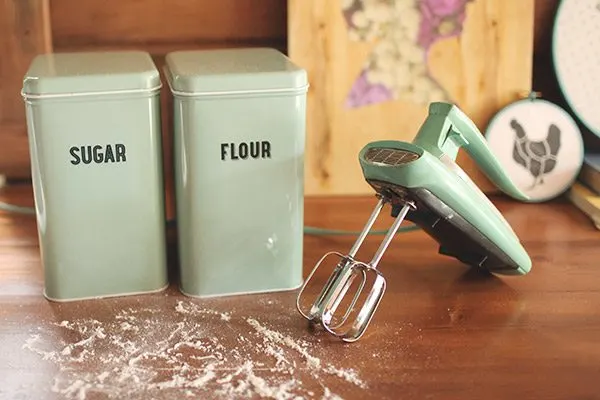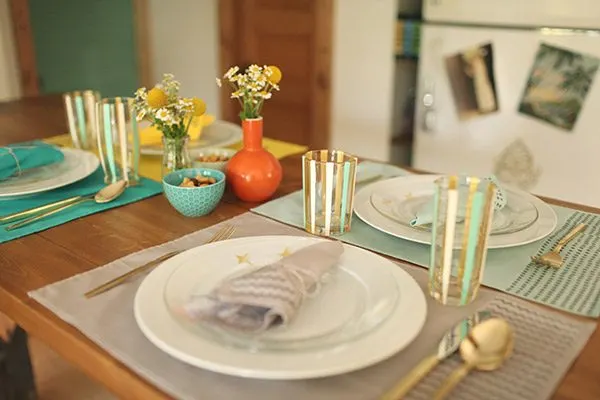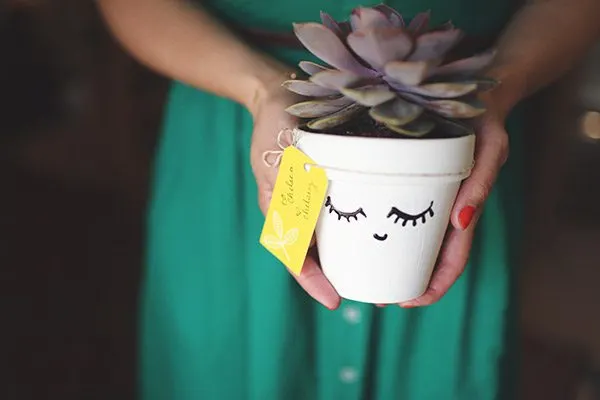 Oh, but the awesome doesn't stop there. The ladies of Make Your Day are offering The Sweetest Occasion readers a special discount! The ebook is already handsomely priced at just $12 for loads of DIY goodness, but you can take advantage and get an extra 20% off if you use the code MYDAYISMADE20 at checkout. For more details bounce on over to Lovely Indeed! You can purchase your copy of Make Your Day here.
Congratulations, ladies, on a truly lovely collaboration!

[Photos from Make Your Day.]